Trailers
The comedy web series about the only legitimate massage parlor in Tampa.
Season 1
The initial season of the award-winning web series The Rub.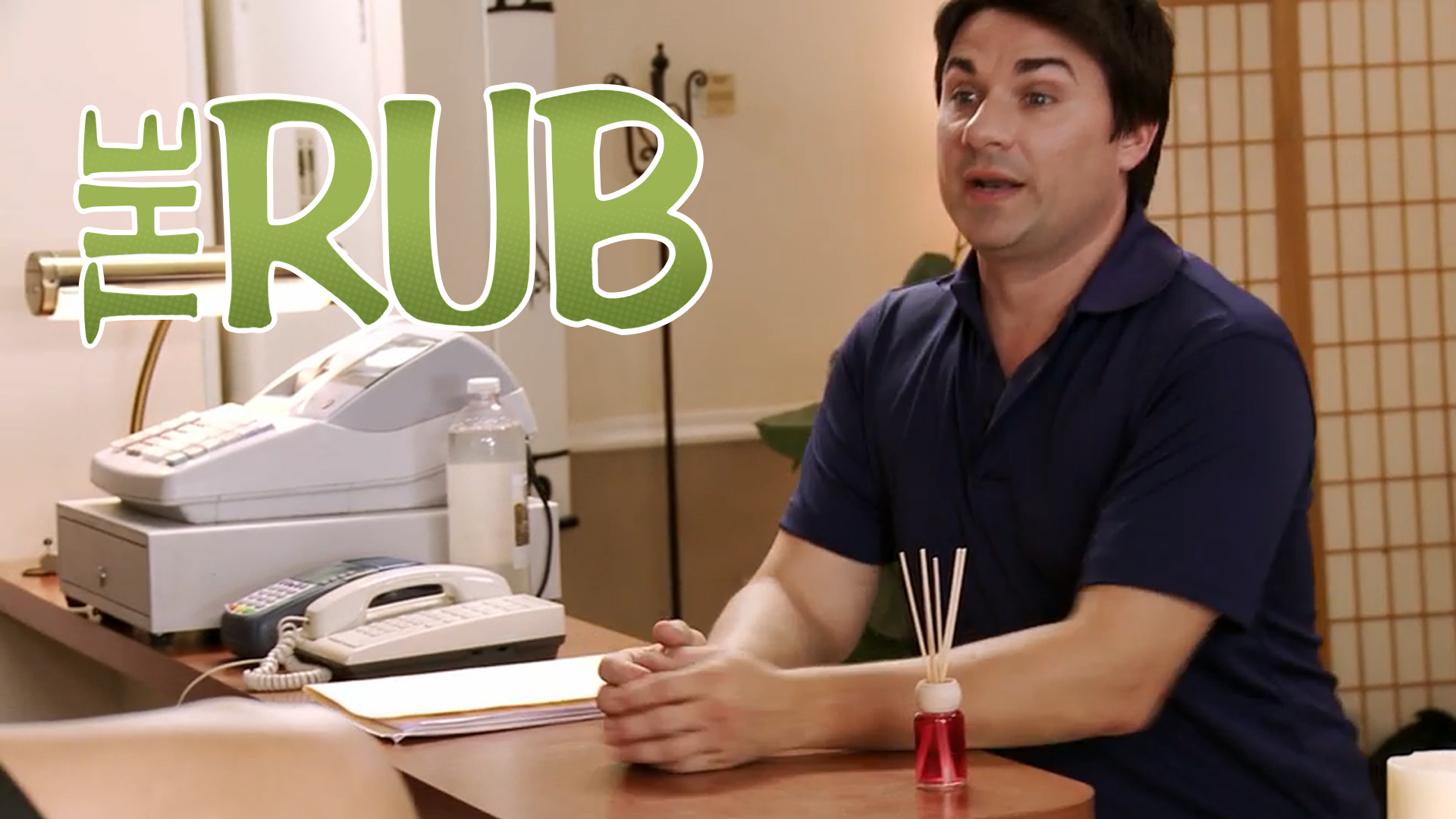 Not the One You're Thinking Of
Paul calls a company meeting to tackle the struggling spa's image problem; Mitch gets some good news...kinda.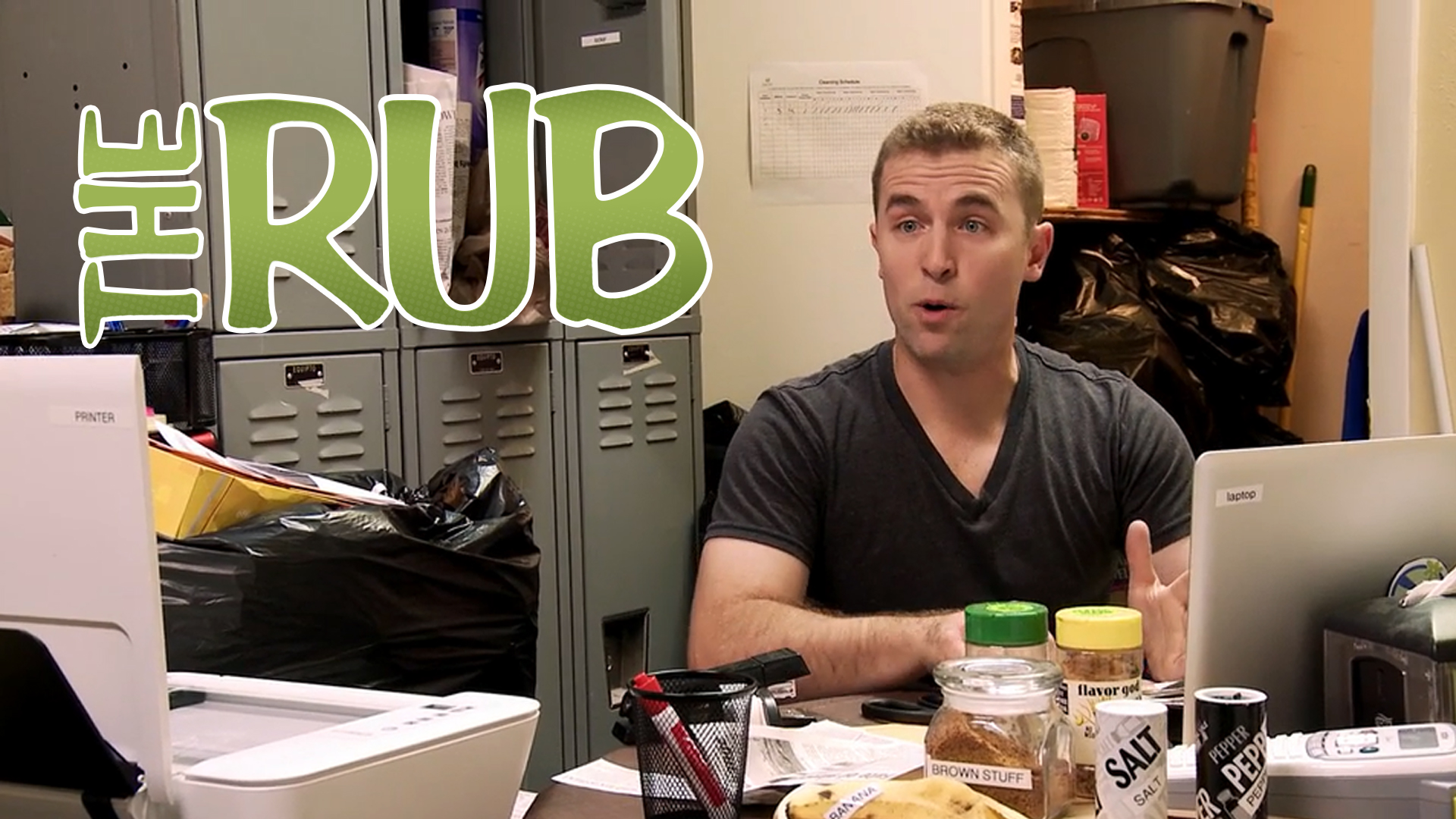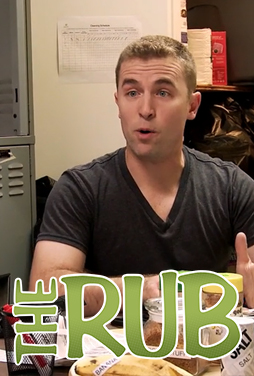 Really Gonna Turn Things Arou--
Mitch hatches a marketing plan; Paul meets a neighbor; Barbara and Ling are expecting a package but receive an unexpected one.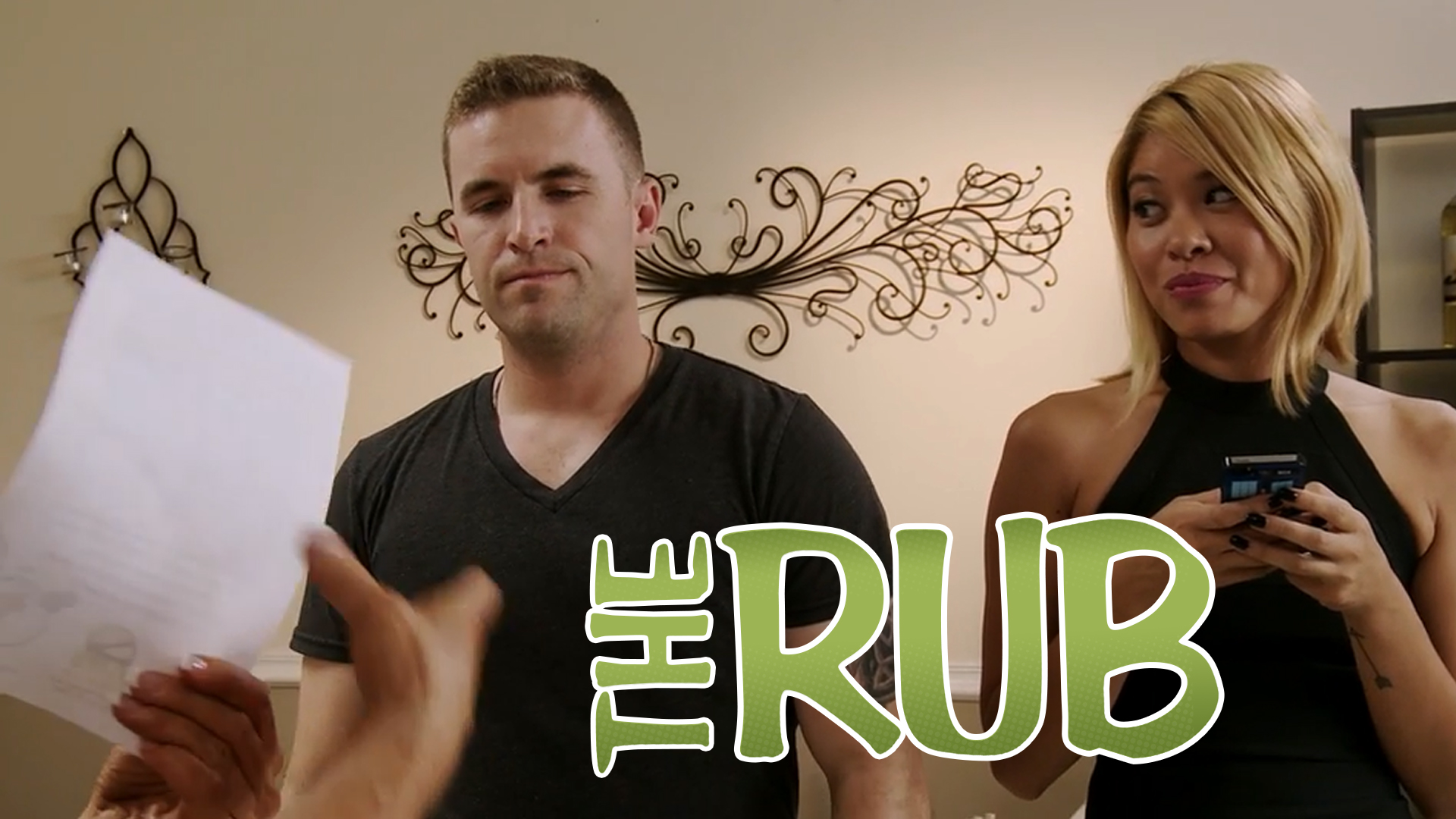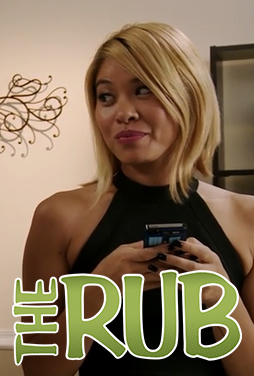 The Right Spin
Paul confides in Alex; Barbara and Ling discover the truth about Mitch's flyer.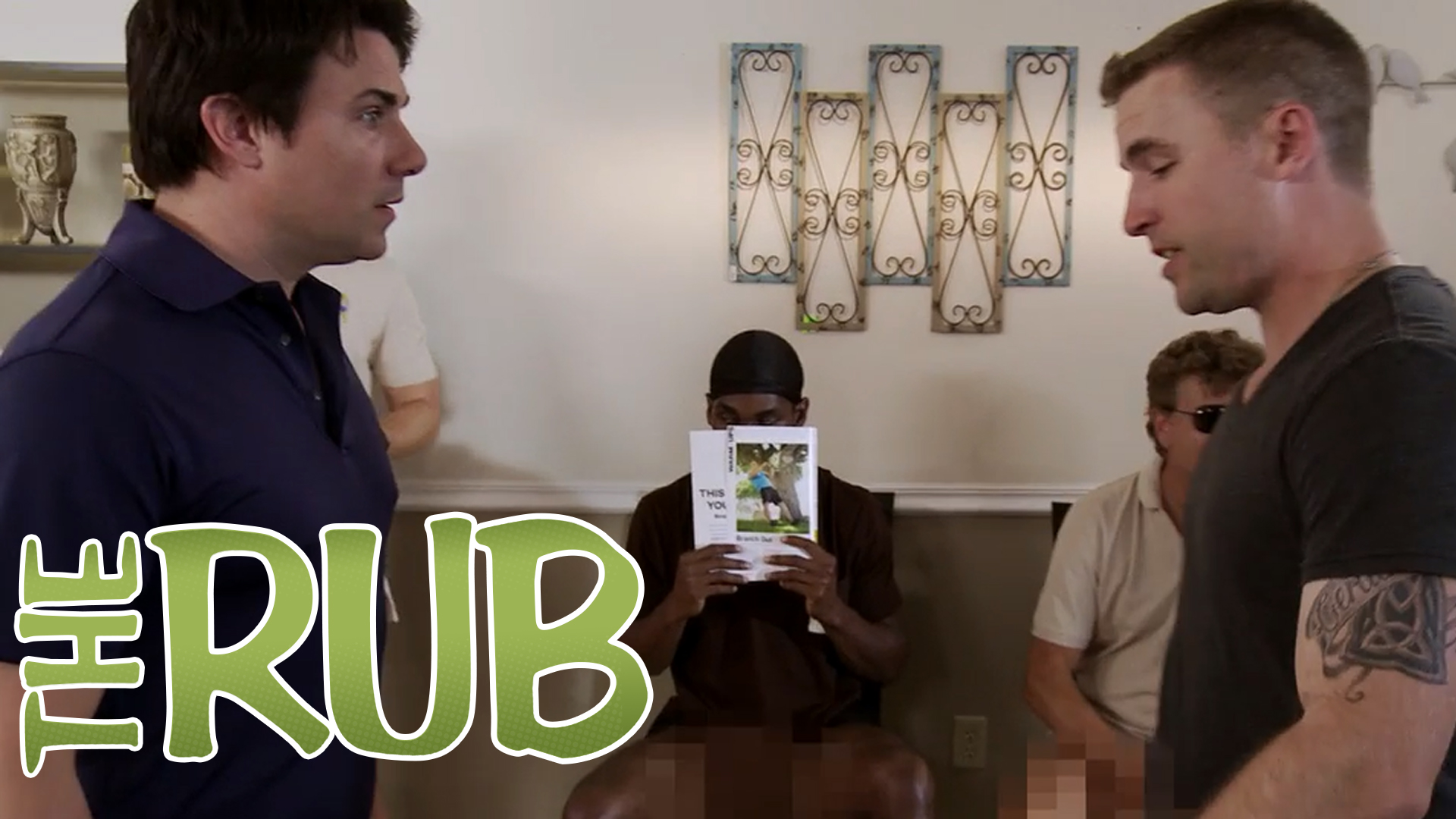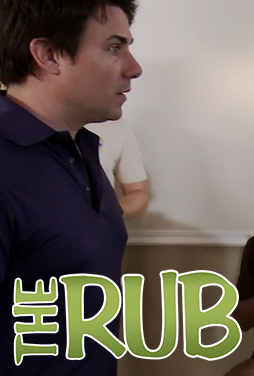 Chin-deep in Scumbags
Paul's attempt to bring Alex into the massage business goes horribly, horribly wrong.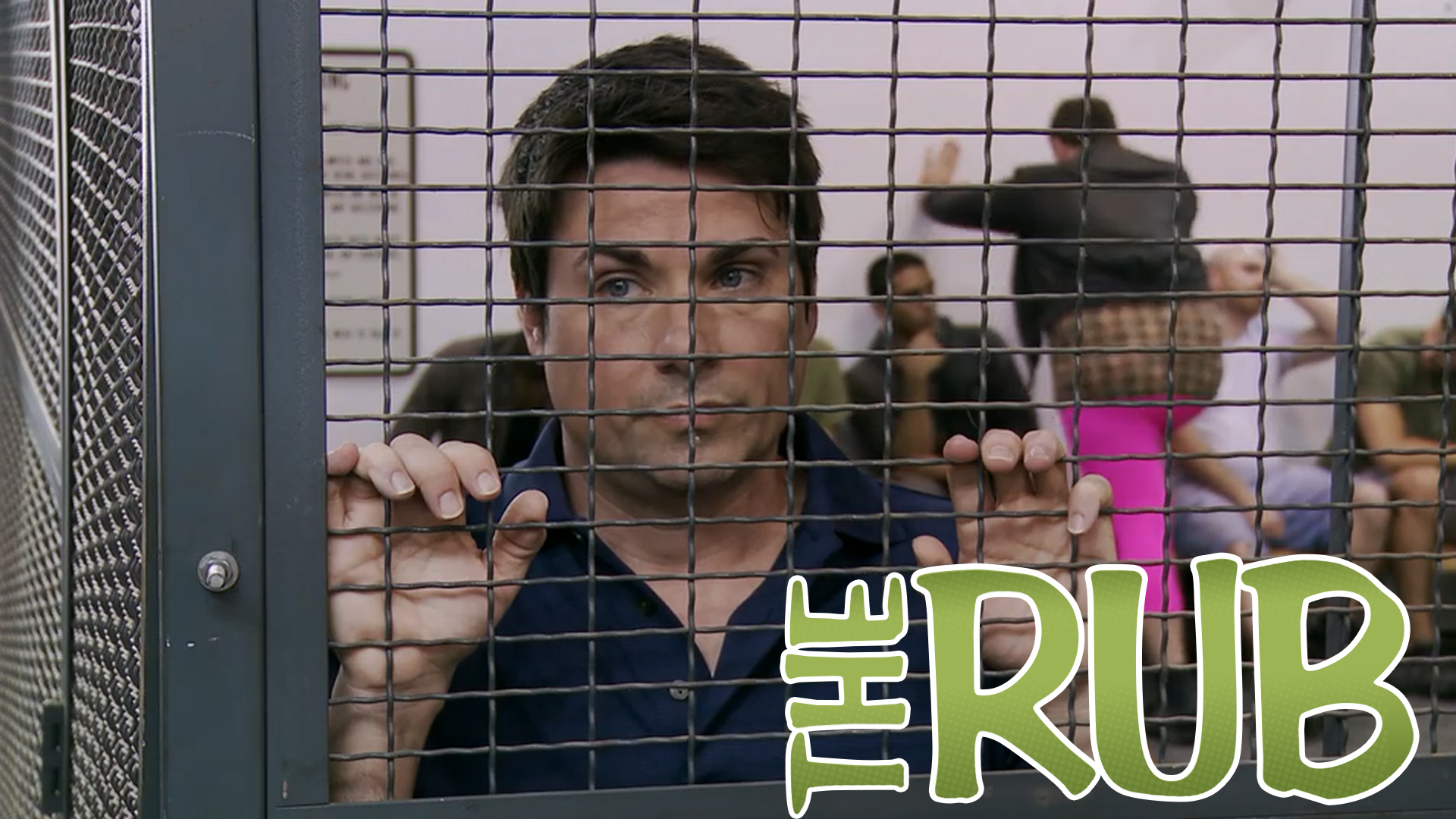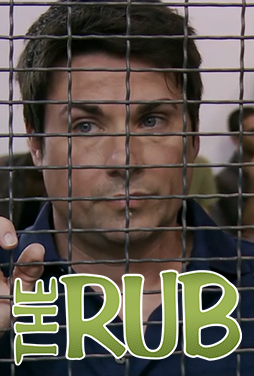 Service the Public
Paul is served an ultimatum; Ling decides she's had enough.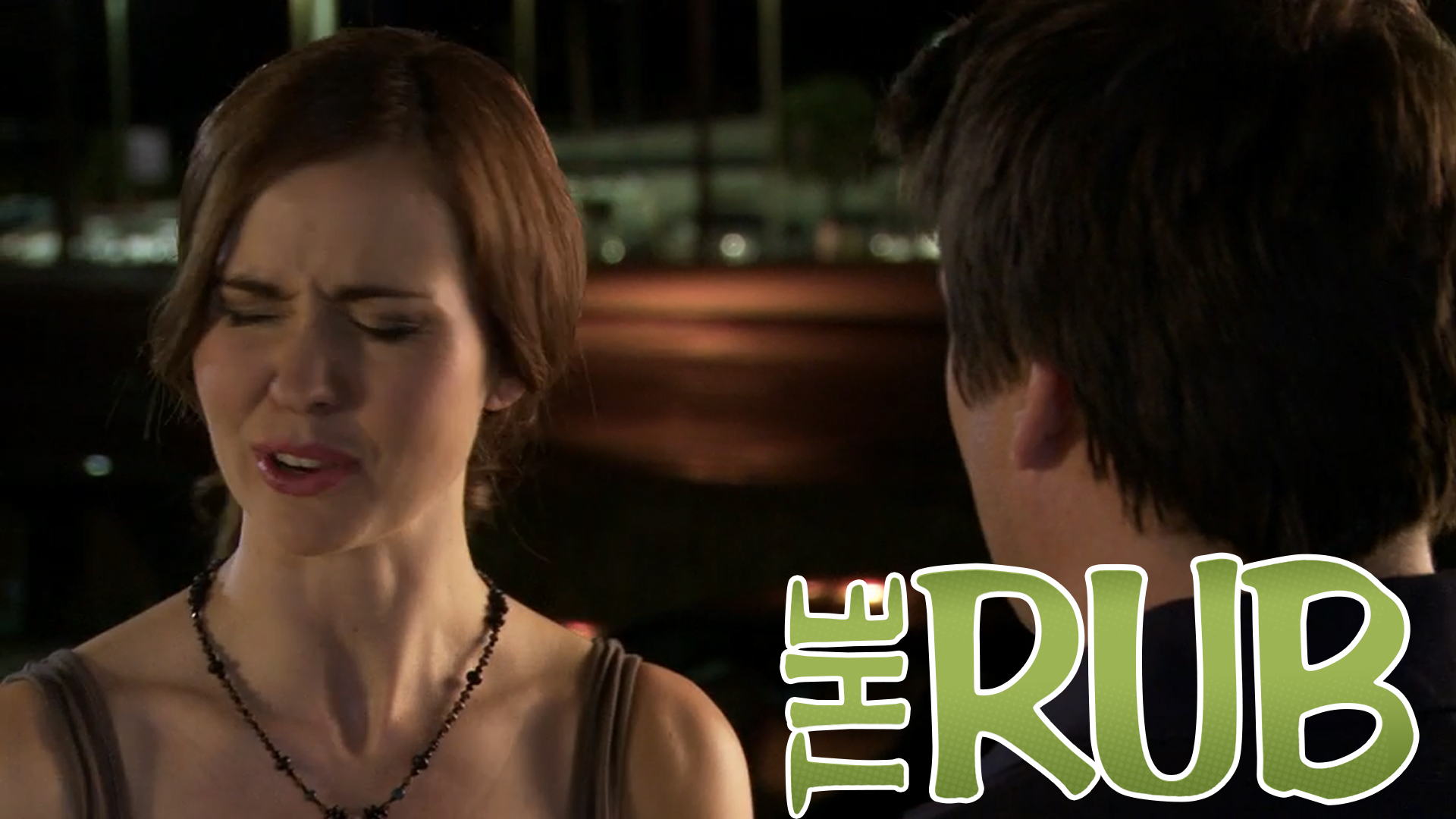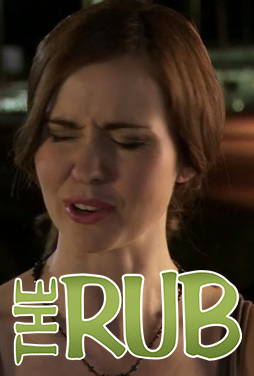 The Whole Happy Ending Thing
With the fate of The Rub and his employees in the balance, Paul reaches a decision about his future.