Trailers
Twenty five years from now... is sooner than you think
Hilarious and poignant episodic series about a once up and coming Gen X comic with a flat-lined career who, after years away, finds himself back in Baltimore living just a few feet from the apartment he left 25 years ago to pursue his dreams. Refusing to quit, he goes back to his start as a serious actor. Starring Marc Unger, Sasha Carrera and Nikki Estridge
Season 1
Hilarious and poignant episodic series about a once up and coming Gen X comic with a flat-lined career who, after years away, finds himself back in Baltimore living just a few feet from the apartment he left 25 years ago to pursue his dreams. Refusing to quit, he goes back to his start as a serious actor. Starring Marc Unger, Sasha Carrera and Nikki Estridge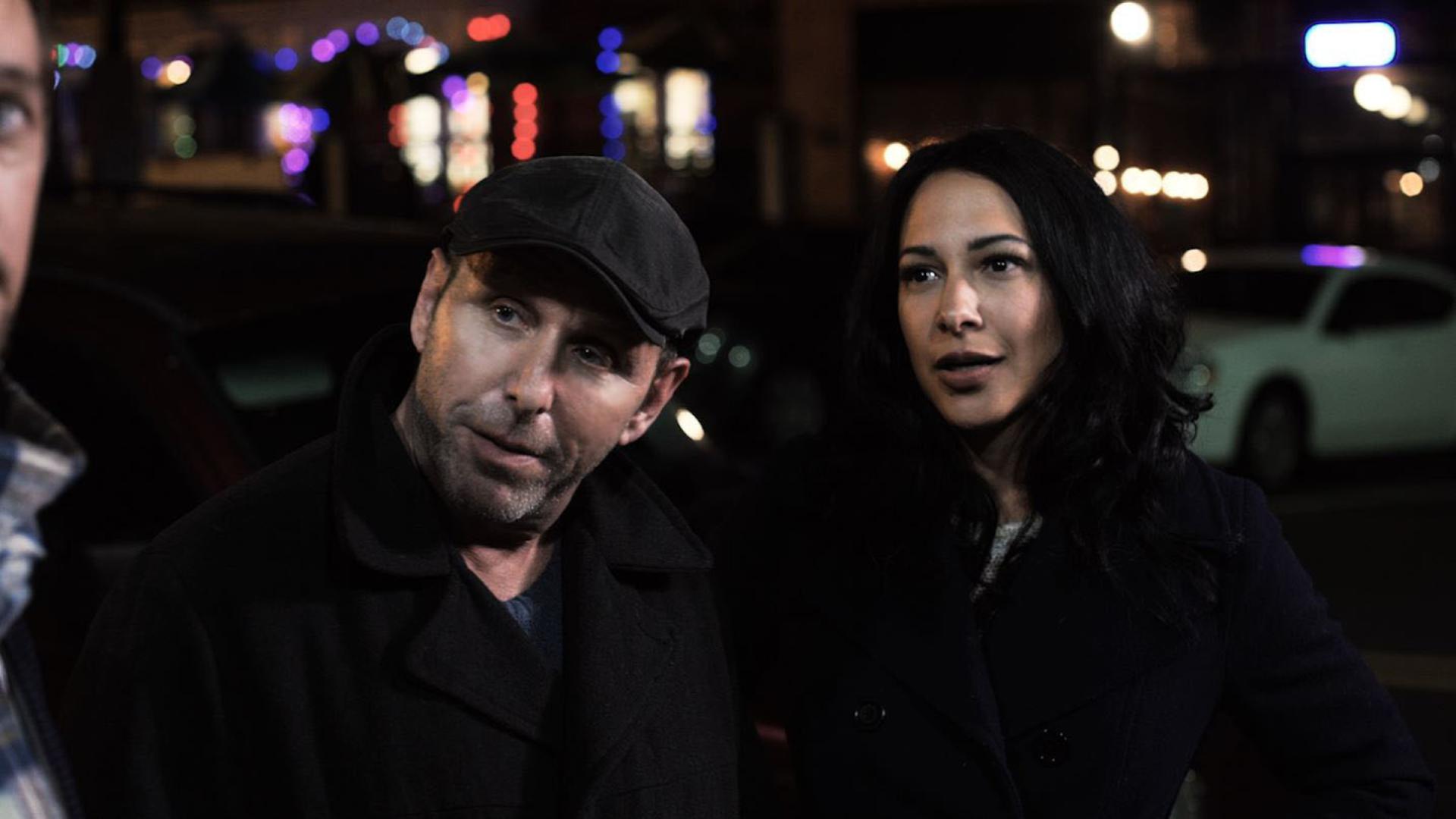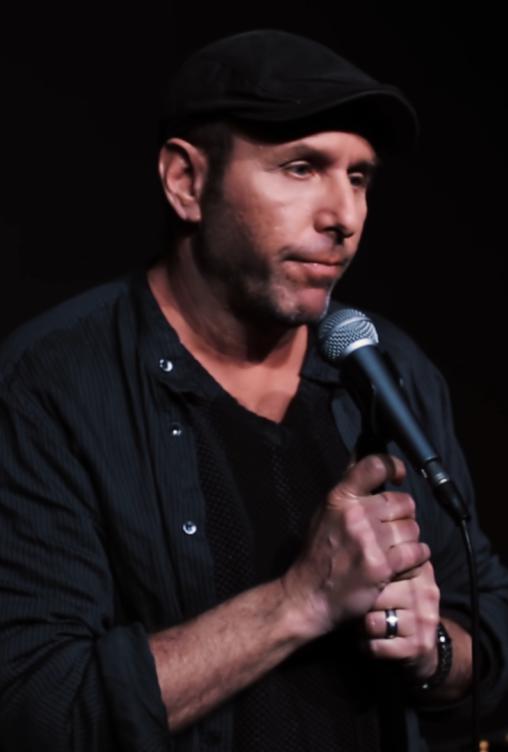 Episode 1
In the pilot episode, Adam wrestles with the existential angst of turning 50 and gets some life advice from his dead father.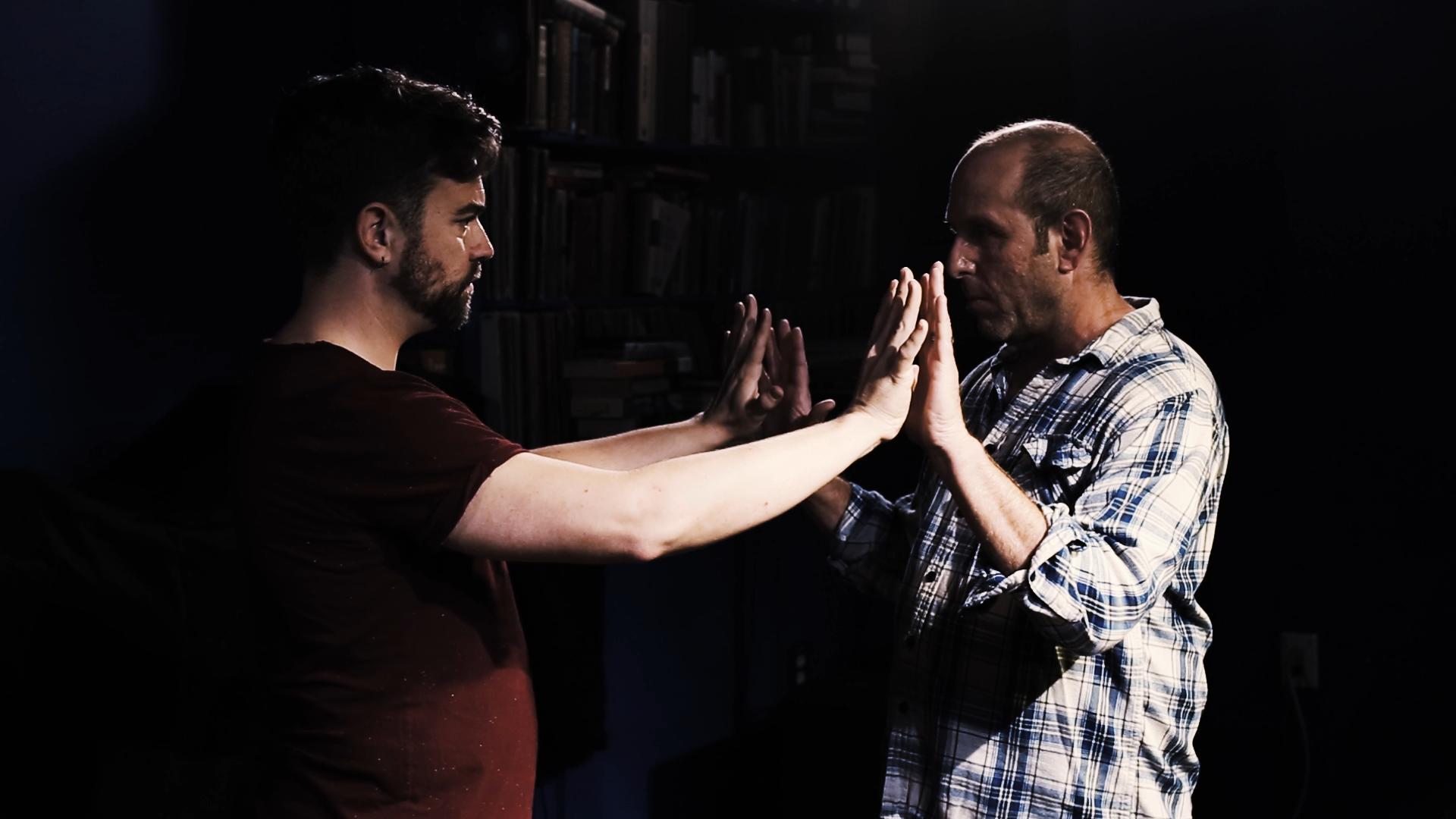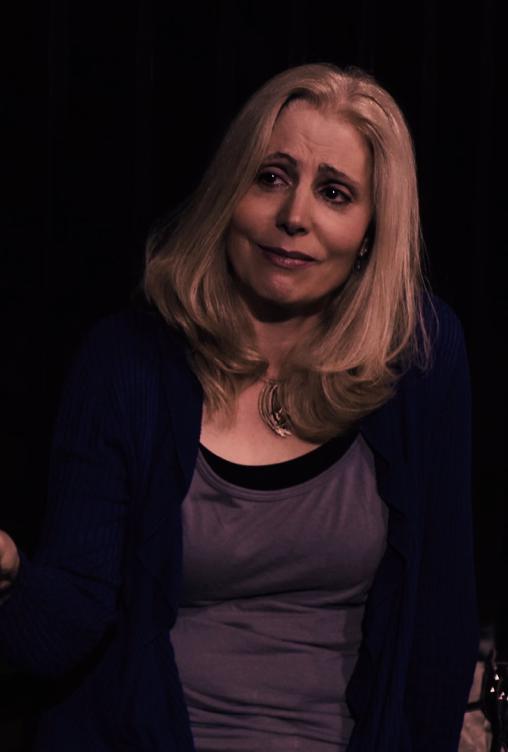 Episode 2
Adam takes an acting class and runs into an old friend with whom he has a checkered past.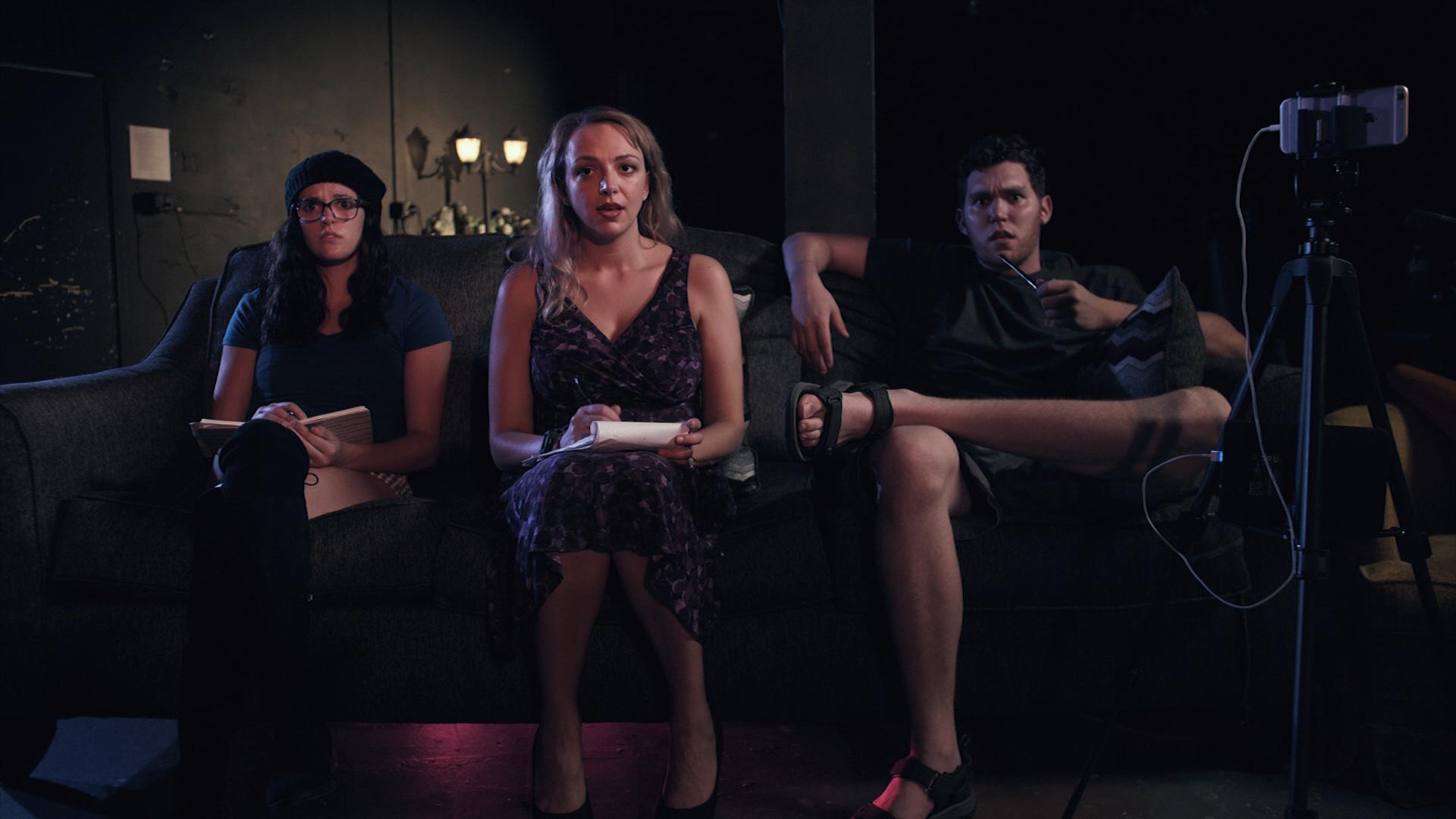 Episode 3
Adam begins the process of landing work as an actor and has an outrageous meeting with an agent.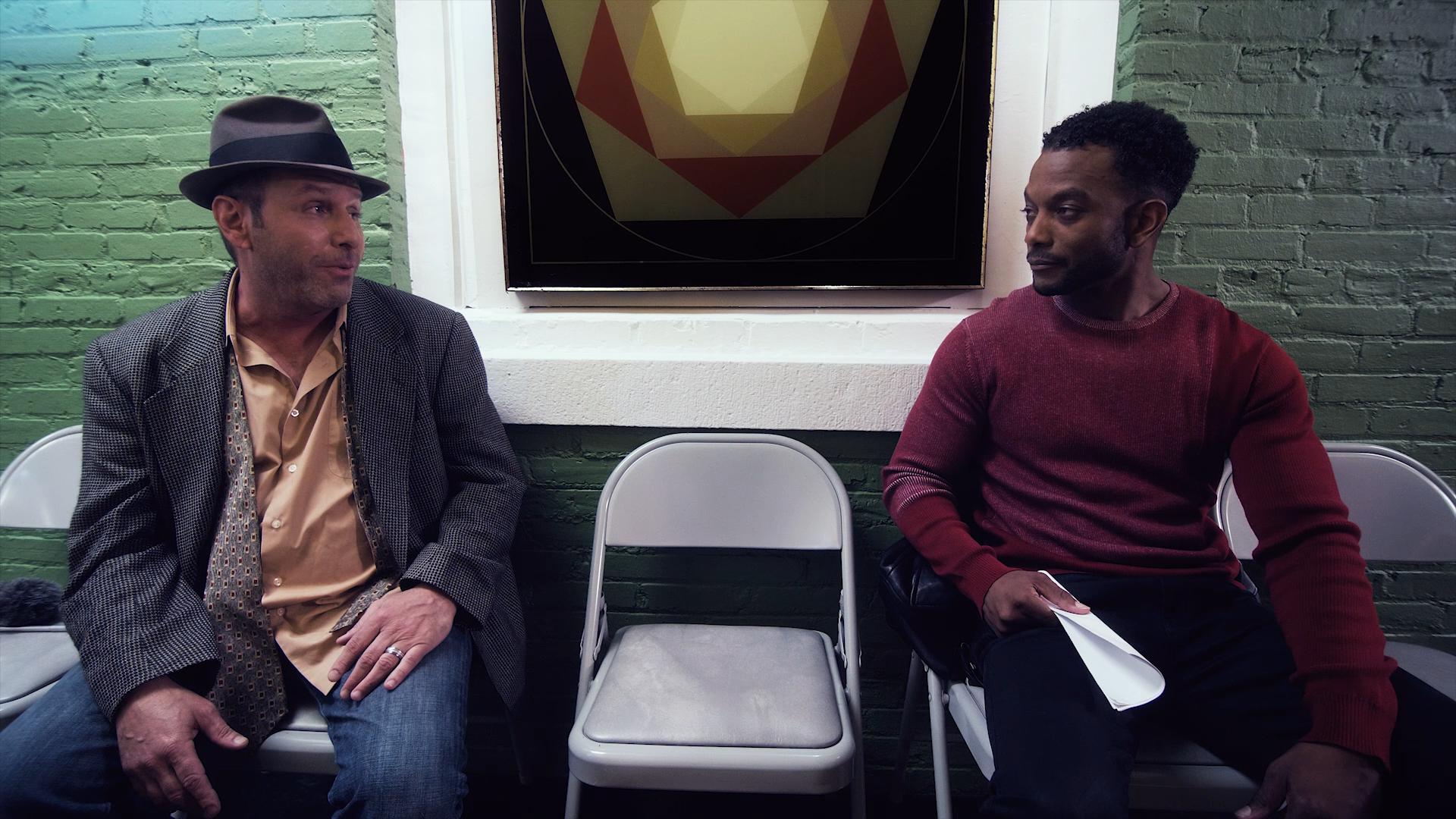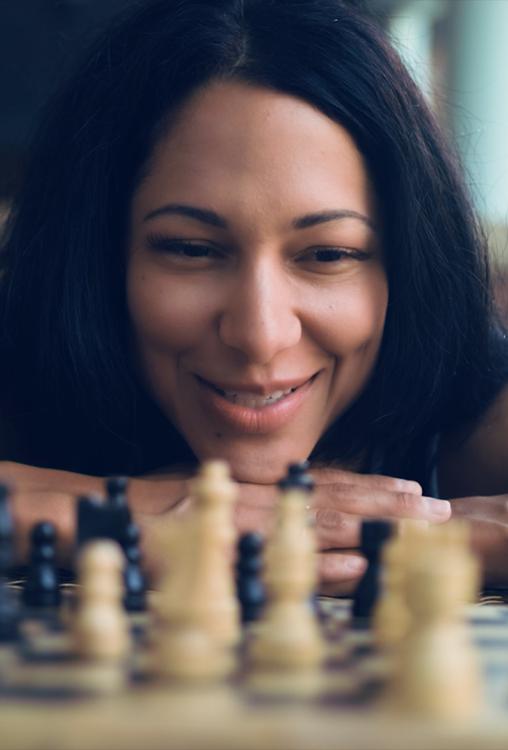 Episode 4
Abby gives Adam some bad news. Adam works with Petra to land a role in an indie film.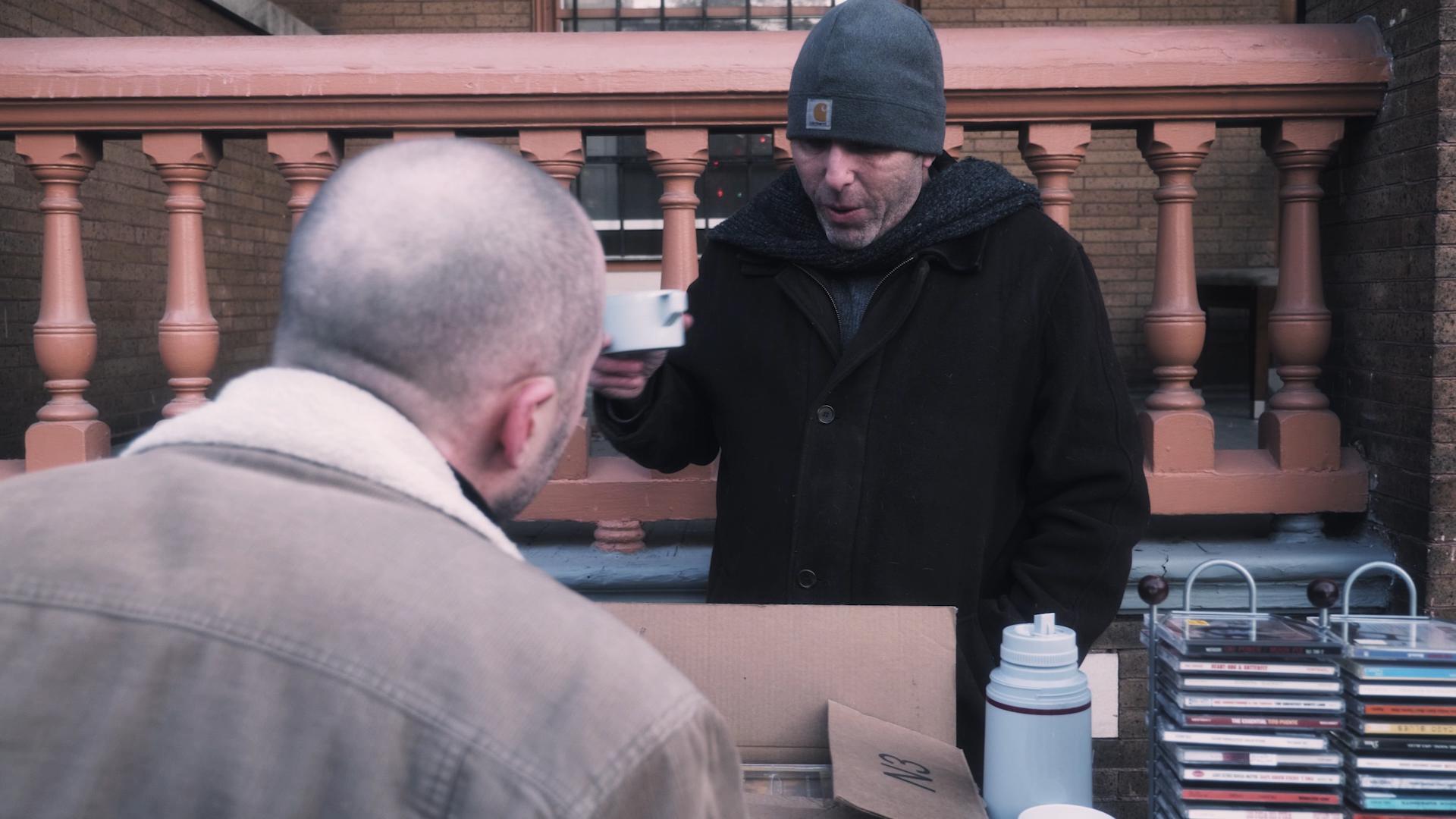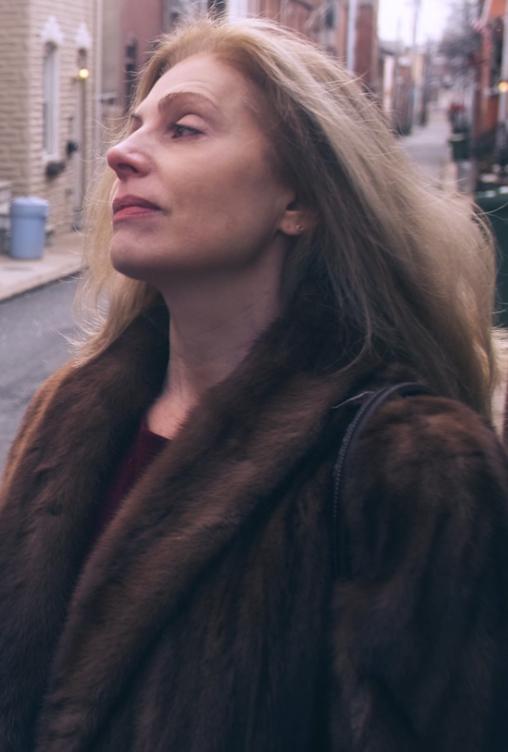 Episode 5
Adam tries to make some extra cash and is offered a role in a reading of Phoebe's play.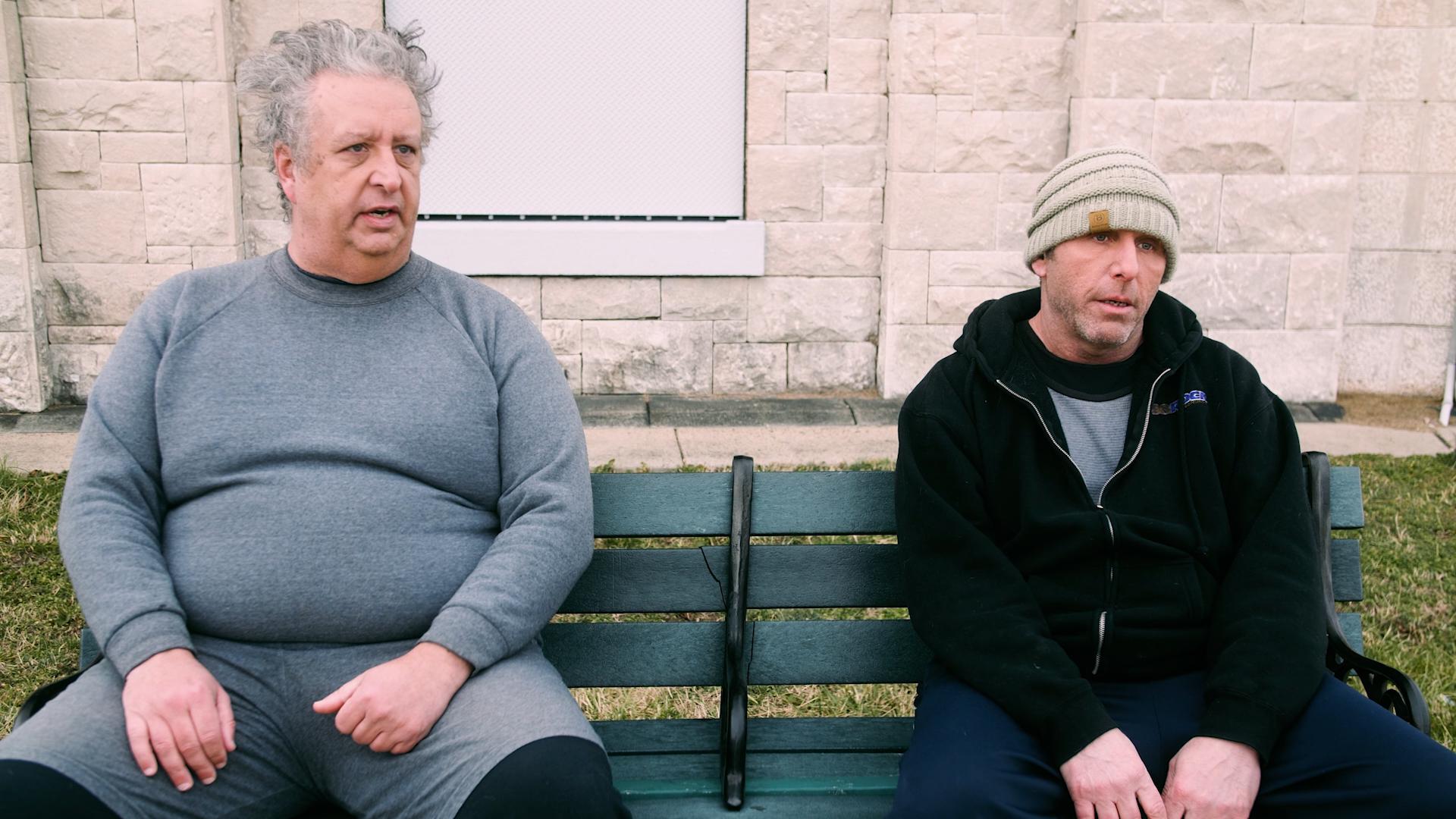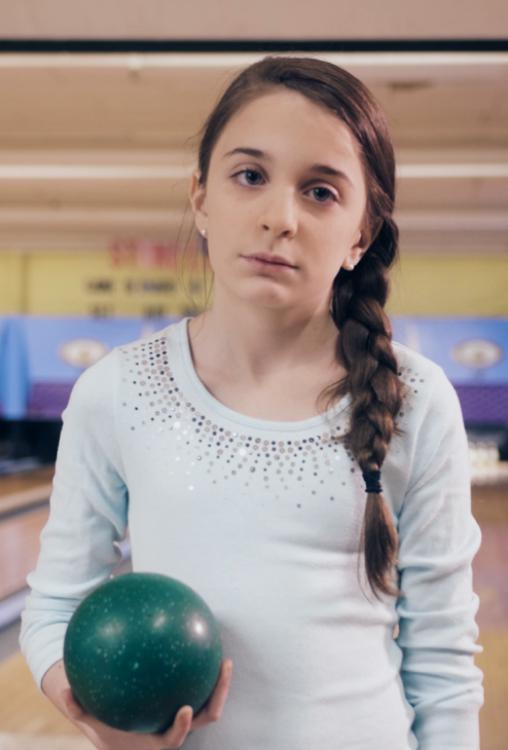 Episode 6
With Petra unwilling to let Adam audition for Brake Land, he decides to take matters into his own hands. Also, Abby may not be coming home for long.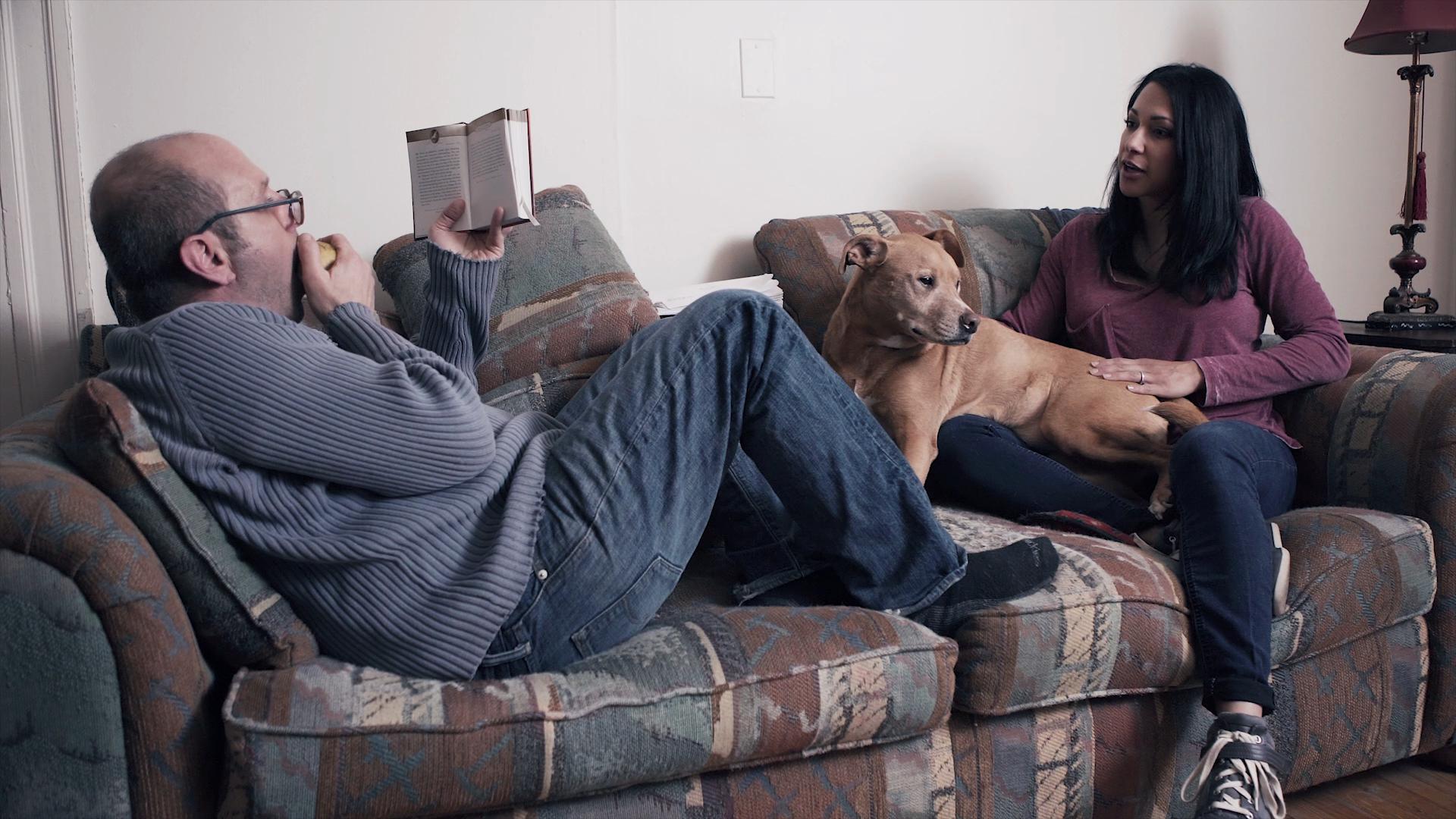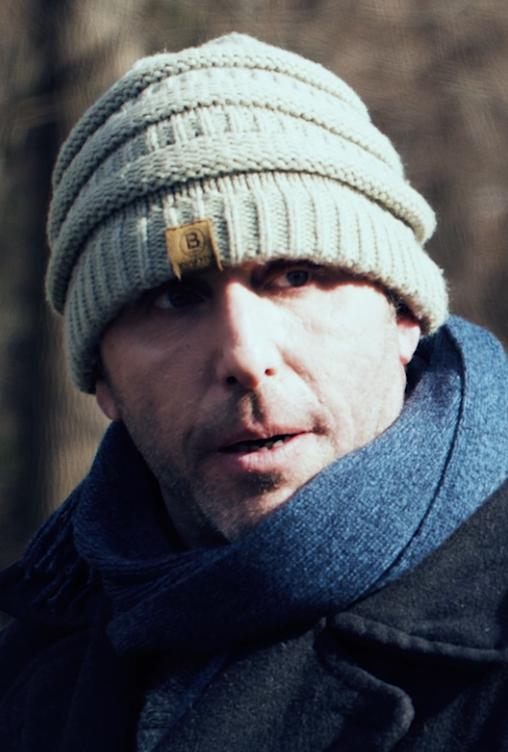 Episode 7
Family issues all around. Plus Adam auditions for Brake Land and goes to a party with Abby.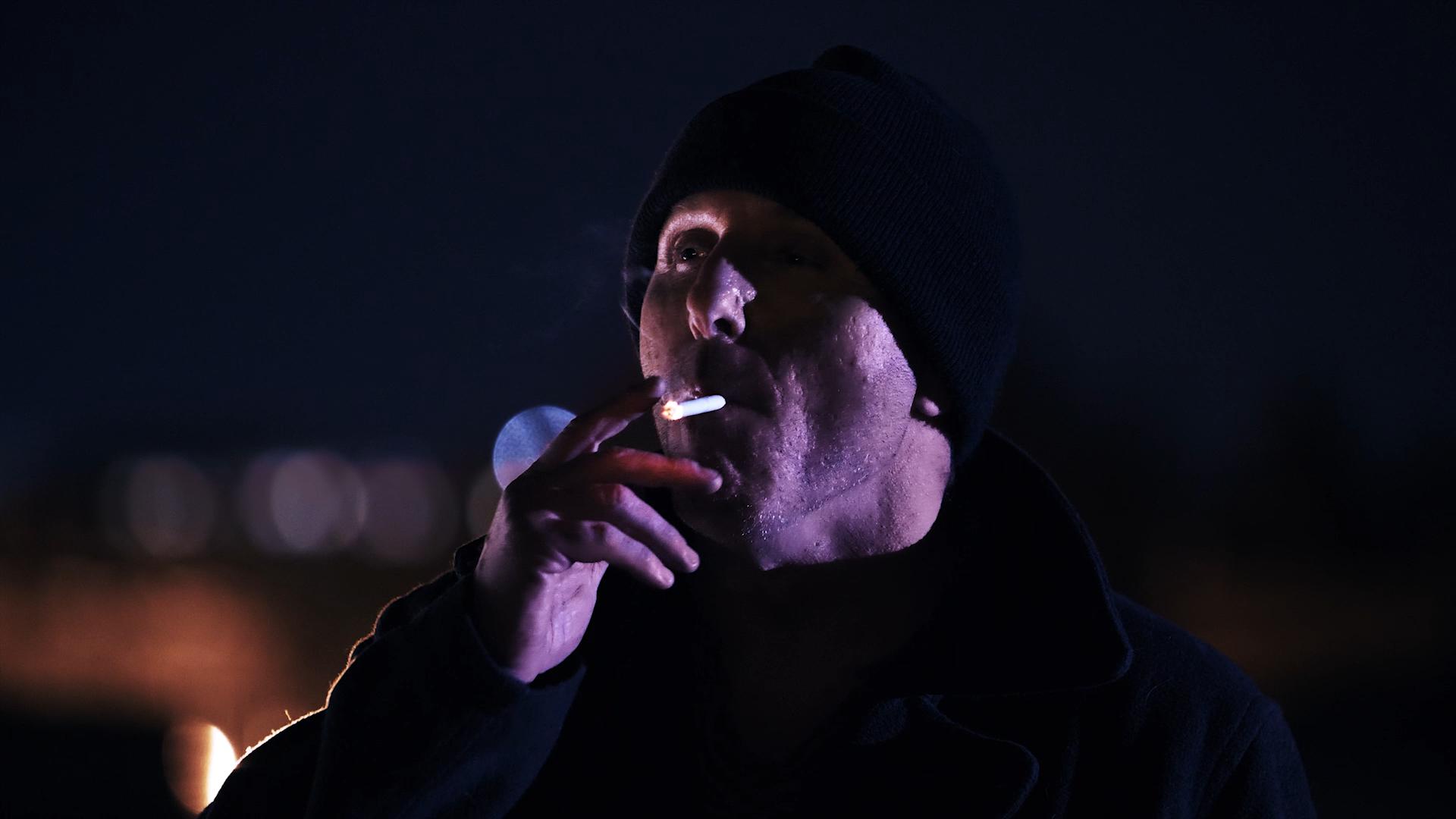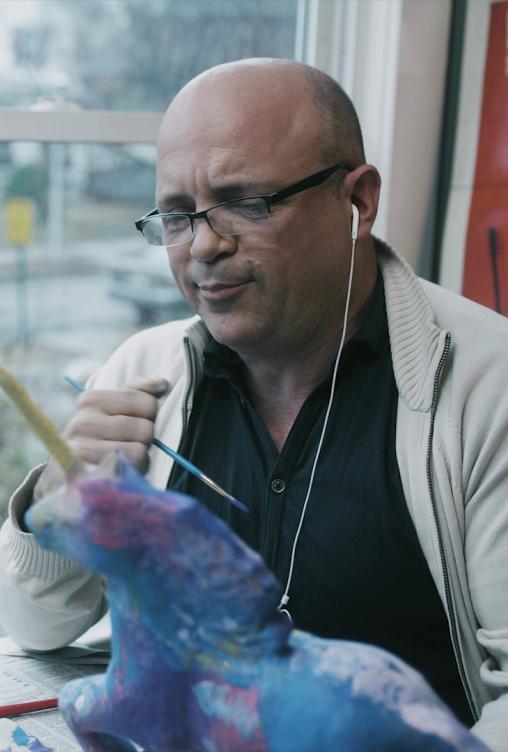 Episode 1.8
In the season finale, Adam gets a great opportunity, Petra makes a bold decision and Jordan needs more help.