Trailers
A mysterious death strikes at the foundations of an idyllic 22nd century colony on the Utopia Plains of Mars.
2120. Forty years after the fall of Earth. A small colony thrives in a small corner of the otherwise inhospitable Martian landscape called Utopia Planitia. The untimely death of a company executive raises questions among three colonists who will soon discover that heaven isn't all that it seems.
Season 1
The company's Vice President of Terraforming, Jeremy Reyes, asks to meet investigative reporter Cala Rodriguez in a seedy bar in the refugee sector. Soon after they meet, he's dead. Of natural causes. But something seems wrong.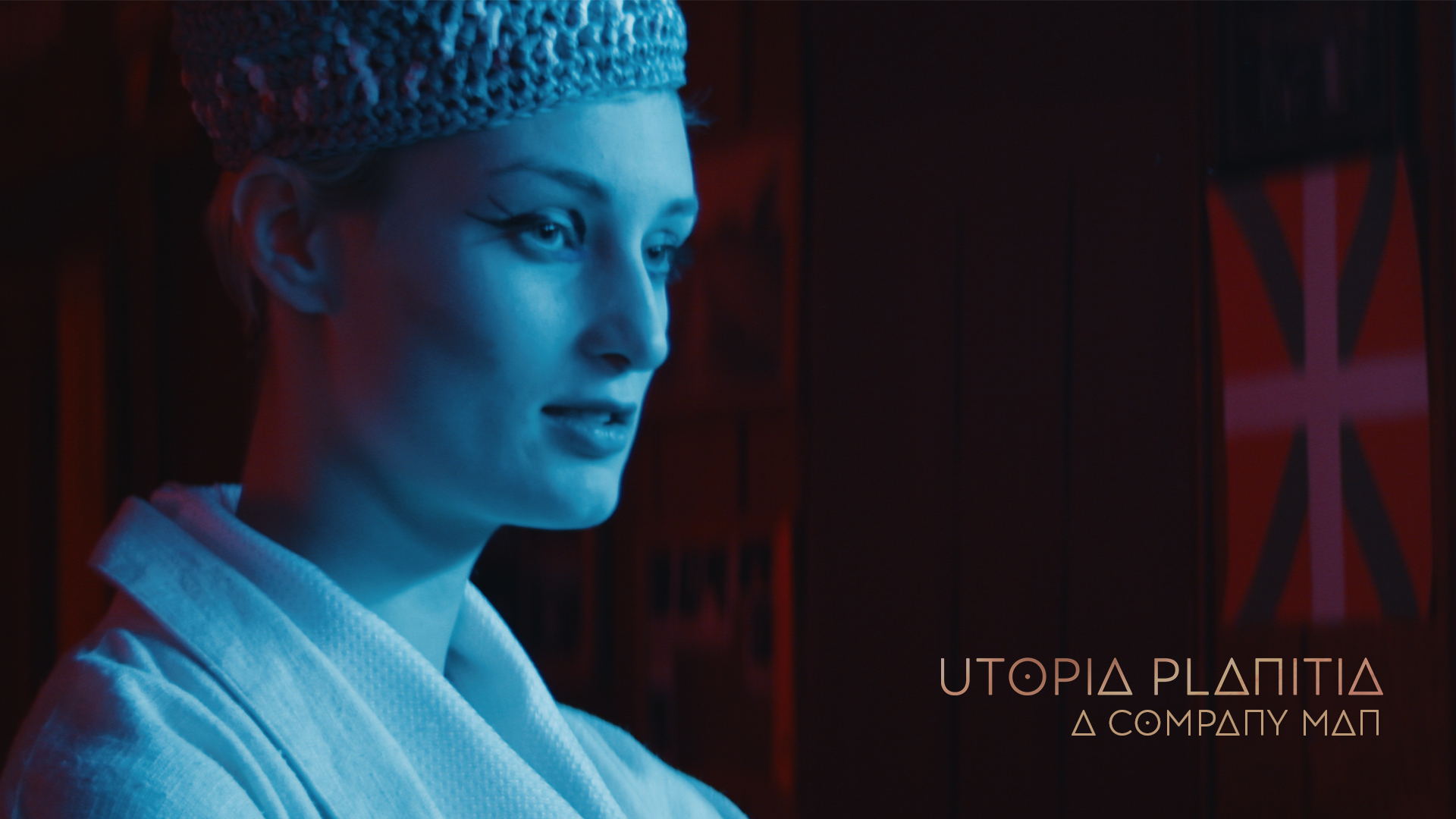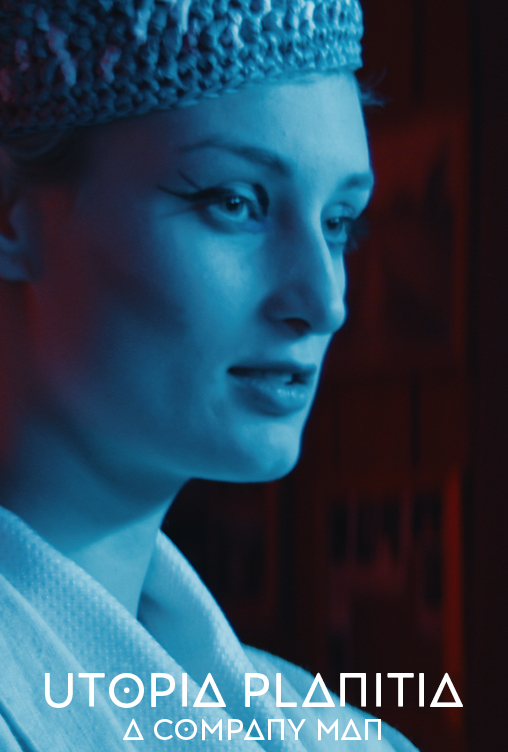 A Company Man
Investigative reporter Cala Rodriguez meets a man at a bar in the colony's refugee sector under mysterious circumstances. He won't reveal his identity except that he's a company man.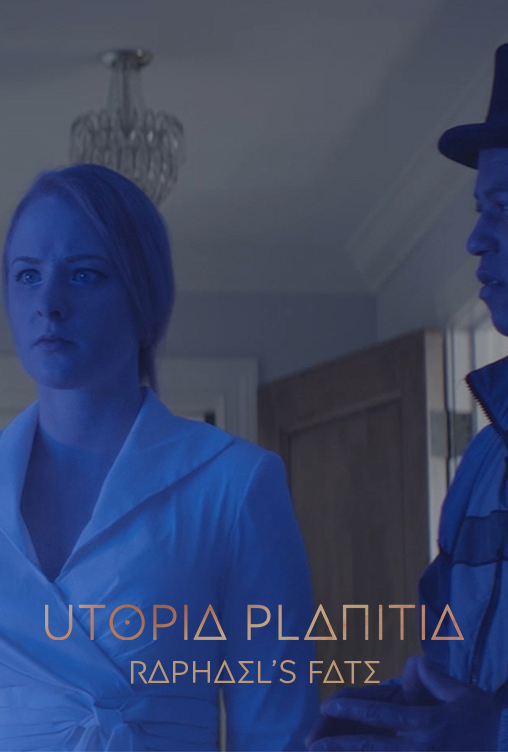 Raphael's Fate
Sheriff Dar Pallas calls in a company investigator to look into the unexpected death of an executive for the Utopia Planitia Corporation.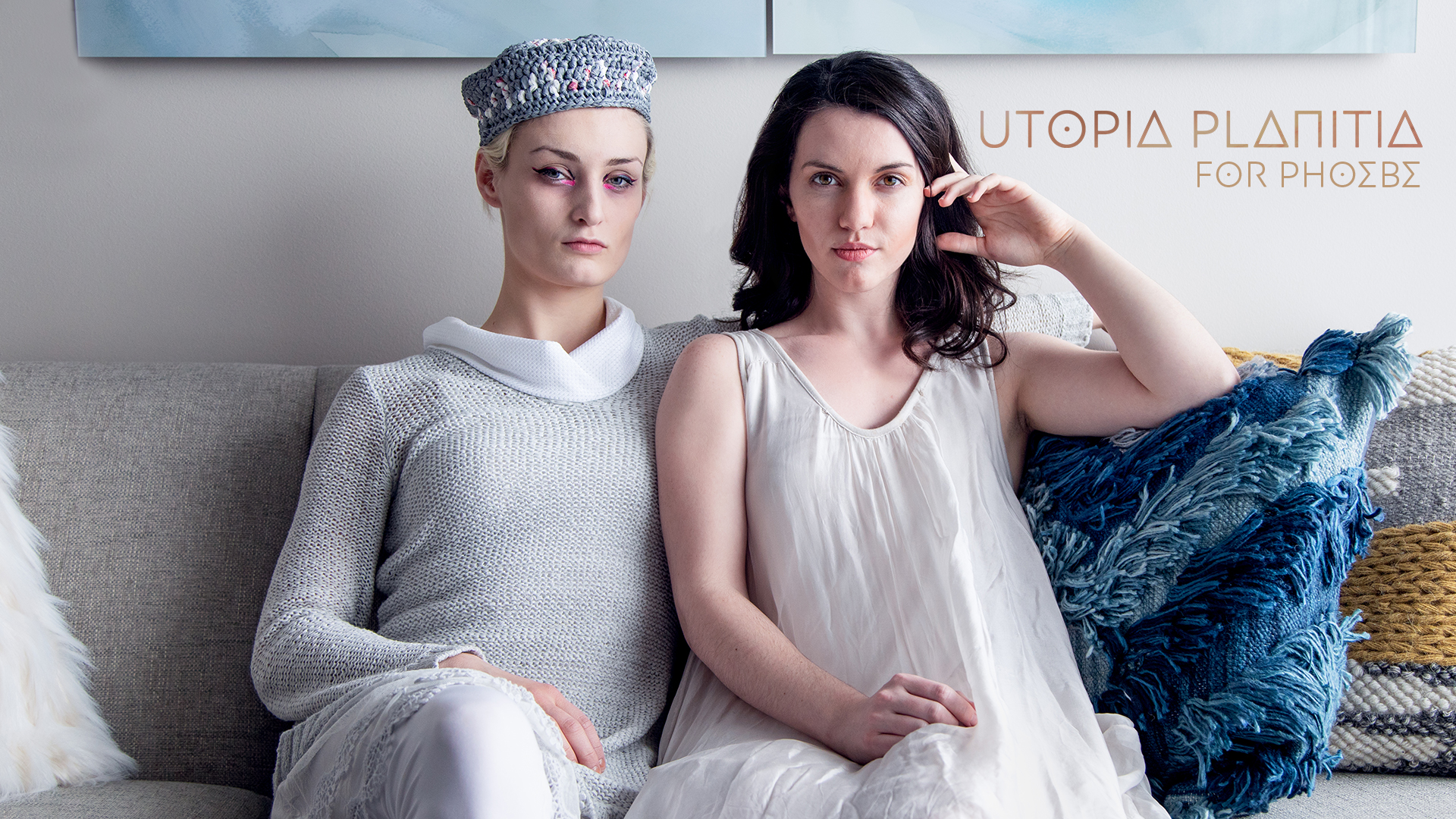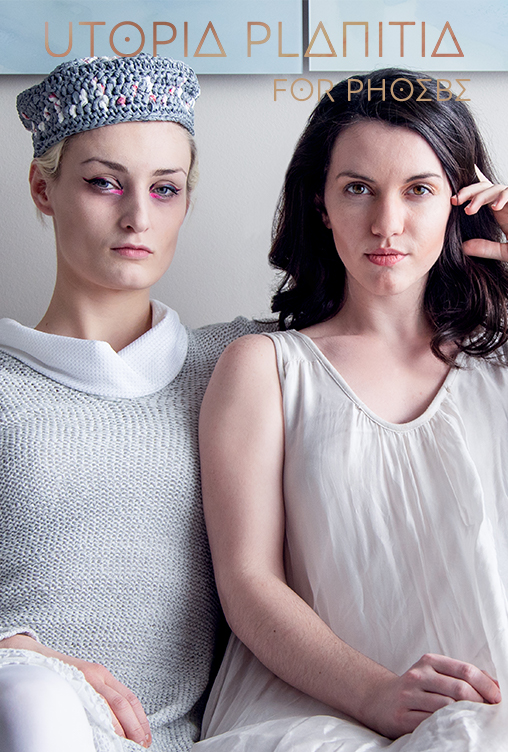 For Phoebe
Cala's girlfriend Olanda becomes exasperated with her after a call from the Department of Family Affairs. Cala learns the fate of her mysterious company informant.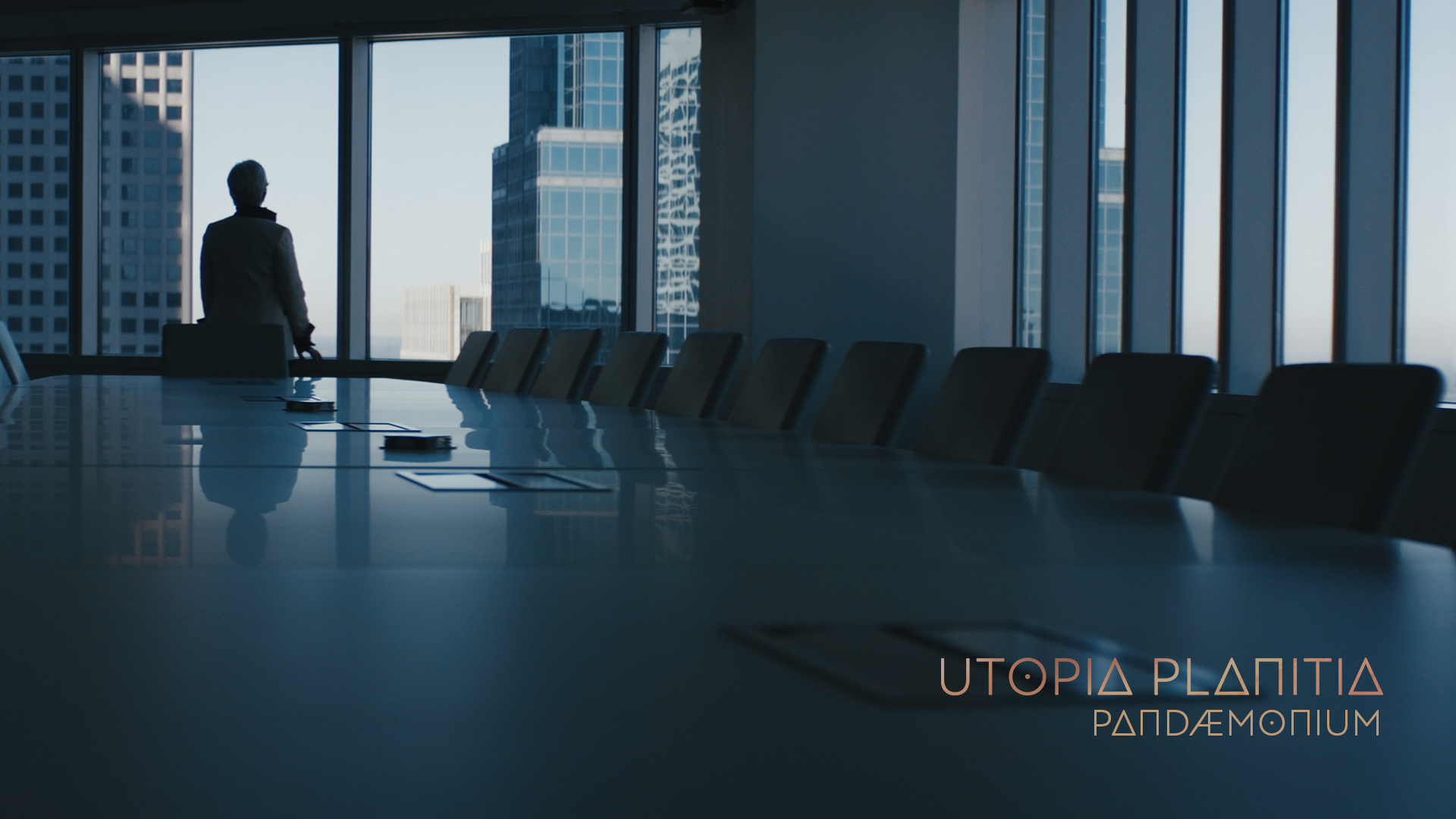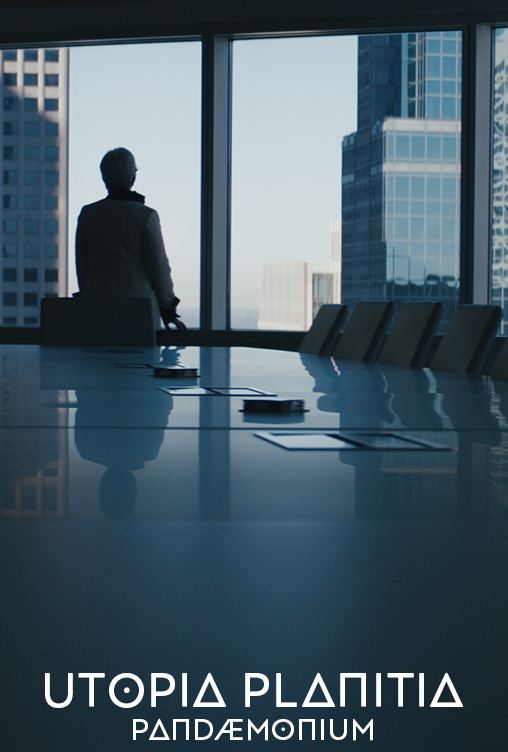 Pandæmonium
40 years prior to the death of Jeremy Reyes, Neil Geiger takes control over his mother's company in a power struggle that creates the Mars and Earth of 2120.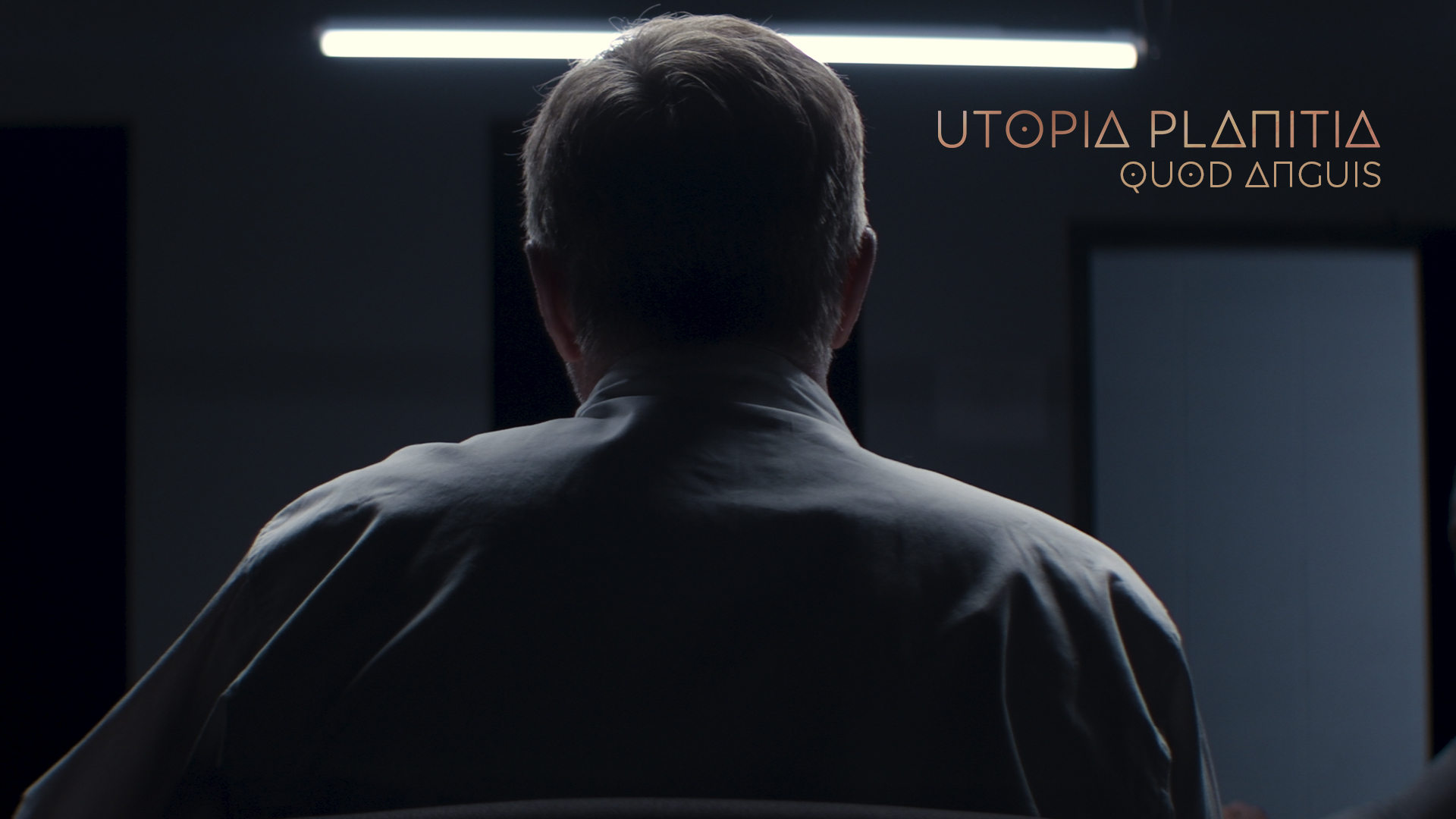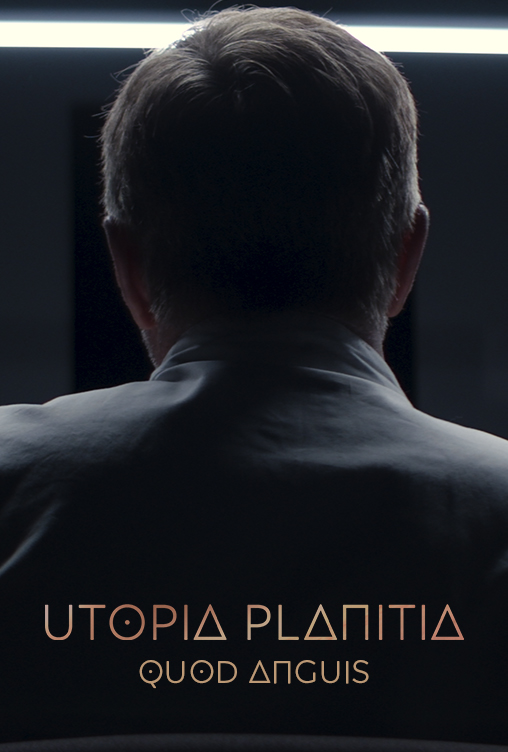 Quod Anguis
As Phoebe begins to express misgivings about Reyes' death, the executives of the Utopia Planitia company are called into an emergency meeting over news from Earth.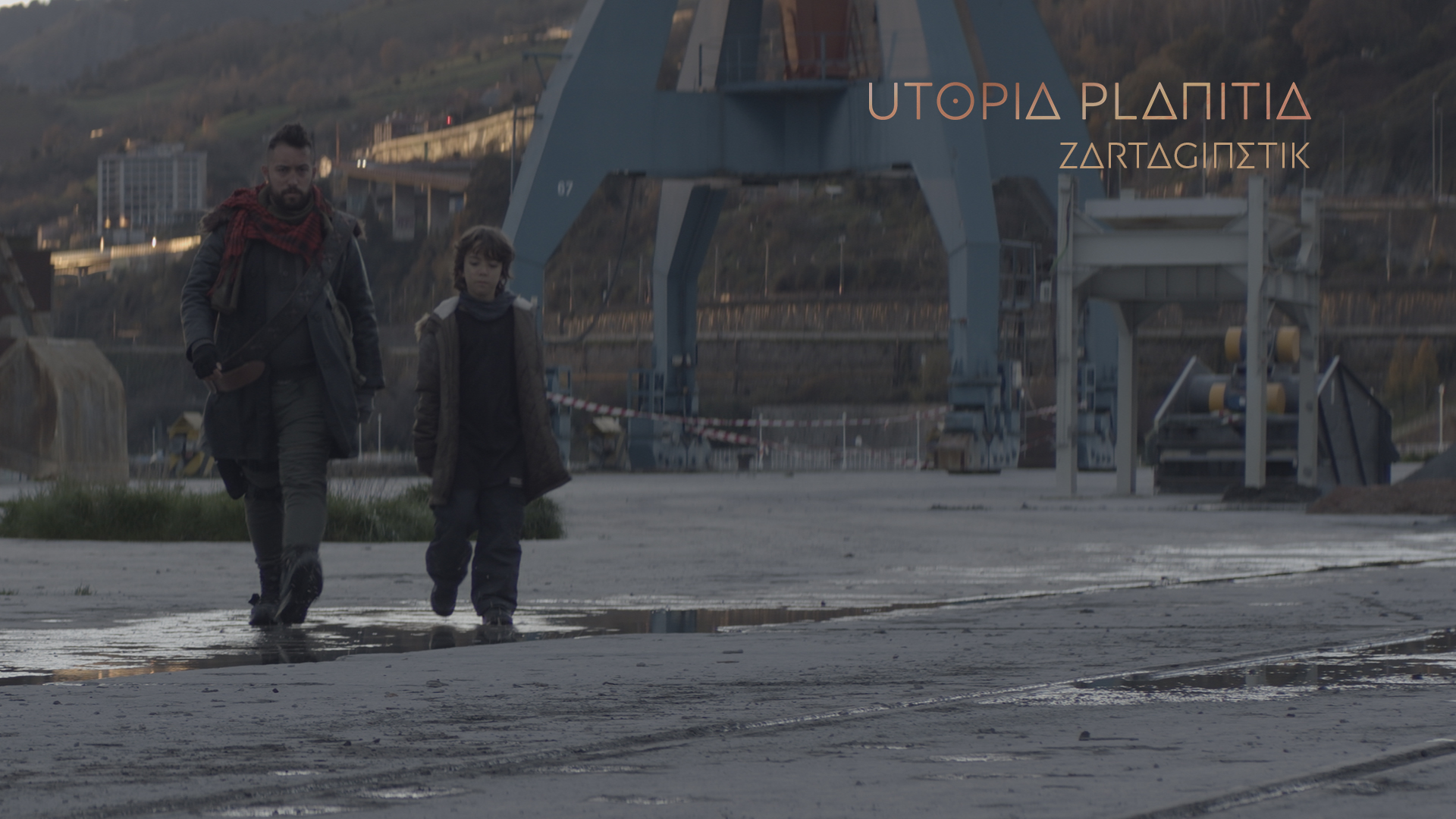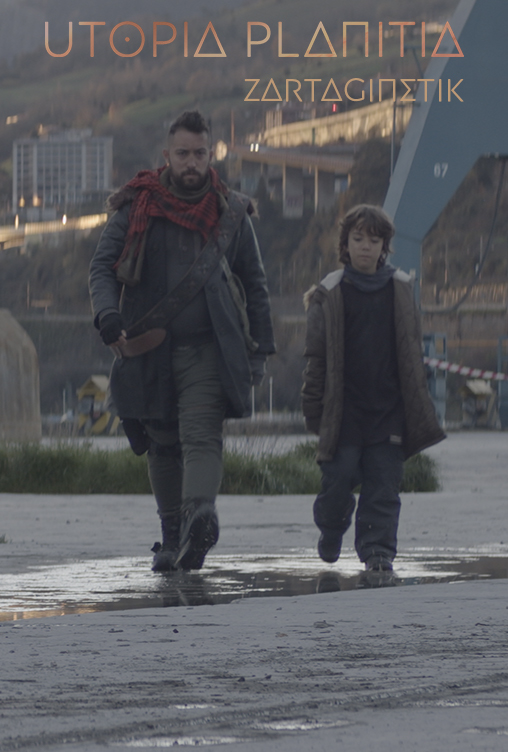 Zartaginetik
What would make someone take the dangerous journey from Earth to Mars only to live like third-class citizens in the refugee sector? The owner of Taberna T-Bone, Gotzon Otxoa, relates his journey from Earth to Mars to the new VP of Terraforming.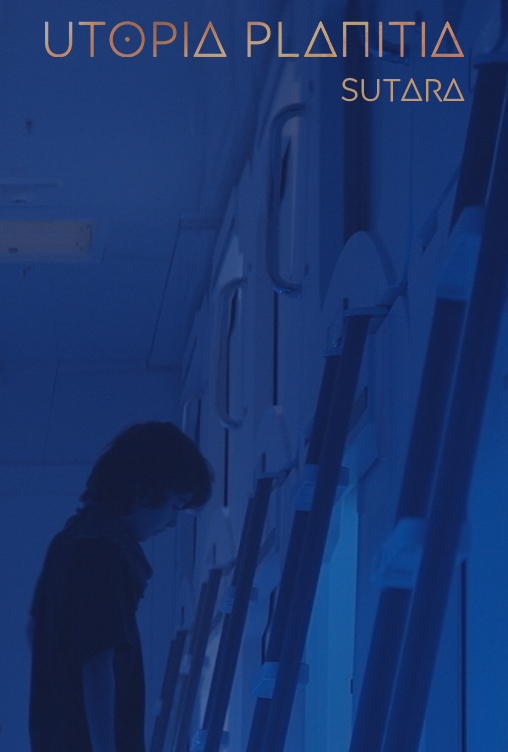 Sutara
An alliance of convenience between the refugees from Senegal and the Basque is put to the test as an organized group from China attempts to reclaim the Wen Shen before it leaves orbit for Mars. Young Gotzon may be learning all the wrong lessons from his new guardian.
Other Shows from Imaginary Productions