public:L_Trailers
A neurotic yoga teacher sets out in search of love... at her favorite organic supermarket.
"WFILY" delves into the complex moments so many women in their 20s & 30s face today: looking for balance between being strong & feminine, between career & personal life, between having it all & struggling to just keep afloat. She may not have it all figured out, but she's got humor & heart. Besides, balance is kind of overrated...isn't it?
Season 1
Julia, a lovably neurotic yoga teacher and PhD candidate, sets out in search of love at her favorite organic supermarket. As she stumbles through the awkwardness of a new relationship, she ultimately ends up finding the true missing piece of the puzzle: herself.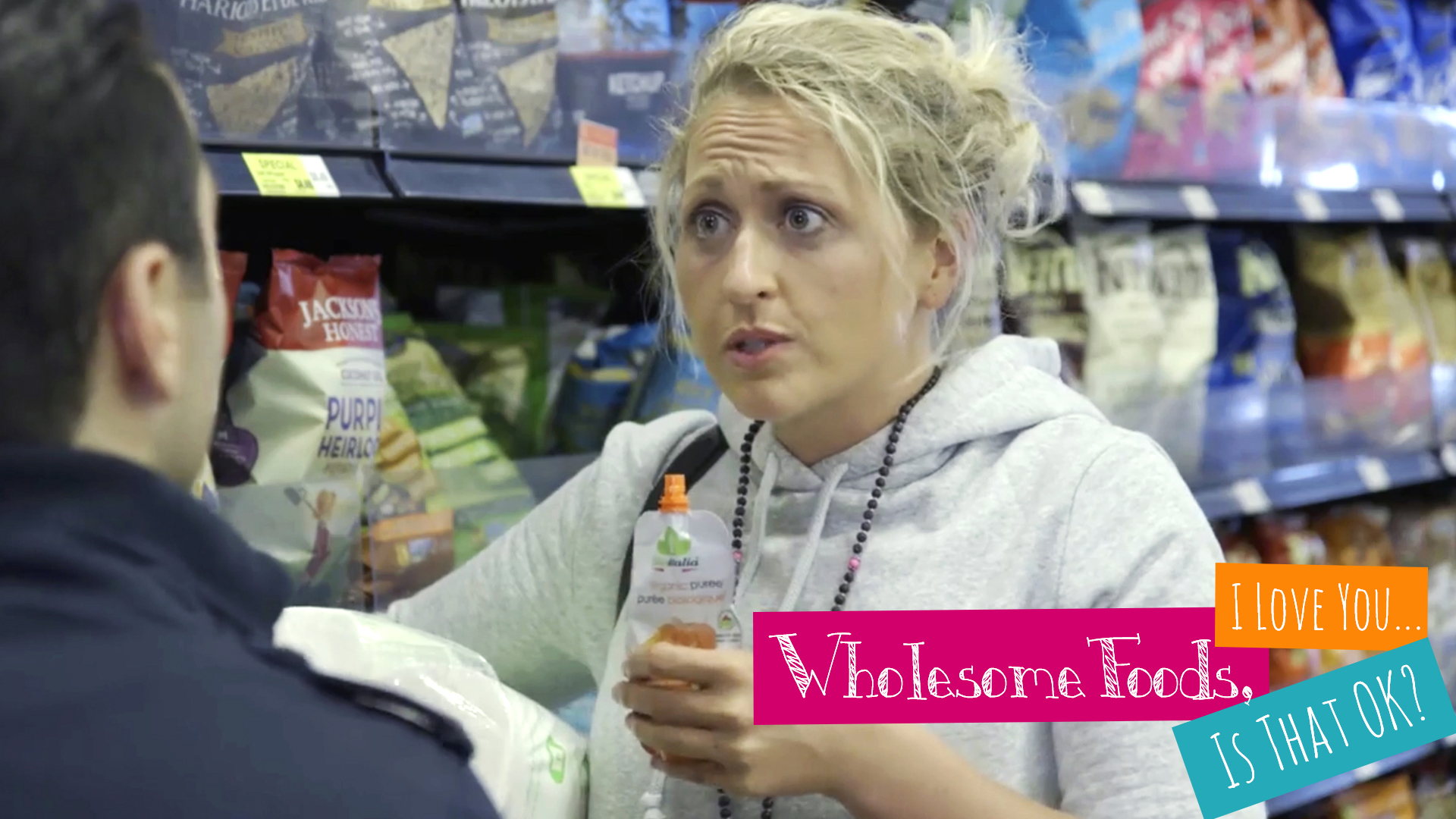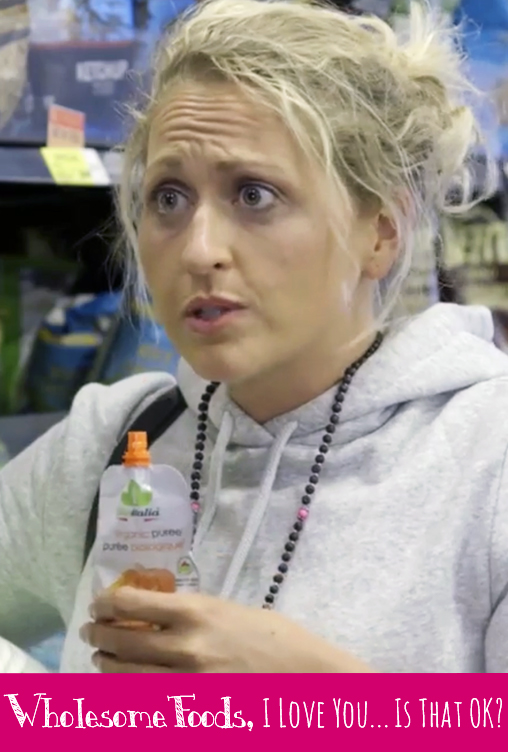 SOLACE AT THE SUPERMARKET
Julia, a lovably neurotic yoga teacher whose life is a total disaster sets out in search of love... at her favorite organic supermarket. But does she get more than she's bargained for?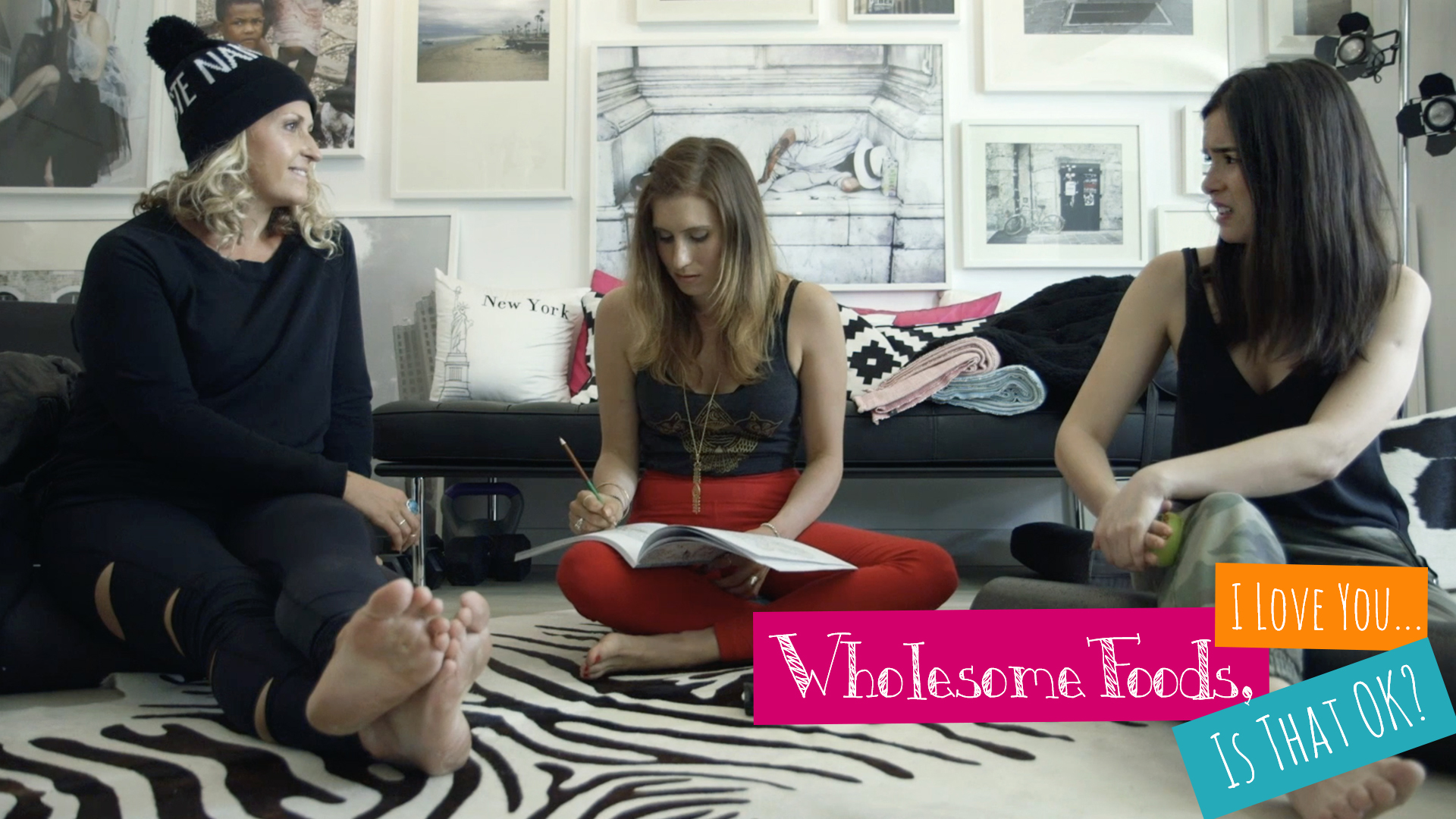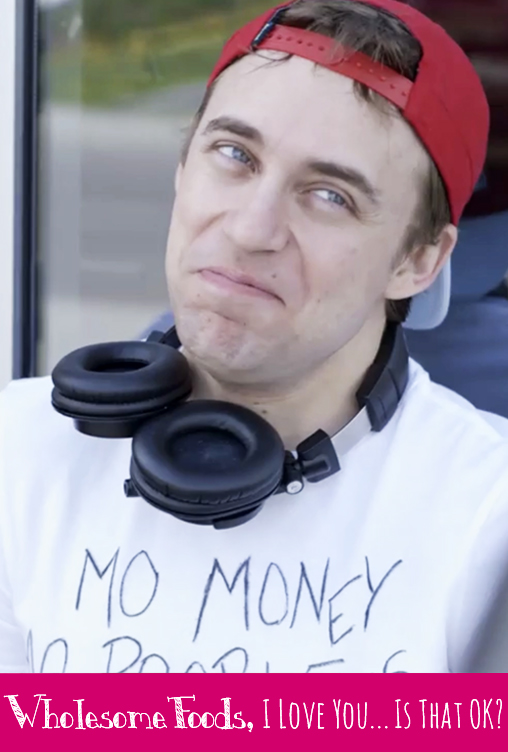 THE PATRON SAINT OF LEFTOVERS
Julia fills her roommates in on her awkward romantic run-in at the organic market. She returns to the market the next day hoping for another chance meeting... little does she know that Marko's hoping for exactly the same thing.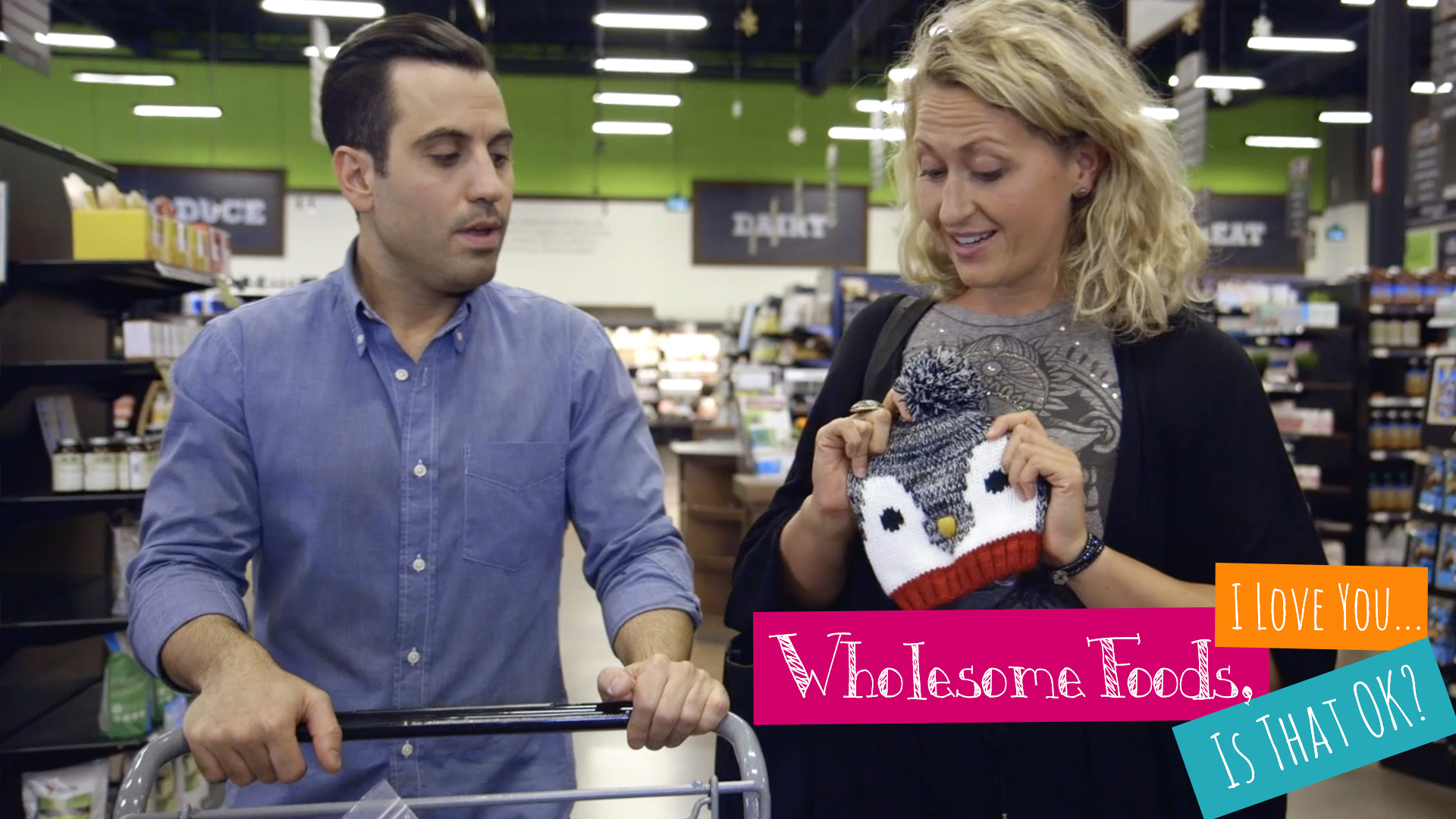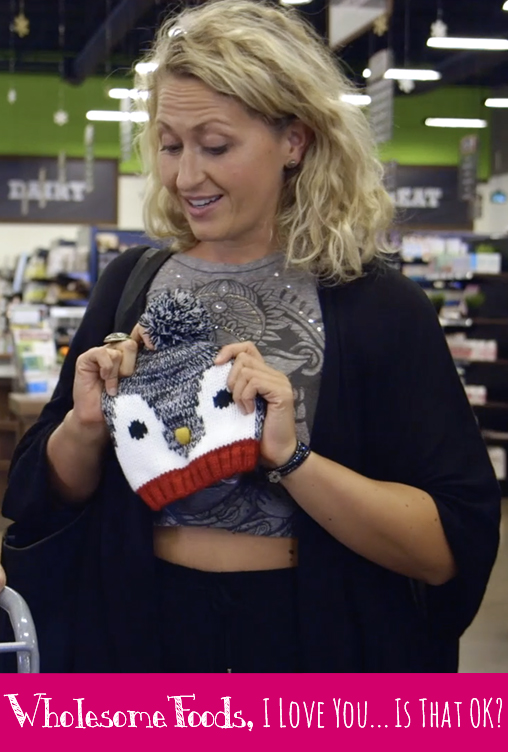 THE SEVEN WONDERS OF THE SECRET SPICE WORLD
After an upsetting meeting with her PhD thesis advisor and an unexpected incident in the street, Julia seeks advice from her mentor and employer, the self-absorbed yoga studio owner, Shakti. She wraps up her day at - where else?... Wholesome Foods Market - where she chats up her favorite regular customers and gets to know a little about Marko's personal life.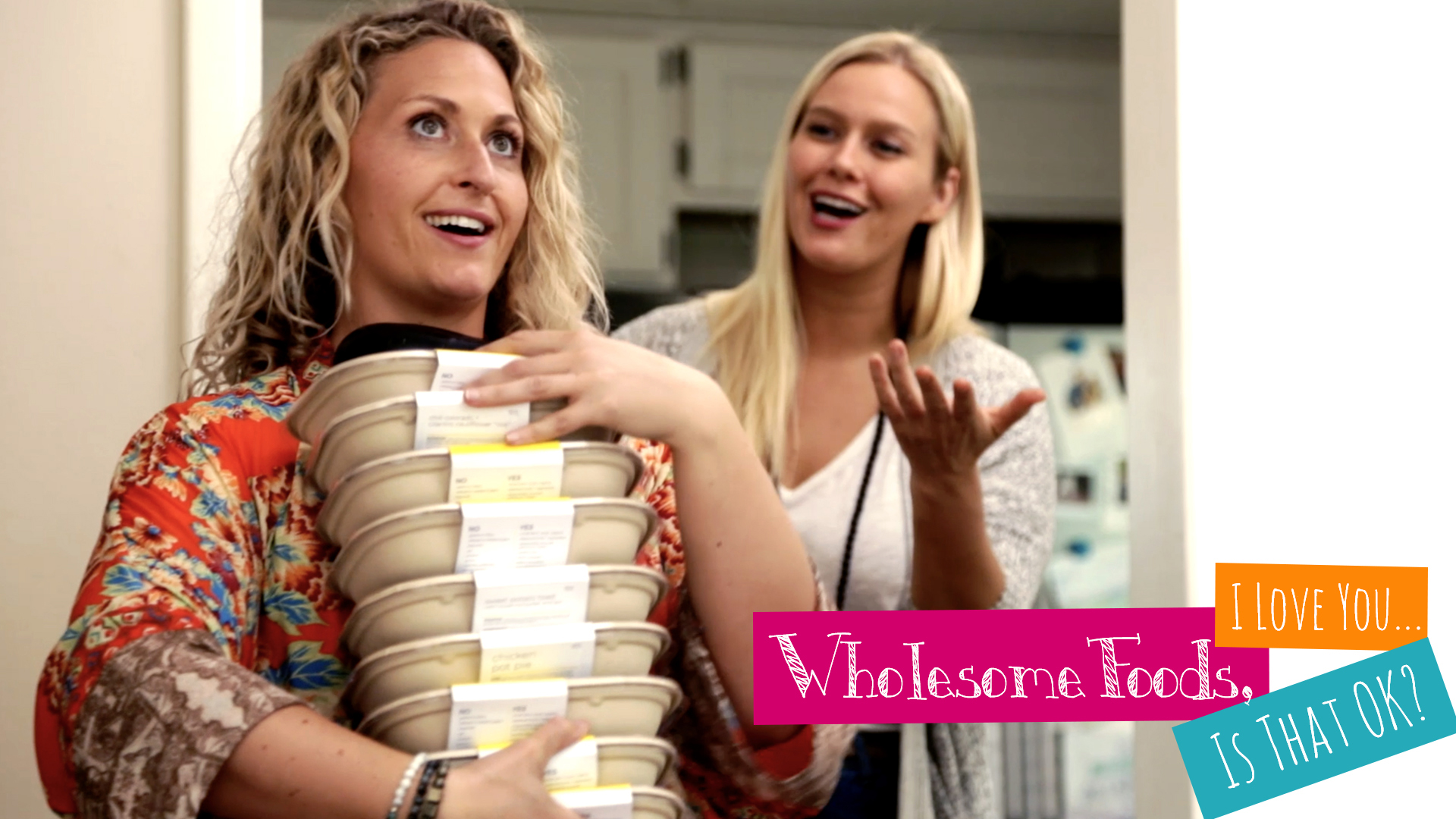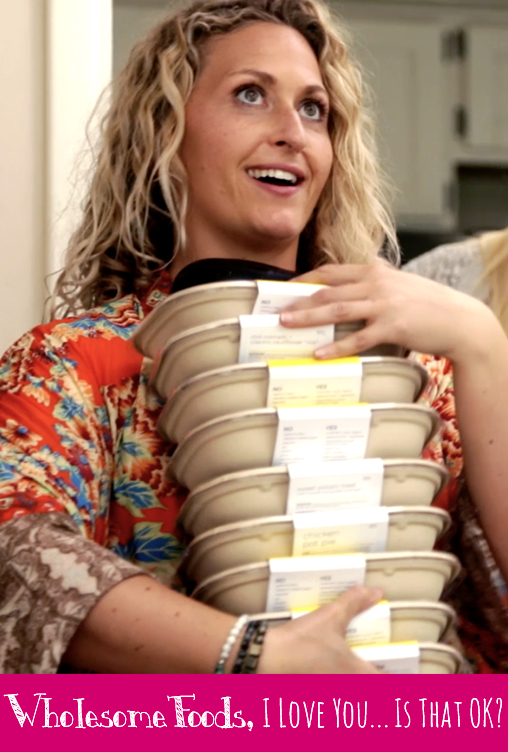 I DON'T FEEL COMPASSIONATE TODAY
Julia pays her sister a visit in hopes of getting a little help with her rent. She pops into the yoga studio, only to get a text from Alex about a roommate-related bacon situation that needs her attention STAT.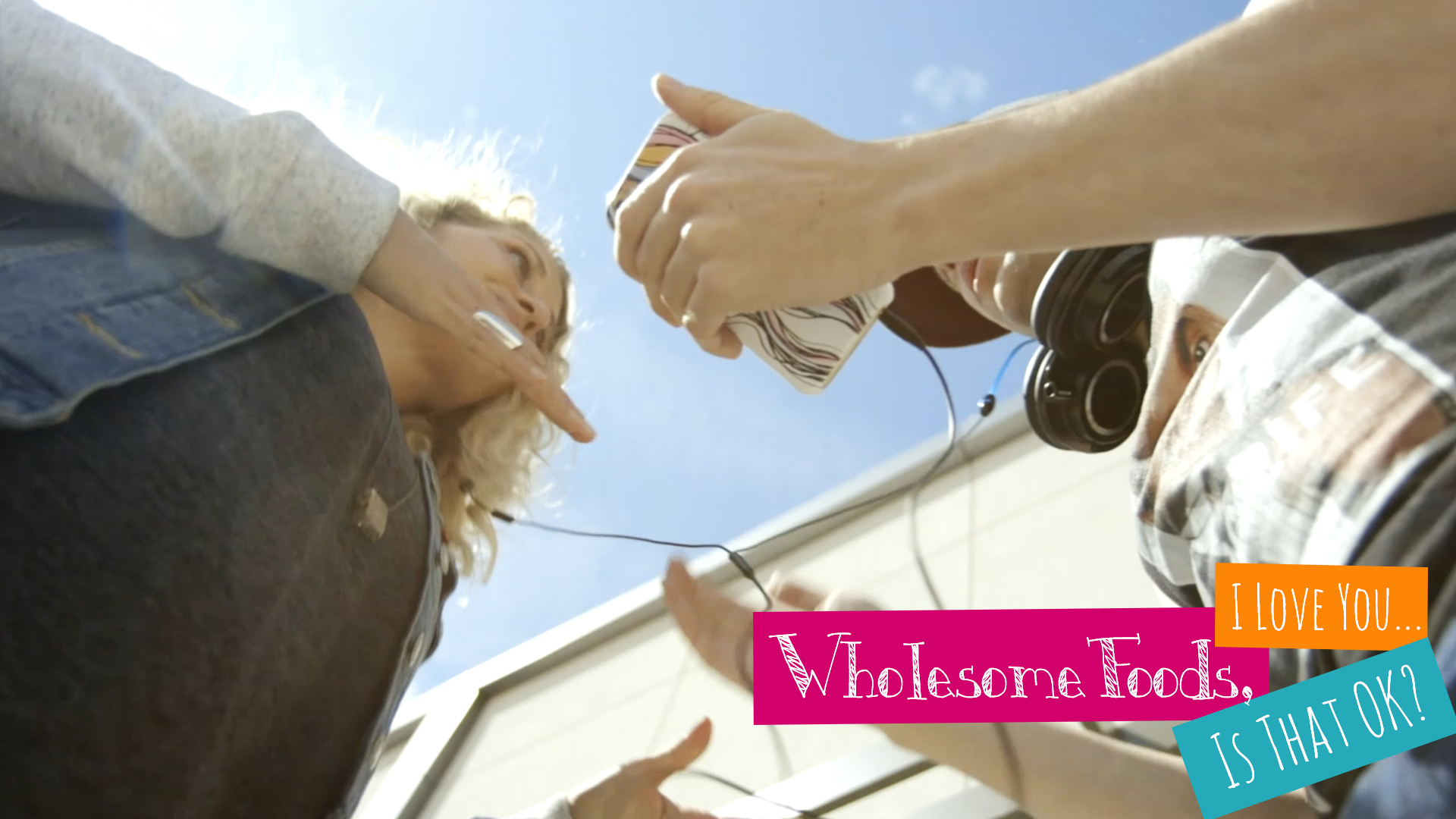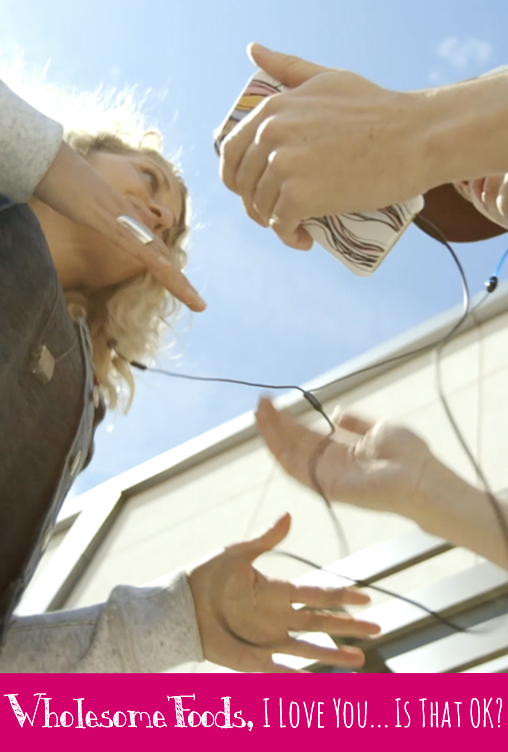 HIS NAME IS SALMON
Julia and Cartwright run into Marko at the store, and ask him to settle an on-going argument. Cartwright eventually gives up, heading outside to work on his "beats". Curious, Marko asks Julia to take him outside to listen to what "the real Slim Shady" has to offer up.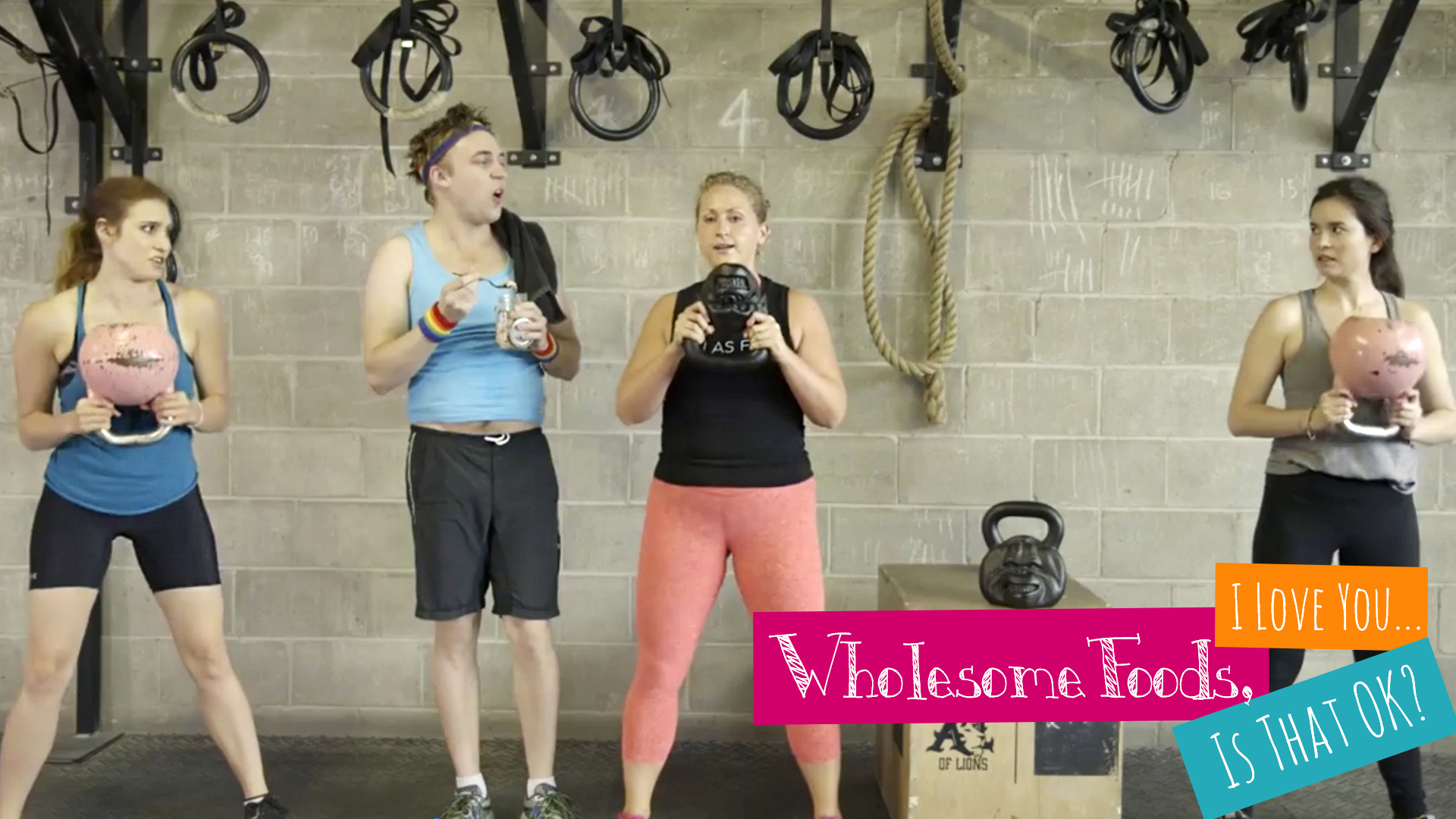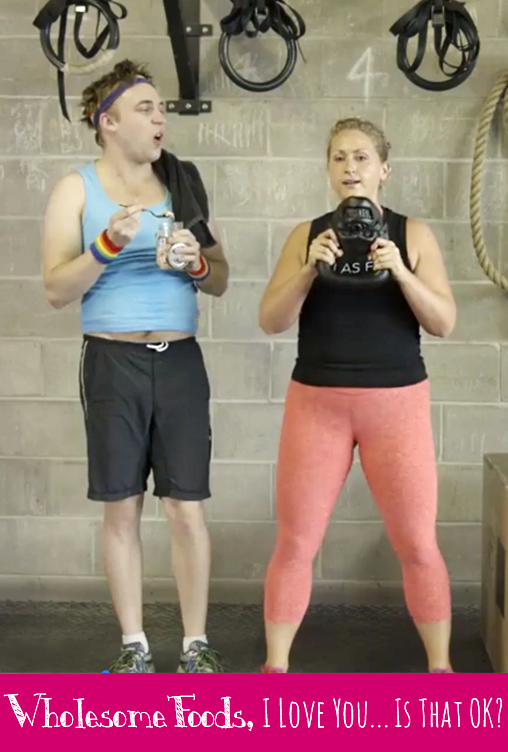 CASH OUT TUNA
Julia teaches Marko how to find the best bite of an apple and explains Ayurvedic medicine. Cartwright joins the roommates for a CrossFit workout while the girls talk about metaphysical things.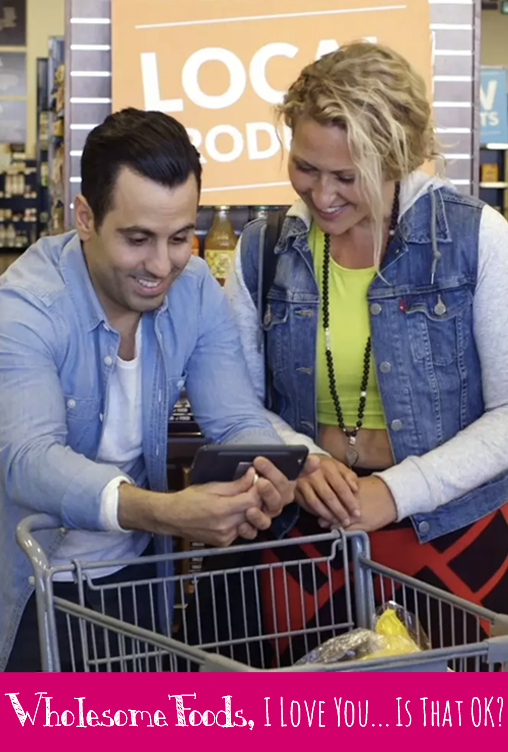 BECAUSE THEY LOOK LIKE KUNDALINI YOGIS
Jai explains why her guac fast has to come to an end. Julia talks about what it's like to be a highly sensitive person, while Marko tries to teach her about basketball.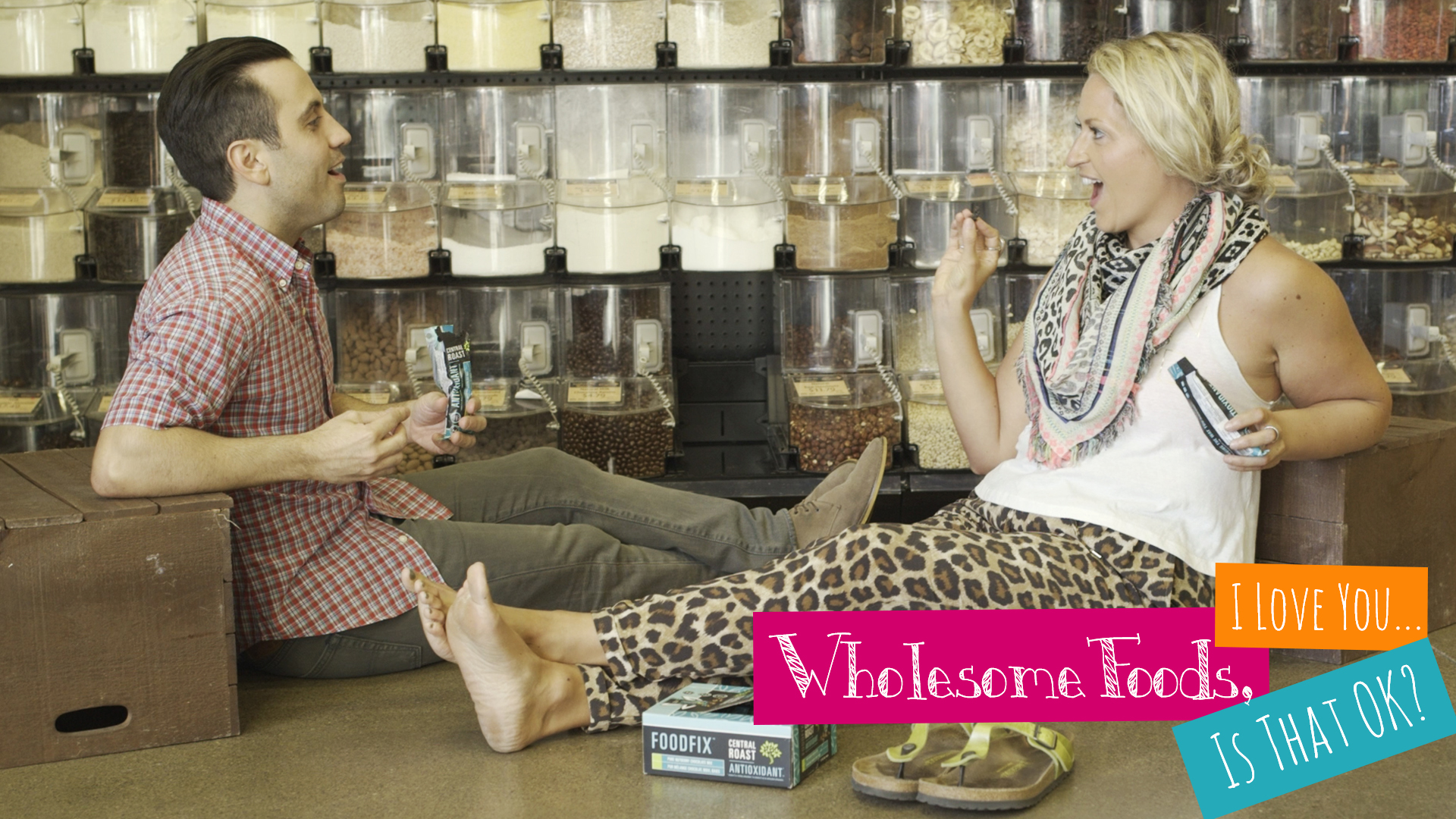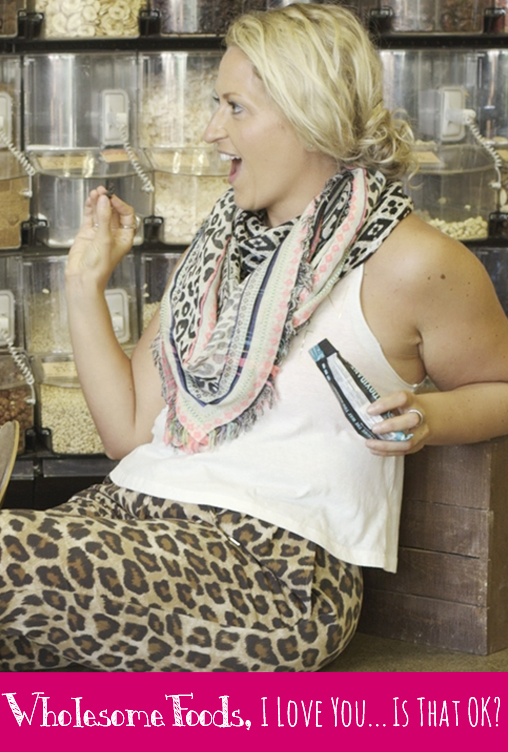 STORE POLICY REVIEW
After Julia and Marko sneak off to spy on a staff meeting at the market, things start to heat up and get ultra personal between them.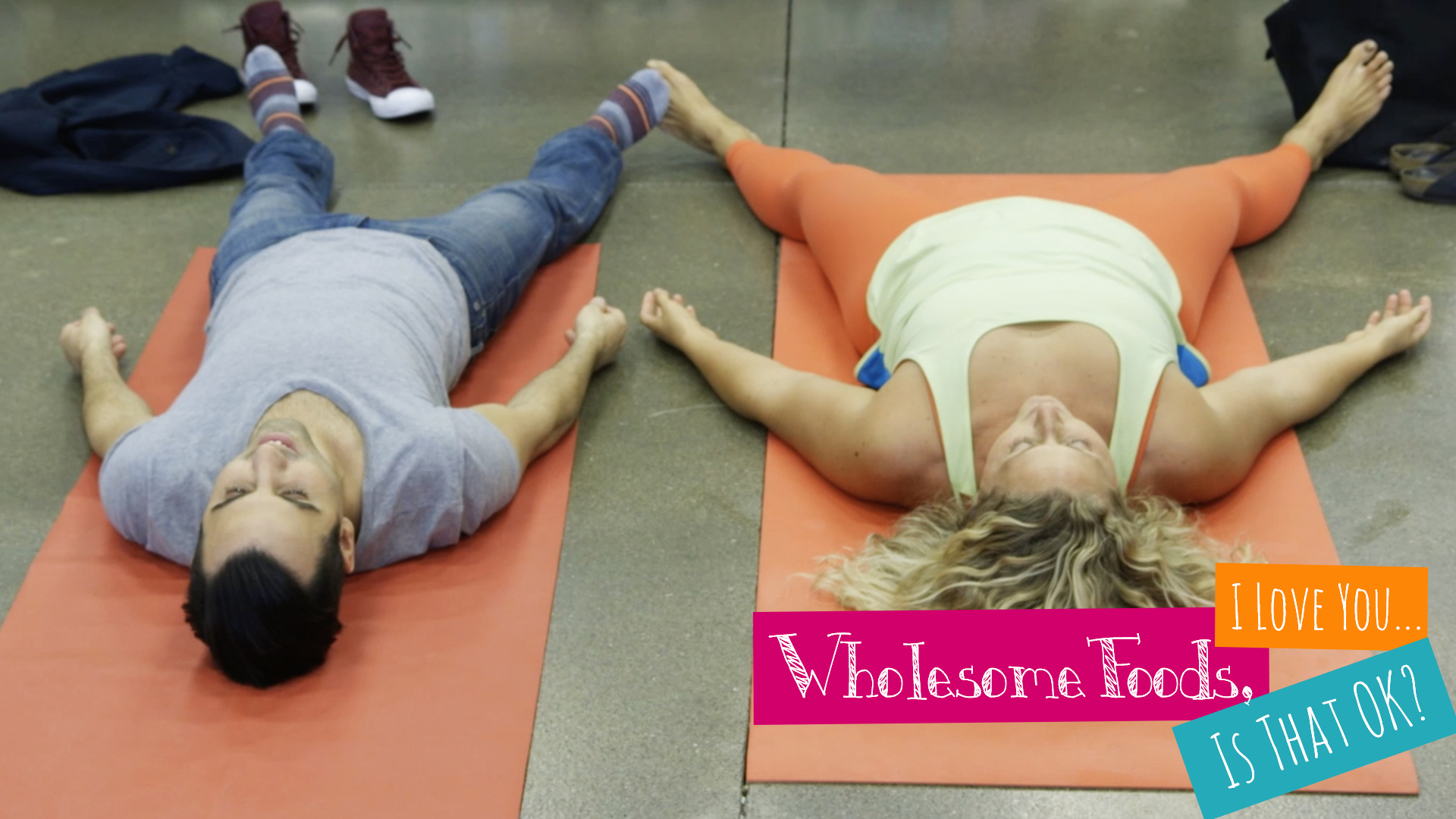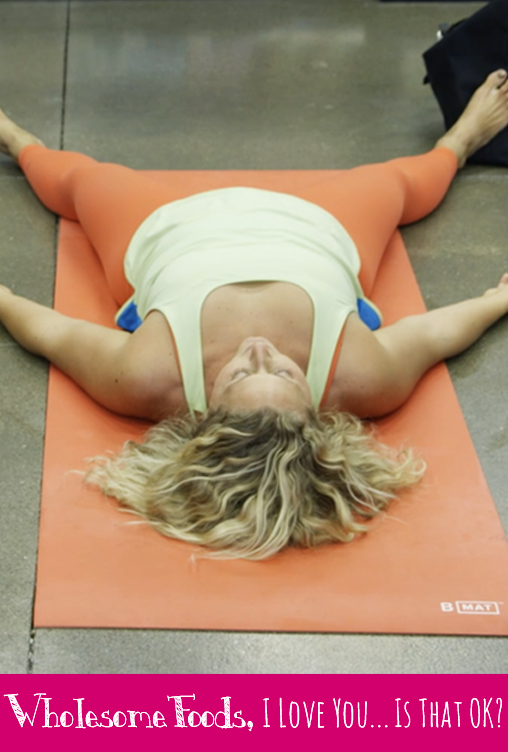 SUPERMARKET SAVASANAHHH
Marko fumbles through an Izzy-related crisis and almost gets caught by Julia. Startled, he picks a fight, upsetting Julia. To make it up to her, he offers to do yoga with her.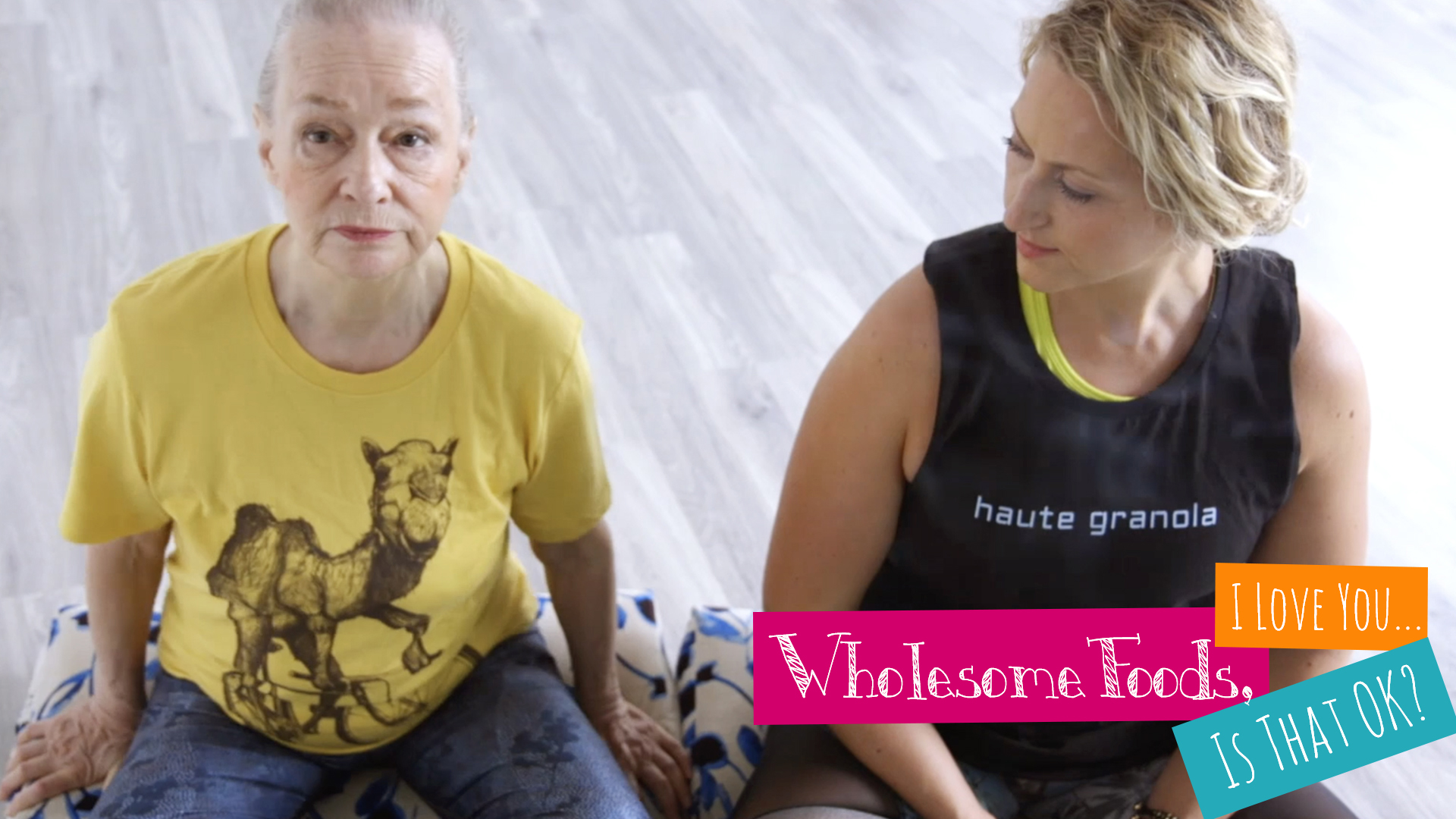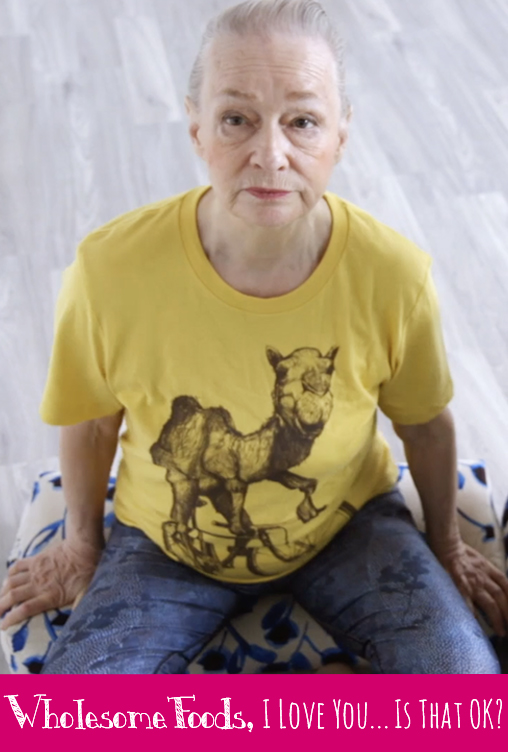 GOT CAMELS?
Confused about why things seem to be falling apart with Marko, Julia asks the universe for a very specific sign to help clear things up. When she starts seeing it everywhere, she sets out in search of Marko, but he's nowhere to be found...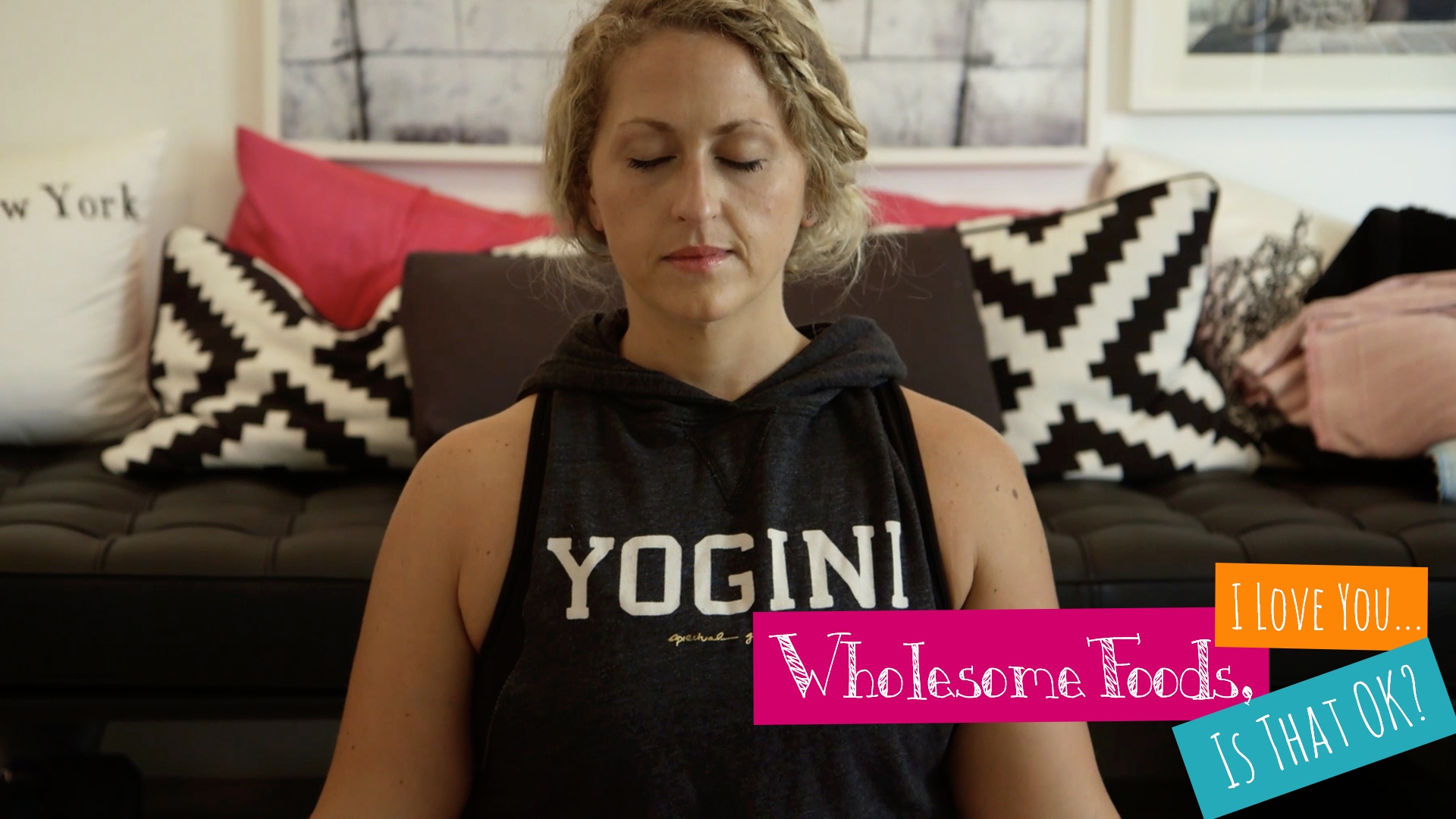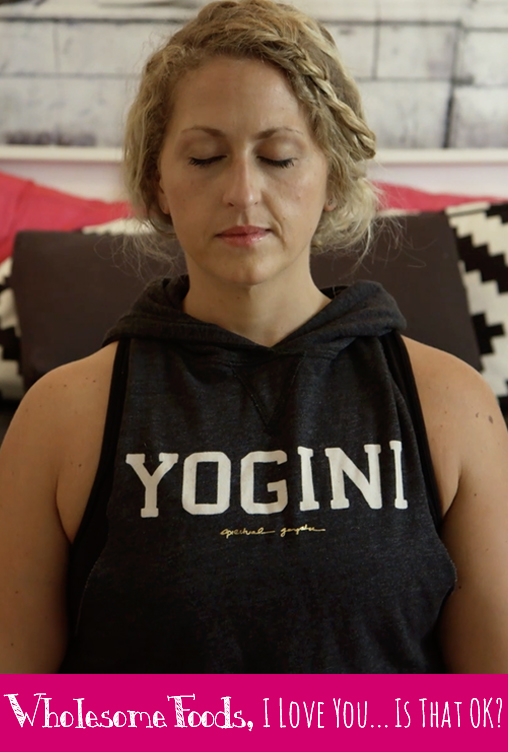 LOOKING FOR LOVE IN THE GLUTEN-FREE SNACK AISLE
Still feeling pretty confused, Julia sets up a private meditation session with Salmon. When the meeting is interrupted by a phone call from Marko, Julia suddenly finds herself picking a huge fight with him. Ah, sabotage... it gets to even the most devout of yogis every once in a while.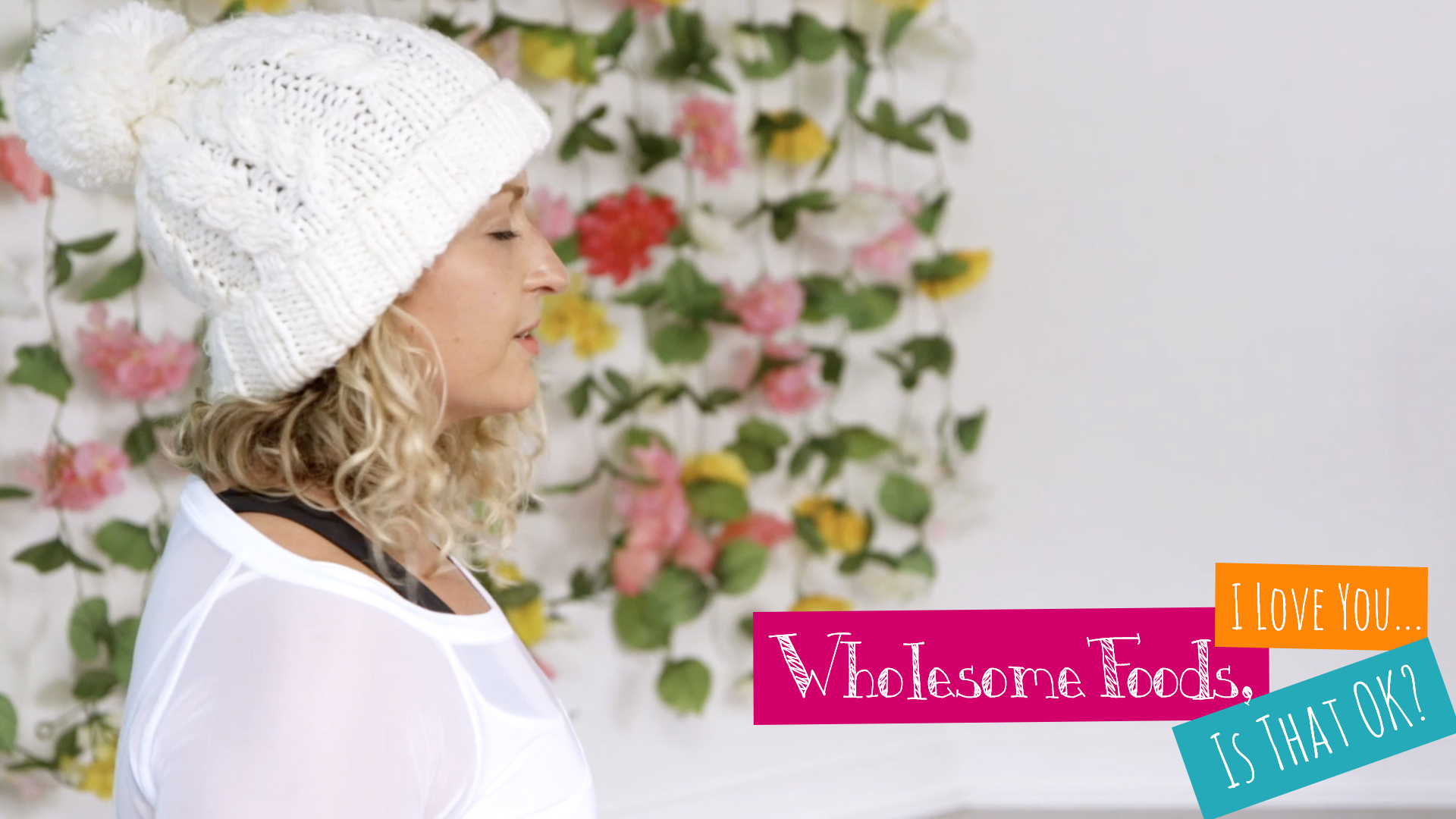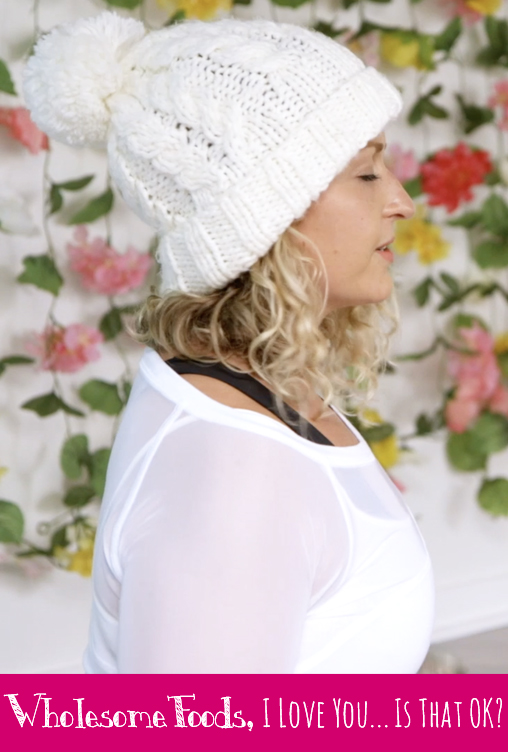 I HAVE A STRICT NO-ASKING-GUYS-ON-DATES POLICY
Julia may or may not have accidentally-on-purpose asked Marko out on a date... via text message. Can these two stop getting their signals crossed for even one second?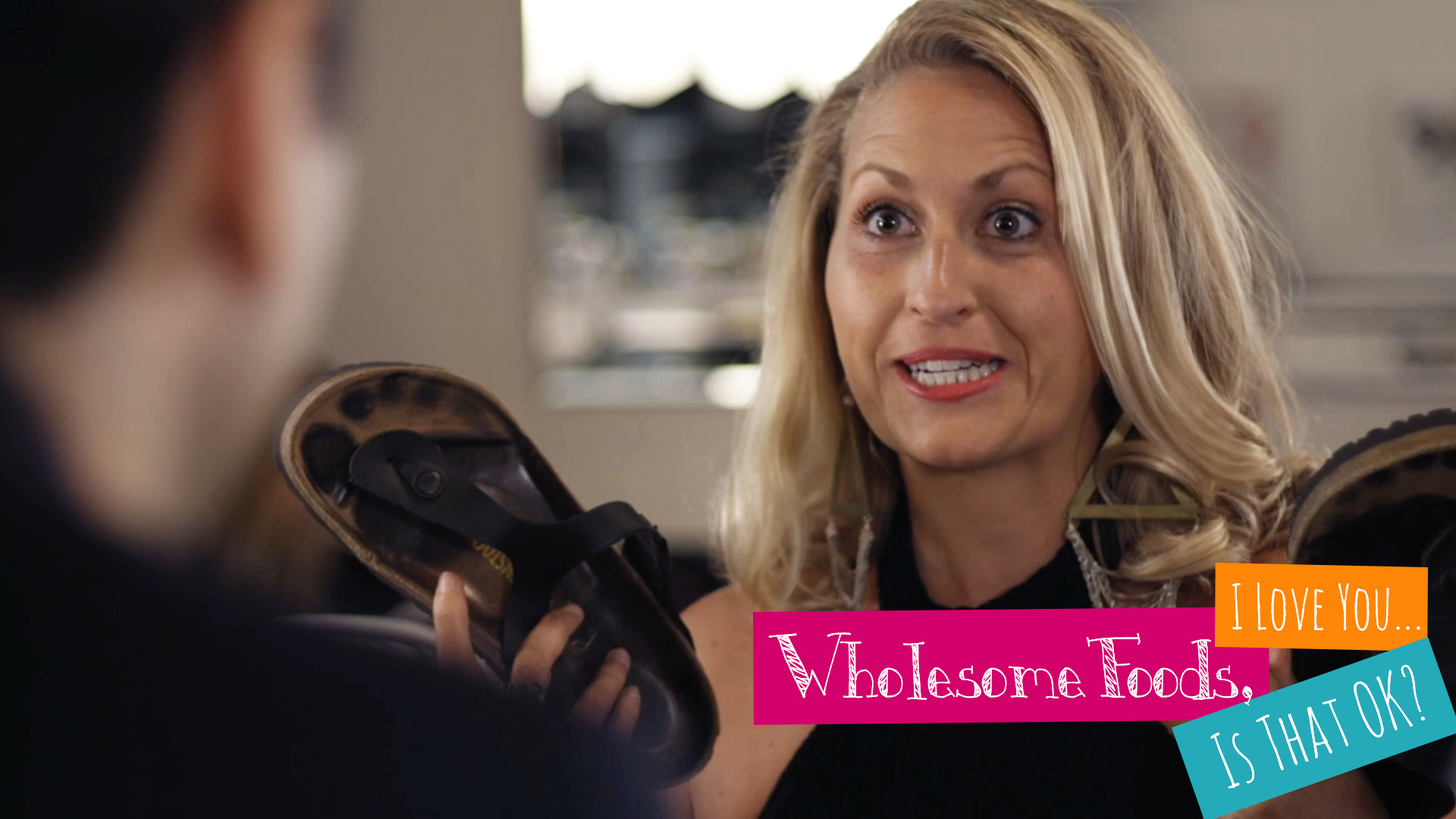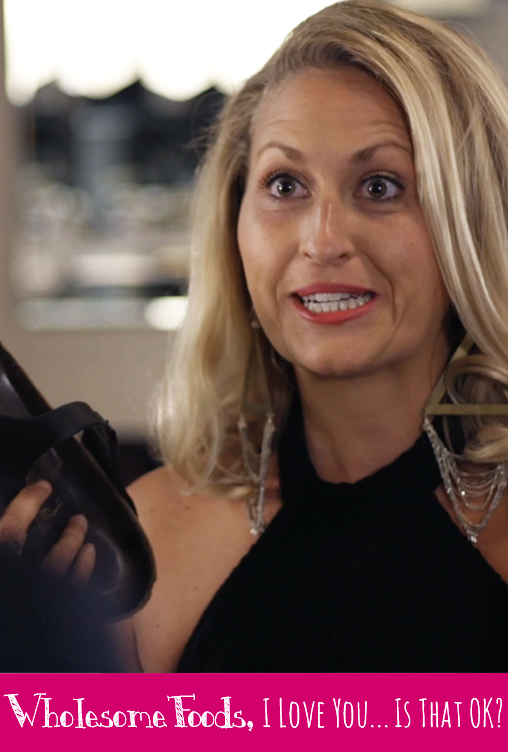 WHAT IS THIS, A TWELVE-YEAR?
Julia takes the Uber ride of the century, arriving late - and flustered - for her "date-not-date" with Marko. The two begin to wonder if there's something special about their in-store chemistry that can't quite be replicated anywhere else... several awkward moments ensue.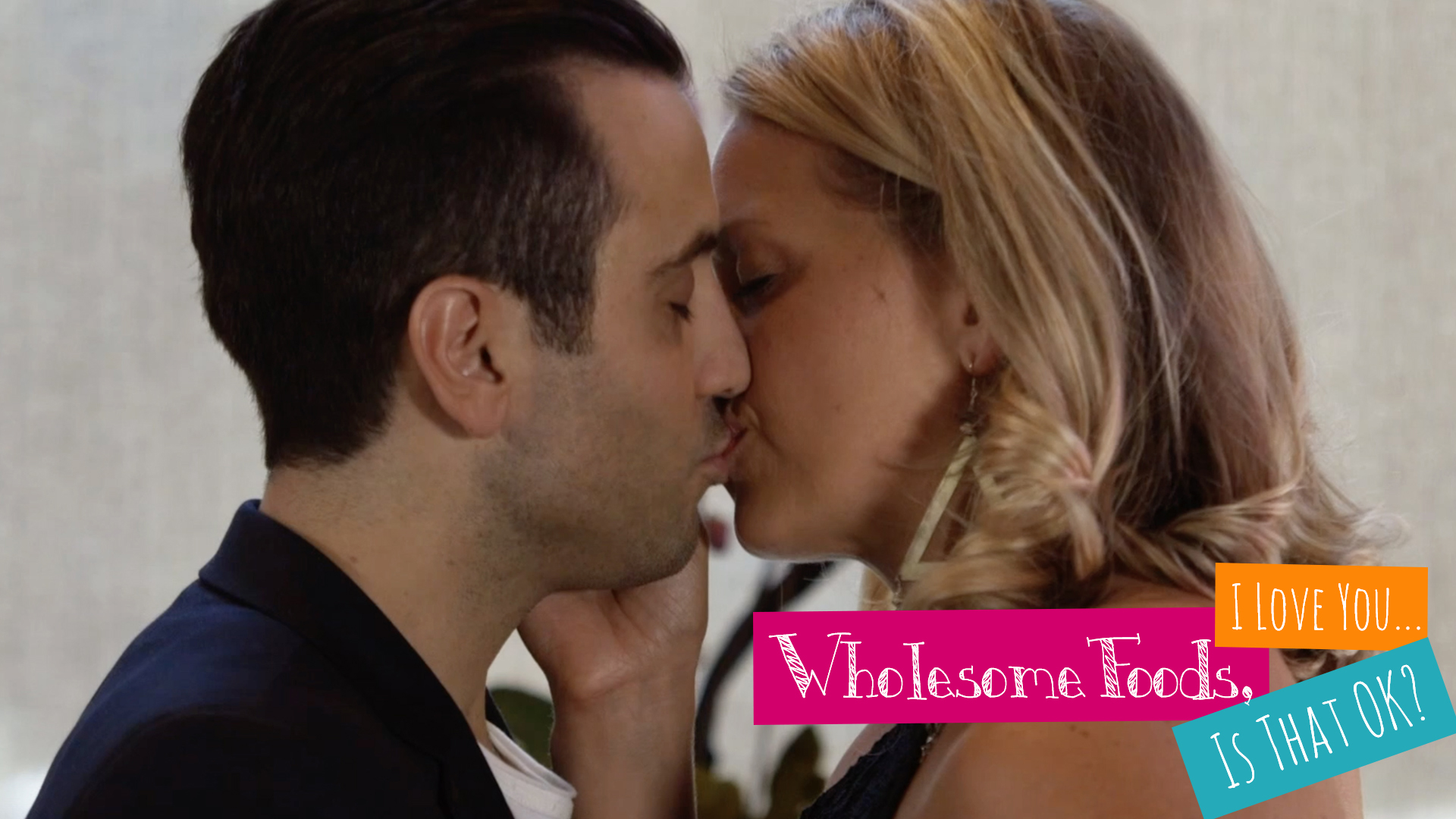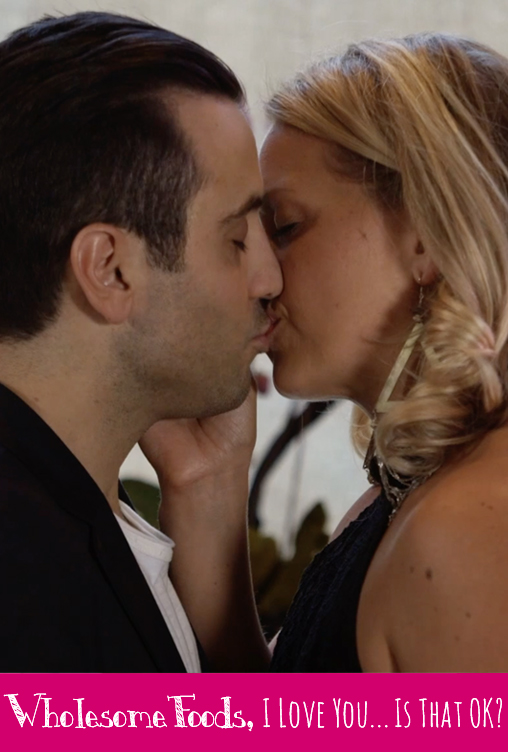 WHAT HAPPENED TO CONSENT?
Julia calls Alex to lament her failure of a date, but Alex tries to convince her to rally and go back in to create her own fairytale ending.