Guilty the Webseries
Loading Access
Trailer
Watch List
Guilty the Webseries
Is sex for fun, love, or procreation? When giving food to the homeless, is it ok to take a bite first? Is it bad manners to skip mass for Sunday Funday? Follow the Donovan sisters as these ex-Catholic women discover the world is not black and white, but somewhere in between. It might make them sinners, but they're starting to be OK with that.
Guilty is a smart, comedic webseries that follows two 20-something sisters living in Chicago as they come to terms with the reality of their strict catholic upbringing.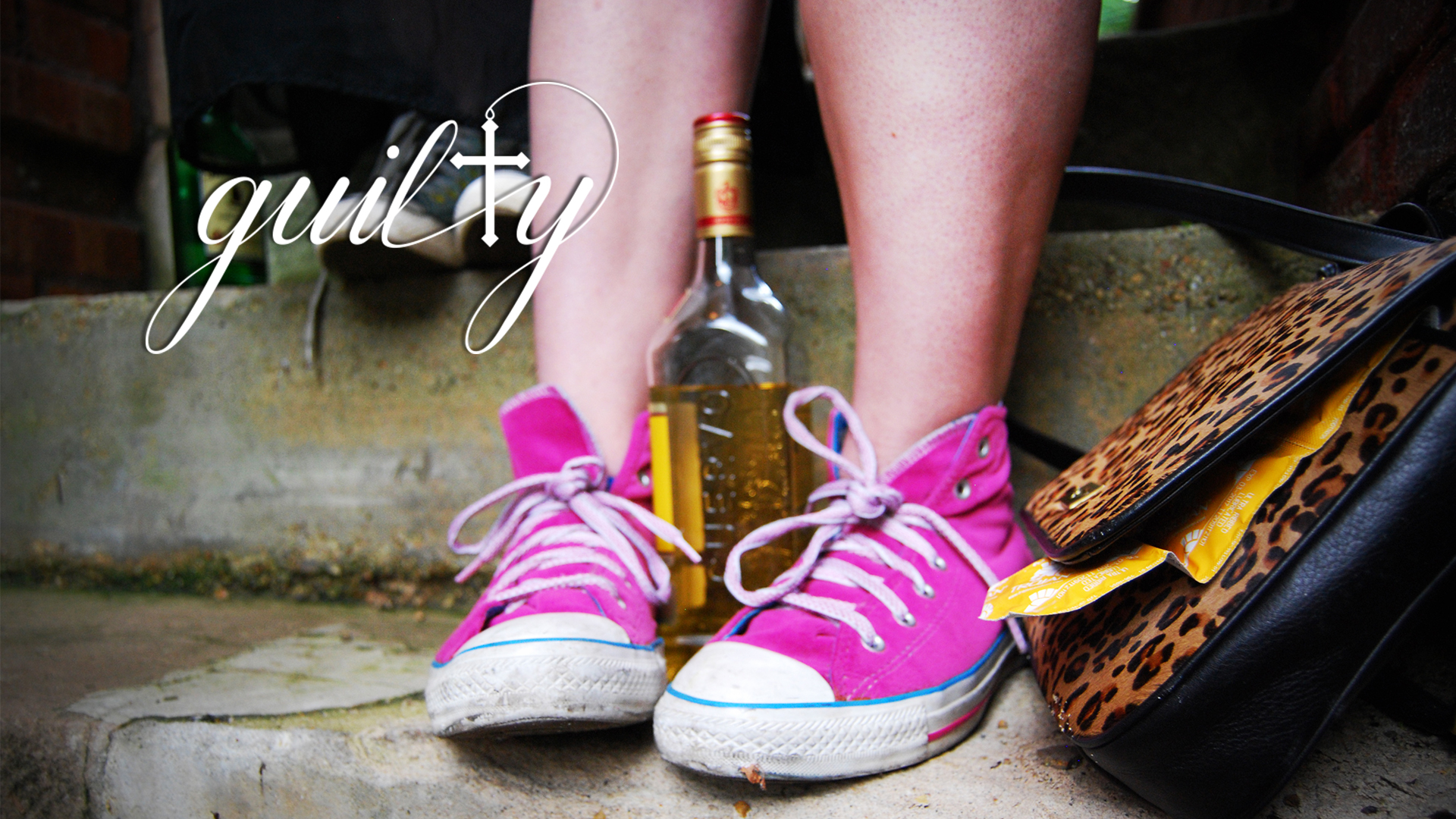 Follow Katie and Emma as they navigate adulthood, redefine biblical morals and social etiquette , and create their own life outside the Catholic bubble.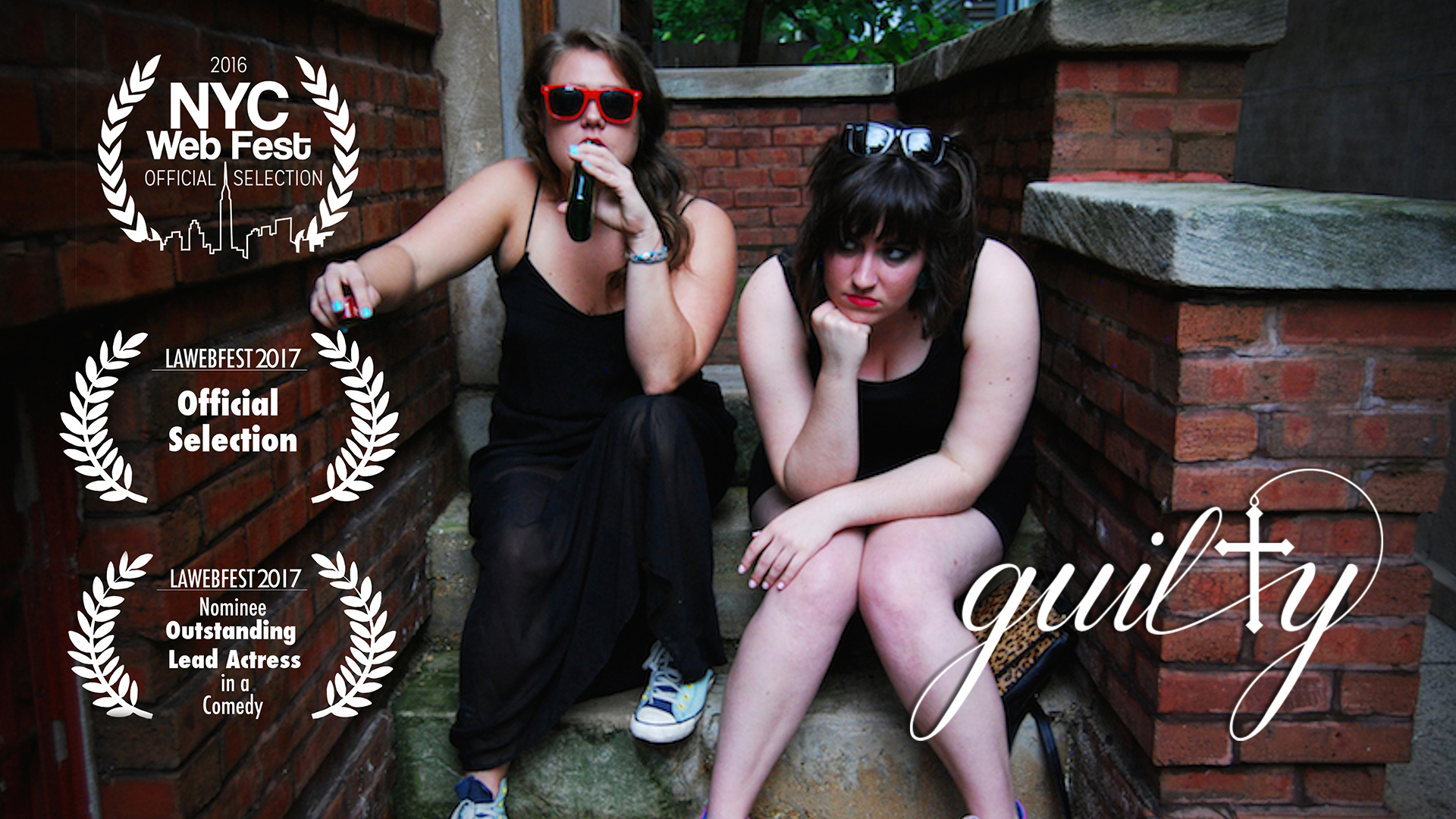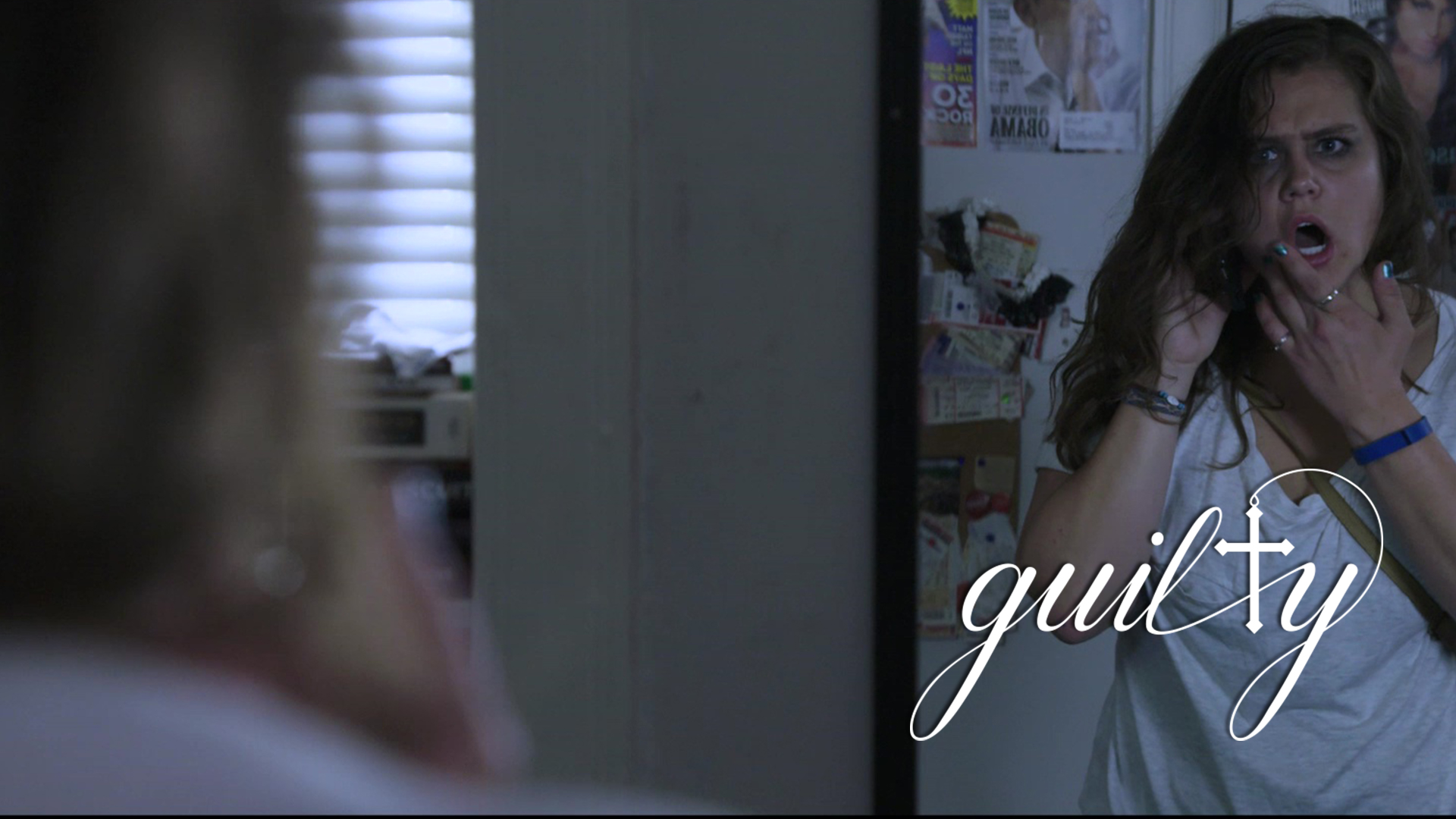 The Morning After
Katie deals with her morals as she leaves a stranger's room in the early hours of the morning.
---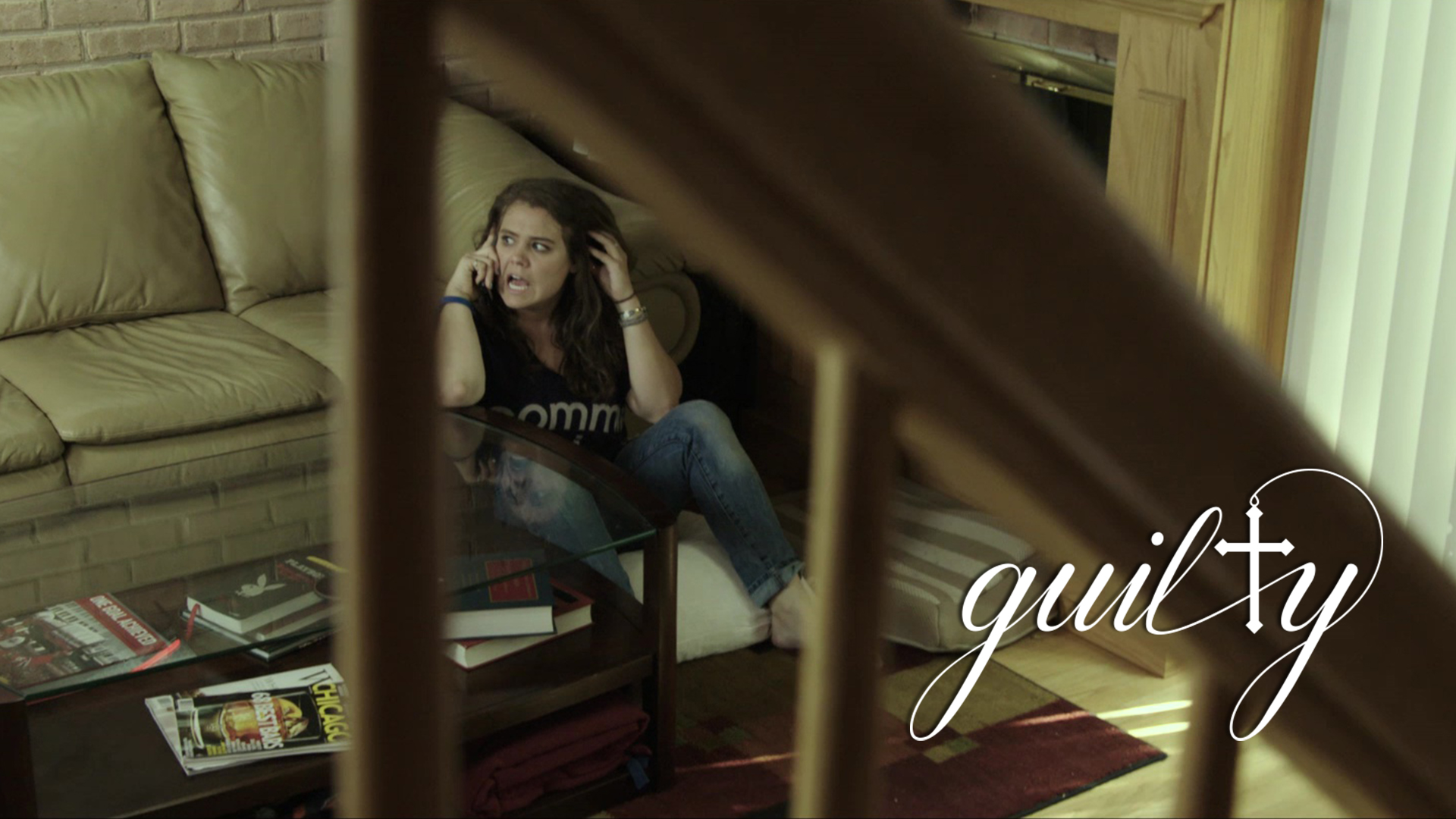 Children
Katie remembers her feelings about children.
---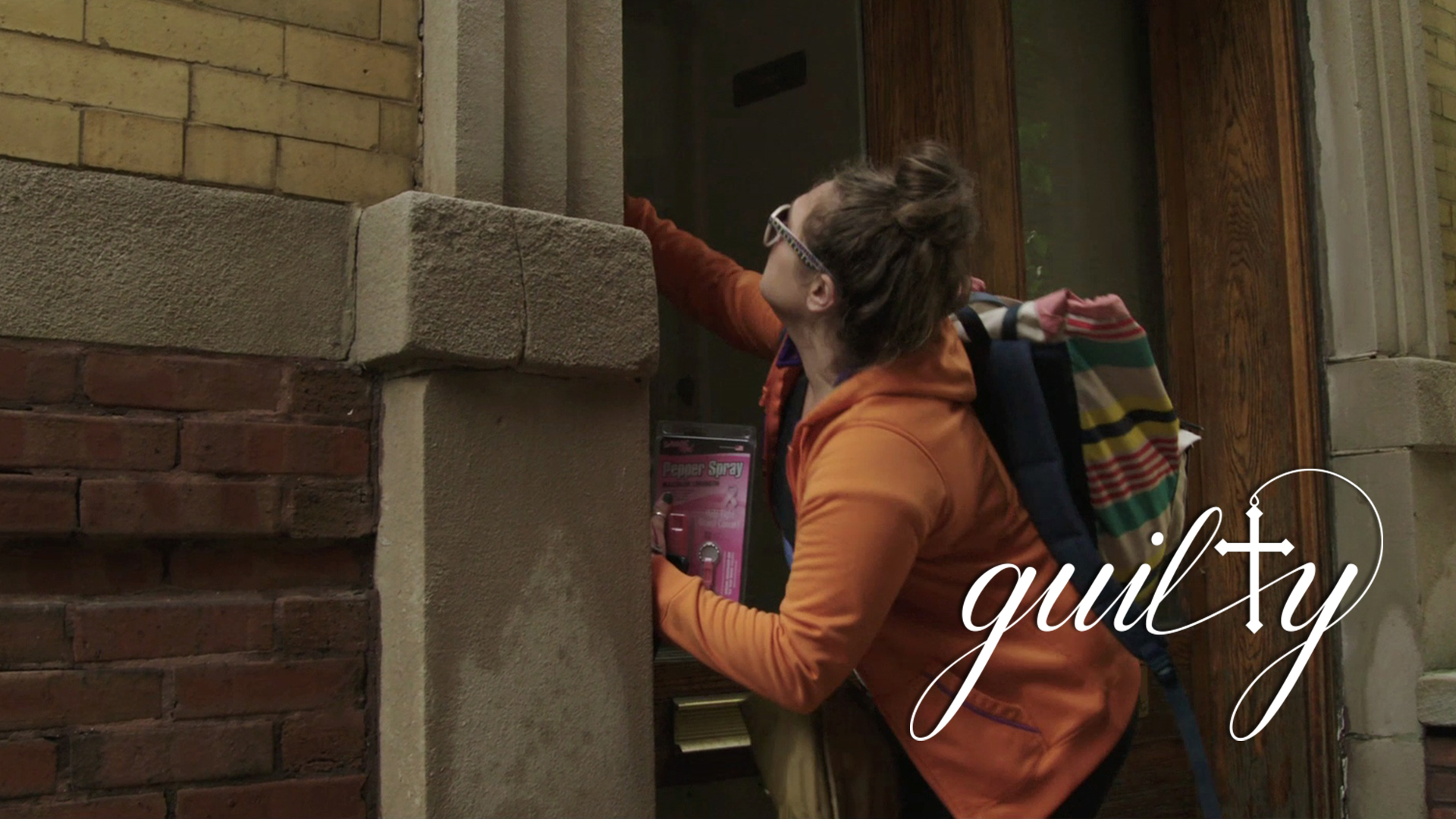 Swearing
Katie and Emma break the 3rd commandment.
---
Homelessness
Katie and Emma want to do something about homelessness. Kinda.
---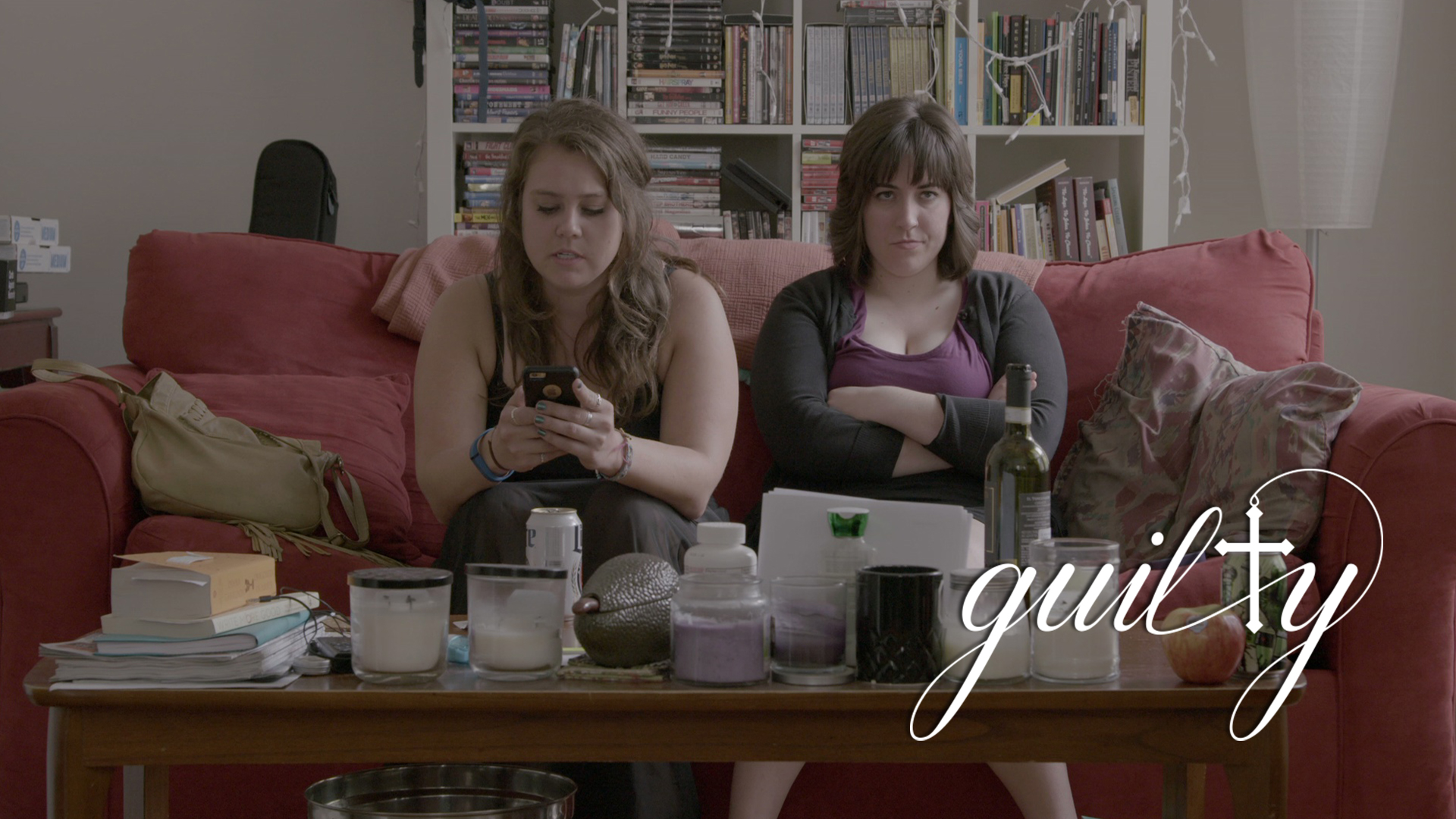 Lying
Katie and Emma try and get out of a family party.
---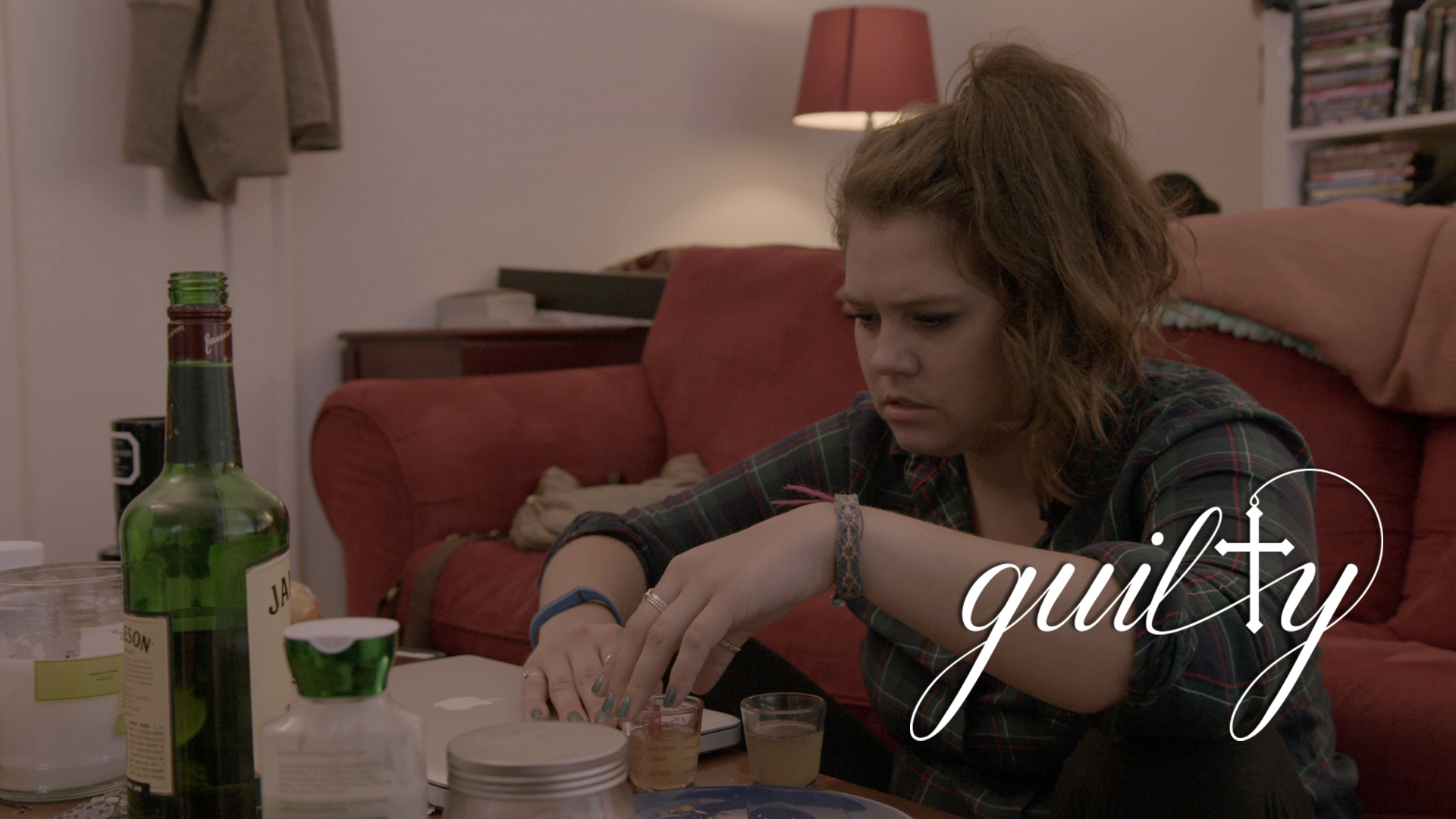 Those Who Mourn Part 1
Katie and Emma discuss Katie's funeral arrangements.
---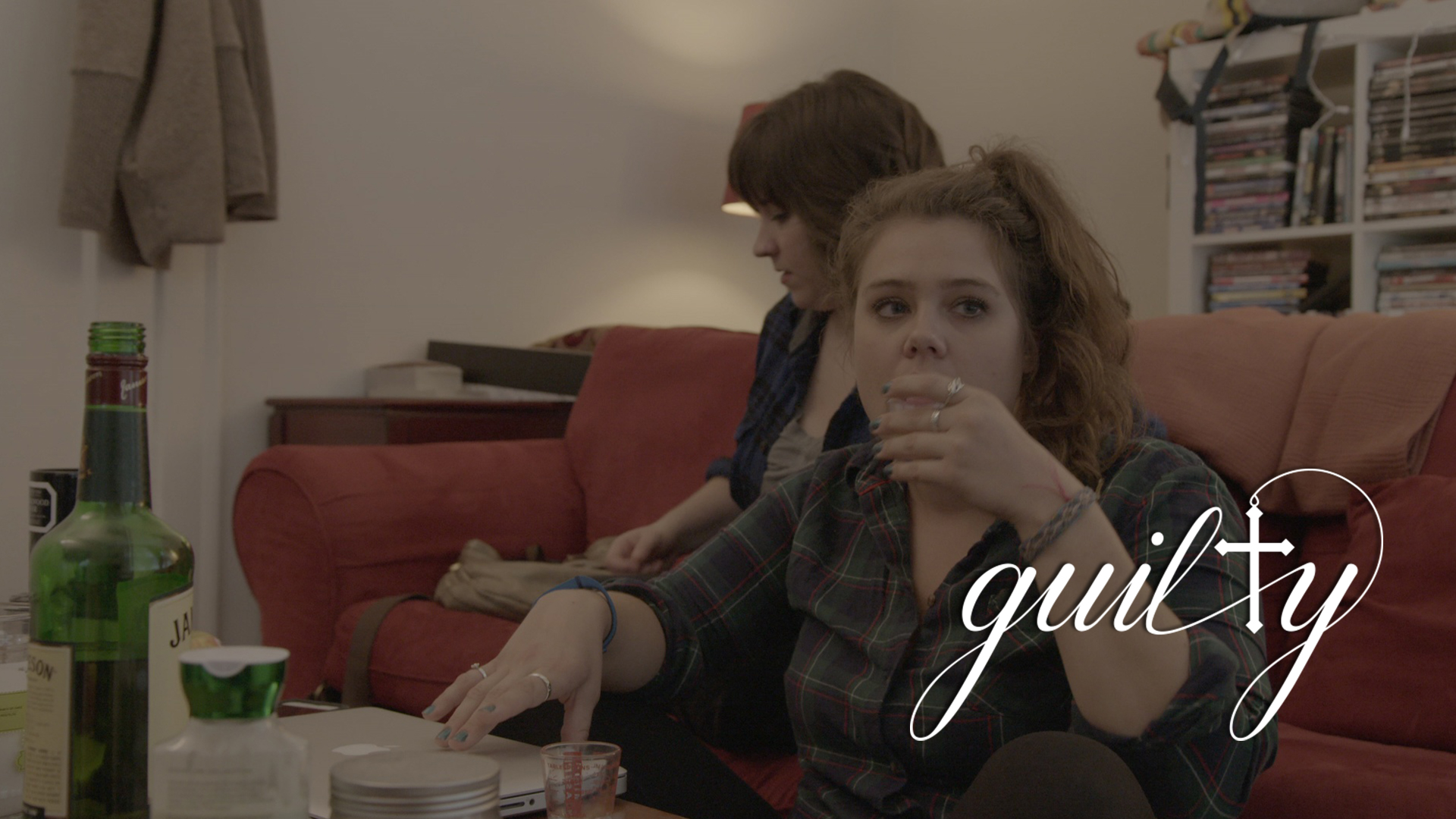 Those Who Mourn Part 2
Katie and Emma deal with Katie's ex-boyfriend getting engaged.
---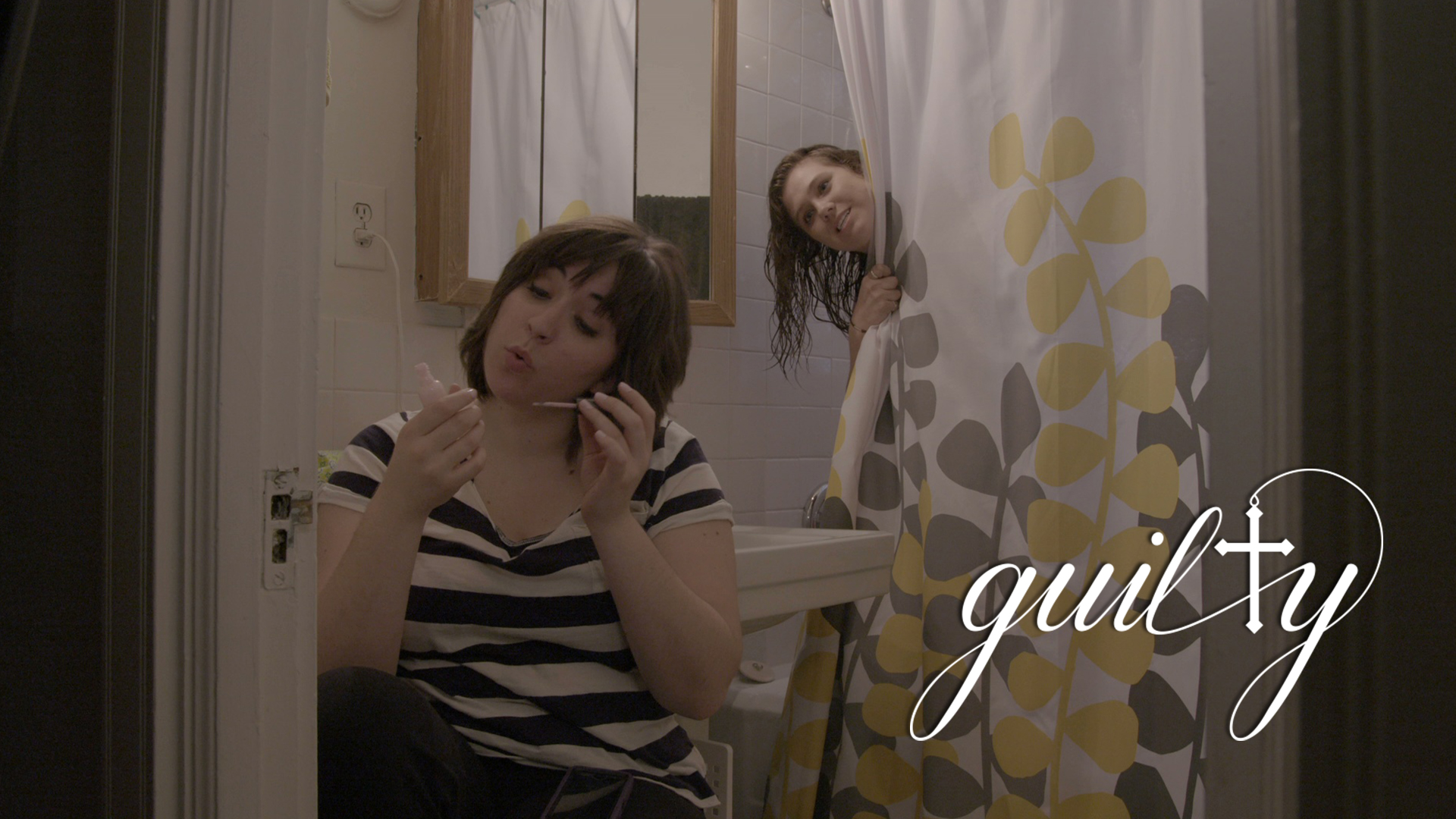 What's Your Number?
Katie and Emma attempt to get over their Catholic Guilt of not waiting until marriage.
---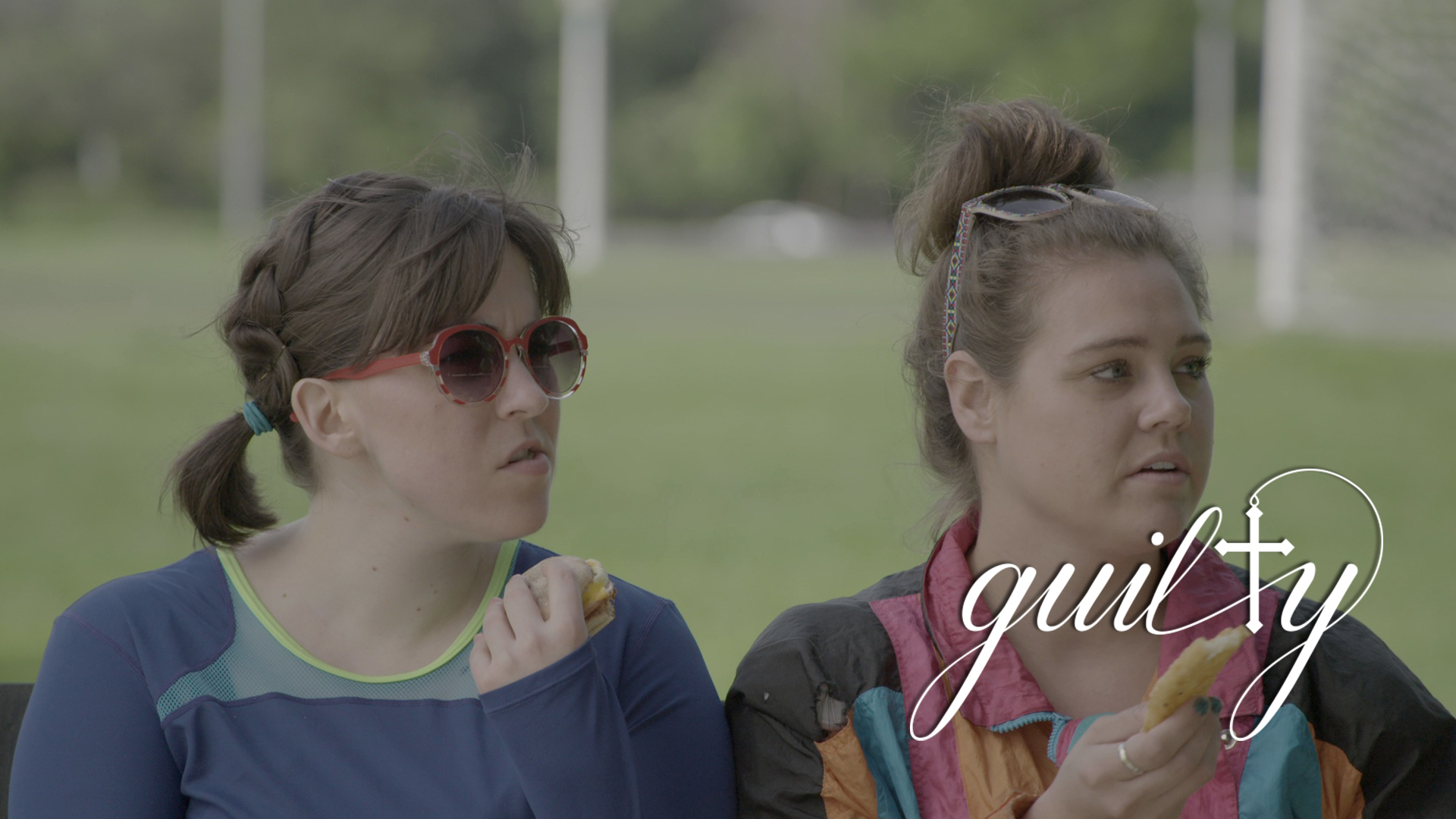 People Watching
Katie and Emma people watch.
---
7 Deadly Sins
Katie and Emma commit the seven deadly sins in one Netflix and chill session.
---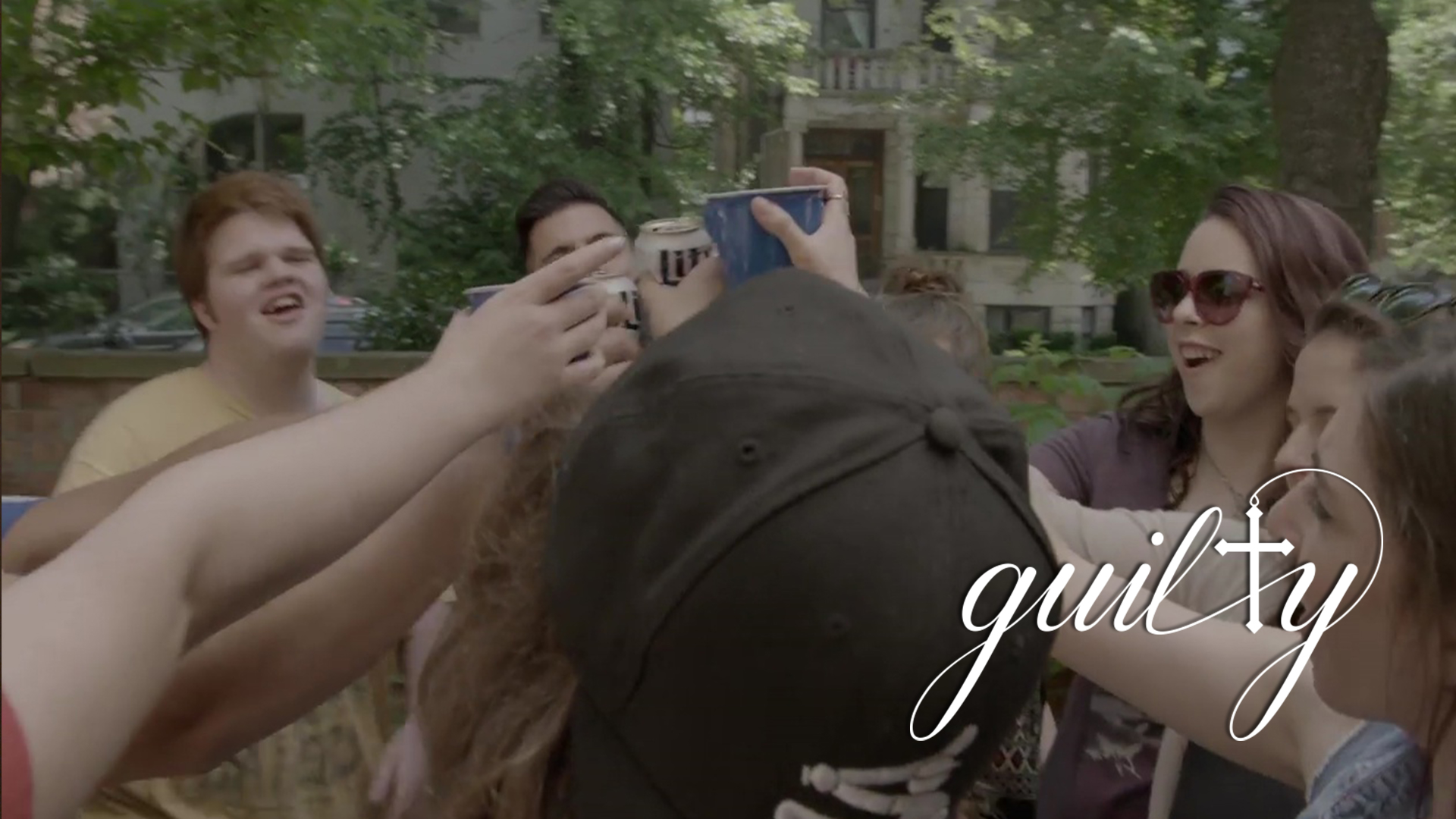 Sunday Funday
Katie and Emma day drink instead of going to church.
---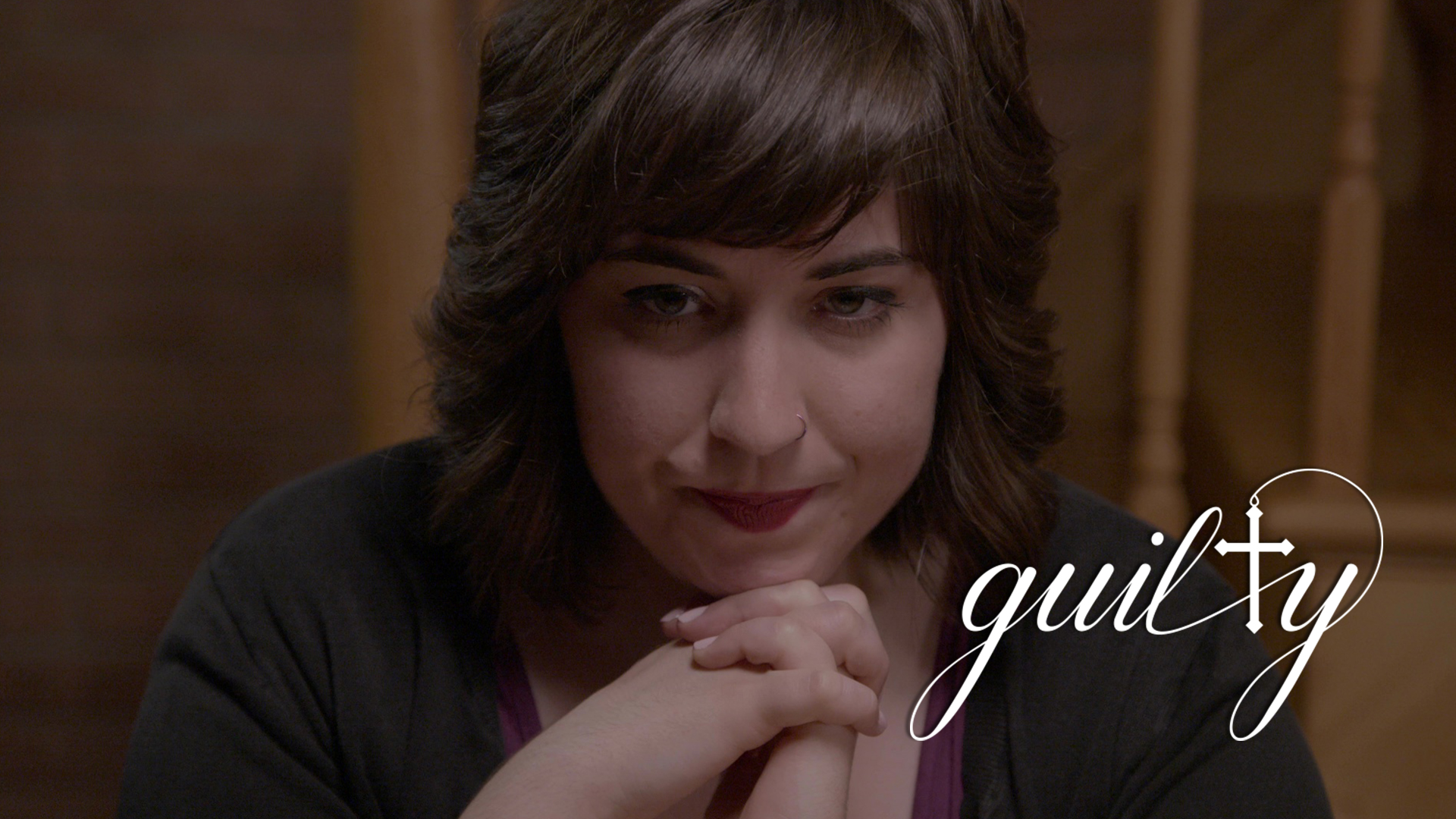 Family Dinner
Katie and Emma enjoy a family dinner.
---
---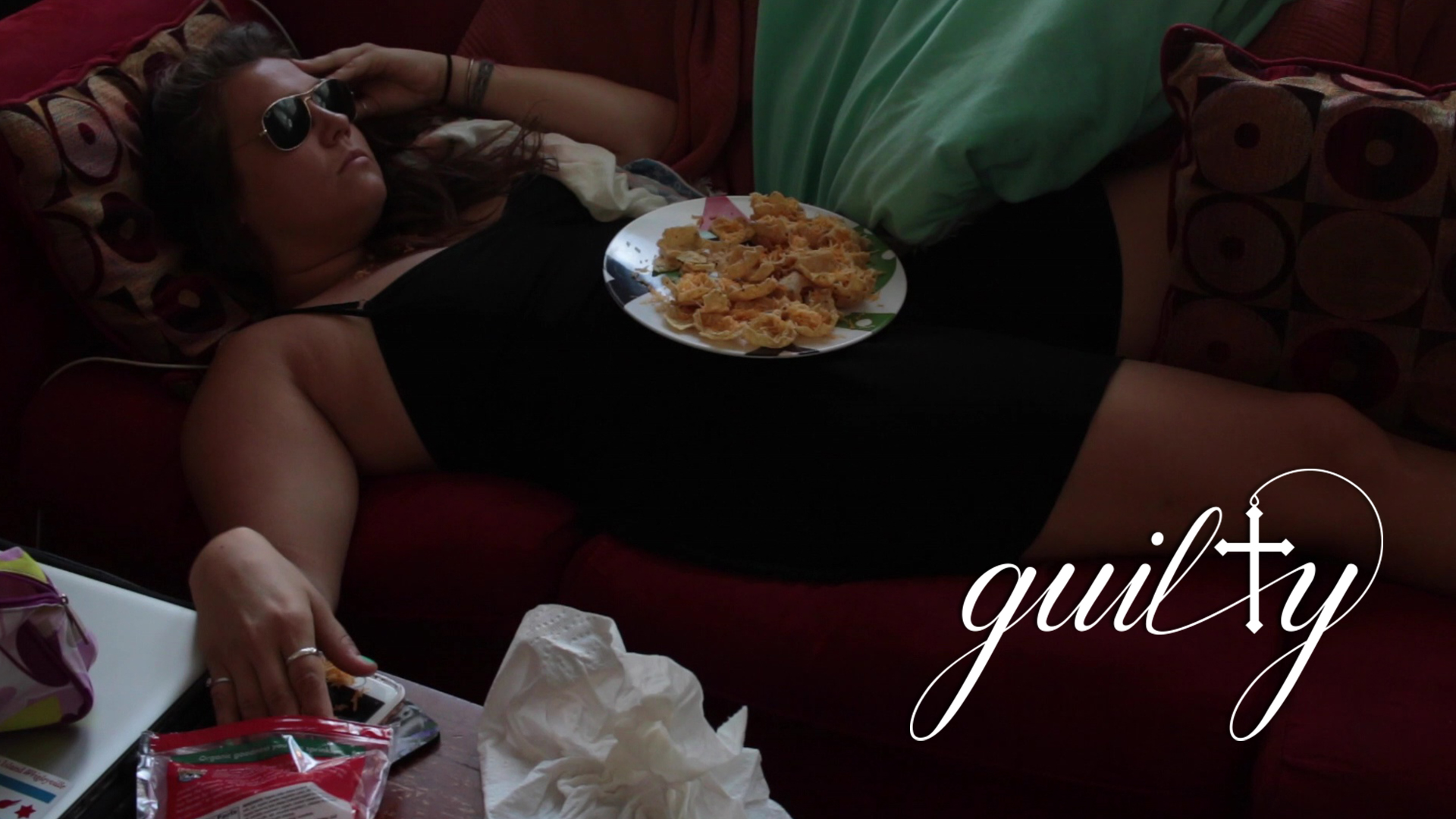 A Long, Hard Mass
After a night out, Katie, Emma and Eddie go to church for Grandma's birthday.
---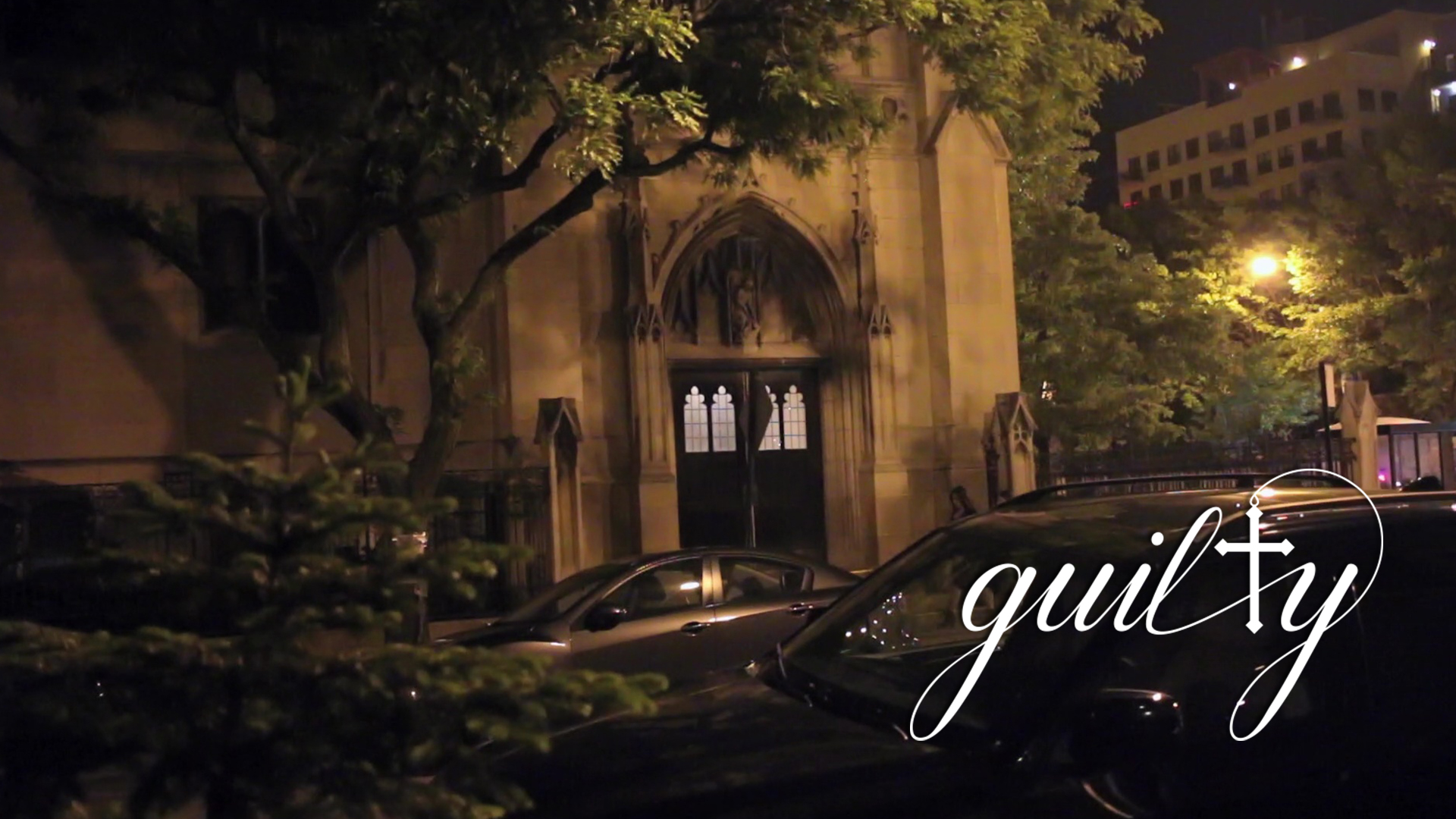 Buddy System
Katie and Emma walk home.
---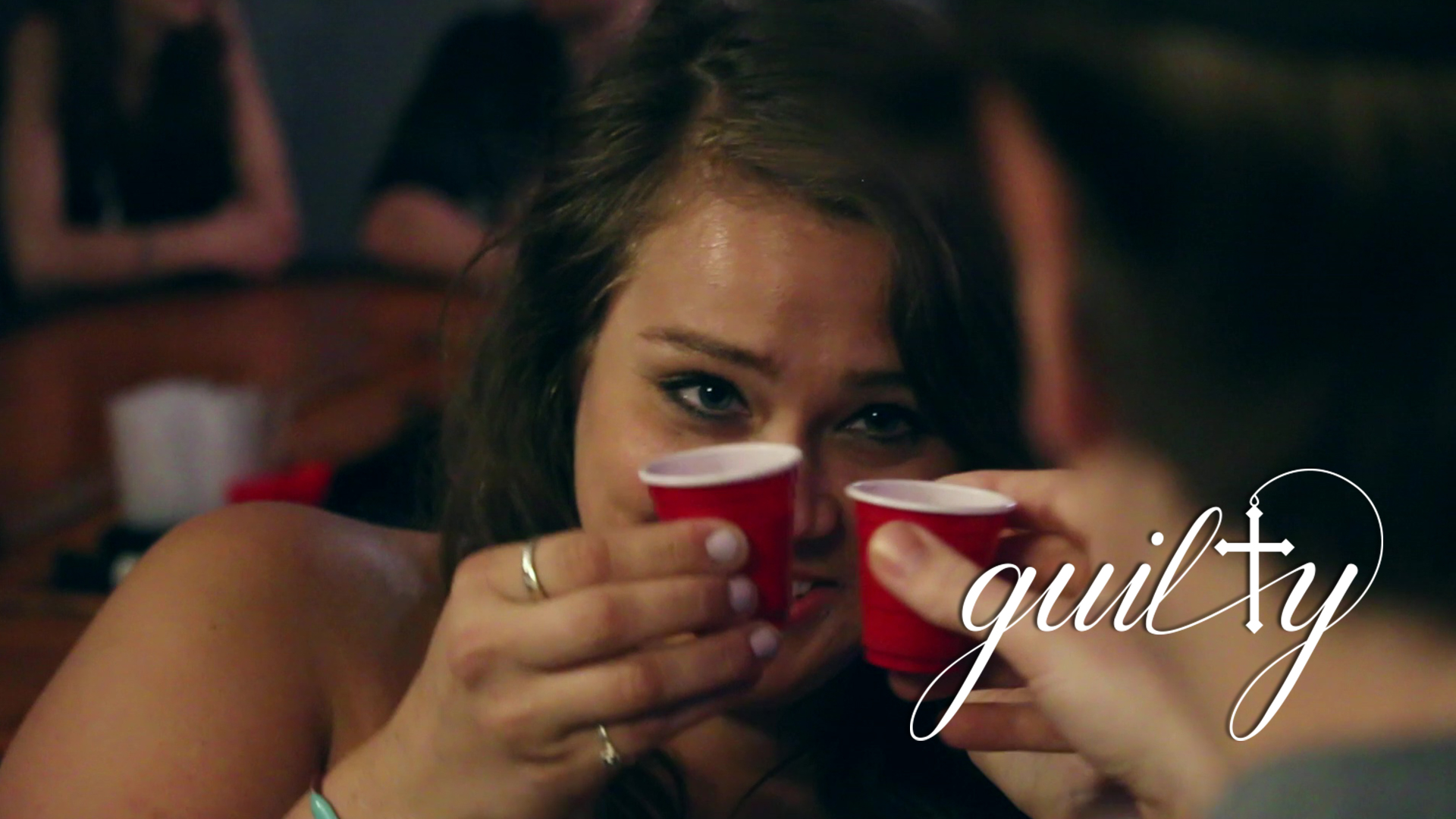 A Girl Walks into a Bar
Katie and Emma go out to find love. Or something like it.
---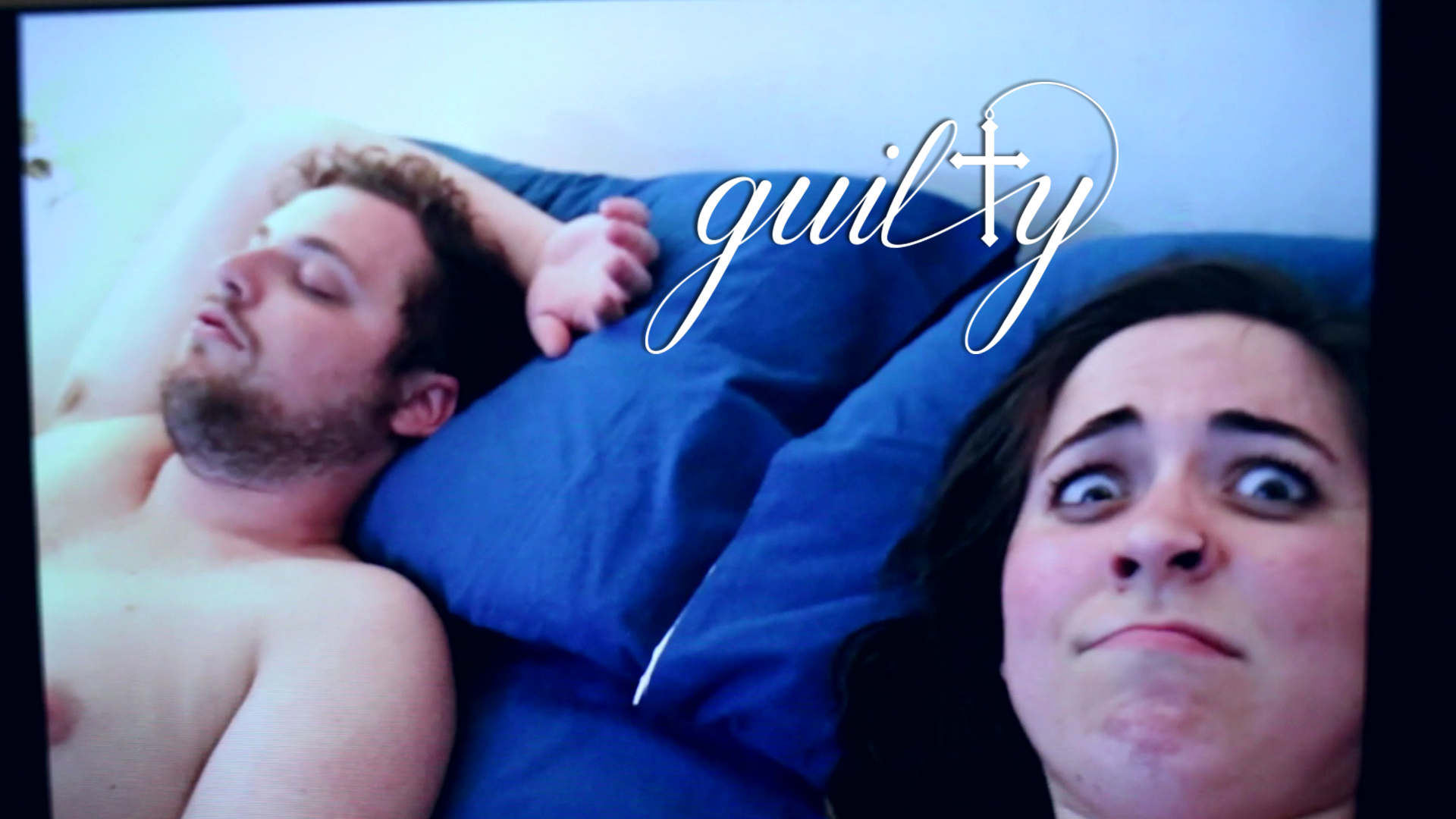 Danny and Emma Part 1
Emma and Danny reminisce about high school over beers.
---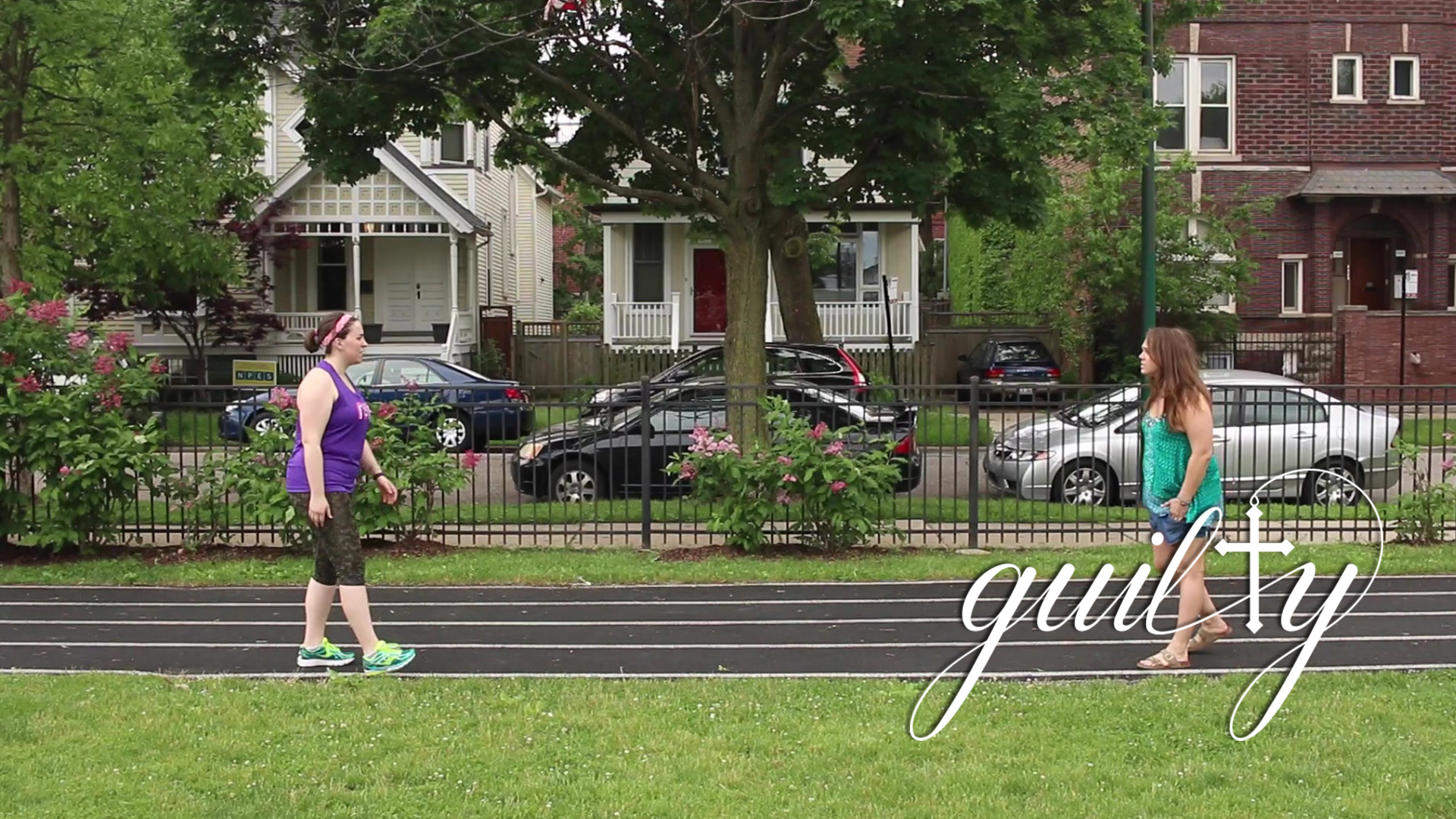 Danny and Emma Part 2
Emma deals with the fall out of falling for a friend.
---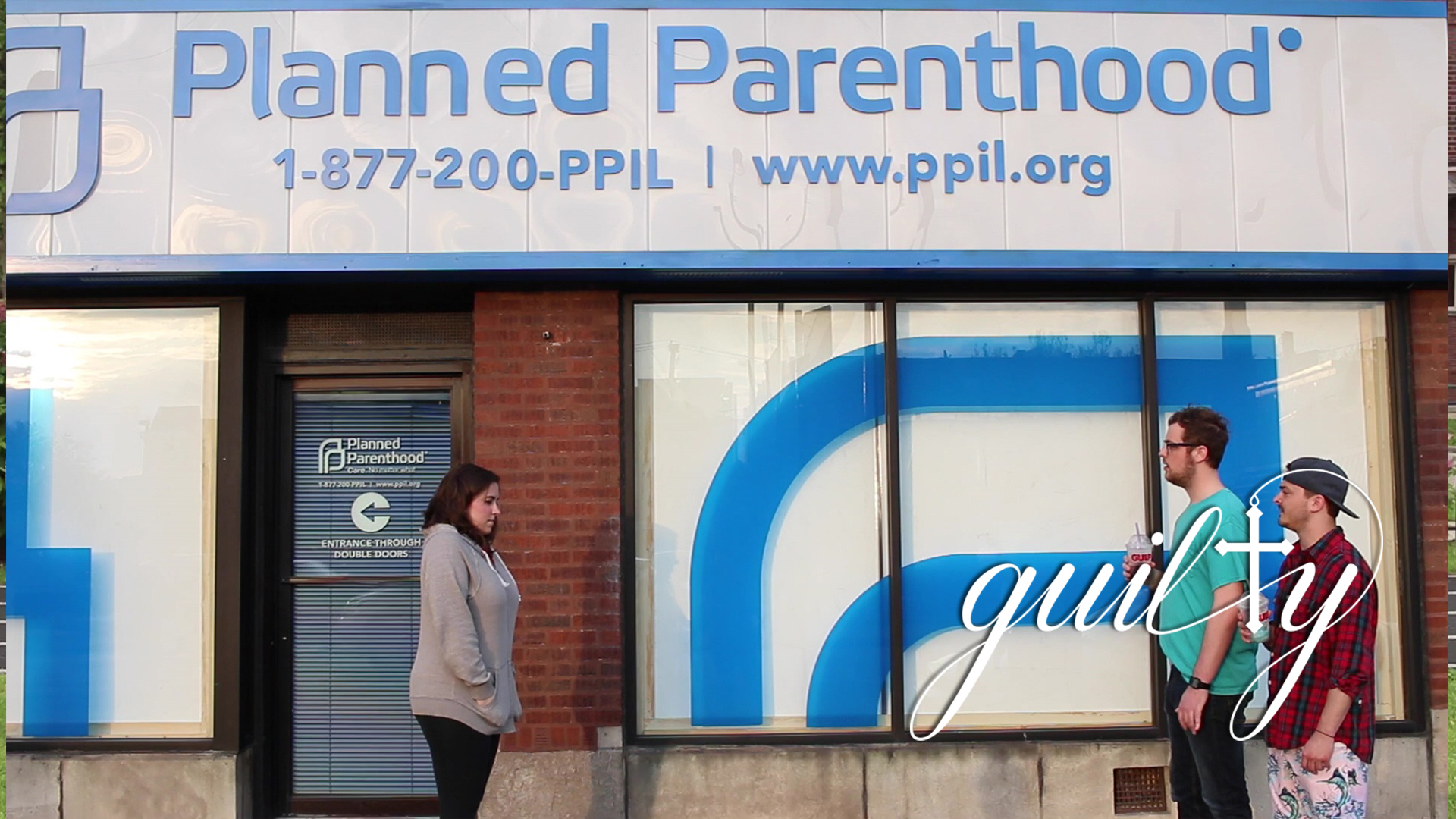 Danny and Emma Part 3
Emma tries to make a hard decision alone.
---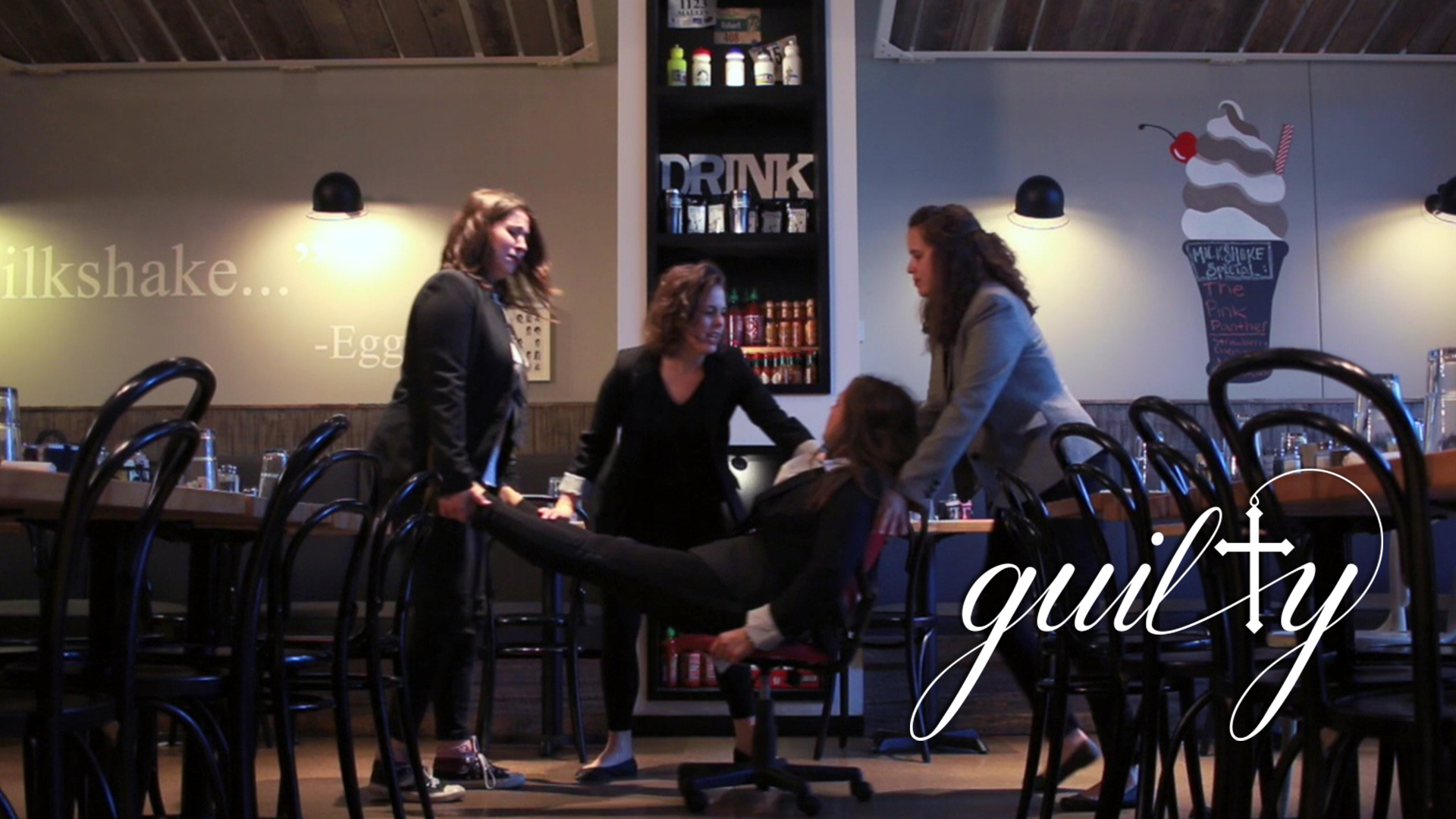 The Diner
Katie and Emma take a trip to their favorite diner.
---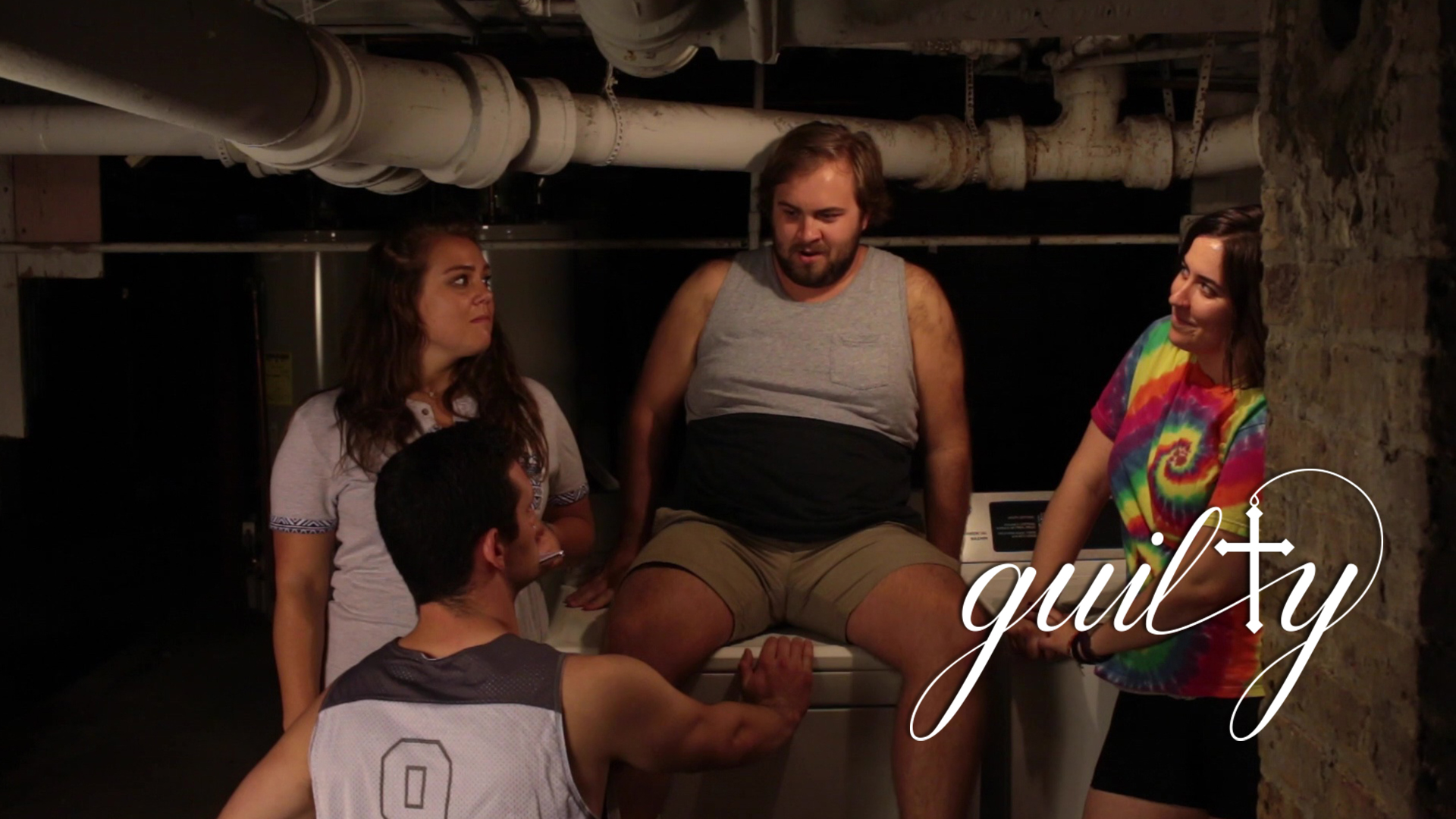 Testing Testing
Katie, Emma, and Eddie take a trip to the doctor.
---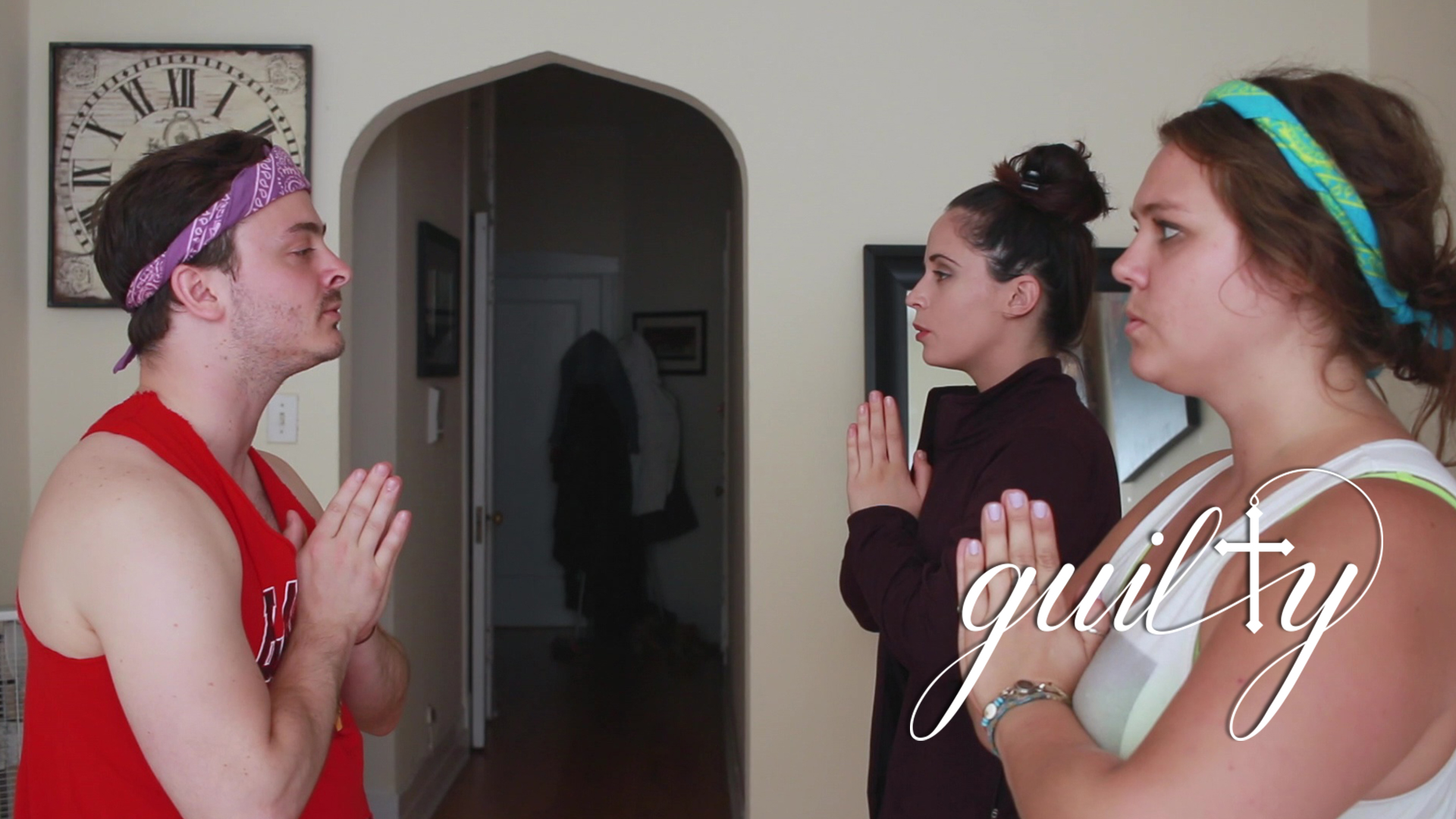 My Muslim Boyfriend Part 1
Katie dates a non-Catholic and seeks out advice from her non-Catholic friend Sophia.
---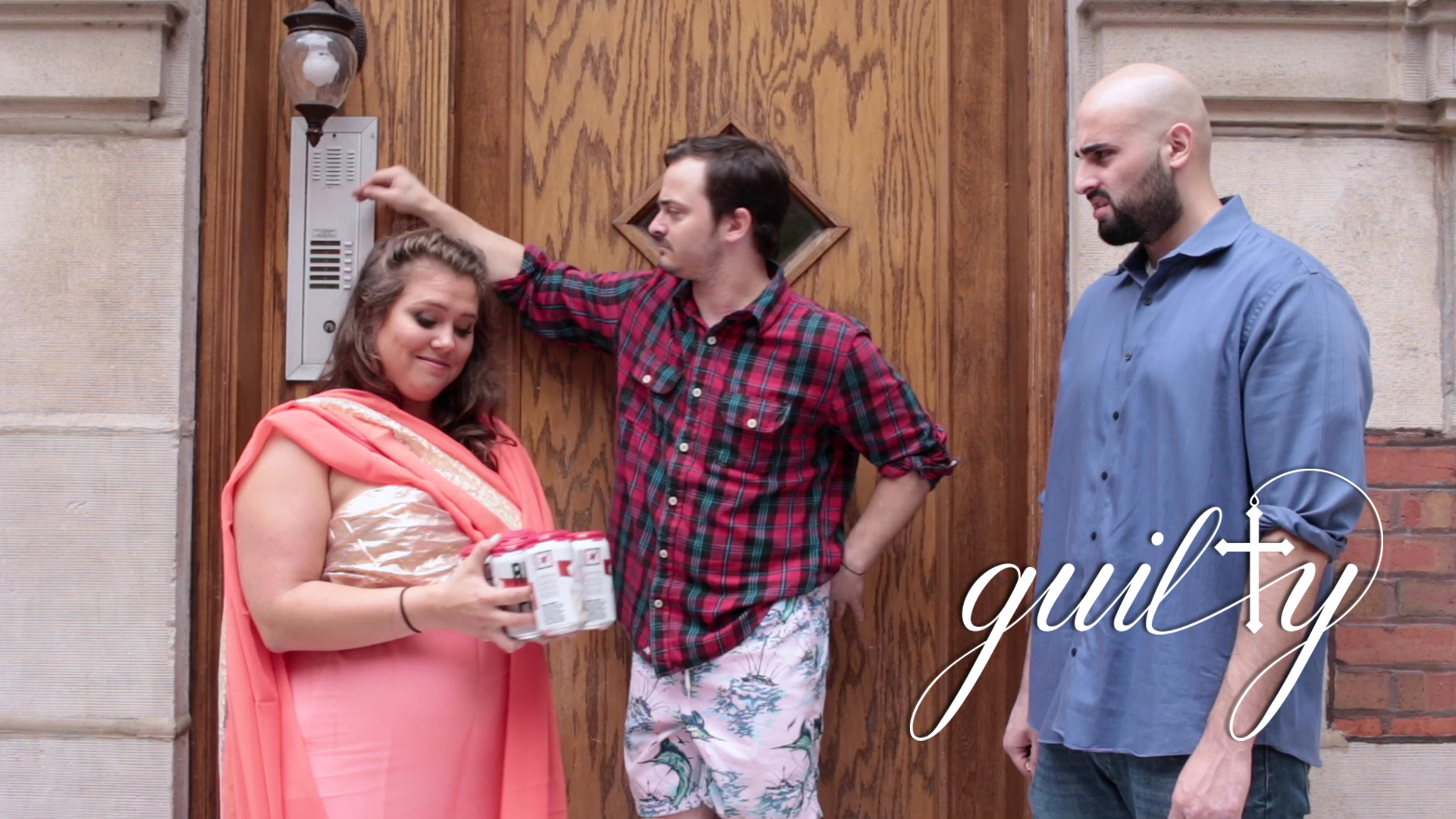 My Muslim Boyfriend Part 2
Katie takes Sophia's advice and confidently goes to meet Javid's parents.
---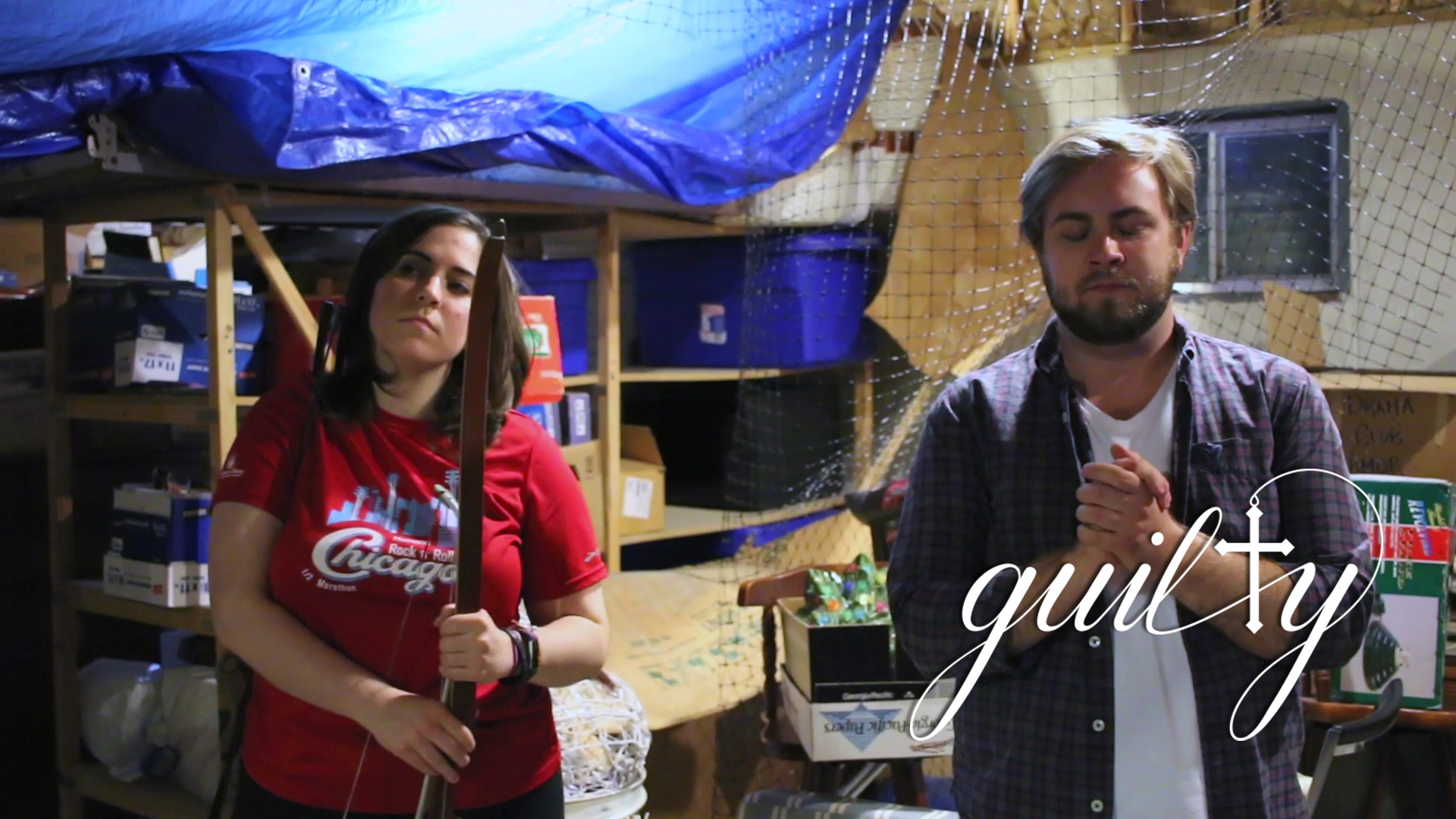 Basement
Katie, Eddie and Emma clean out their parent's basement.
---
---