Hashtag Real Talk
Loading Access
Trailer
Watch List
Hashtag Real Talk
"Hashtag Real Talk" is a collection of cinematic comedic shorts that is nothing like you've seen before. Each episode is unrelated to the next, but centers around life situations and relatable experiences we all have been through maybe even overheard.
The first season of comedy sketches from Travis Korey.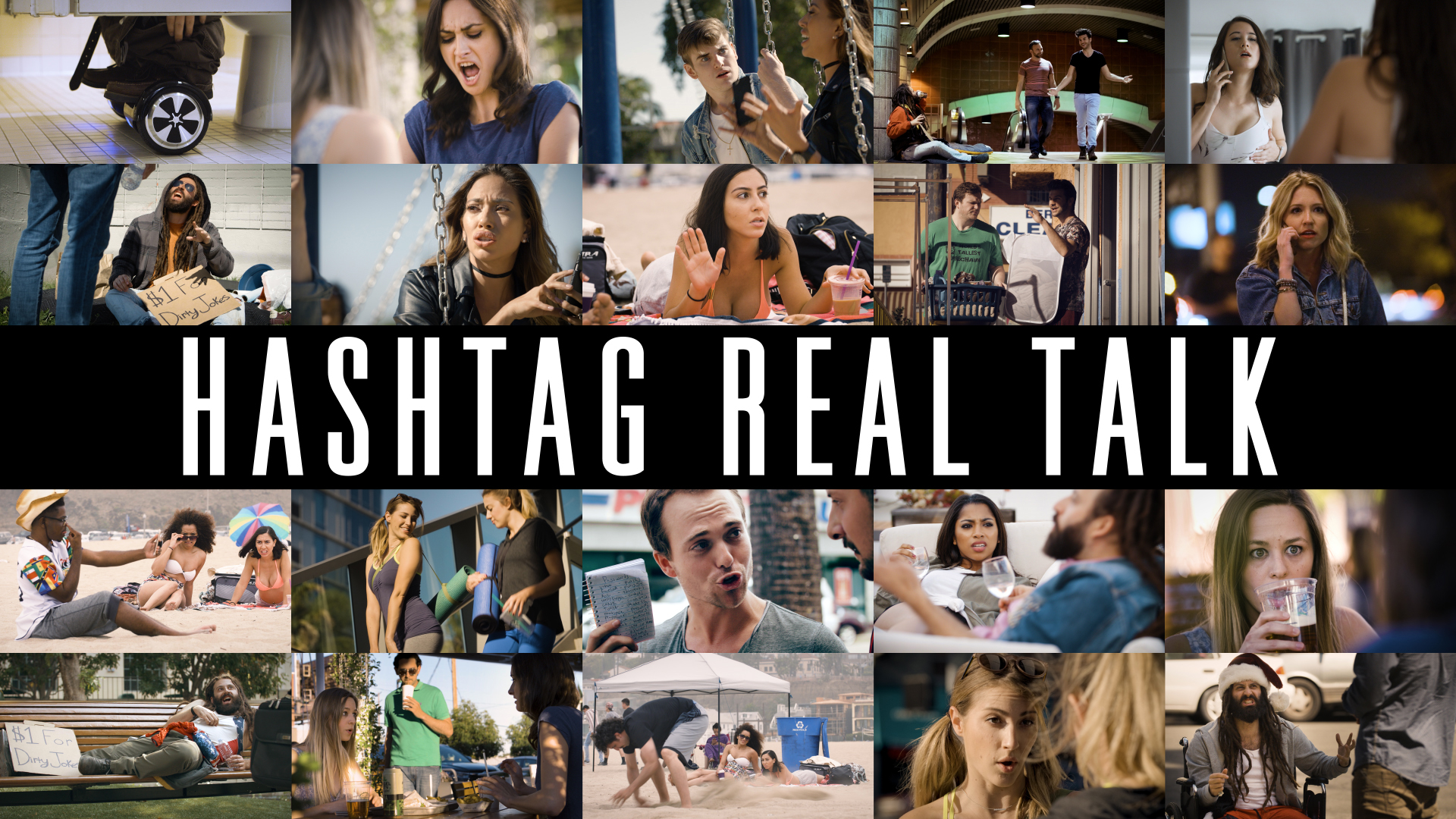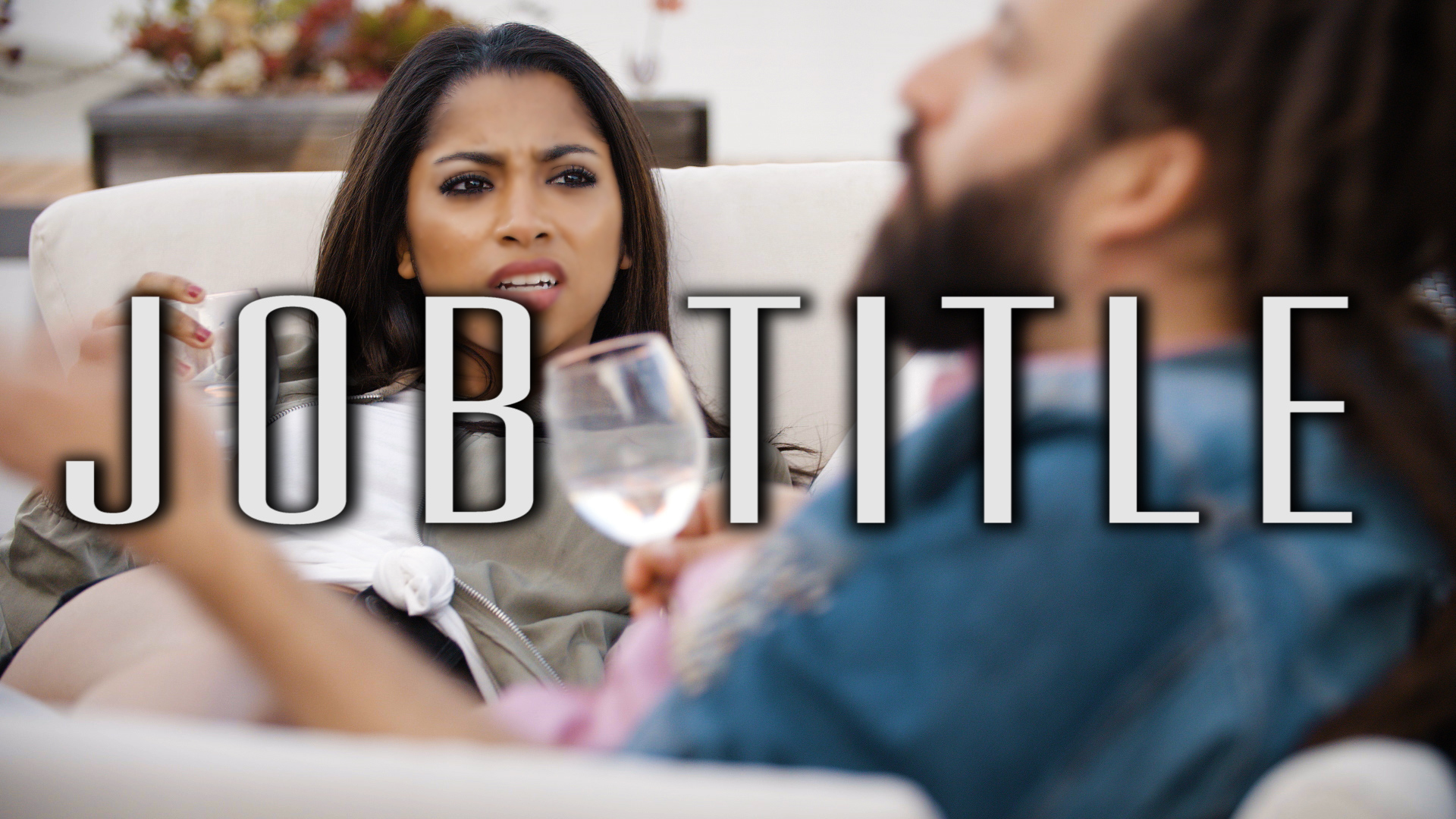 Job Title
Karen and Josh have been dating for a while and its time to meet Karens parents. Only thing is Josh doesnt have a job. Now they're trying to come up with a fancy job title to impress Karen's parents.
---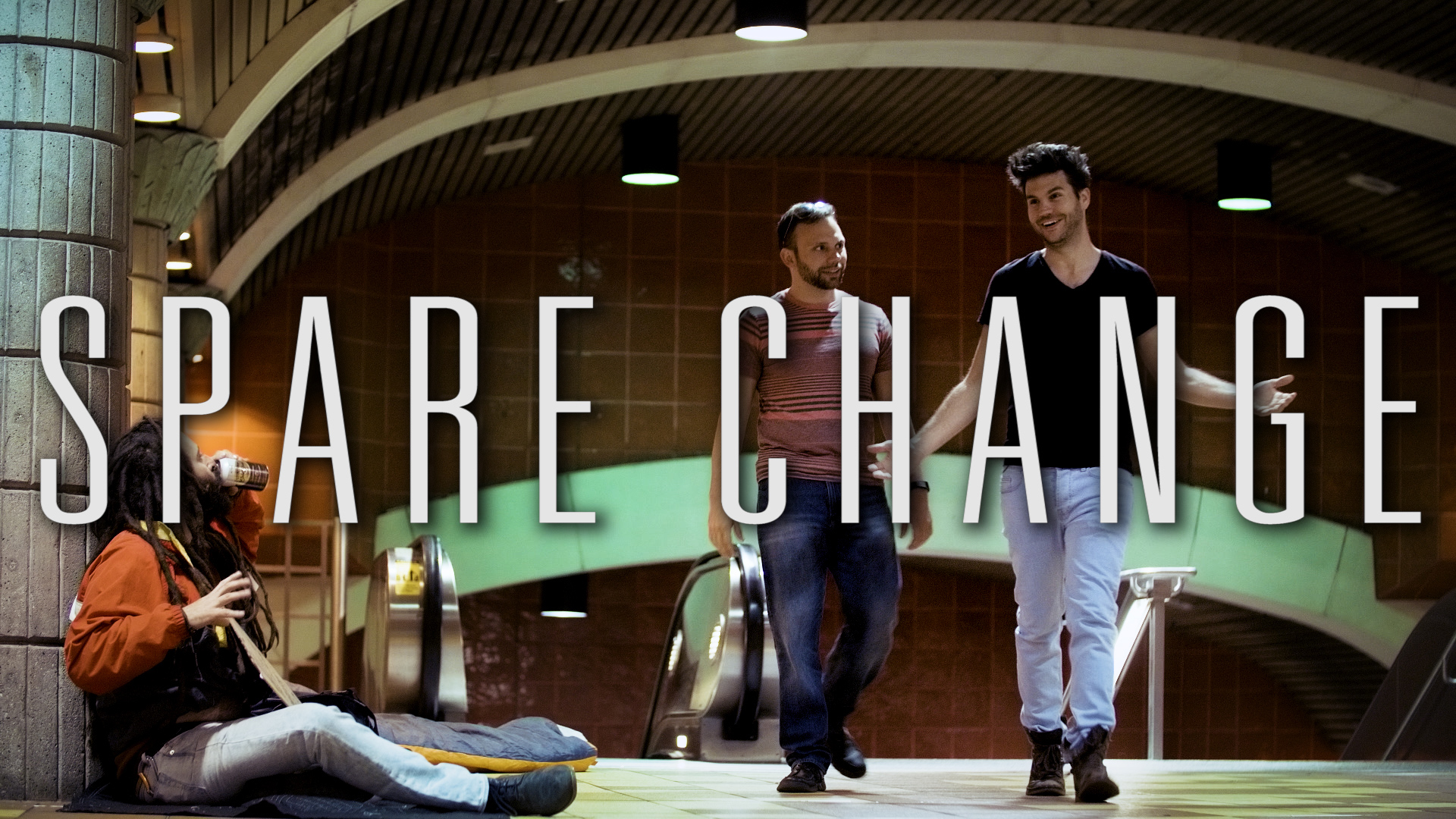 Spare Change
What happens when you tell a bum you only have a credit card, but they tell you they take all forms of payment.
---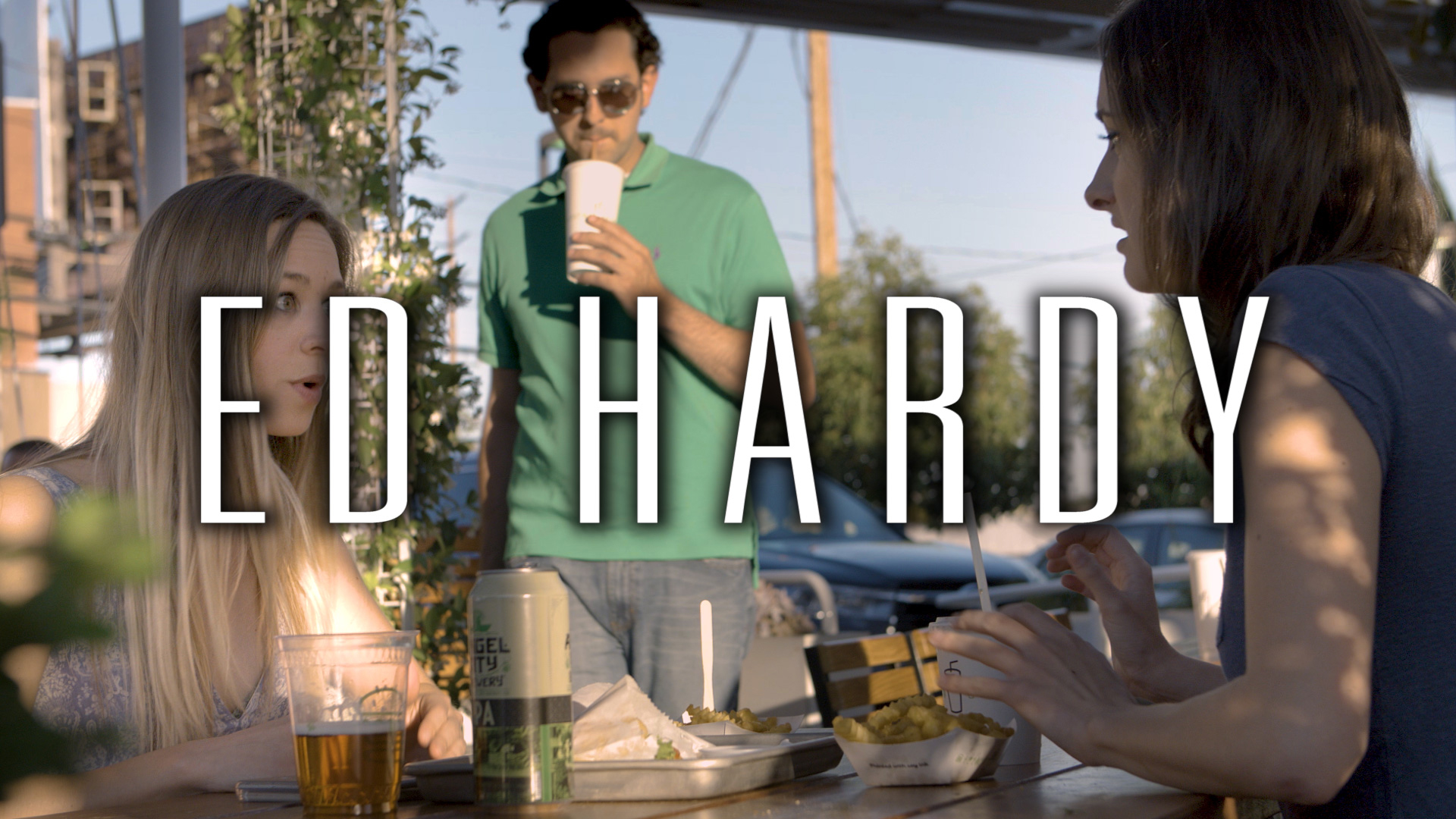 Ed Hardy
Jenna and Lauren are out to lunch when a creeper decides to come over and make his move only to overhear something troubling.
---
Target
Whitney and Sandra just had their butt's kicked by Hot Greg's gym class and have a decision to make. Target or Walmart?
---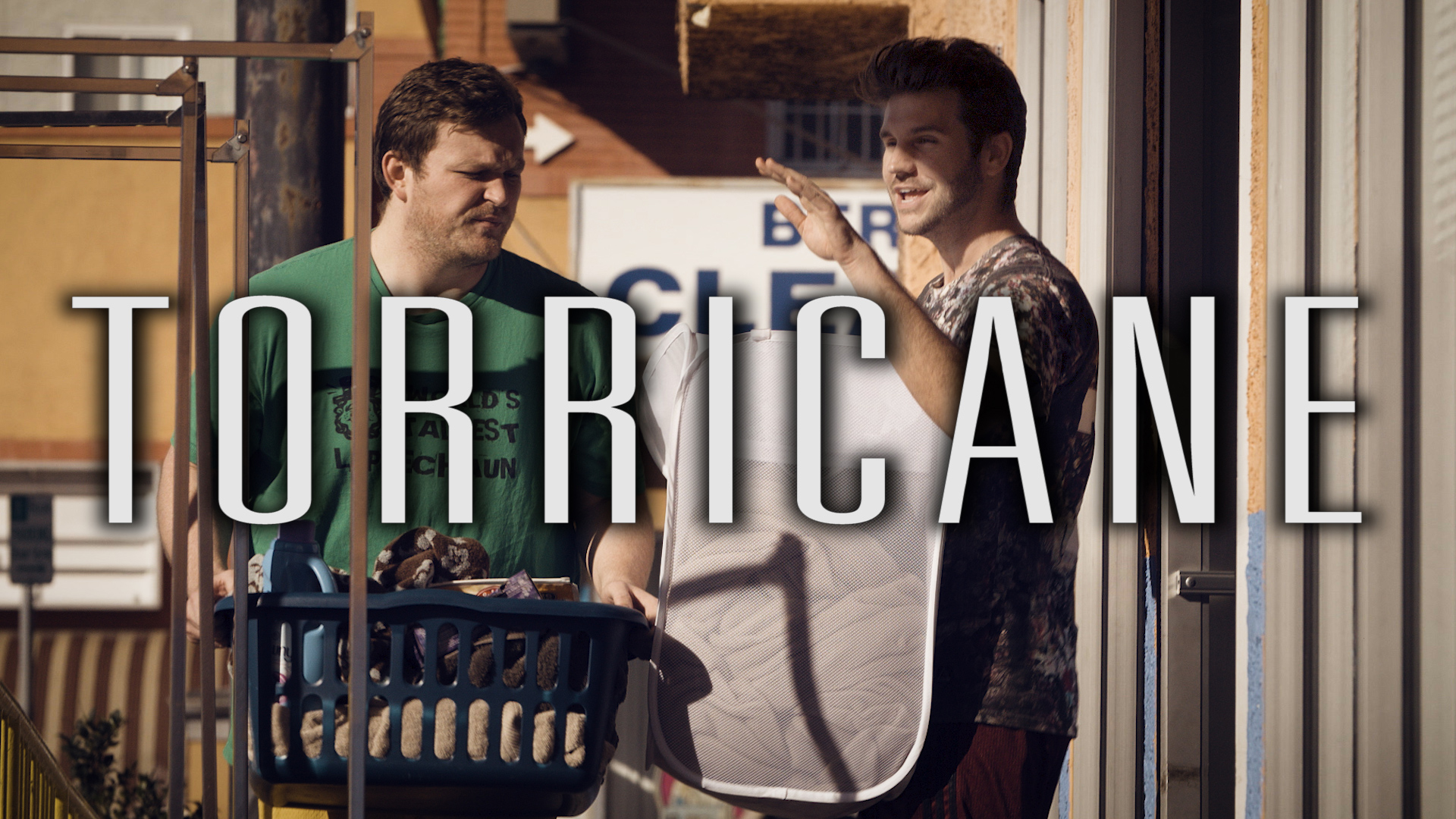 Torricane
What happens when you have a date in LA, but it rains?
---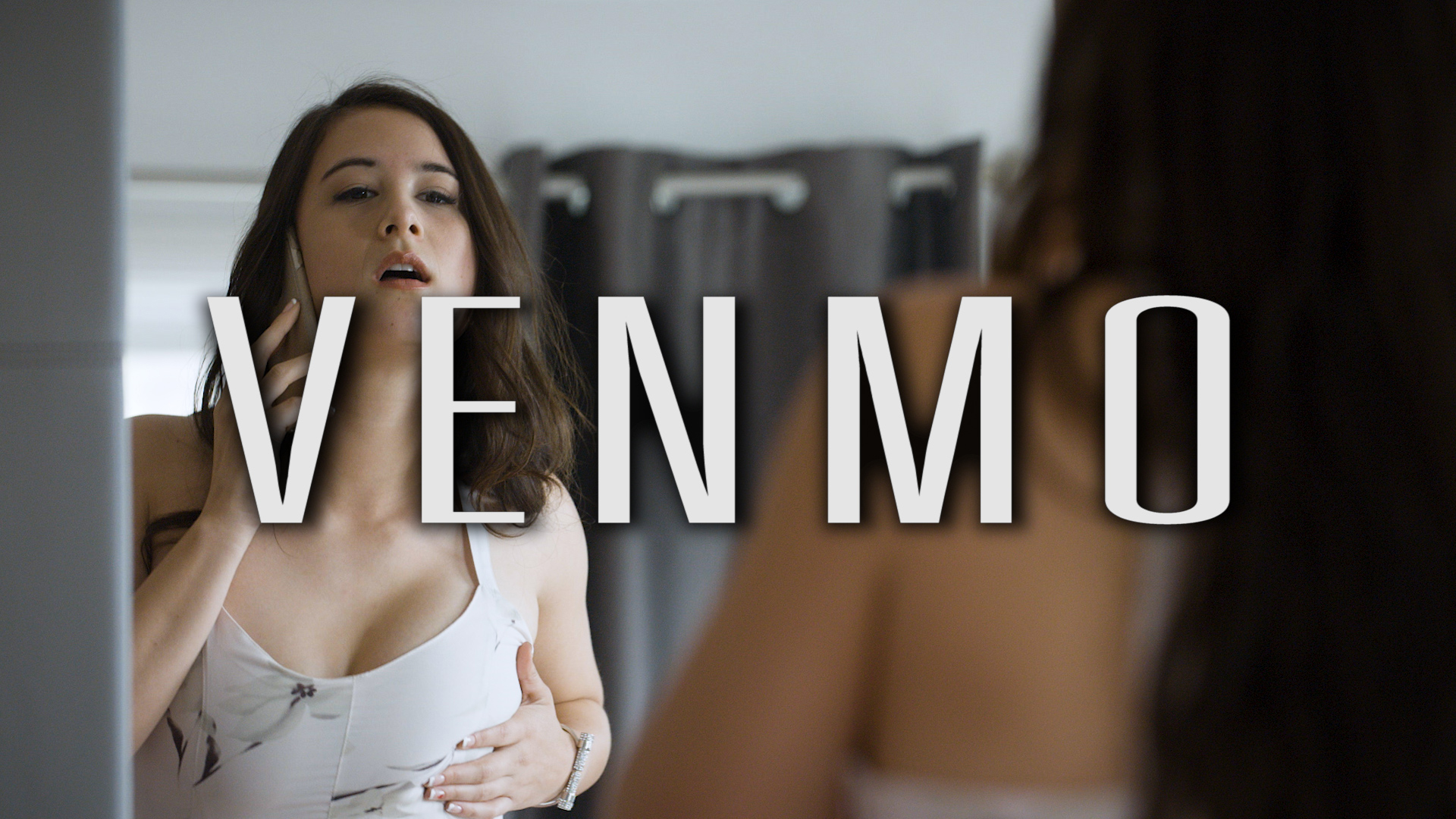 Venmo
What makes dating even more complicated? Venmo!
---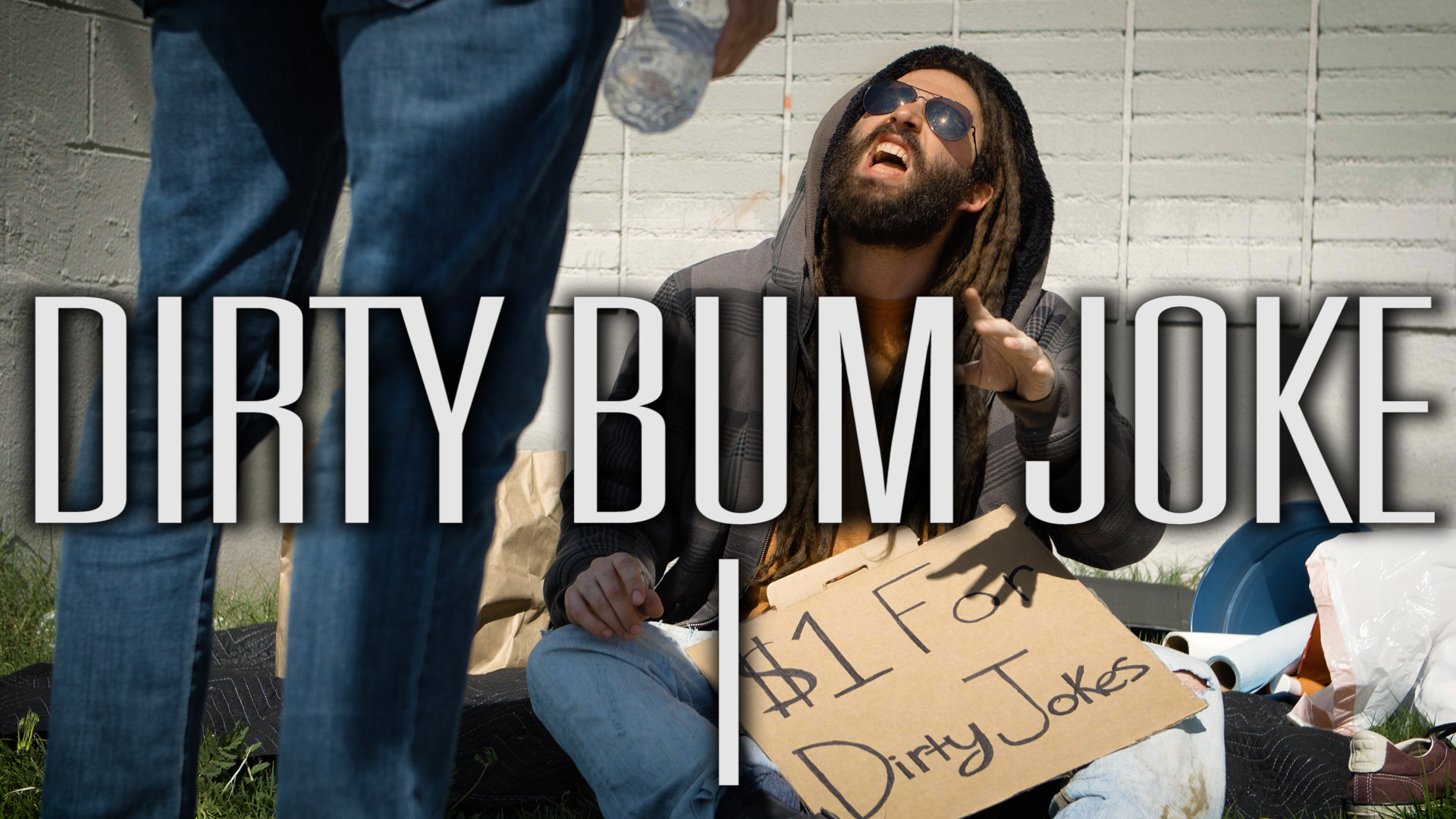 Dirty Bum Joke 1
Dirty Bum Josh is here slinging his raunchy jokes for beer money.
---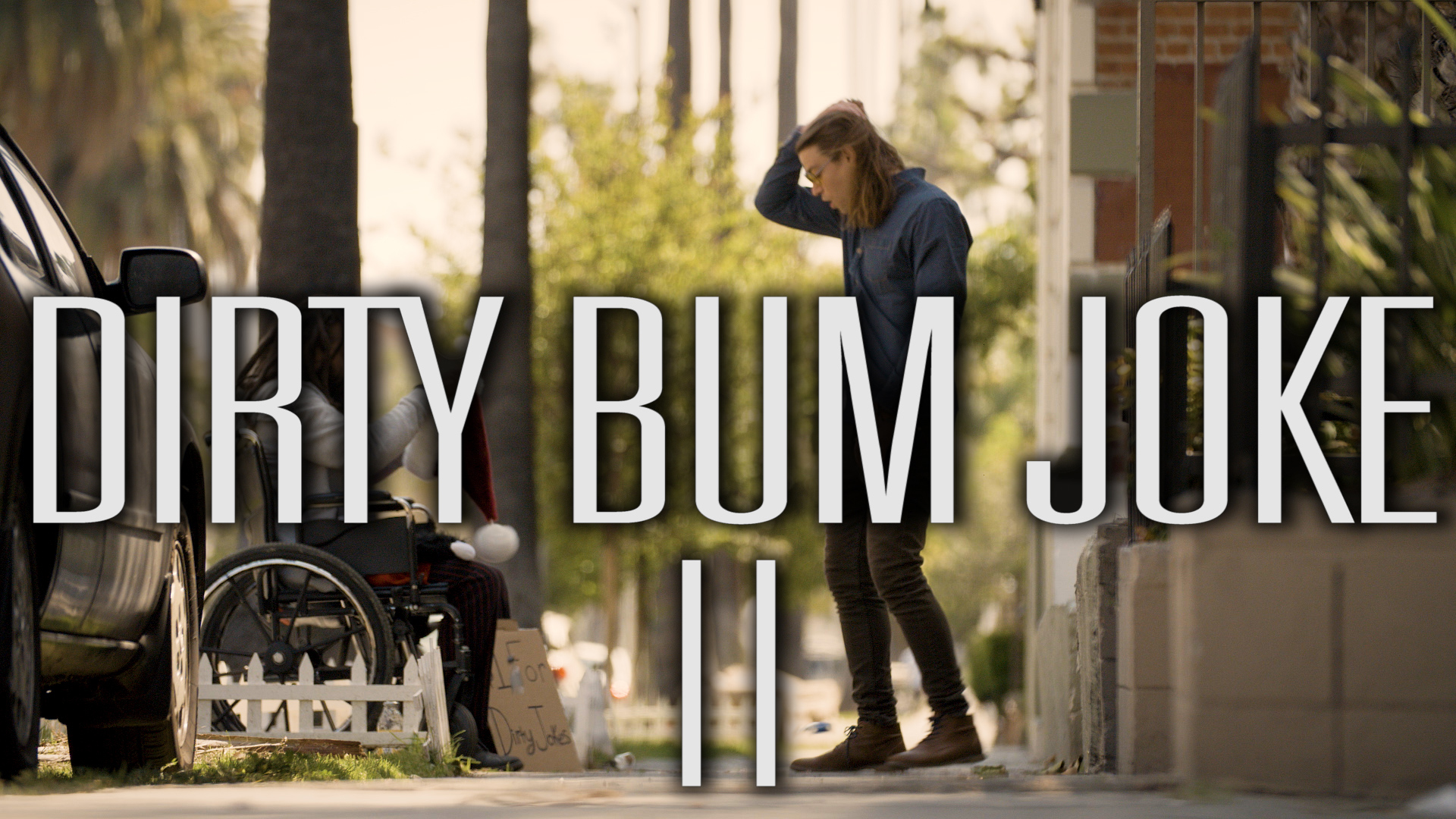 Dirty Bum Joke 2
Your favorite Dirty Bum is back in action with double the jokes.
---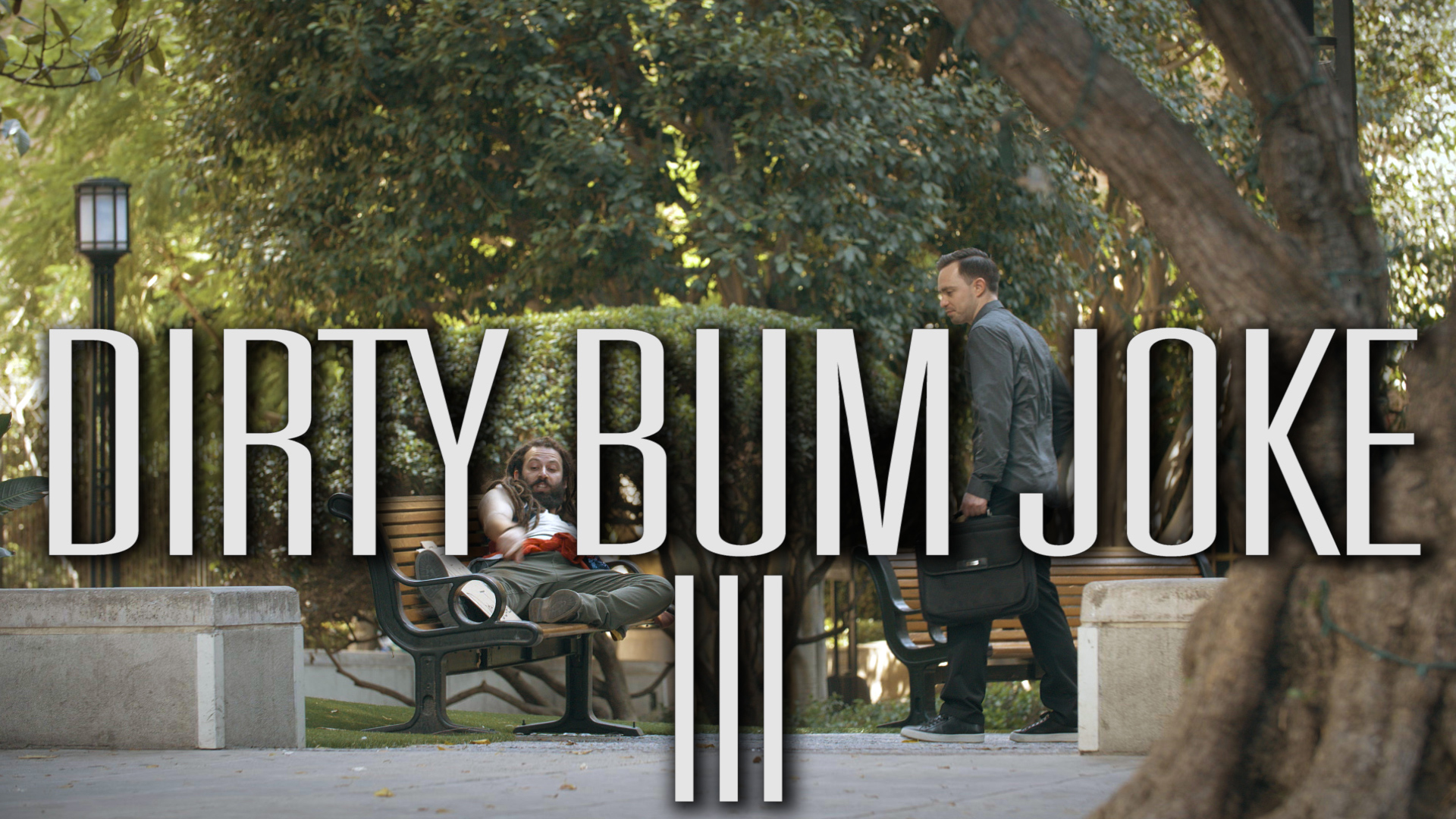 Dirty Bum Joke 3
Josh the Dirty Bum has one last joke to tell before he finds a job.
---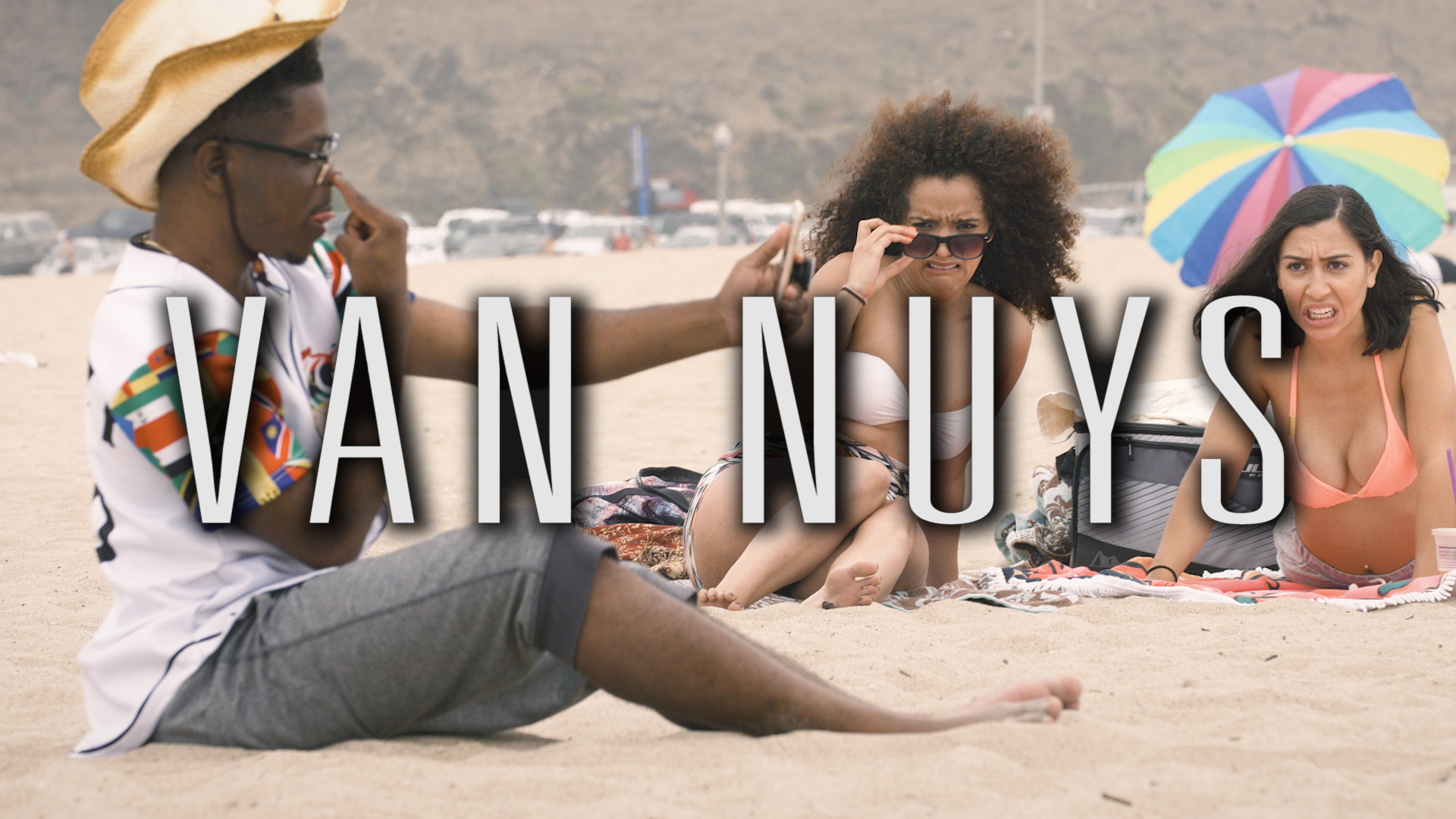 Van Nuys
People watching at the beach on a whole new level!!!!!
---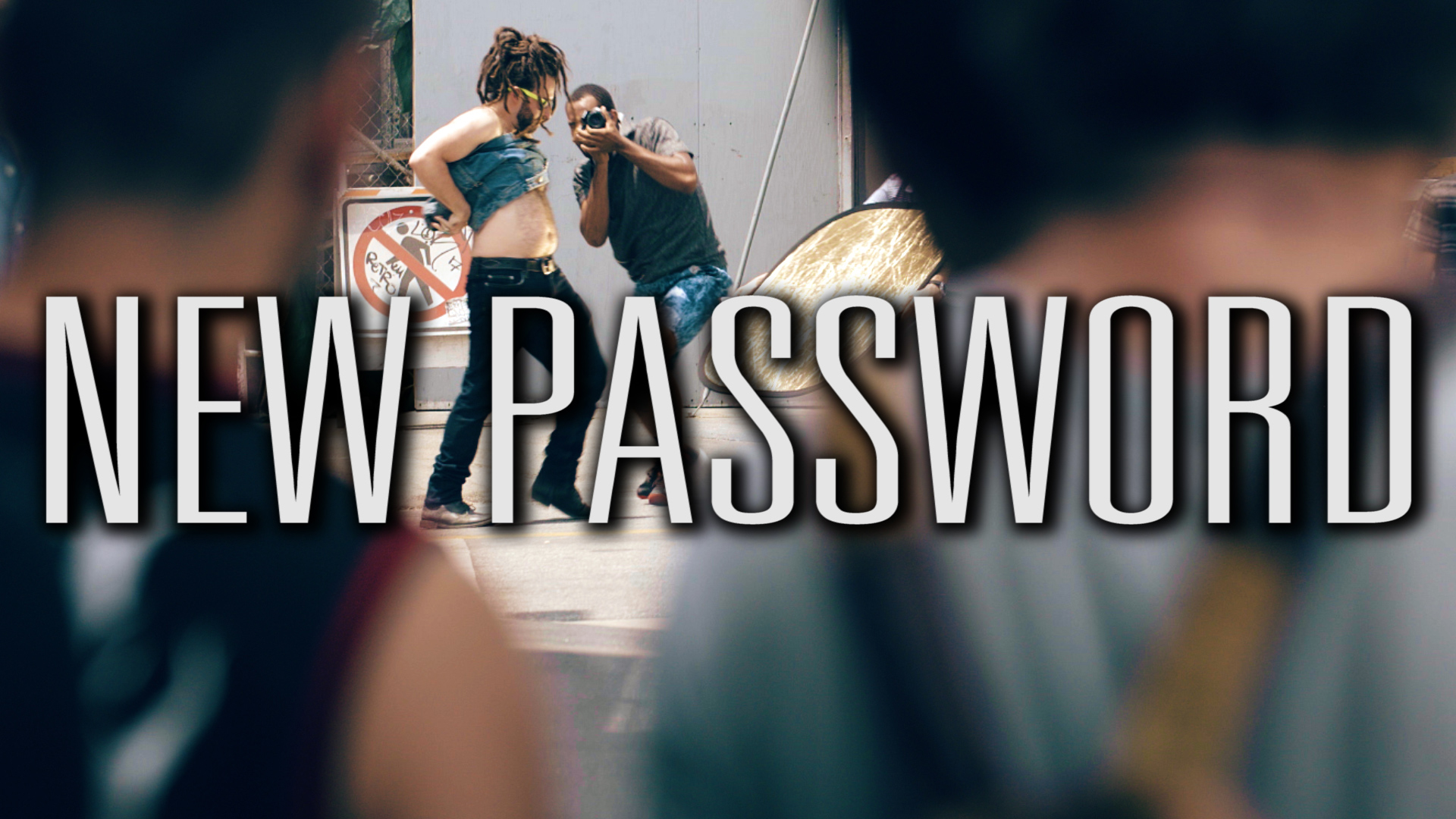 New Password
Eddy and Greg are in line for a concert when they notice a homeless man dancing on the side of the street or is it a bearded shirtless model.
---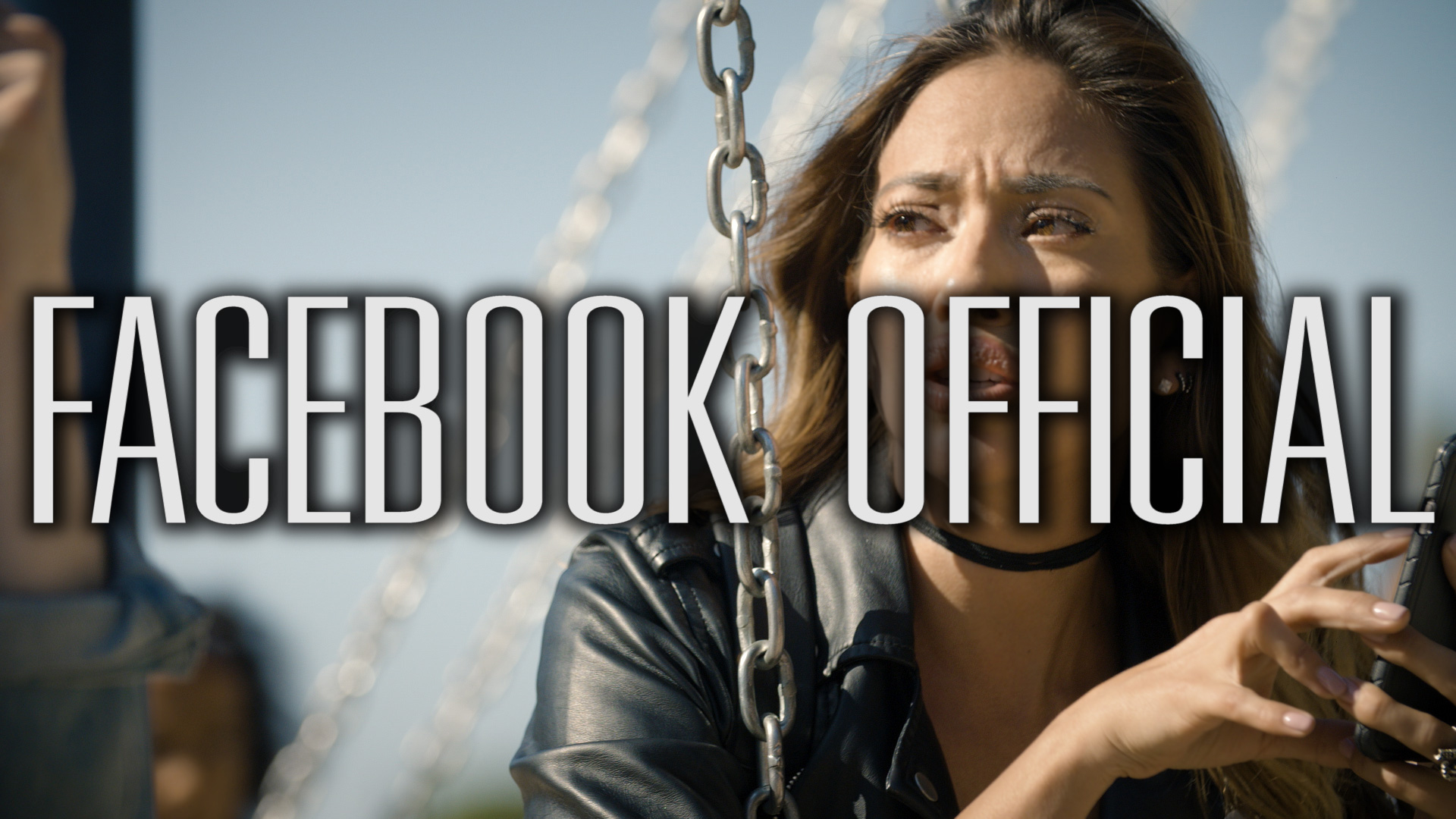 Facebook Official
Jessica and Ryan are enjoying a beautiful day at the park for Ryan's Birthday, until Jessica notices he hasn't replied to her birthday message on Facebook. What will happen next.
---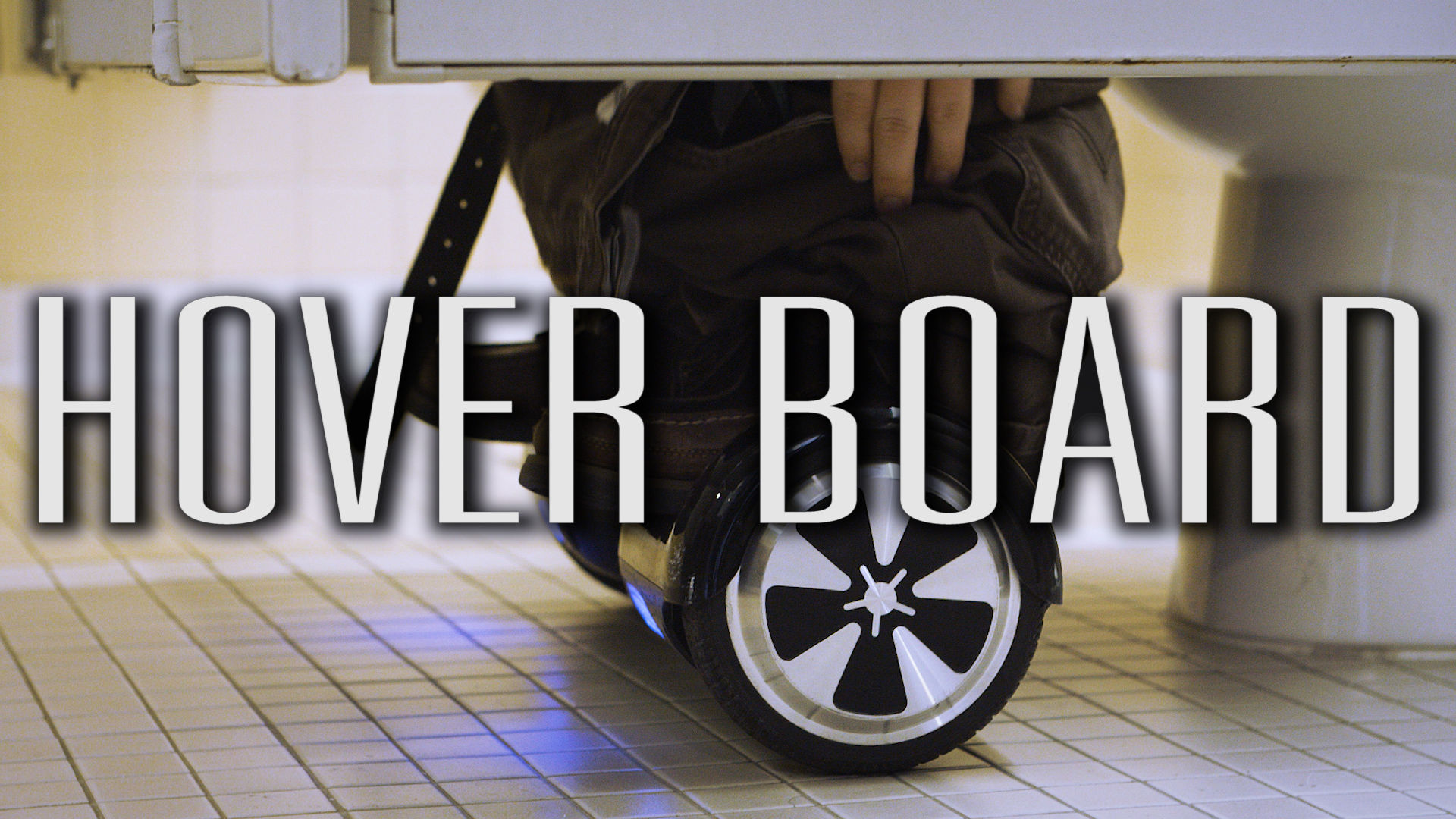 Hover Board
What is a hooverpoo?! Todd and Spencer are about to find out.
---