Trailers
We tell the stories behind the beers.
In Hops We Trust is a collaboration between film makers and craft beer industry pioneers. The series focuses on craft beer's popularity, stories from the brewers, and the industry's regional differences.
Season 1
From Saratoga Springs to Cape May, In Hops We Trust focuses on craft beer's popularity, stories from the brewers, and the industry's regional differences. In Hops We Trust was created and developed by Ruth Saro, Chris Kindred and Ralph Saro Jr. Join host Ralph, as he travels up and down NJ, PA & NY experiencing great beers, ciders, hops & grilled cheeses.
Season 2
In Hops We Trust is a series produced by Ambassador Studios, which focusses on craft beer and the personalities that live in the industry. Learn more about craft beer and how the diverse and creative personalities directly influence the beers you are drinking, or want to try! Come watch an episode and have a beer with us while you do!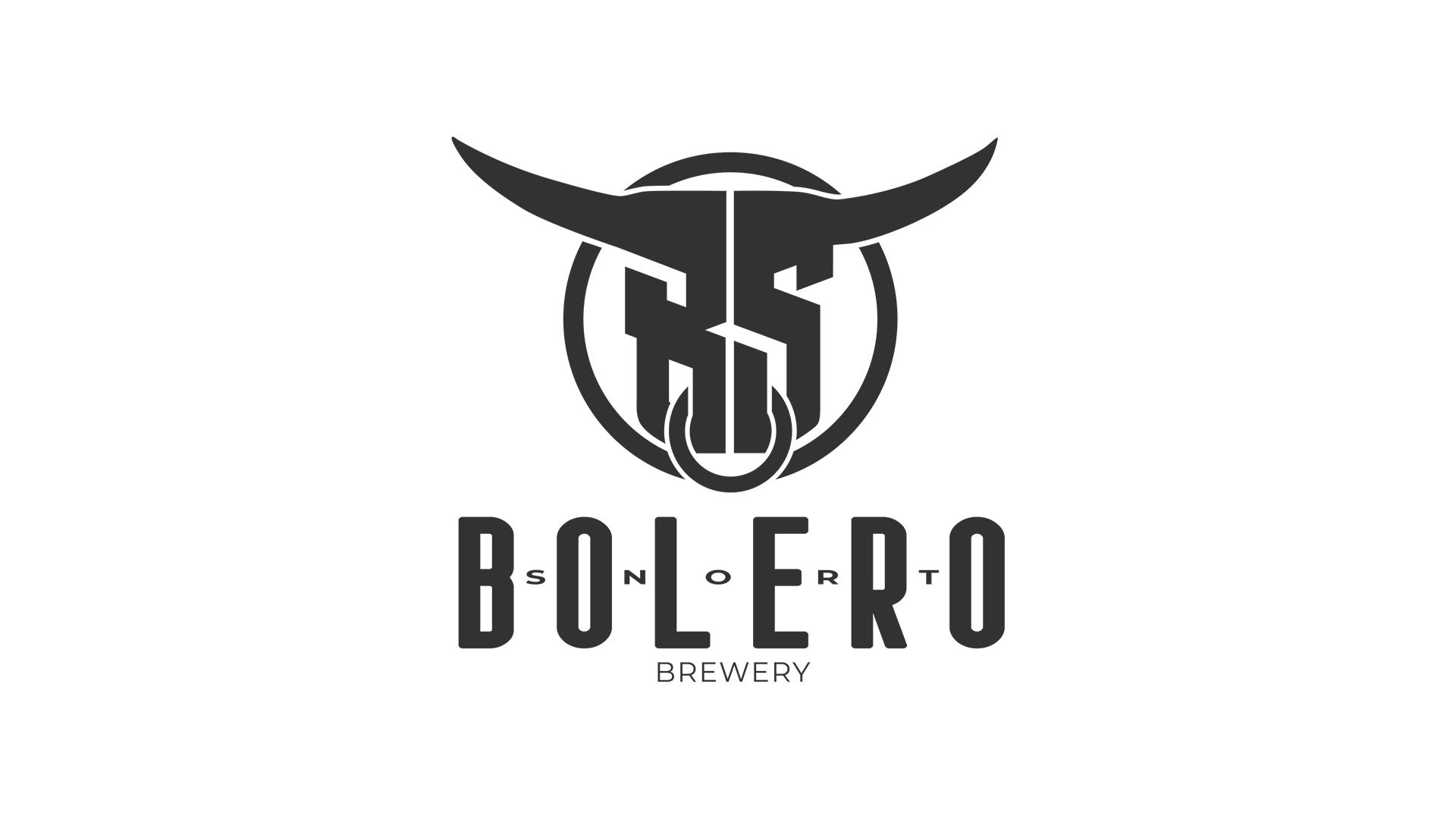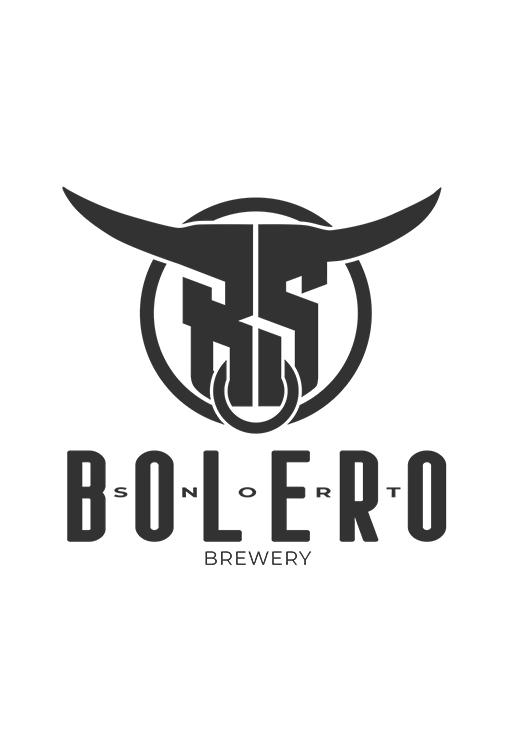 Bolero Snort
Episode #1 was filmed on location at the Bolero Snort Brewery in Carlstadt, NJ. Our host, Ralph, and the crew were lucky enough to attend the Grand Opening and spend a few days with the amazing Bolero Snort family!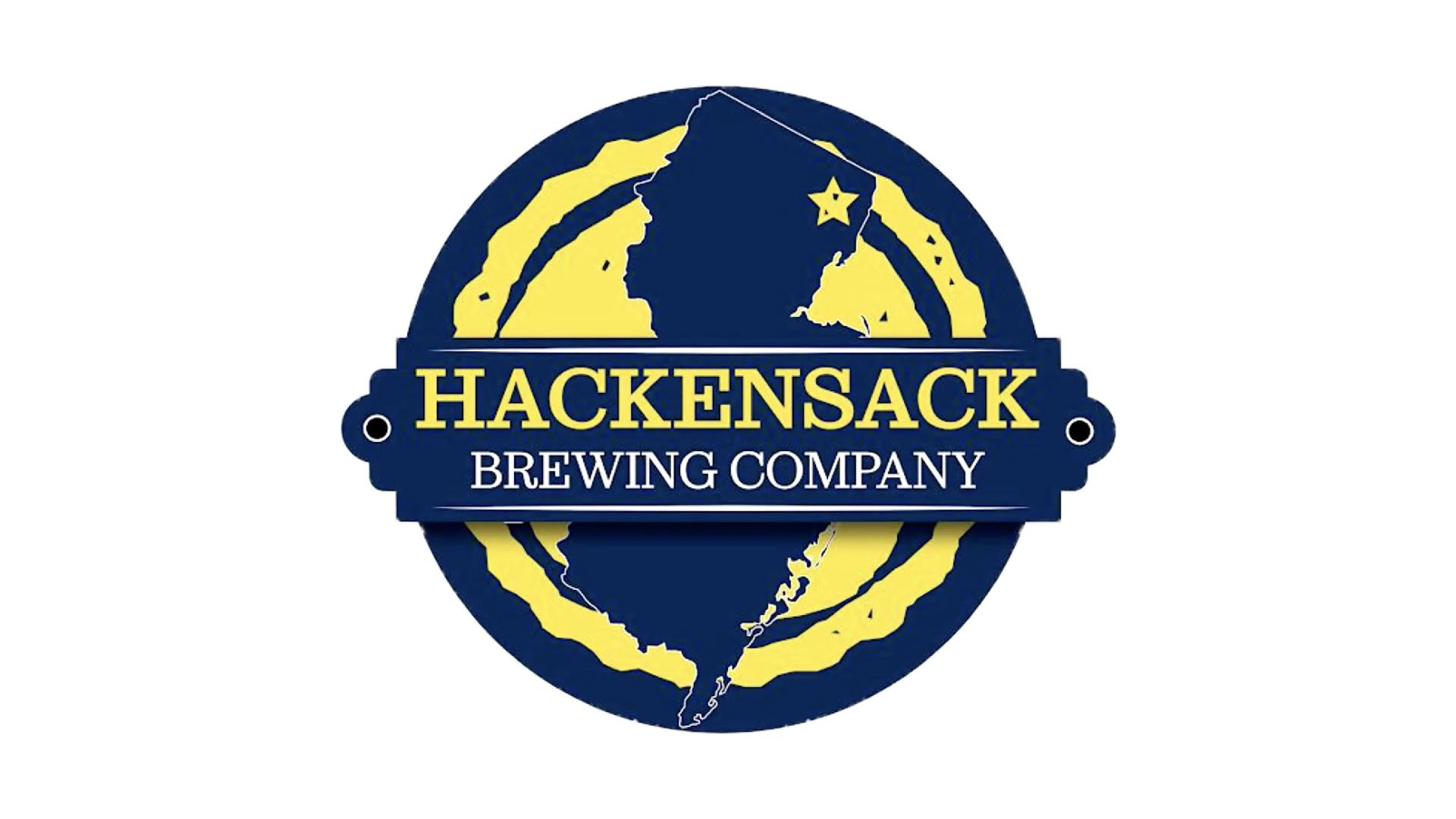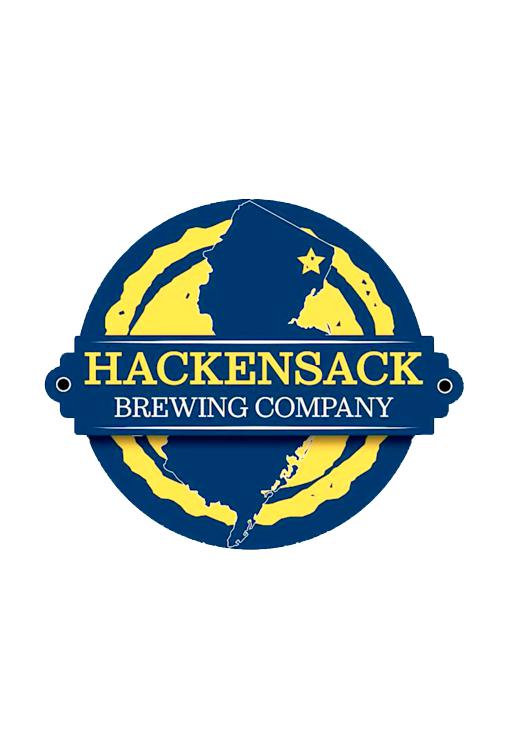 Hackensack
Episode 2 was filmed on location at Hackensack Brewing in Hackensack, NJ. Our Host, Ralph, and the crew learned a lot about the history of Hackensack, and also played a game of Beirut aka Beer Pong, with Mike and the boys!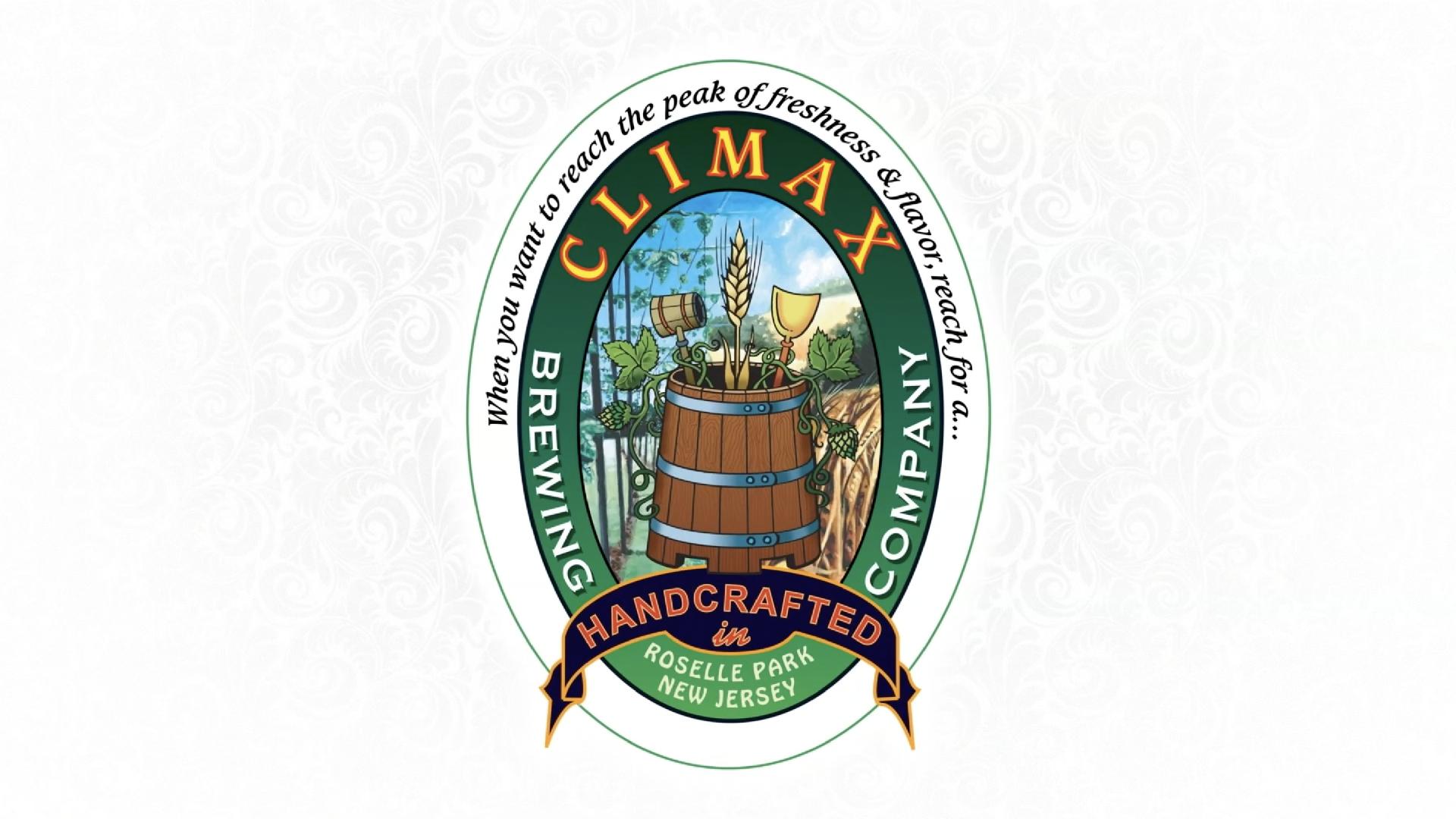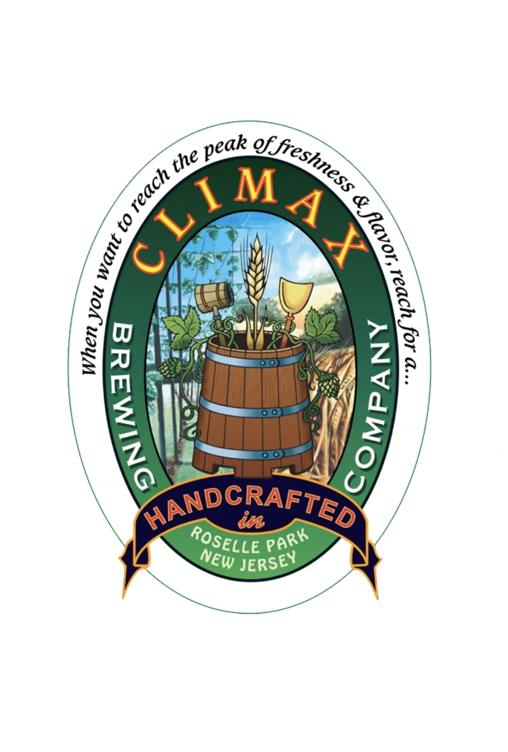 Climax
Episode 3 was filmed on location at the Climax Brewing Company in Roselle Park, NJ. Our Host, Ralph, and the crew learned a lot about the history of Climax Brewing, and the early days of craft beer from Dave Hoffman, who's been in the biz since 1994!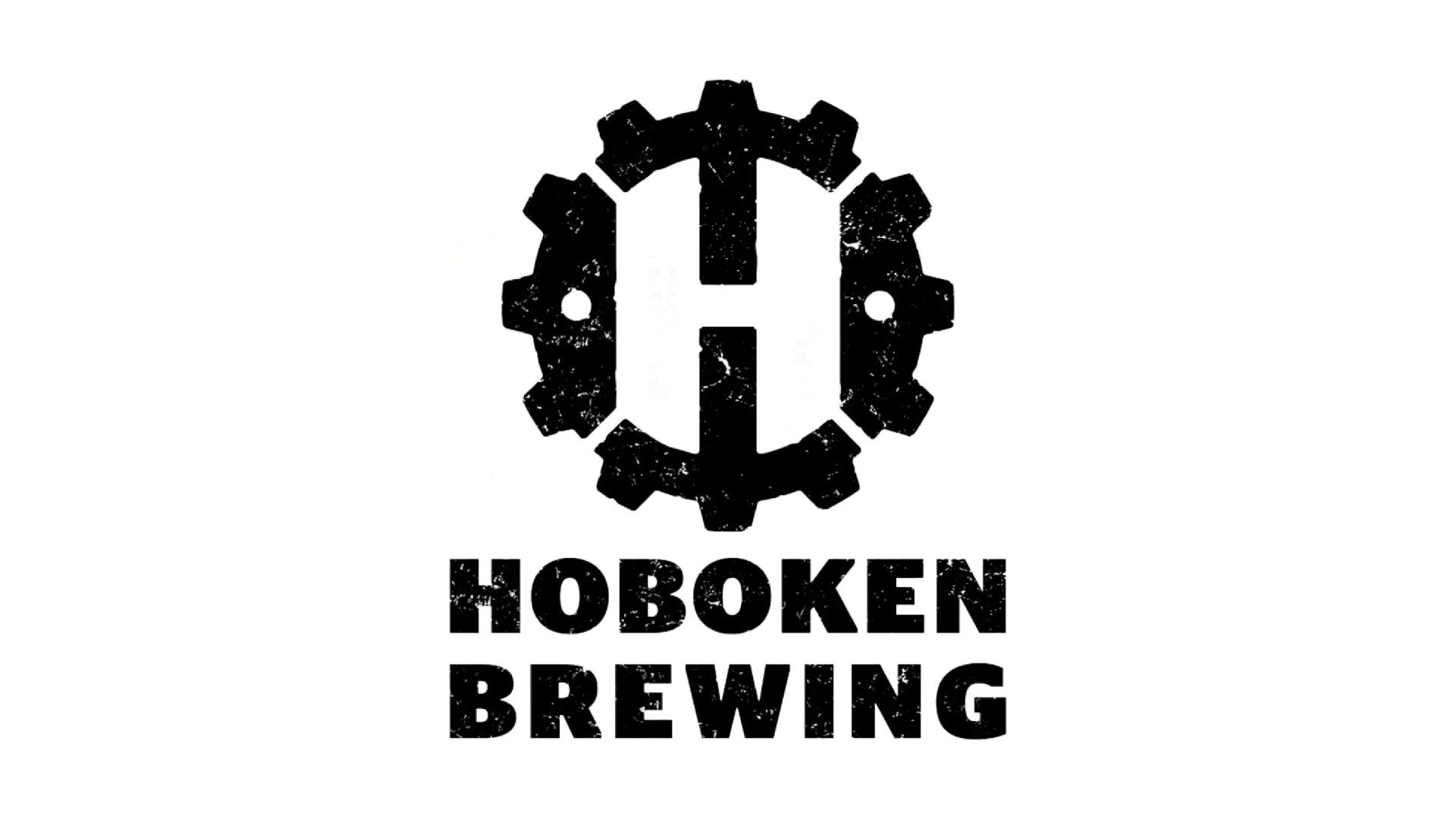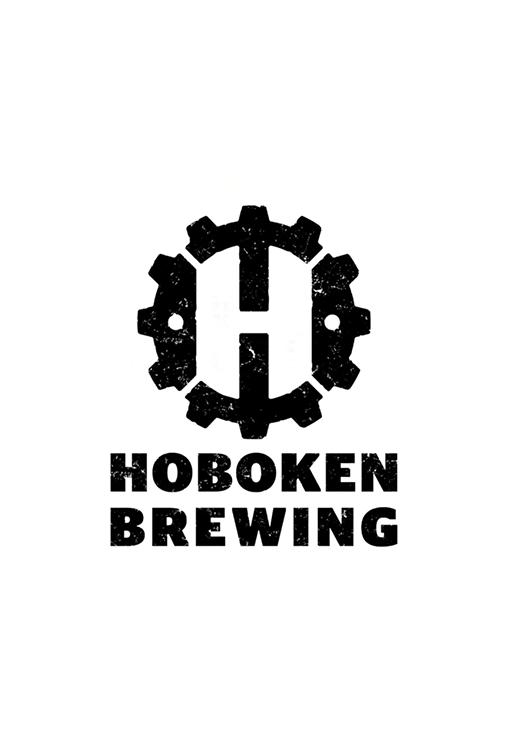 Hoboken
Episode 4 was filmed in multiple locations in Hoboken, NJ. Ralph and the crew spent a lot of time with the team at Hoboken checking out a few local spots and learning more about the great city. It's not hard to see why they chose to carry the name of the city over their brewery!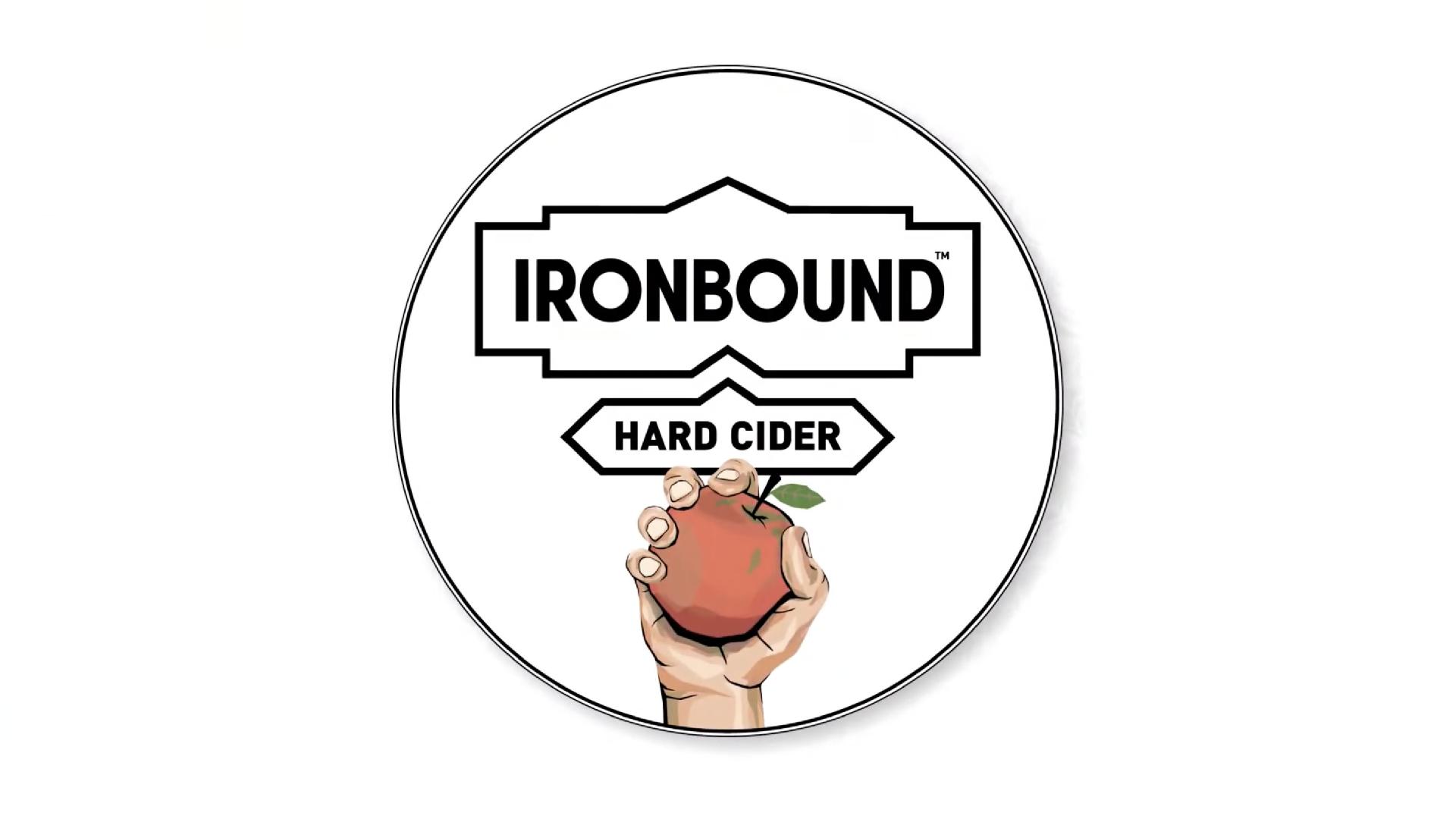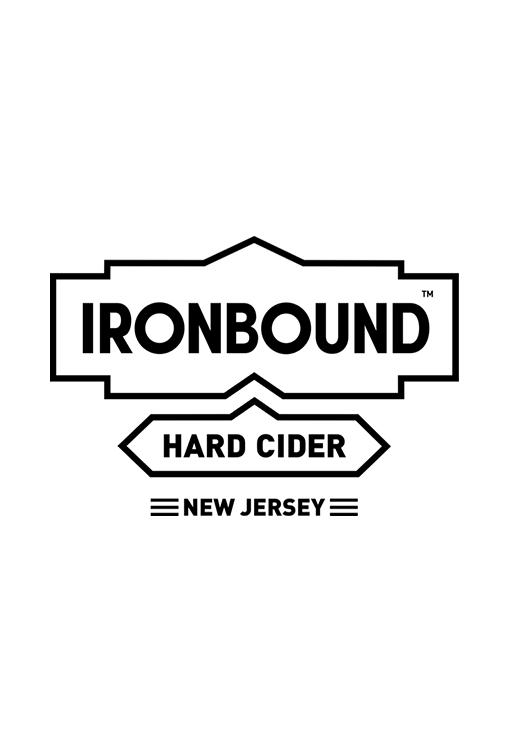 Ironbound
Episode 5 was filmed on location at Ironbound Hard Cider in Asbury, NJ. In this episode, we step into the craft world of hard ciders! Ironbound is a fully functioning farm that offers an amazing farm to table menu, and is creating a thriving local economy all while bringing New Jersey back into its glory days as the premiere maker of hard ciders!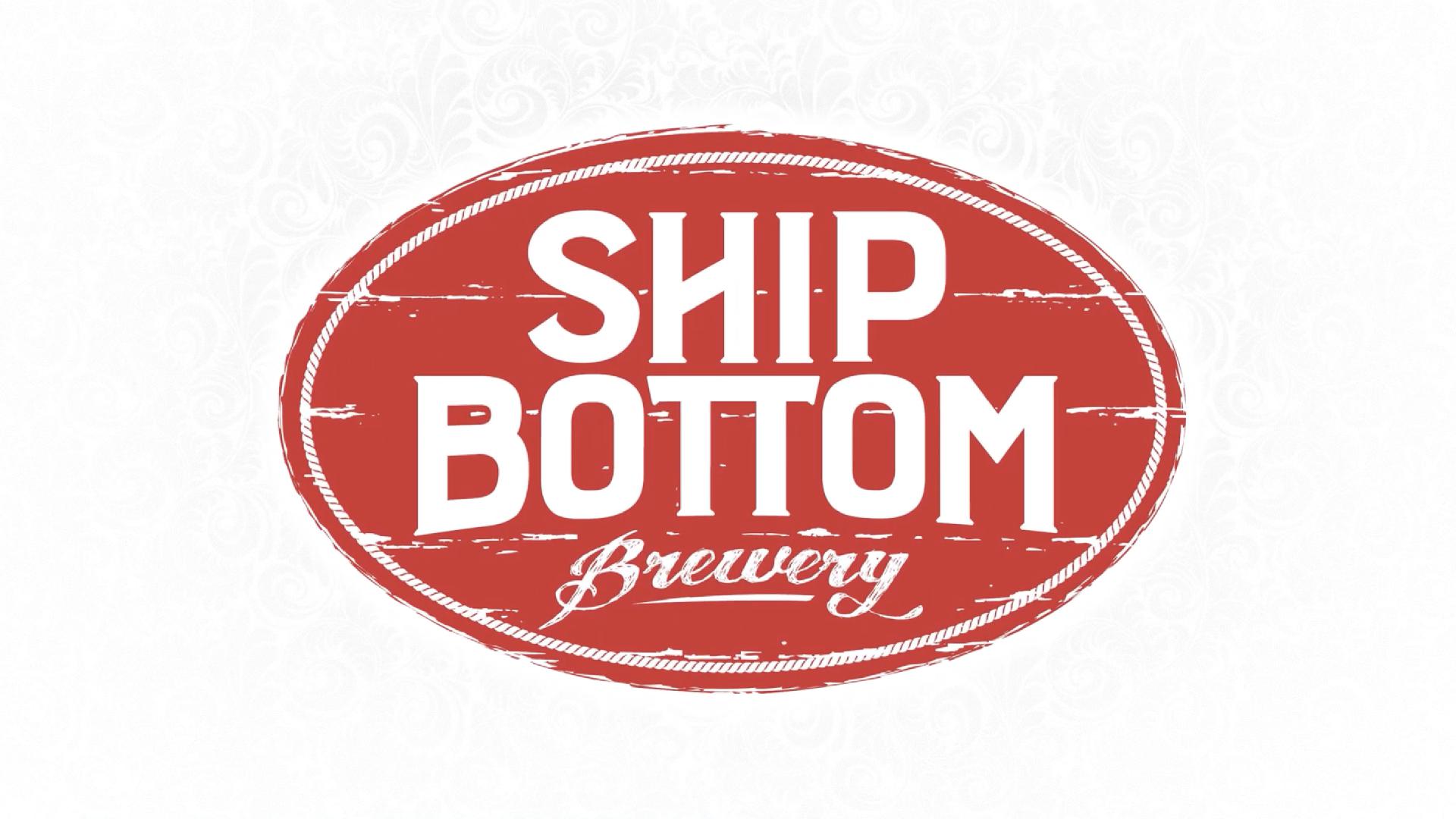 Ship Bottom
Episode 6 was filmed on location at the Ship Bottom Brewery in Beach Haven, NJ. In this episode, we learn about the Jersey Shore and the beach lifestyle that drives the soul of Ship Bottom! We love the creativity these folks have when promoting, and how they give back to the local beach community.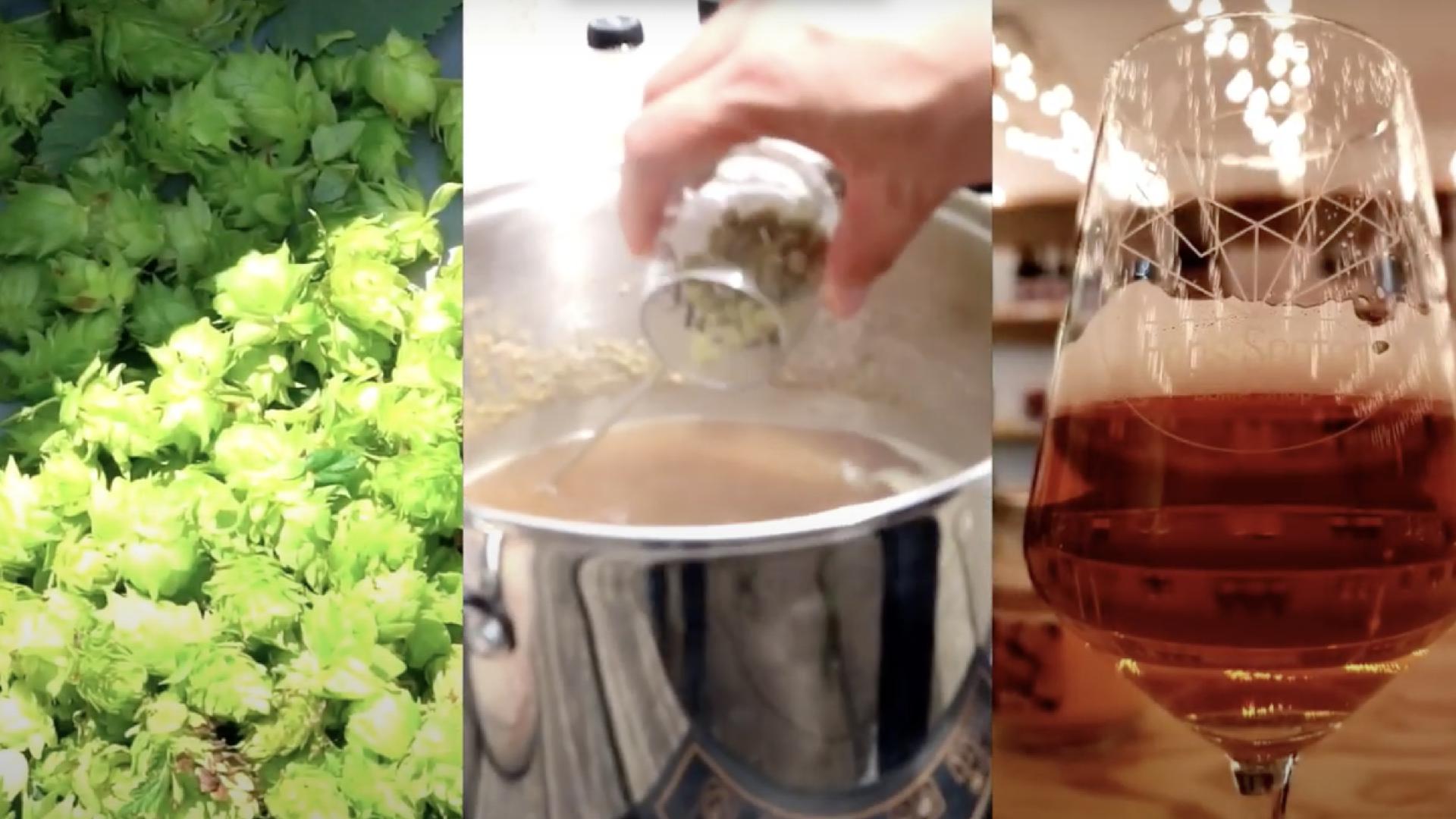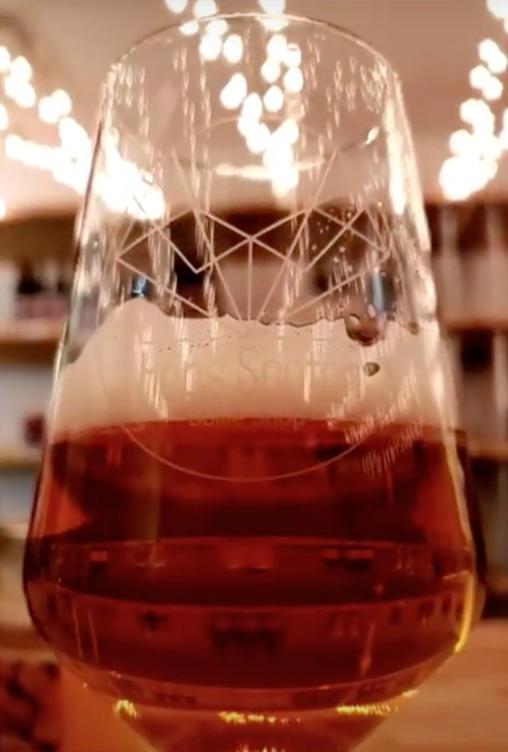 Grain To Glass
Episode 7 was filmed at multiple locations including Lion Bines Hop Farm in Mechanicsburg PA, The Thirsty Quaker in Jersey City NJ, and the Hop Scotch Bottle Shop in Long Island NY. This episode truly shows the process not only of brewing, but in many cases, how your favorite beer makes it to a shelf or tap near you.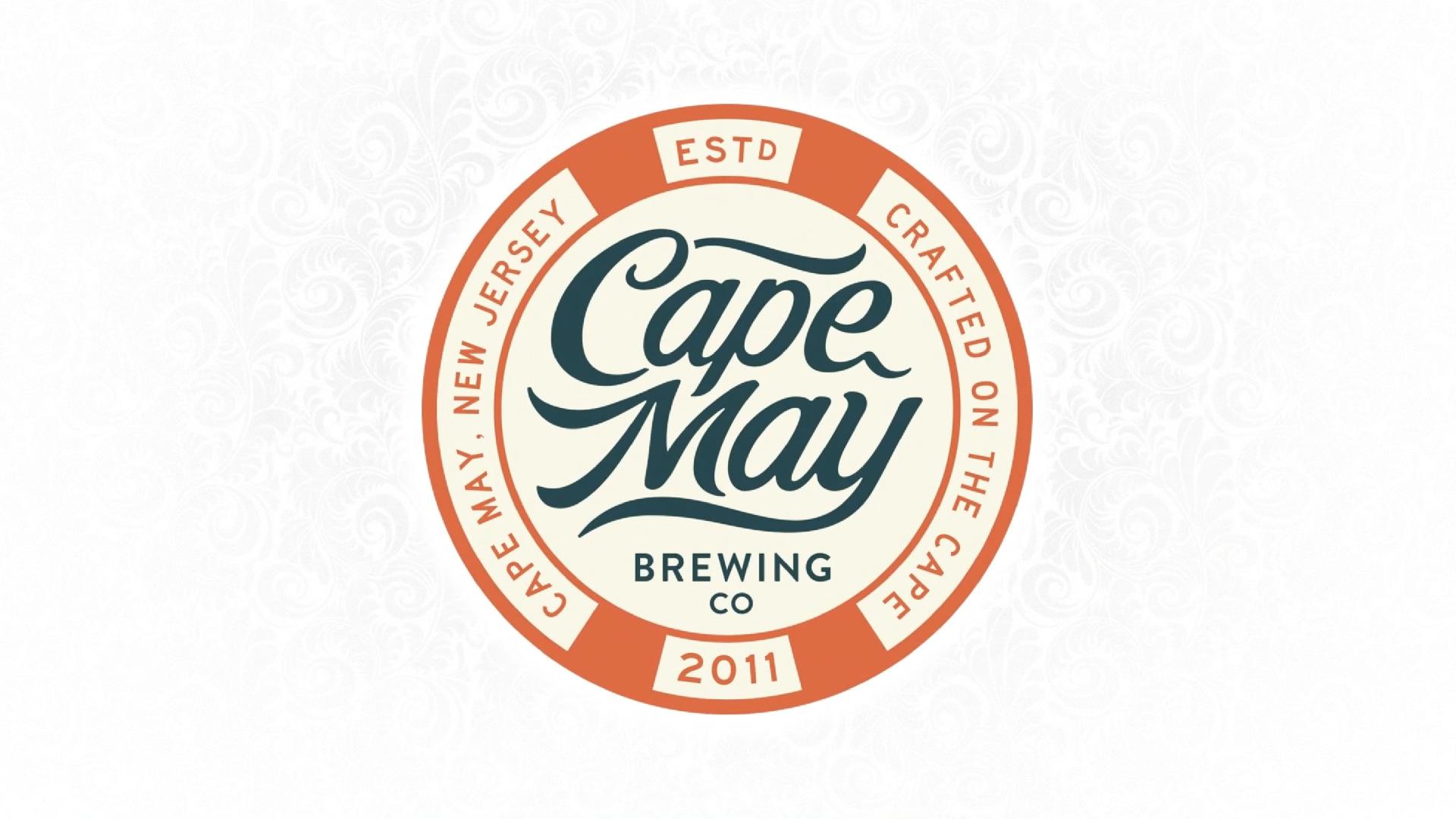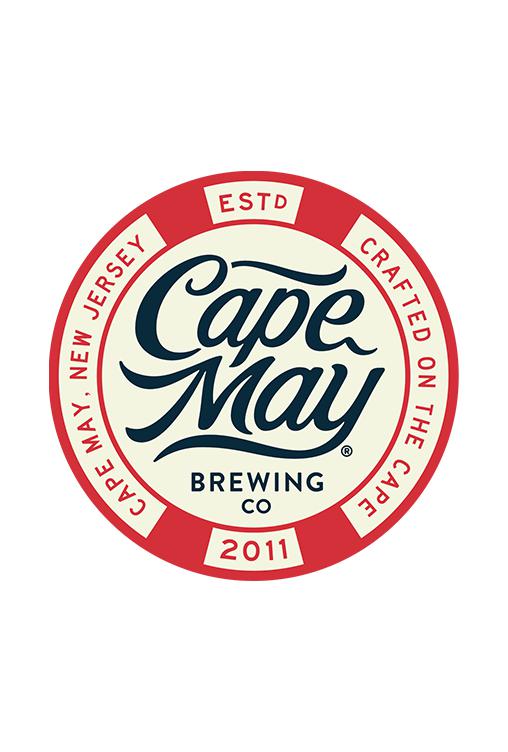 Cape May
Episode 8 was filmed at the Cape May Brewing Company in Cape May New Jersey. Cape May is one of the largest breweries in New Jersey, and is set in a beautiful beach community at the very southern tip of the New Jersey shore! Ralph visited some of the local sites while filming, got to chase some seagulls, and taste a lot of the awesome beer from one of Jersey's finest!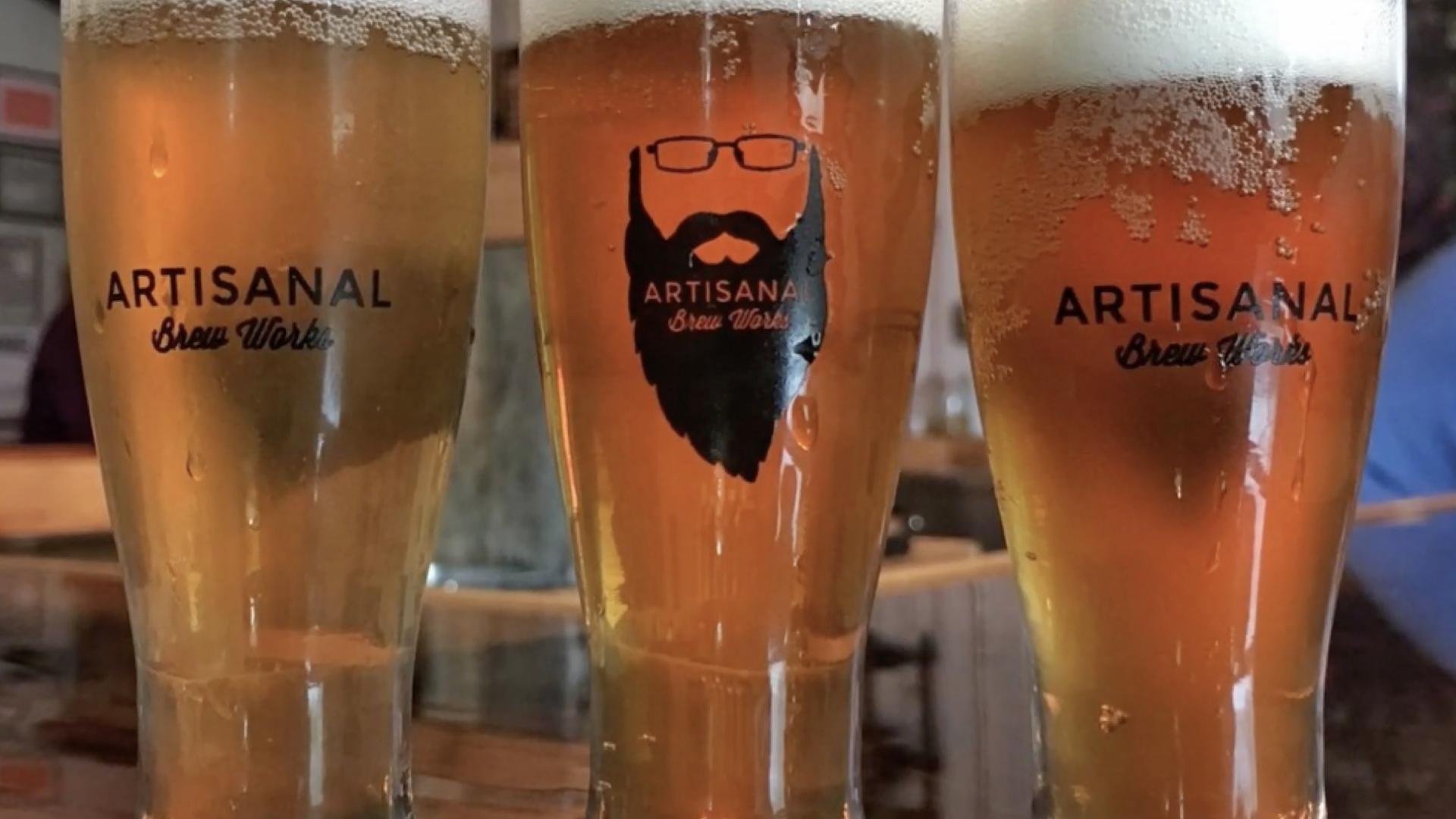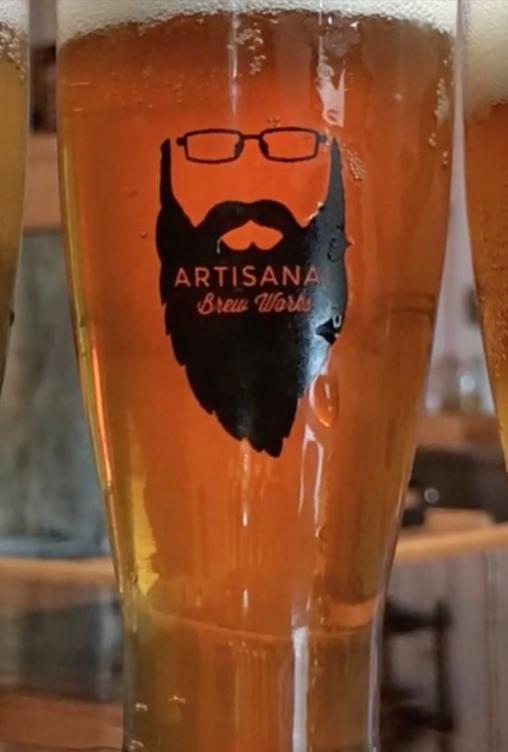 Artisanal Brew Works
Episode 9 was filmed at Artisanal Brew Works in Saratoga Springs, New York. The brain child of a couple of rogue educators, Artisanal offers some fun takes on craft beer! We got to hang out and discuss the new facility they are moving into, and we plan to go back to see what happens when they settle into their new location!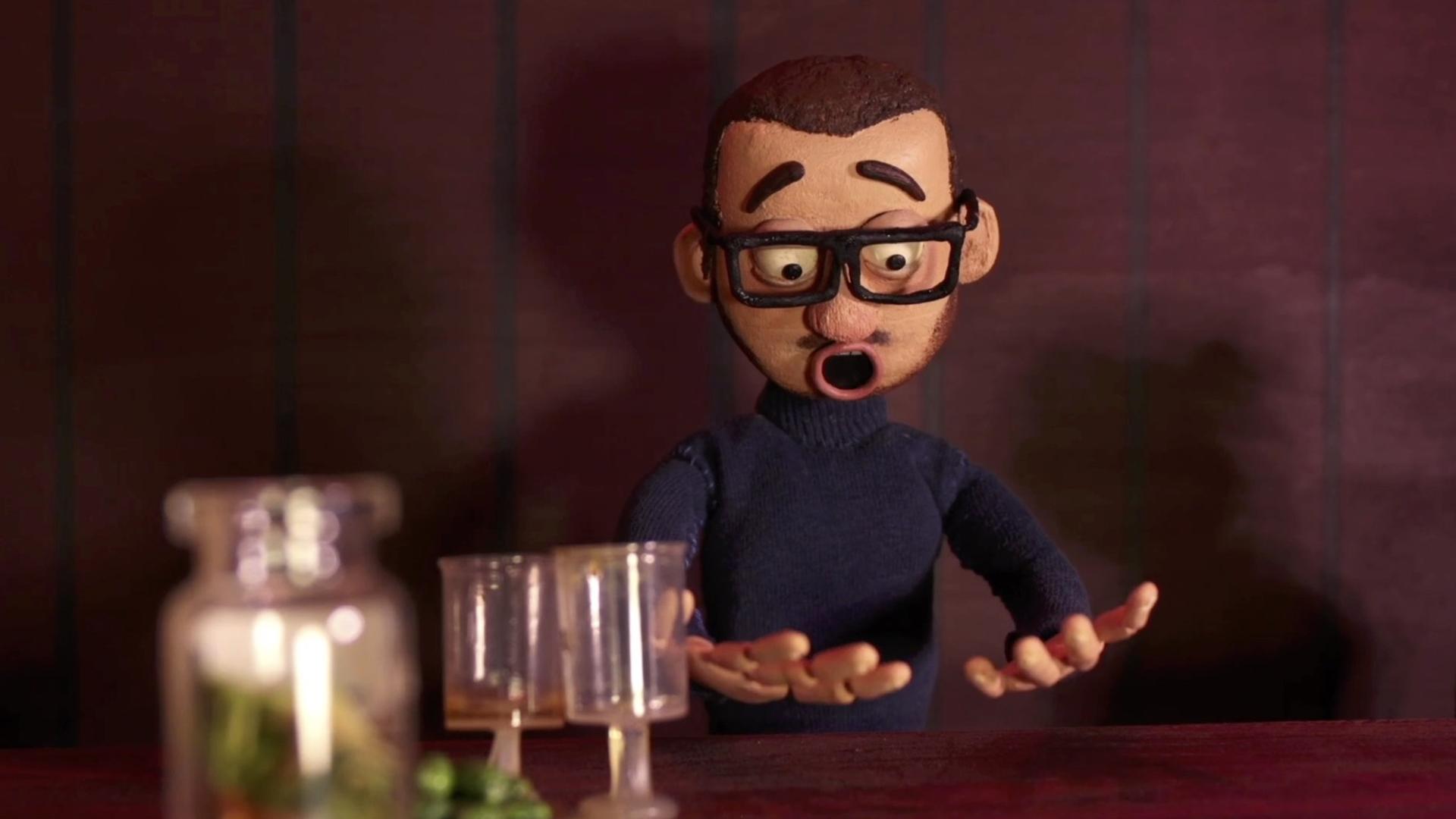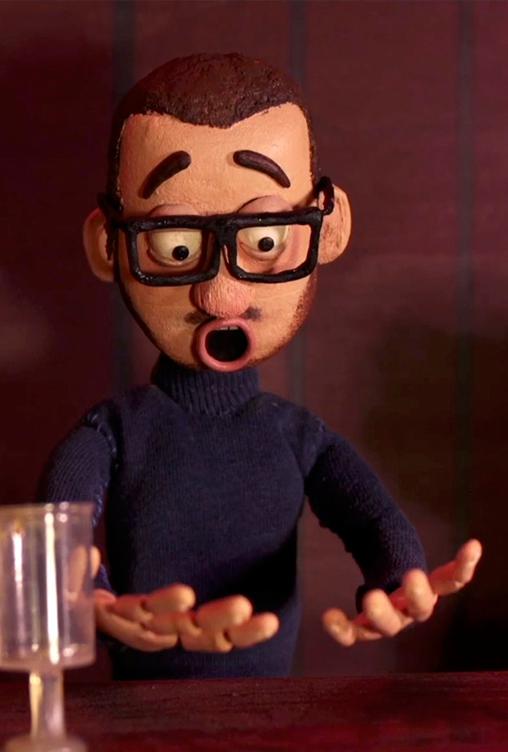 Finale
From Bolero to Artisanal, relive some of the best moments from Season 1 of In Hops We Trust!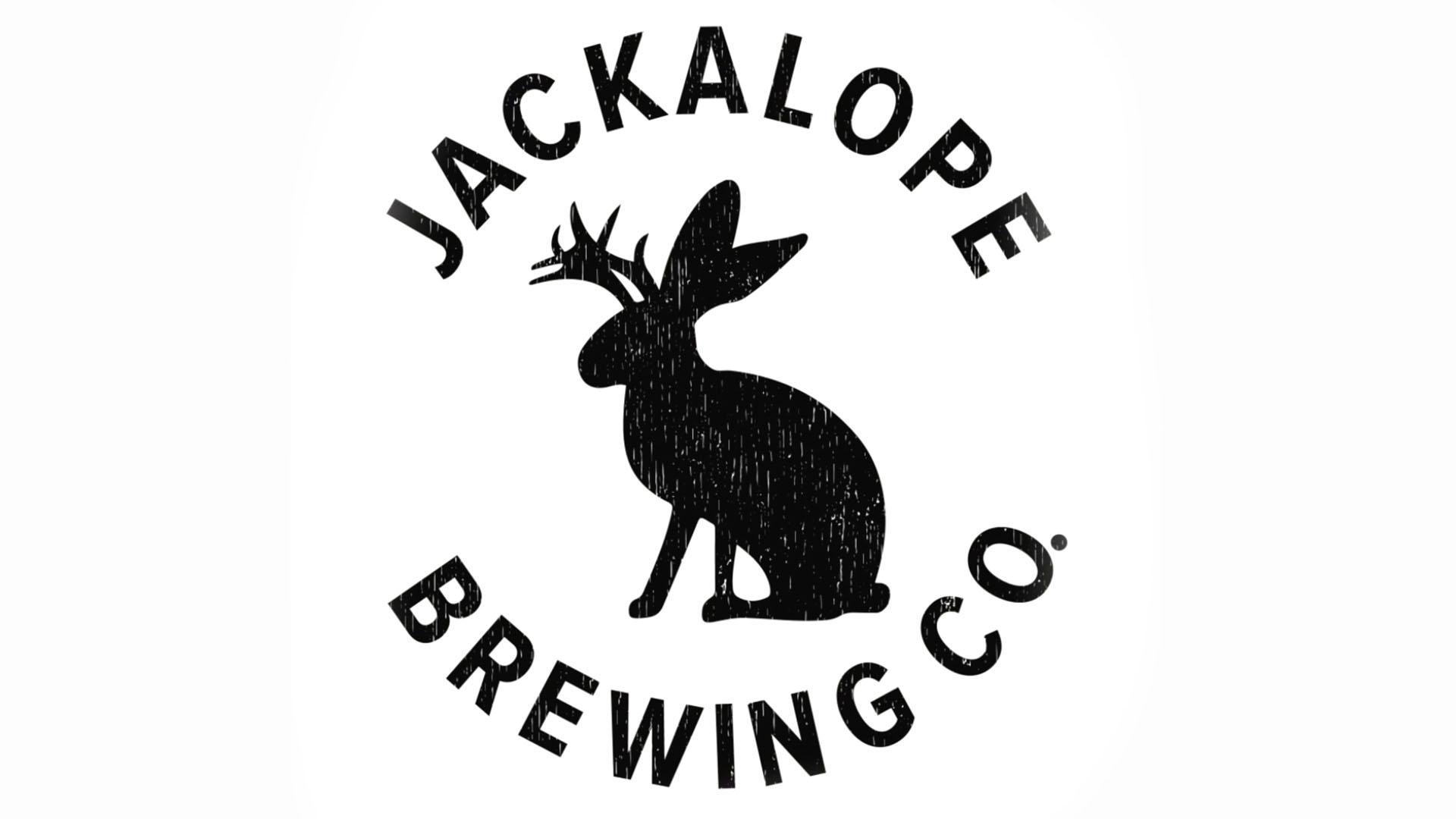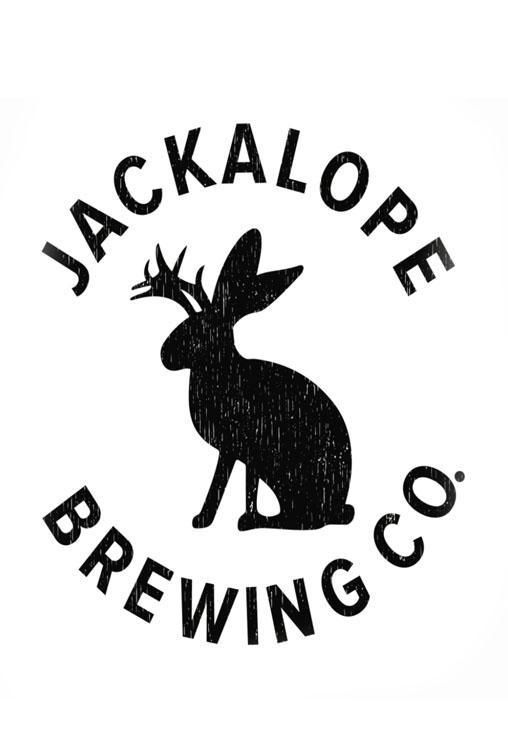 Jackalope
The IHWT crew ventures outside the Tri-State for the Season 2 Premiere. Their first stop? The Jackalope Brewing Company in Nashville, Tennessee! Ralph sits down with Bailey Spaulding, Steve Wright, Lisa Peterson & Will Hadley to talk about all things ranging from favorite styles of beer, musicians to share a cold one with and, most importantly, believing in yourself!!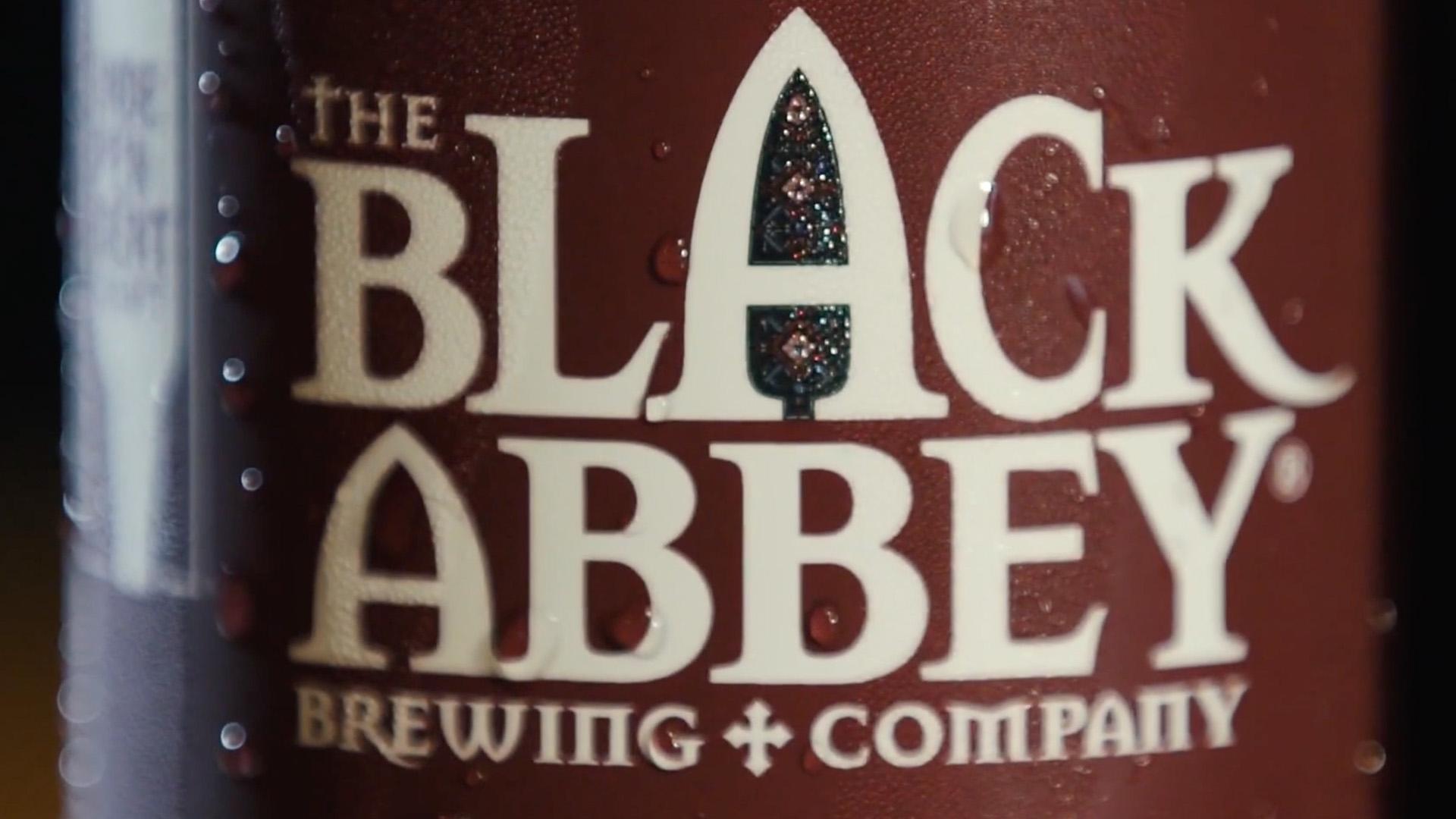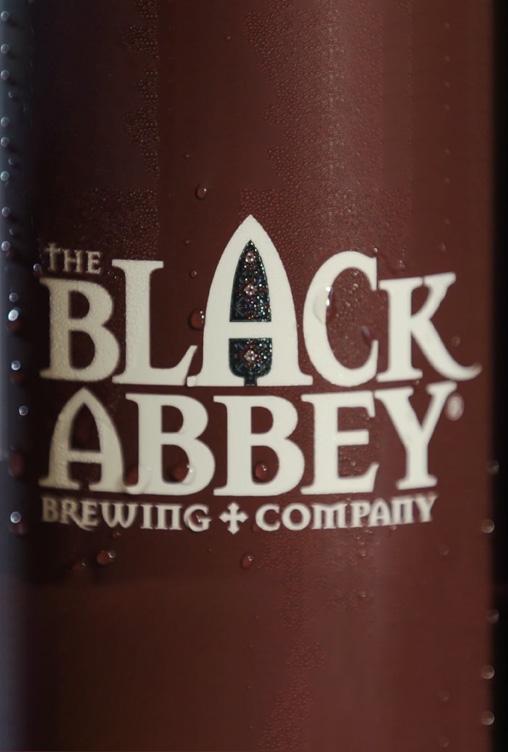 Black Abbey
Episode 2 is a bit of a history lesson for the In Hops crew. We learn how the Protestant Reformation shaped the style, culture and, most importantly, the name of the Black Abbey Brewing Company. You don't need to put a shotgun to our heads to do this job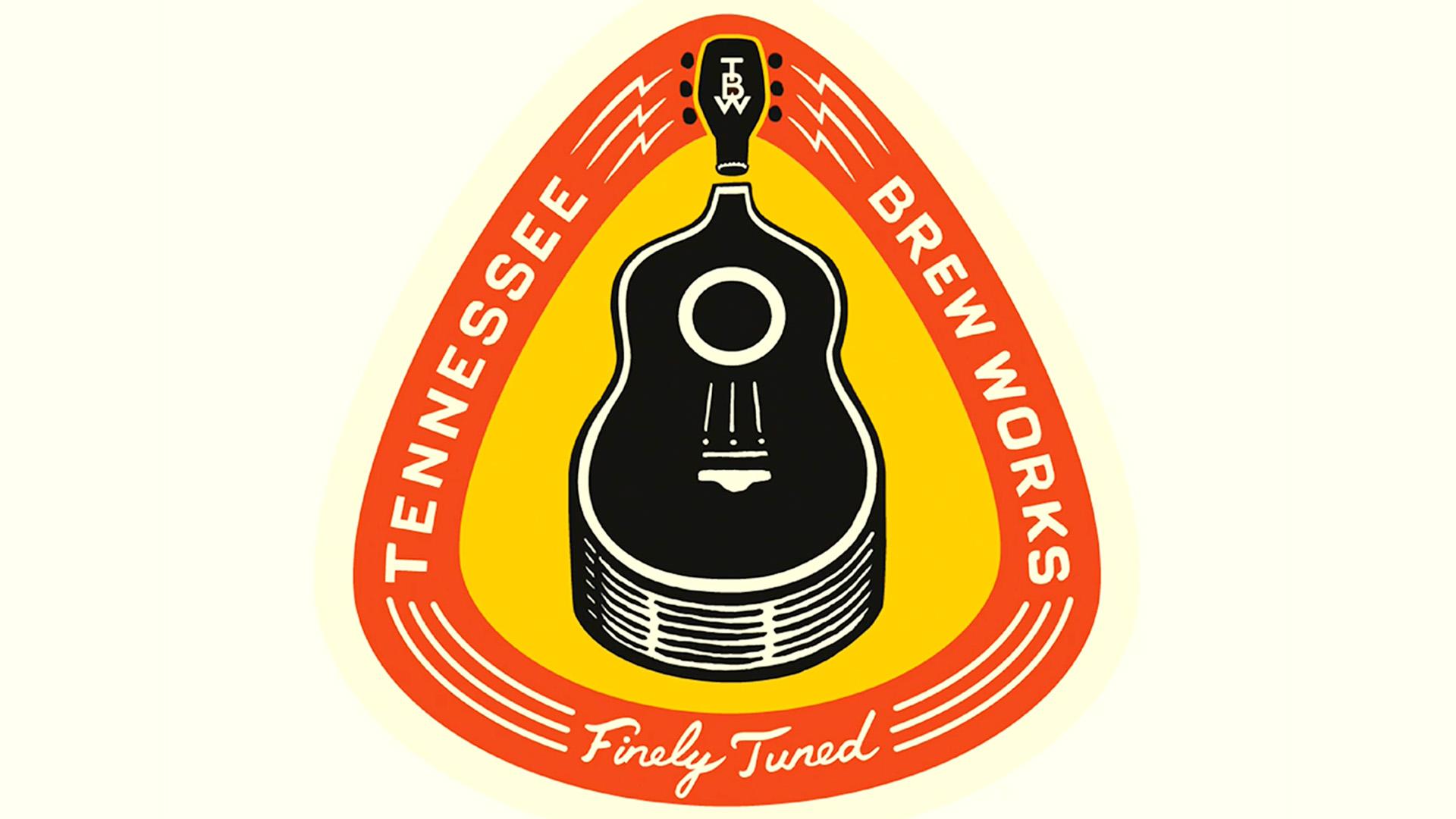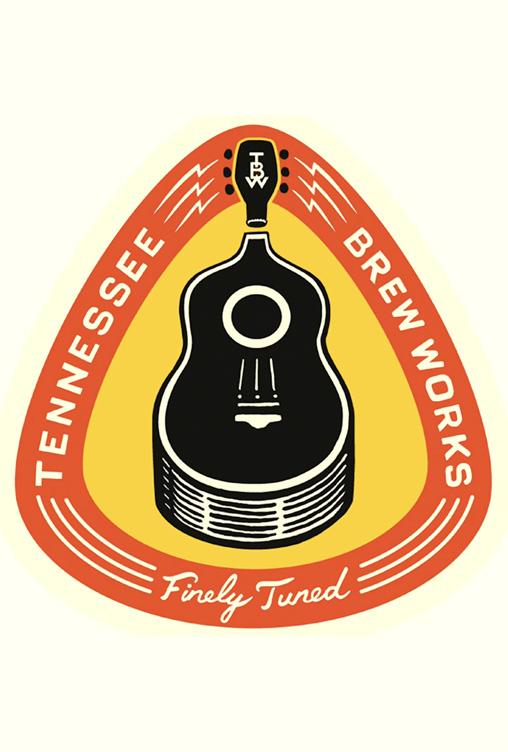 Tennessee Brew Works
Power and the money, money and the power. Beer after beer, hour after hour. It's a test of endurance on this episode of In Hops We Trust. Ralph runs the gauntlet of Tennessee Brew Works' high quality craft menu. If the drinks weren't enough, he also dines in and samples some of TBW's finely tuned cuisine options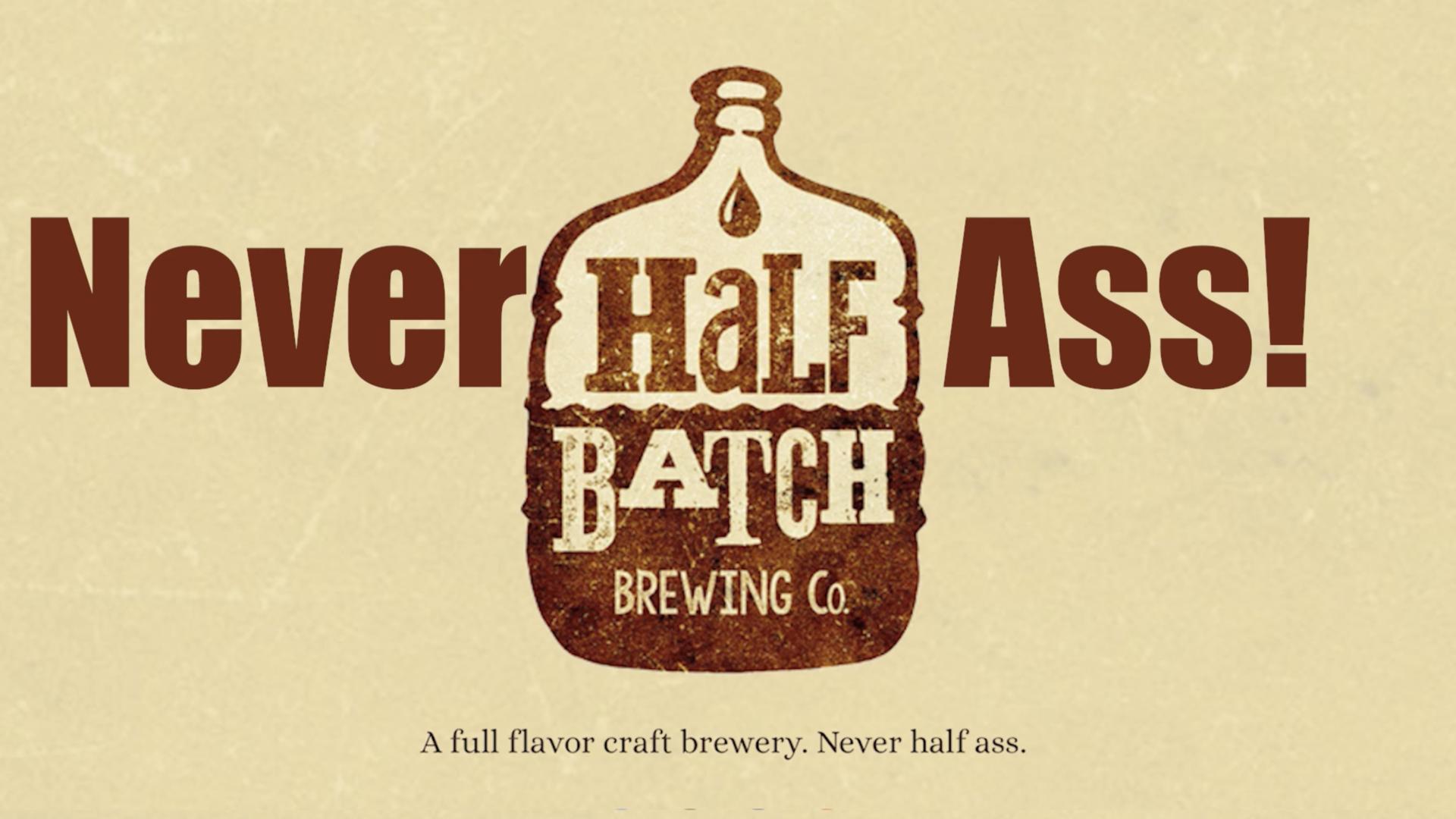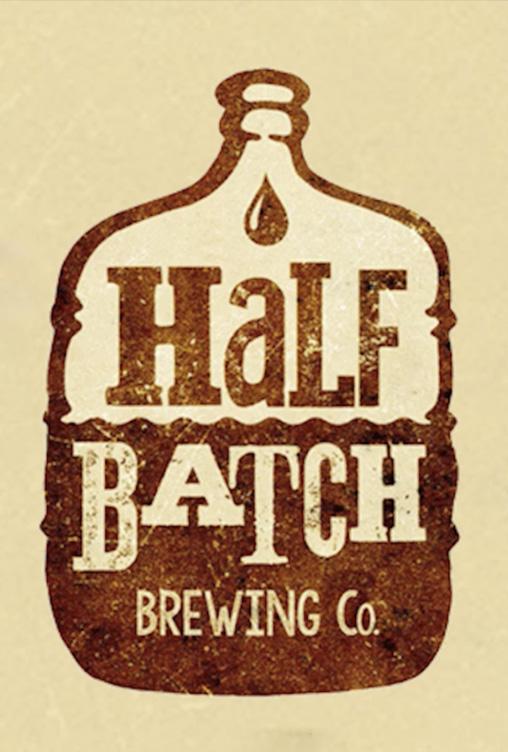 Half Batch

Which would you rather be? The hammer or the nail? If you find yourself stumped by that question, contemplate it while enjoying this Oktoberfest inspired episode, Half Batch Brewing and their annual Stumpberfest Celebration!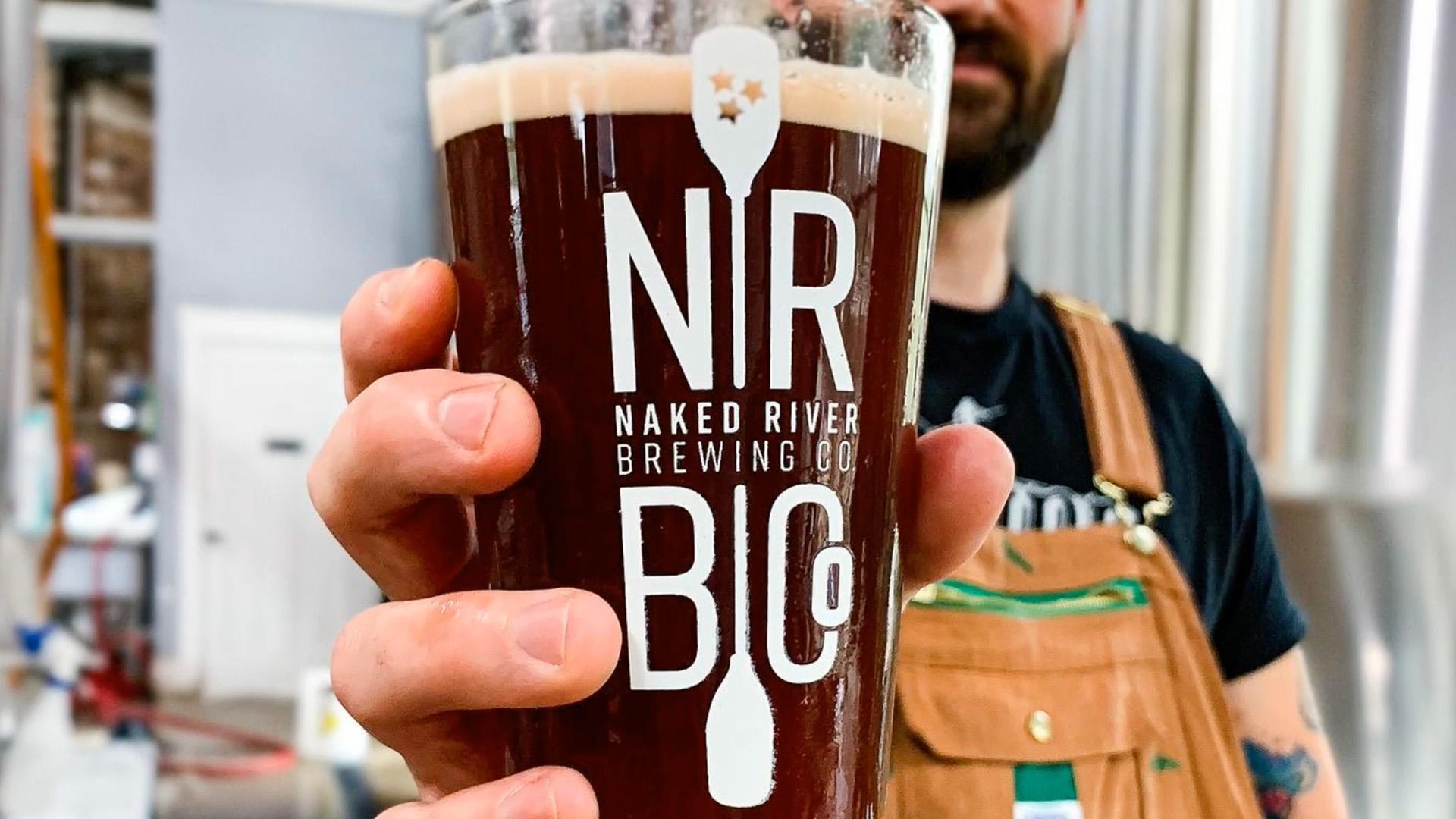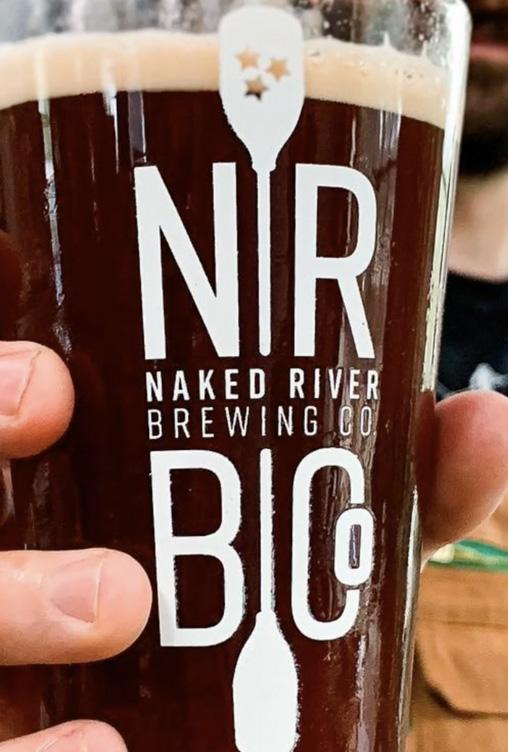 Naked River
In Hops We Trust proudly presents the hunt for Sasquatch. Ralph got to sit down with Naked River Brewing Company's CEO Jake Raulston, and several other employees. The trip included a tour of the local aquarium, hot yoga, cornholing, and of course sampling some blissfully delicious brews. Just remember, keep it naked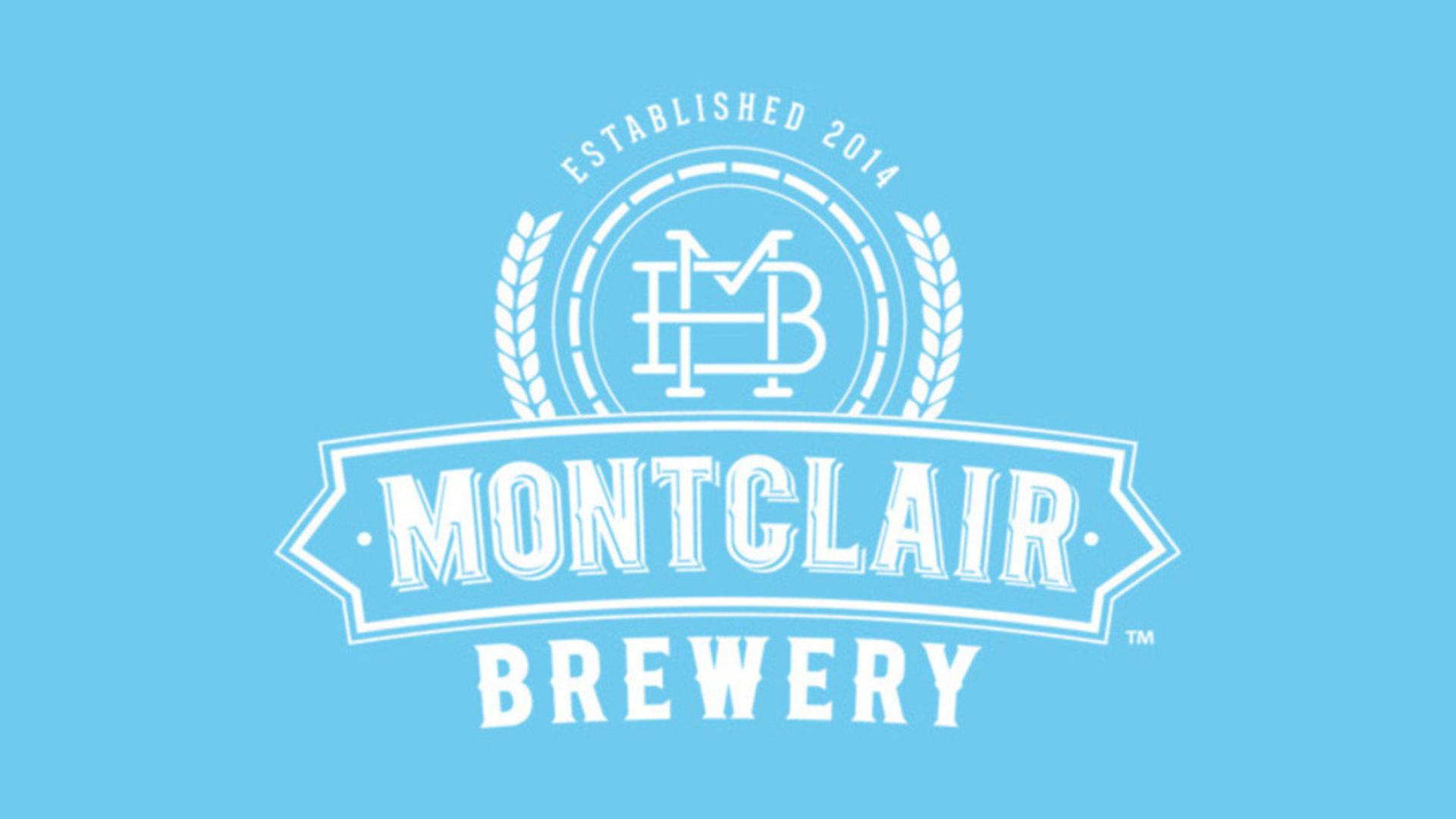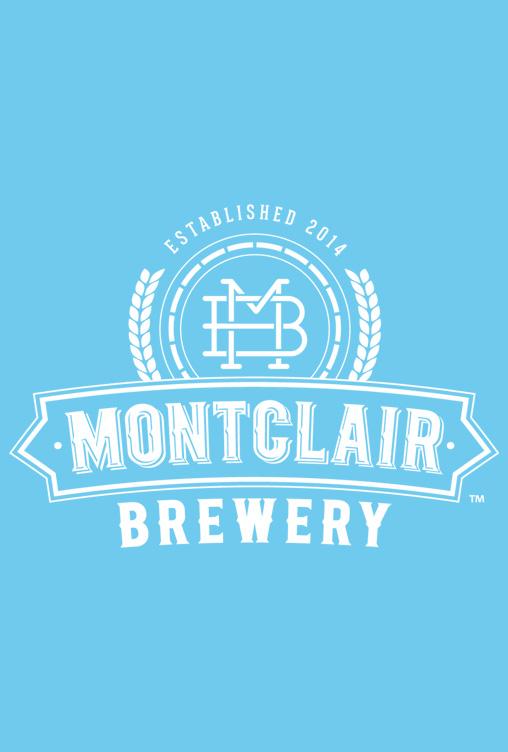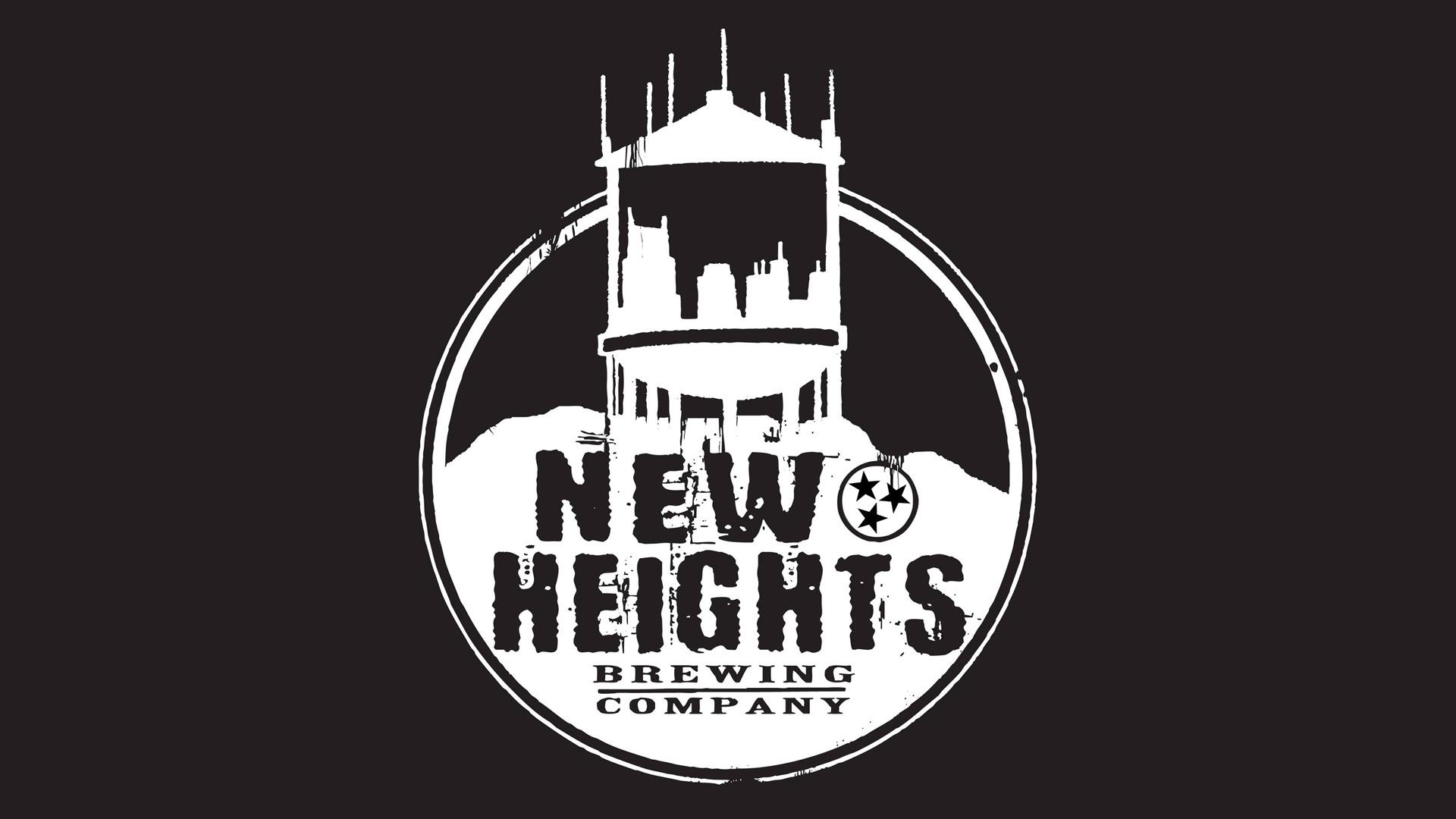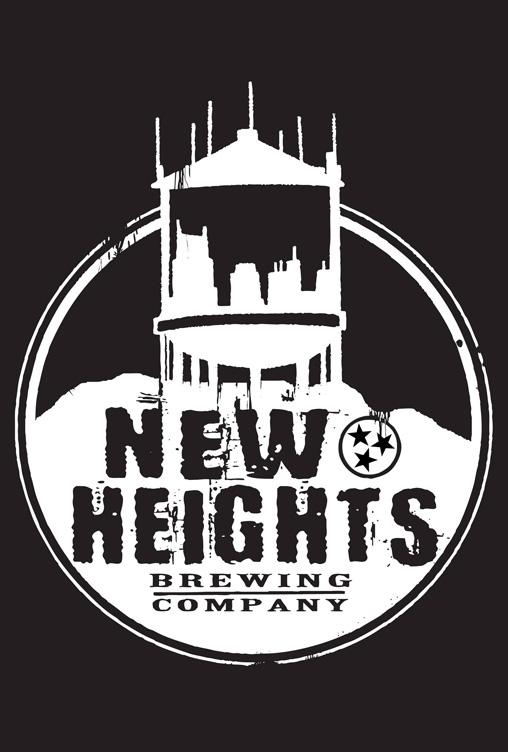 New Heights
What can you get done in 5 seconds? For the men and women working at the New Heights Brewing Company, the answer is simple: Drink a whole lot of beer! Join Ralph and the New Heights' crew as they laugh to tears and try new beers.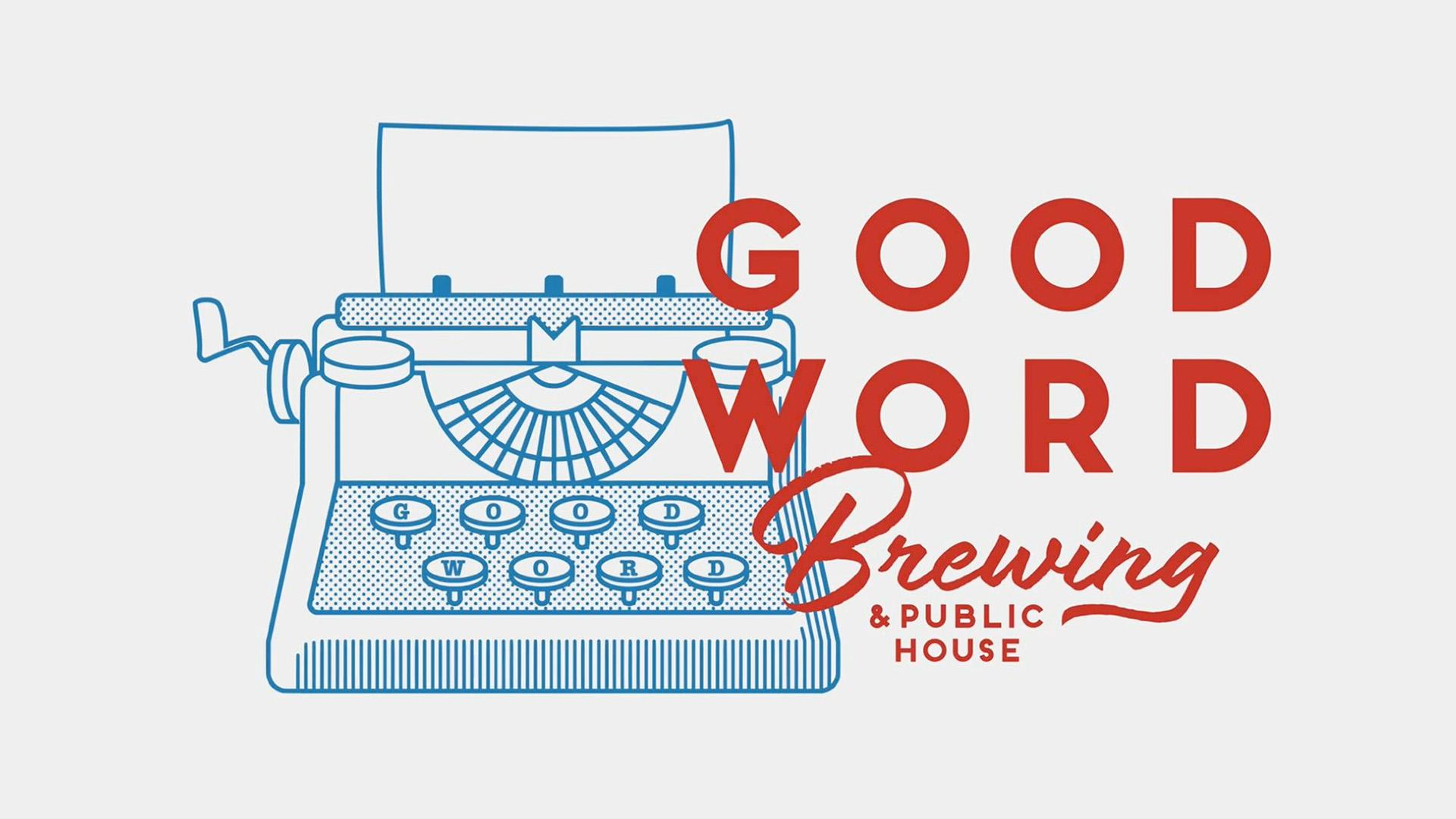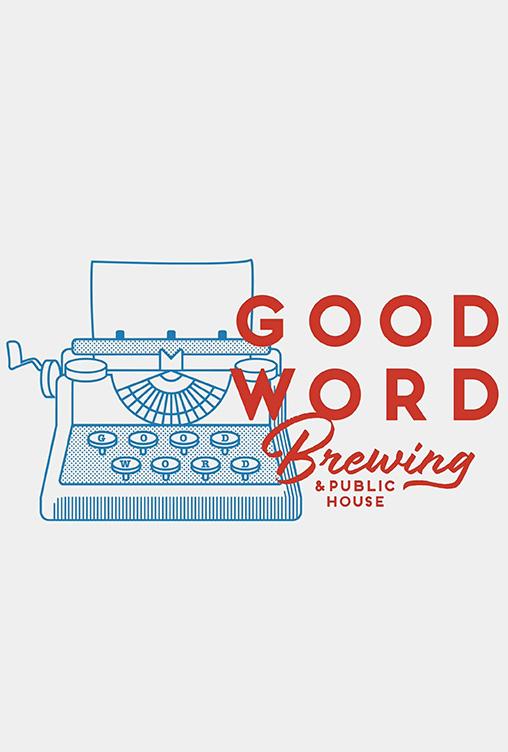 Good Word
What's the best way to spread the Good Word of beer? By watching In Hops We Trust, of course. Ralph and the In Hops' crew are crossing state lines yet again. This time they've wound up in Duluth, Georgia, where they're interviewing owner Todd Dimatteo and sous-chef Grant Crain.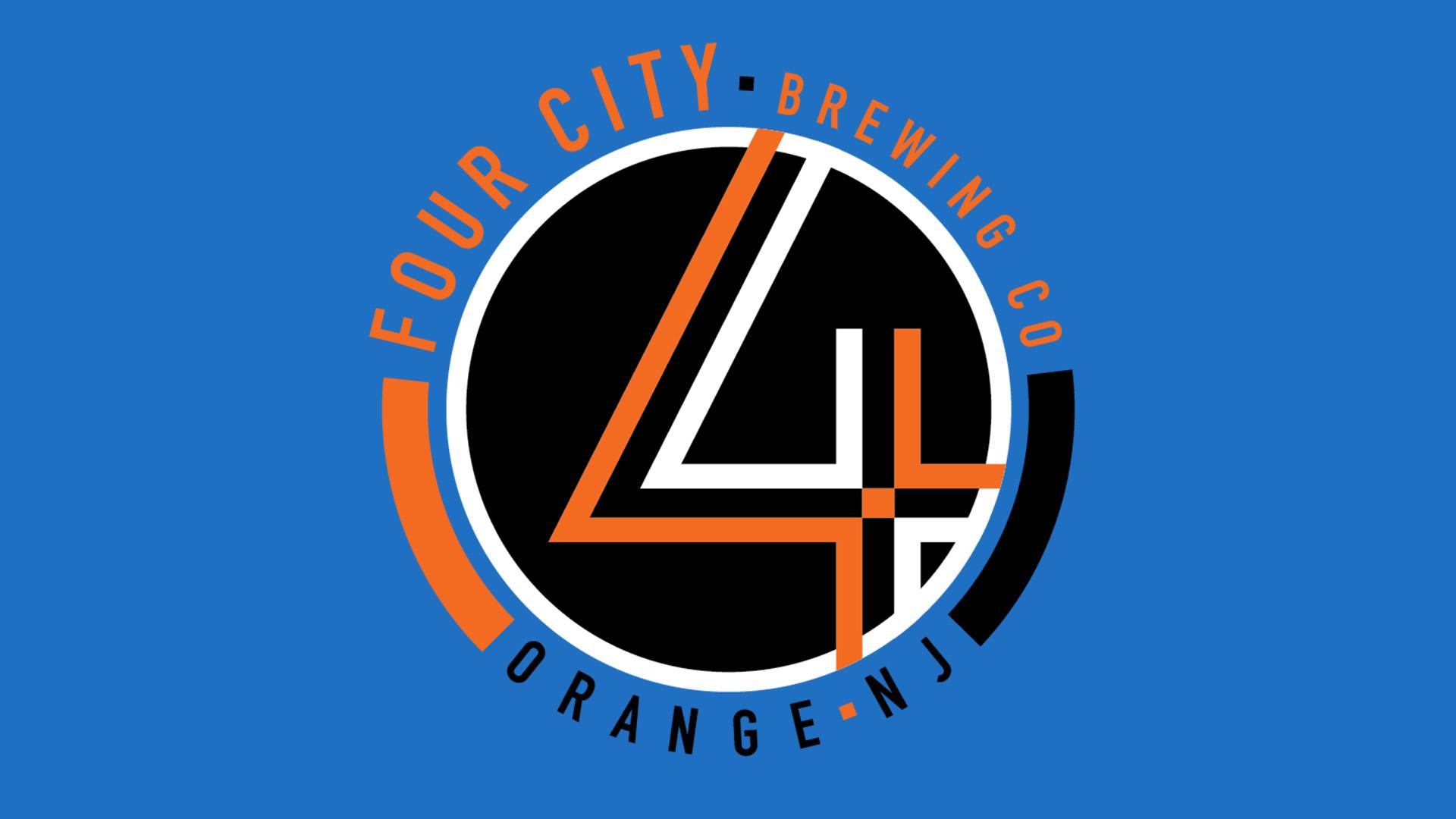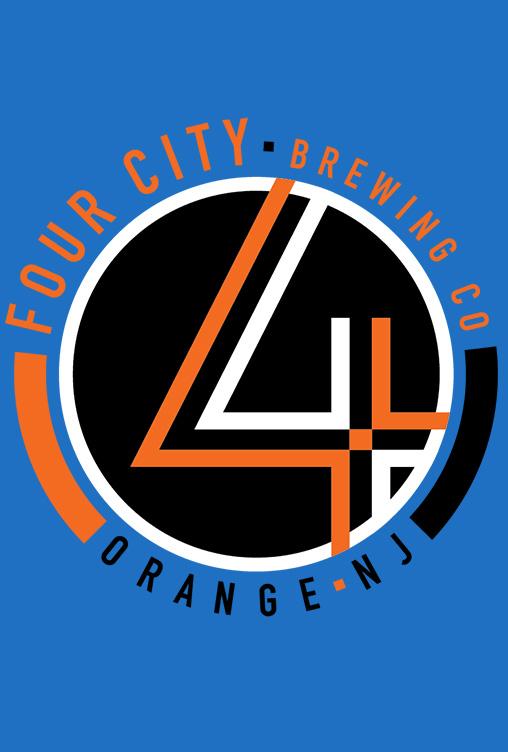 Four City
Making beer is an artform. Crafting the perfect ale, lager or stout is like painting an elaborate picture. You need passion and attention paid to every detail. Qualities certainly not lacking with Roger Apollon, Jr. and the other owners of the Four City Brewing Company. As well as distributing delicious brews to the Oranges of NJ, Four City has partnered with Brian Flannory II and his growing art company Canvii. Together they are promoting and distributing beautiful art to the masses.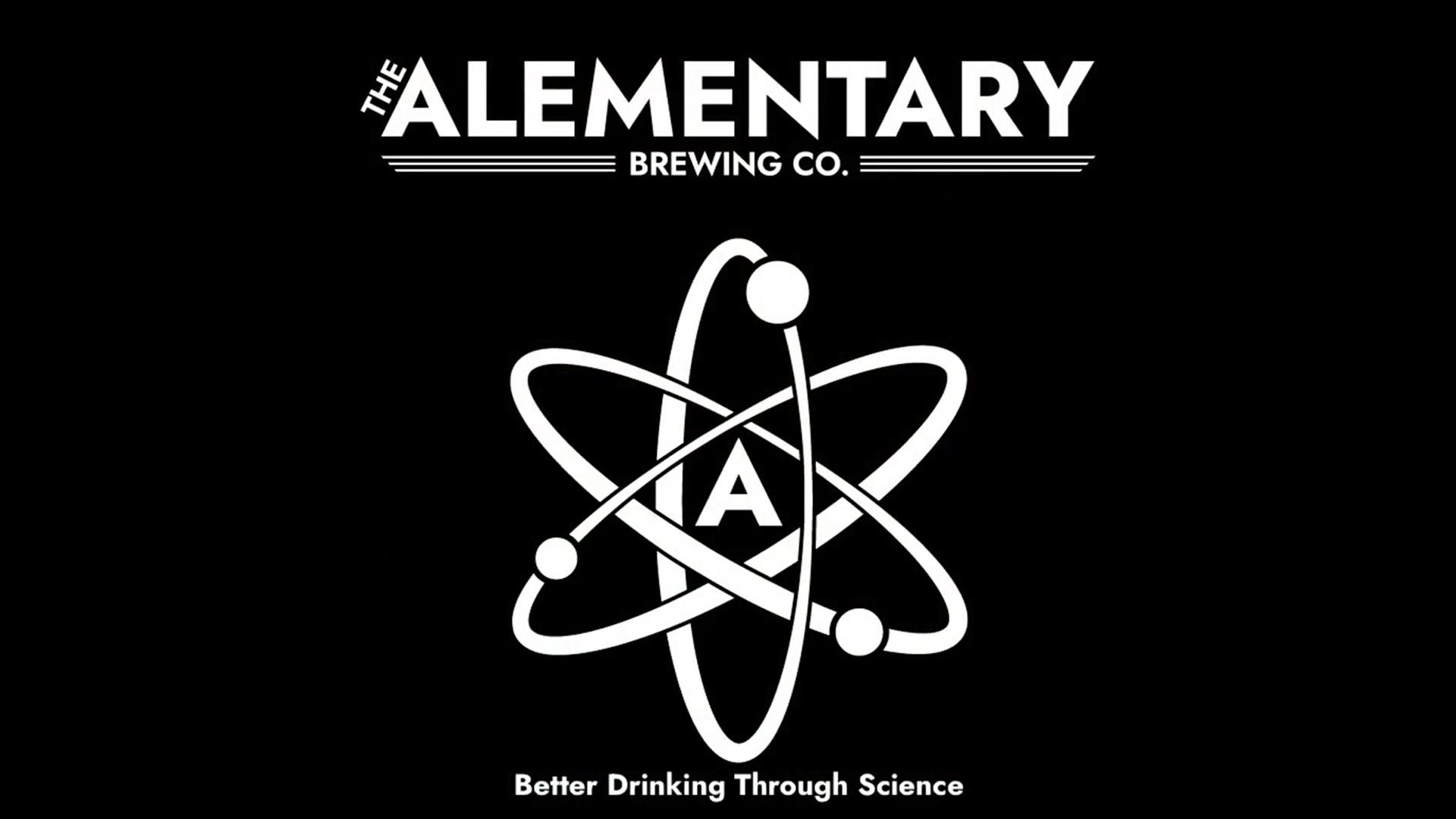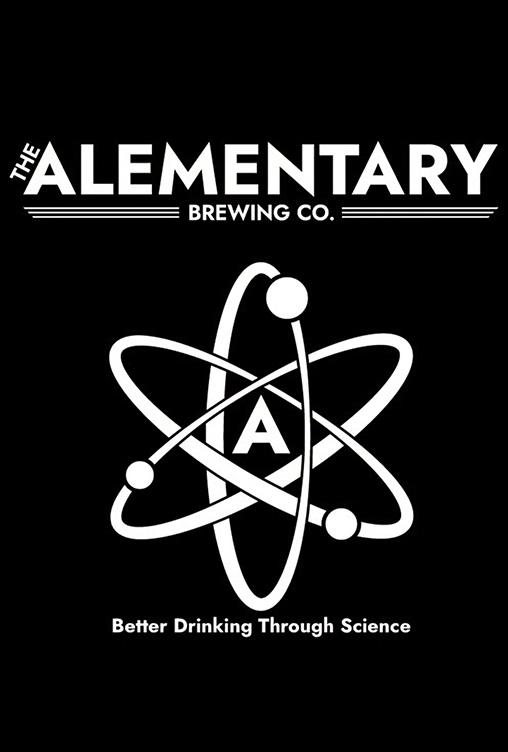 Alementary
Beer cannot exist without Science. Shining a spotlight on that relationship are husbands, Blake Crawford & Michael Roosevelt. The fellas talk about unique styles of beer, pandemic innovations, and play a riveting game of Cricket. All in the name of Science! SCIENCE!!!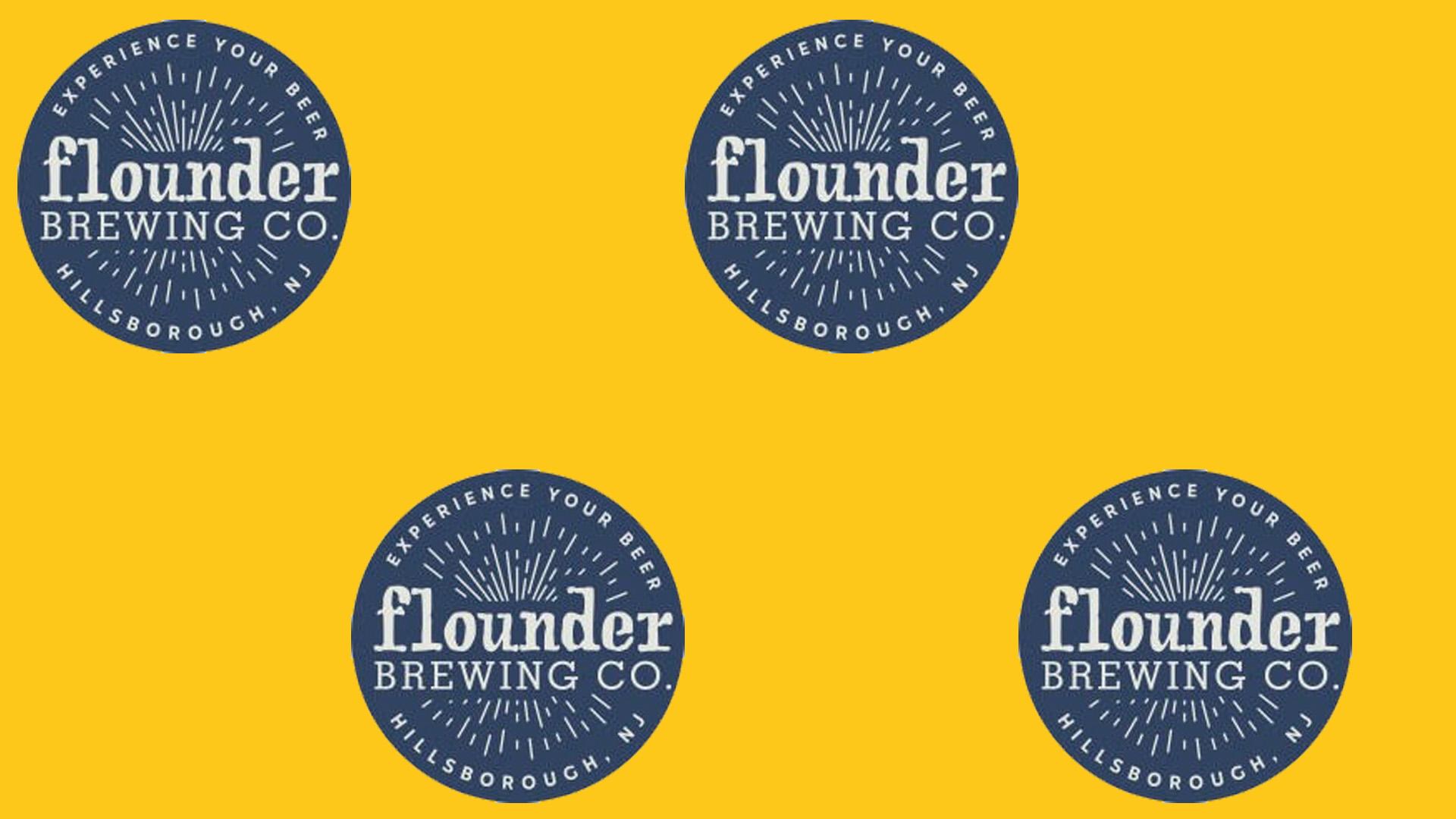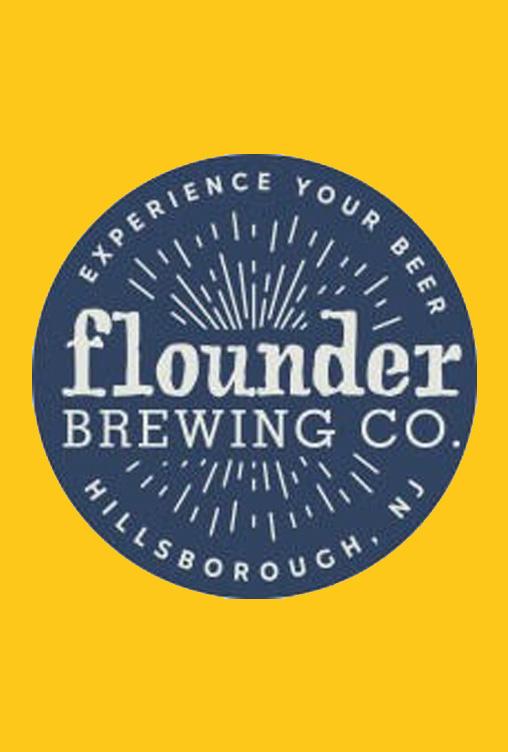 Additional content for Season 1
Additional content for Season 2