Killa Kafe
Loading Access
Trailer
Watch List
Killa Kafe
Killa Kafe is a dark quirky comedy about a cafe with a twist: every shot of coffee comes with a shot at eliminating the troublemakers in your life.
We follow entrepreneur extraordinaire, Priscilla: Queen of the Kills, her morbid work experience intern Morta, and regular customers Road Rage Guy and Jane Doe as she diversifies into new markets, struggles with small business life
Allowed exceptions: North America, South America, Europe, Asia, Africa, Latin America, The Americas, European Union, and Oceania.
Killa Kafe is a dark quirky comedy about a cafe with a twist: every shot of coffee comes with a shot at eliminating the troublemakers in your life.
We follow entrepreneur extraordinaire, Priscilla: Queen of the Kills, her morbid work experience intern Morta, and regular customers Road Rage Guy and Jane Doe as she diversifies into new markets, struggles with small business life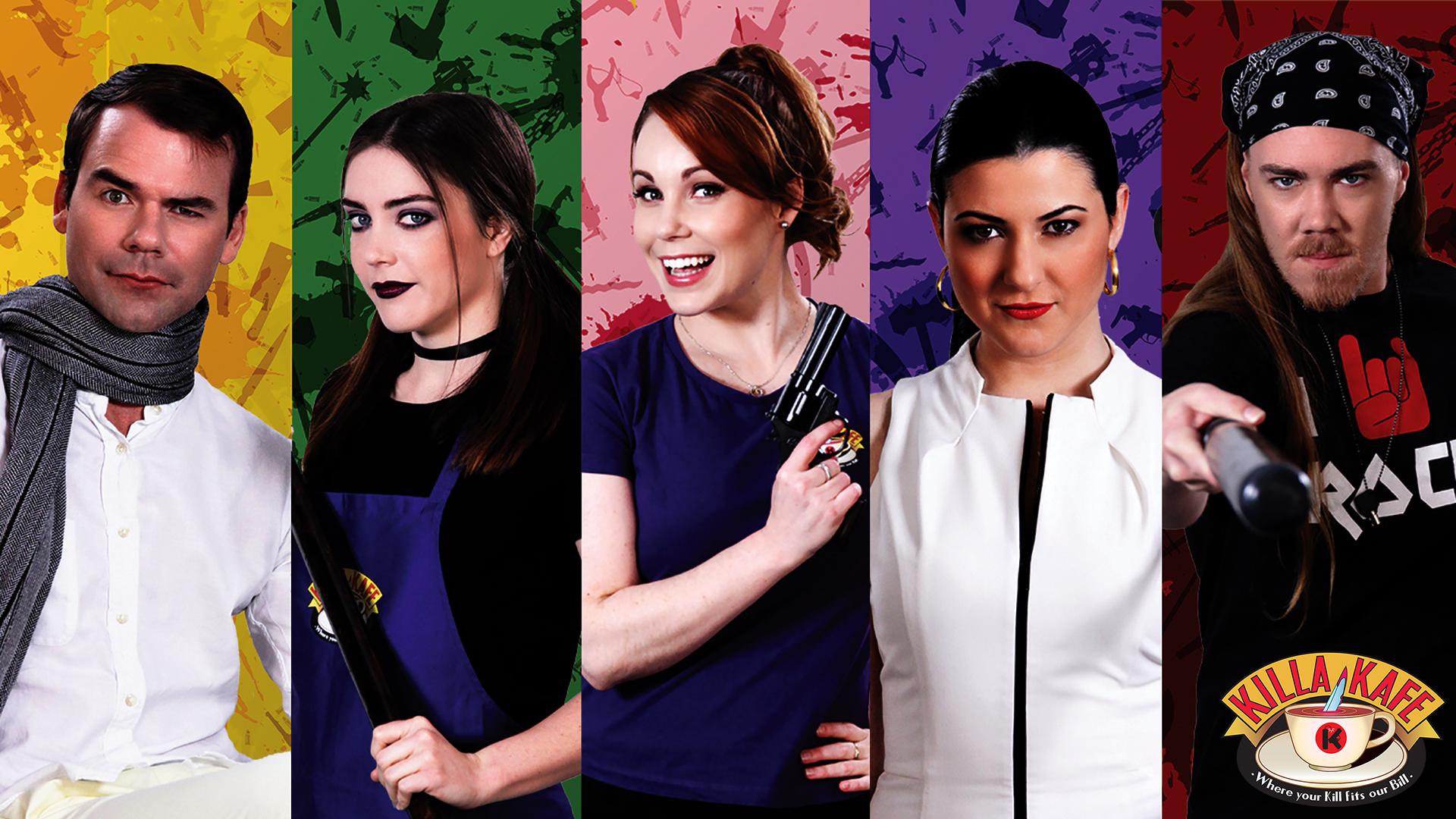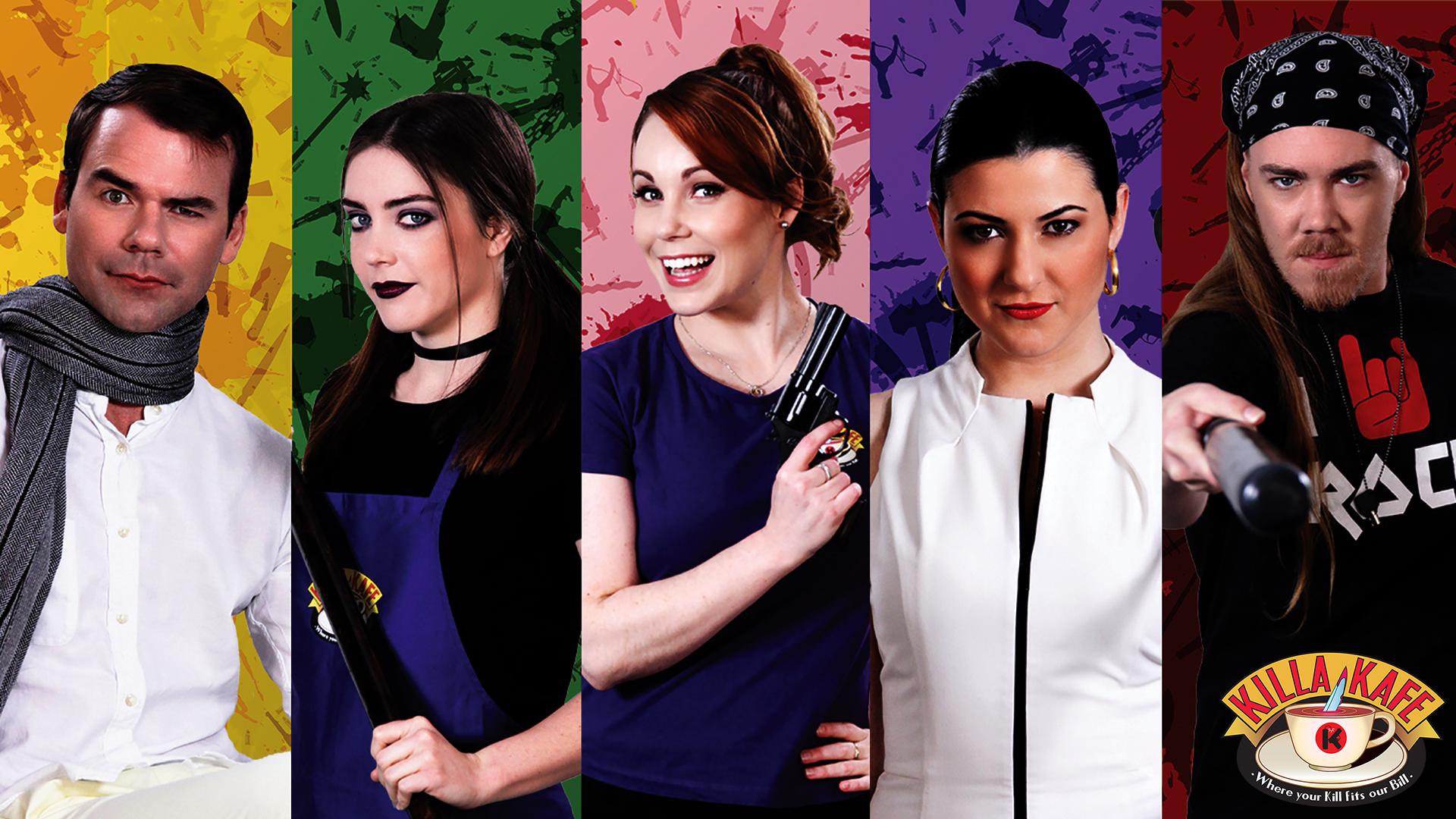 Killing while you Kaffeinate
Meet our colourful crew at Killa Kafe: Priscilla, the cheerful boss with an exotic menu of coffees and kills; Road Rage Guy; her most loyal customer; and Jane Doe, a newcomer who decides it's time for a pre-emptive promotion at work.
---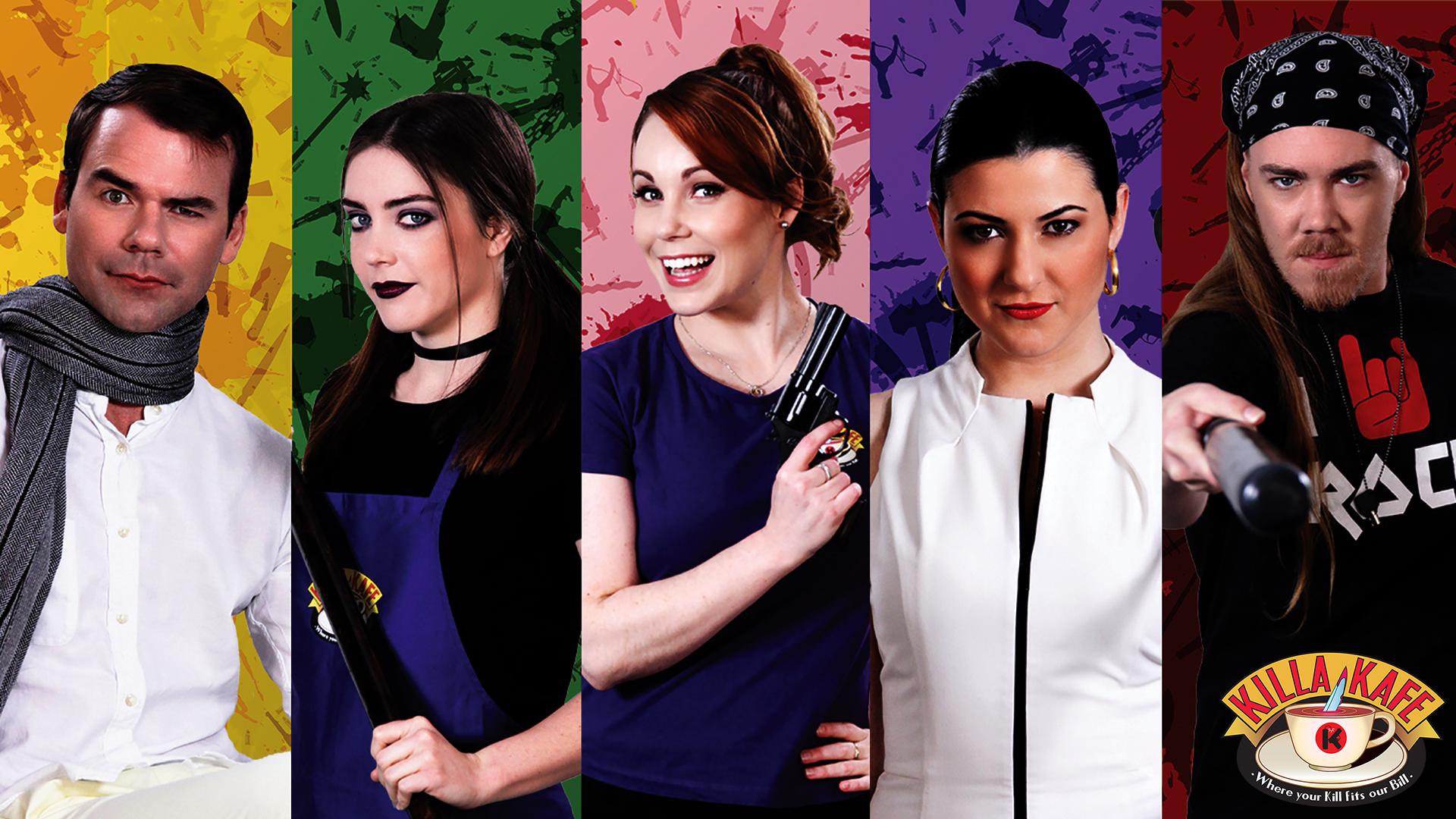 Lethal Learning
Wanting to give back to the community Priscilla opens her doors to one lucky Work Experience candidate. She takes a liking to Morta, a morbid mortician wanna-be who is being failed by a prejudiced teacher. Inspired by Morta's monetary misery, Priscilla adds student discounts and loans to those looking to topple the top of their class.
---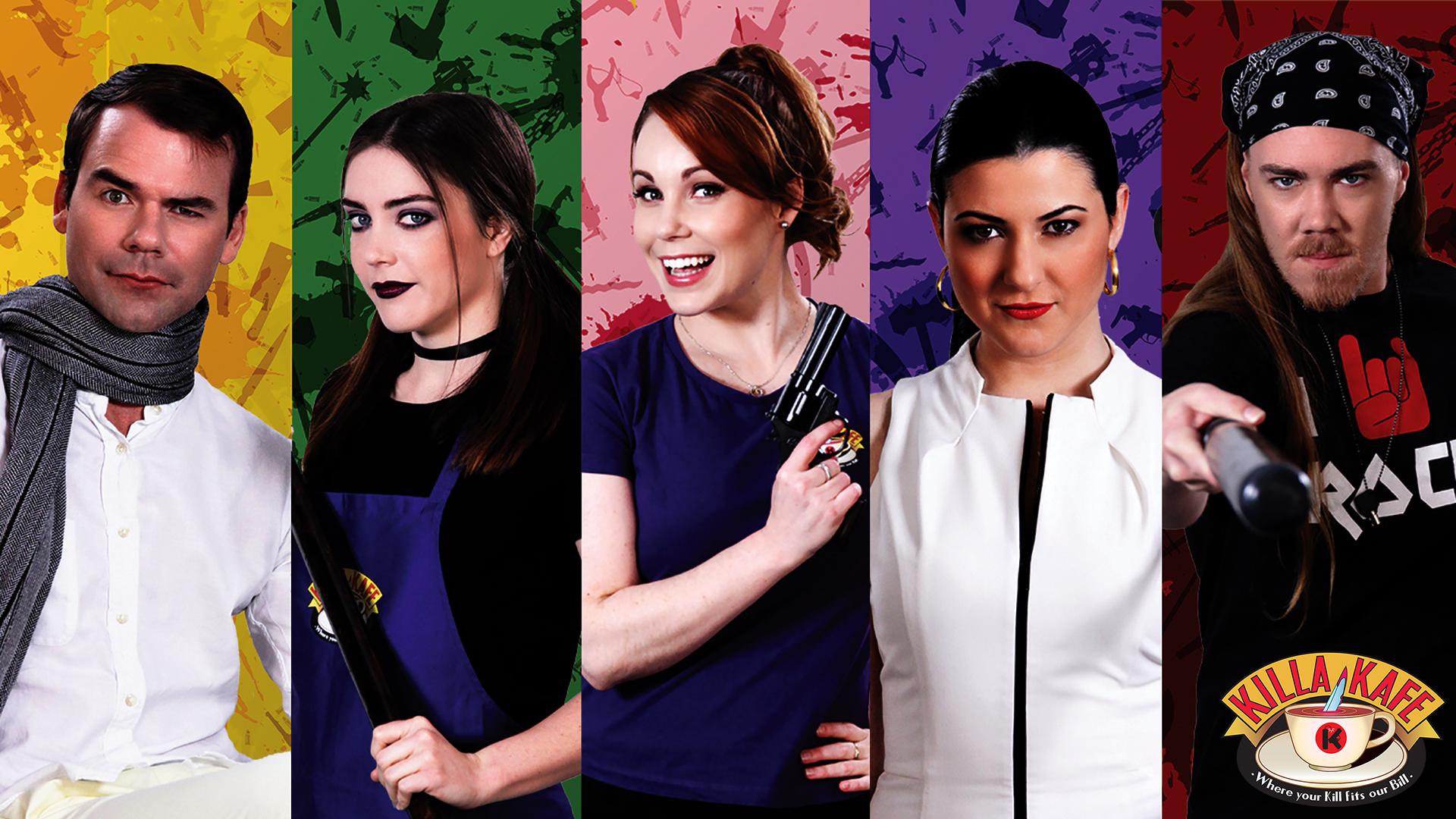 After Kill Kare
Priscilla unveils a new service offered by Killa Kafe: Pre Murder Counselling. In a bid to combat Post Murder Sadness, Priscilla spends her time helping customers consolidate just why they want their near and dear knocked off.
---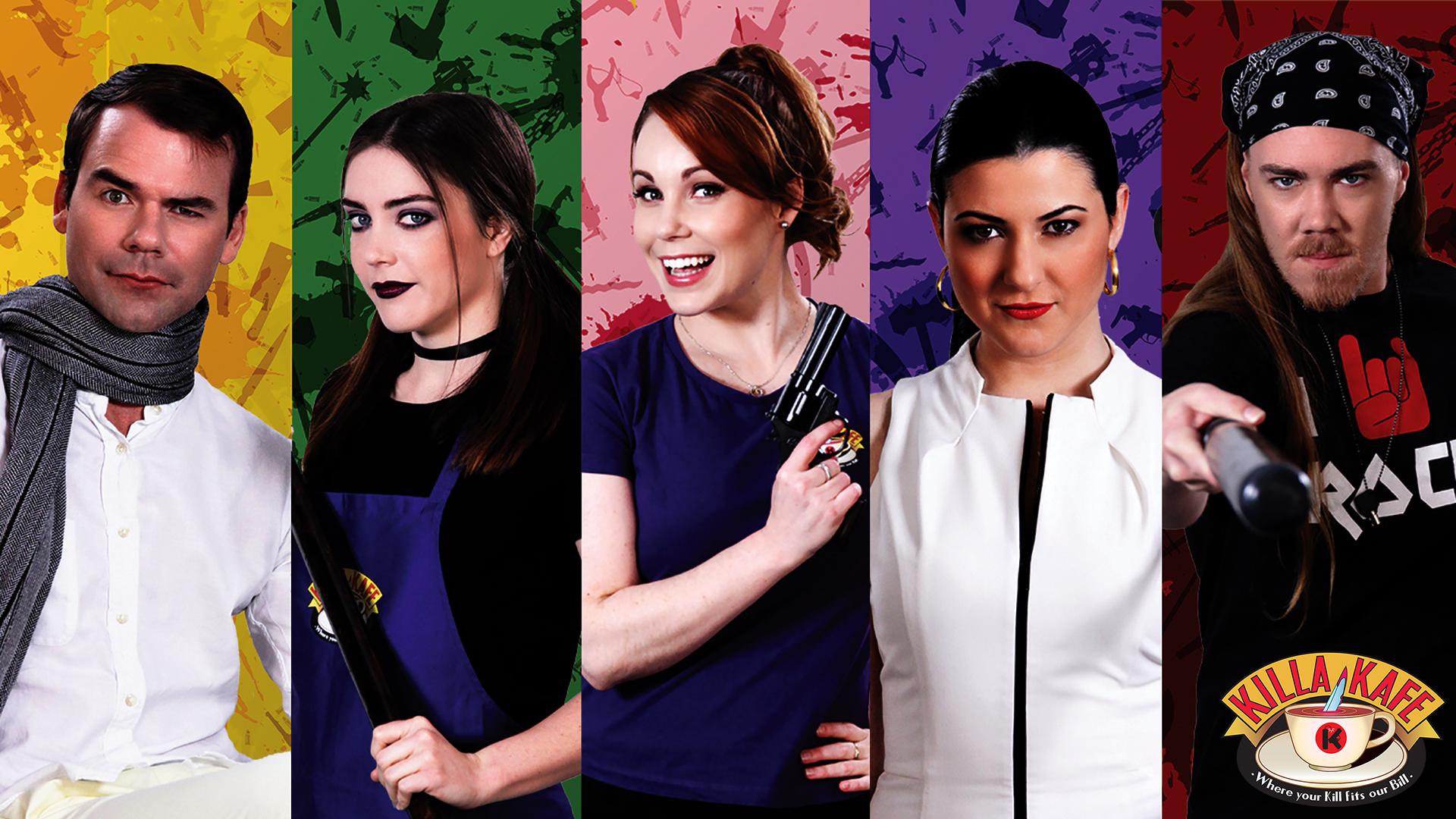 Sustainable Slaughter
Priscilla decides to join the environmentally friendly movement. The perfect opportunity arrives when Jane Doe's favourite park is being turned into a Glamping spot. Luckily Priscilla has just the right person to frame and café regular Butch completes his rewards card!

---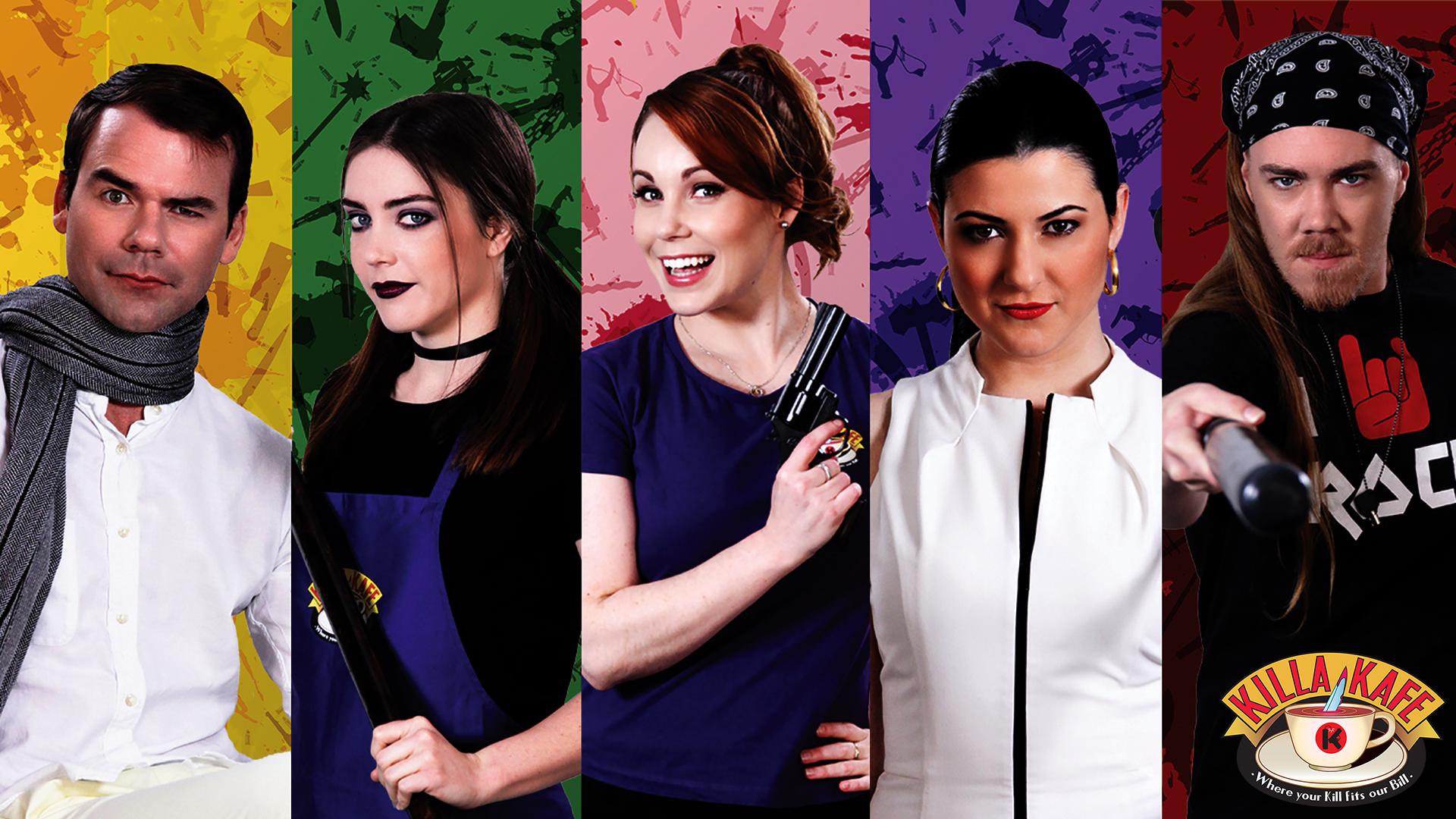 Killa Kon
As Priscilla shows off her bid to host the most prestigious killer convention, "Killa Kon" to the gang, she is interrupted by an unexpected visit from the real boss of the cafe who is unaware she has turned the business into a chop shop. To make matters worse she discovers that the honour of hosting Killa Kon has been given to a startup company which has opened shop across the
---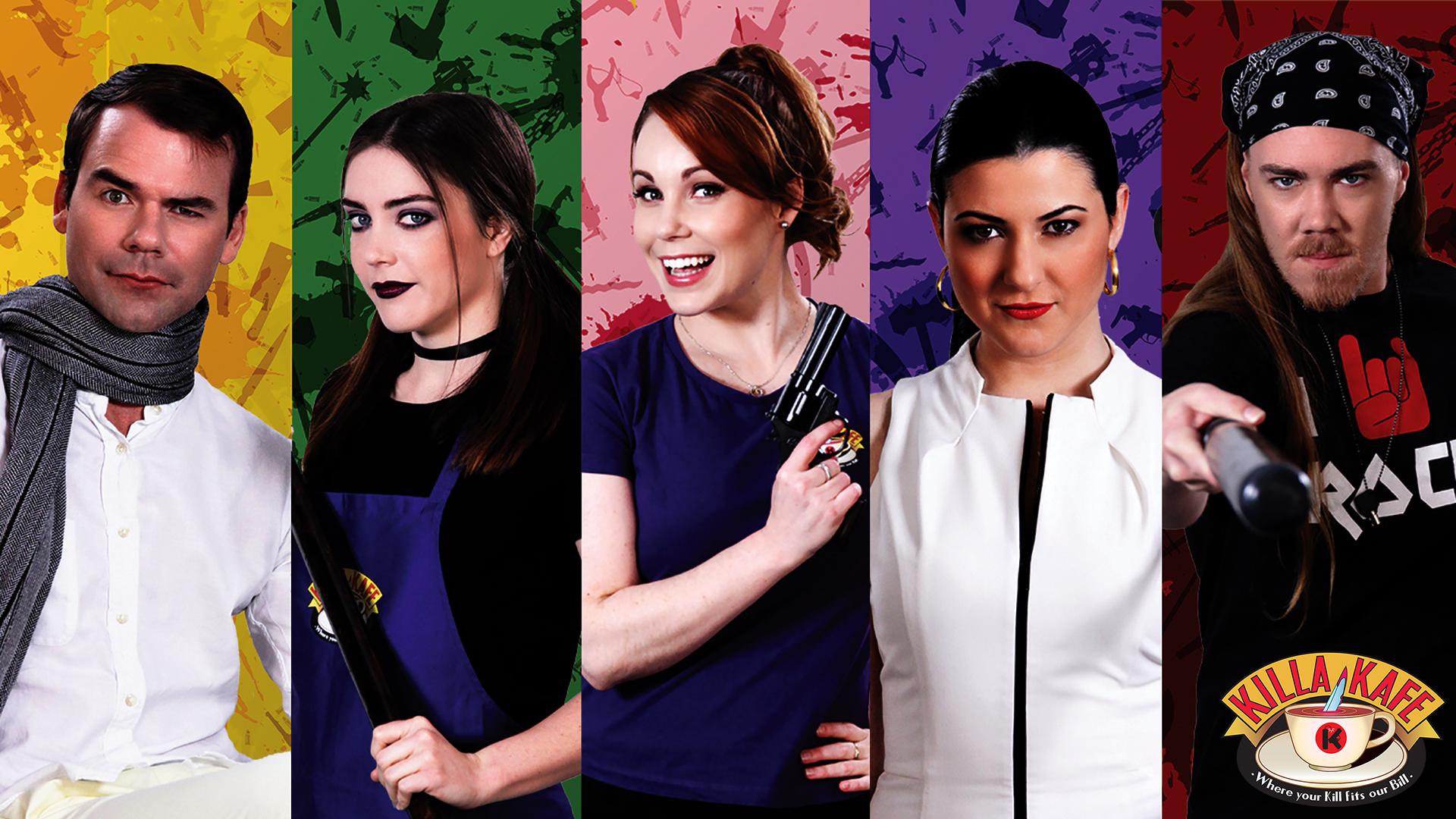 Krushing the Kompetition
Priscilla's ex is the culprit who has opened up shop across the street. Not only has he taken away HER Killa Kon, he just keeps rubbing it in that she could never seem to kill him. But with her faithful gang in tow they develop an elaborate plan to finally execute the ex.
---
---