Trailers
Oppression and dominance between a single mother and her teenage daughter on the tough south side of Long Island, New York.
Long Island South Shore is about single mom Danielle Bianchi and her teenage daughter Melody Bianchi struggling to find their place in the world while they painfully lose sight of each other through betrayals, secrets and lies.
Season 1
Single mom Danielle Bianchi and her teenage daughter Melody struggle to come to terms with each other while losing sight of what is most important. Ultimately they end up entangled in betrayal, secrets and lies.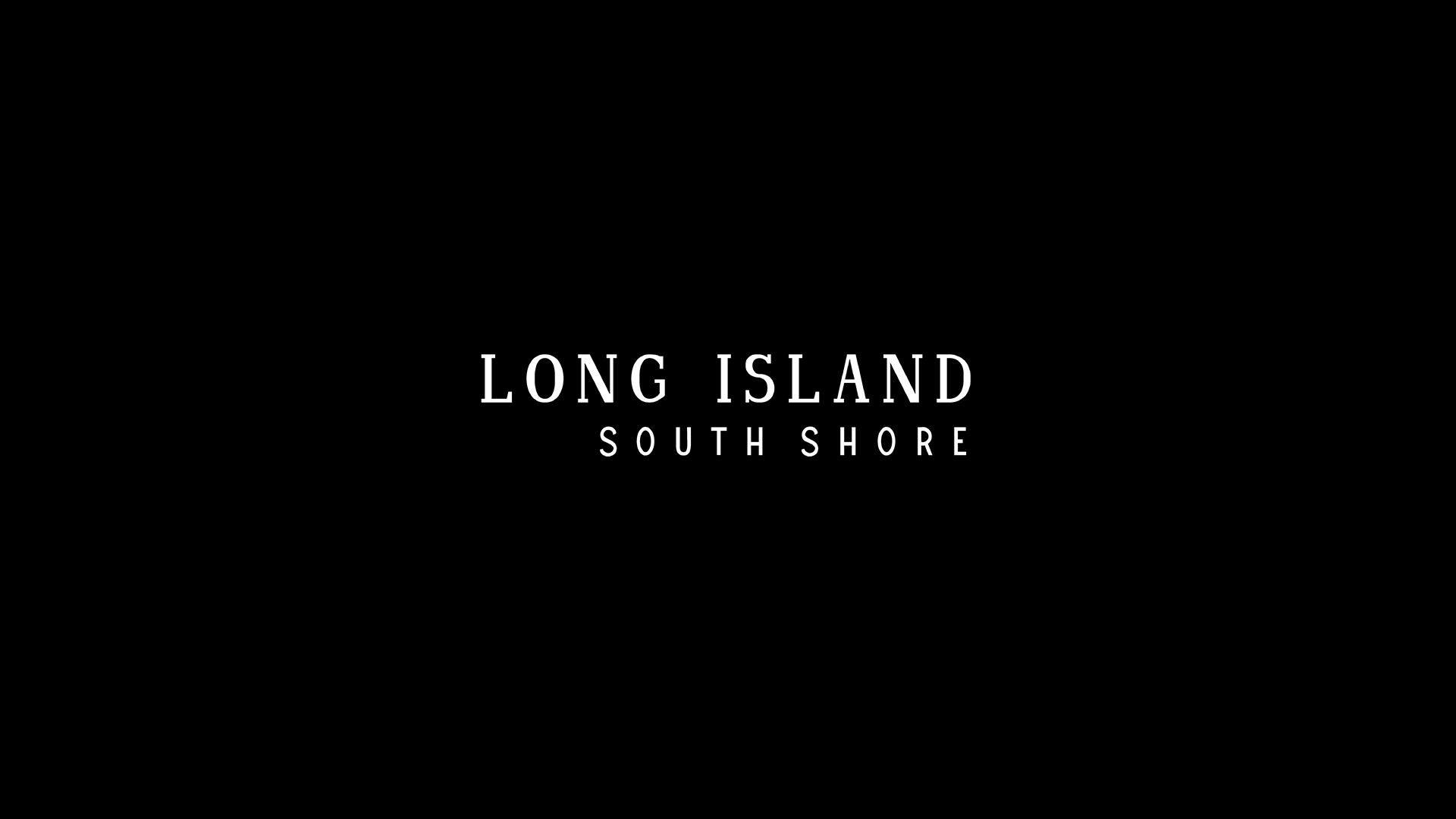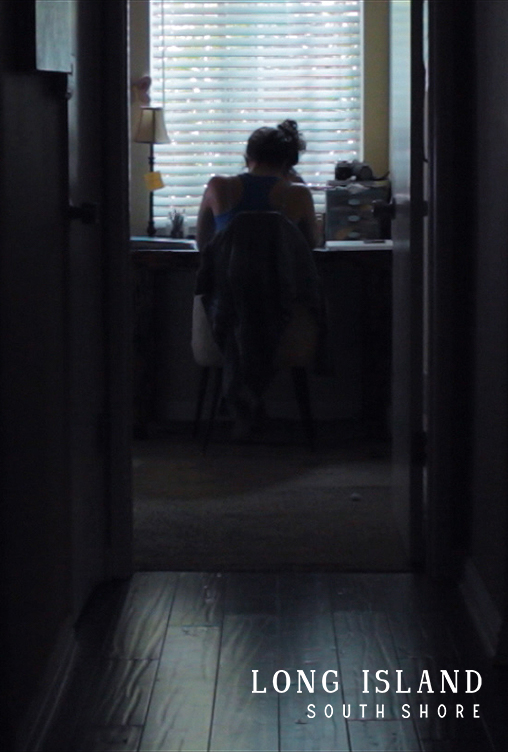 Does God Really Care?
Melody begins to feel betrayed by her mother Danielle's partying lifestyle, she begins to lash out herself, beginning a journey of anger, frustration and isolation.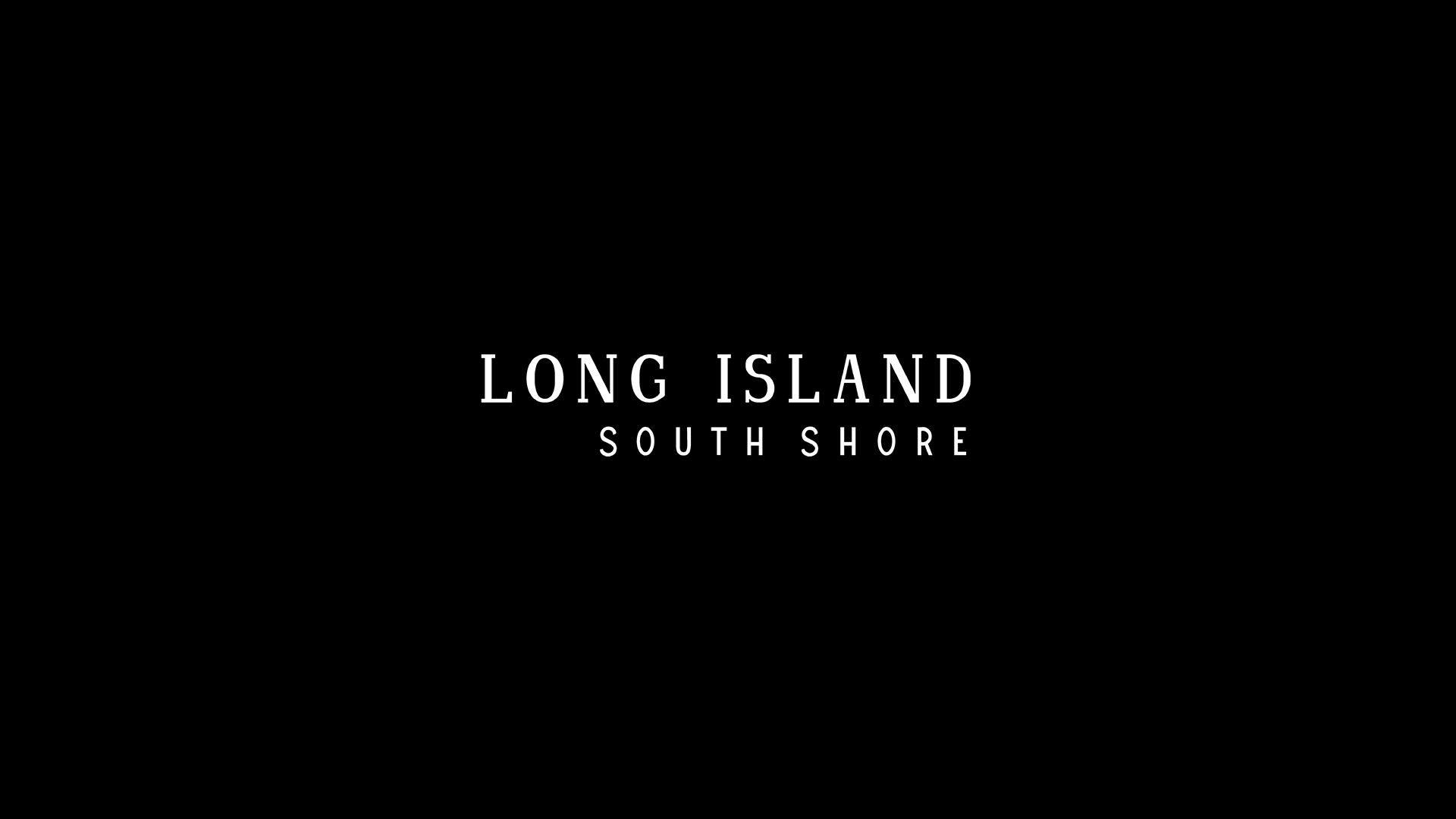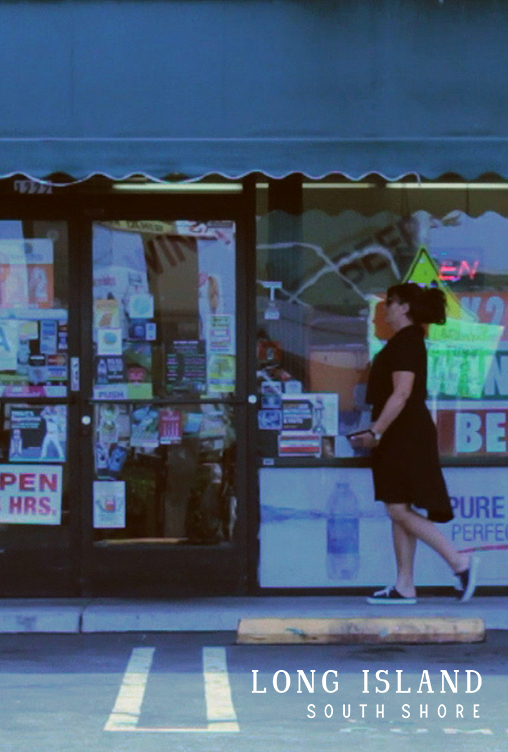 Community College is for idiots.
Danielle's life begins to unravel and Melody begins to express her feelings of anger and isolation.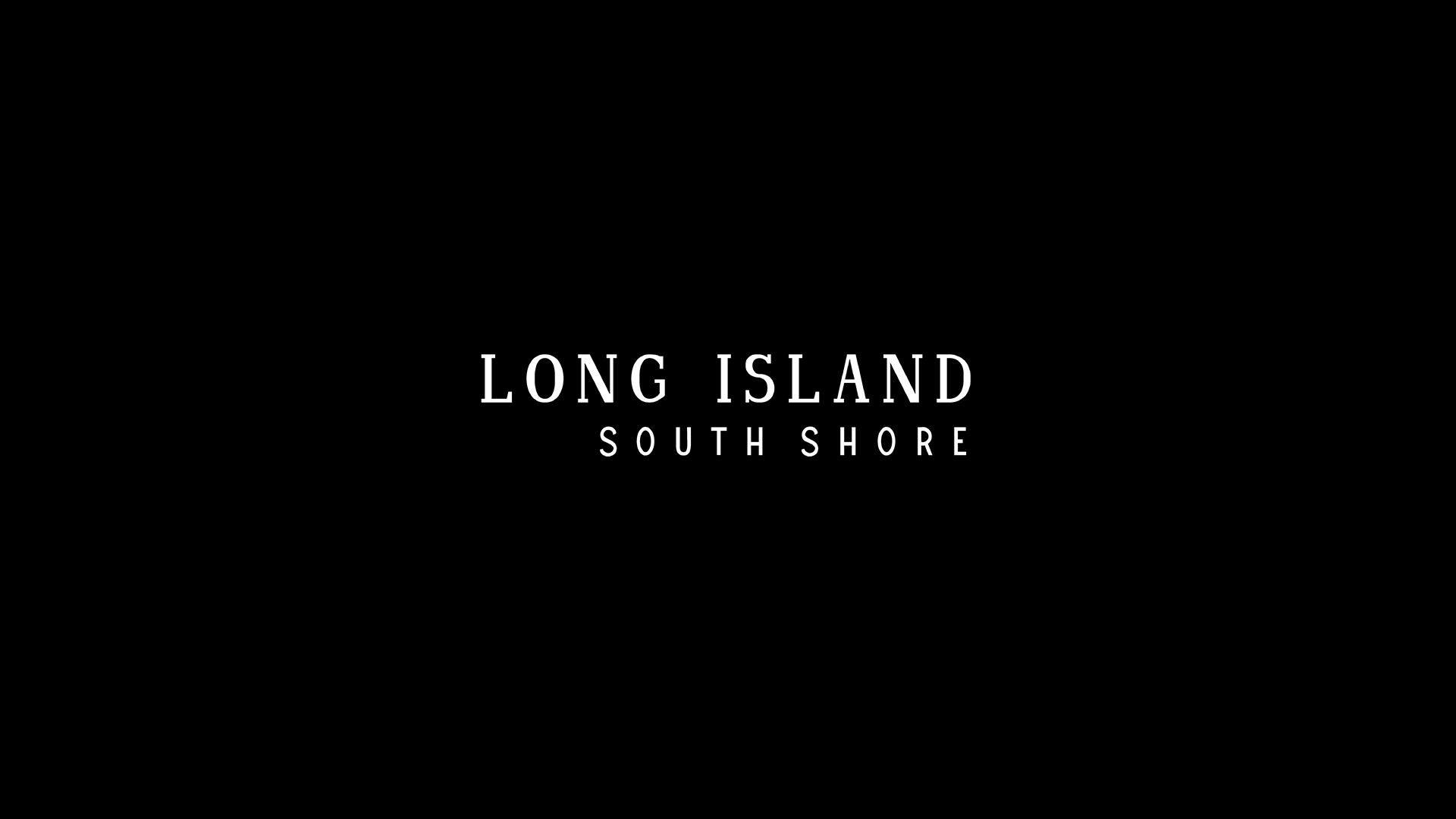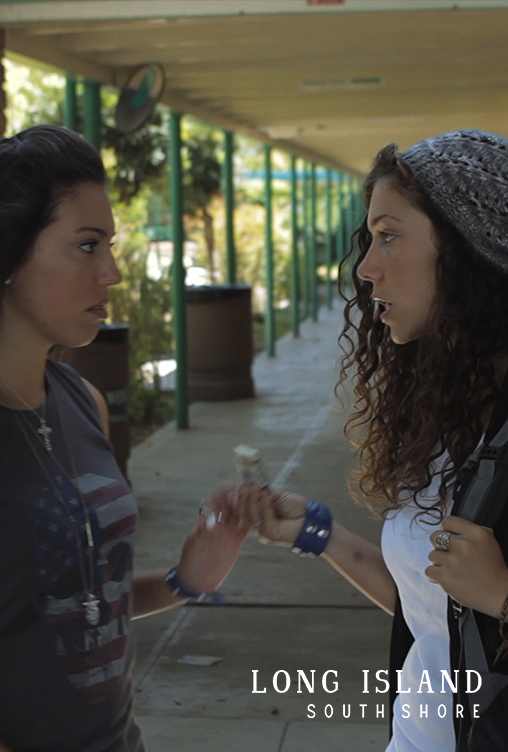 Who do you think you are?
Melody gets caught selling drugs at school and has to confront a high school enemy.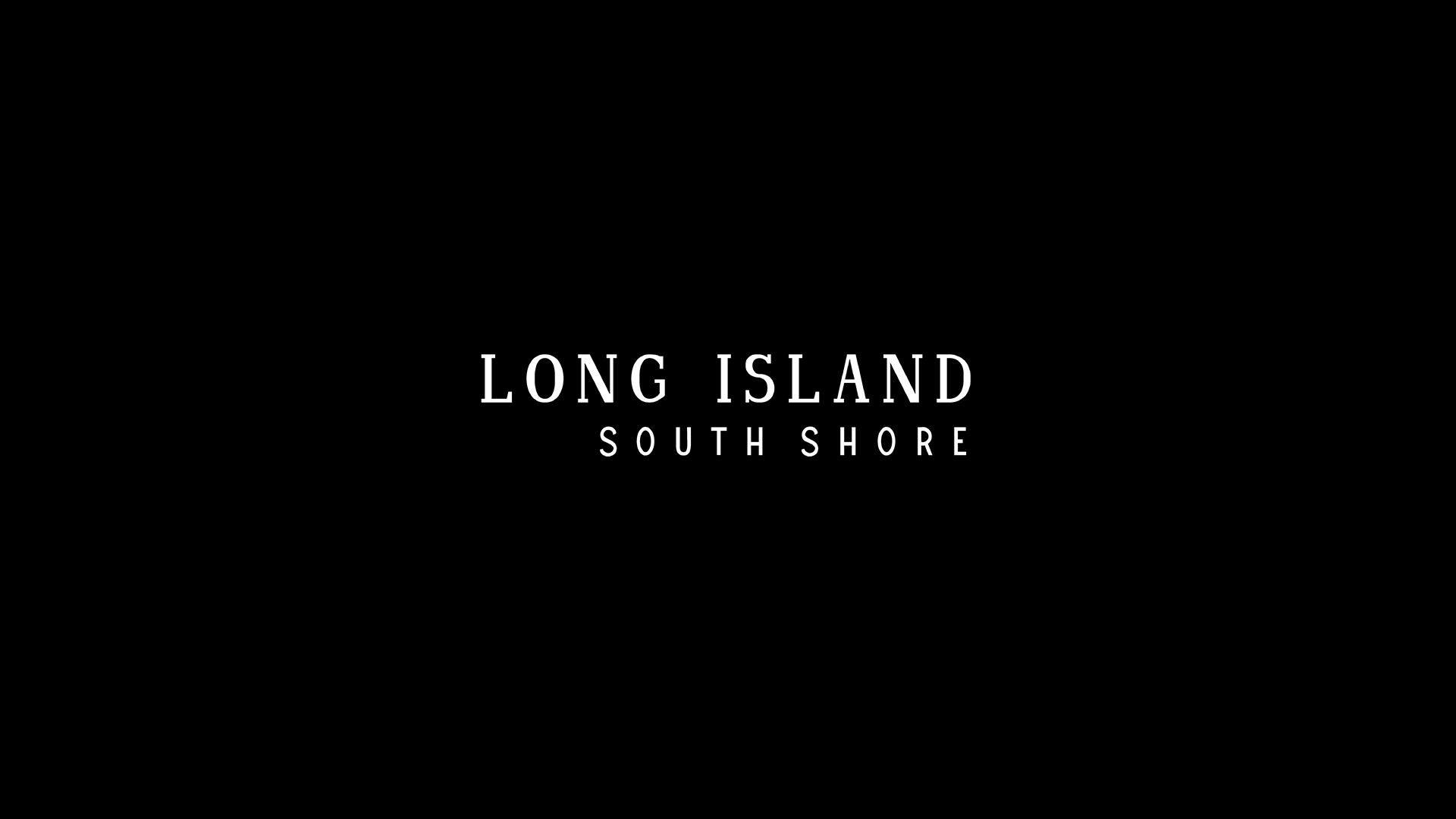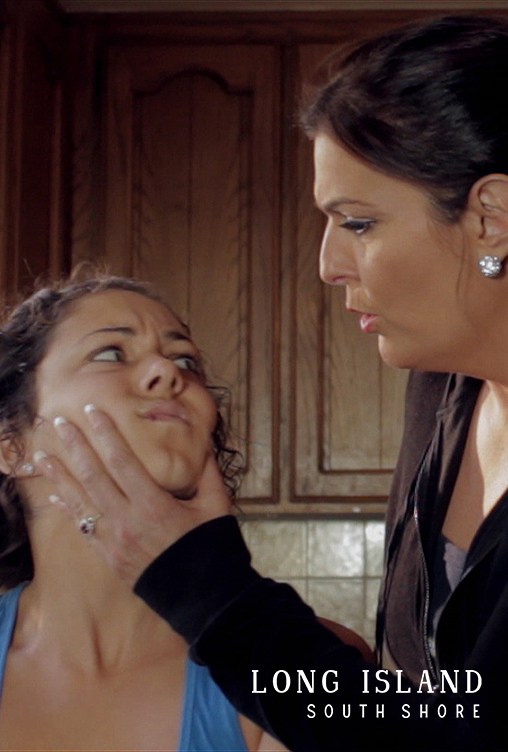 It's about having faith.
Engrossed in her own teen drama, Melody acts defiant when she gets caught stealing from her mother Danielle. When their fight reaches a boiling point, Melody does something that even her mother didn't see coming.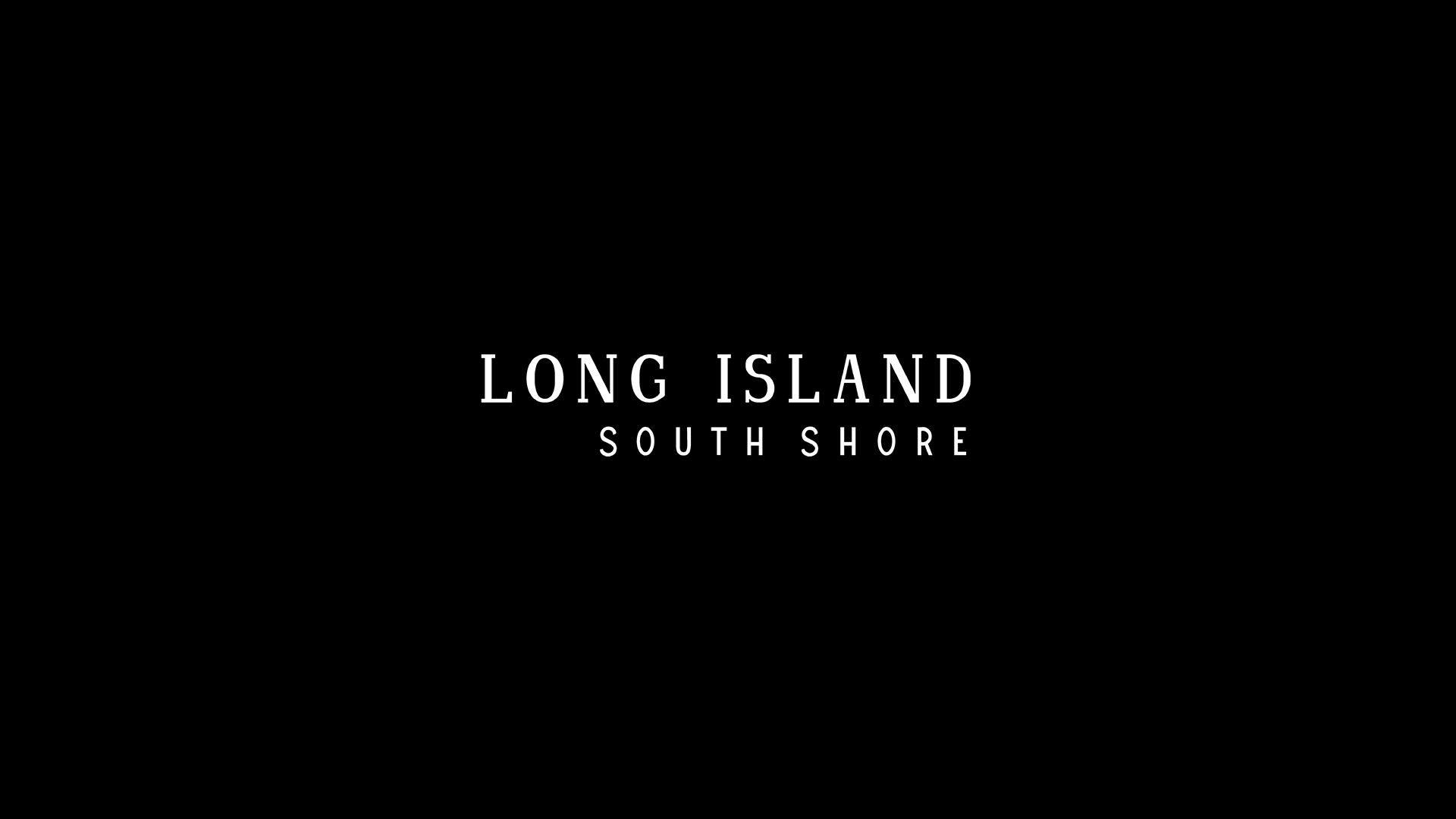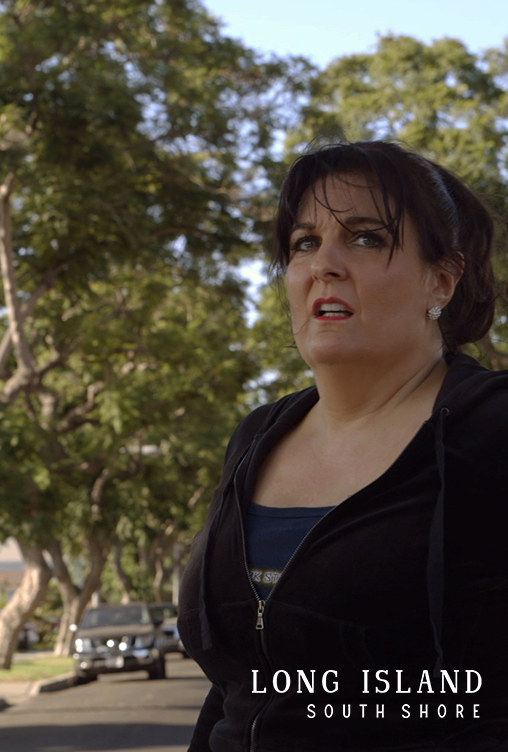 Long Island Strong.
Melody realizes she is capable of things she couldn't imagine. Danielle has to come to terms with how to turn her daughters life around.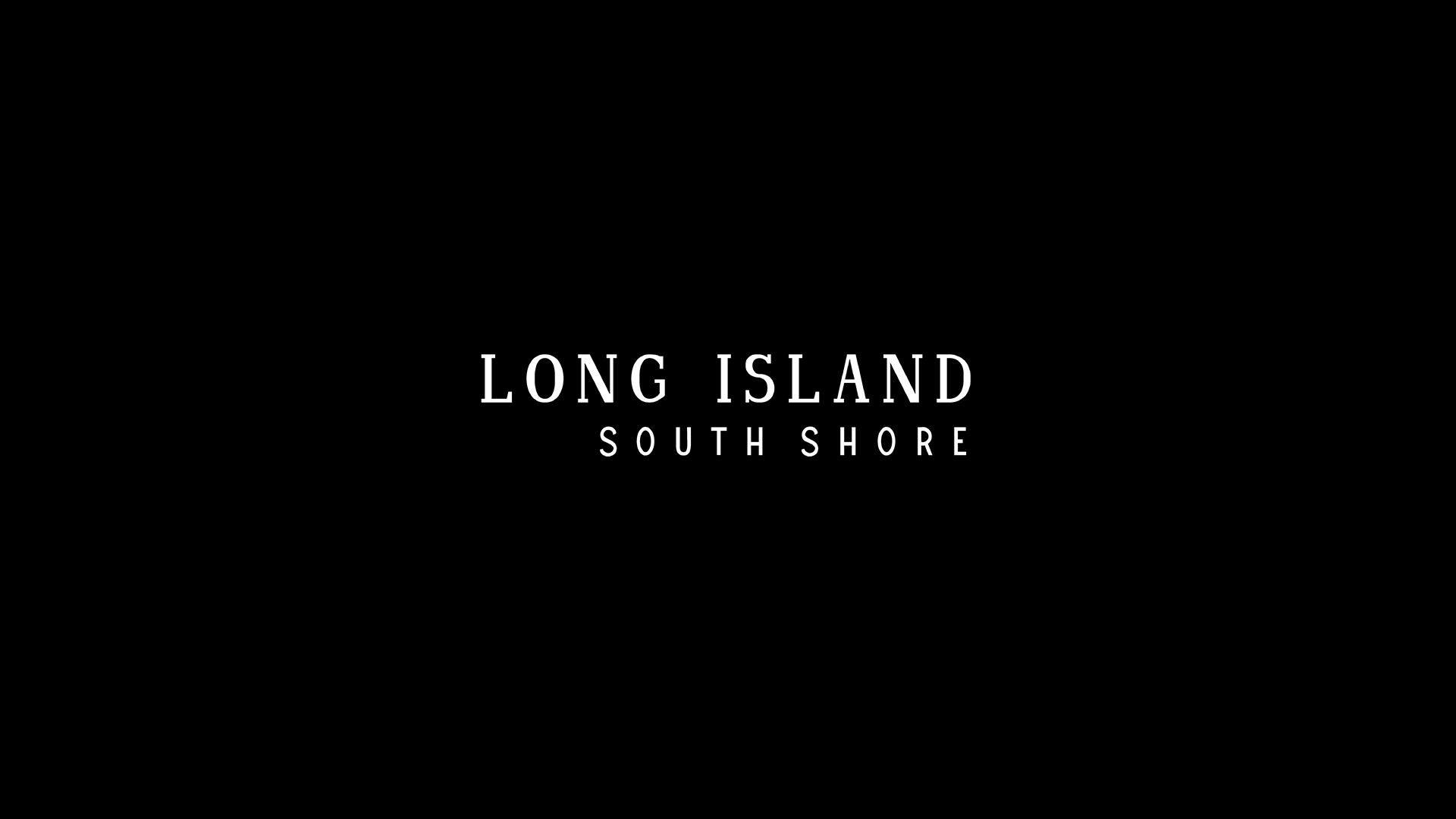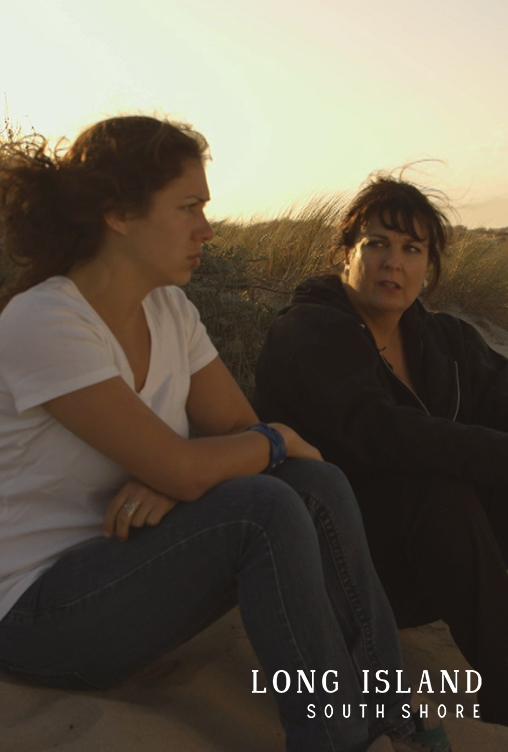 You don't know who you're dealing with.
Danielle decides it's time to let Melody know who's in charge. Melody is silent knowing she has gone too far. Both mother and daughter are fighting each other for an answer that both of them just may not have.