Mollys Deliver
Loading Access
Trailer
Watch List
Mollys Deliver
A six-part comedic web series following best friends and business partners Molly Logan and Molly Schwartz as they navigate friendships and relationships, while running their small organic grocery delivery service.
Molly Logan and Molly Schwartz work hard to grow their organic grocery delivery service, while trying to balance their personal lives. Logan can't seem to shake her ex-boyfriend Nick, while Molly worries that she may be losing her best friend. No matter what hardships the Mollys face, they always have each other's back.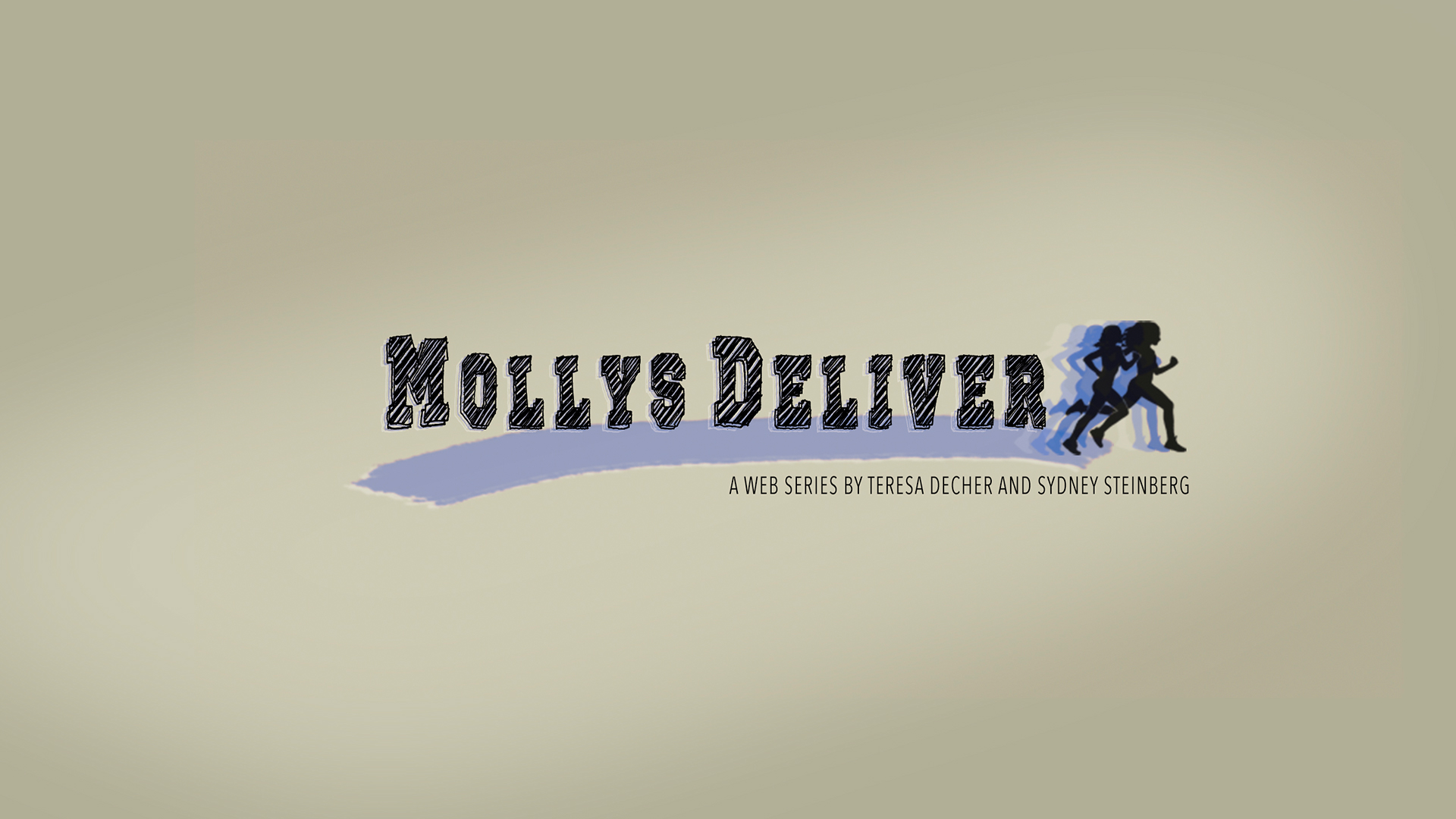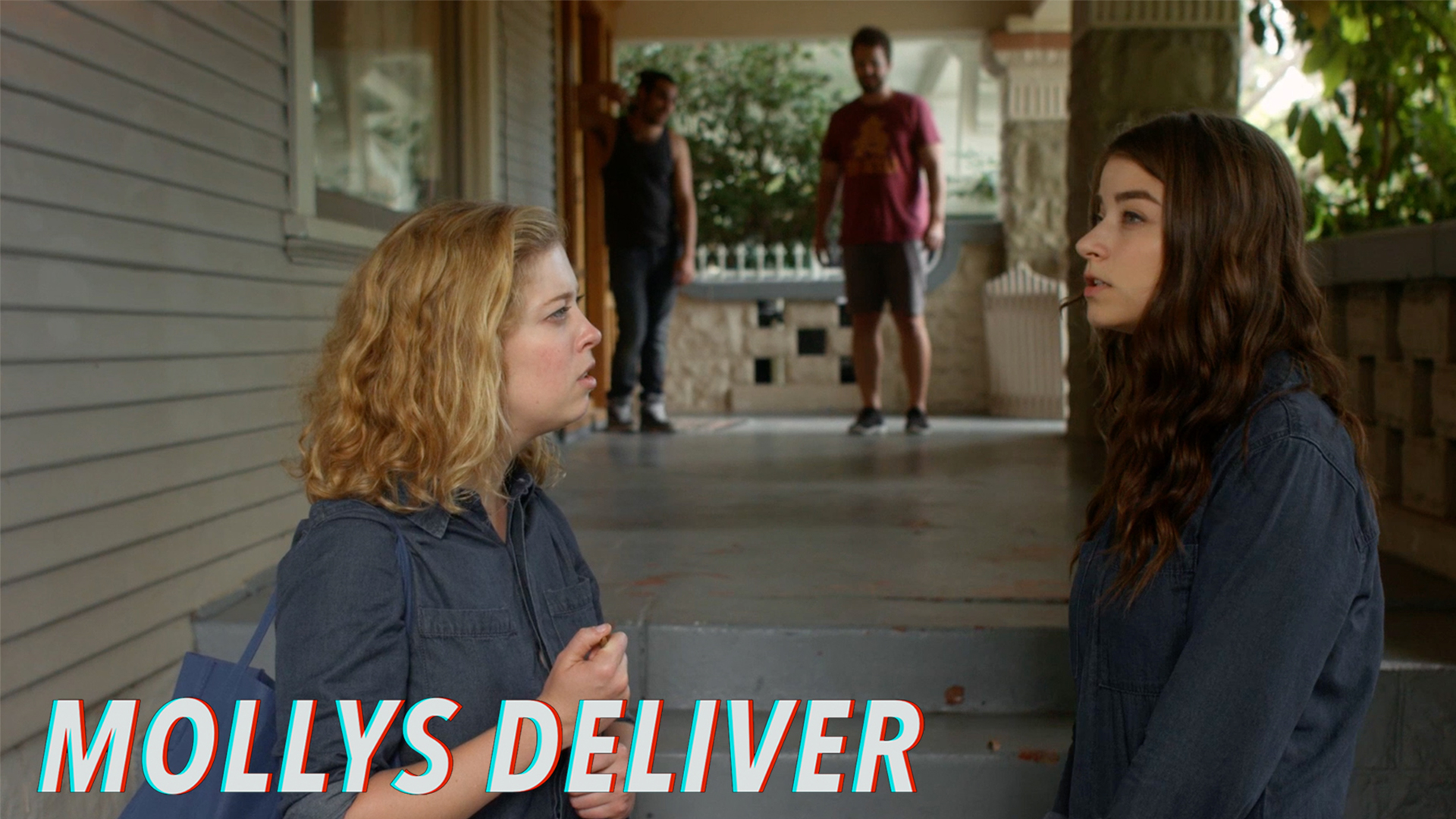 Men Need Protein
The girls deliver a large order of groceries to a bachelor party.
---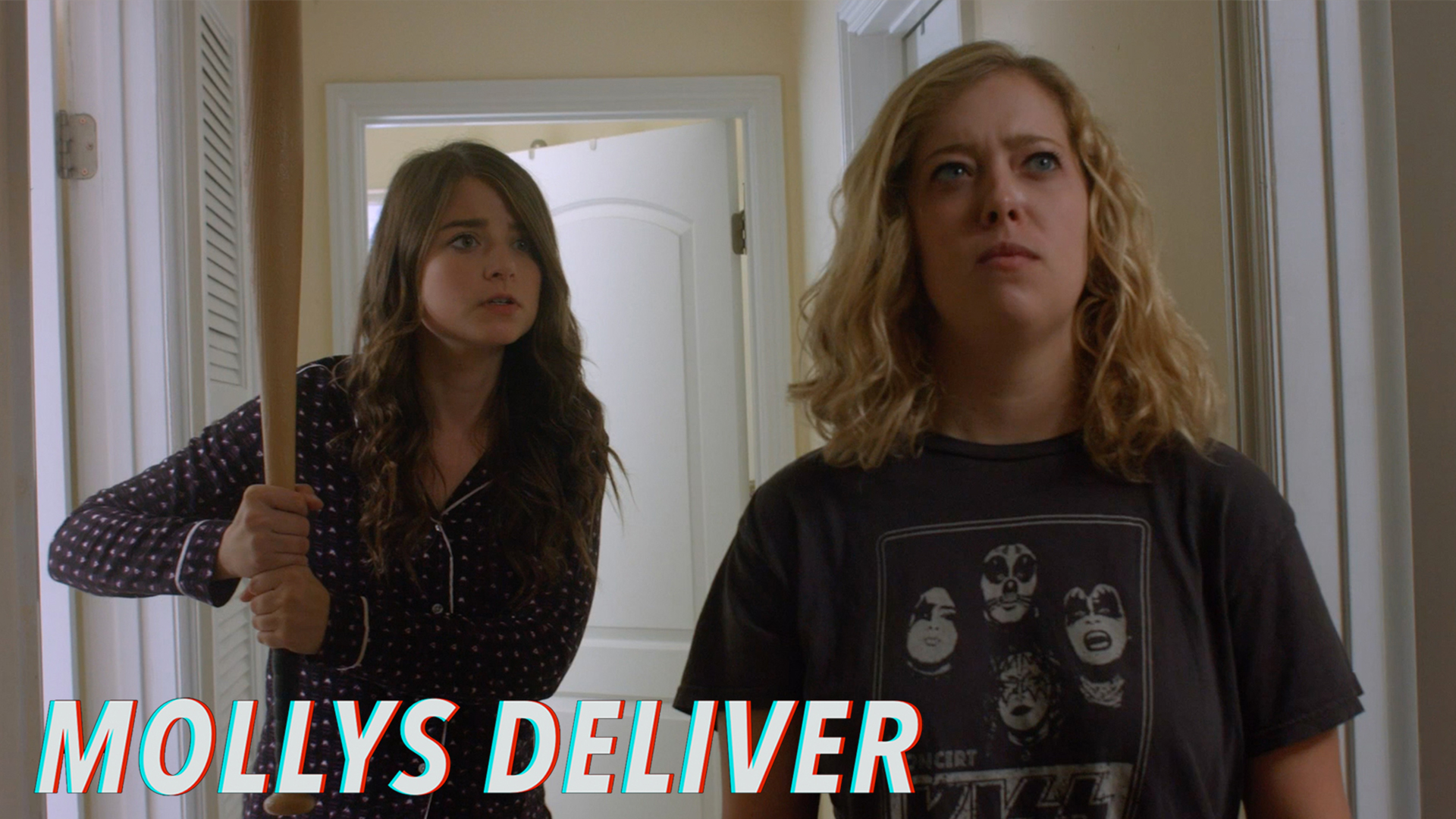 Ghost House
Logan gets scared watching Beetlejuice, while Molly builds a popsicle house to lure a ghost.
---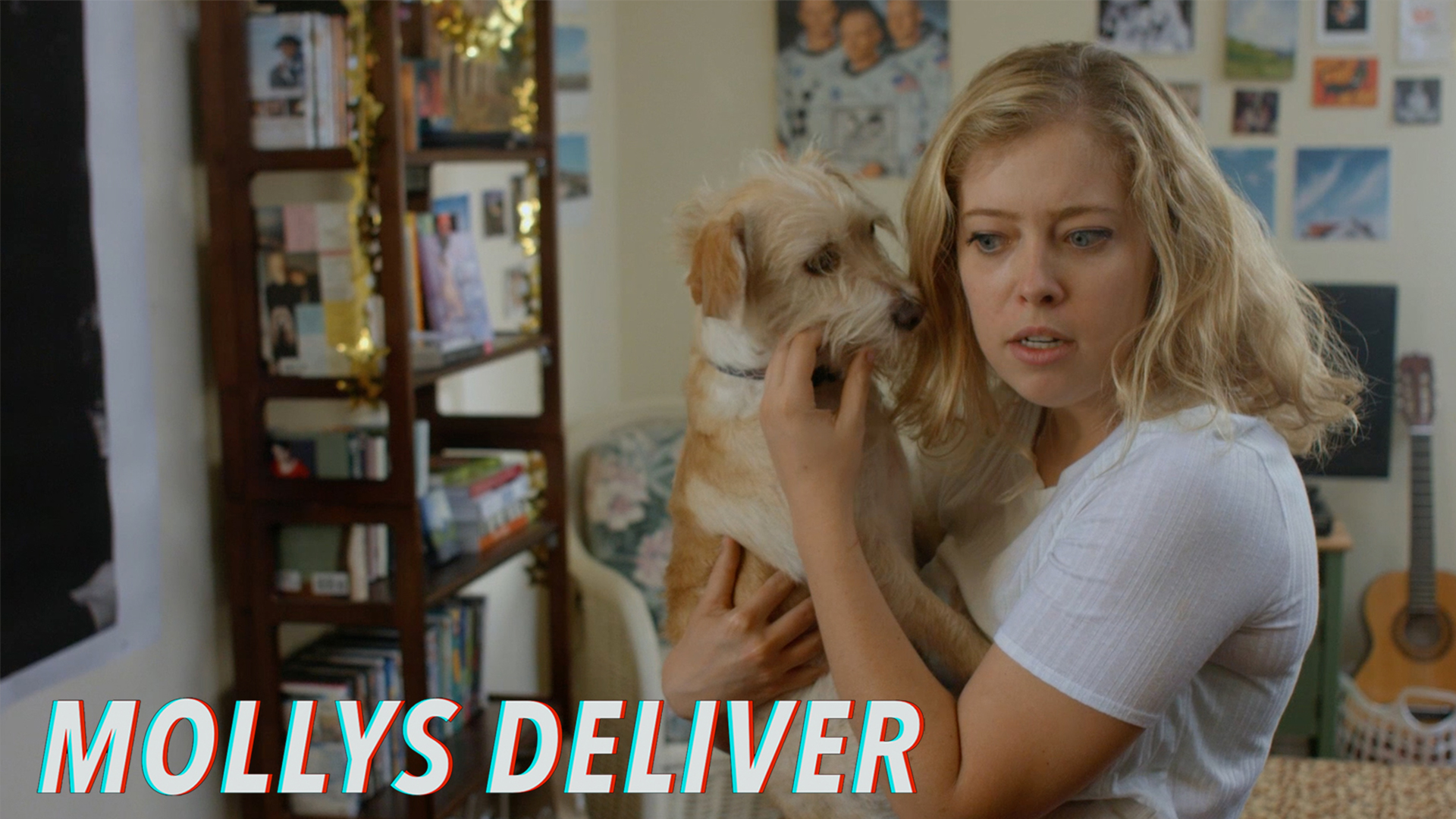 Puppy Love
Molly surprises Logan with a new puppy, unaware of how Logan really feels about dogs.
---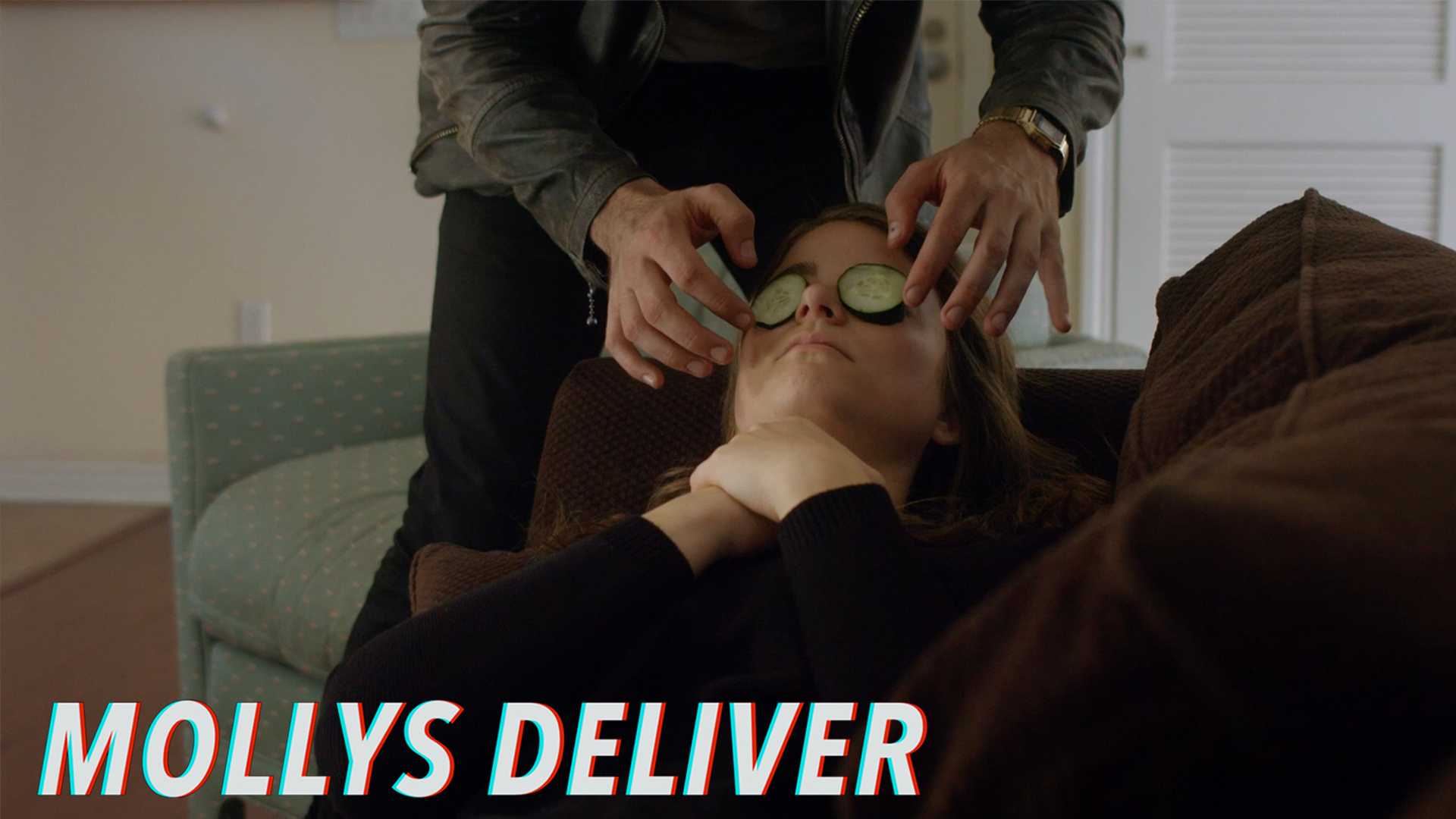 Best Day Ever
Molly takes over delivery duties so that Logan can have a nice, relaxing day off. Things quickly turn sour when Logan is visited by a familiar face.
---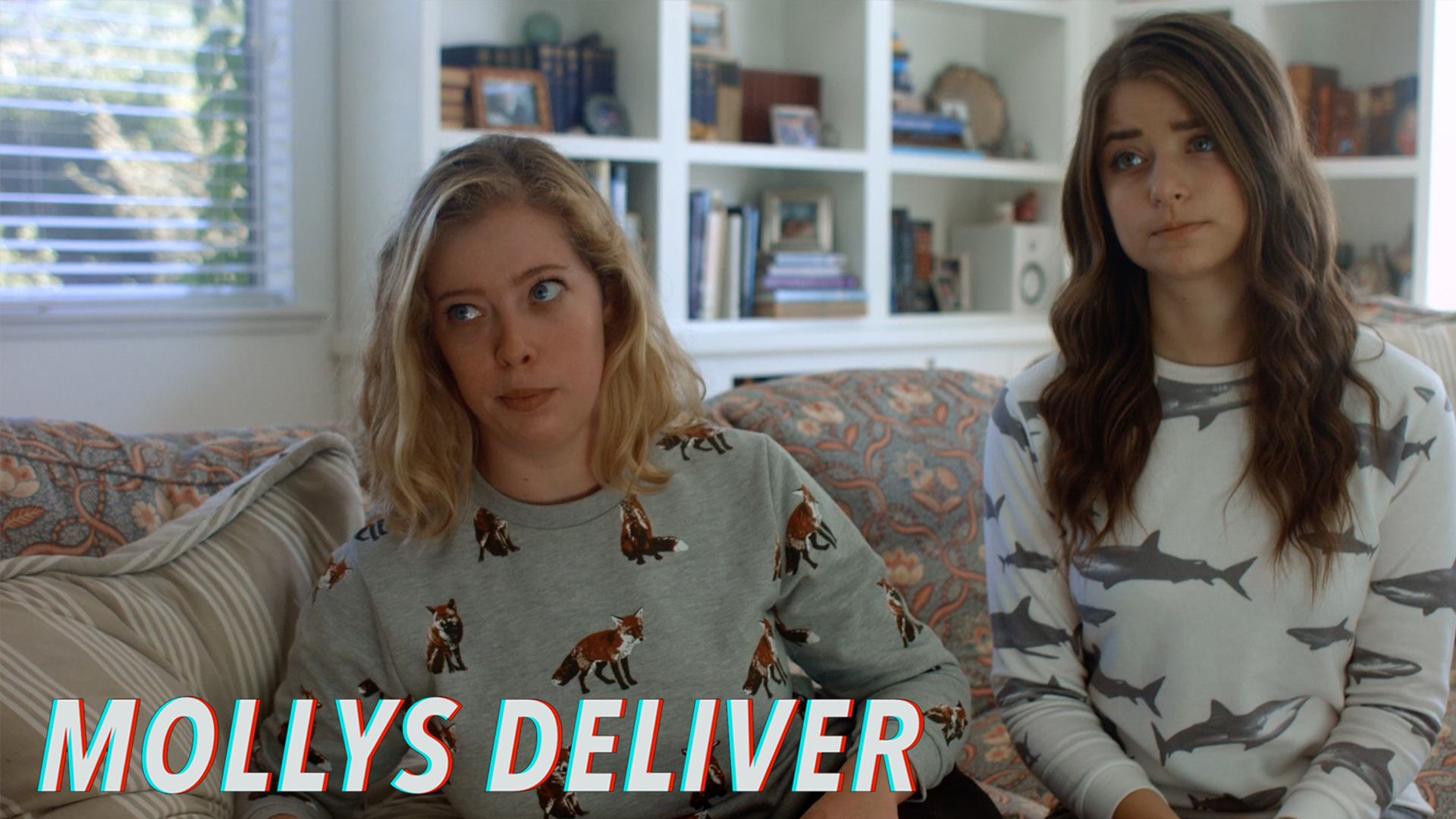 A Couple of Good Friends
The girls must repair their relationship after Molly finds Logan hanging out with another friend.
---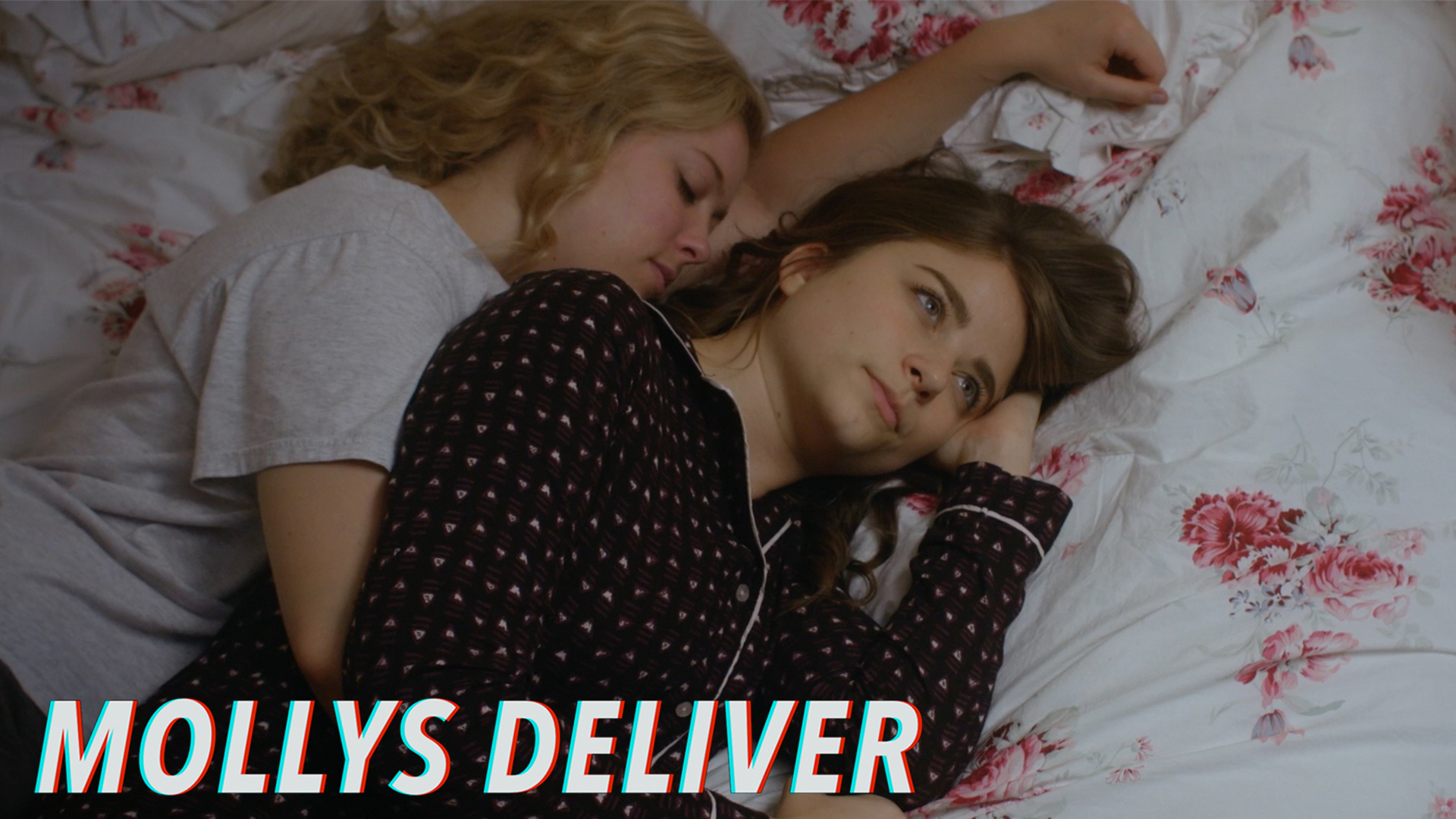 A Quick Fifty
Logan invests all of her time into a romantic relationship, while Molly schemes up a plan to get her best friend back.
---
---