Trailers
What happens when a 40 year old meets a 22 year old on Tinder?
Season 1
What happens when a 40 year old meets a 22 year old on Tinder?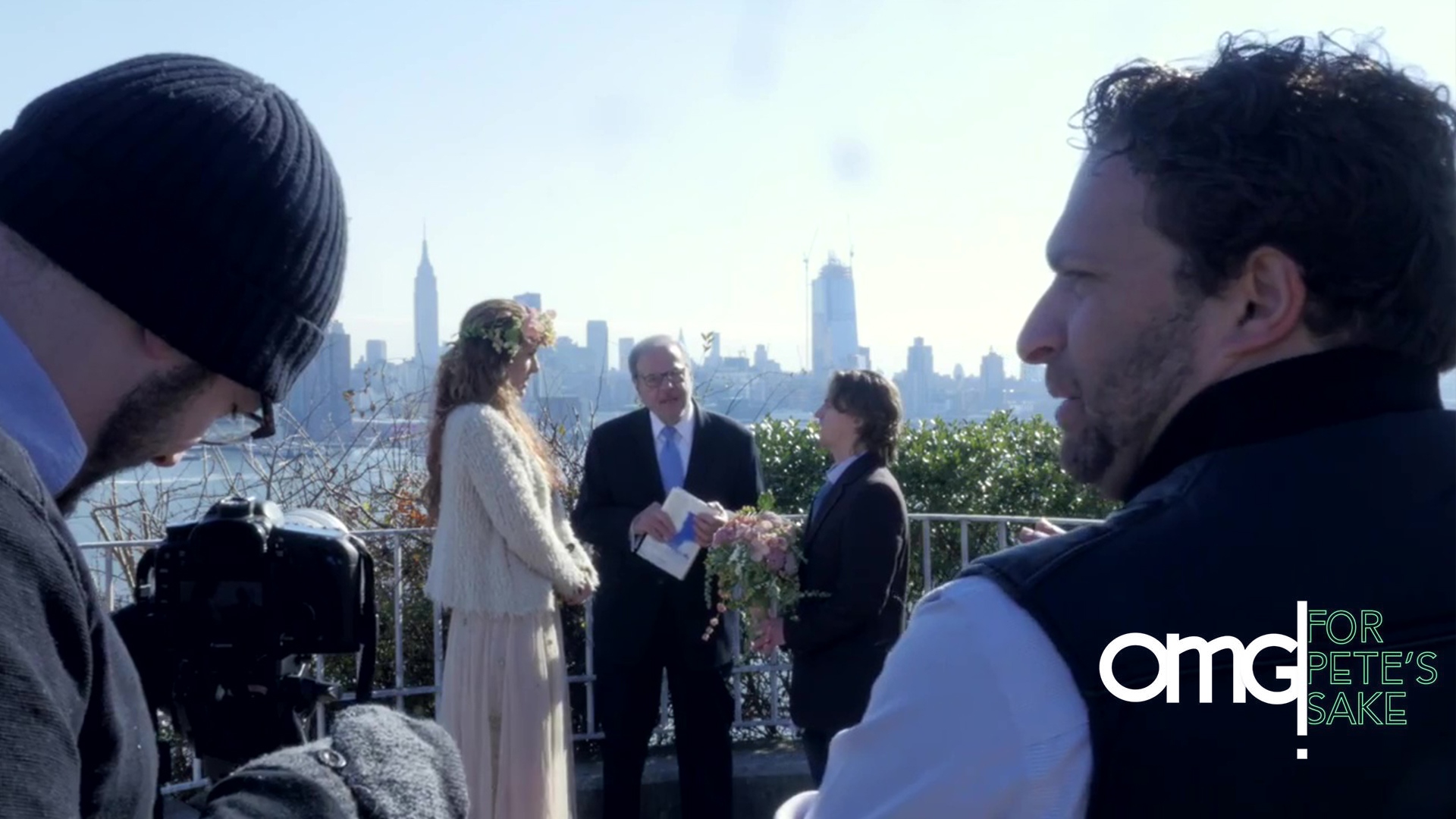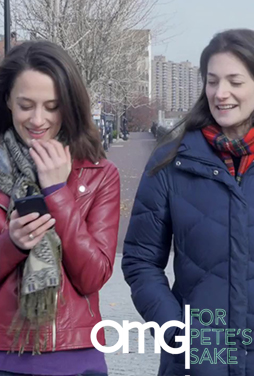 The Wedding Crashers
Brett, 39 is a wedding videographer. In this episode he meets his Tinder girlfriend, Claire 22 for the first time!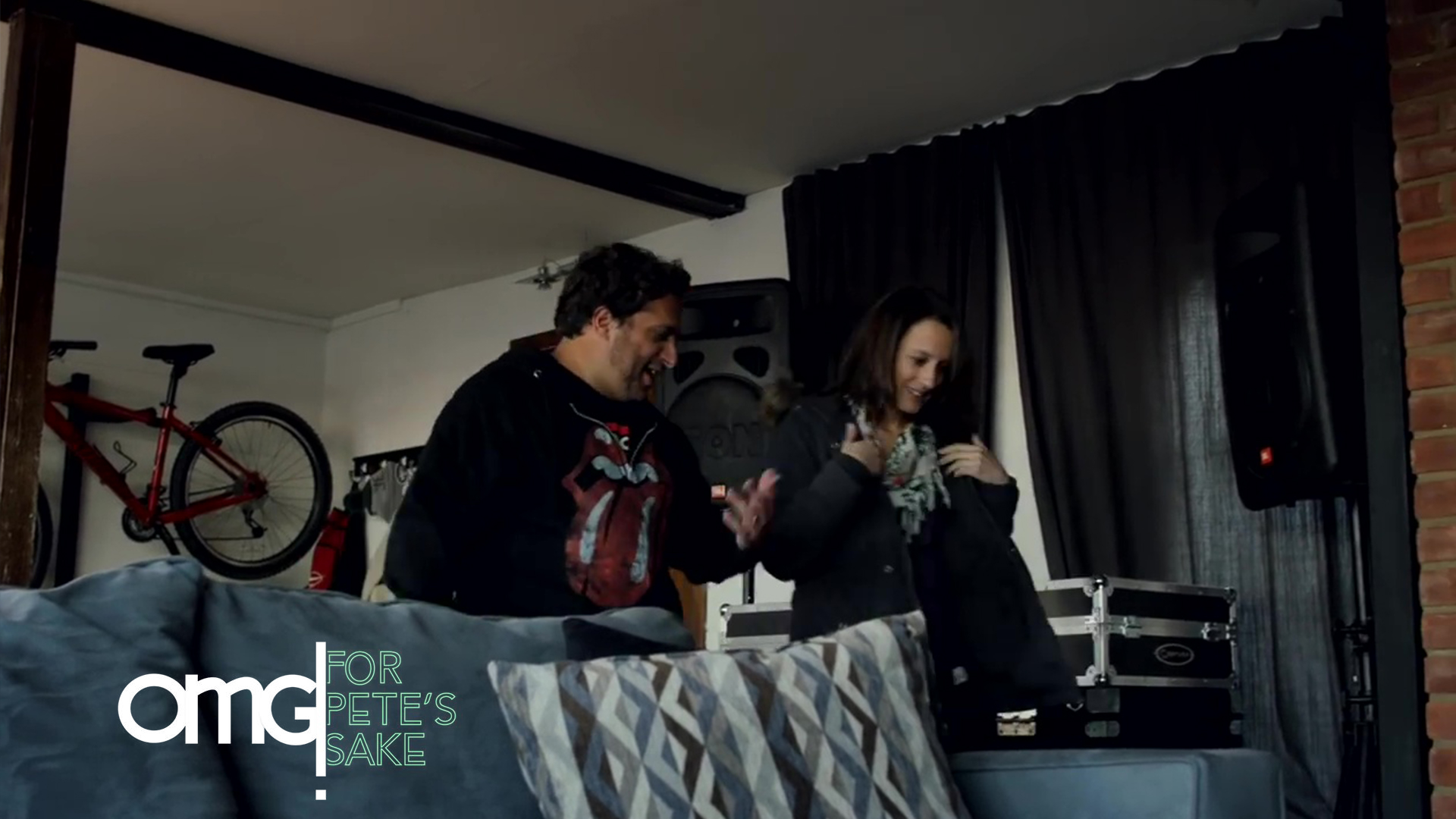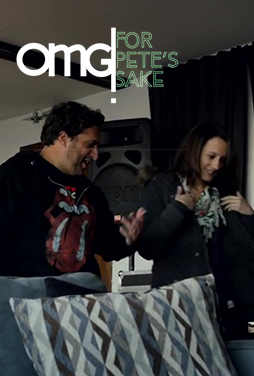 So...Are We Dating?
Brett and Claire realize their age difference probably should break them up. But what will they do?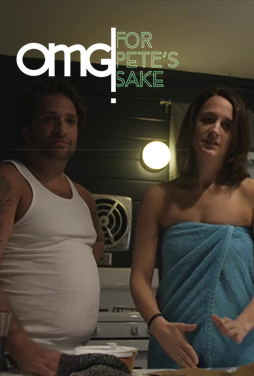 Too Soon?
Claire and Brett take their 2 day-long Tinder relationship to the next level.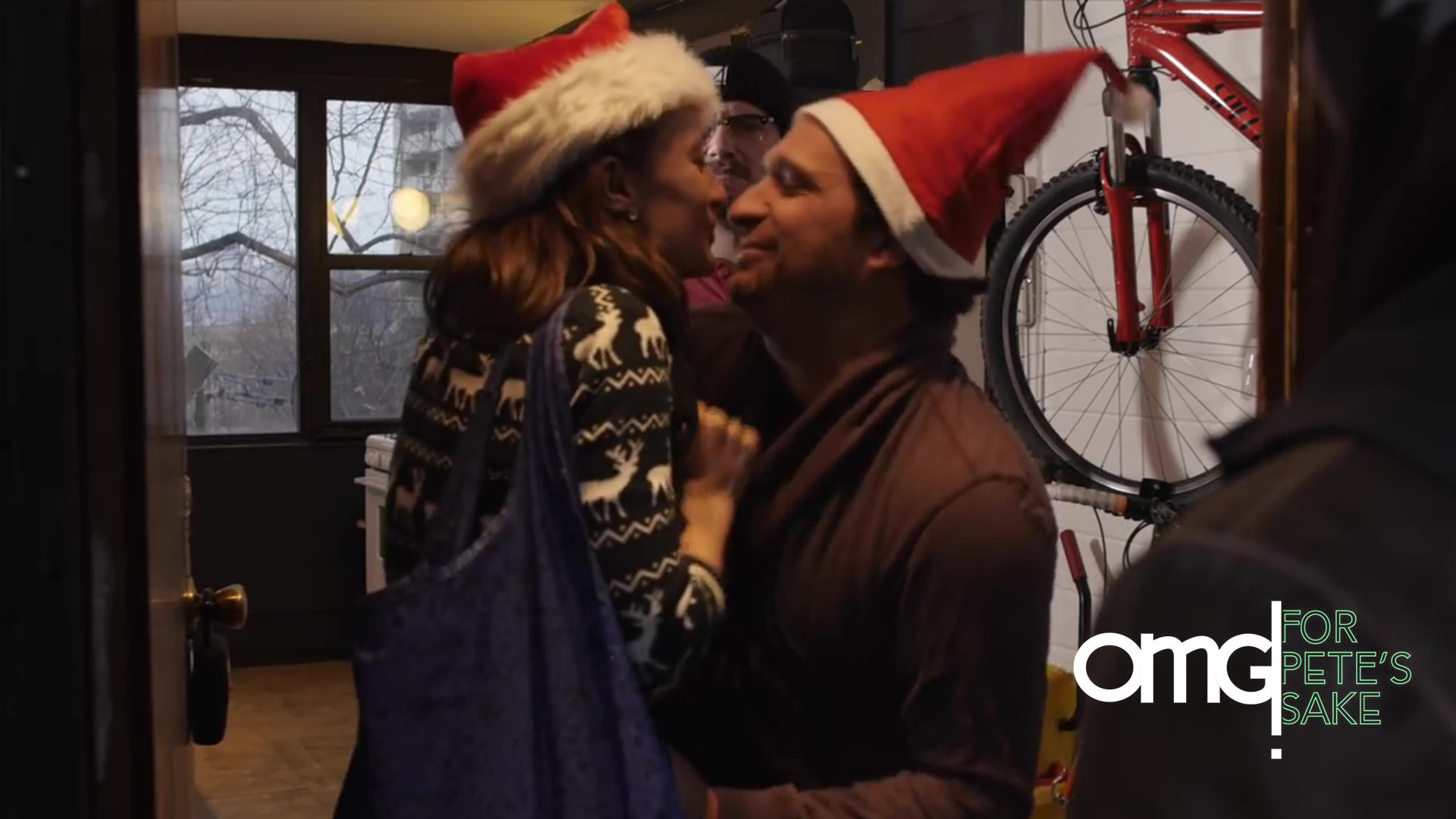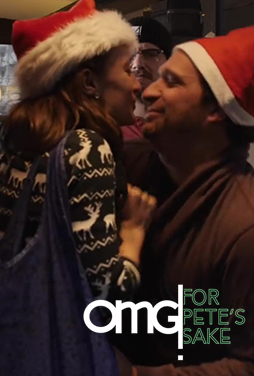 Ho Ho Ho
How do you handle the holidays when you've been dating an exuberant 22-year-old for a week? Watch Claire and Brett's home office holiday party to find out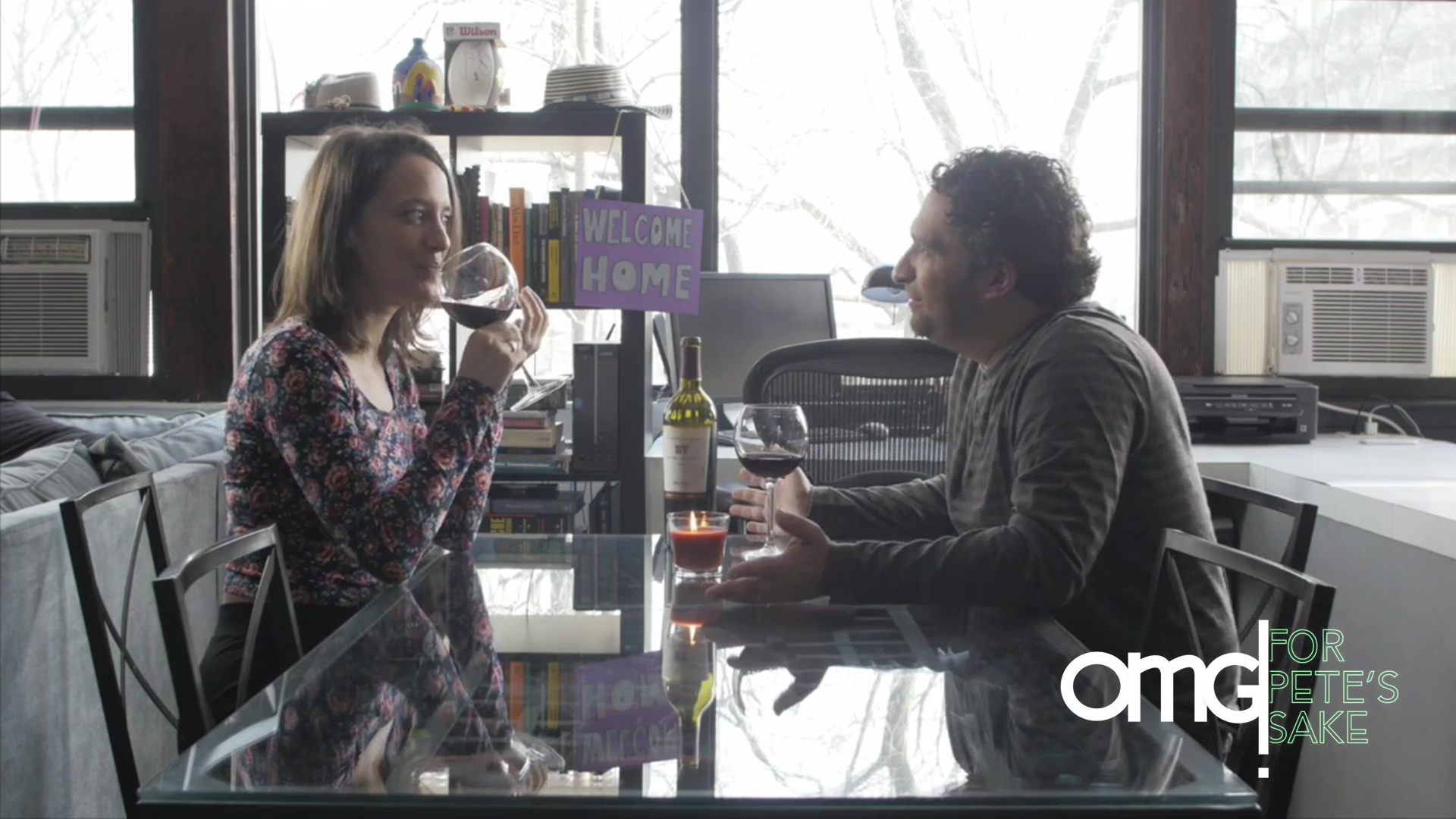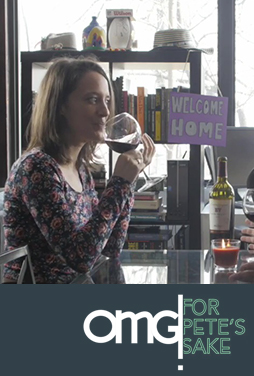 Butter Me Up
Brett and Claire resolve a slippery issue between them!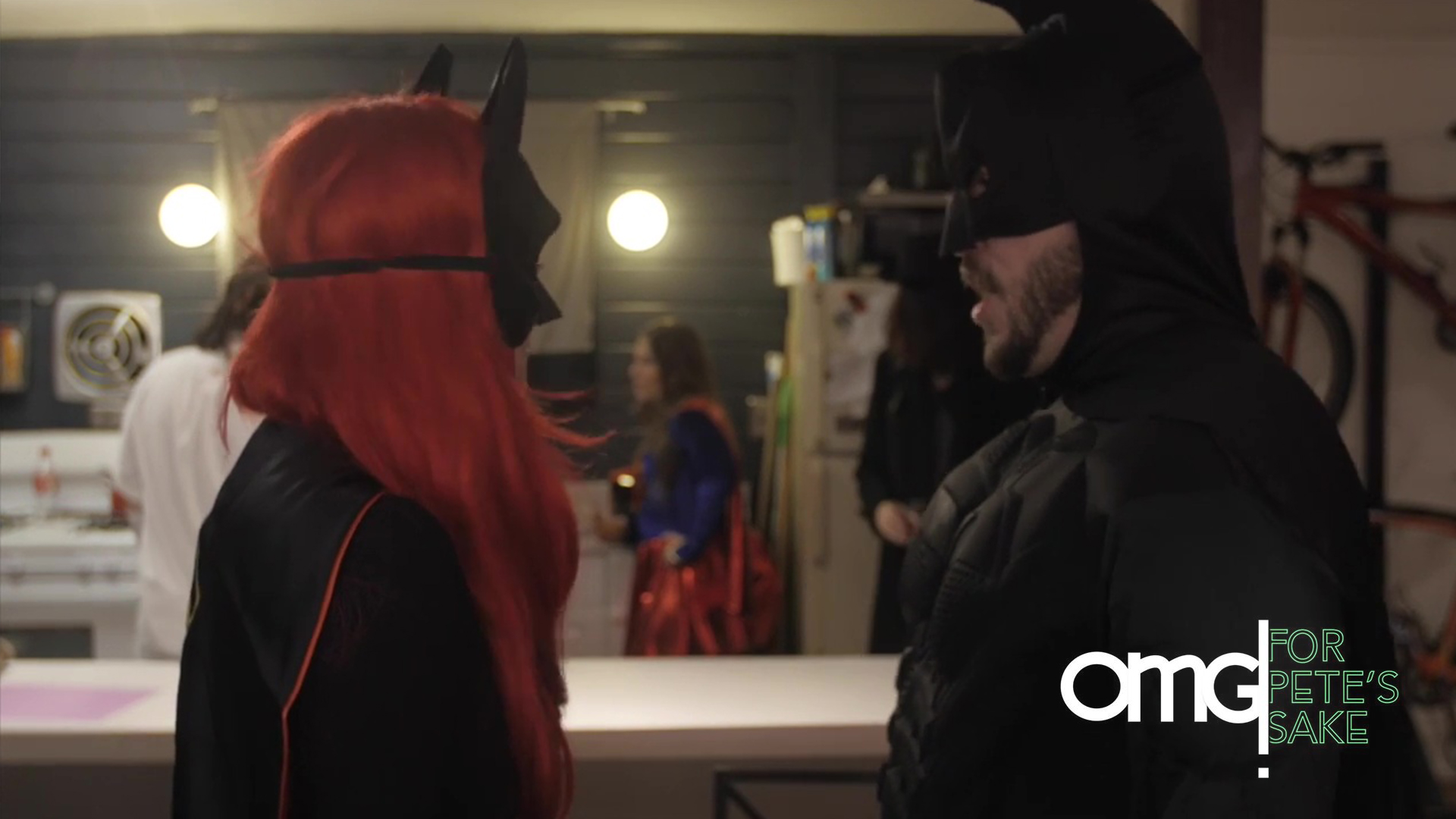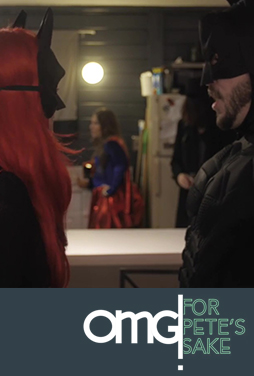 Cosplay & Chill
When Brett and Claire's weekend getaway plans change, they are in for an eclectic surprise.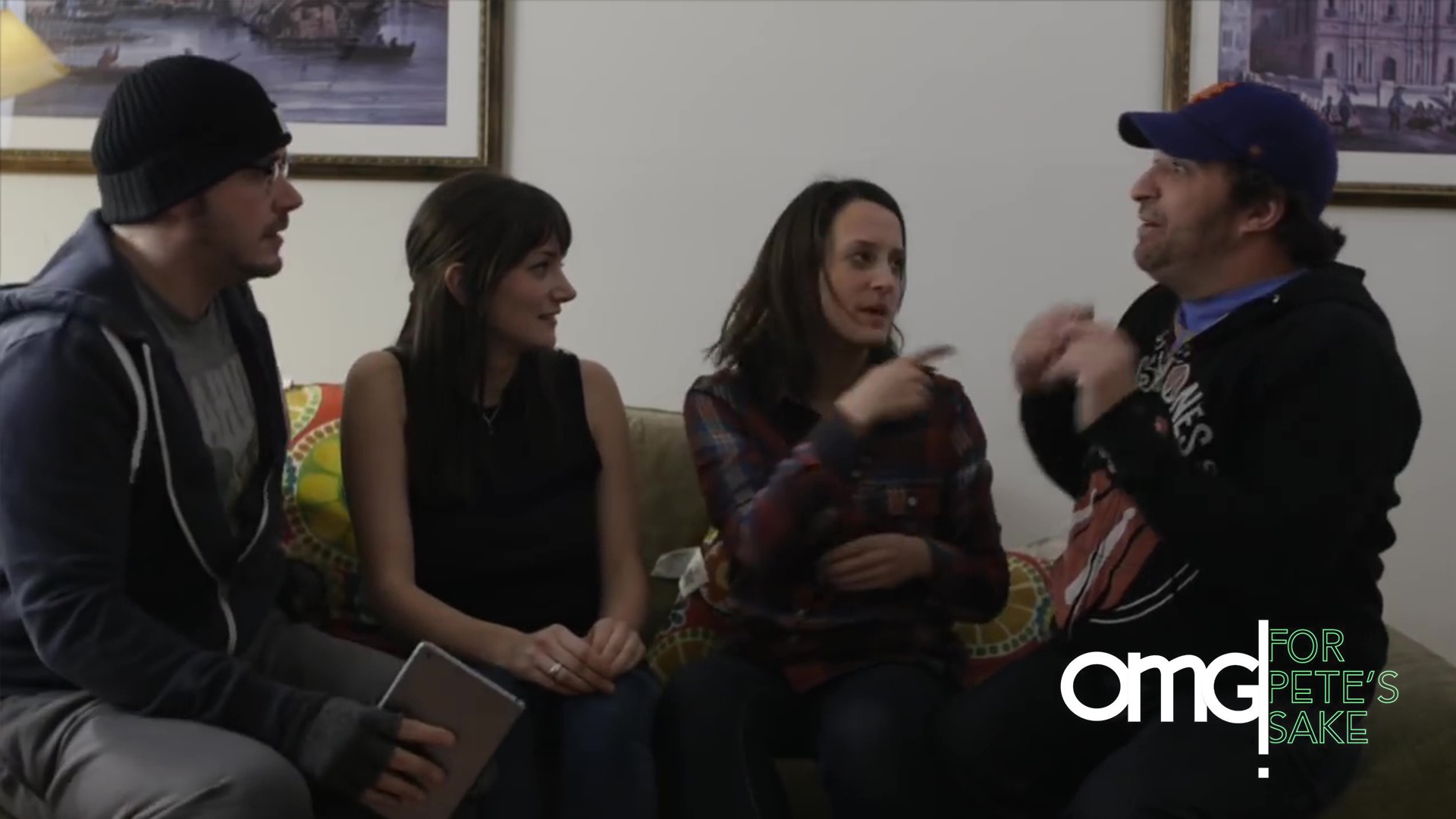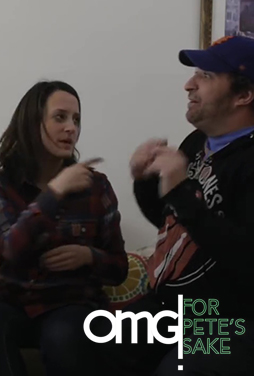 Making a Binge-Watcher
Anxiety, confusion, Wisconsonite accents: Relive the traumatic binge-watching experience of Making A Murderer with Claire, Brett, Lindsey, and Tunney. Making a Murder brings everyone together.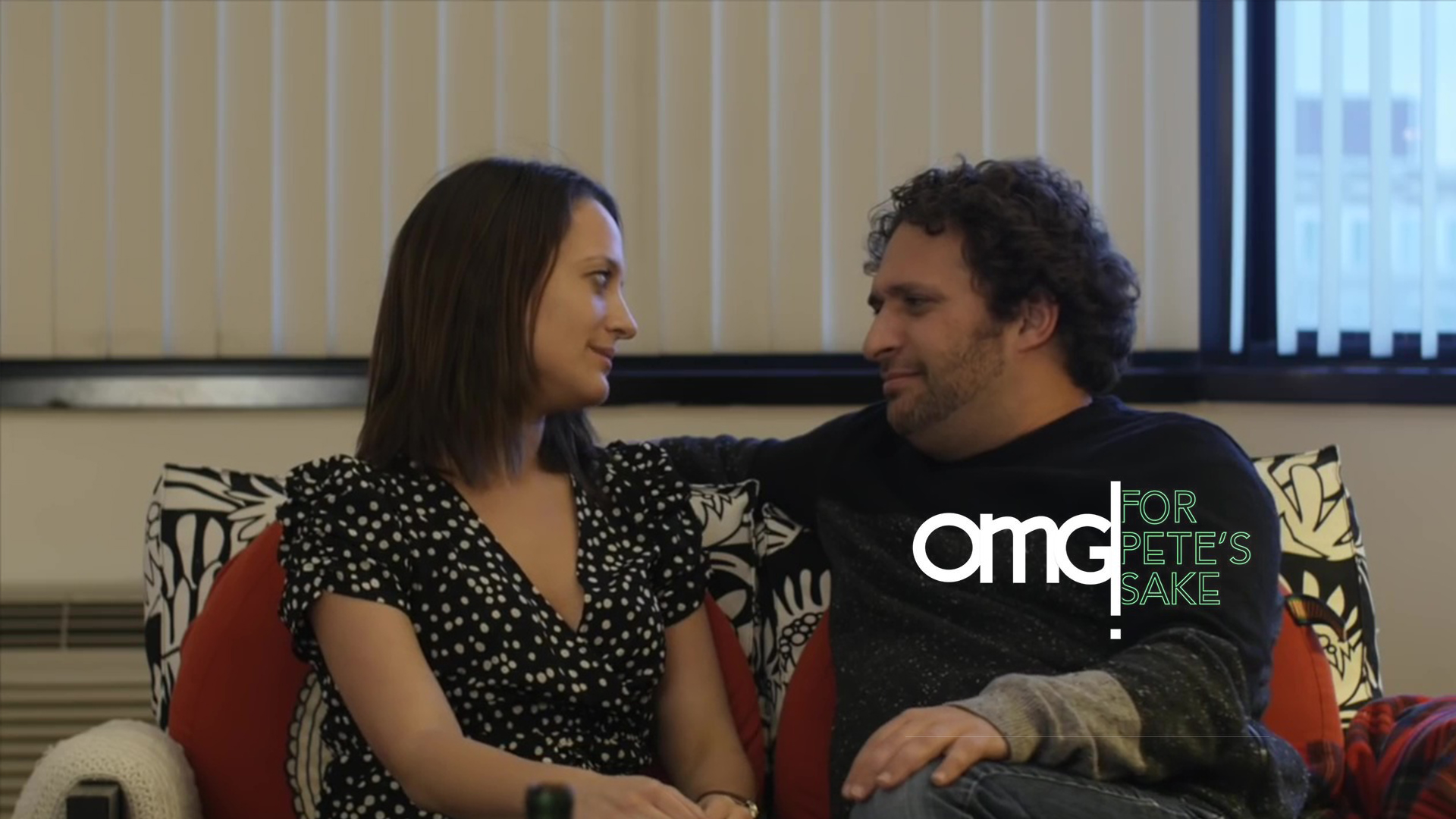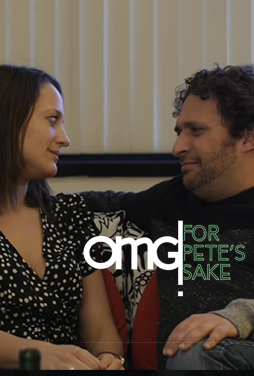 Date and Switch
Claire and Brett walk into a double date with Lindsey and Tunney and get a messy surprise.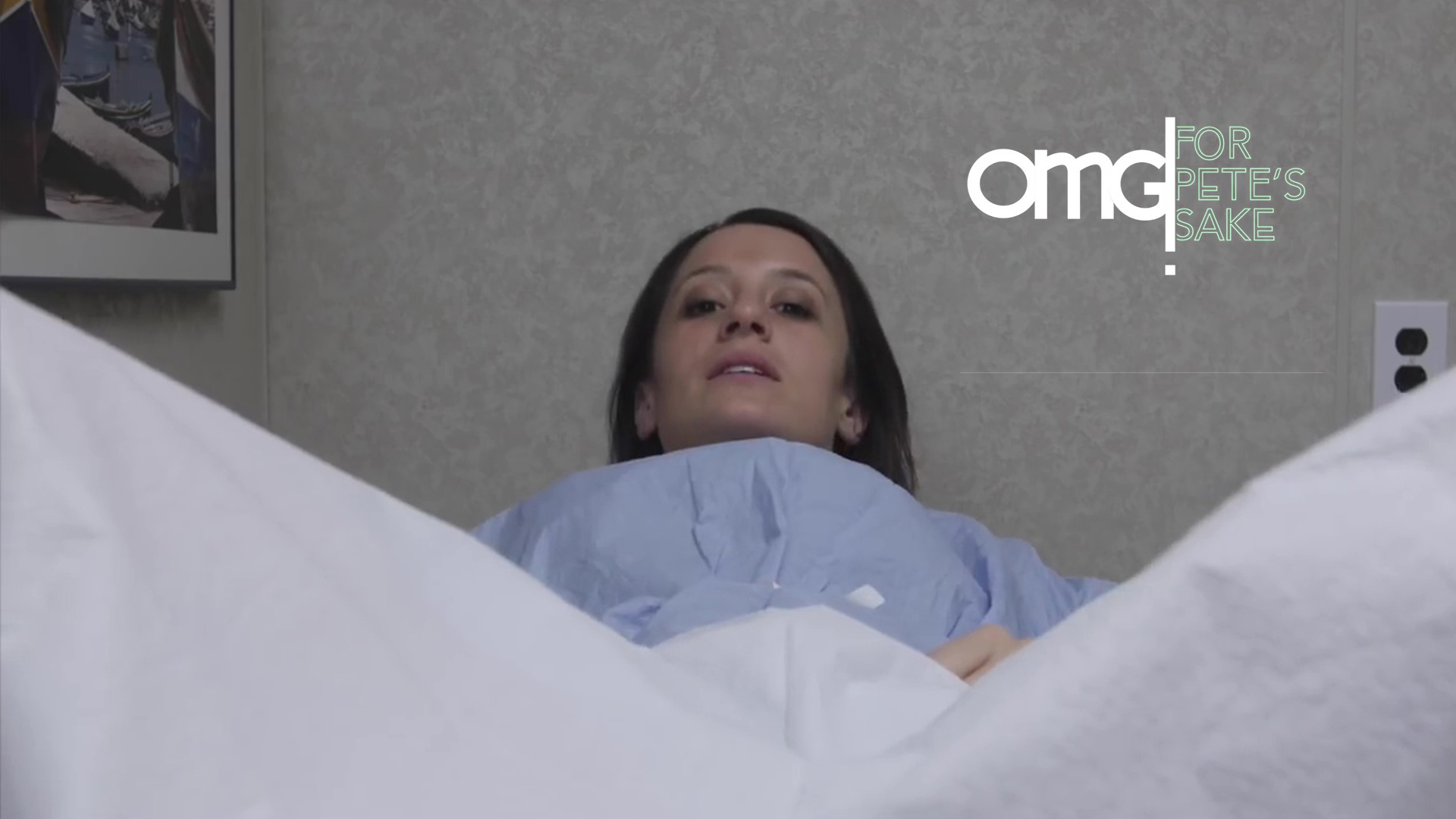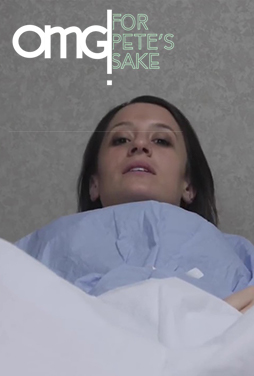 OMGYN
Claire visits her gynecologist and gets some unsettling news.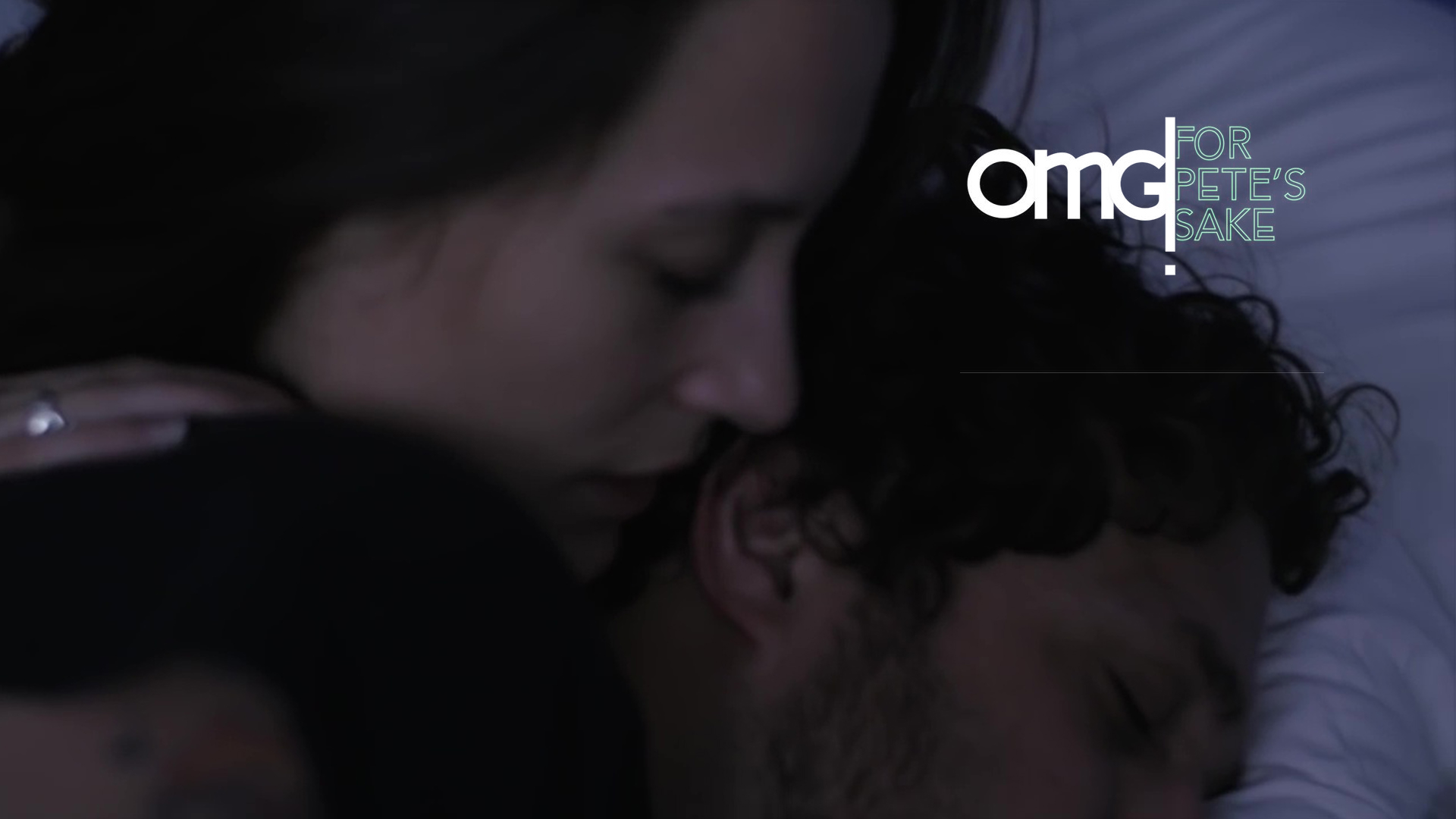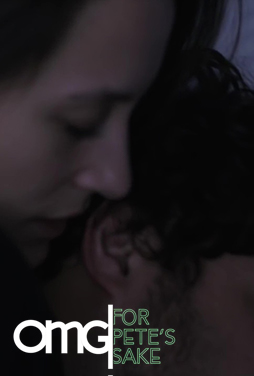 The Worst Thing Happened
When new feelings trickle in, Claire and Brett reach an unexpected relationship milestone.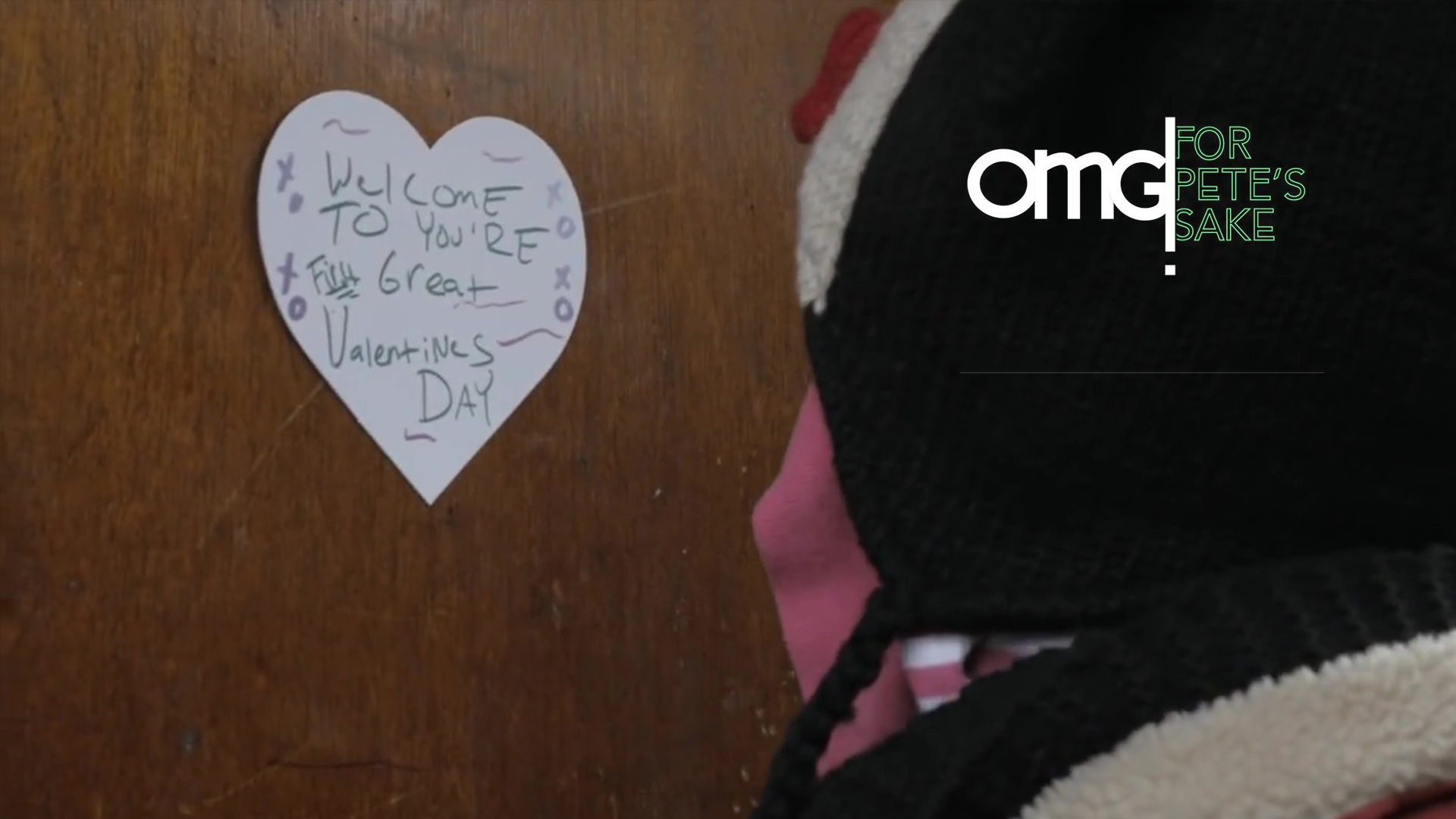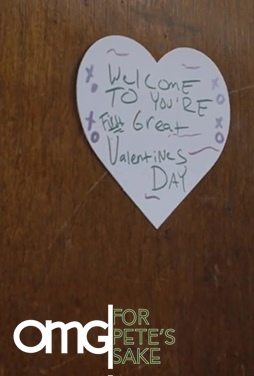 Cupid's Kitchen
Chef Justin from Hell's Kitchen guest starts in this special Valentine's Day episode of OMG For Pete's Sake. Brett had promised Claire they'd have a PJ and movie date, but surprises her with something much fancier than she's expecting.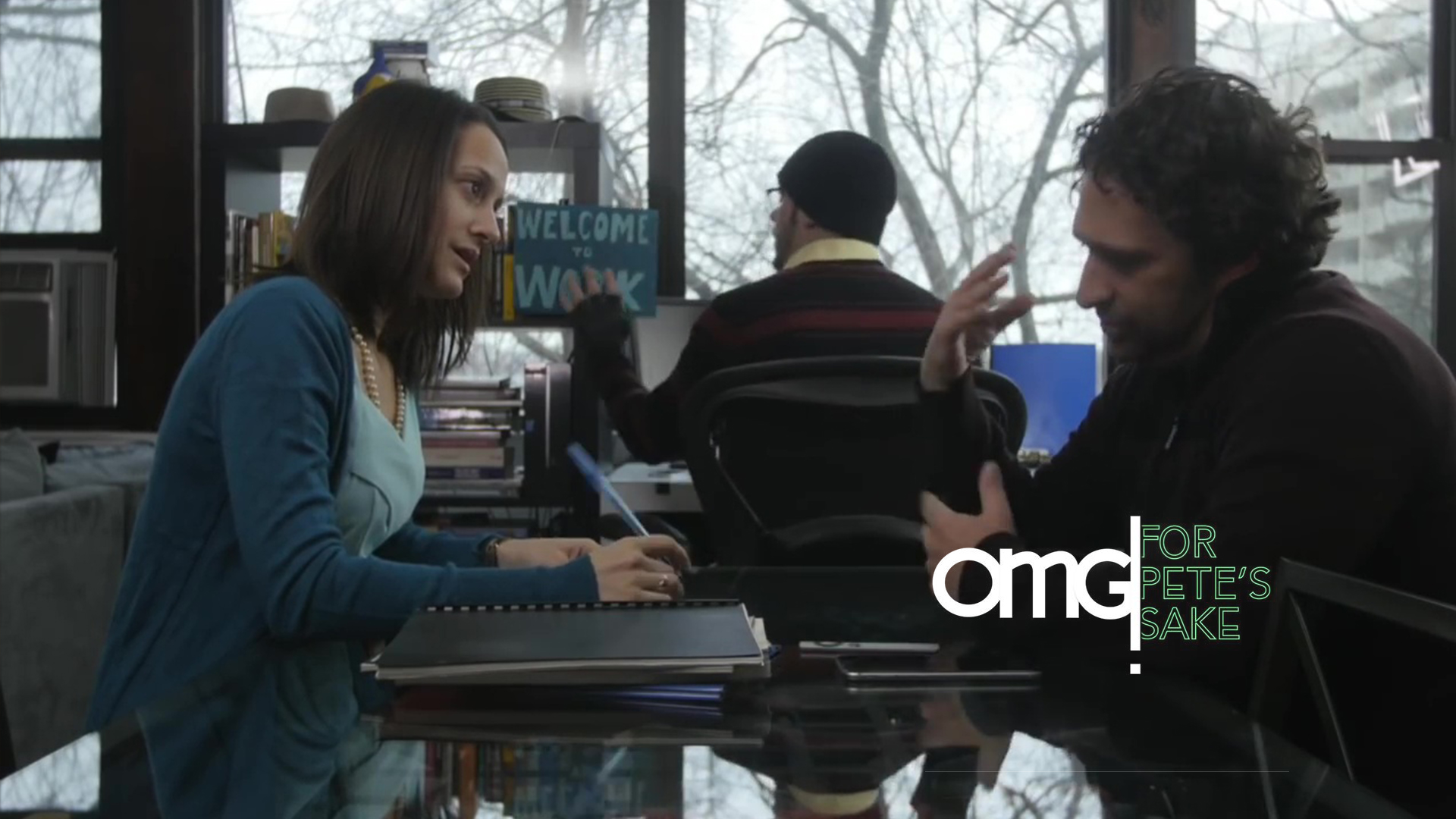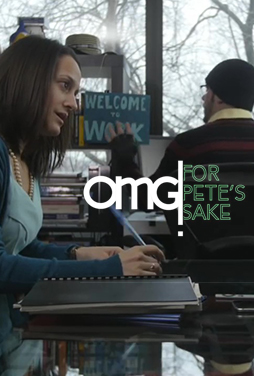 Wedding Cakes & Steve Harvey Breaks
Brett & Tunney's ritualistic Steve Harvey break is interrupted by a new bridal client who holds a special place in Tunney's heart.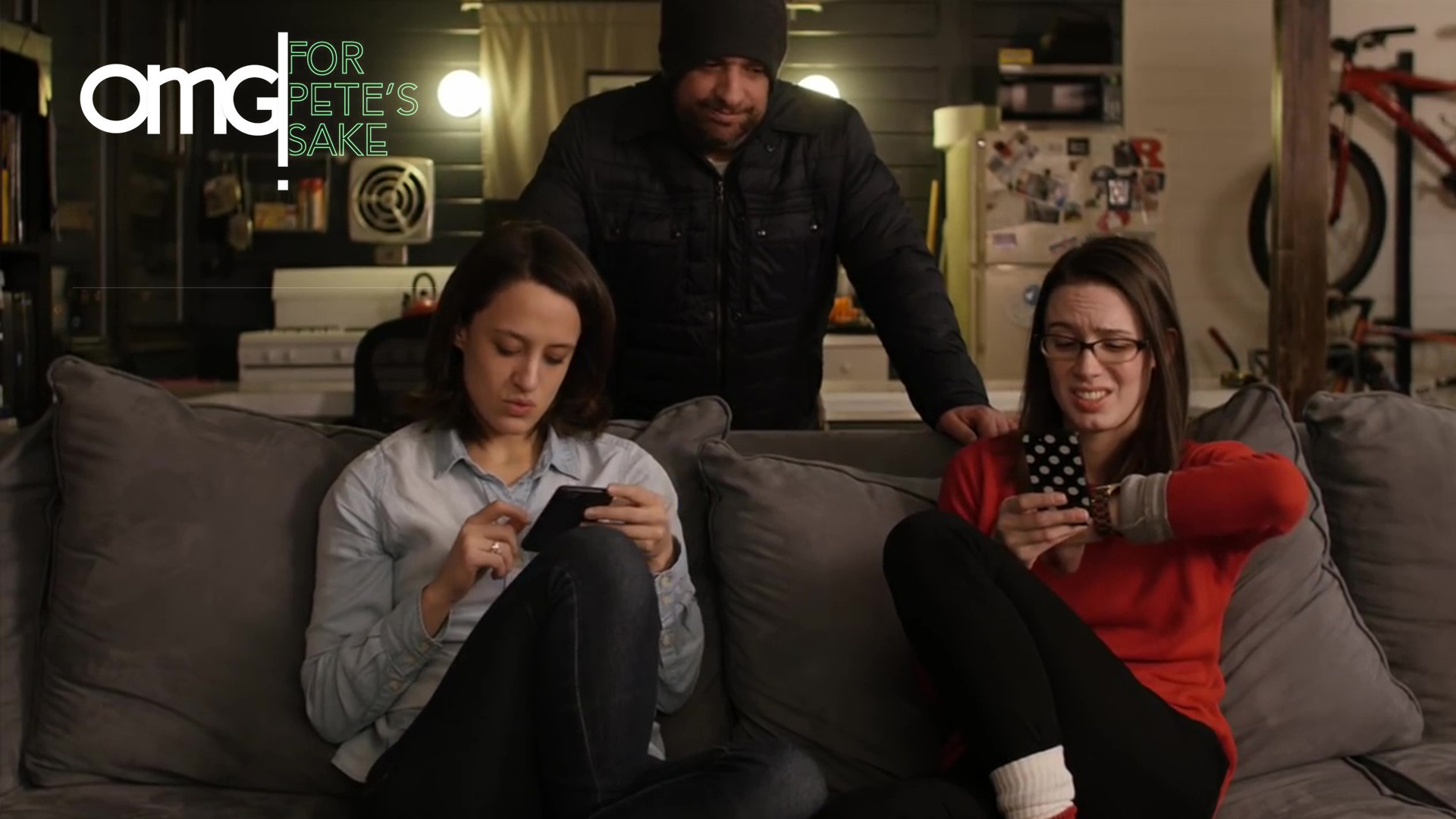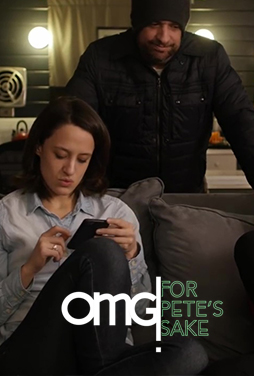 Ménage à Trois
That awkward moment when you have a sleepover with your ex-wife and your girlfriend.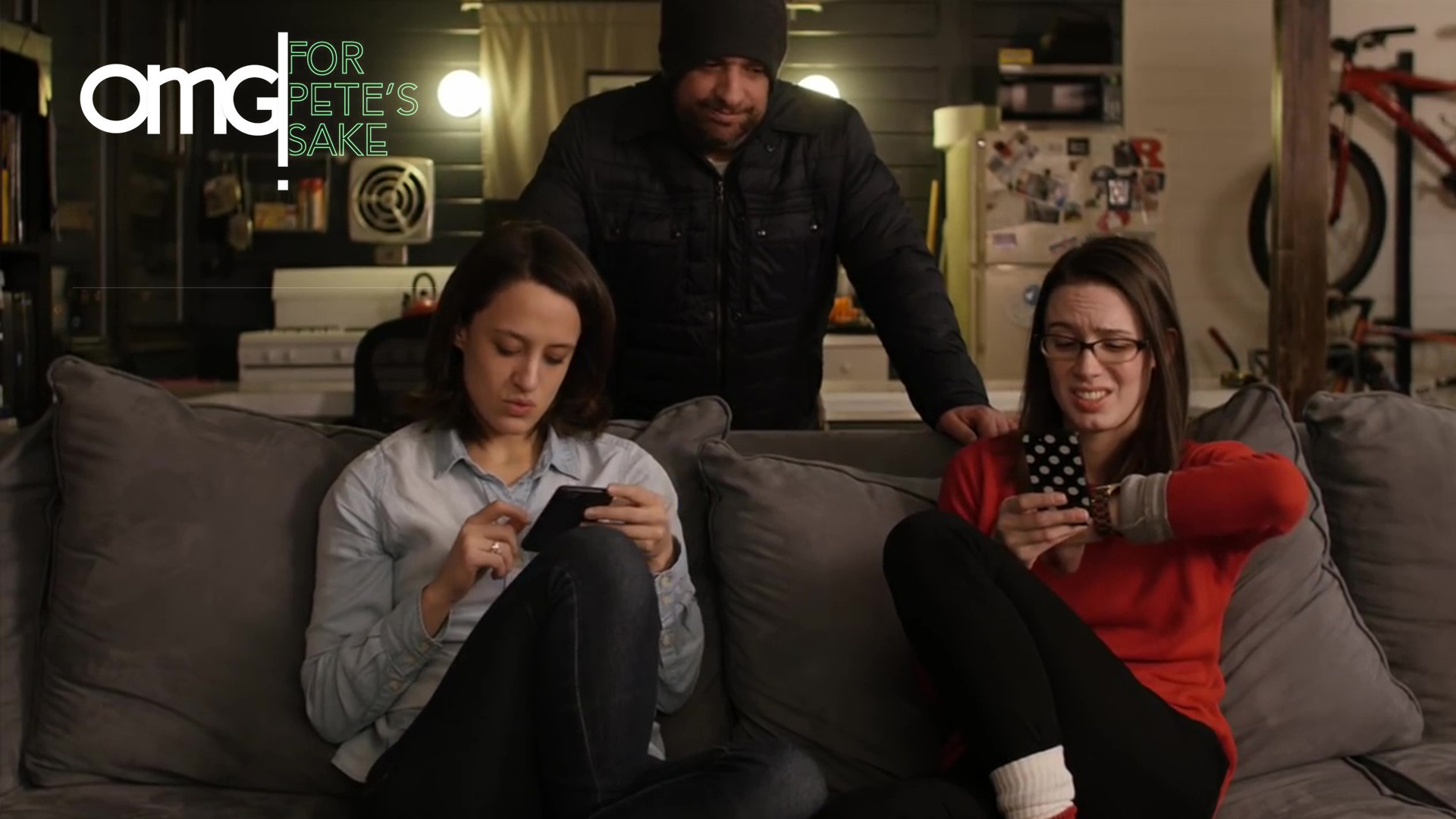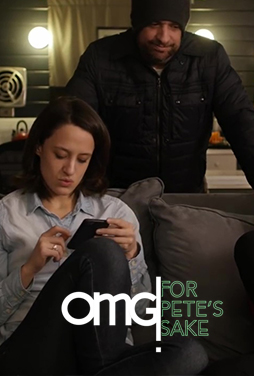 Secret Thoughts
Claire, Brett, and Tunney have very different fantasies at the office.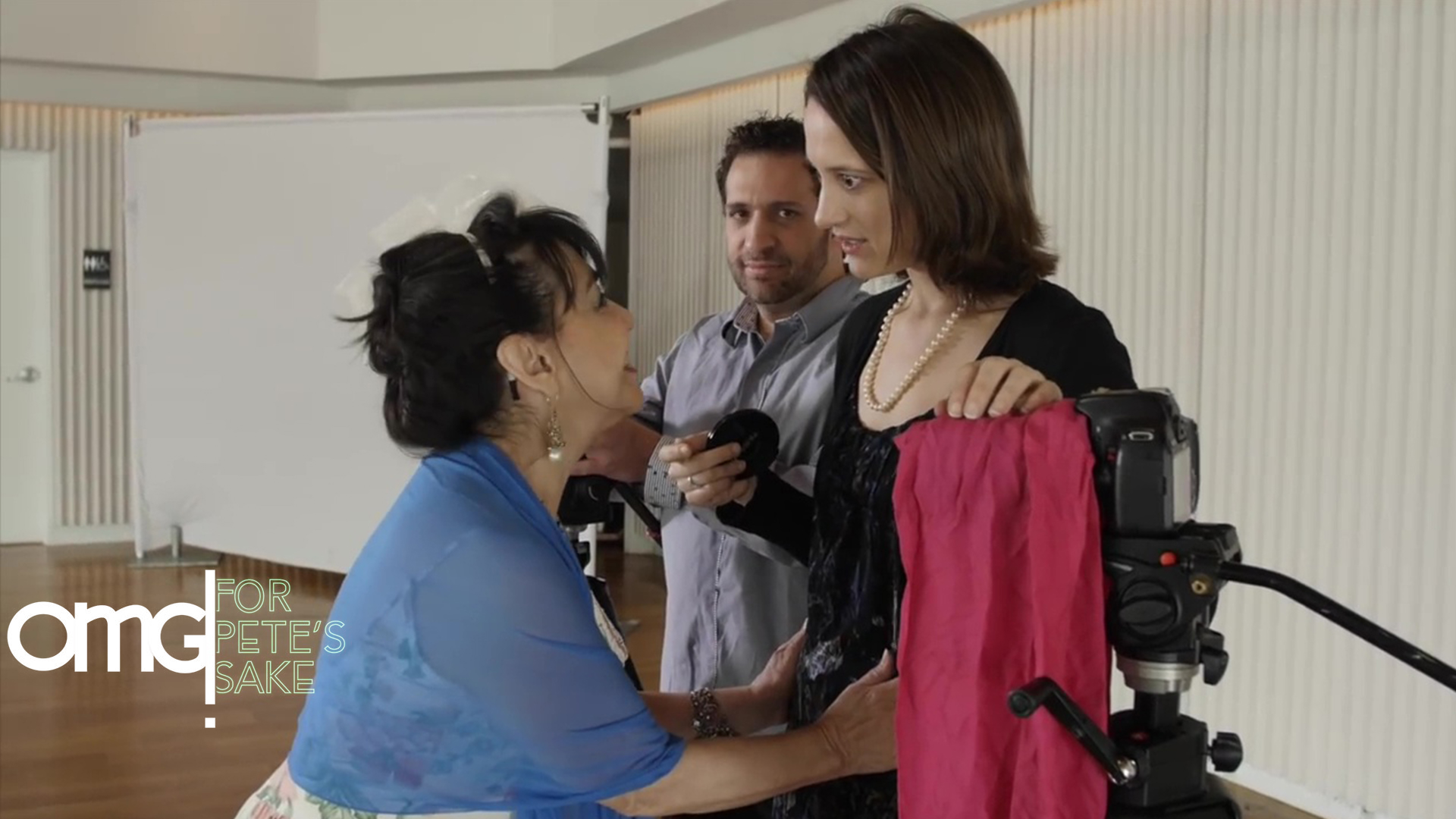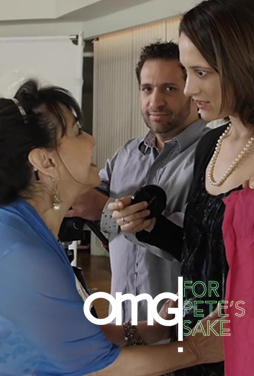 Runaway Best Man
Camera scarves. Ceremonial Duck, Duck, Goose. Interpretive vows. Eleanor's whimsical wedding wouldn't be complete without Tunney's shocking best man speech.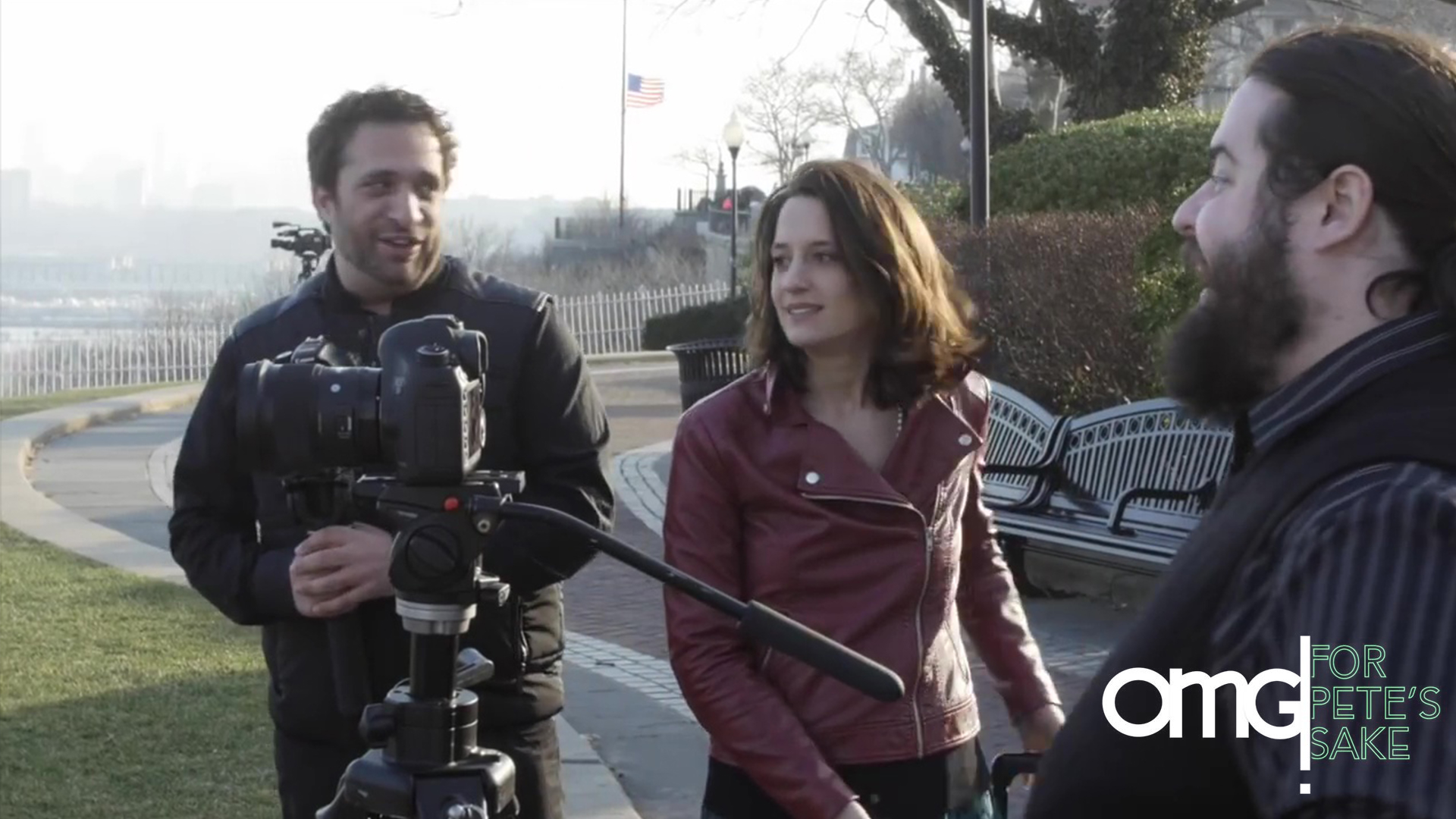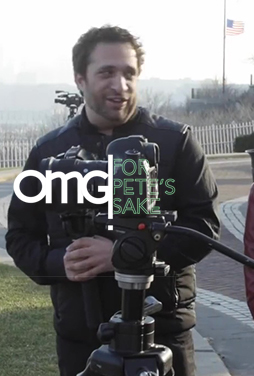 First Look
How does Brett handle his first wedding after Tunney abandons him?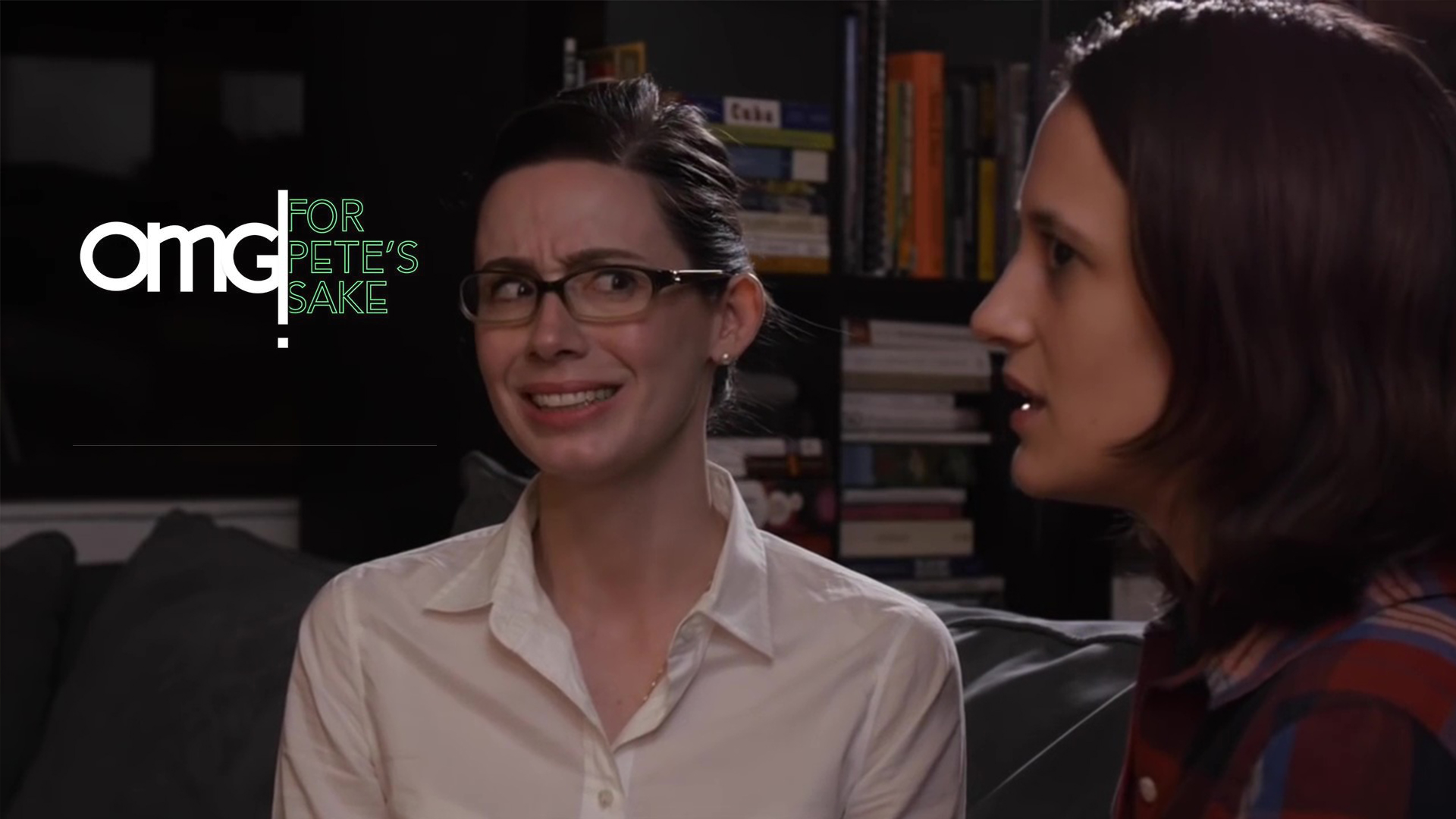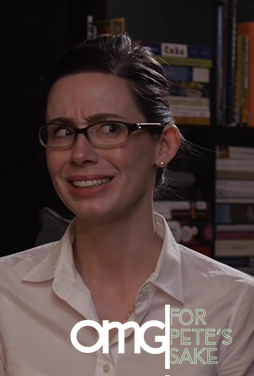 Uninvited Guest
Brett's ex-wife pays Claire an unexpected visit.