Sensitive
Loading Access
Trailer
Watch List
Sensitive
Cory is on a quest for love. He just moved to NYC and is ready to live his life to the fullest. It's great, except that Cory's a tad sensitive and his romantic gestures come off a bit...much. Follow Cory's awkward misfortunes as he navigates what it takes for a nice, sensitive guy to find love in the Big Apple.
Can a sensitive male, in touch with his feminine side, figure out the difference between what's romantic and what's just old school?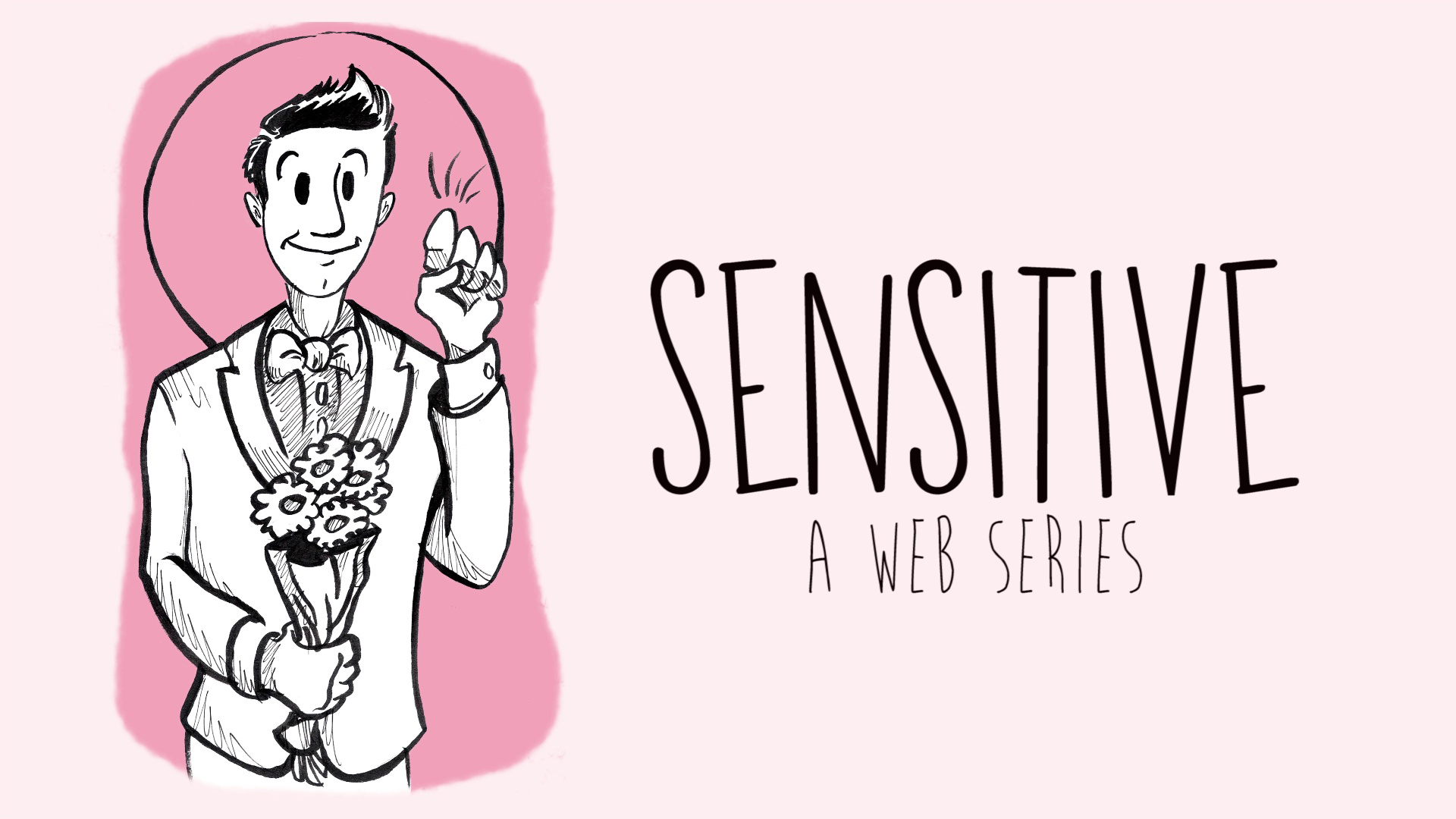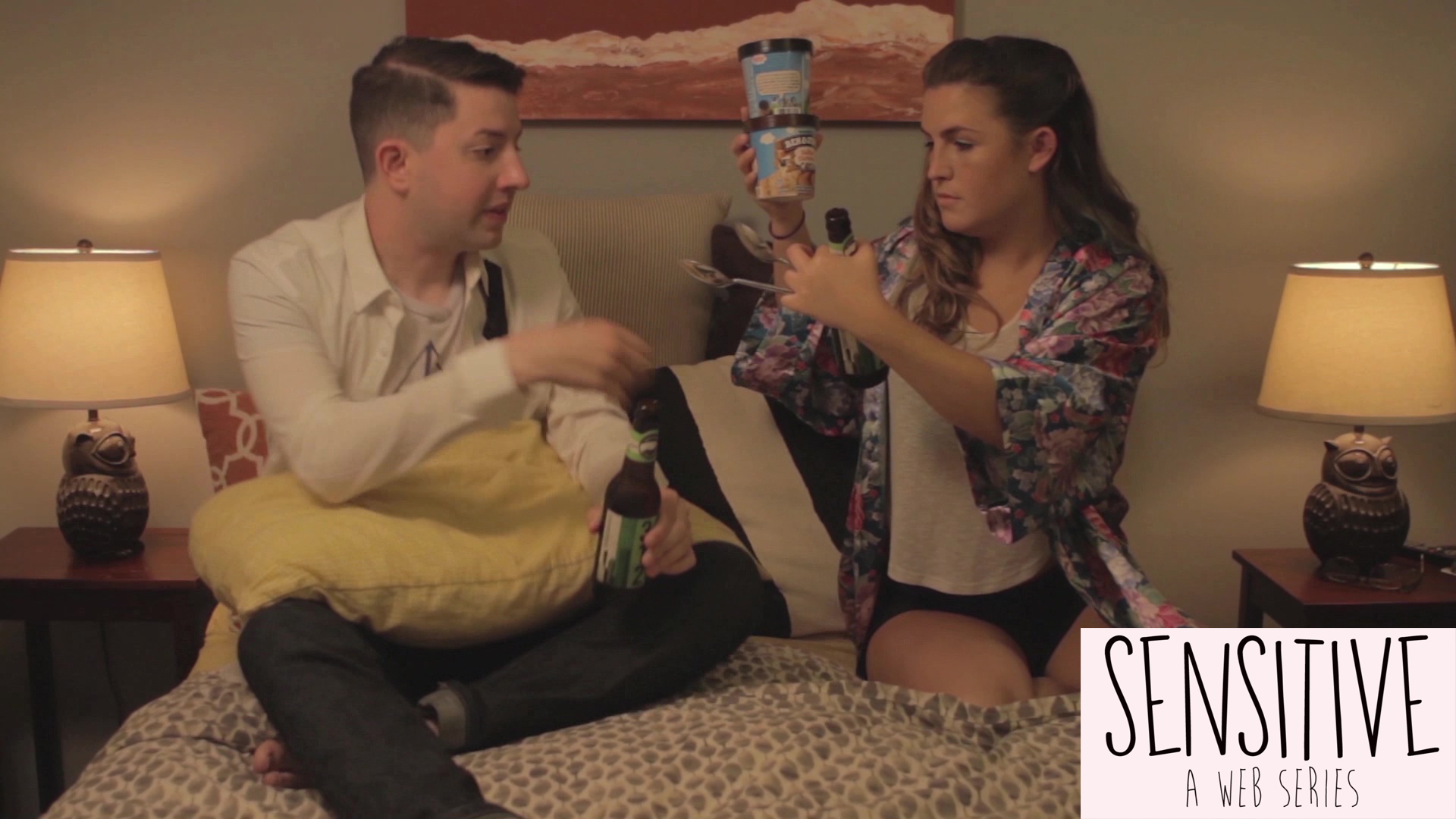 Pilot
Cory has a rough day and wonders if New York is for him. Luckily, Layla has just the thing to cheer him up...
---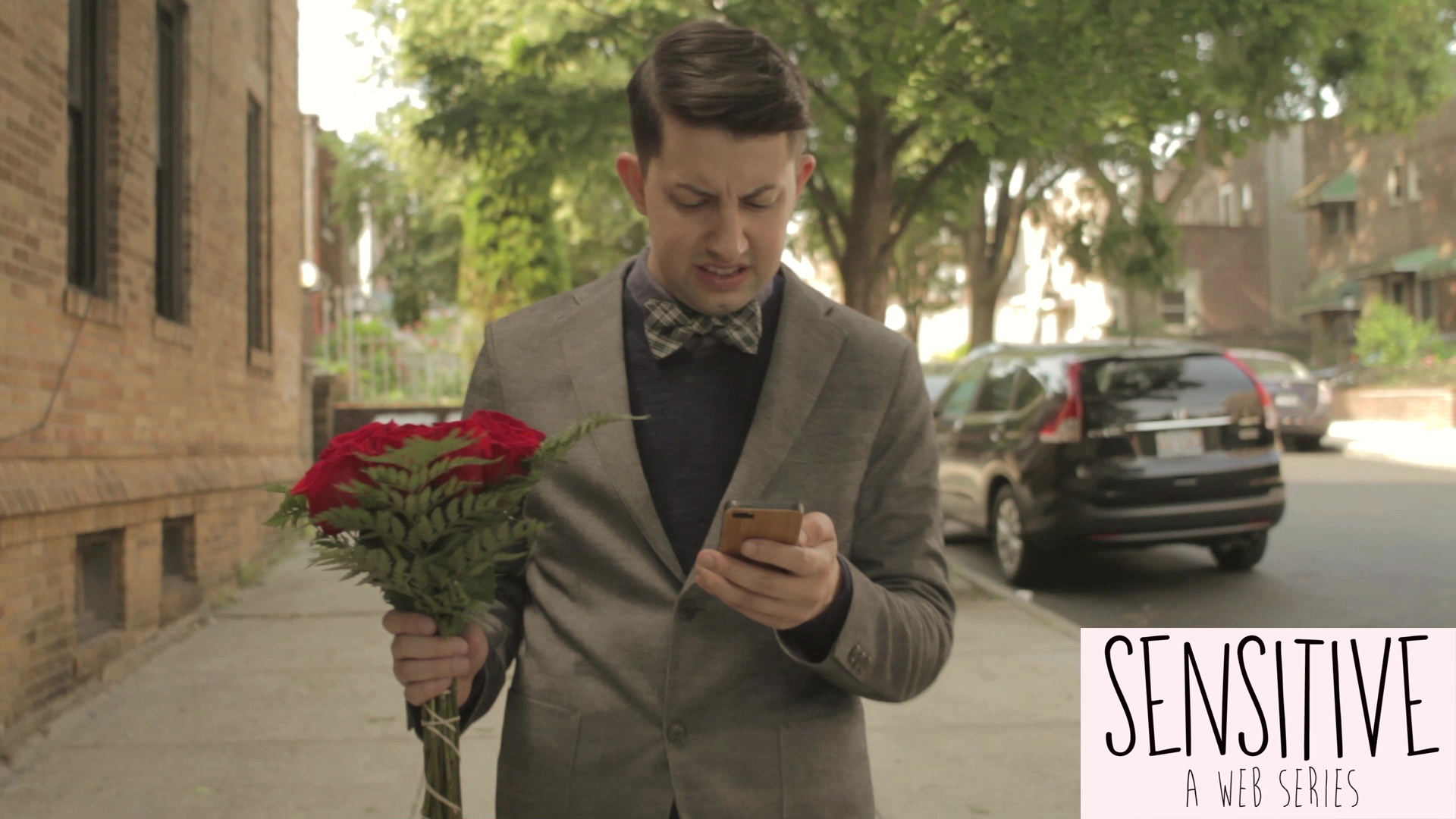 Buzzer Games
Cory prepares for his blind date. Will Julia be the girl of his dreams?
---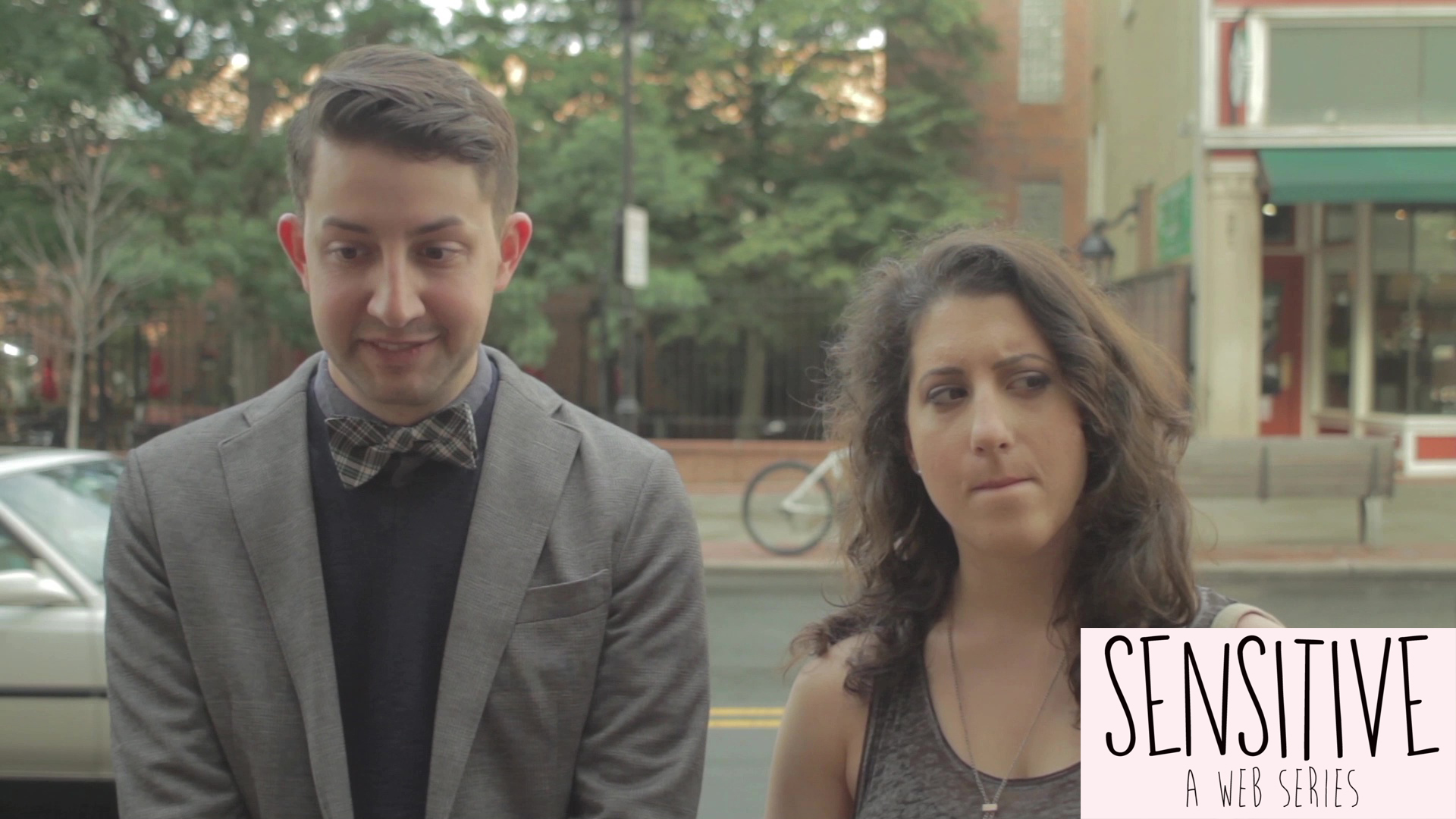 When Sisters Knock
Cory and Julia can't get on the same page. He calls Layla for some words of encouragement, and she gives him the pep talk of his life.
---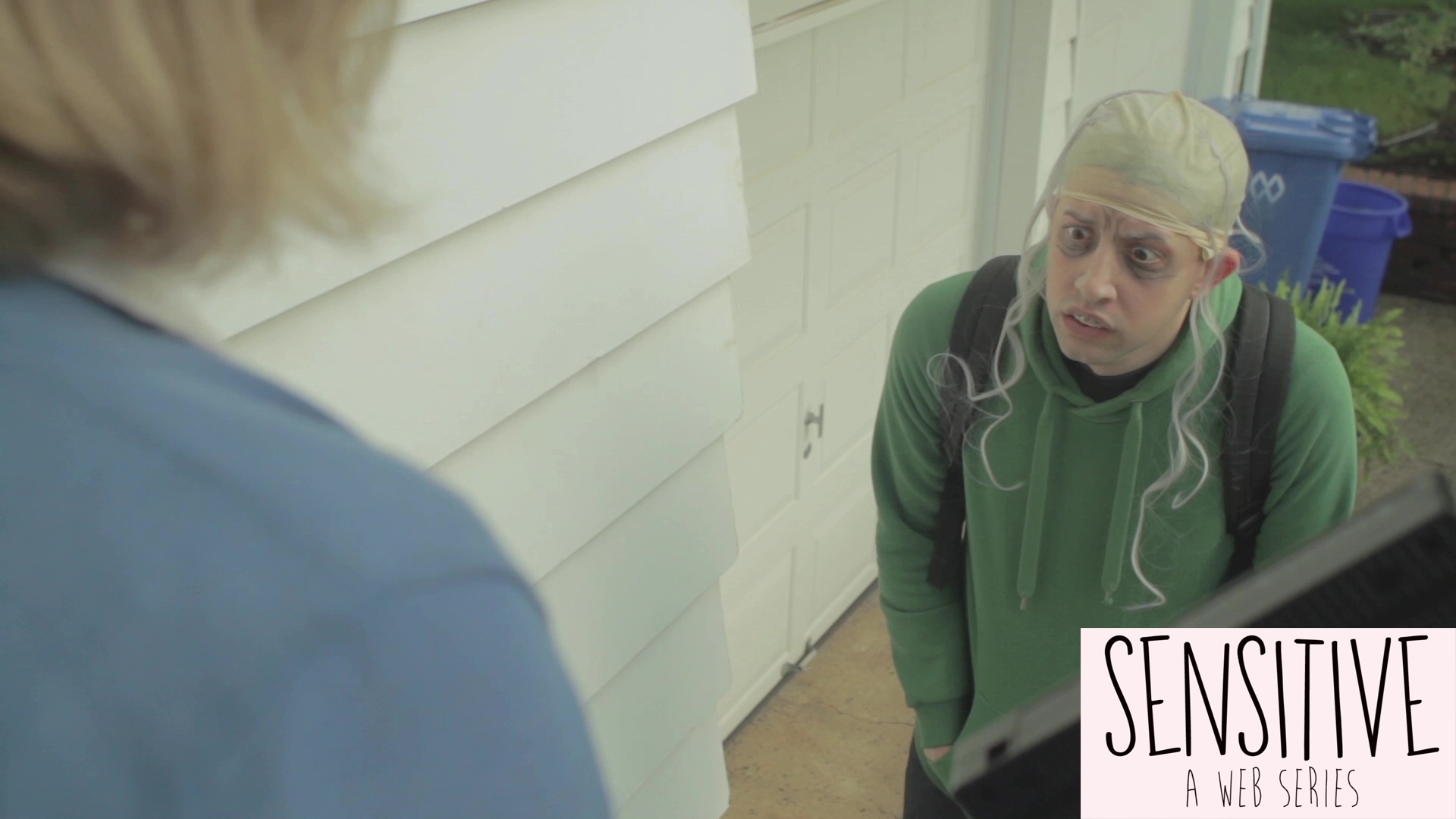 Real Men Play Flute
Cory gets inspired by memories from his childhood and takes this date on a whole new turn.
---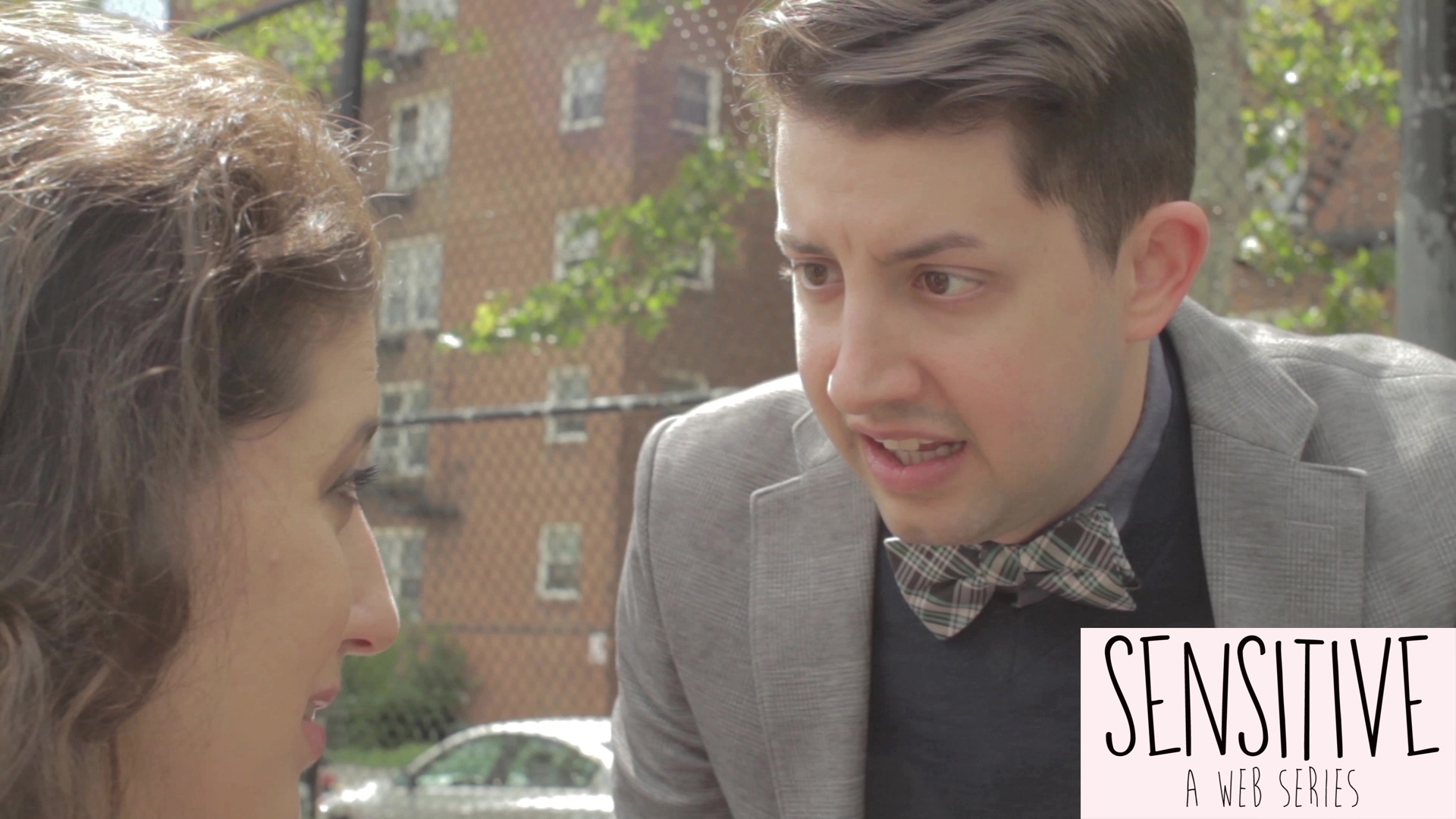 No One Likes a Little...
After Julia's past insecurities begin to surface, Cory takes her somewhere more her style.
---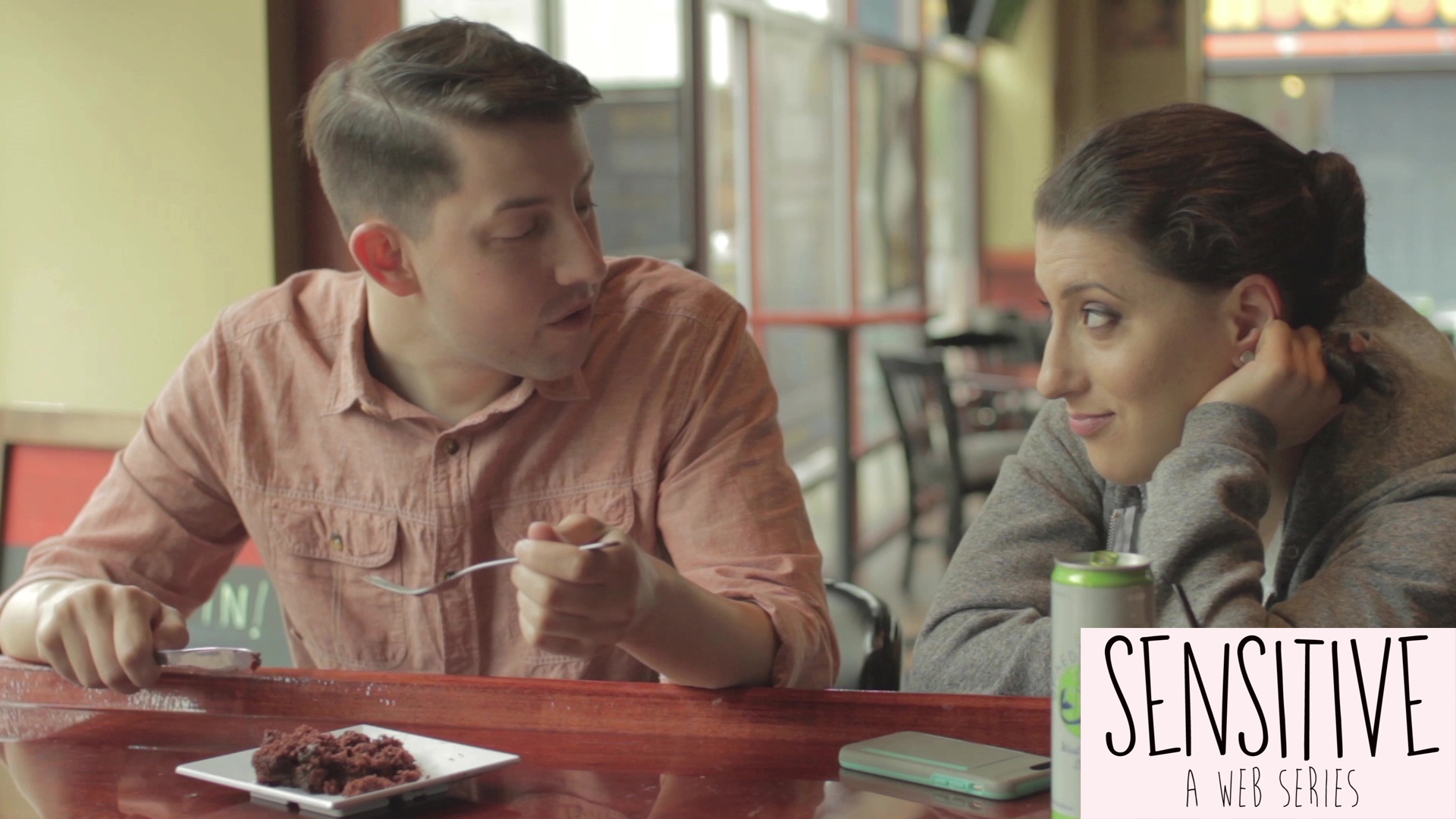 Girlfriend Zone
Just as Cory and Julia seem to be clicking, the date gets derailed. Will they reconcile or are they both doomed to the friend zone?
---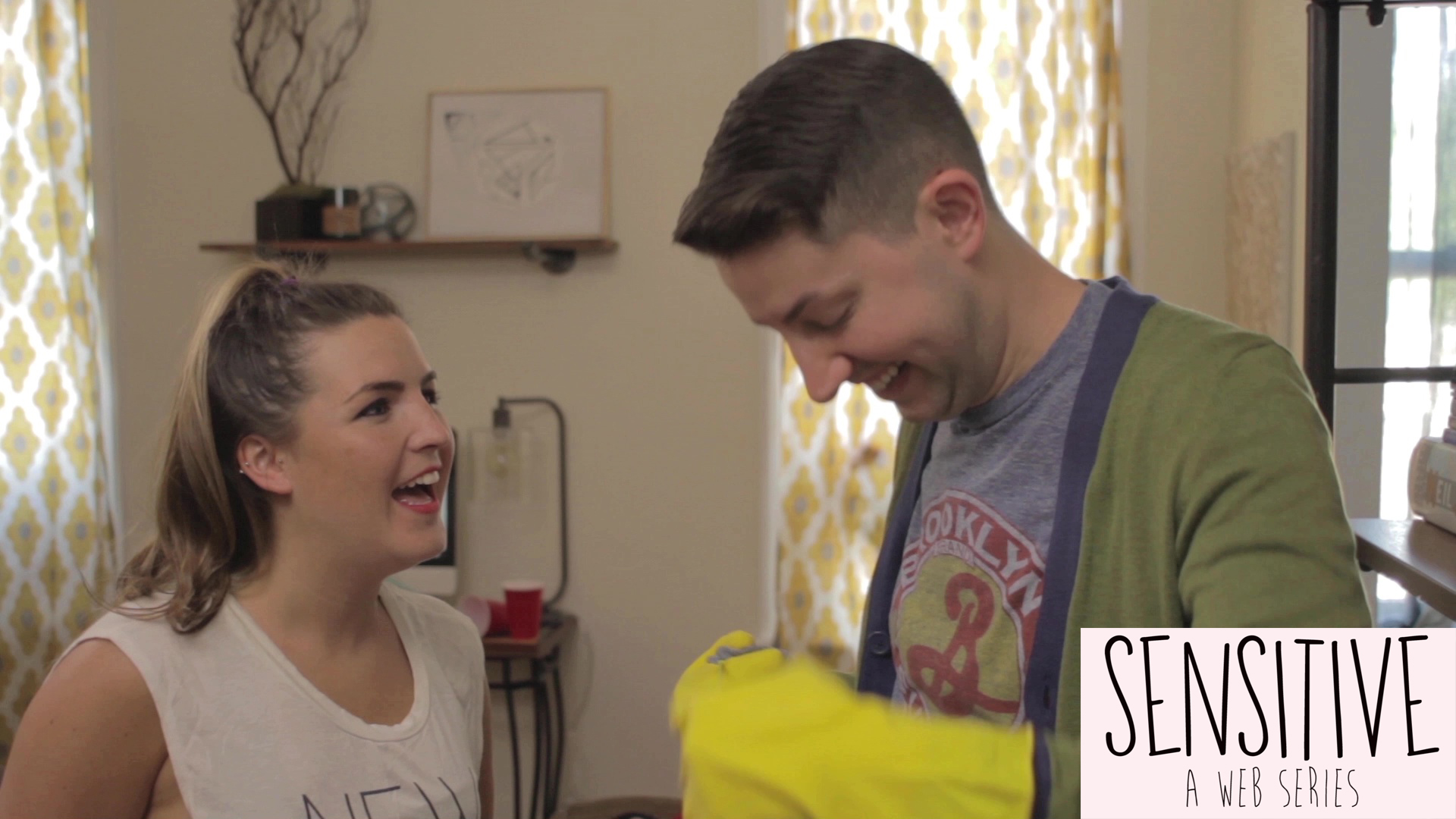 Kick Ball Change
Layla worries that Cory will get hurt while Cory and Julia find out they have more in common than they think.
---
---