The Hunted: Encore Loading Access
Trailer
Watch List

Tip
The Hunted: Encore
An official affiliate of The Hunted, the longest running web series on the net, "The Hunted: Encore" features a cast and crew of alumni from Film, TV, and Radio. With 8 original songs, and sword fights galore, "The Hunted: Encore" is a campy, fun-filled series guaranteed to be like nothing you've ever seen before. Damn it, that rhymed.
Genres
Comedy
Action
Horror
Musical
Brawn meets Broadway in this Musical Action Comedy that pits a rockin' band of vampire slayers against a sinister bloodsucking syndicate.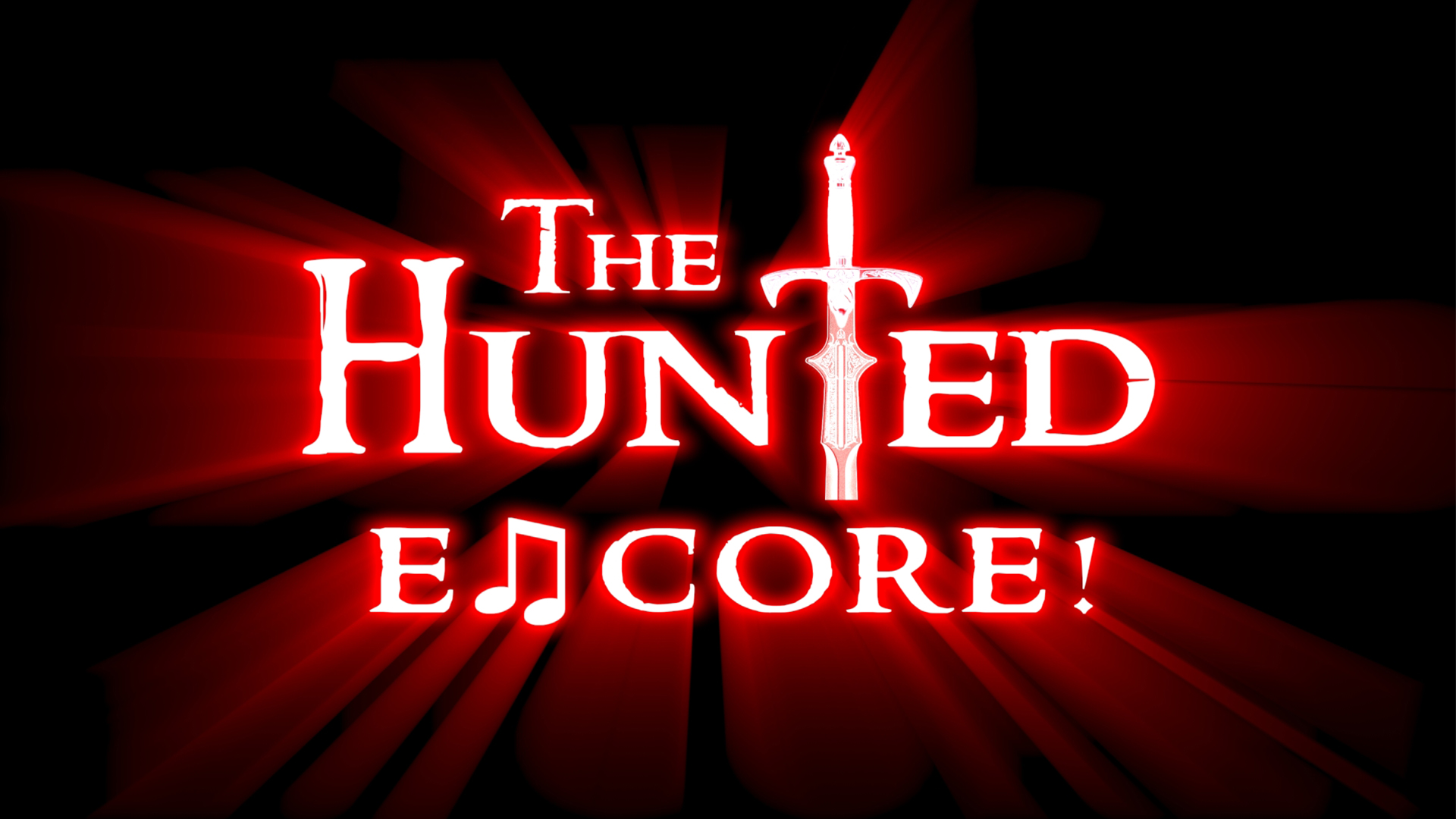 Being New York City's fiercest slayer is exhausting. After a member of her team was turned by vampire John last season; Megan & the slayers must battle an entirely new enemy — rocker vamp mercenaries The Queens Of The Damned — with some unexpected help: Bob from LA (aka creator of The Hunted). But the Queens want more than just Megan's blood. They want HER.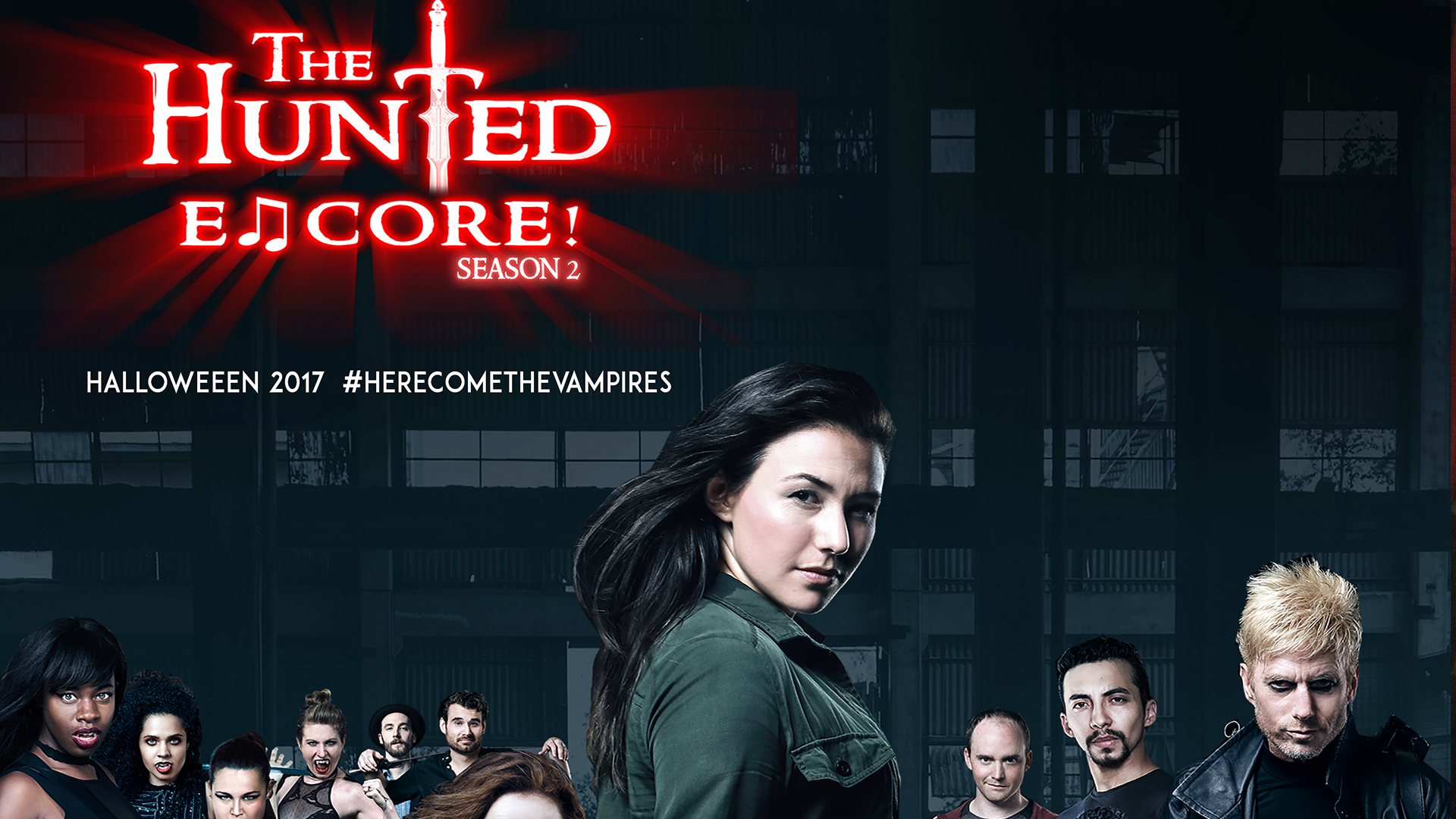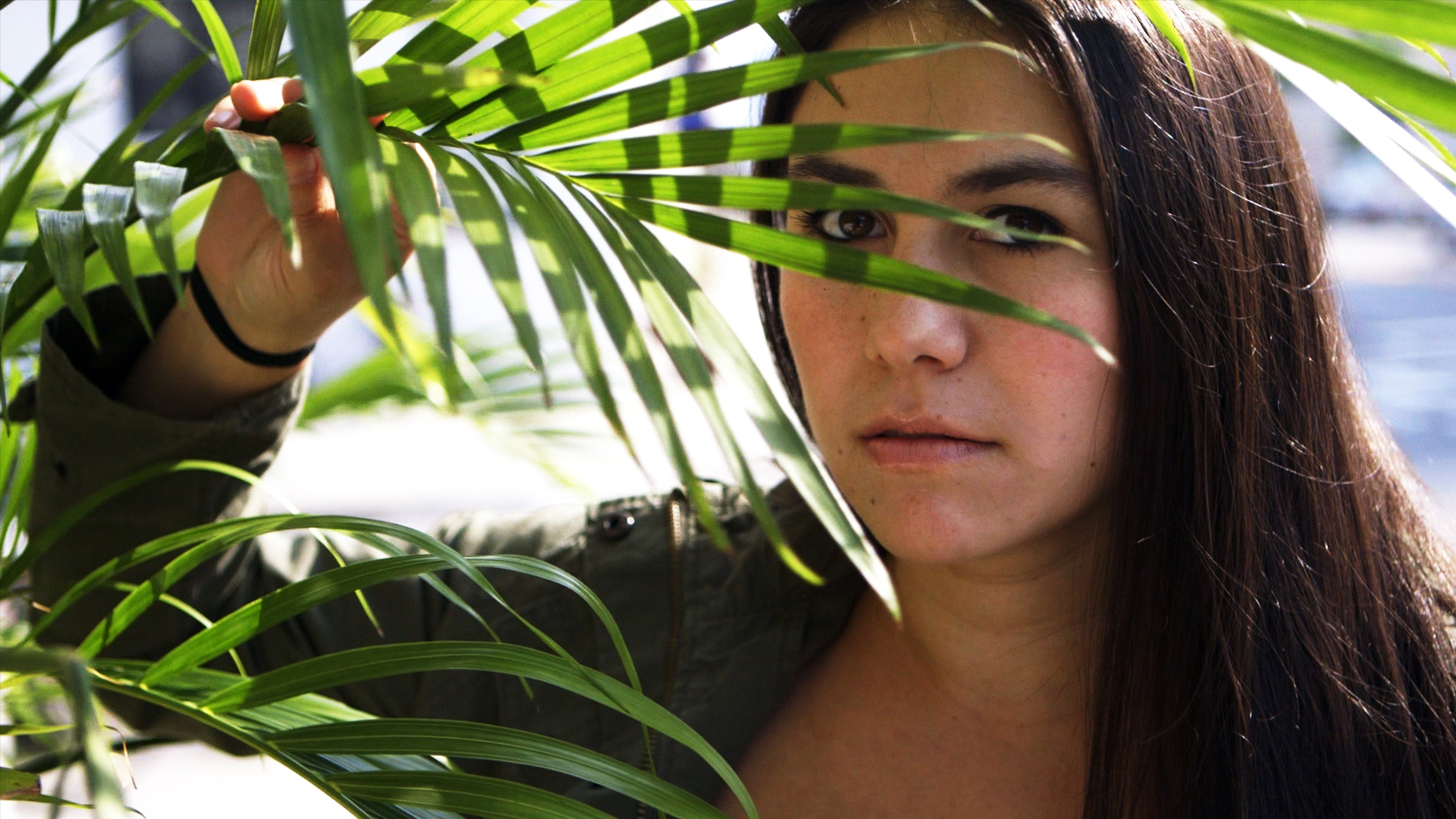 Prologue
Megan has traced a vampire she believes can lead her to the head honcho. The only problem? Ned and Adam are there too.
---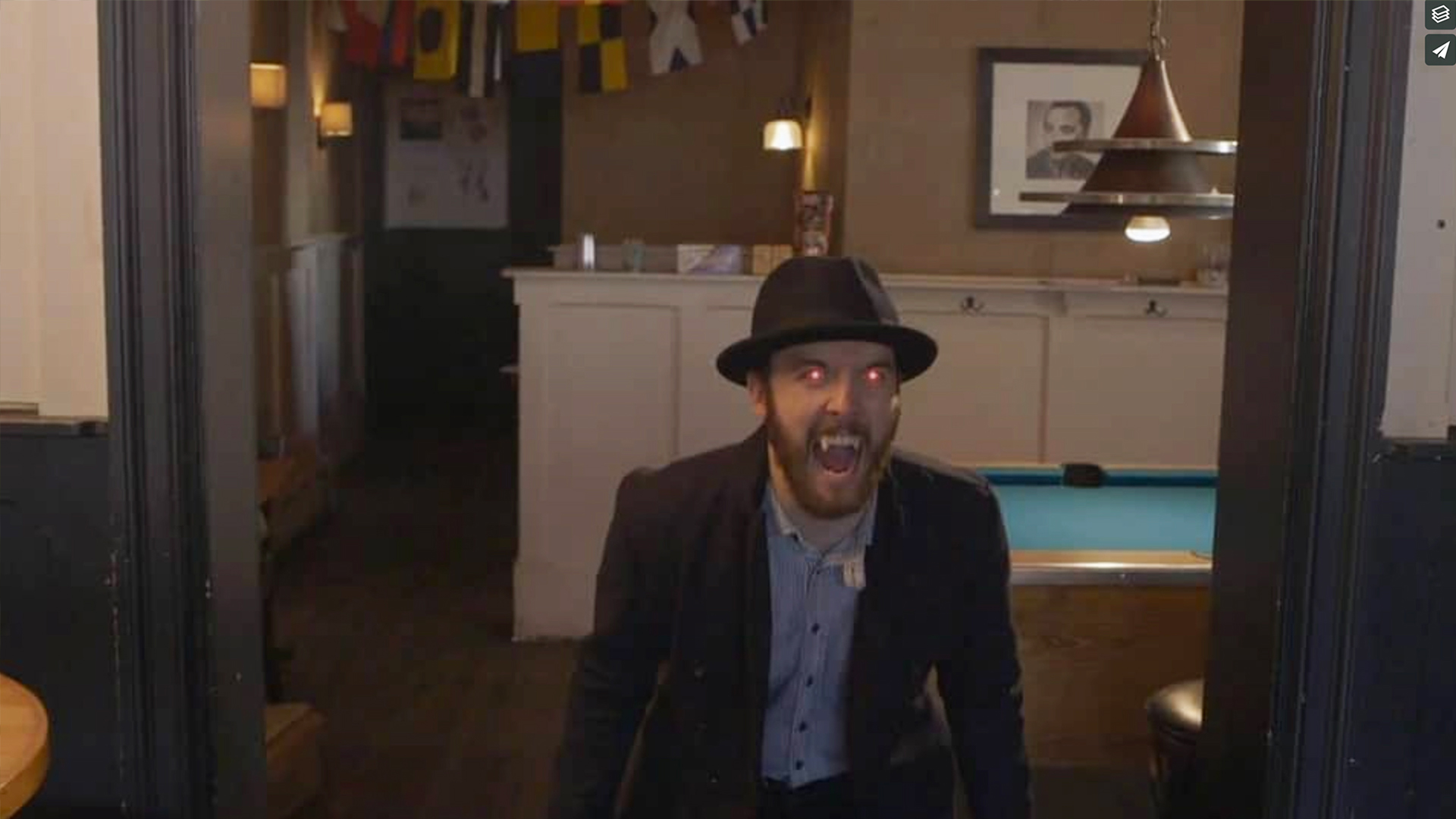 This Sucks
Megan, Ned, and Adam form an uneasy alliance to battle John and the Mysterious Violinist, but the guys aren't happy with their new role as Megan's sidekicks.
---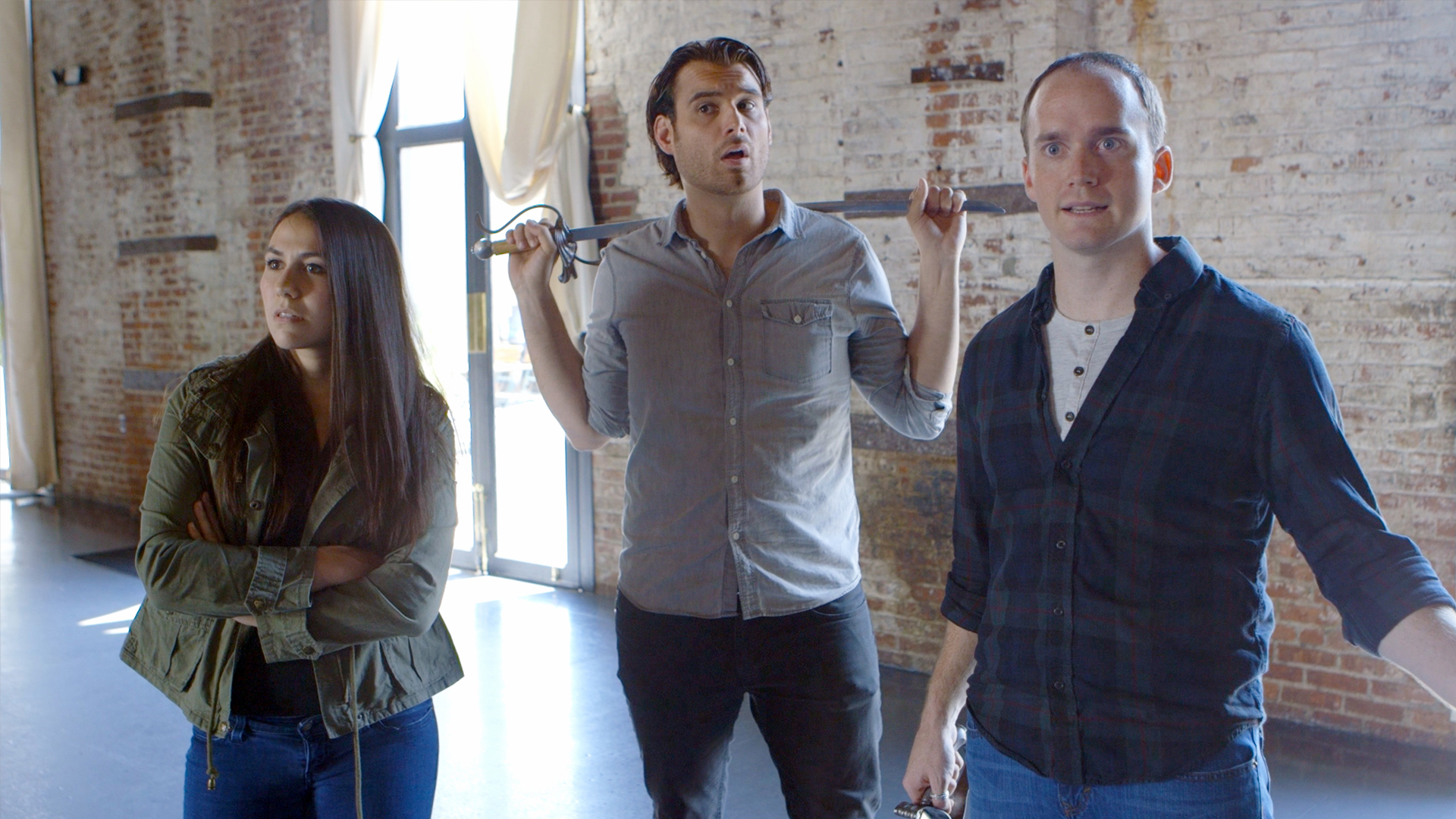 More Than One
Following a lead, the slayers find themselves surrounded by John clones who reveal their dastardly origins through song. The Mysterious Violinist reappears.
---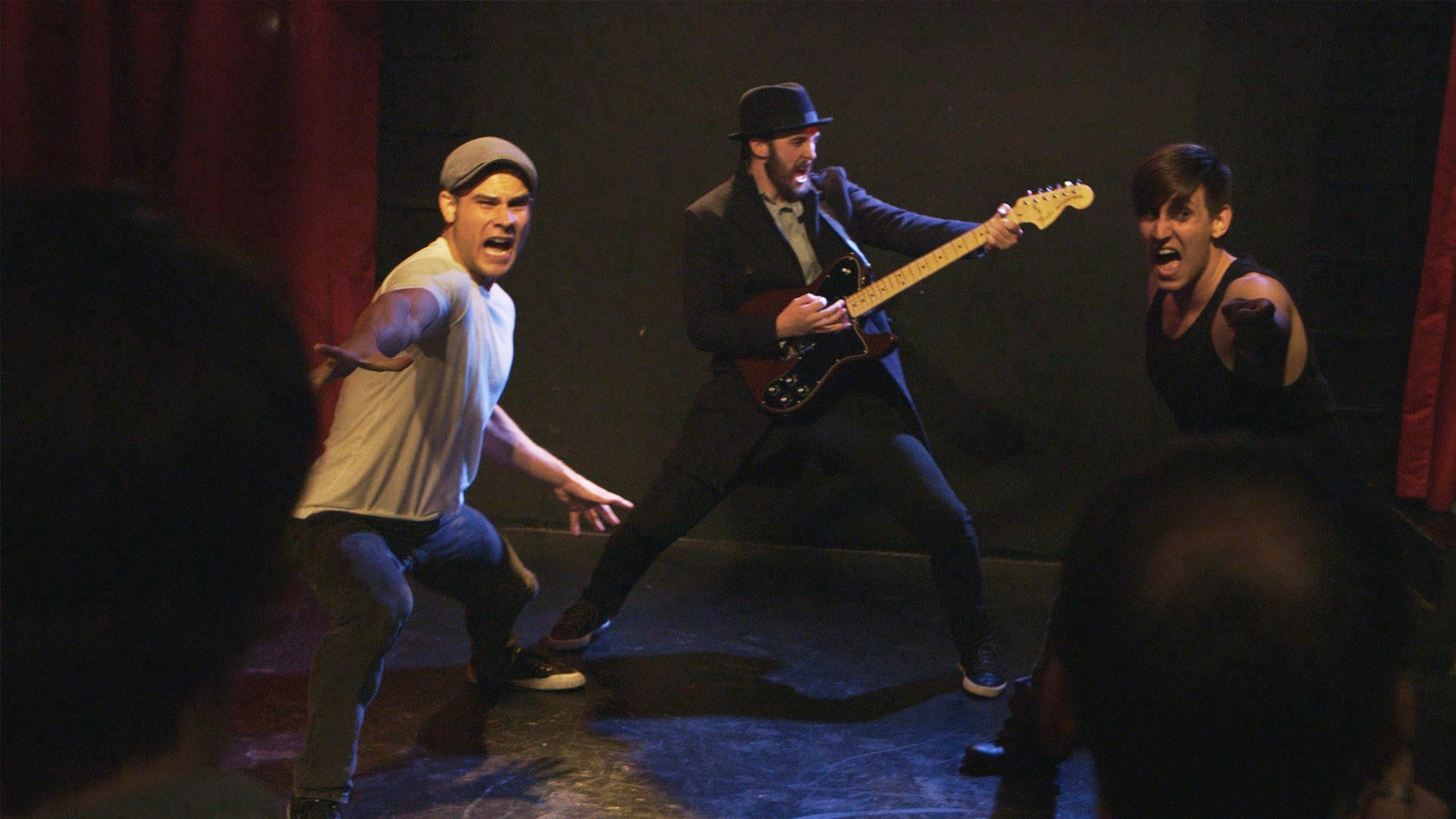 Here Come the Vampires
The slayers are subjected to a musical display of vampire machismo as they prepare to wage war. Will they all walk away unscathed?
---
---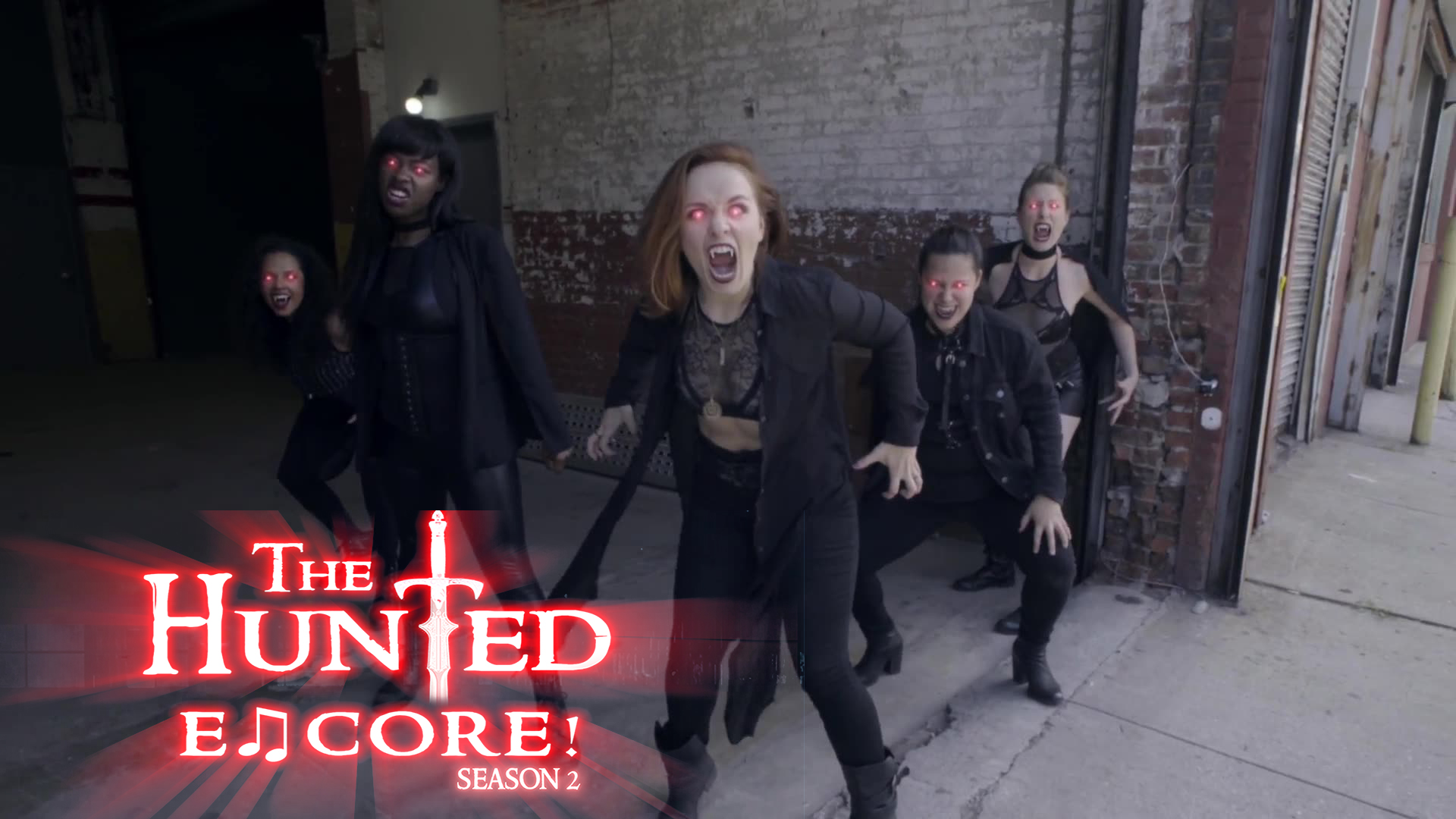 How I Saved the Day
The slayers square off against a new, dangerous foe....but Ned and Megan have very different memories of how it went down.
---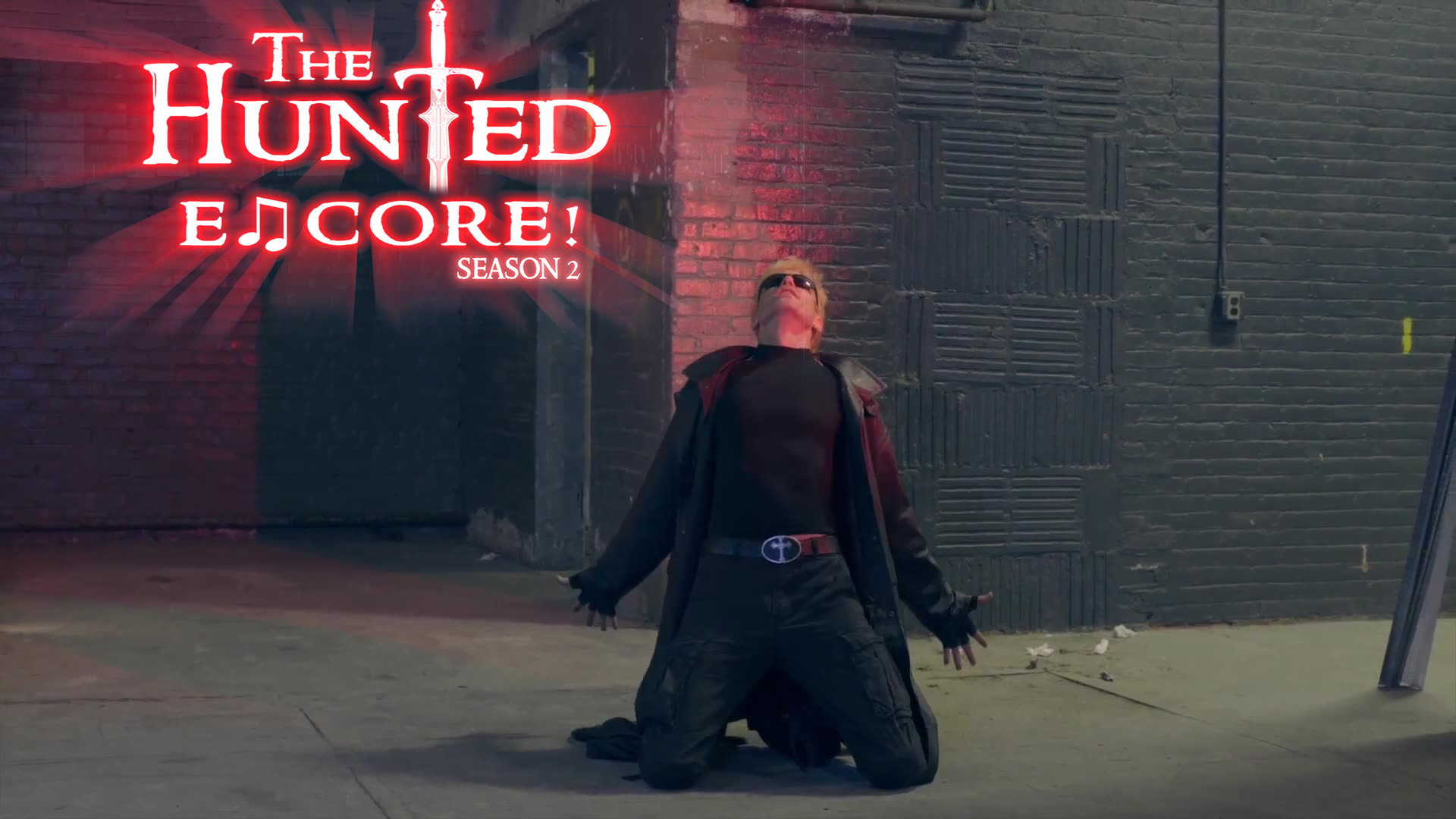 The Hunted: 101
Bob (creator of The Hunted) has come from LA to warn the slayers, and to teach them a thing or two.
---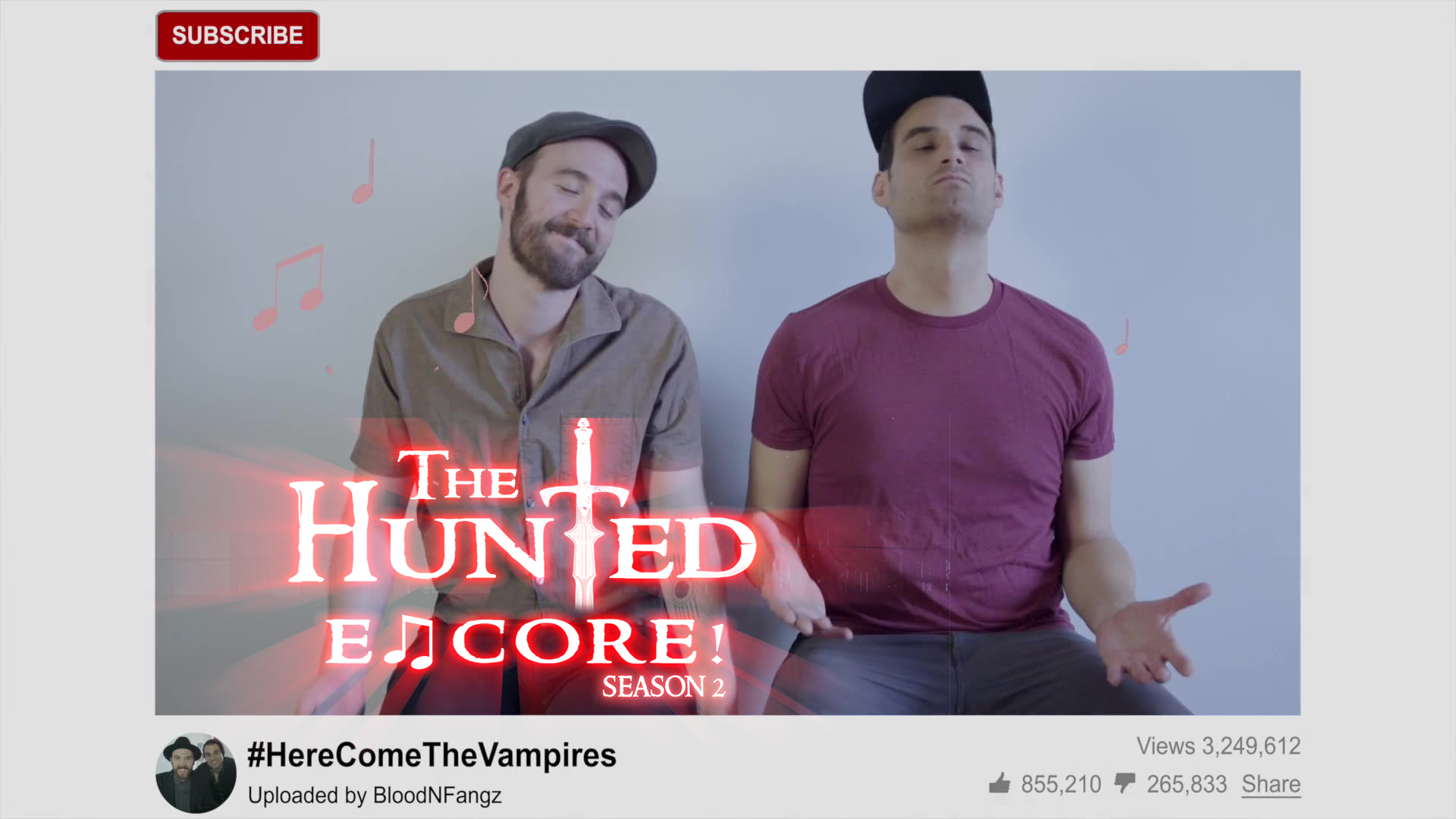 Subscribe, Rate, Review
The vampires are vlogging. Meet the boys of your new favorite channel, BloodNFangz!
---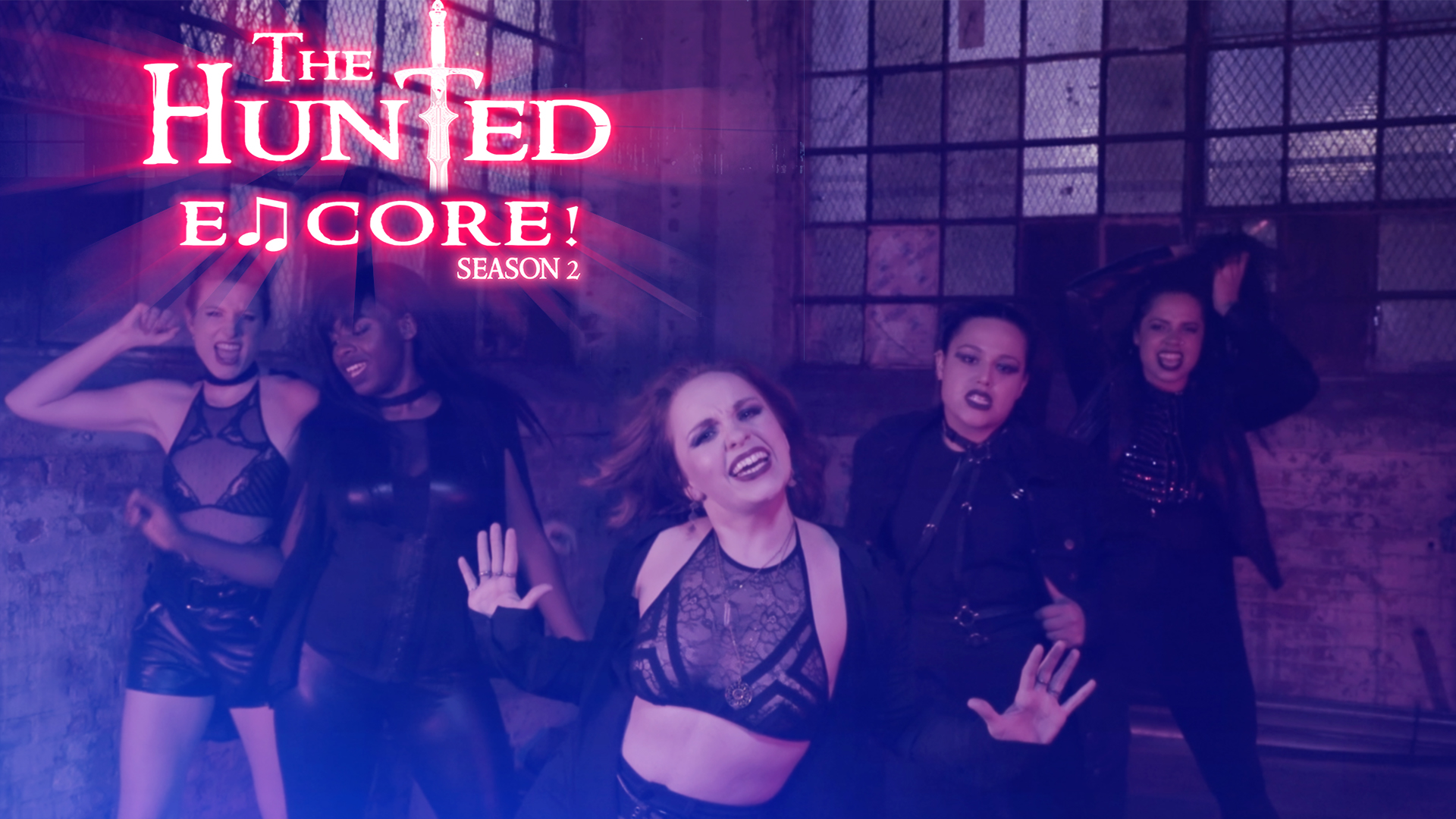 It Only Takes One Bite
The Queens of the Damned make Megan an offer that's to die for.
---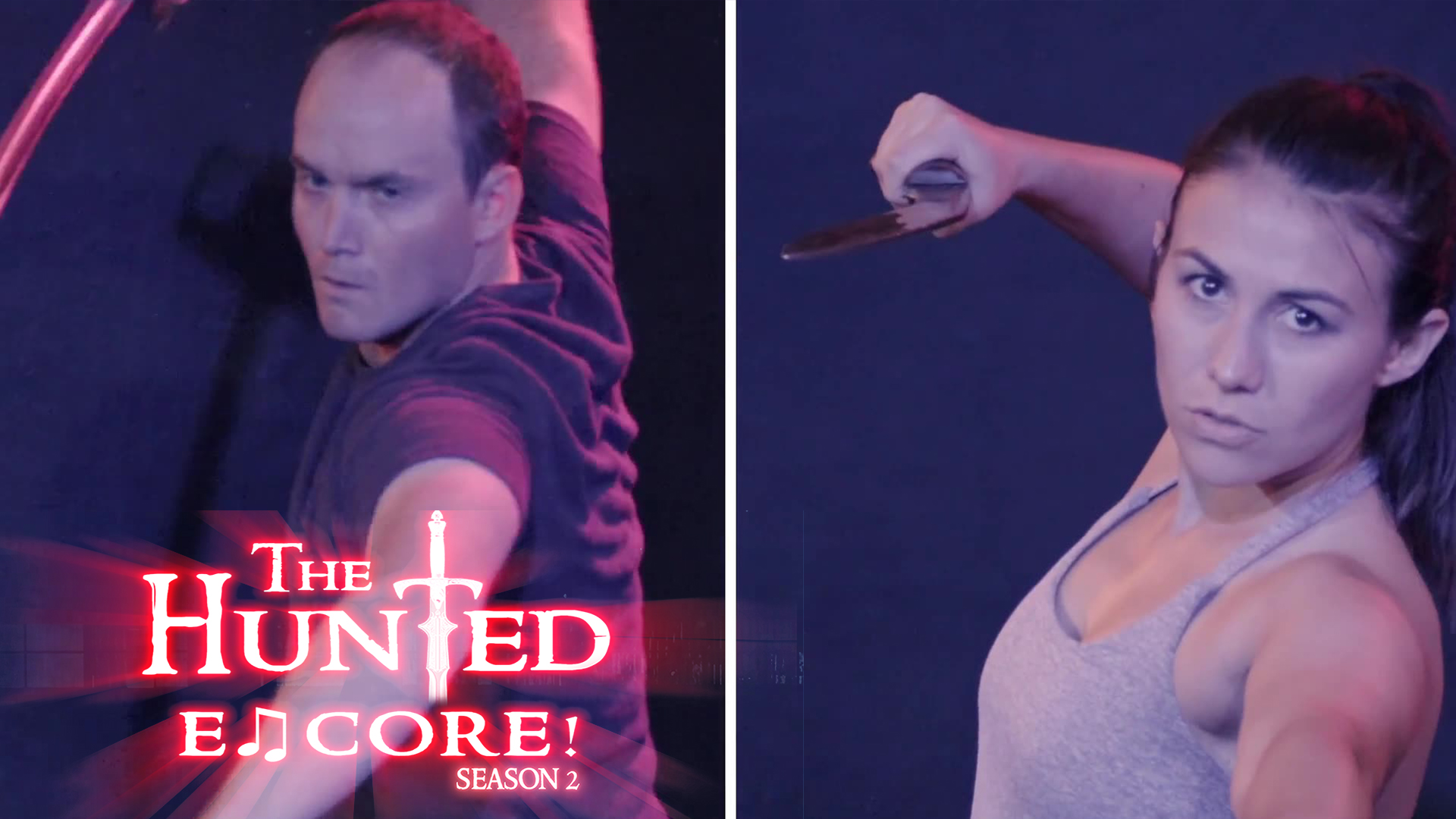 Prepare for War
Bob readies the slayers to take on the vampires, but the bloodsuckers are doing some training on their own.
---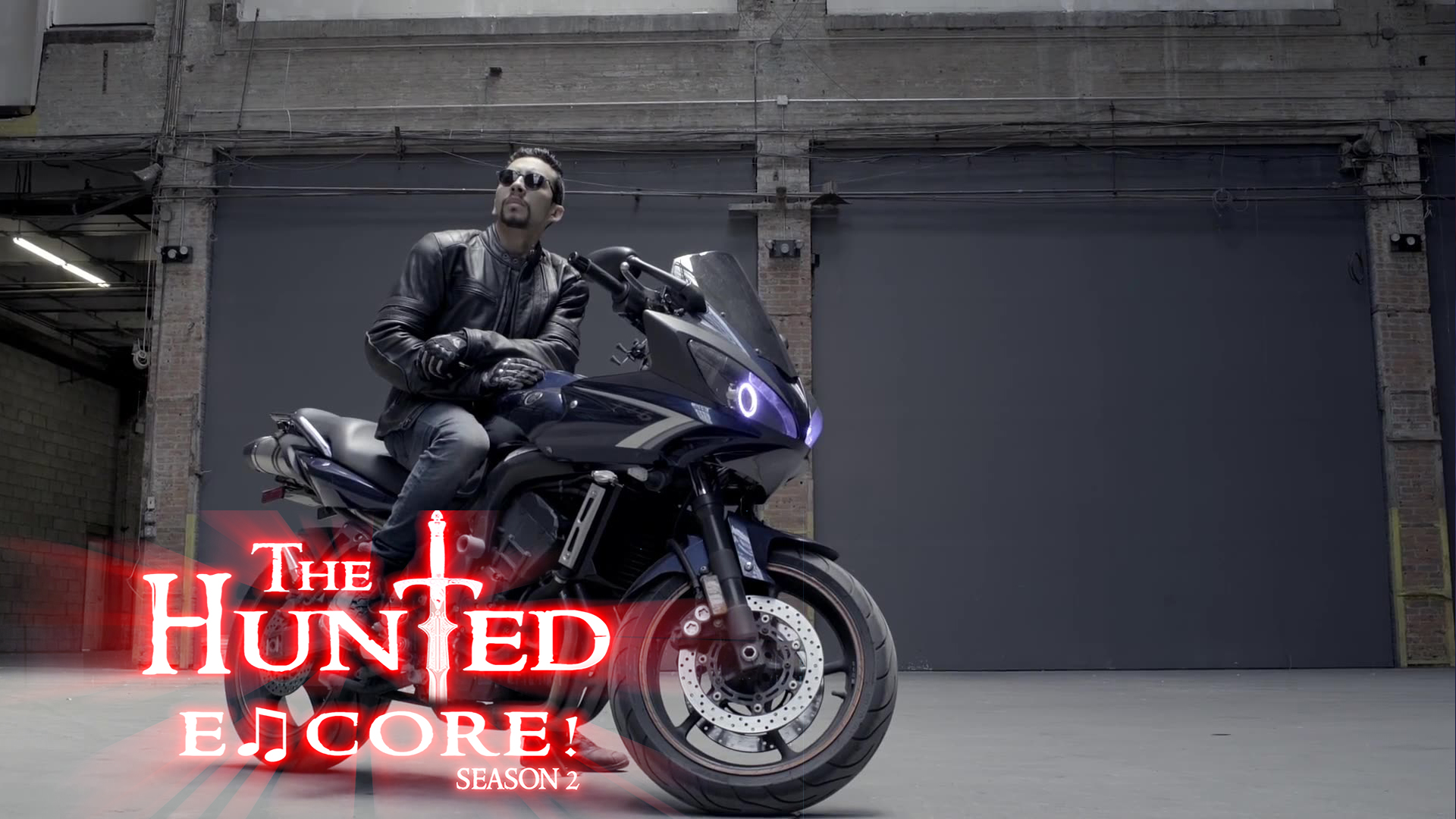 Between Two Fates
Andrew attempts to draw the vampires out of hiding, but who is baiting who?
---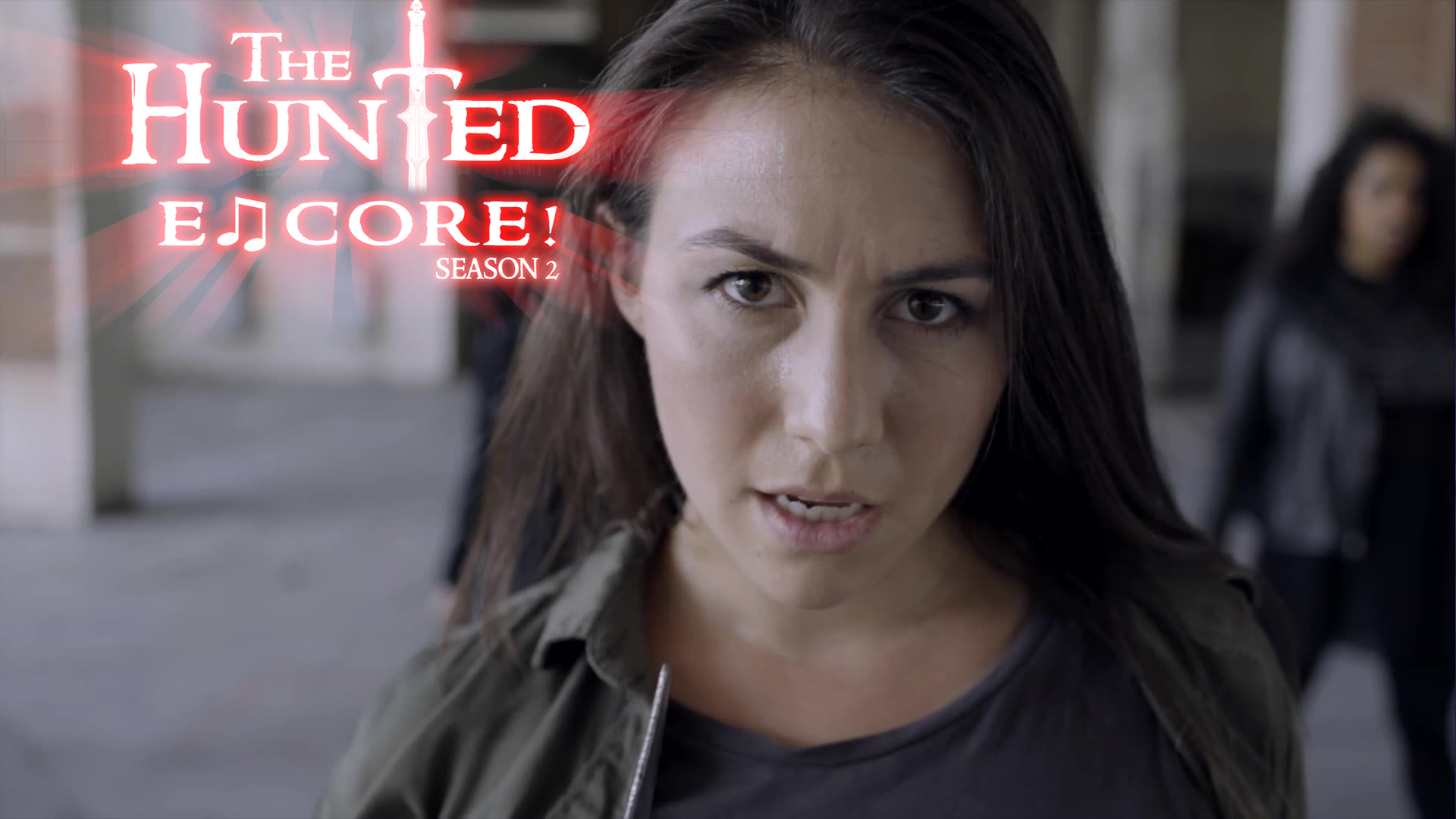 Come Face the Girls
Alliances and friendships are tested as new divisions emerge on all sides.
---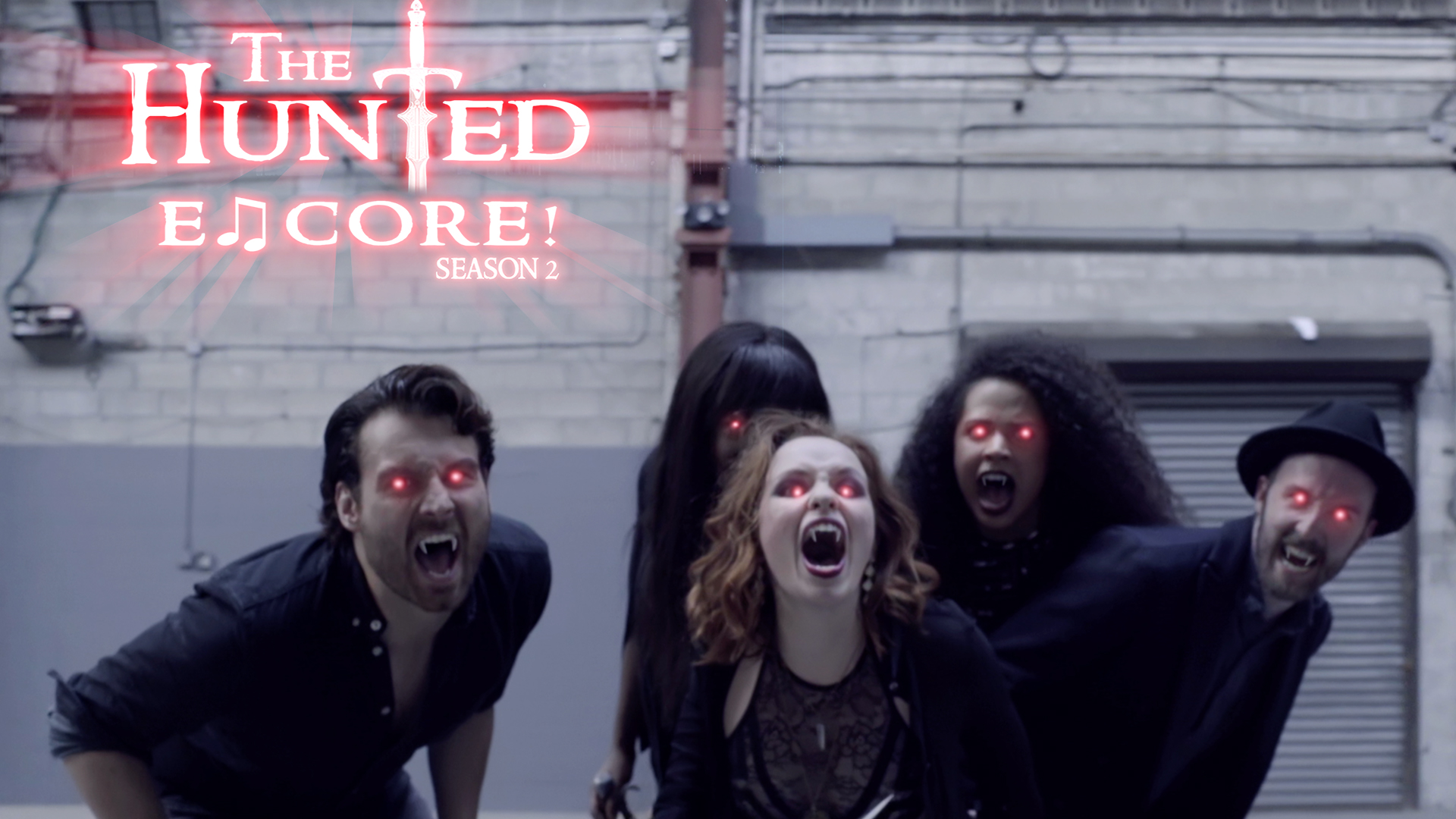 In the End
In the epic season 2 finale, battle breaks out between the slayers and the vampires.
---
---