The Partitioned
Loading Access
Trailer
Watch List
The Partitioned
With the guidance of the Partitioned, we witnessed more than a century of peace. Then the genocide began. Now, there aren't many Partitioned left. They're either in camps or hiding with no intention of fighting back. Seven years ago the Turn happened. And just like that, peace became a distant memory.
The story goes that, with the guidance of the Partitioned, we witnessed more than a century of peace. Well, that's how the story goes.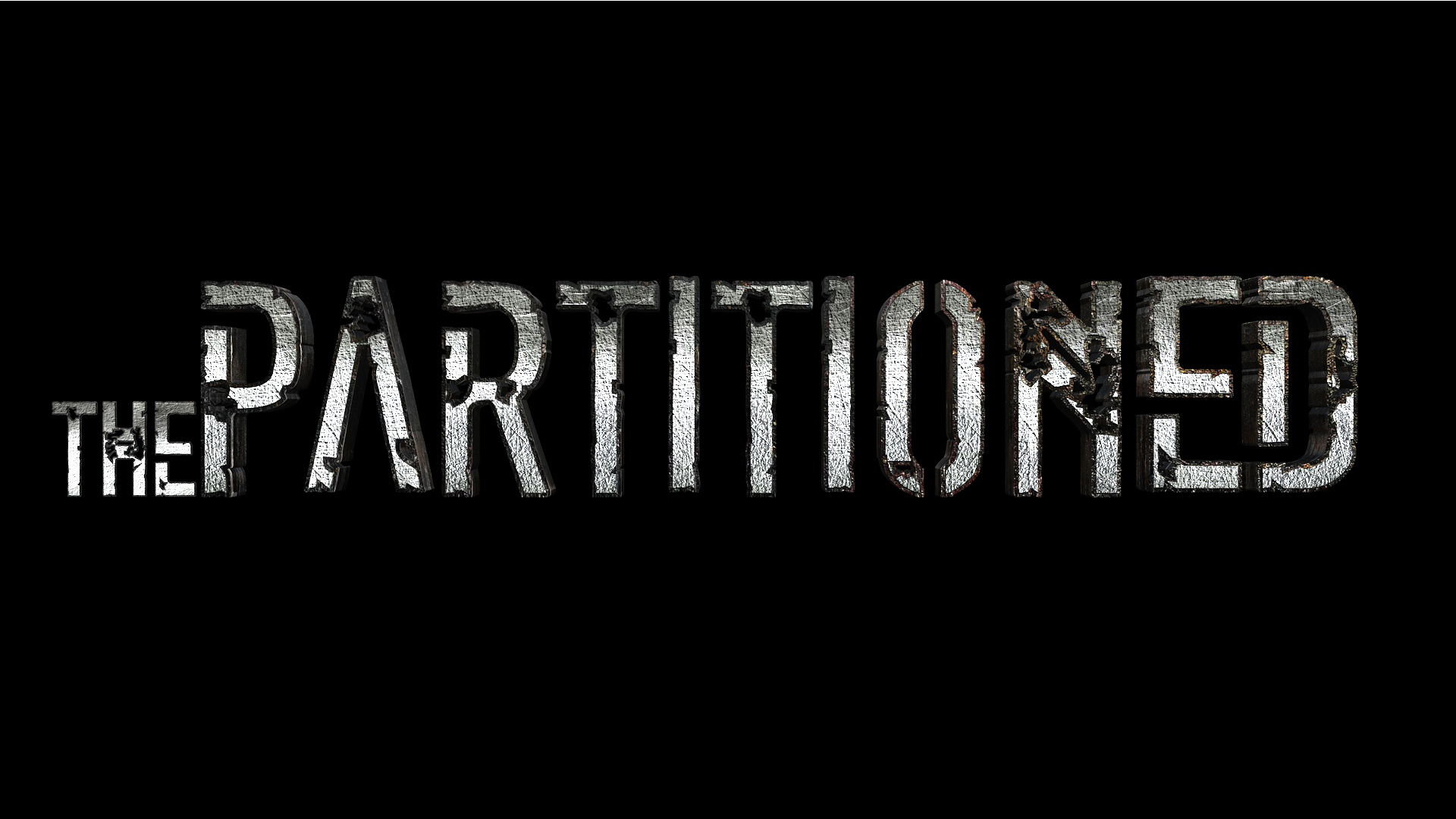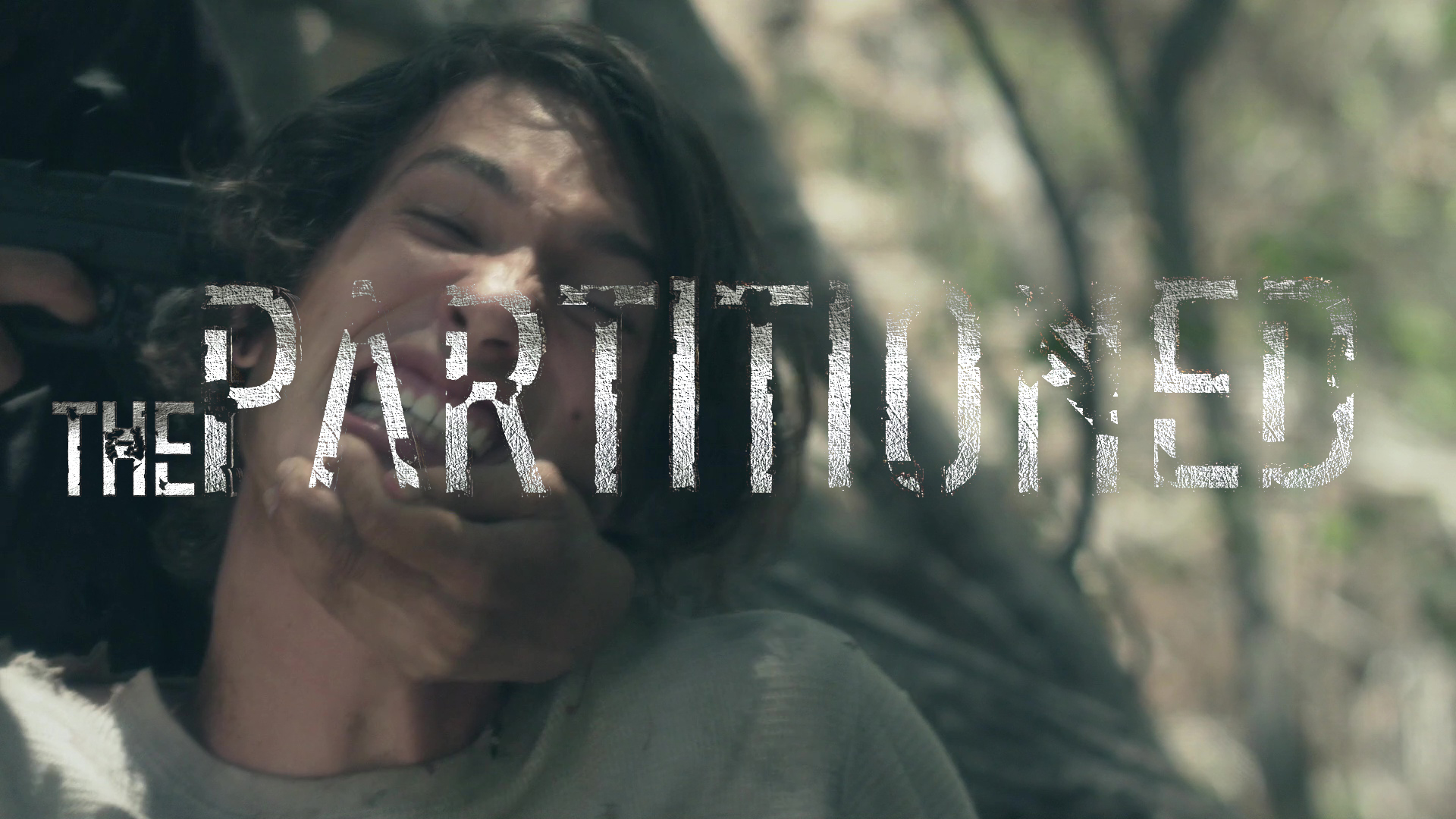 The Homecoming
Merrick finally finds his powers when he loses someone close to him. Holden continues to run until she comes across what may be her new home.
---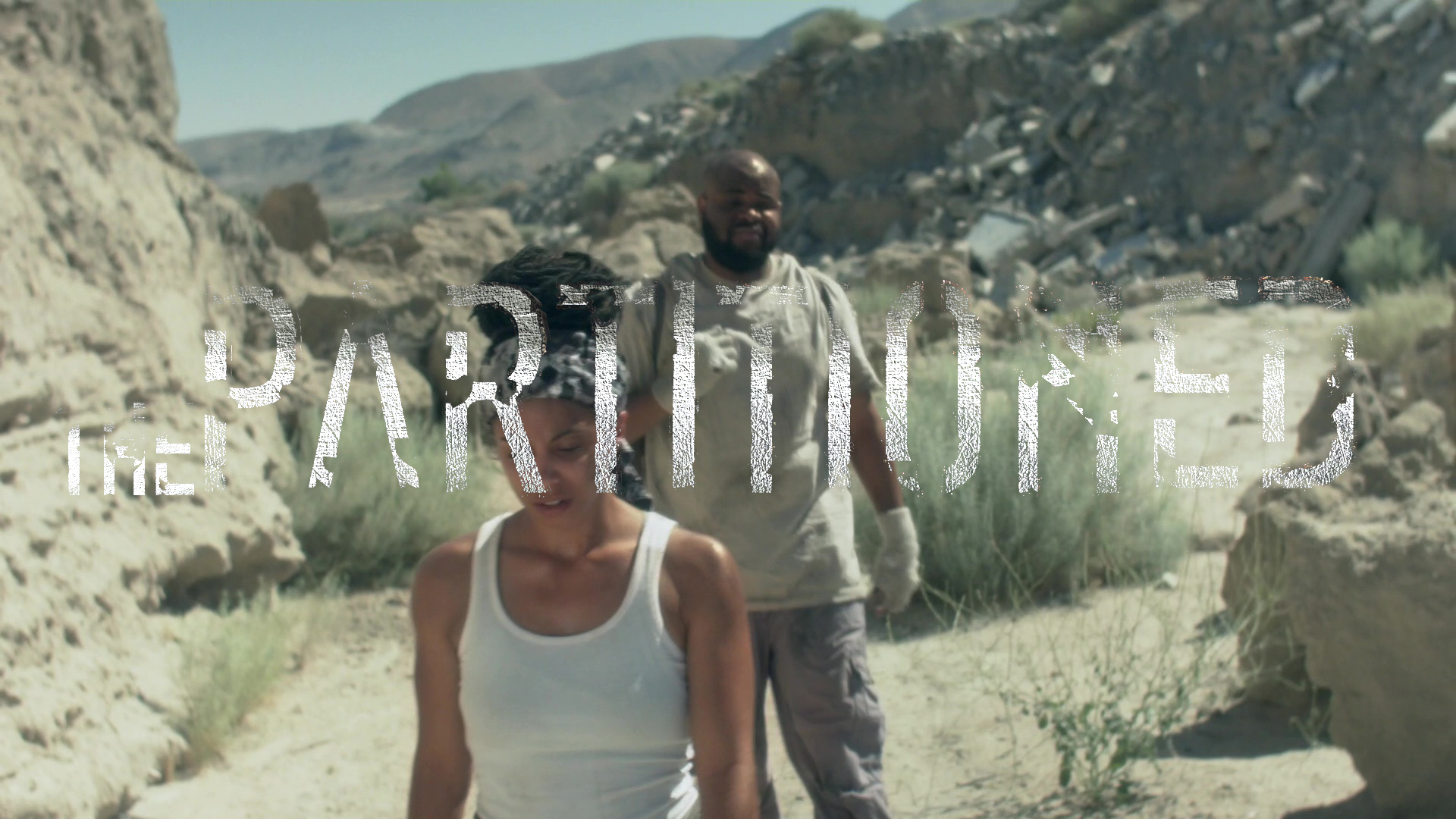 The Bear and the Mouse
Oster and Granger, a couple of scavengers, are stopped by ARF soldiers. They then receive information that could lead them down a dark path.
---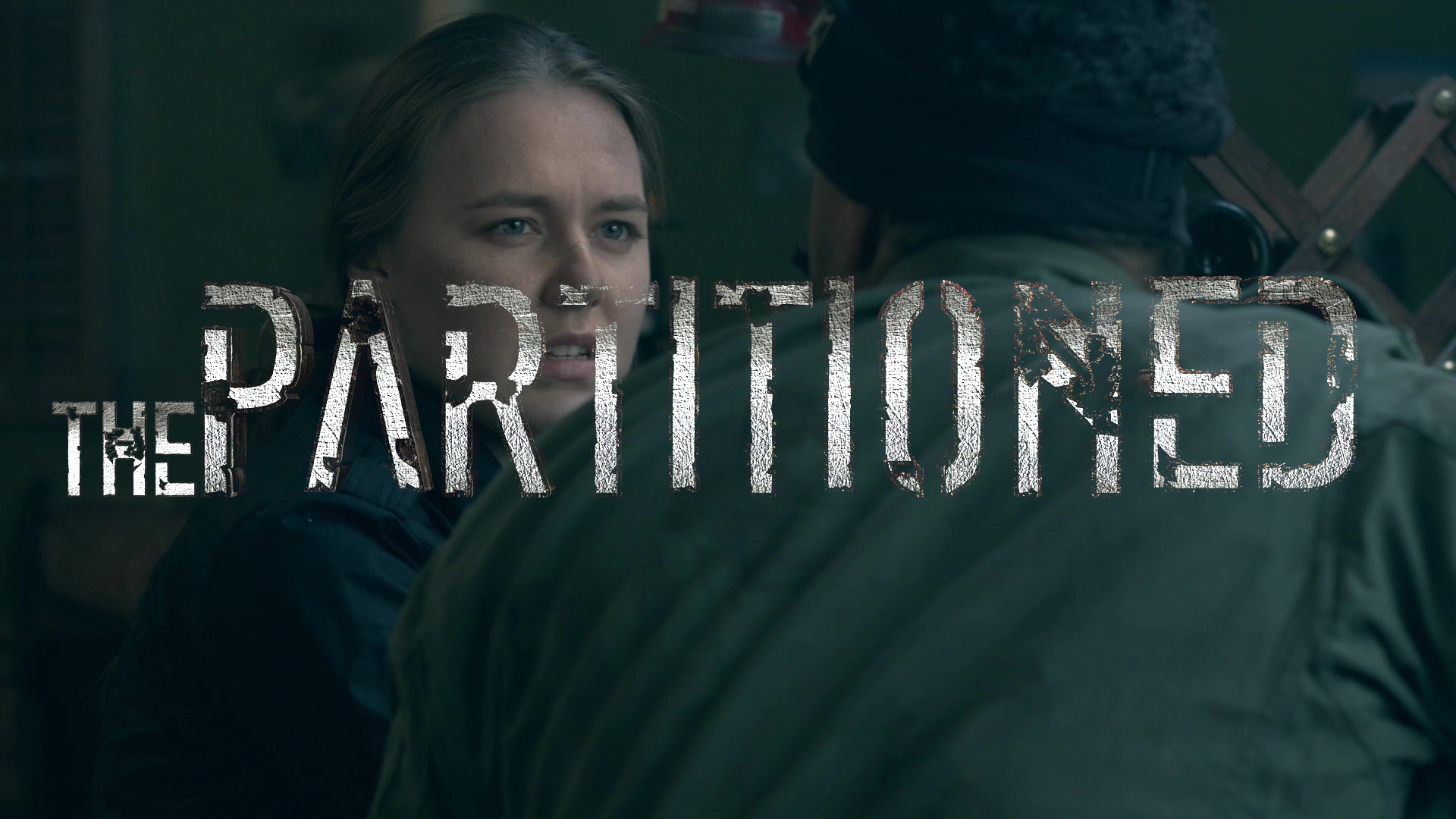 The Second Round
Barret wants connection while Holden needs solitude, they find themselves at odds. Felix introduces himself to man he's looked up to for a long time.
---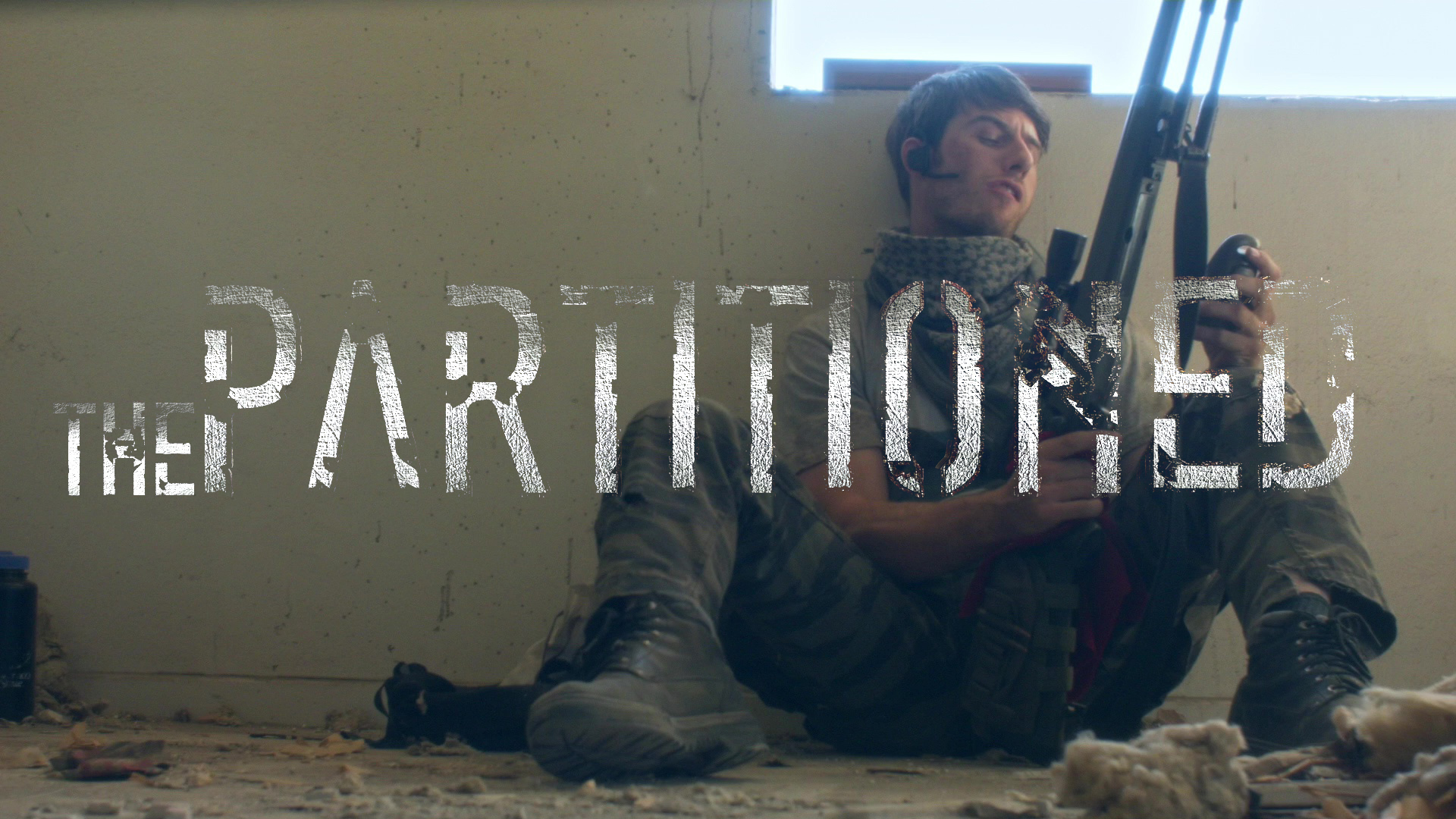 The Red Eye
Holden searches the wasteland. Red has his eyes on a large bounty.
---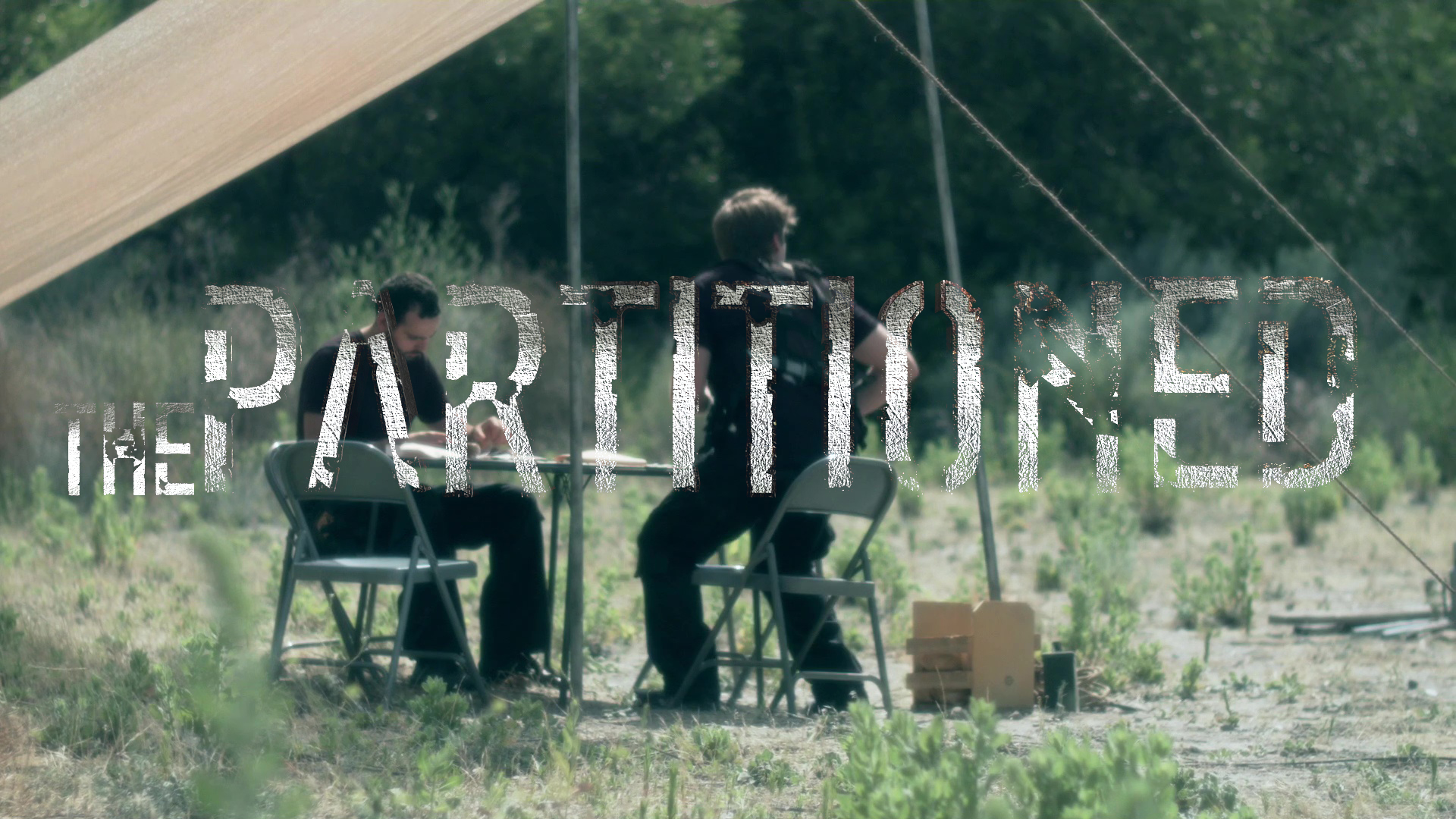 The Heist
Merrick and Hesh need to steal to survive. Hesh doesn't agree with Merrick's methods. Hesh finds himself in a dire situation.
---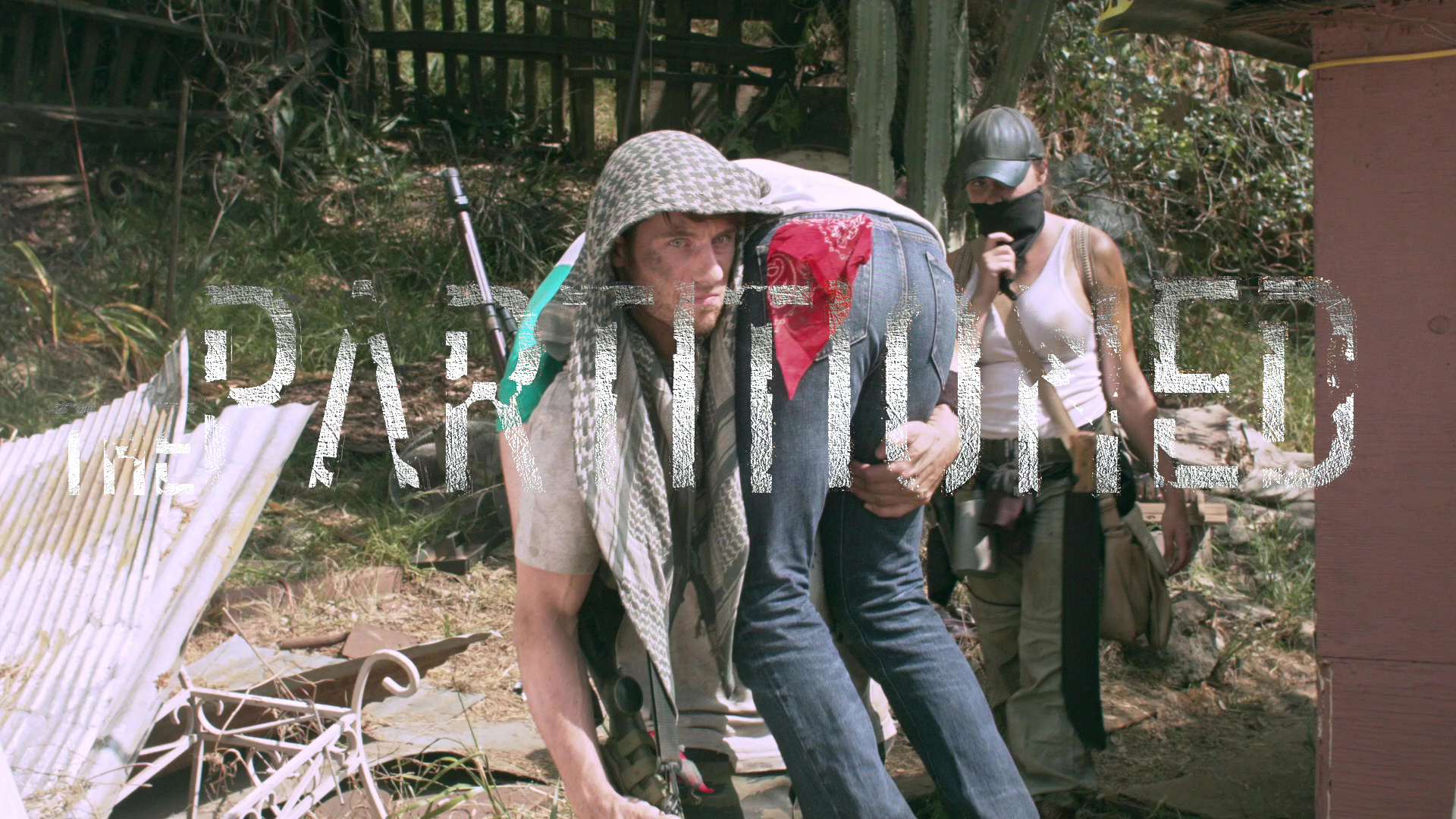 The Hold
Holden brings Red and a beaten Hesh back to her home. She comes face to face with a thief.
---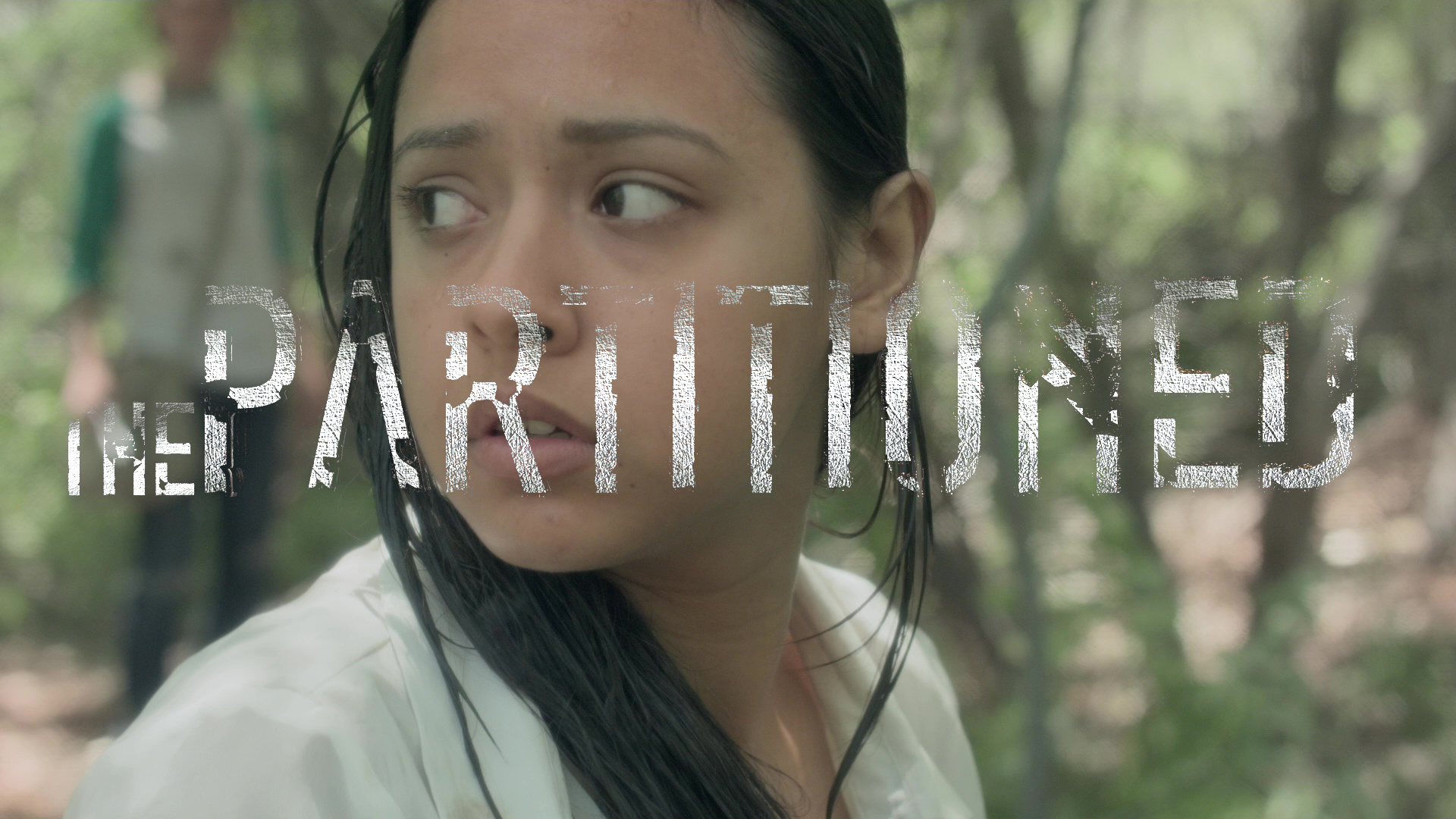 The Lost Girl
Hesh finds himself infatuated. Merrick's gone and Hesh knows only one person to lash out at.
---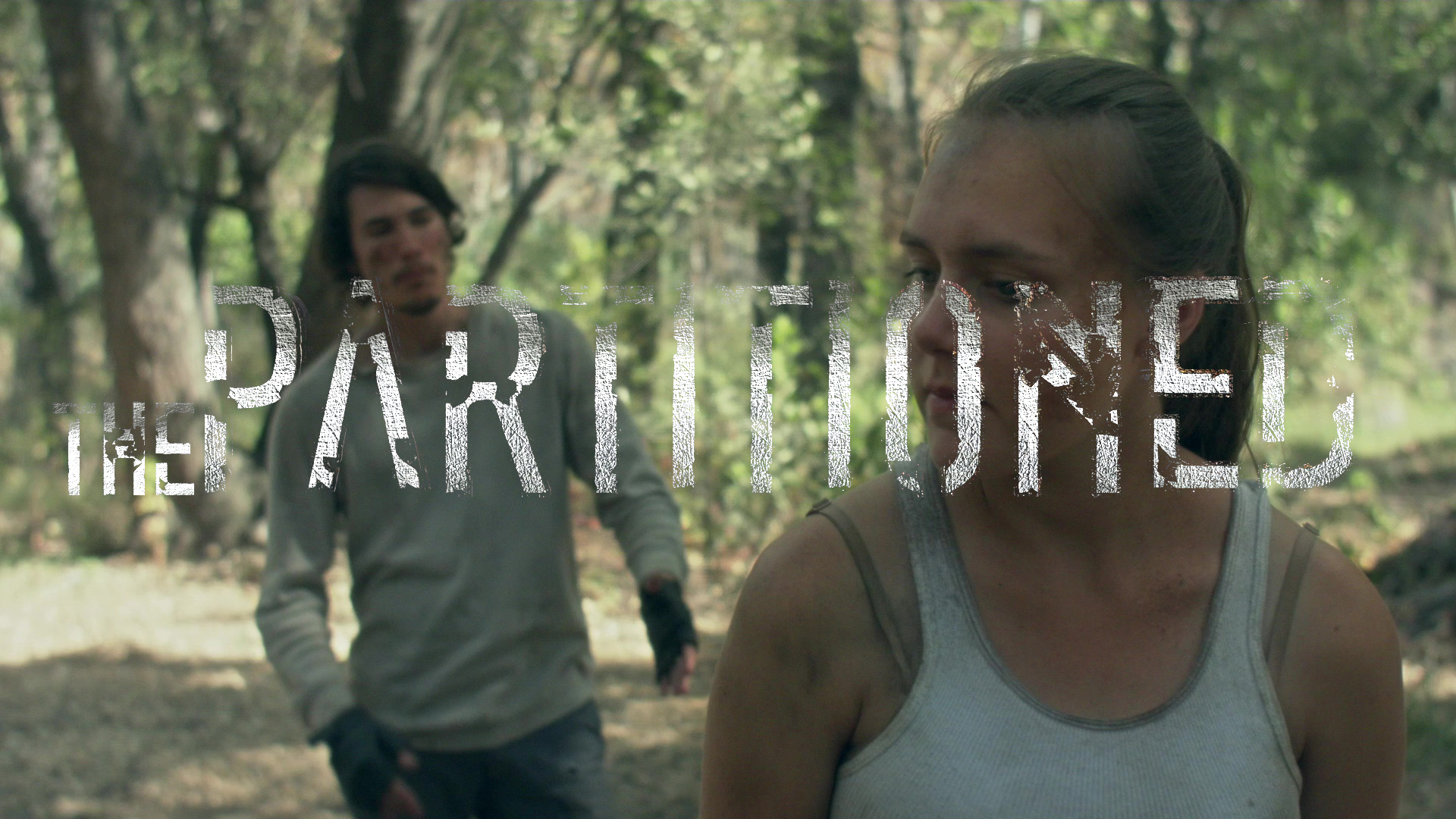 The Supremacy
Holden and Merrick come to blows over their survival tactics. Barret and Felix find out more about what's under the surface.
---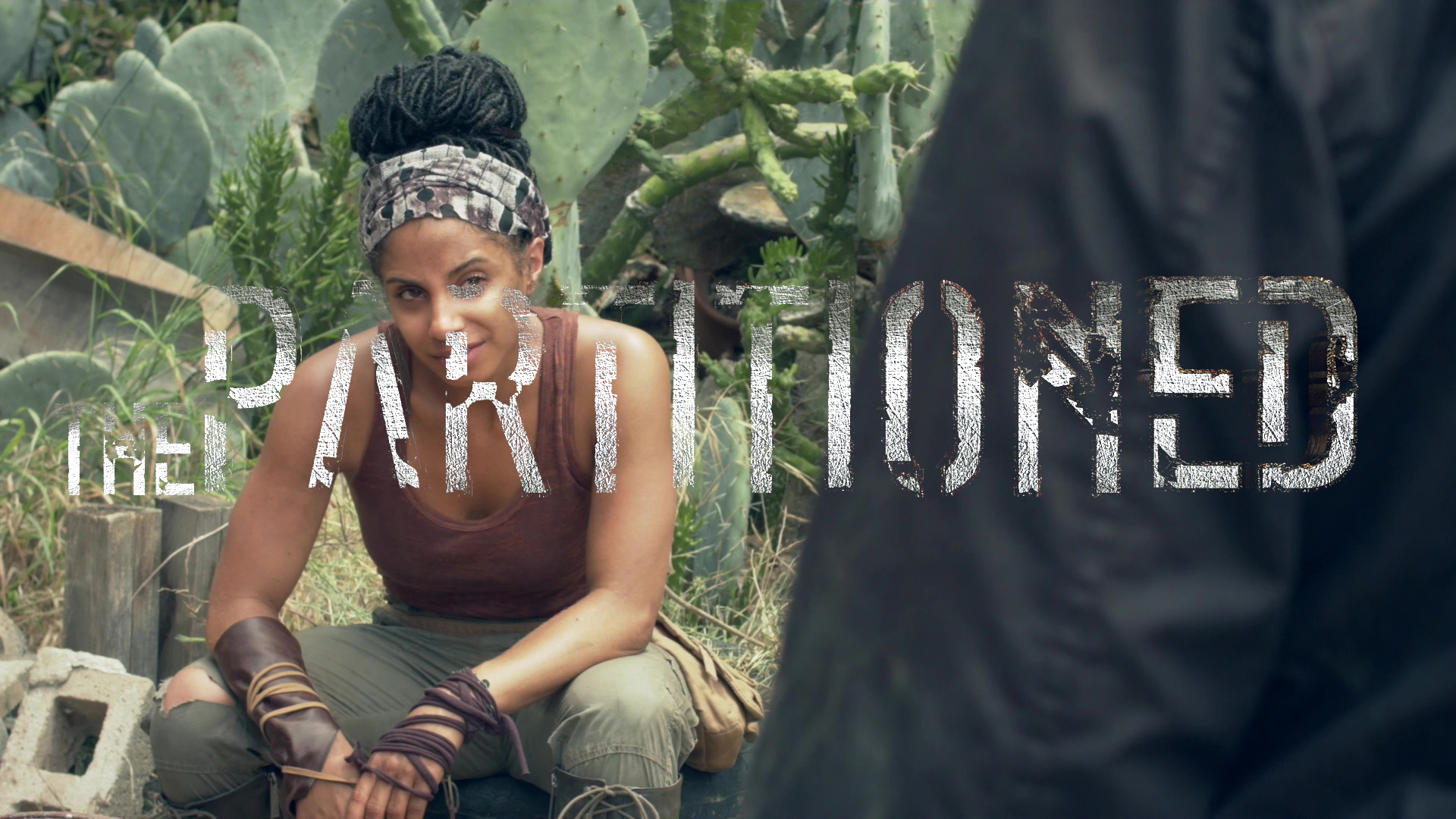 The Last Word
Holden and the group receive some unexpected visitors. Eeli tries to break down Holden's walls.
---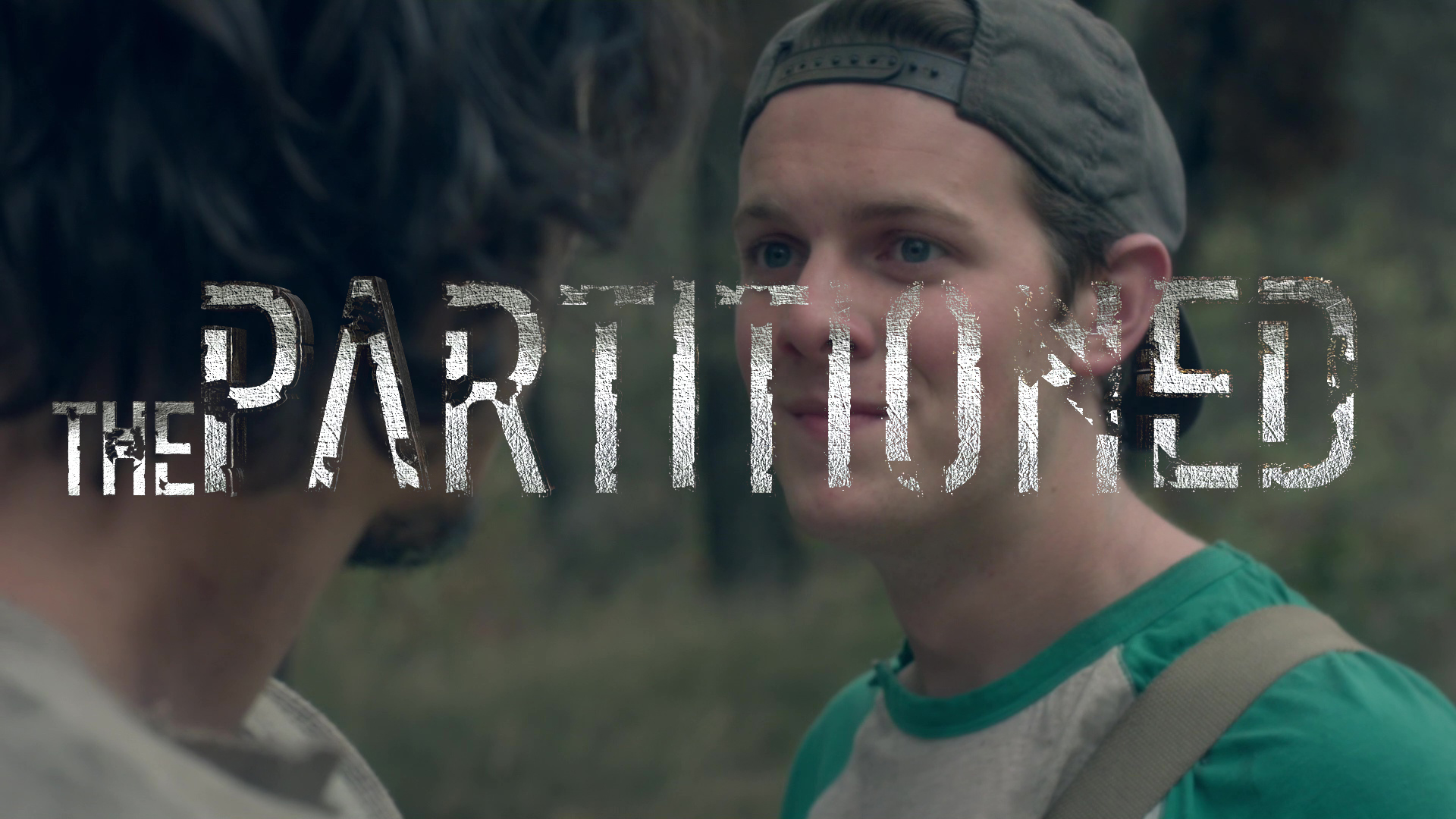 The Reunion
Merrick and Hesh meet up after a long separation. Merrick entertains a guest that could be his undoing.
---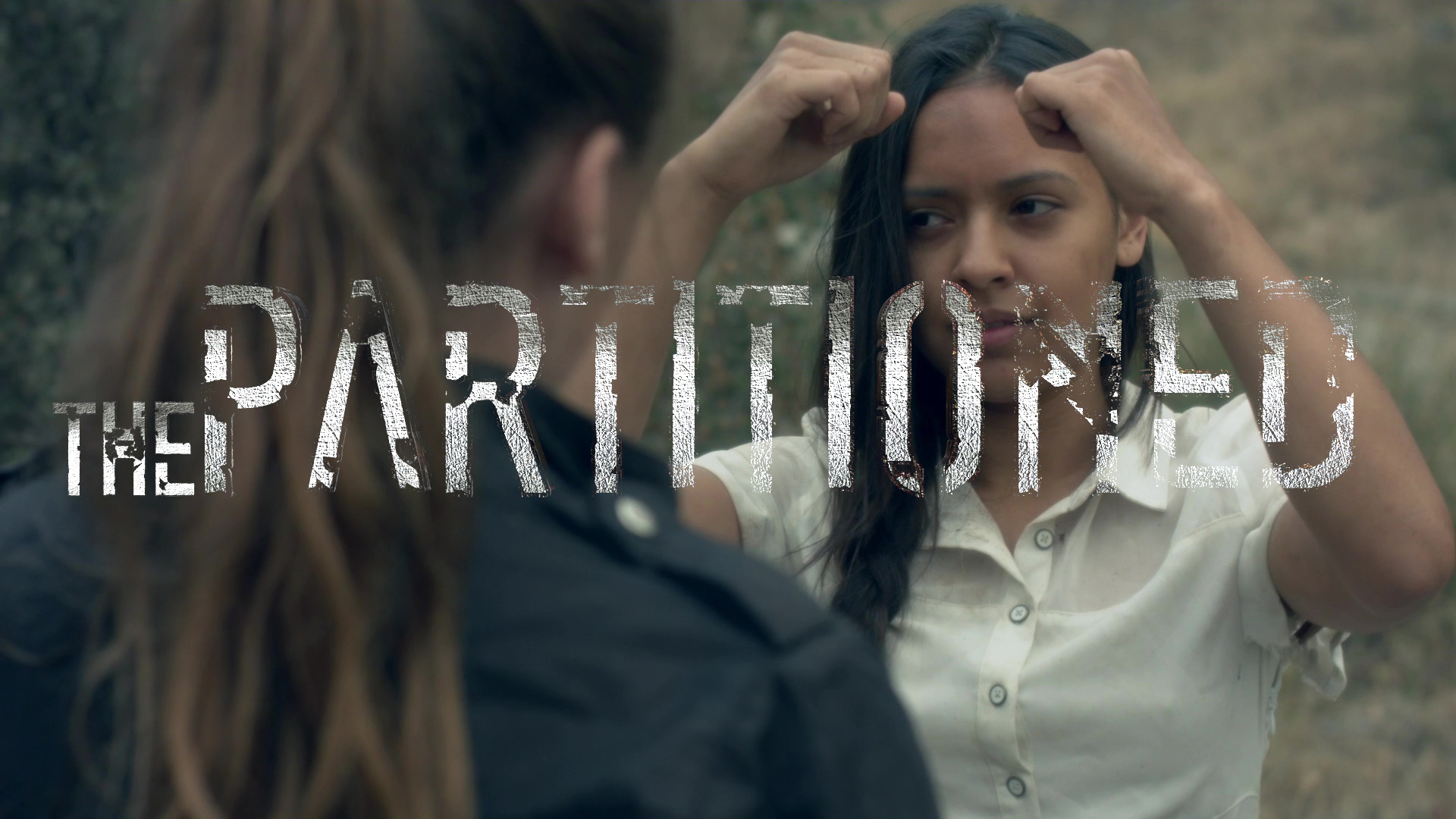 The Glass Ceiling
Red. Oster and Granger can't agree on a plan of action. Holden and Eeli get closer, through training.
---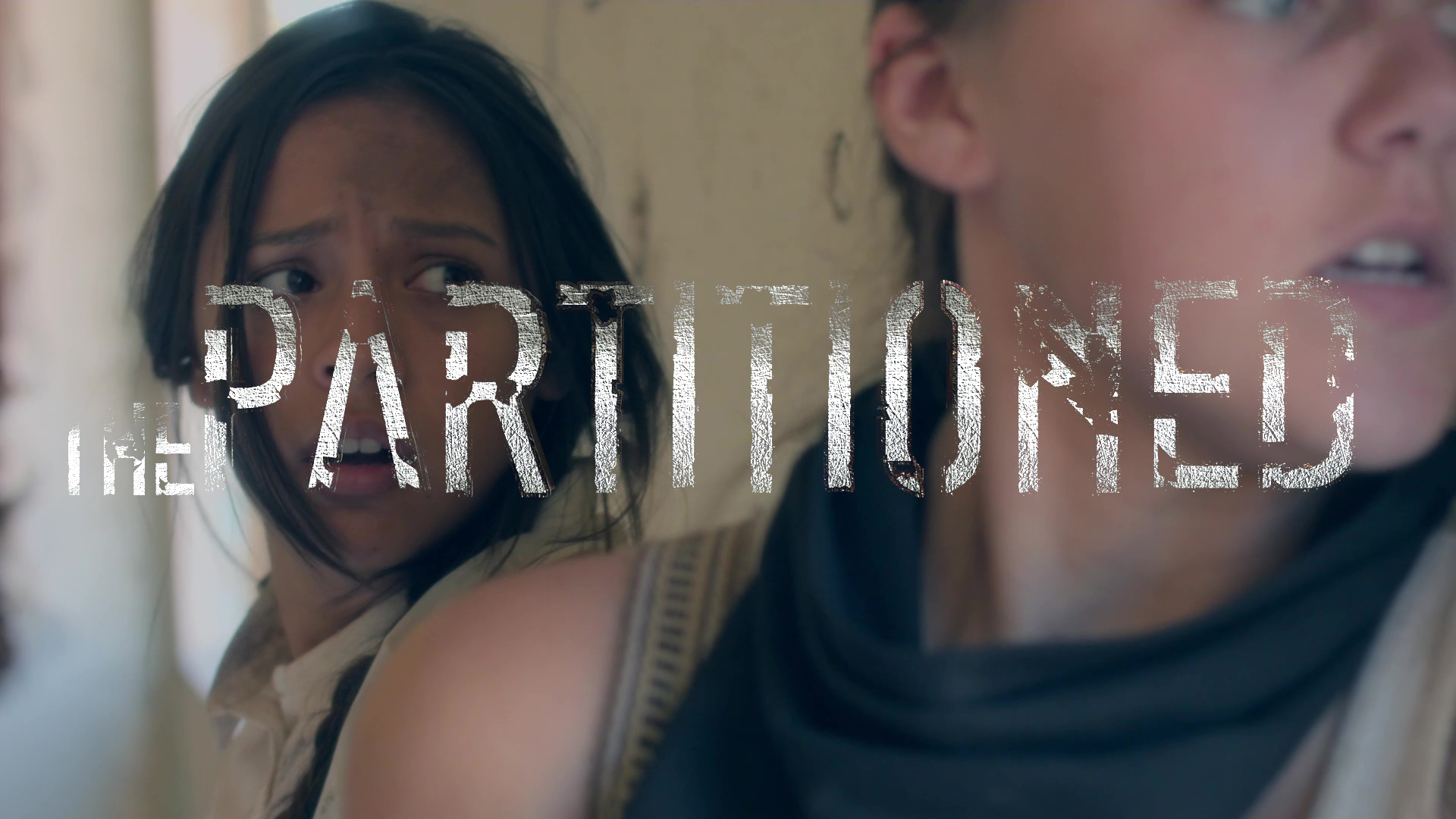 The Loose End
Barret and Felix run into an old friend. Merrick makes a deal that may cost him the life of an ally.
---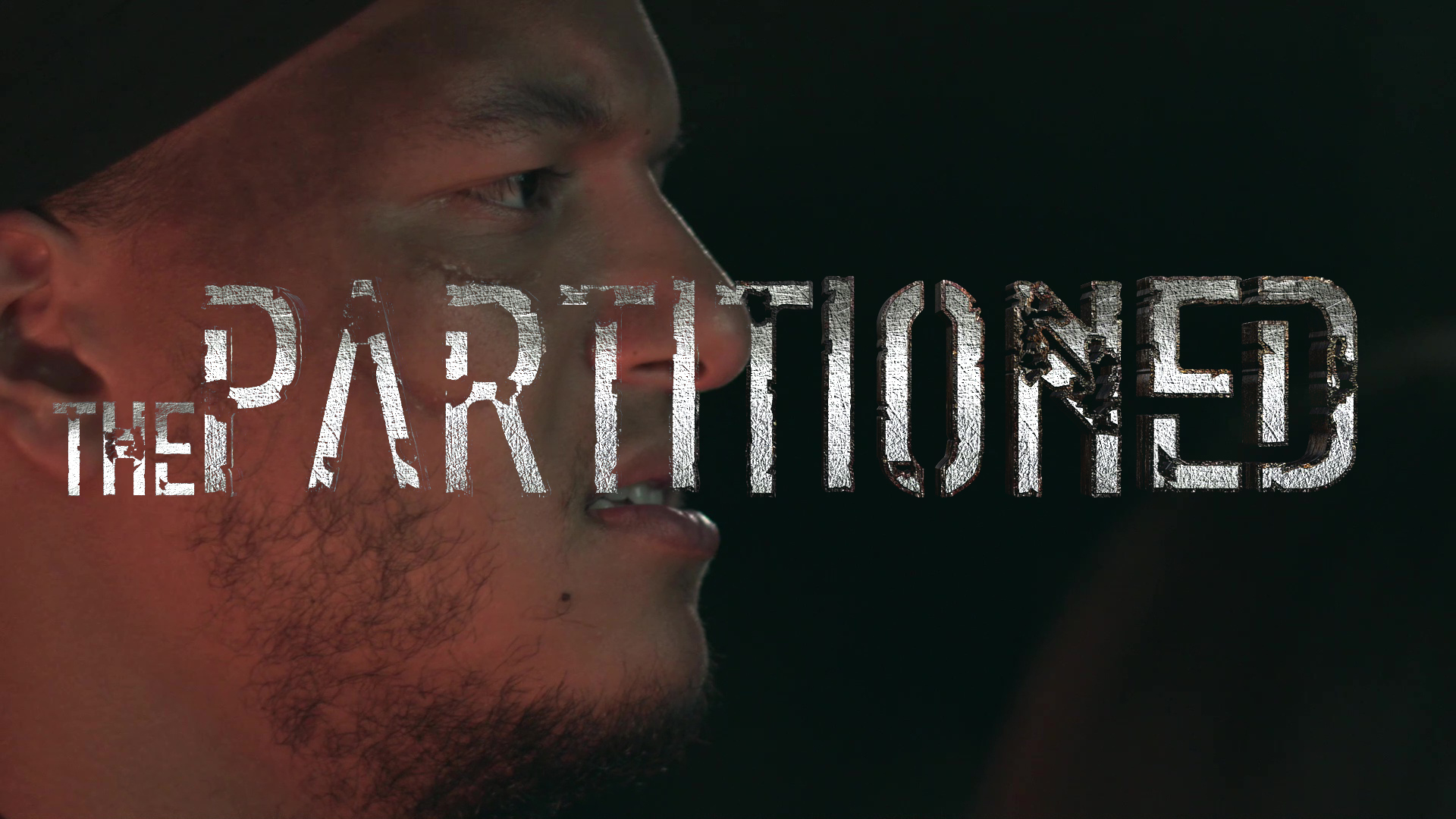 The Scar
Holden and Barret think back on their lives. Holden comes face to face with her past.
---