Trailers
An intimate portrait of the inner lives and daily struggles of the immigrants who make NYC's heart tremble with hope.
"Three Trembling Cities" is an intimate portrait of the immigrants who make New York City's heart tremble with hope. This fictional series follows and ultimately interweaves two immigrant narratives: those struggling to understand their identity and those simply struggling to survive.
Season 1
Three Trembling Cities seeks to explore the immigrant experience, and how it differs for each person based on background, desires, families, and immigration status. The series follows two "circles" of characters: Urmi, Ilona, Azin, and Behrouz are part of the first circle and Babacar, Dawit, Abdul, Madha, and Sam are part of the second circle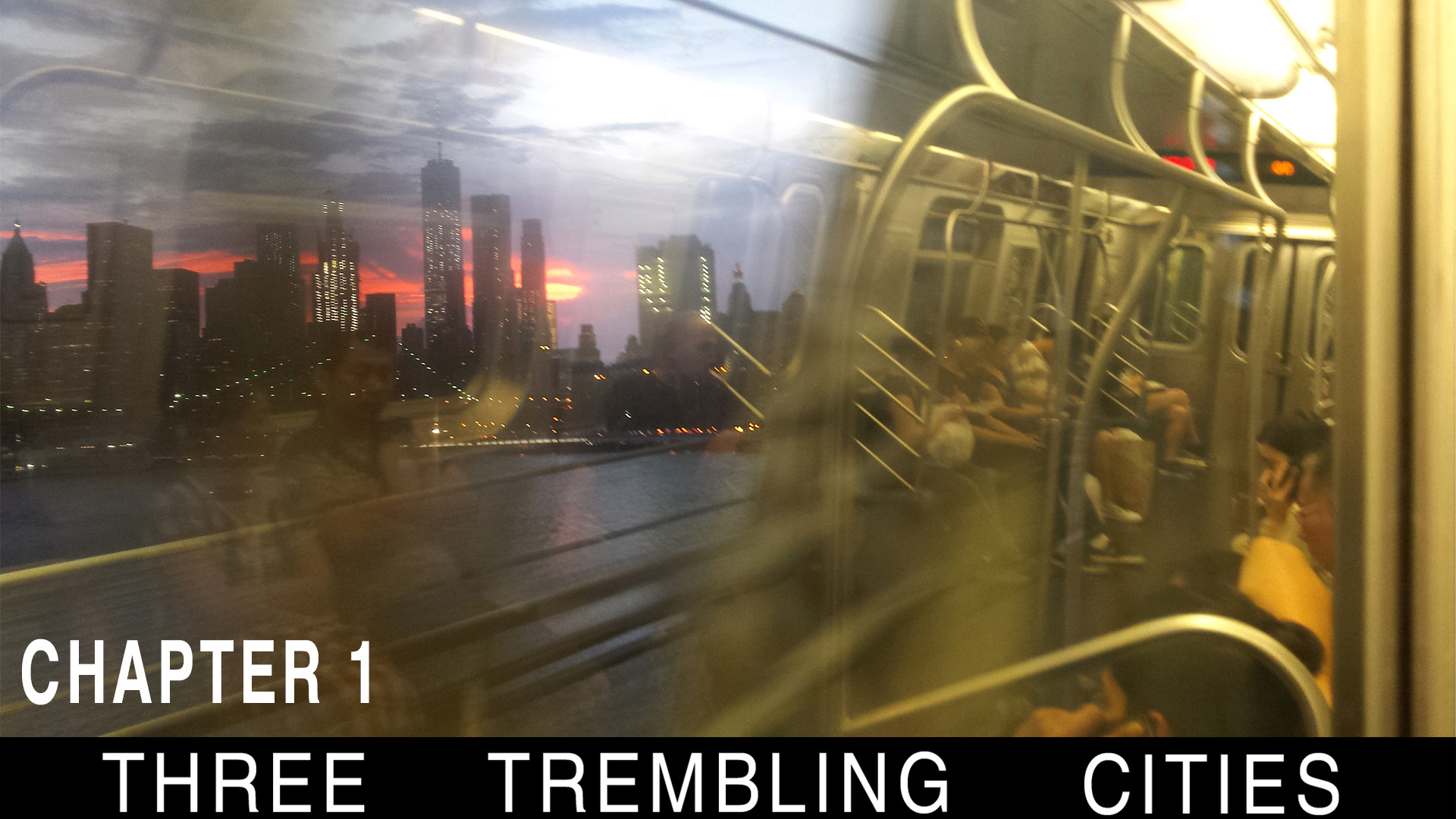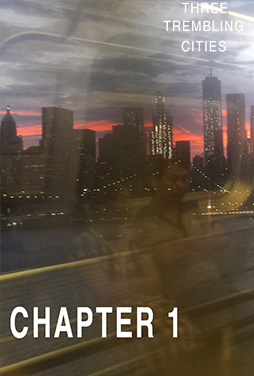 Chapter 01
Urmi (Nandita Chandra) and Ilona (Tjasa Ferme), best friends and fellow grad students, get ready for one last night out together before Ilona leaves for Dubai to teach.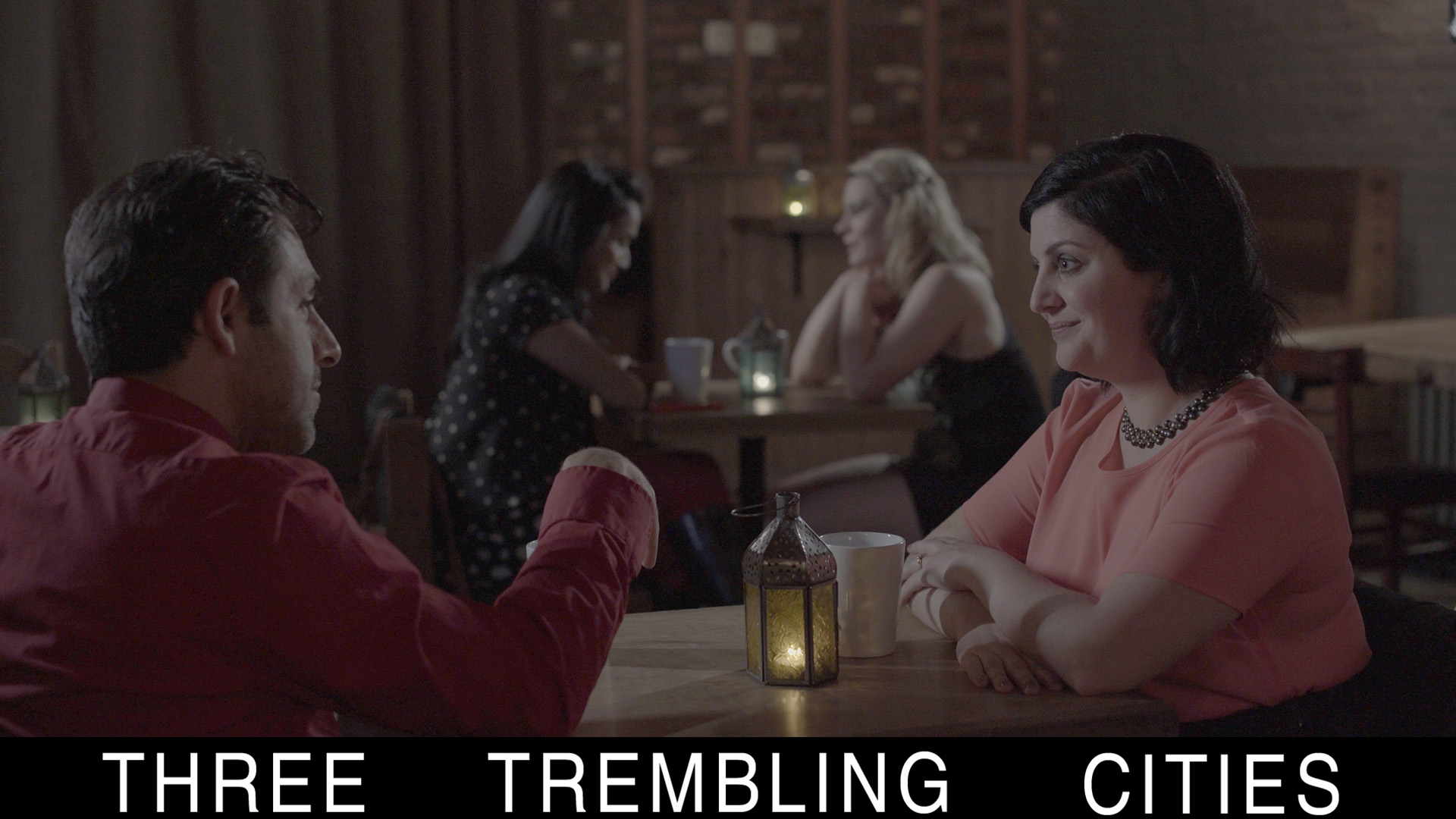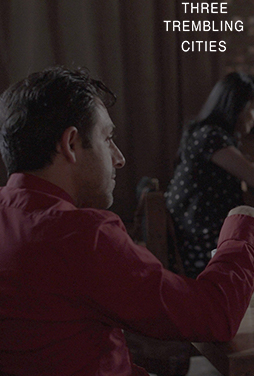 Chapter 02
While Urmi and Ilona try to enjoy their last night out together and end up arguing instead, Behrouz (Arash Mokhtar) and Azin (Sherz Aletaha) sit across from them at the restaurant, debating the wisdom of his returning to Iran to perform in a play.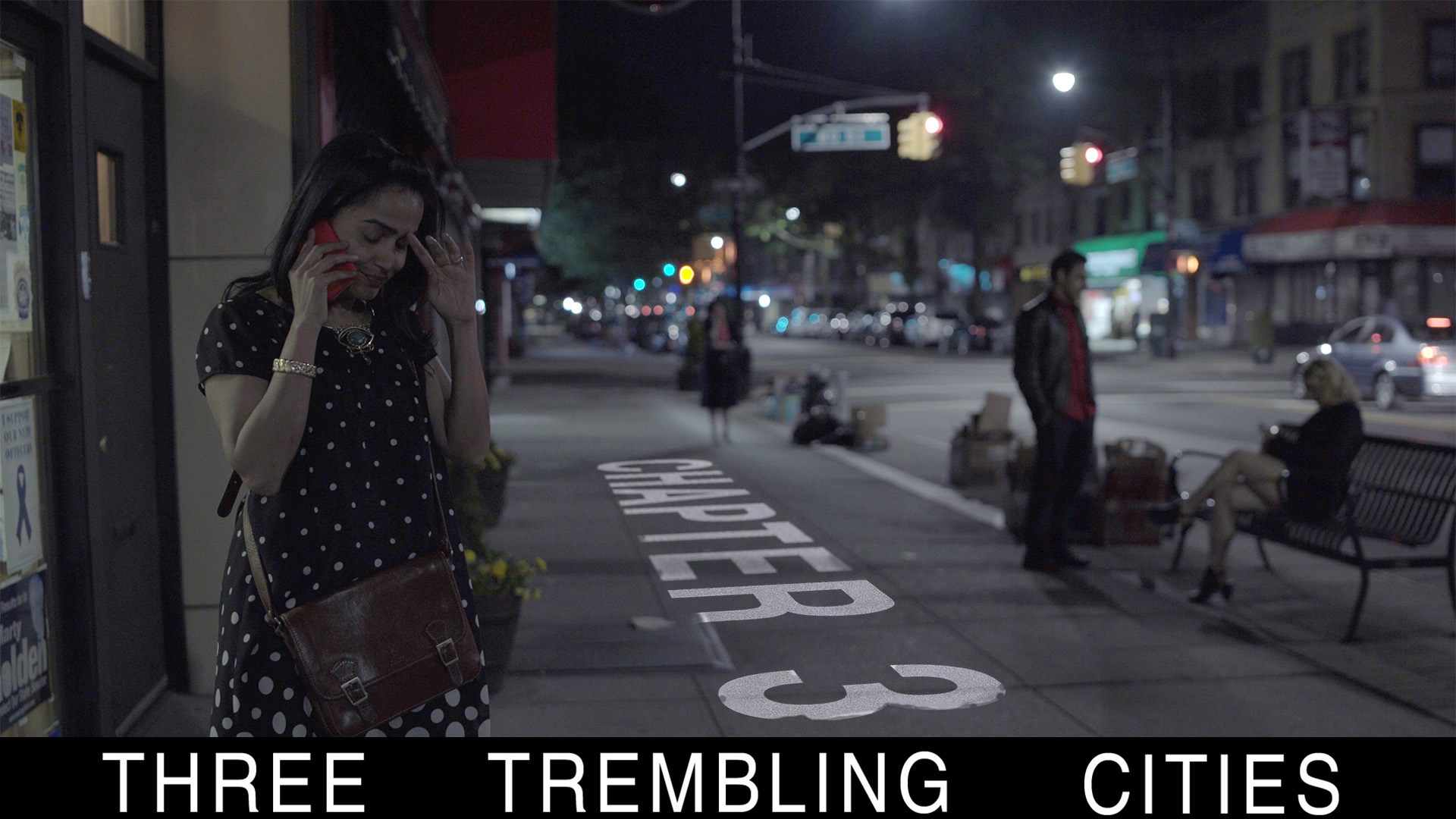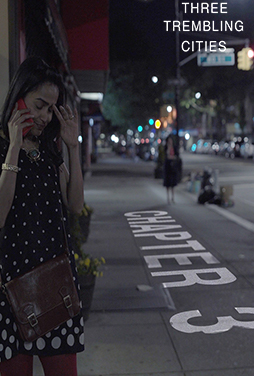 Chapter 03
Ilona and Urmi try to end things on a good note, and bump into Azin and Behrouz on the sidewalk outside the restaurant.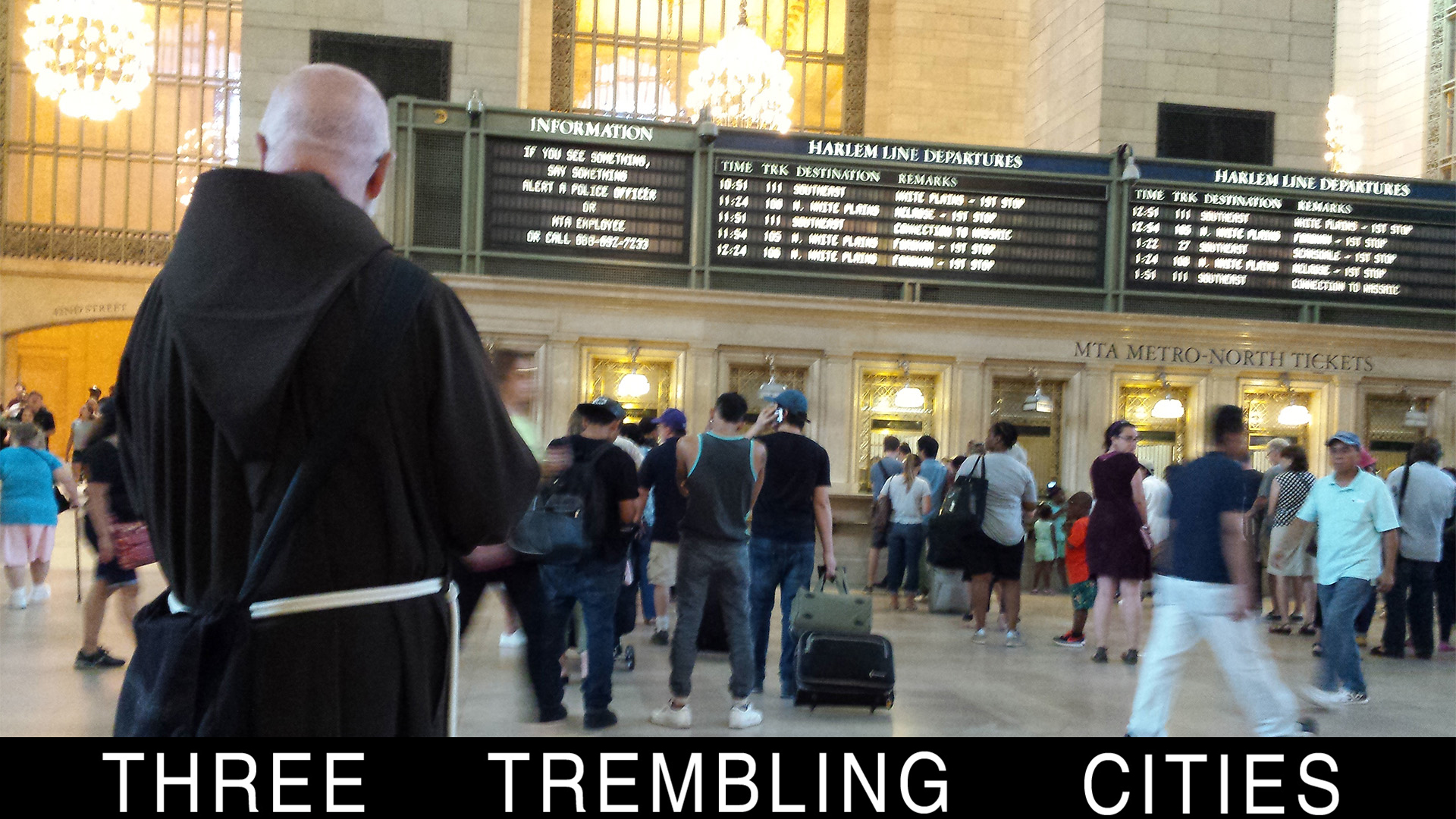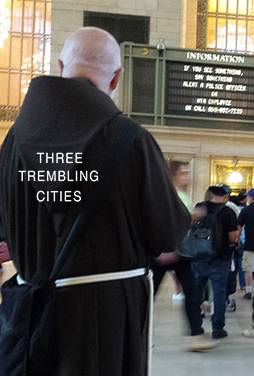 Chapter 04
Urmi, Ilona, Behrouz and Azin drink at a bar together. It's a heady conversation, about politics, art, immigration, and the American dream, among other things.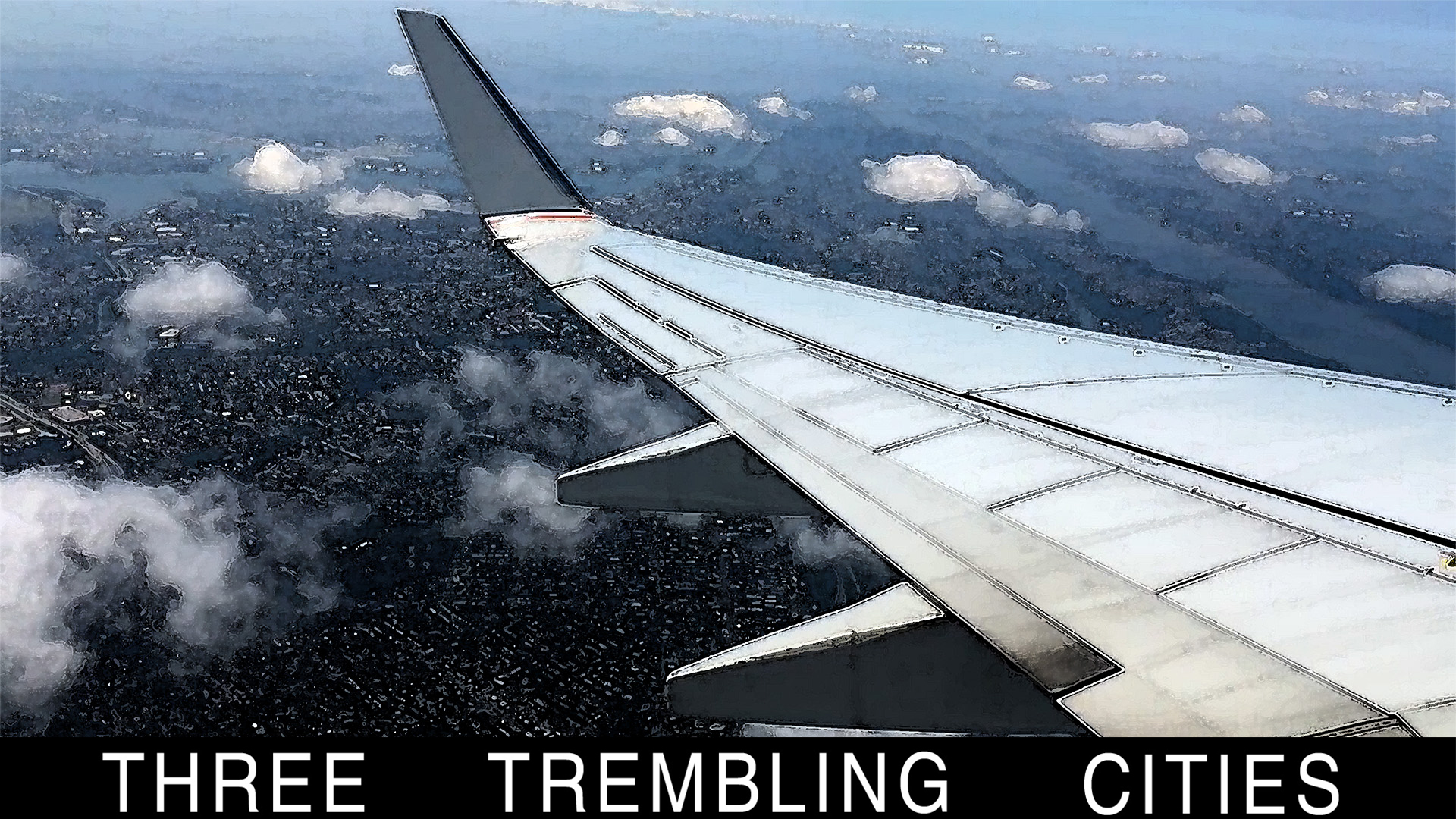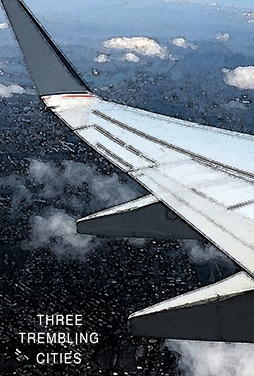 Chapter 05
Ilona and Urmi say goodnight to Behrouz and Azin. Ilona and Urmi have a heavy discussion about America and desire. Behrouz leaves for Iran.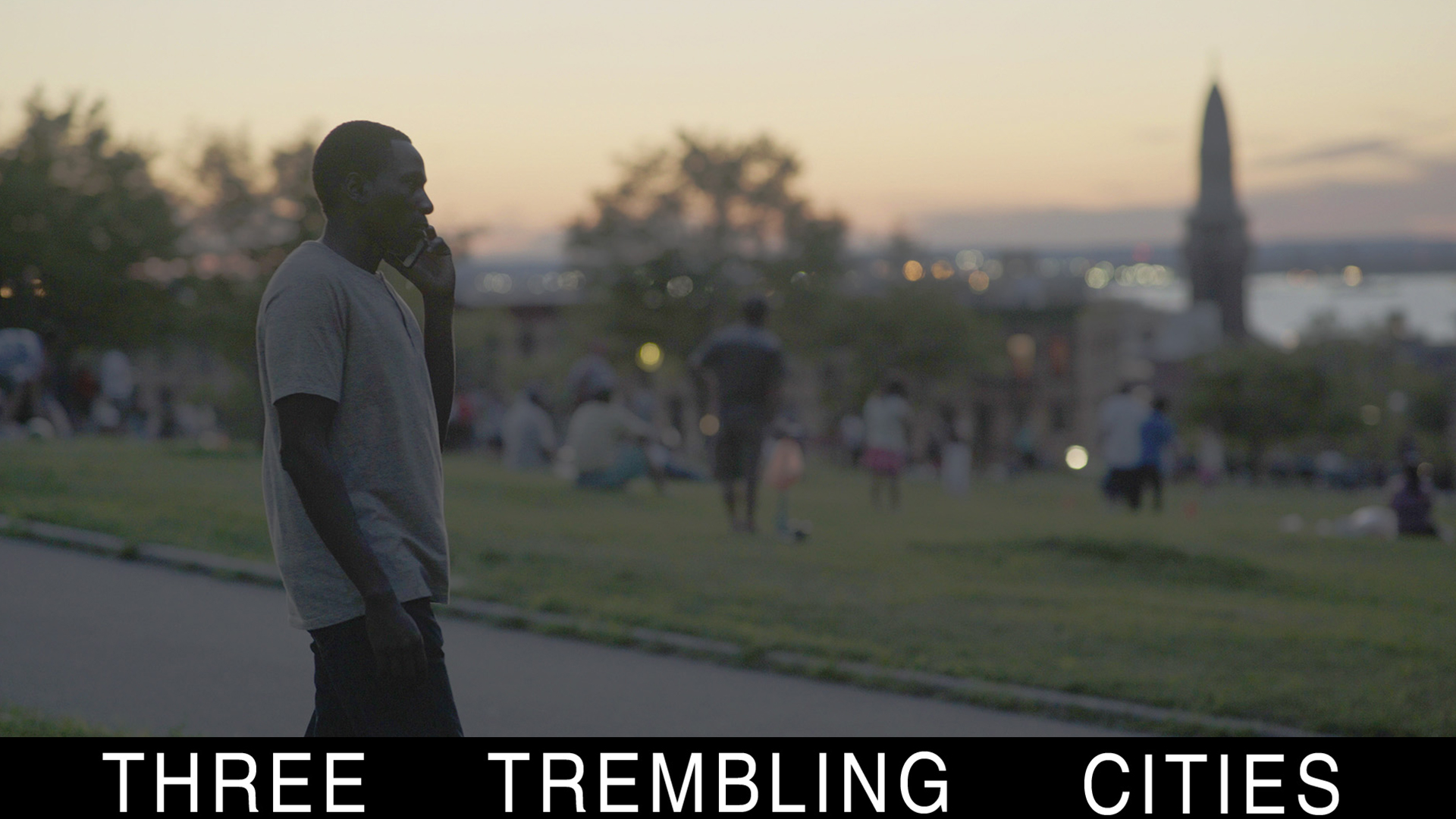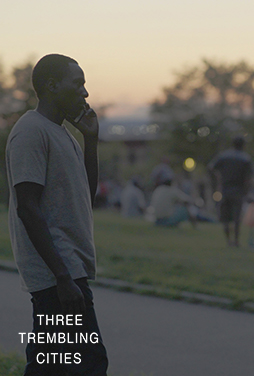 Chapter 06
Babacar (Yacine Djoumbaye) tries to start up a jewelry business, first going to Kai (John D. Haggerty), then Sam (Storm Gunraj), running into roadblocks all the way. Sam's cousin Madha (Pascale Piquion) finds out Sam is actually undocumented.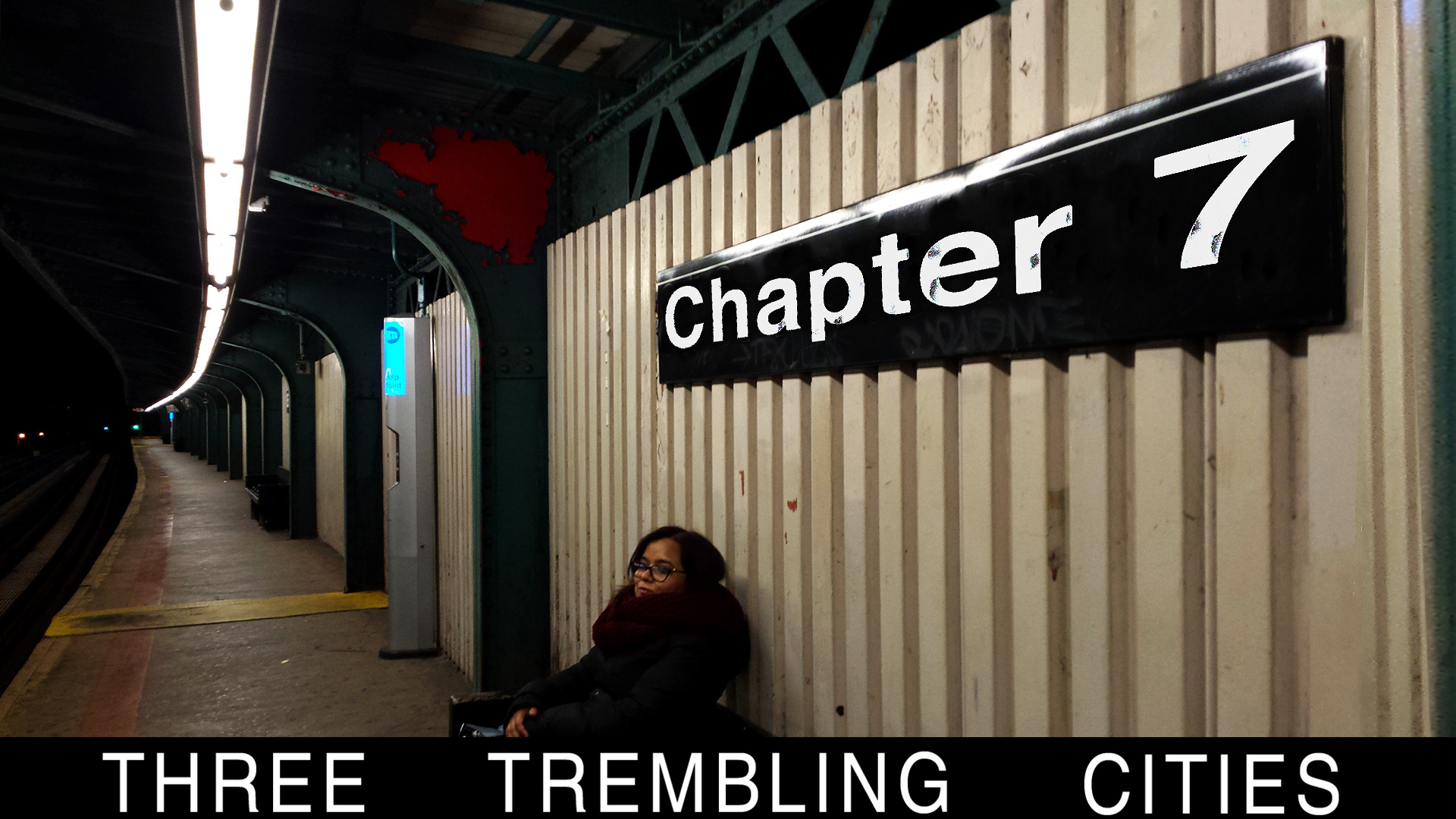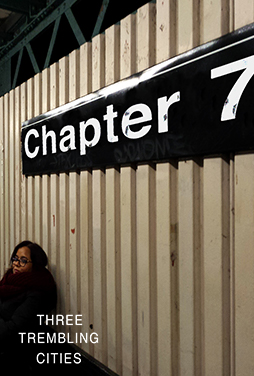 Chapter 07
Babacar's roommates Dawit (Peter Goitom) and Abdul (Irungu Mutu) work at the same restaurant as he does. Dawit goes for a job interview, trying to leave the restaurant world. Babacar gets a second job so he can balance sending money back home and the jewelry-making.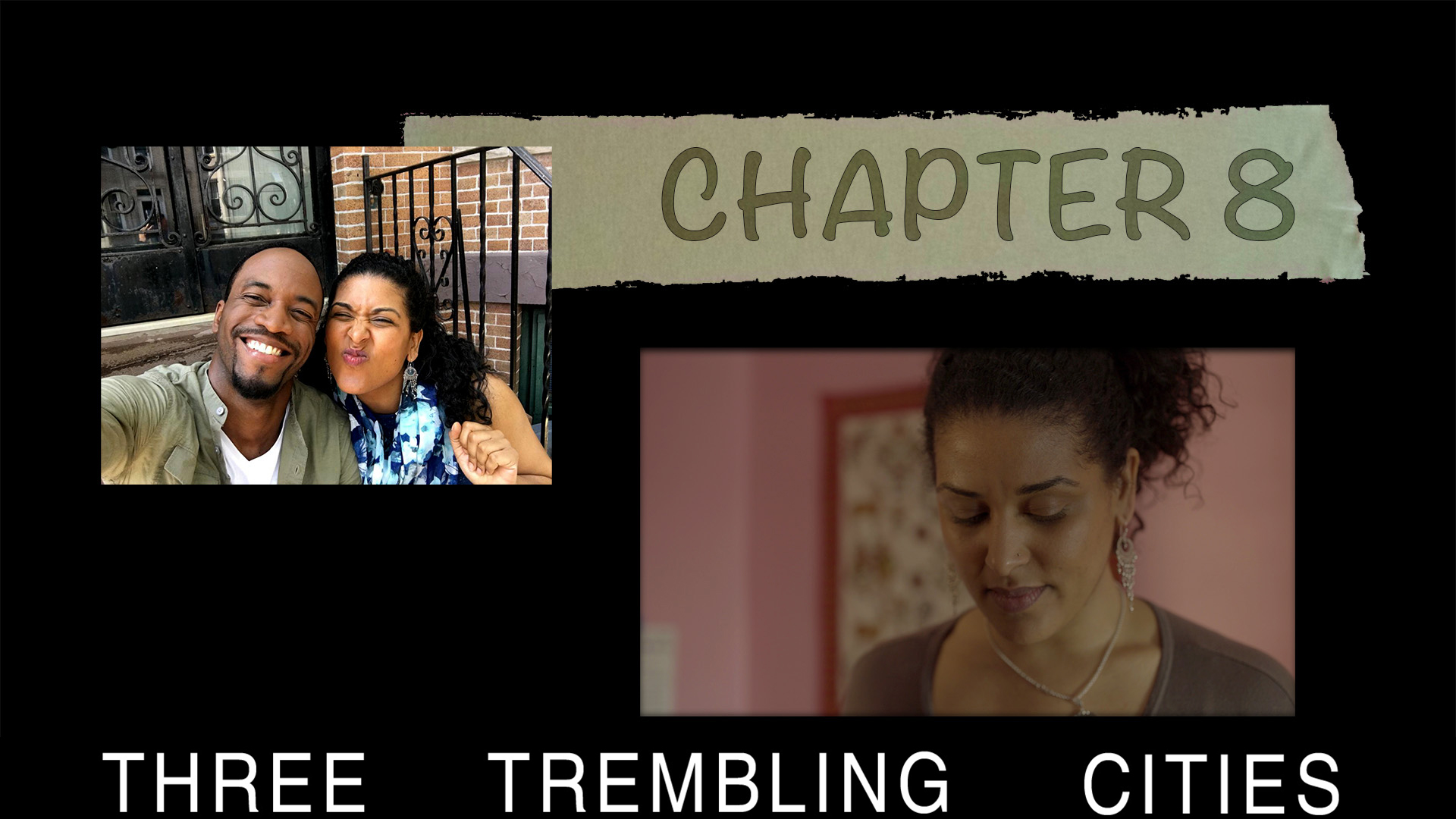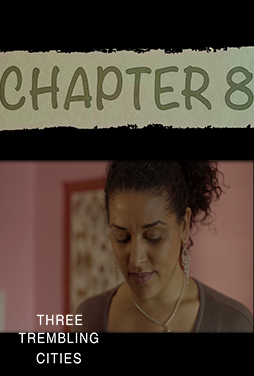 Chapter 08
Dawit's job interview doesn't go so great. Babacar produces his first jewelry prototype. He brings it to Madha and Sam but finds out Sam headed back to Guyana.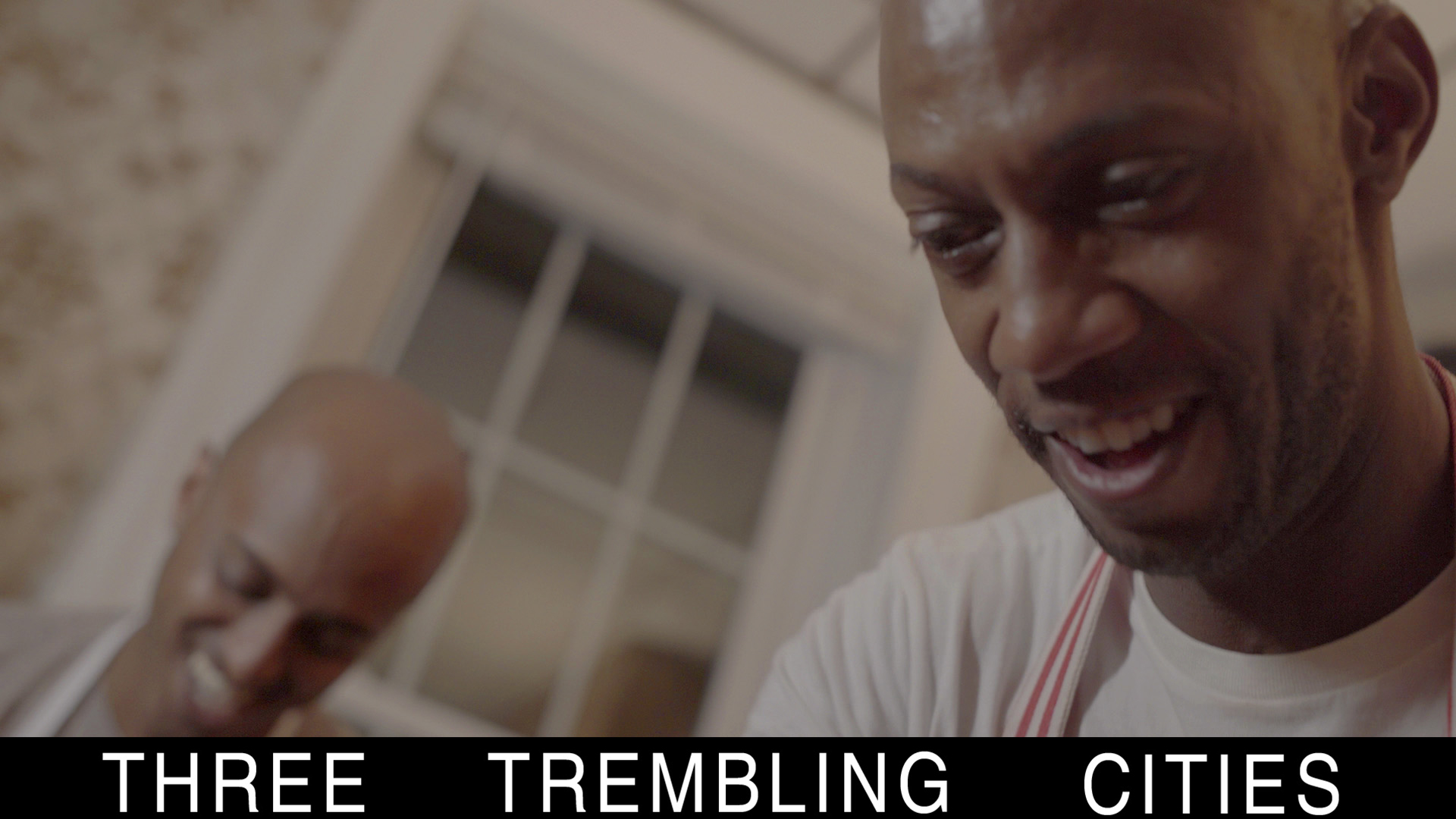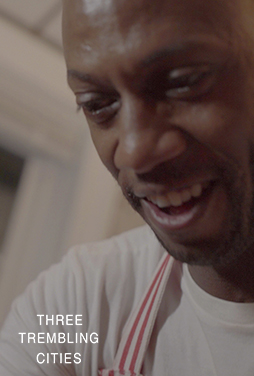 Chapter 09
Babacar and Dawit fight over Babacar's big secret - that he's keeping from Madha and everyone else.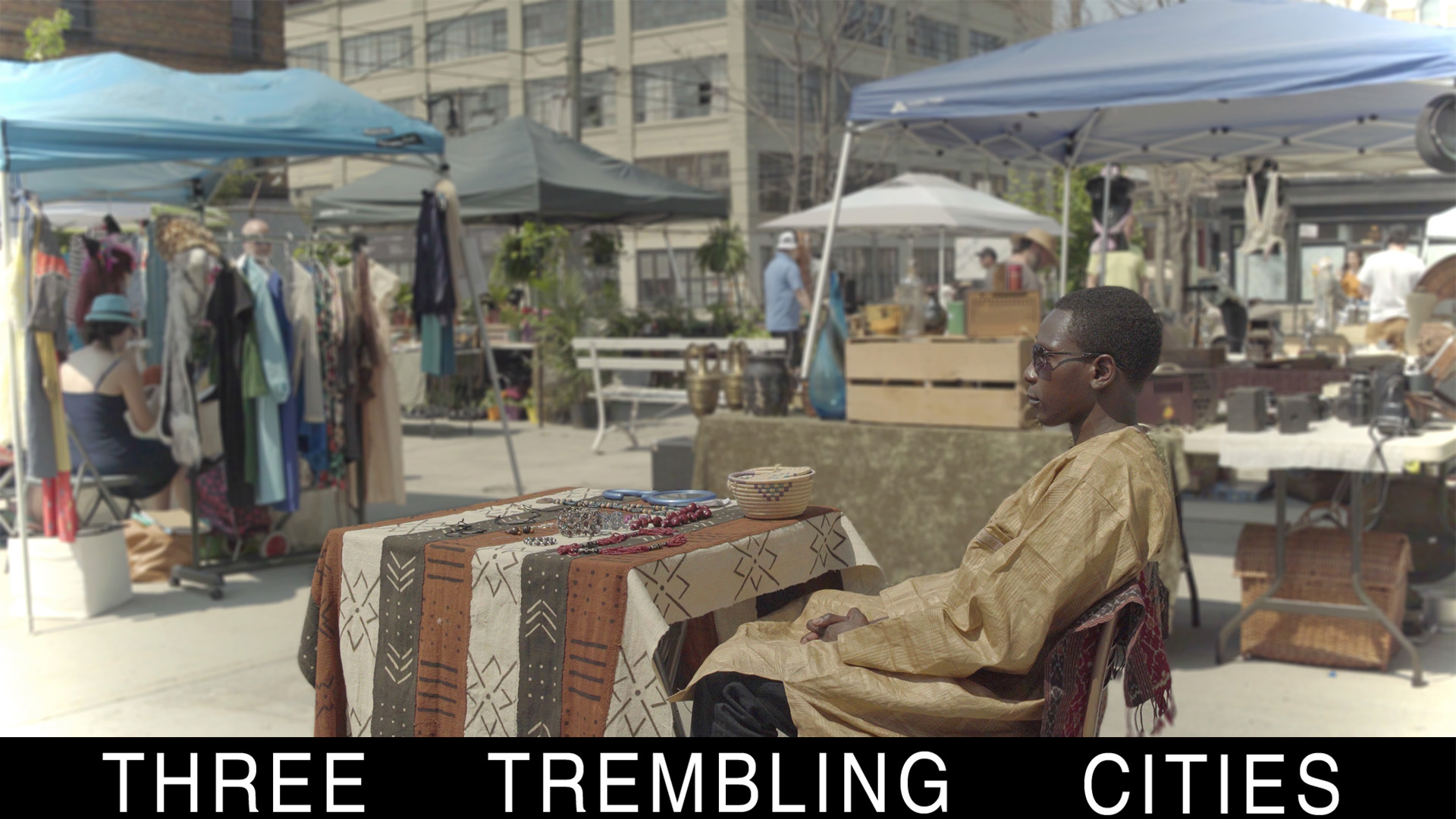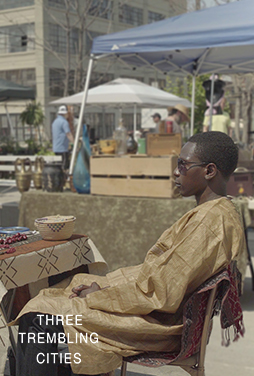 Chapter 10
Babacar gets his jewelry business off the ground, but is having trouble selling. Urmi struggles with her dissertation, and meets Azin for coffee. They talk about their imploding marriages, pleasing their parents, and the nature of love.