Weakness
Loading Access
Trailer
Watch List
Weakness
Laura and Julia are twin sisters, however, with diametrically opposed personalities. It's time for their reunion after 3 years but the weird and icy attitude of Julia, will drive Laura to ask herself some questions. In search of the truth, Laura is about to discover something that could cast doubts on her reality.
There is something weird about Julia's attitude. Laura has to find the truth about her twin sister.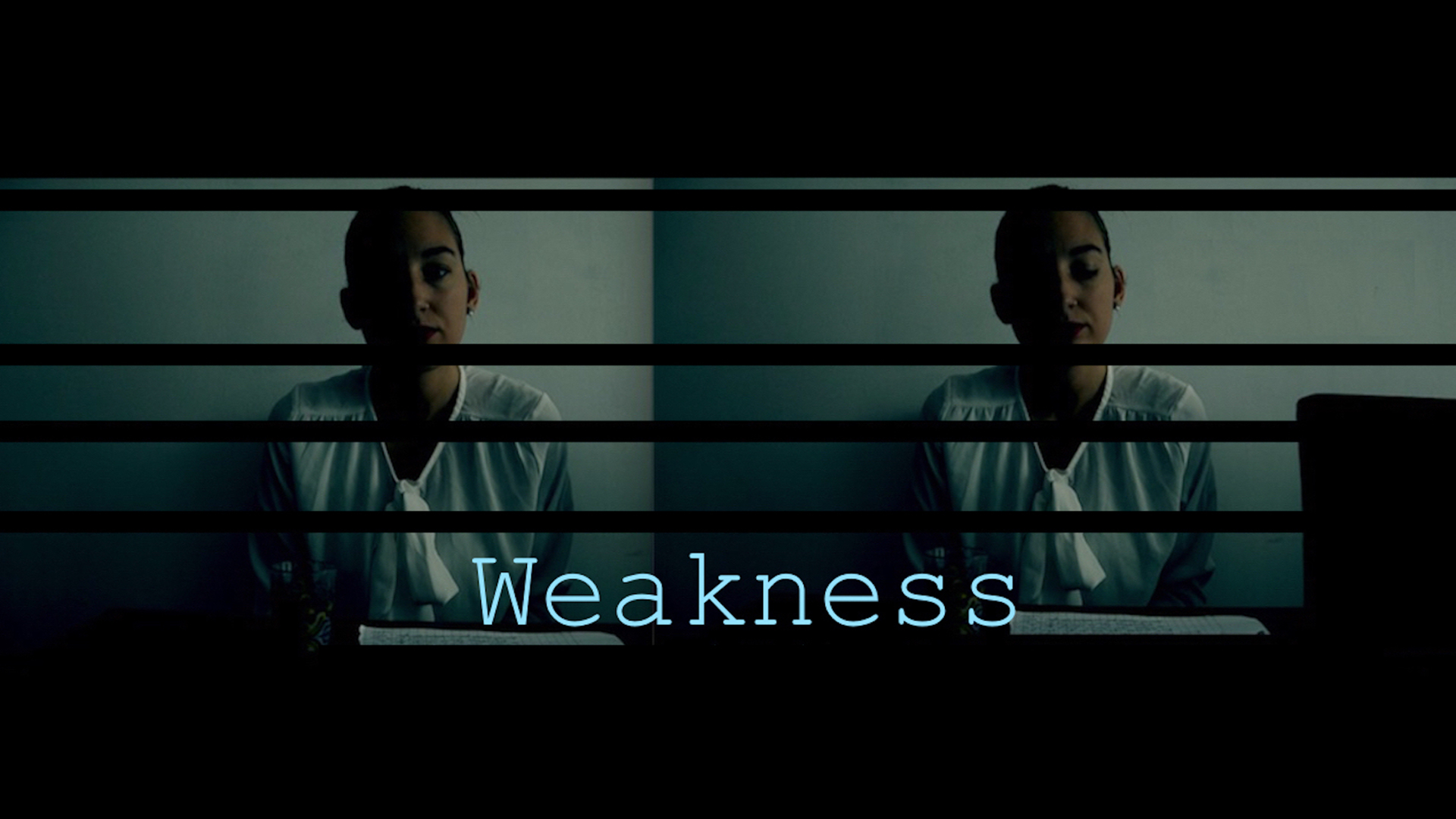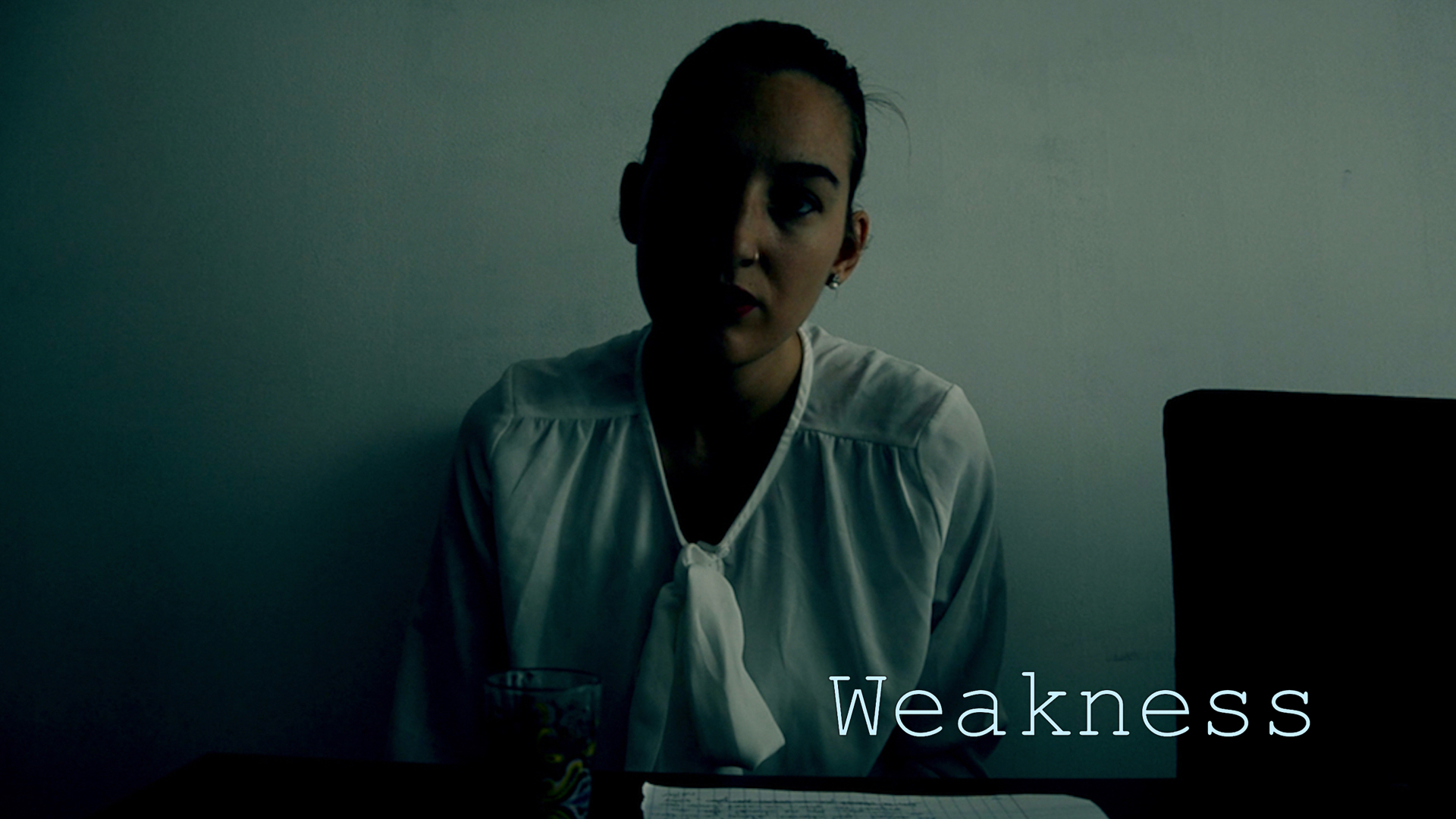 A Fresh Start
Laura is invited to her sister's home. She hasn't seen her in three years. Everything should go well but the atmosphere will be more than cold.
---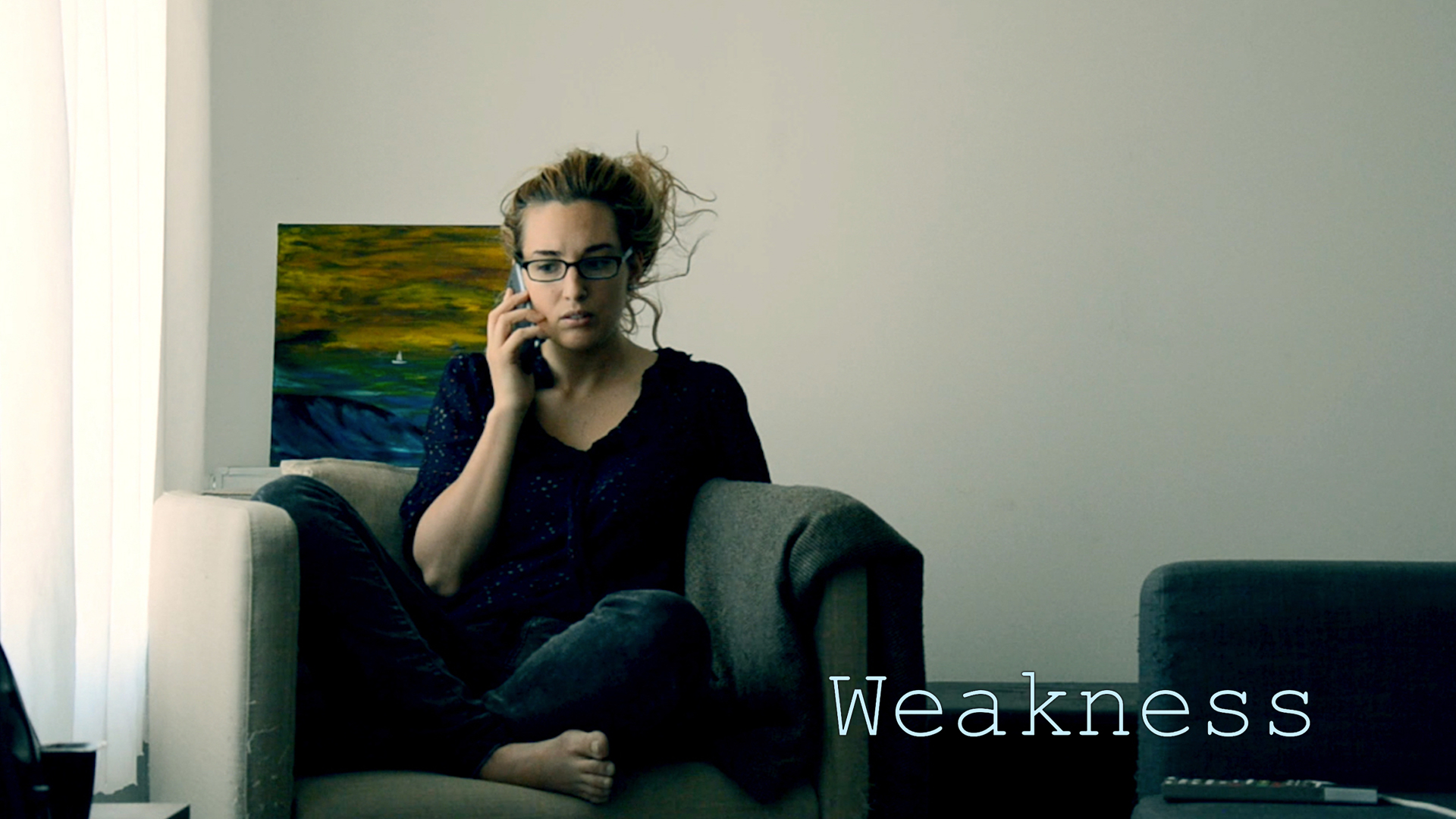 Any News from Julia?
Laura seems worried about the state of her twin sister Julia. She tries to discuss with her dad about it.
---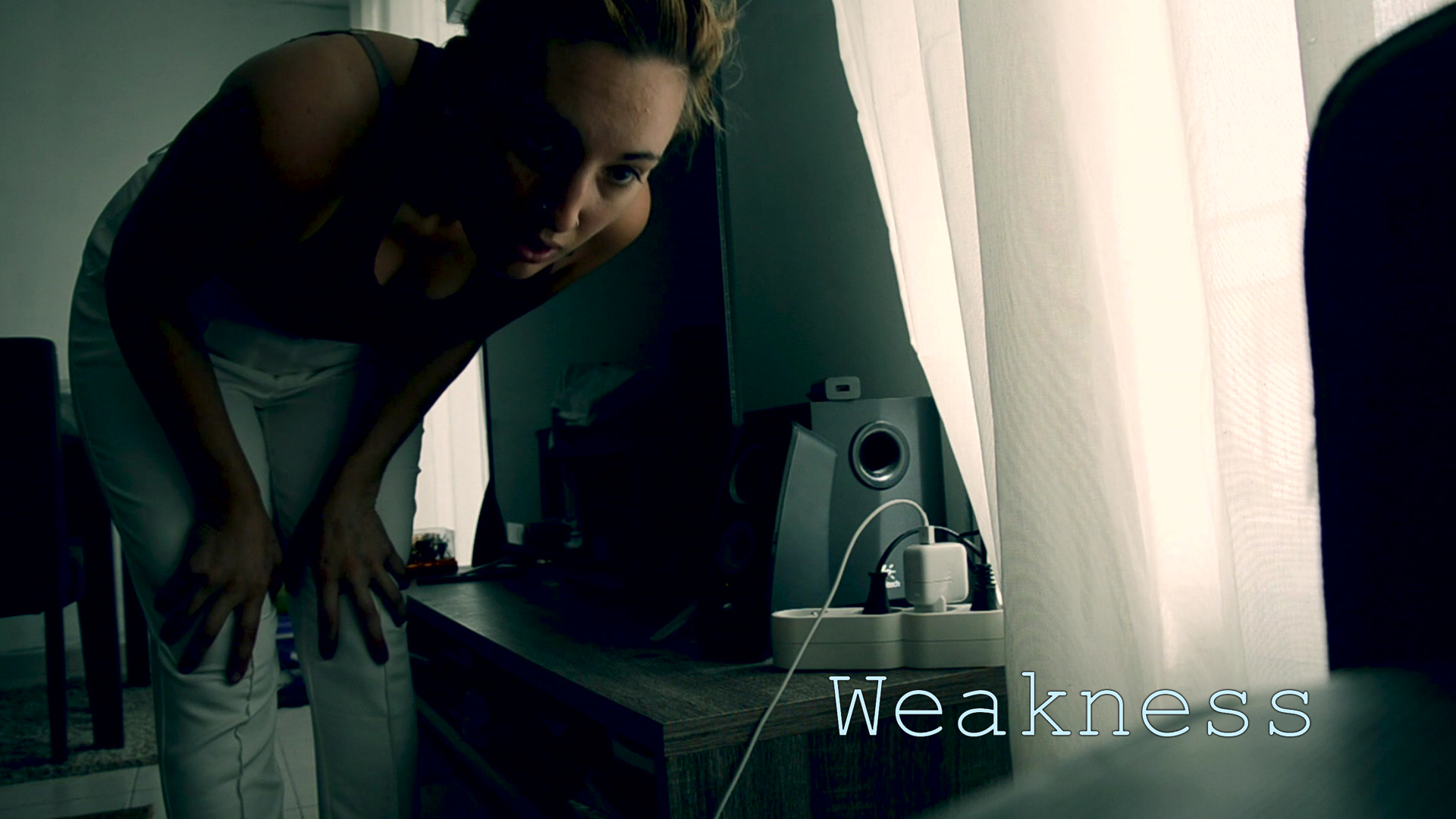 Is Something Wrong?
Some elements will disrupt Julia's day to day life: a suitcase and a visit...
---
---