Trailers
A Gay Romance
Two best Judies, Preston and Ben, navigate the insane she-nanigans life throws at them. From makeup mishaps to medical diagnosis, these queens make lemon drop martinis out of lemons as they untuck the power of found family.
Season 1
Ben and Prescott try to build better lives for themselves; but life has other plans in store.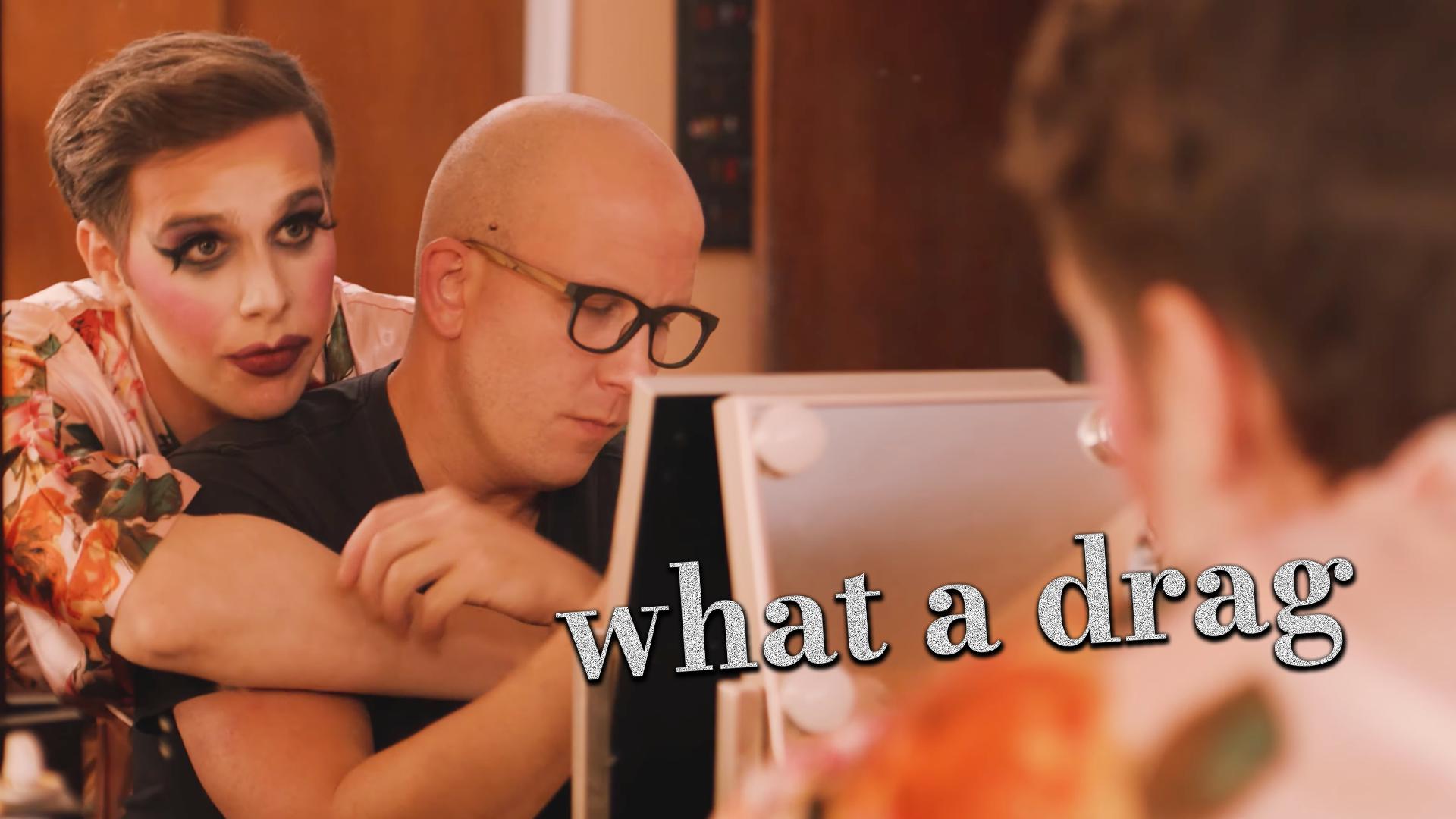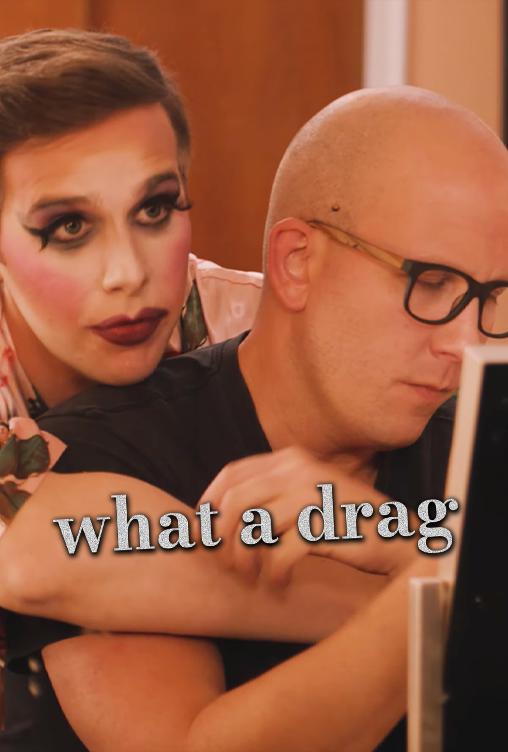 Sad-Face
Preston receives some sad news while Ben serves a sad face.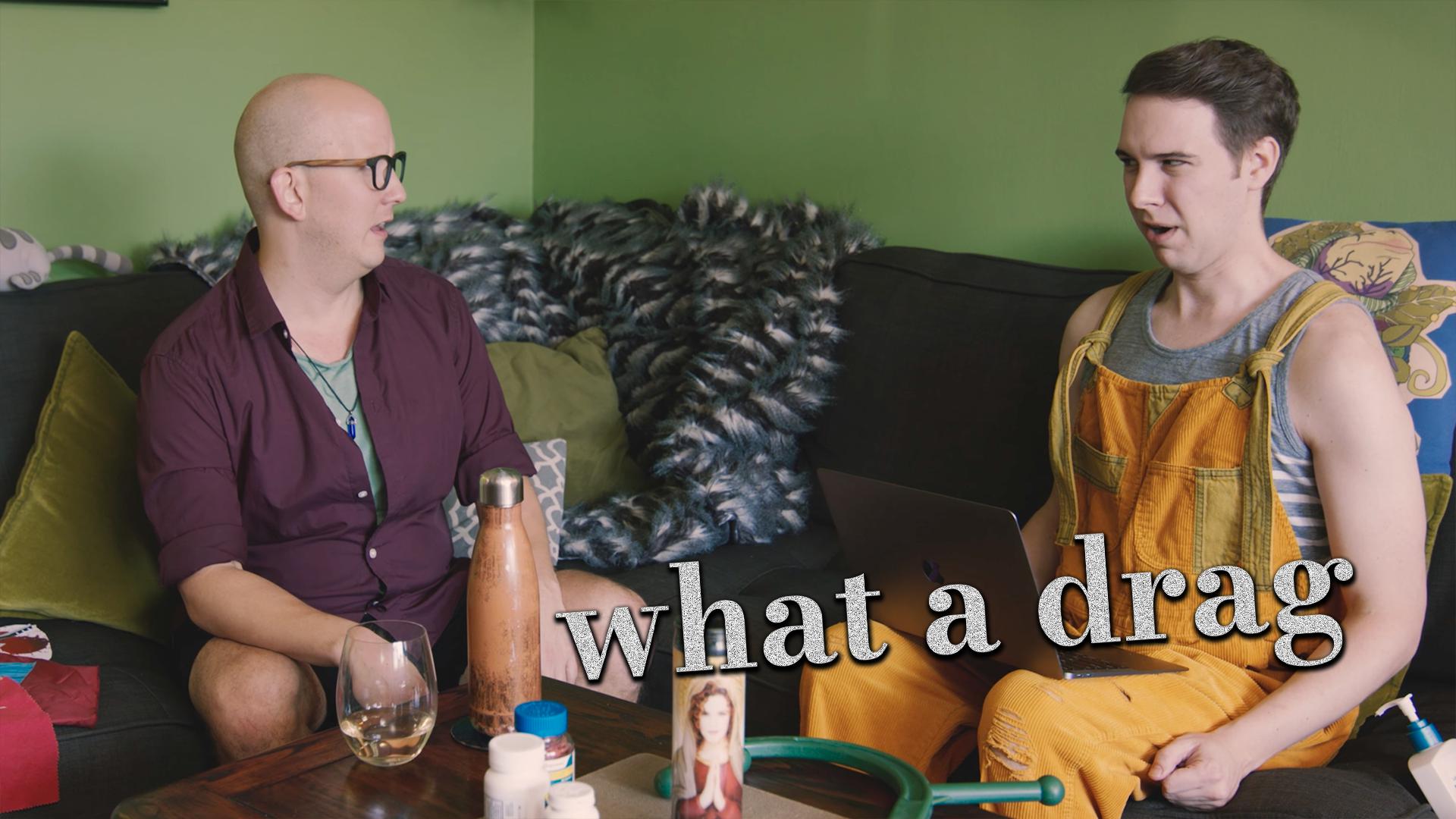 Get'cha Head in the Game
Ben stresses out waiting to hear back about an audition, Preston proposes a way to ease his - tension.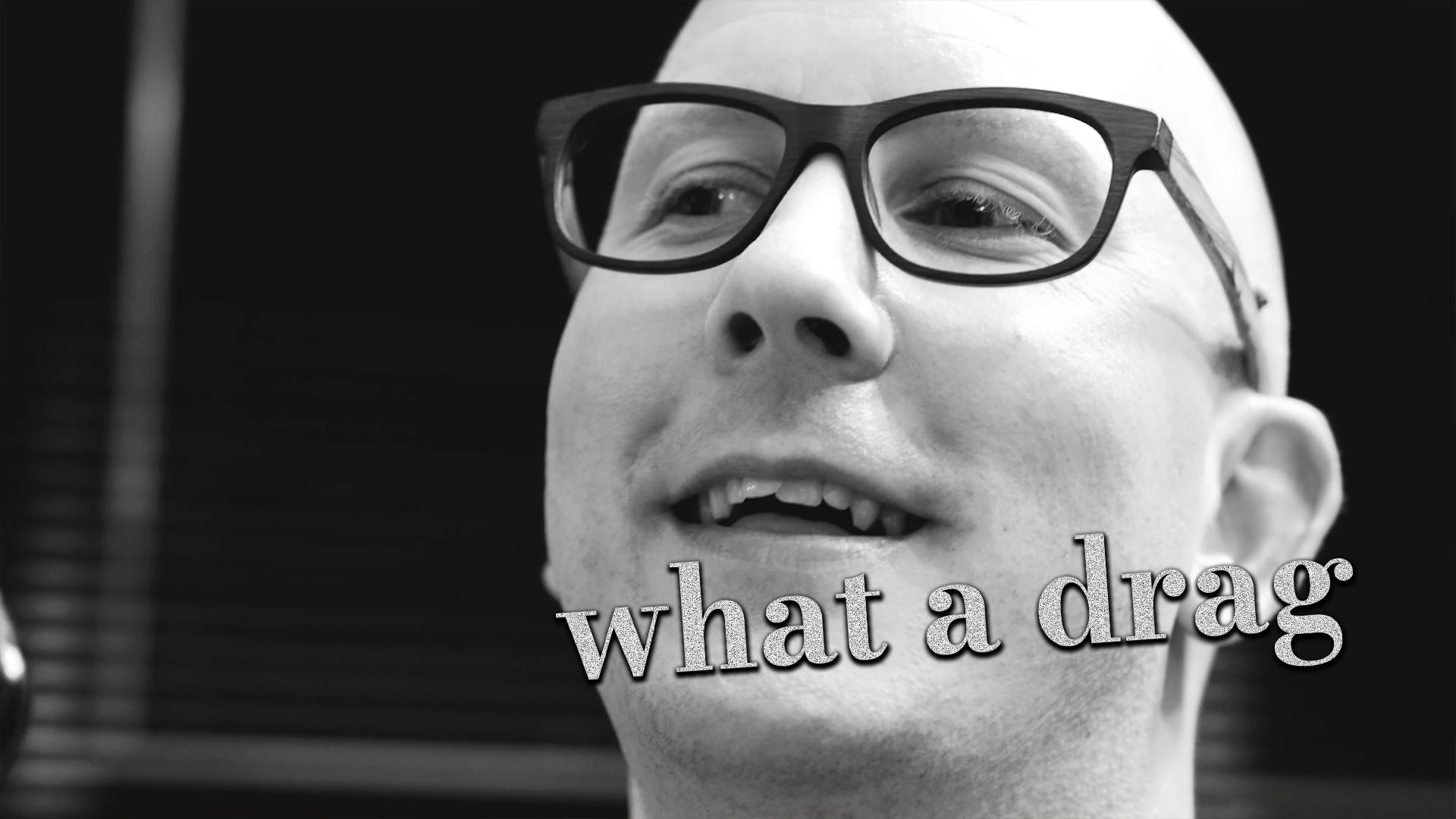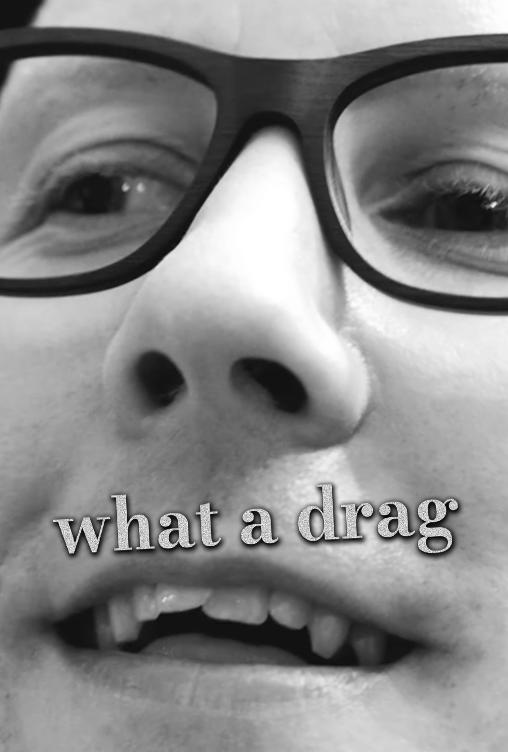 The Chick'N'Pickle
Preston and Ben find out some horrifying news.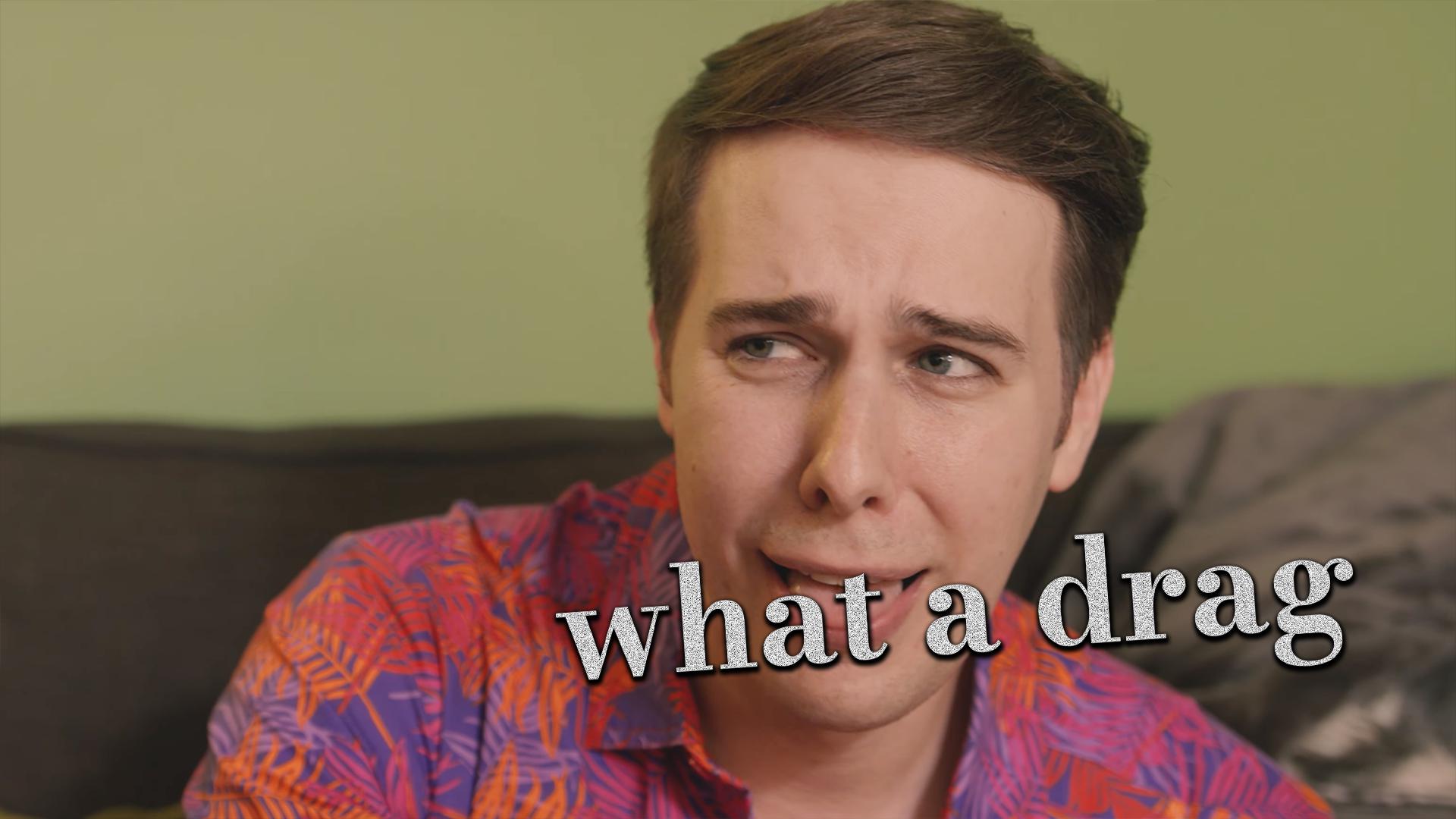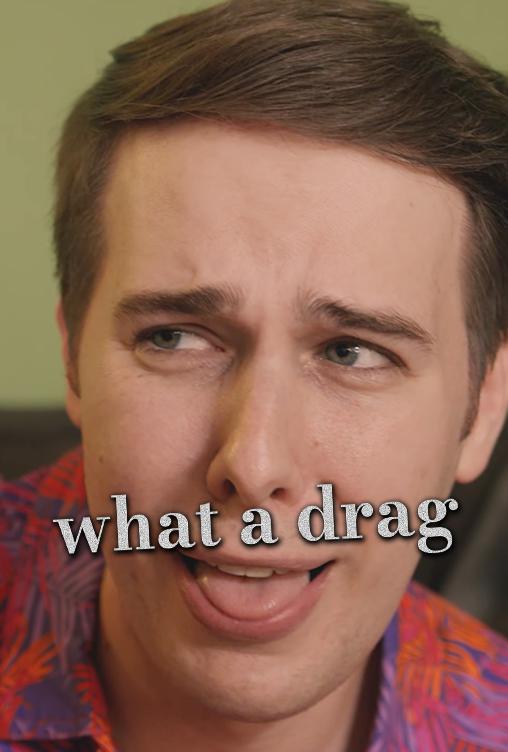 Life is a Cabernet
Ben rehearses for a TV audition while Preston rehearses a new drag number in hopes of getting his mind off of what day it is.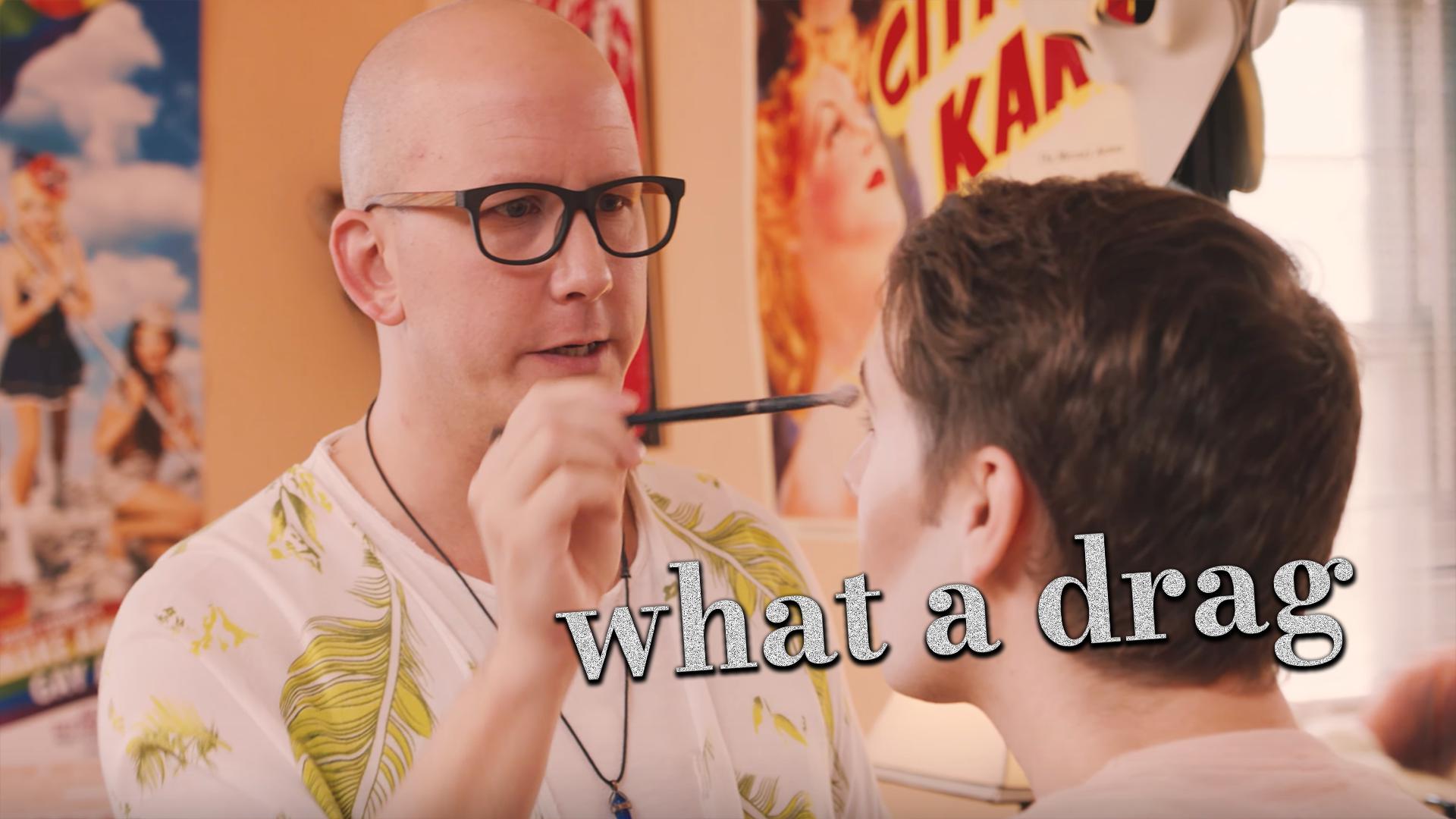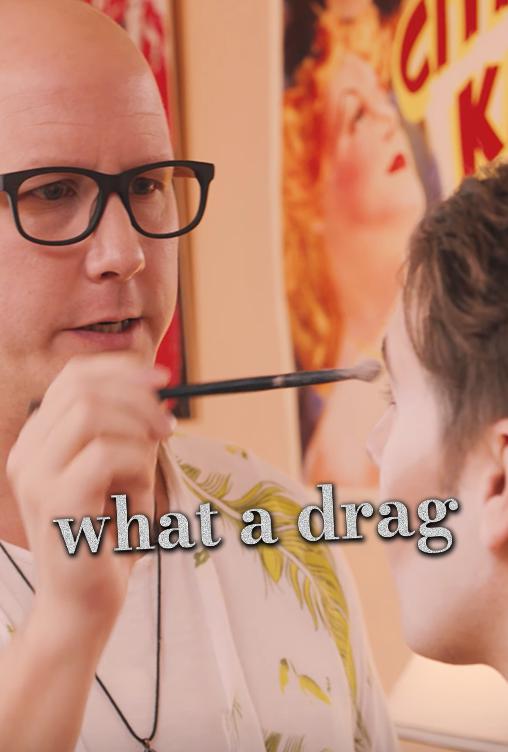 Grabbin' Life by the...
Preston finally puts Ben in drag, but in doing so has he created a monster?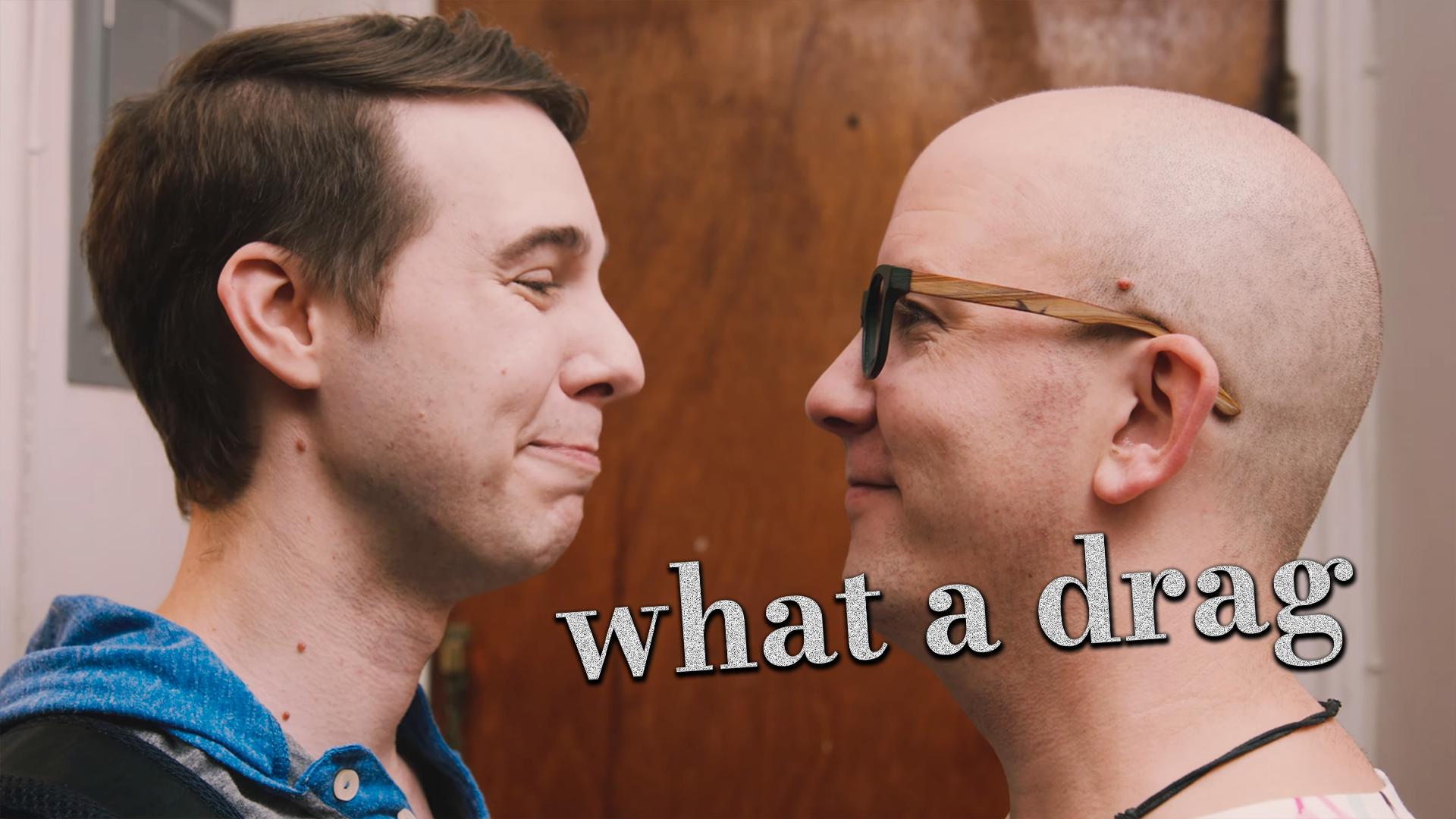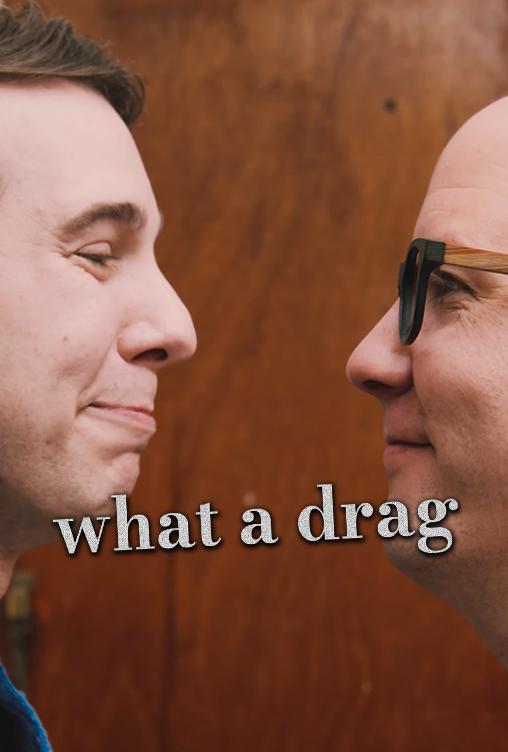 Gawd, I Hope I Get It
Ben and Prescott finally leave home and face the obstacles of the outside world.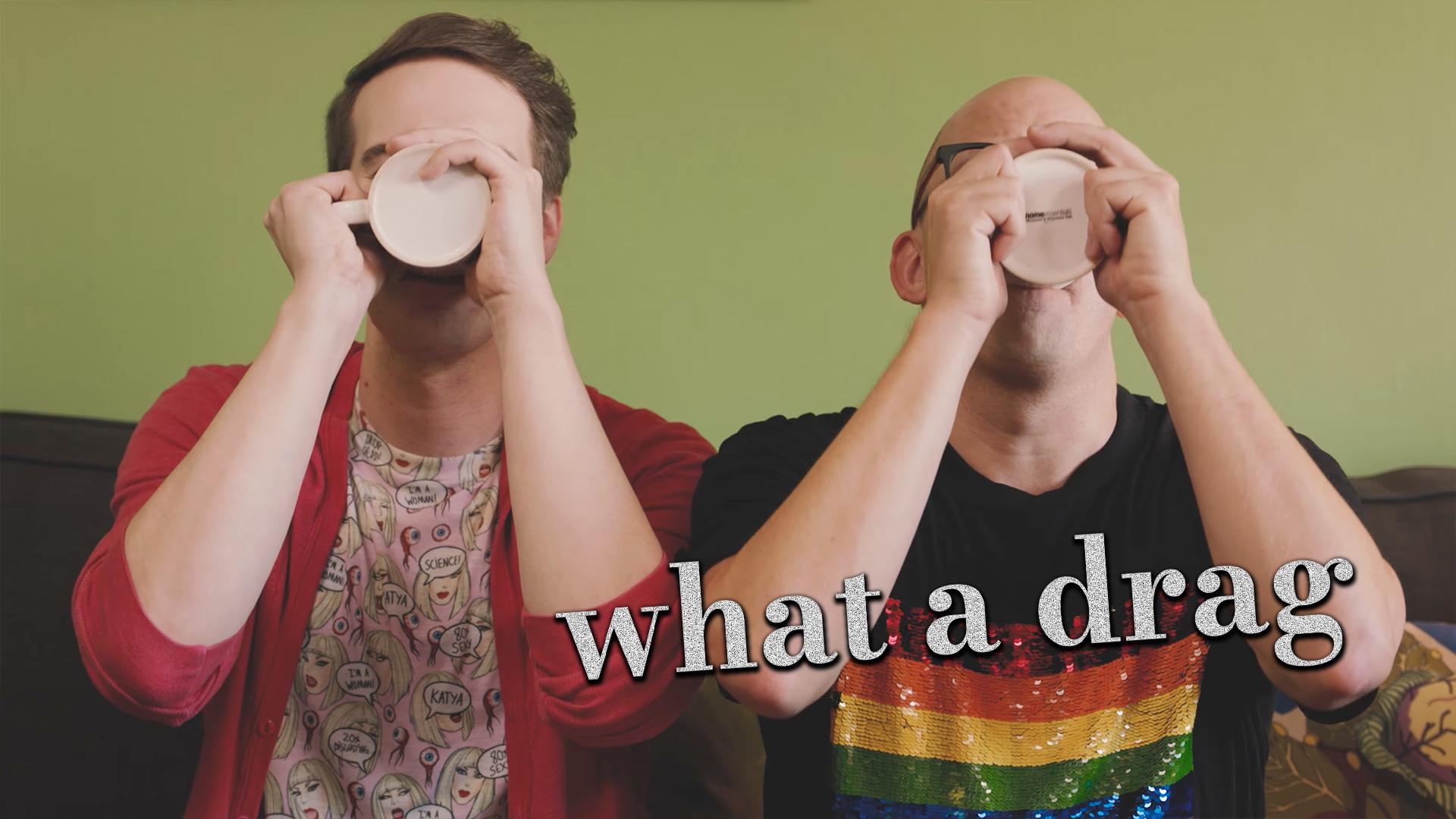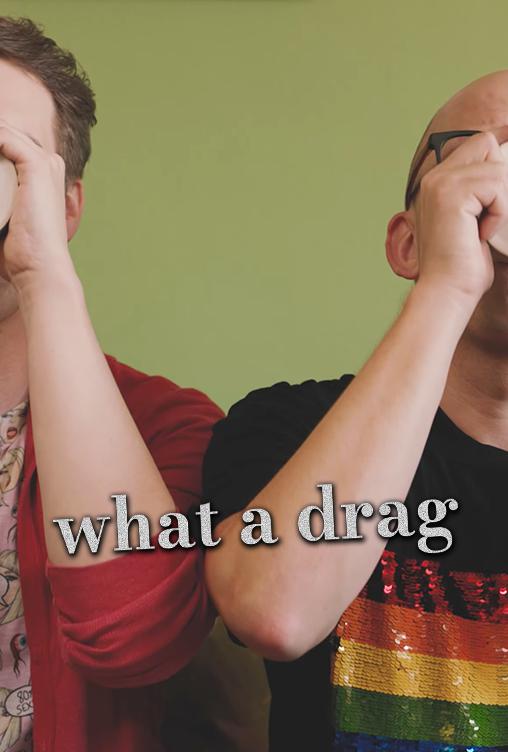 Well, I Got It
Preston and Ben each receive some big news.