What Do Men Want?
Loading Access
Trailer
Watch List
What Do Men Want?
Jimmy and Bob are 2 struggling actors, best friends, and flatmates. While trying to "make it" in the acting industry, they're also desperately trying to find love. The truth is, all they really need is love and satisfaction and it's right in front of them: their gorgeous best (girl) friend, their own friendship, their passion for the arts.
Jimmy and Bob are 2 struggling actors, best friends, and flatmates. While trying to make it in the acting biz they also desperately want to find love. But they're always looking in the wrong places.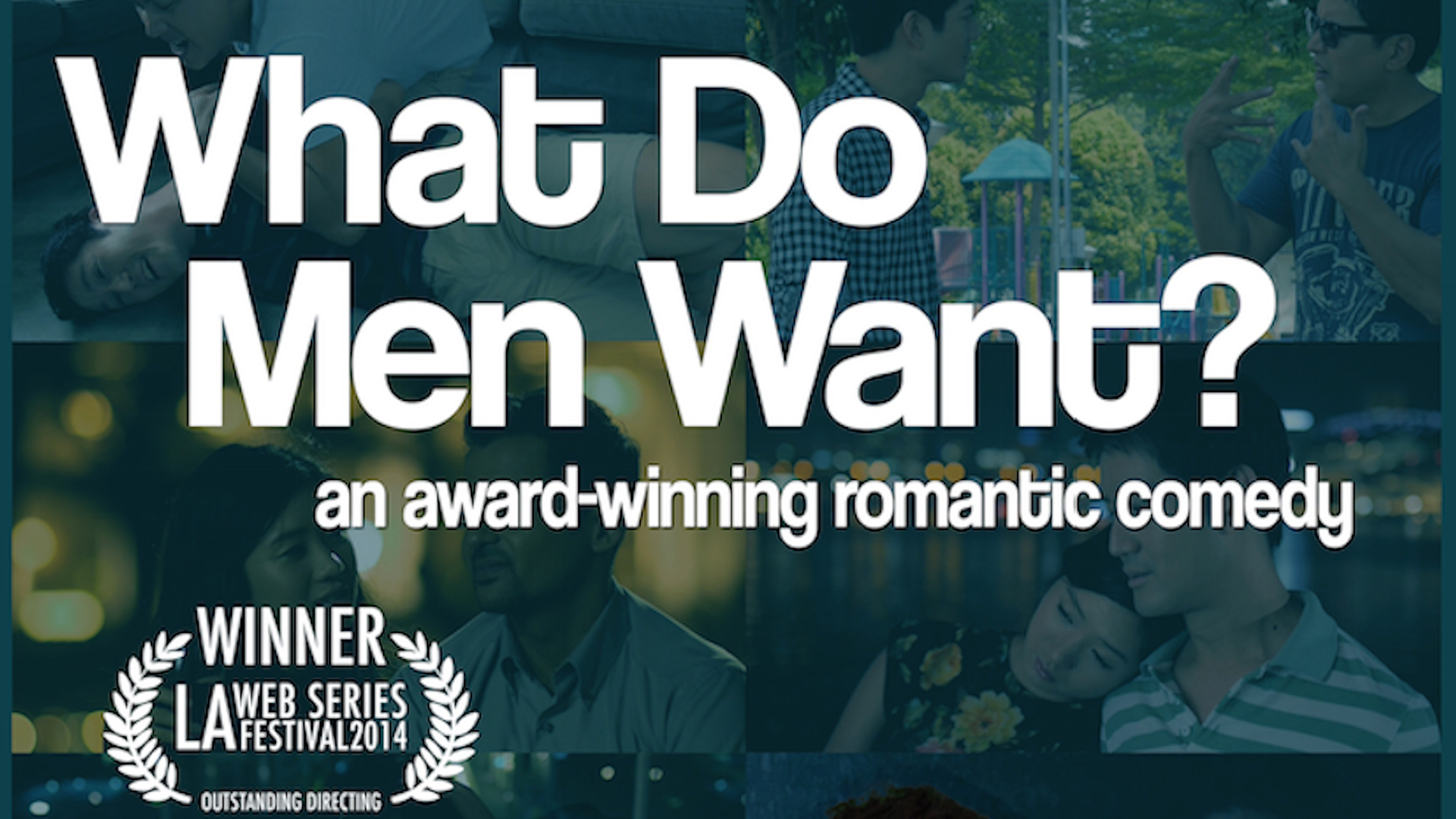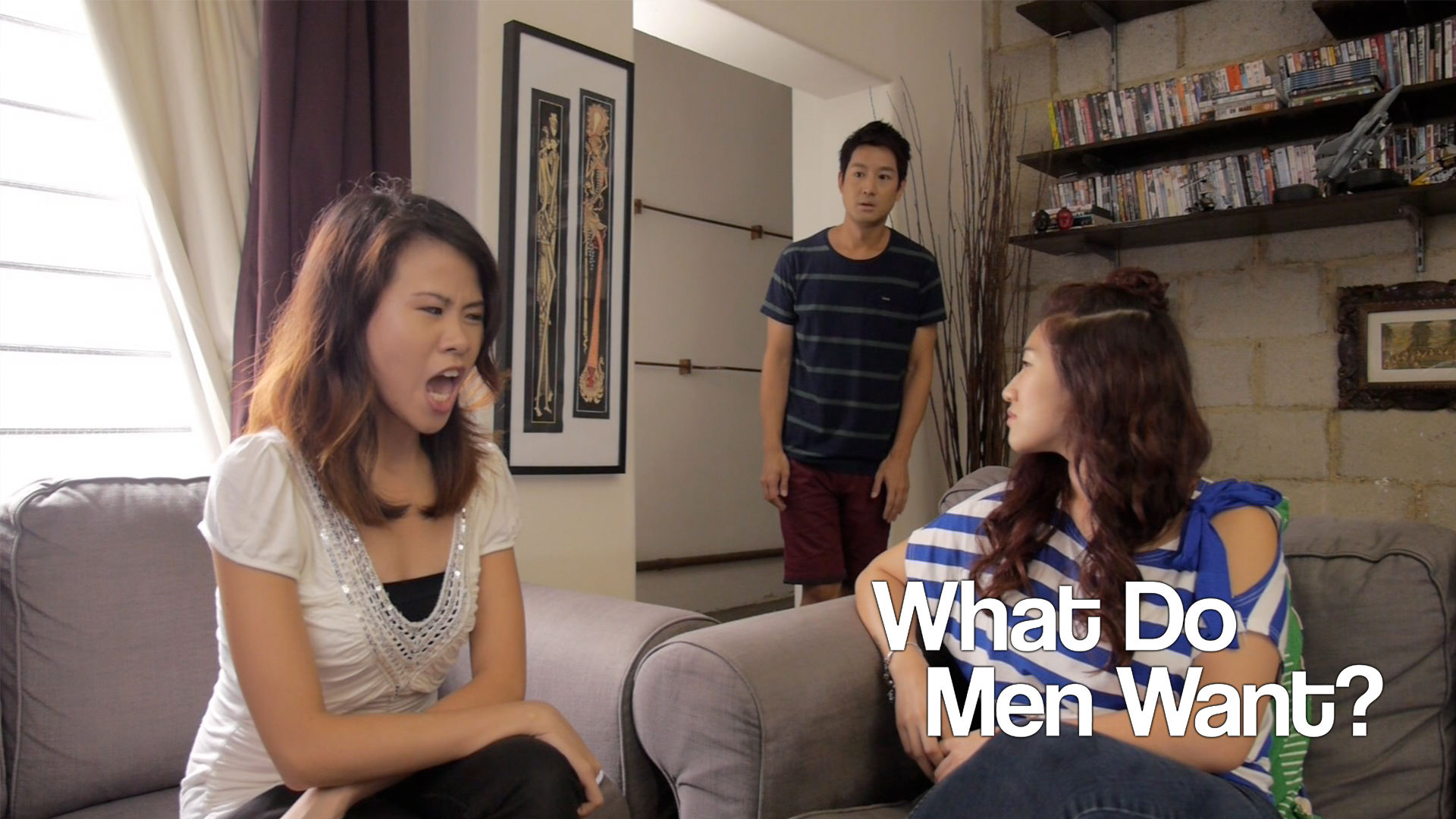 Cleaning House
Bob convinces Jimmy to clean up their lives, and to get their acting careers on track by cleaning their bachelor flat, and by breaking up with their current girlfriends. Jimmy is to break up with Ding Ding, because her lack of personal hygiene drives Bob crazy. Bob is to break up with his low self-esteem suicidal girlfriend Lingual.
---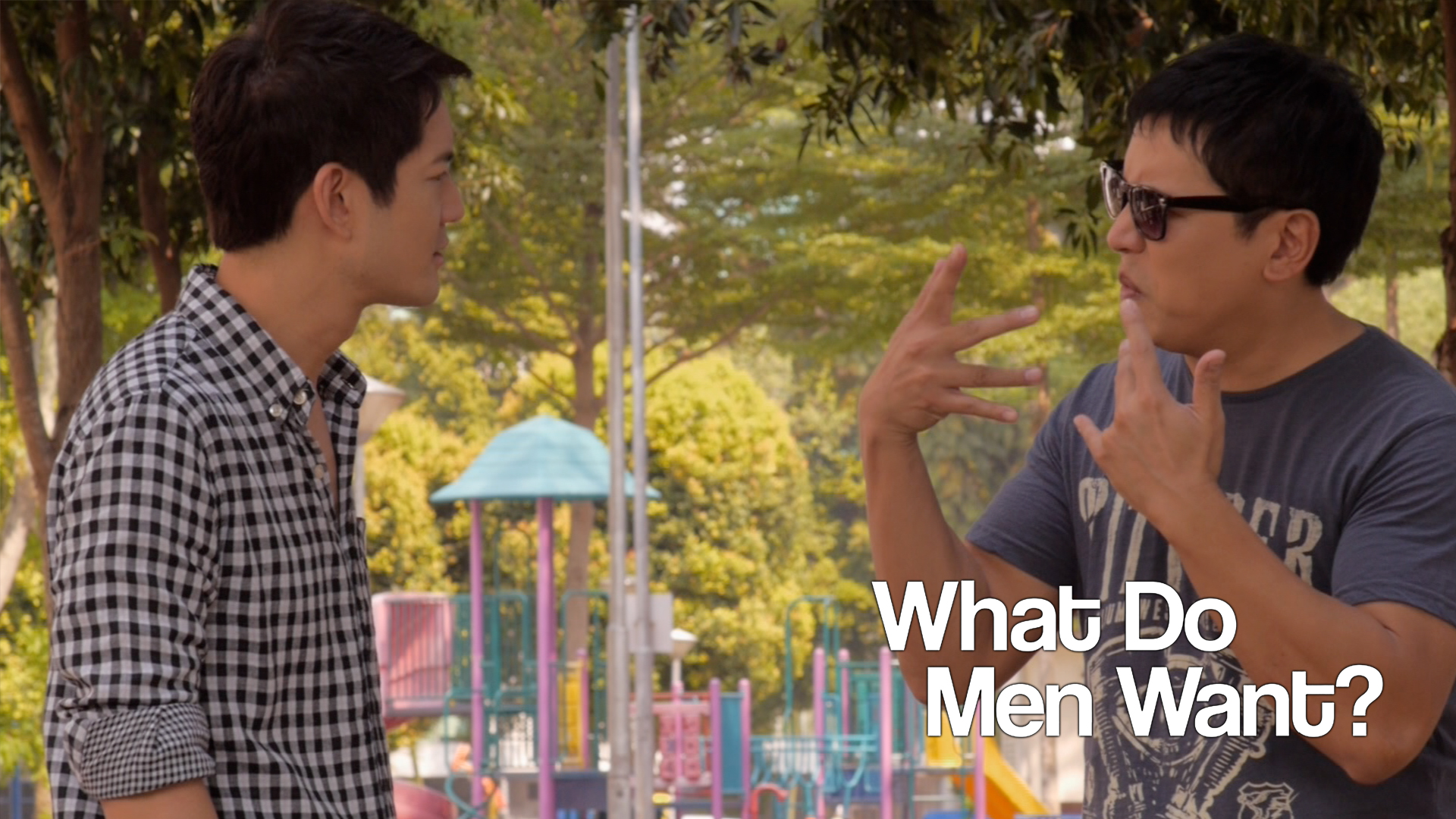 Sleep Where the Power Lies
Jimmy convinces Bob that the only way to get a head in the acting business is to sleep where the power lies. Eager to get some acting work, Bob accepts the unglamorous advances of his talent agent, Agnes, only to discover she has a mustache!
---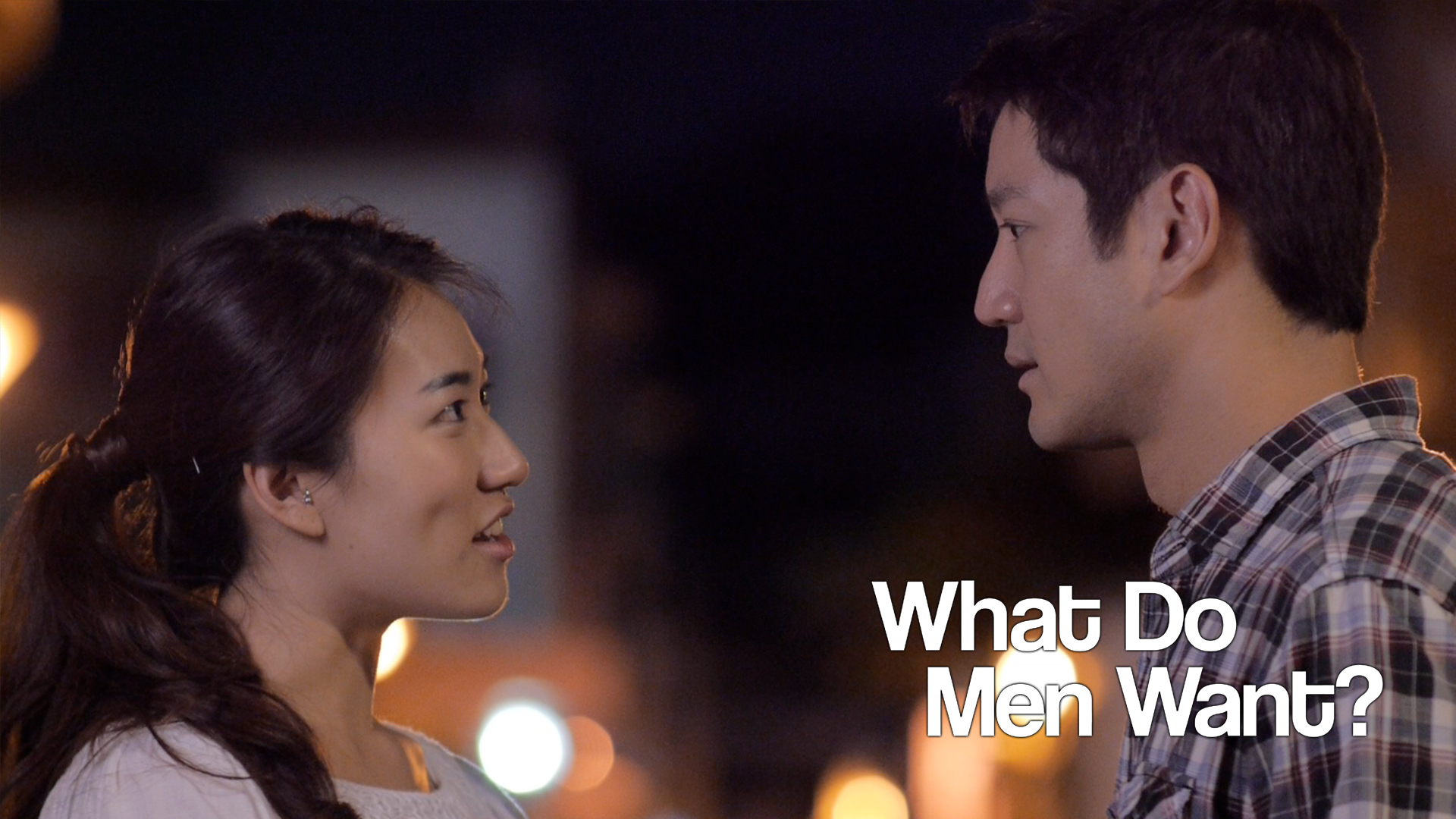 How Not to Say "I Love You"
Unexpectedly Jimmy becomes Lingual's (Bob's ex-girlfriend) new boyfriend. She accelerates things by telling Jimmy she loves him. The guys' best friend Jane is going through the same thing as Lingual with her boyfriend Charles. Not ready to say "I love you" back to Lingual, Jimmy gets Bob's help, and learns the secret methods of saying "I love you" without actually saying it.
---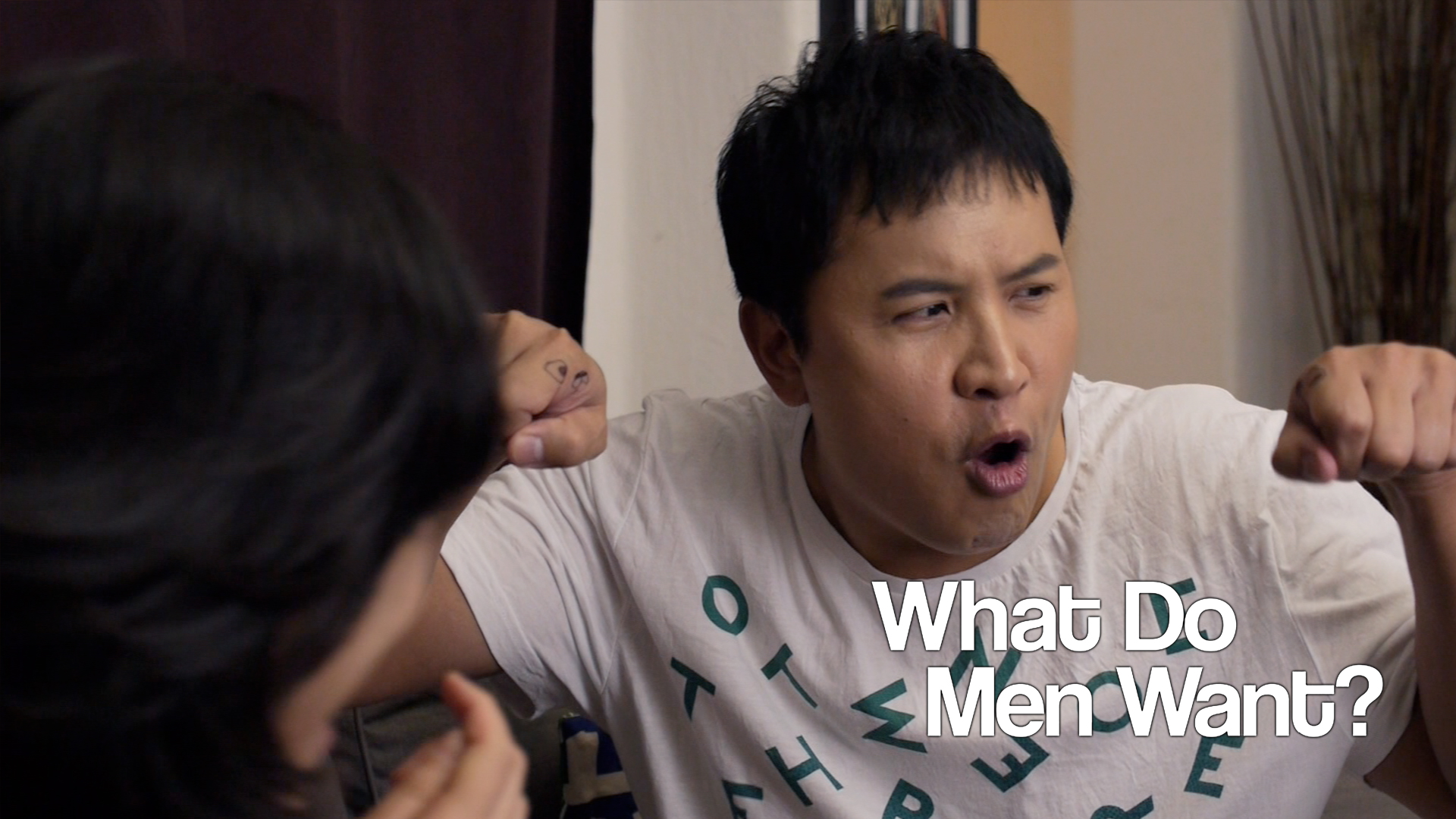 Make Them Laugh and Clap
Disgruntled with how slow his acting career is going, Bob seeks advice from their acting mentor Sir Rudolf. Much to his dismay, Sir Rudolf advises Bob to pander and be as over-the-top as possible to win over an audience. Bob starts to use this fakey behavior in his acting auditions and also to pick up girls, and it surprisingly works!
---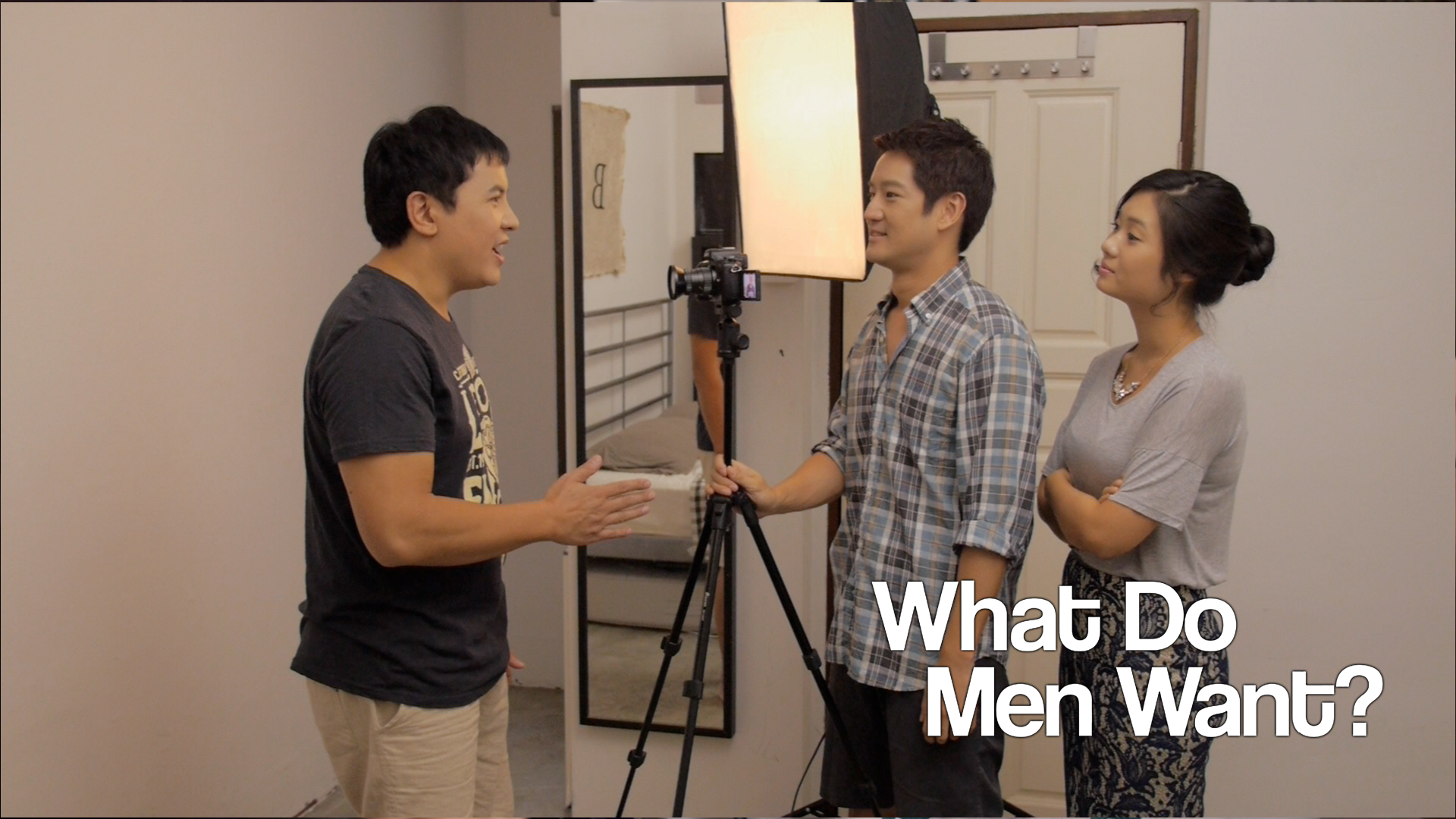 The Gay Seduction Scene
Questioning Jimmy's sexuality, Jane and Bob convince Jimmy to film a gay seduction scene opposite Bob for his acting showreel. Jimmy can't keep a straight face playing Bob's gay lover, so Jane stands in.
---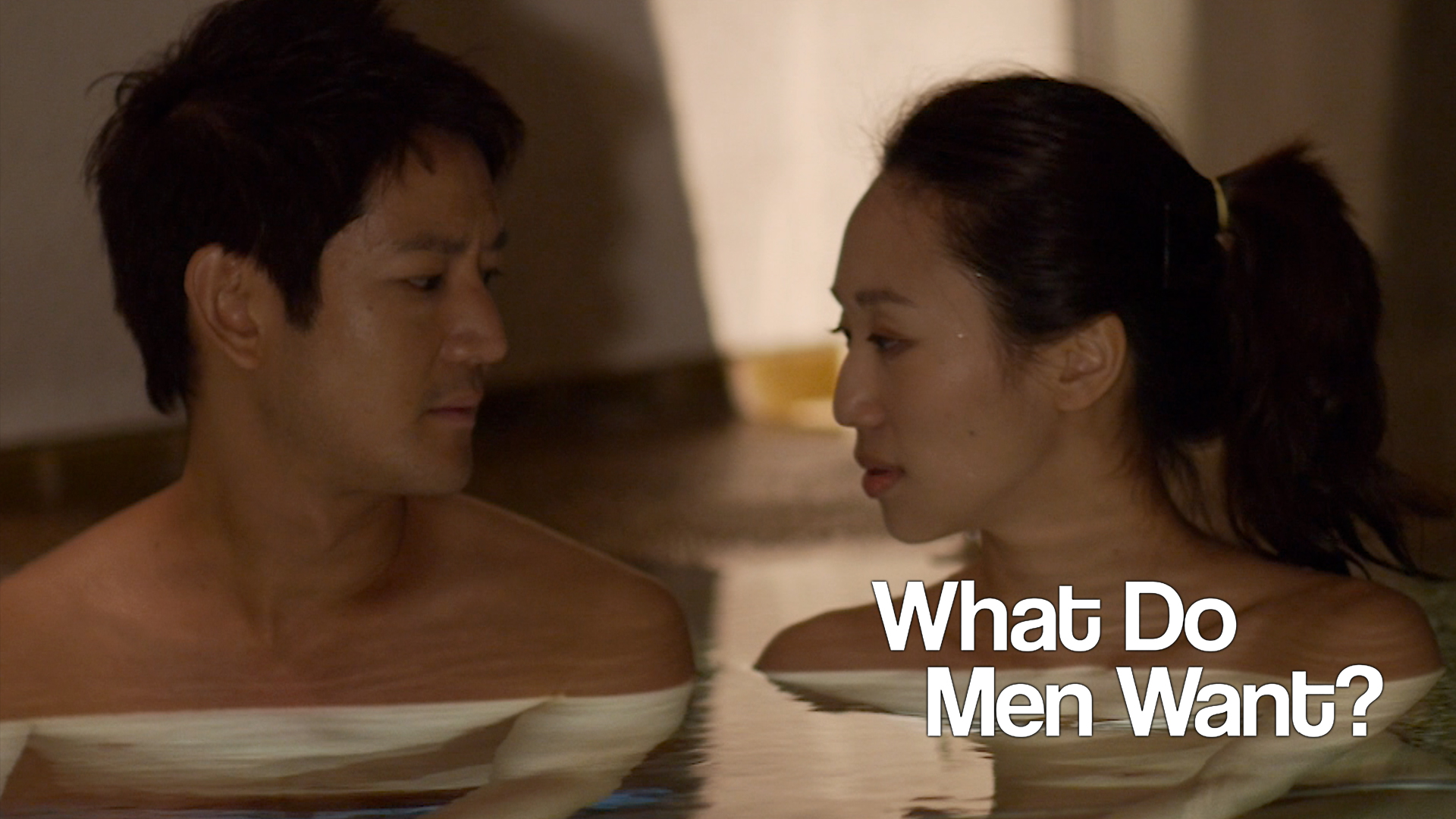 Finding the One
Jimmy is caught in a relationship with a much younger clubbing girlfriend, Patti. One day he is faced with a moral dilemma when he meets Patti's older sister Coral, and she and Jimmy instantly click. After a chance night of spending an evening swimming and bonding alone with Coral, Jimmy realizes that she is "the One".
---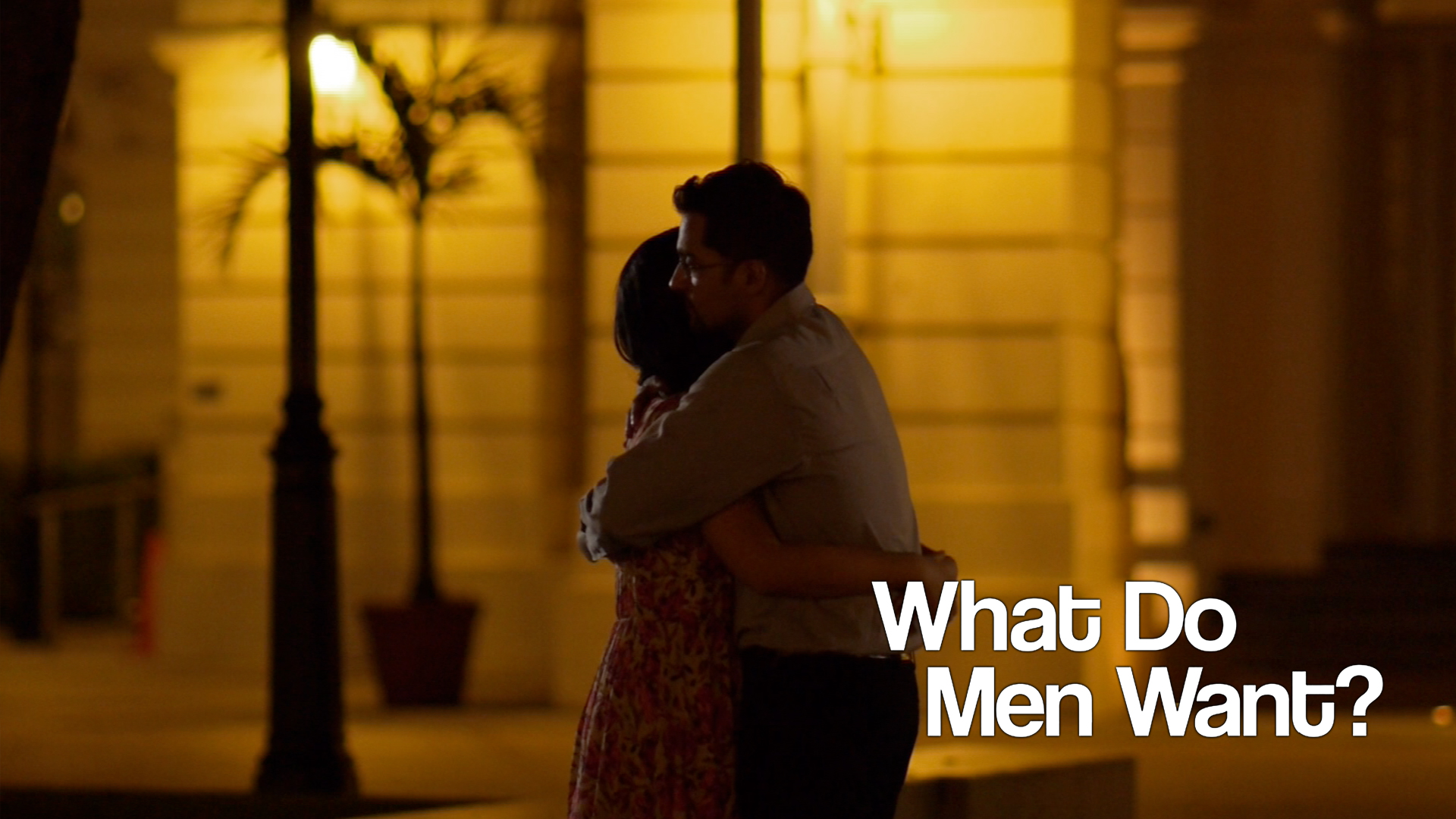 Screw You
Depressed and messed up by losing Coral, Jimmy is cleaned up by Jane, and their attraction for each other is rekindled. Lingual comes back from sabbatical, a more mature and attractive woman, and Bob is immediately attracted once again to her.
---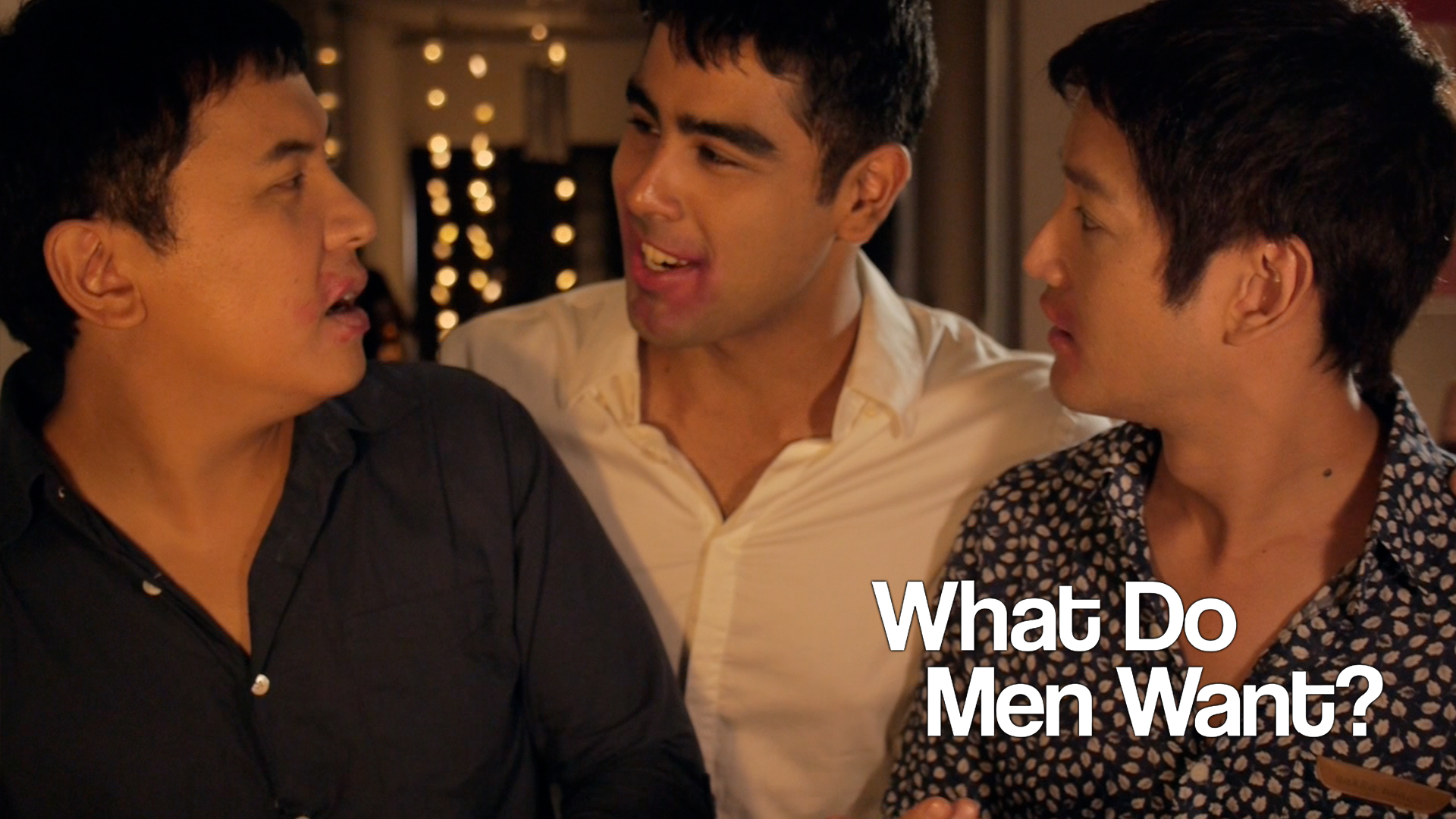 Ménage à Trois
A bit down and bored, Jimmy and Bob decide to go to a party at their buddy Graeme's place to flirt with some models and celebrities. Graeme a master pickup artist, teaches the guys the secret to picking up beautiful women. After successfully picking up on some girls, the guys get bored and are about to leave the party, when Graeme teaches them about the highest level of pickup.
---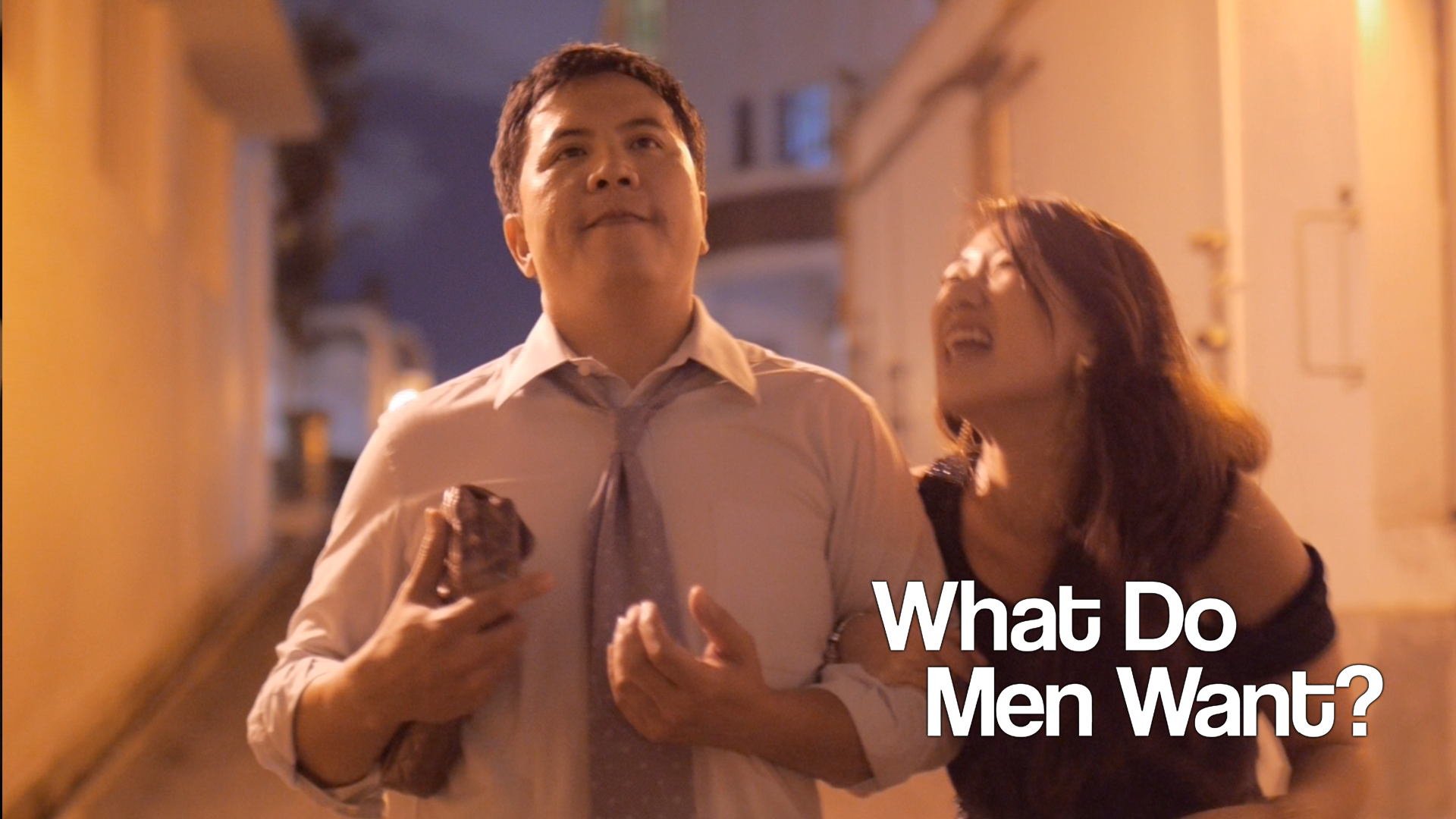 Mid-Life Crisis
Jimmy finds Lingual coming out of Bob's room one morning, and after some awkwardness, they end up catching up and confiding in each other over breakfast. Bob is out on a corporate acting job, where he meets a corporate professional Dianne.
---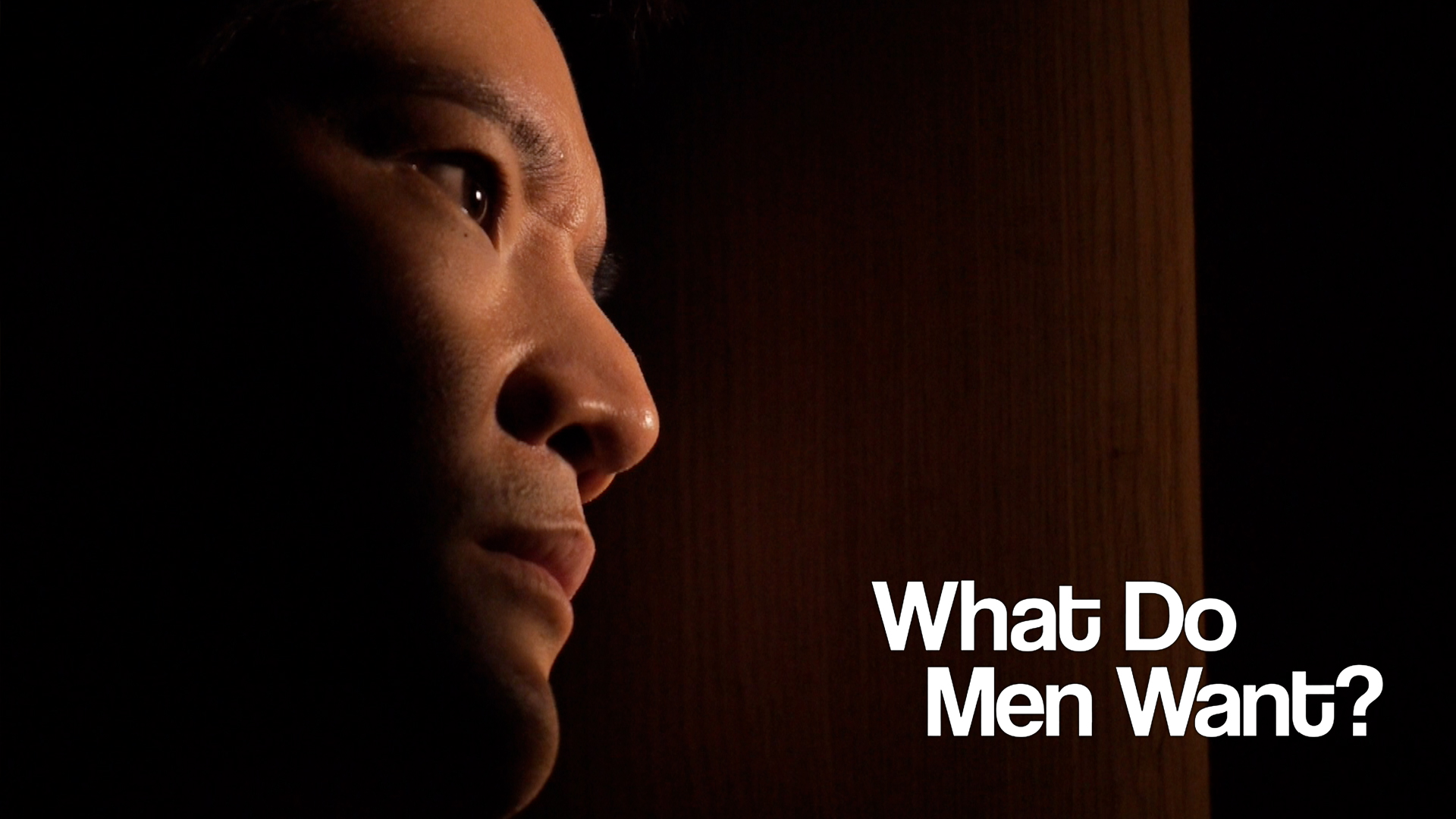 Hook, Line, and Sinker
Bob finds Lingual asleep alone in Jimmy's bed, and tells her they need a break. Jimmy takes care of hungover Jane at her place, and she invites him to stay over at her place, to give Bob and Lingual some space. Bob has a falling out with Jimmy and accuses him of leading Lingual on knowing that she's still hung up on him.
---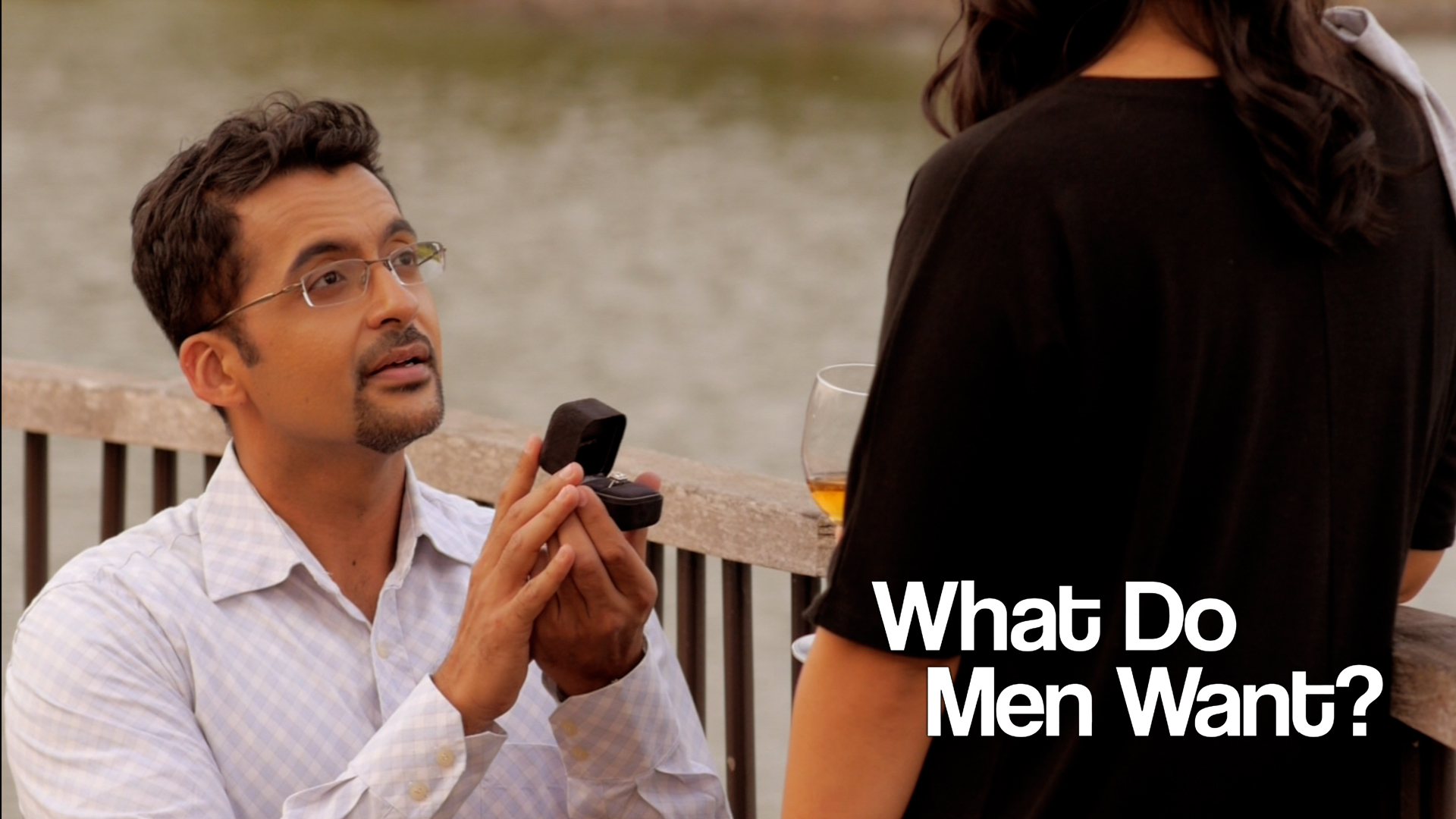 Secrets and Lies
Jimmy waits in agony for Jane to call him, because they were almost caught cheating by Charles. Bob curiously follows Shirley after she has to leave at midnight yet again after their date. She catches him following her, and admits to him that she works at a suicide hotline, but does she really?
---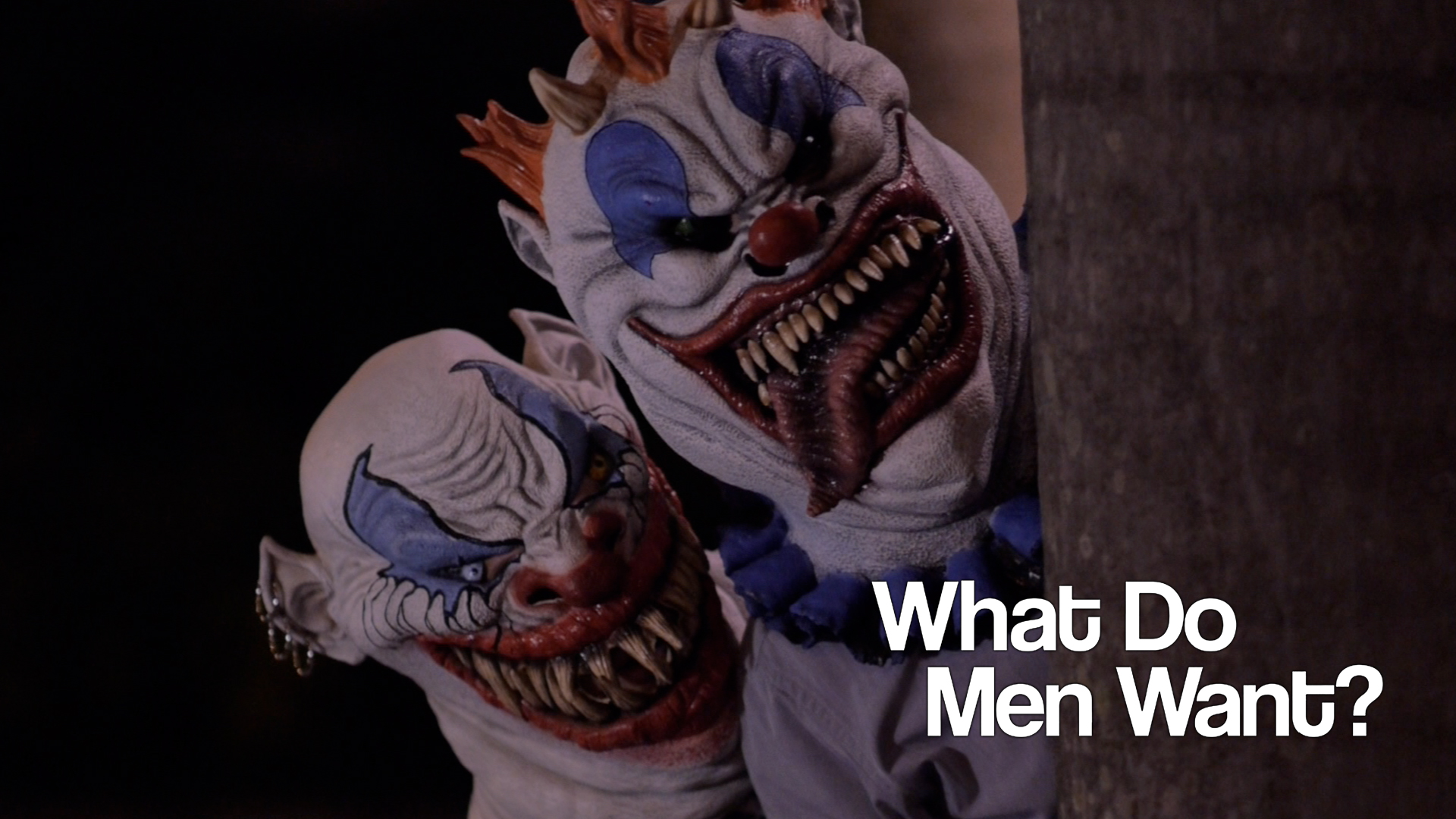 Dirt
Jimmy and Bob disguise themselves as busking clowns, to stake out the truth about Shirley. They discover Lingual was telling the truth, and Shirley is a prostitute.
---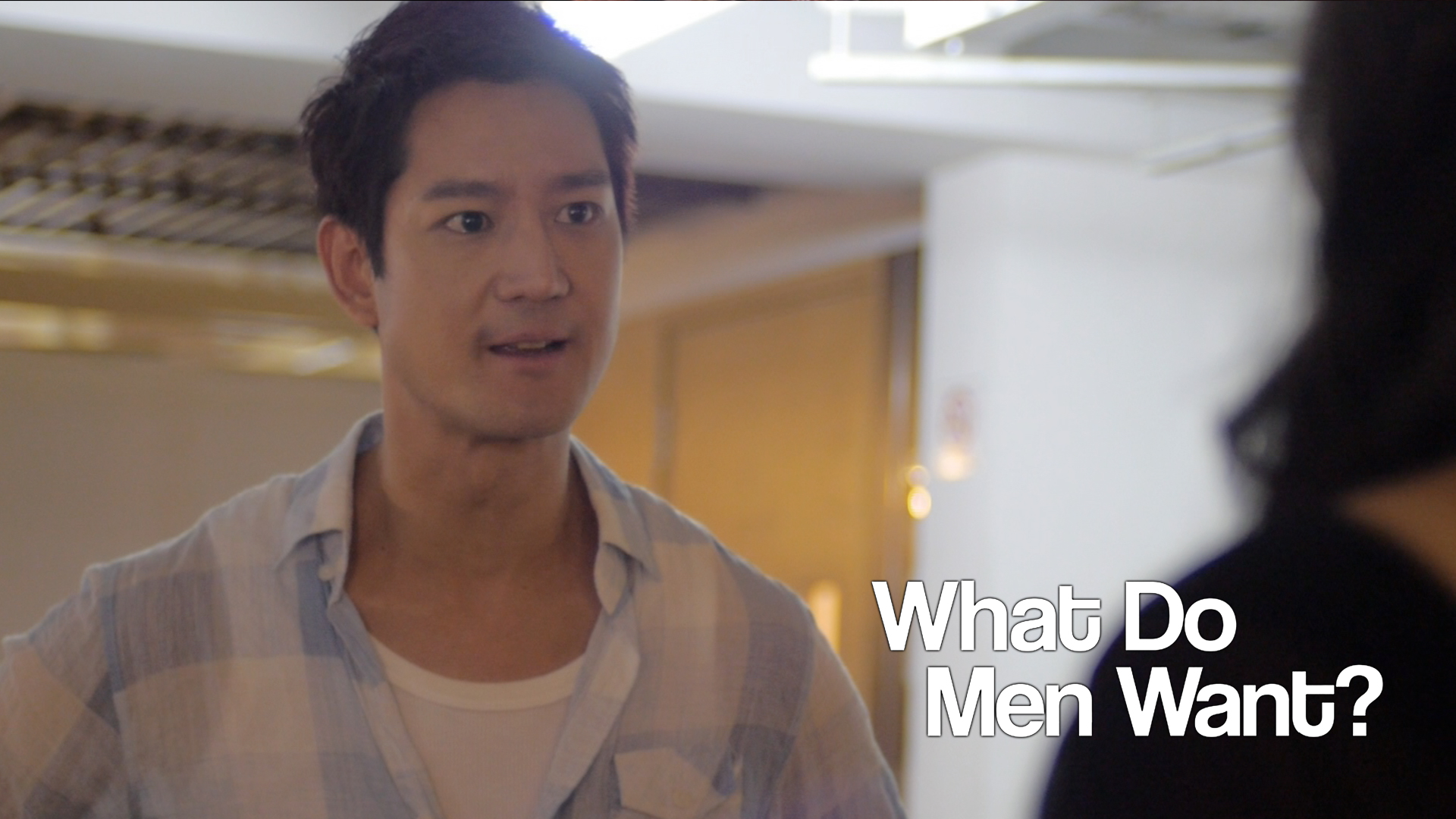 Finale
Bob is desperate trying to find money for Shirley, while Jimmy is being consoled by Lingual. Jane tells Charles about Jimmy, and Charles admits he knew something was going on.
---
---