Trailers
The show that will help you find your dream job!
We Millennials are defined by our love of avocados and our lack of long-term job prospects. Angie Davis is the 30-something host of the web-series that aims to review every job out there to help her generation find the best path for them.
Season 1
Struggling to find work? Tired of your job? When I Grow Up just may help you get you on the right career path.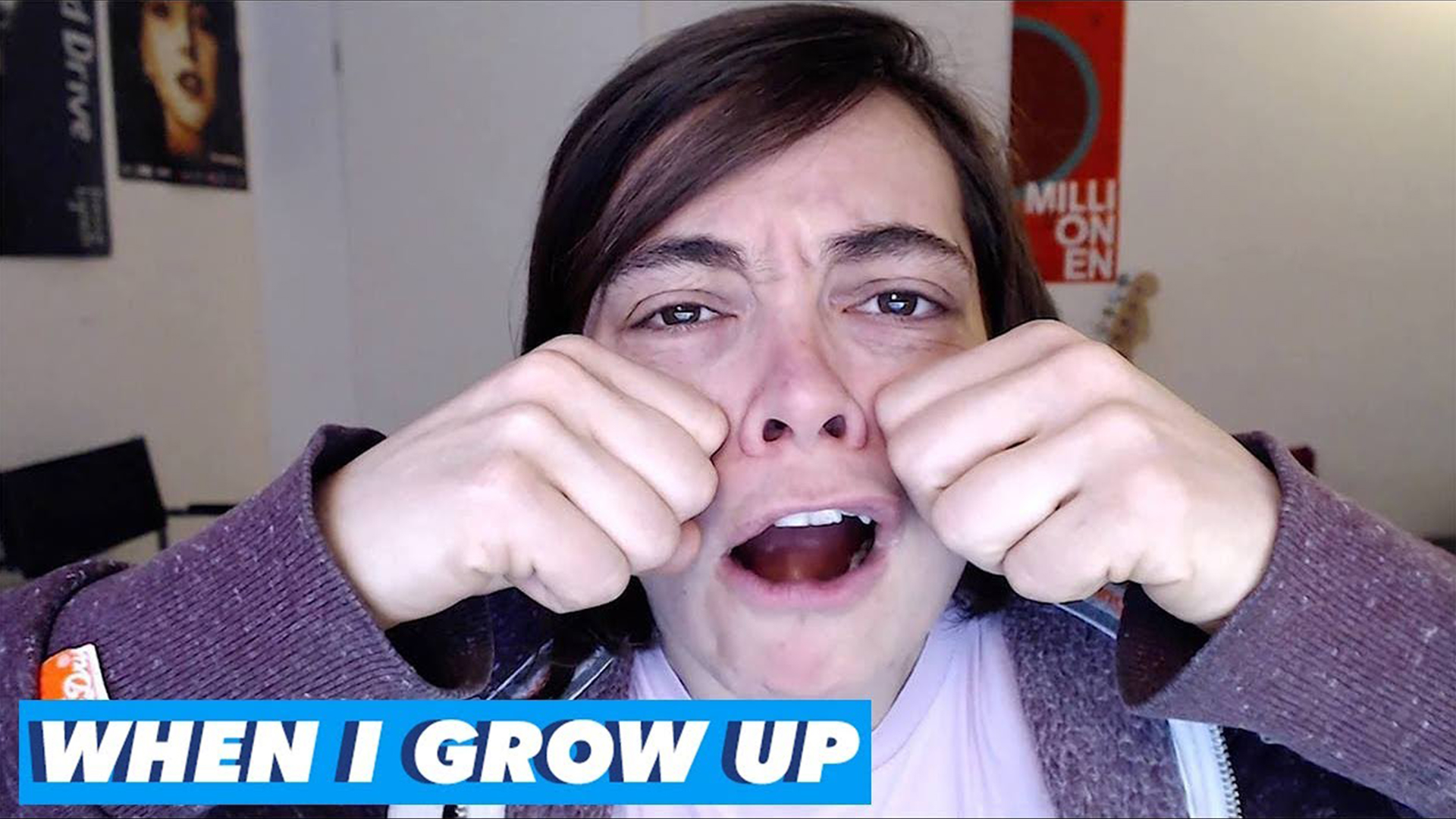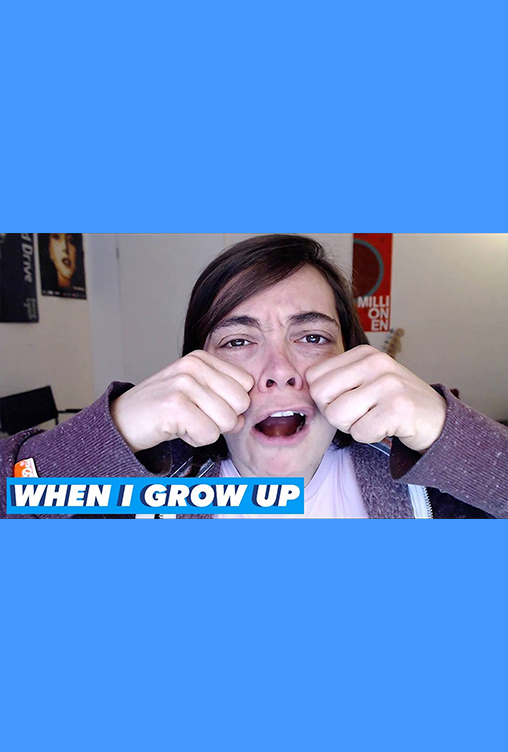 Online Marketing
We're on the hunt for the perfect job so you don't have to work at Burger King or a floundering Start up anymore!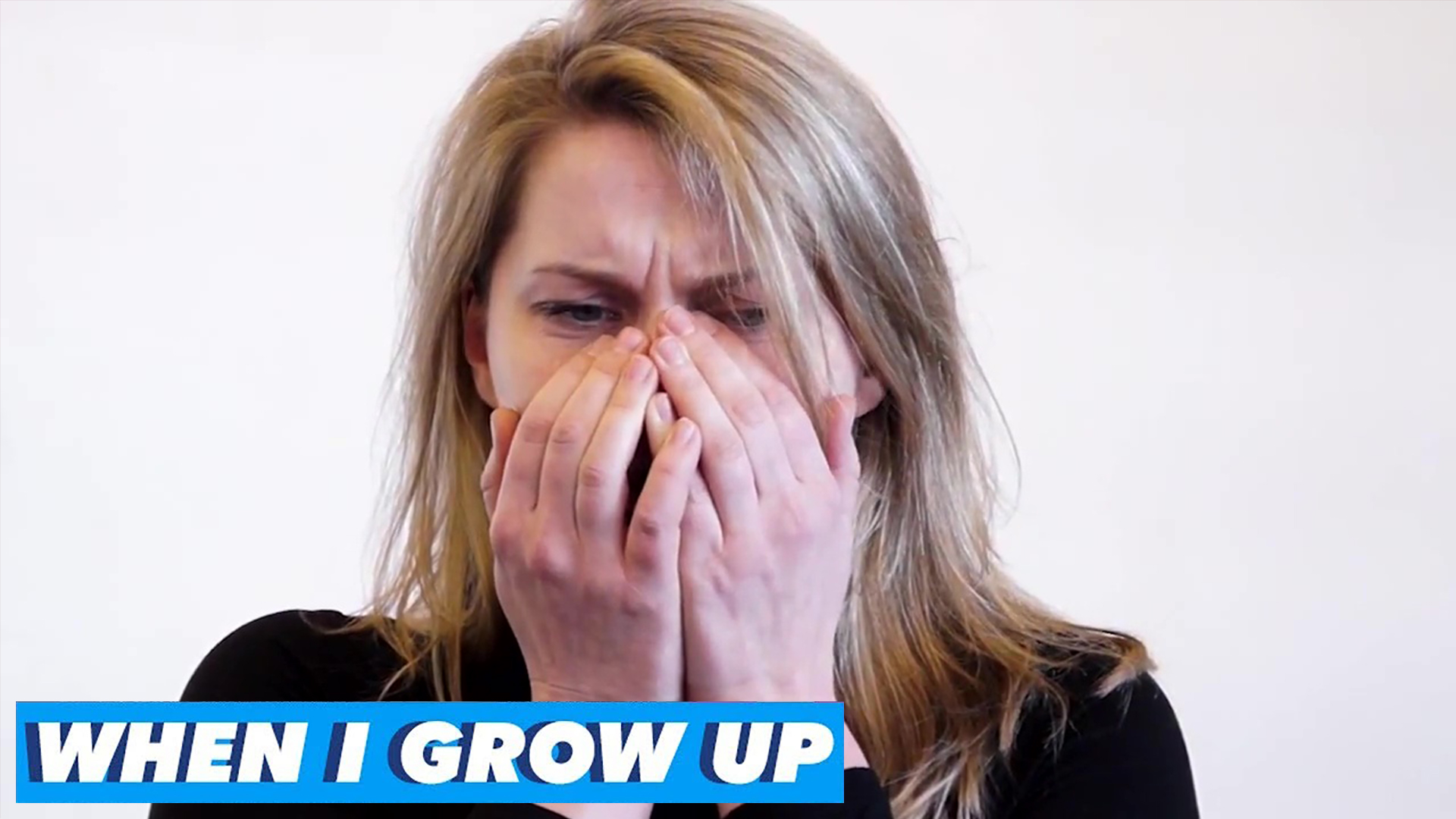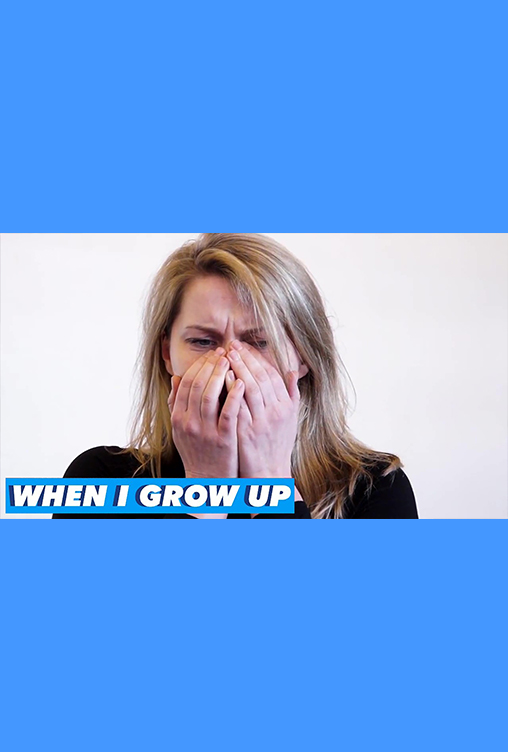 Acting
This week we link up with Svetlana Mironova to find out how to become someone else, AKA Acting.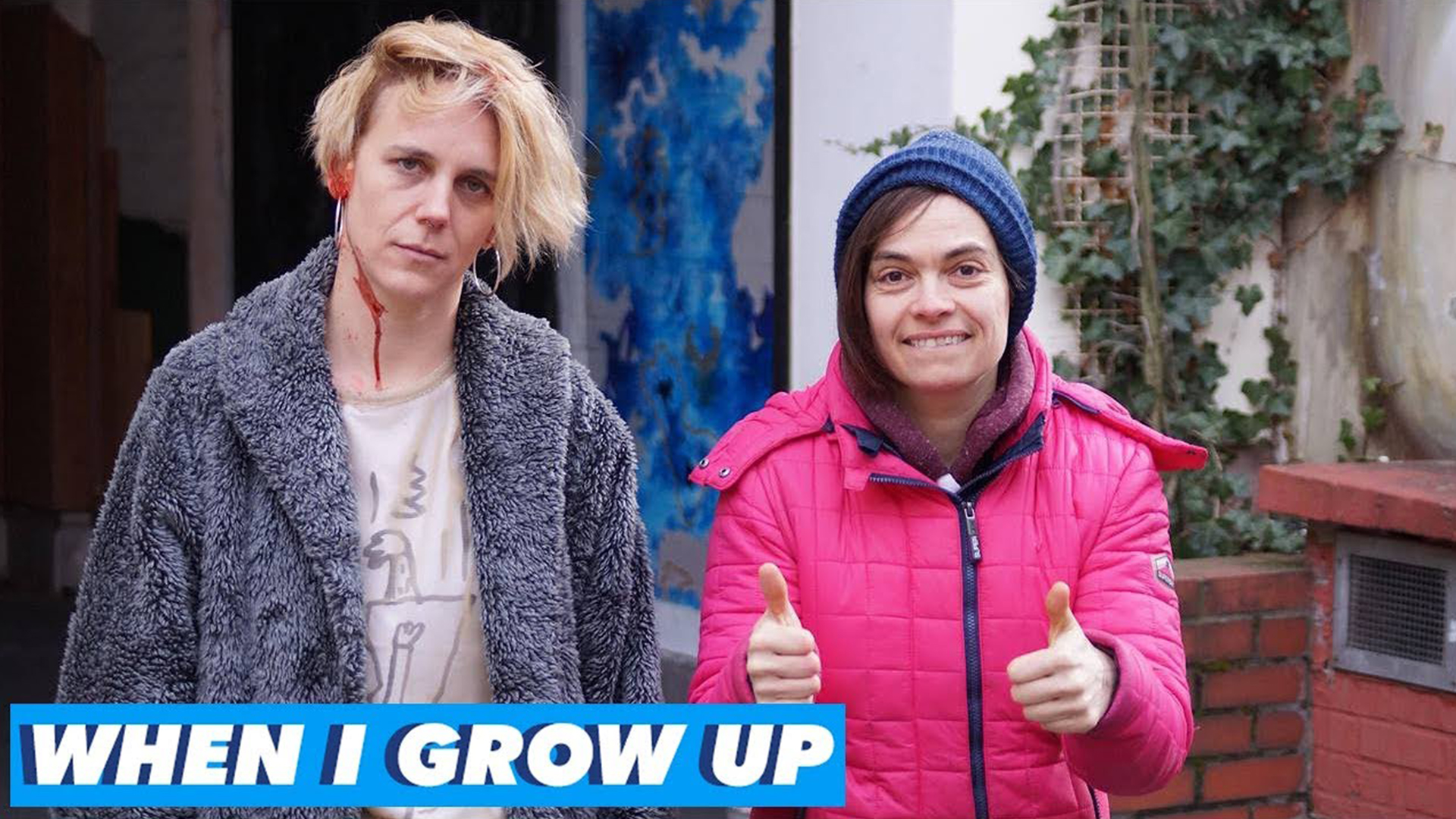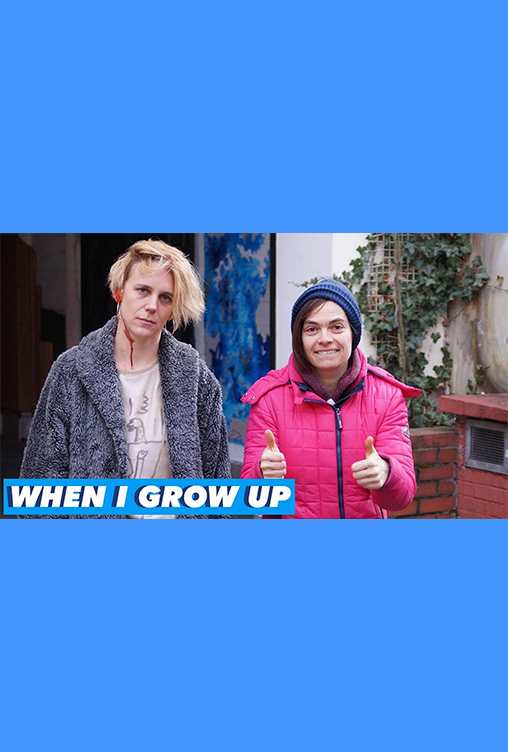 DJ
Hi Jobseekers, this week, we caught up with Aussie House maestro, DJ Capitalism who helps us answer the age-old question; is DJ-ing a viable career path for me?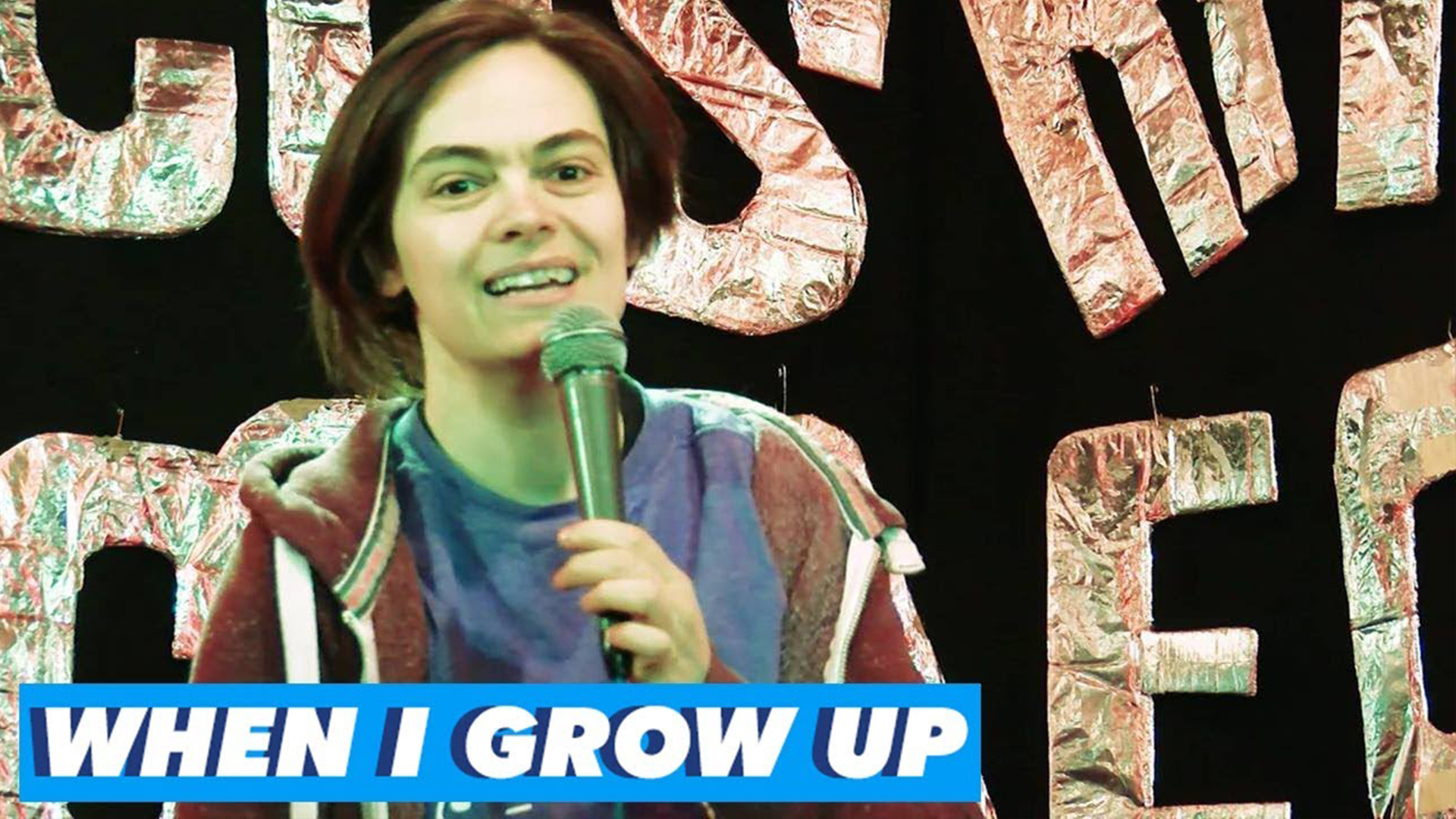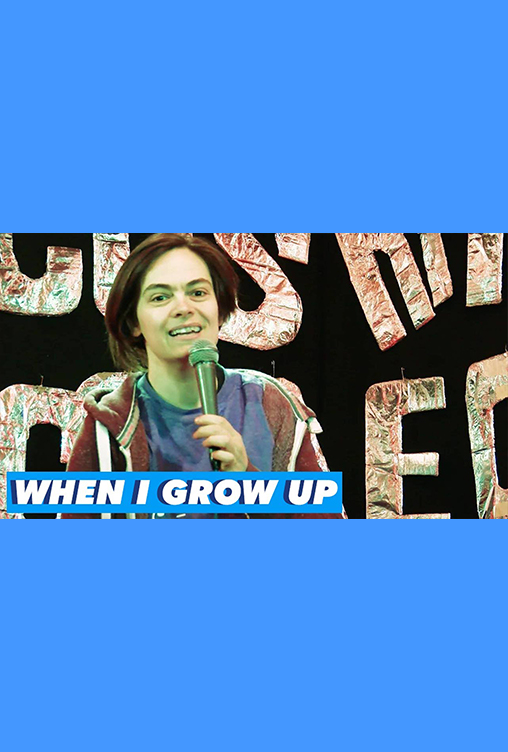 Live Comedy Show Producer
This week, Glaswegian comic Neil Numb explains the challenges and rewards of organizing your own comedy night. *SPOILER* It's not all lolz and rofls.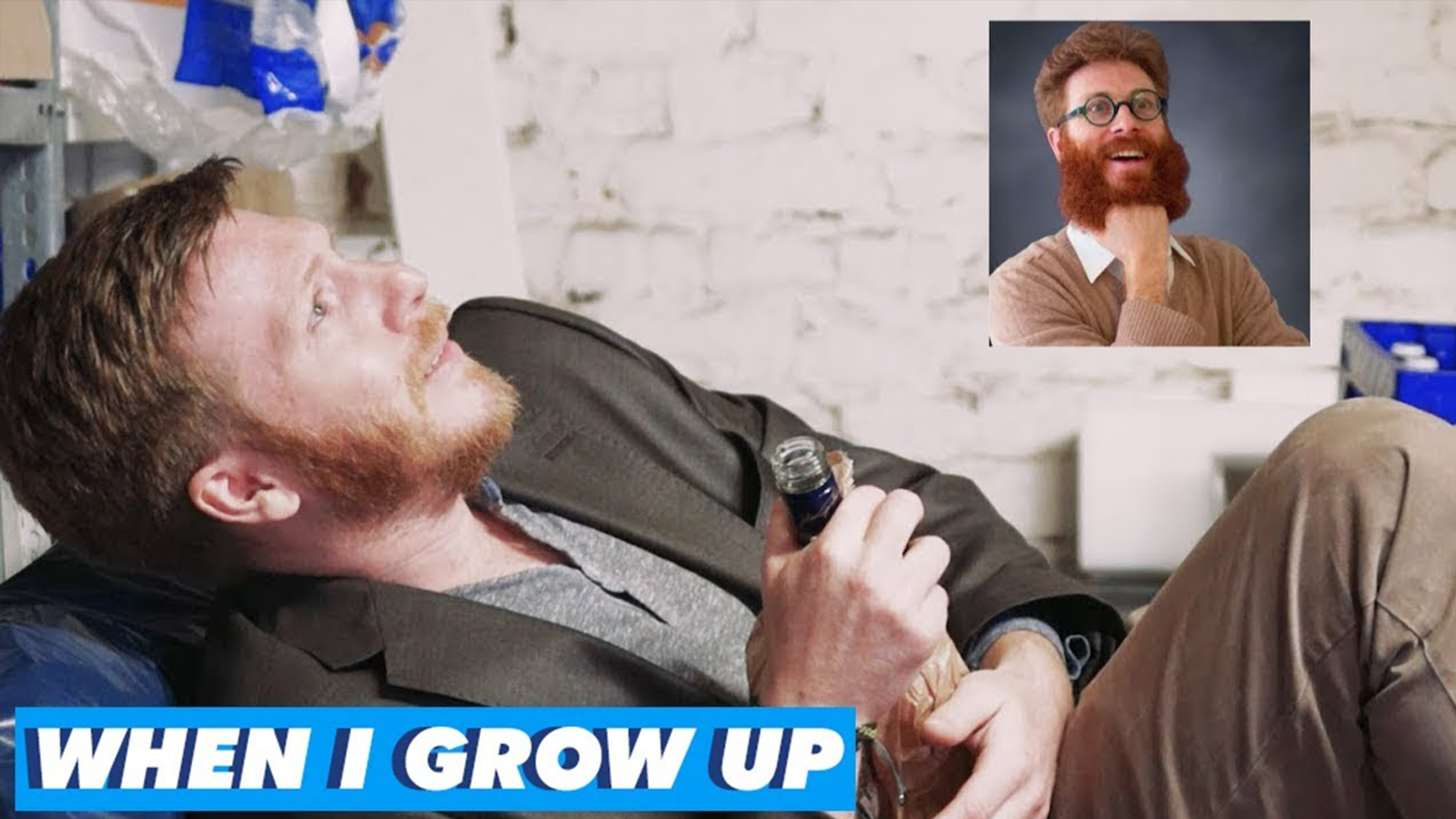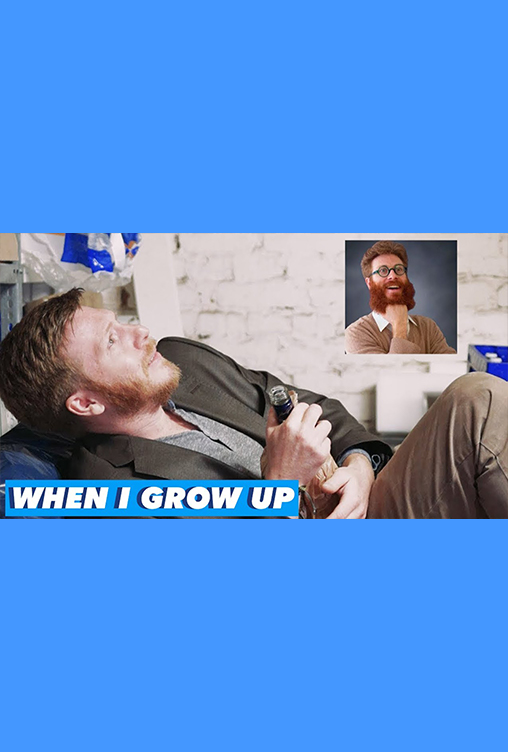 Psychotherapist
This week we take a look at the ups and downs of becoming a therapist.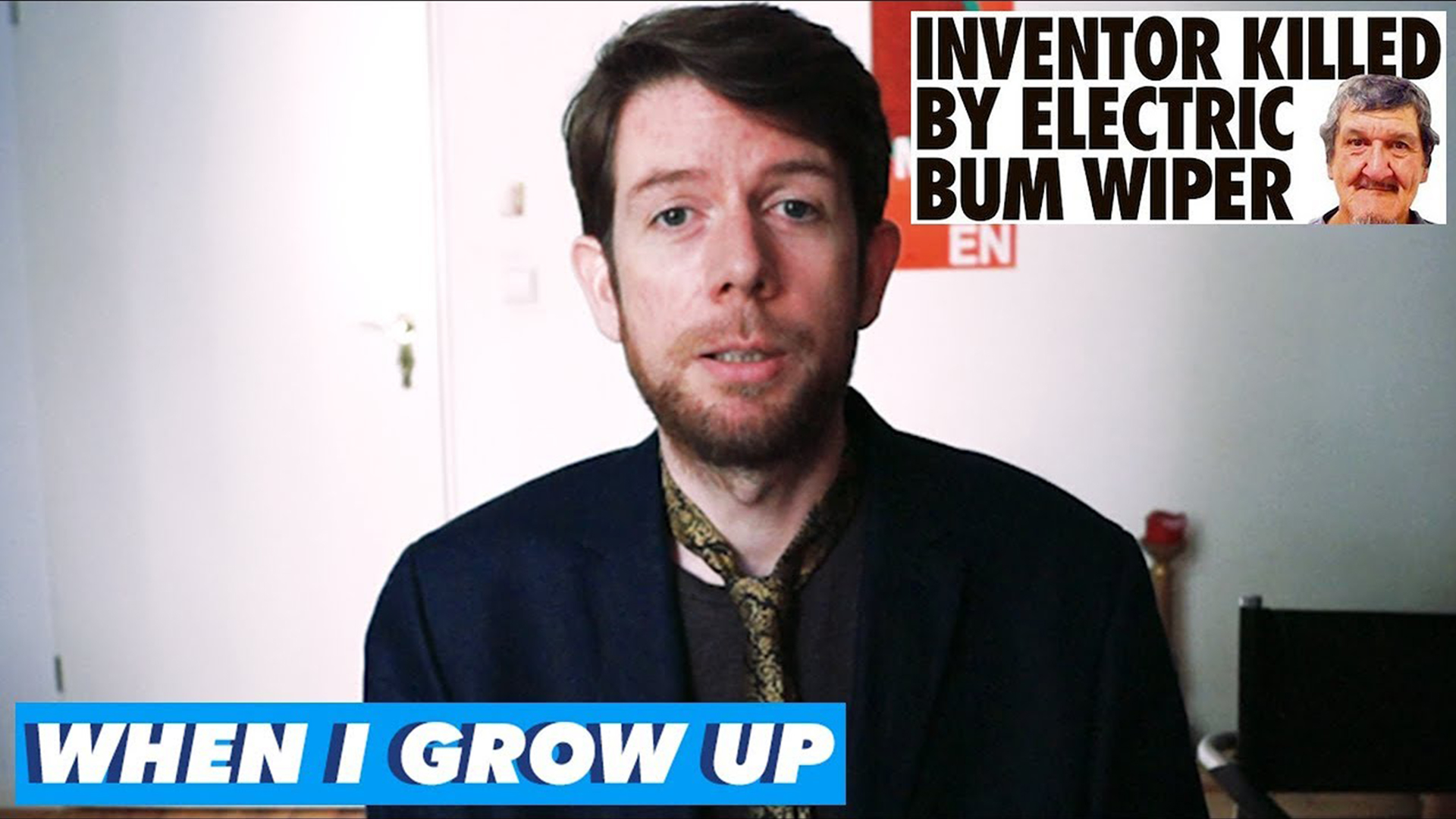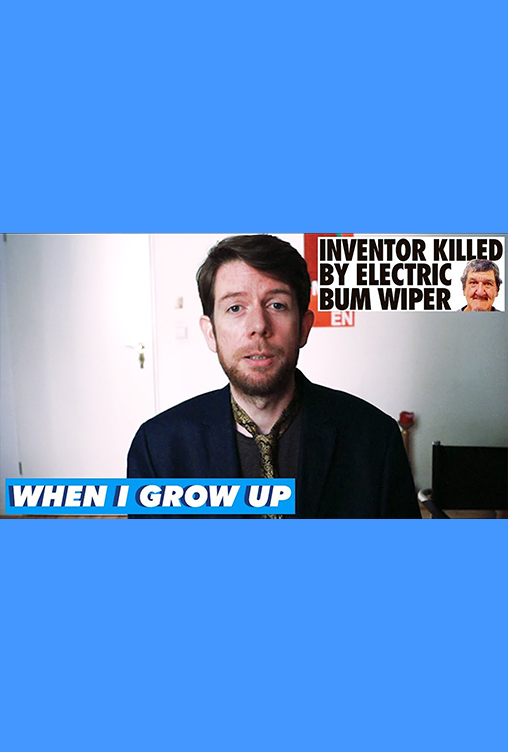 Online News Editor
ANGIE DIES IN TRUMP PORN EXPLOSION. Just kidding. Just making sure you're still reading. This week we met with online news editor, Kevin Hutchinson, who showed us the fast-paced world of Journalism.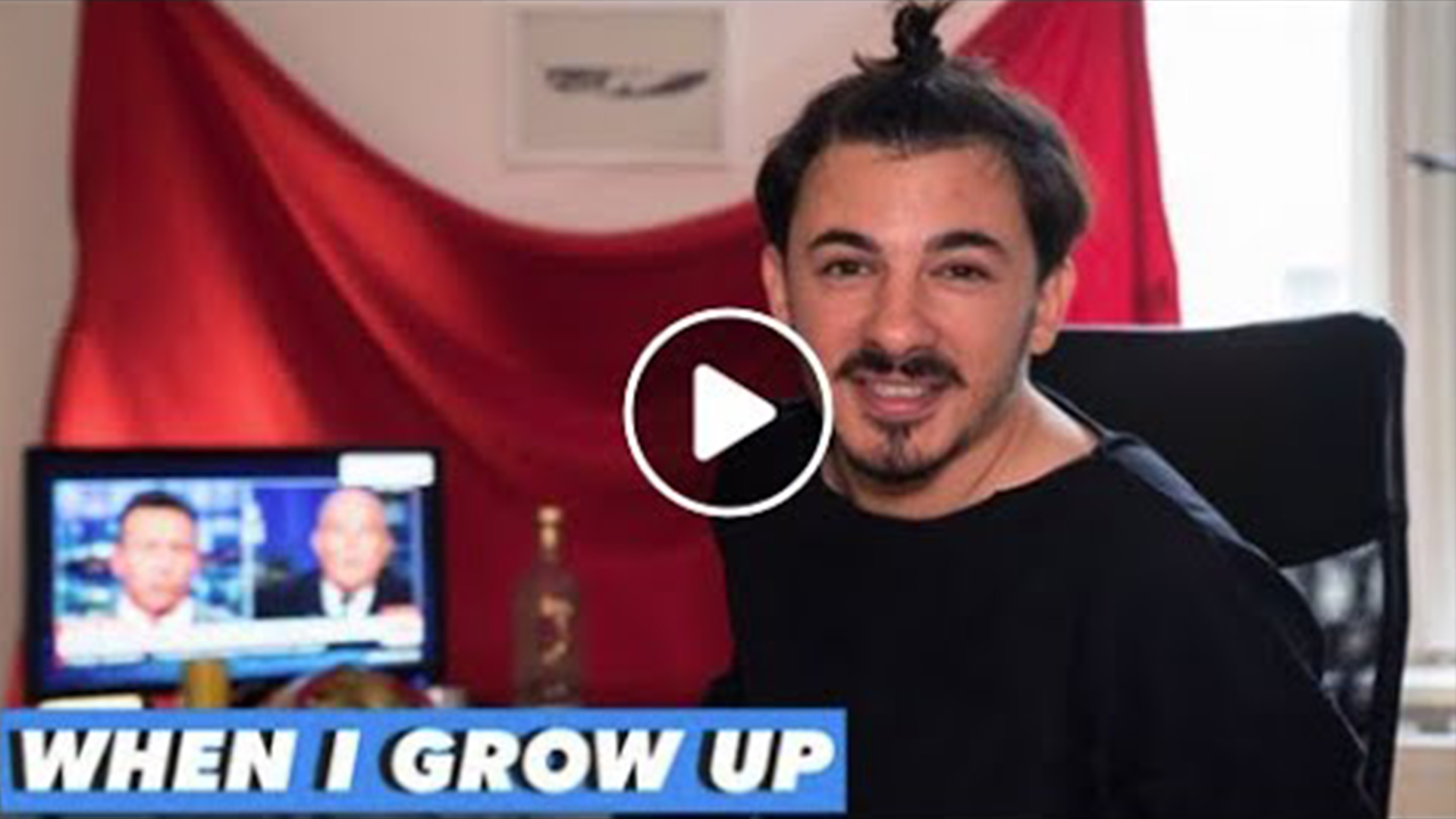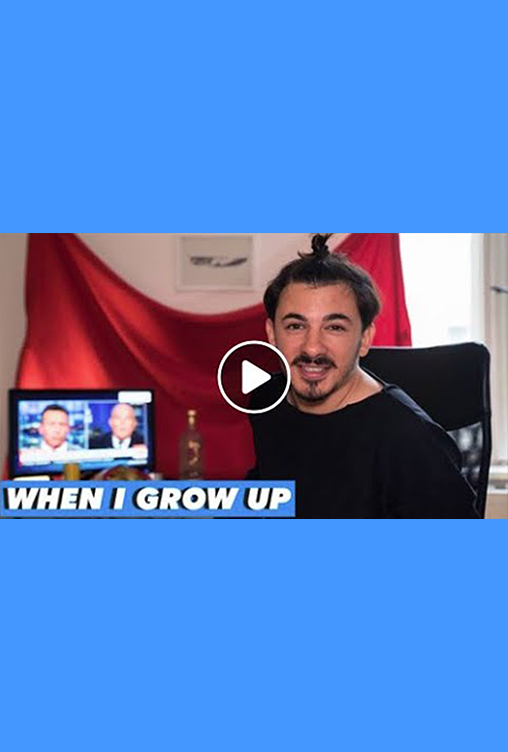 Russian Hacker
In this special episode, Russian hacker Evgeny 500 shows us how easy it is to infiltrate the American cyber infrastructure.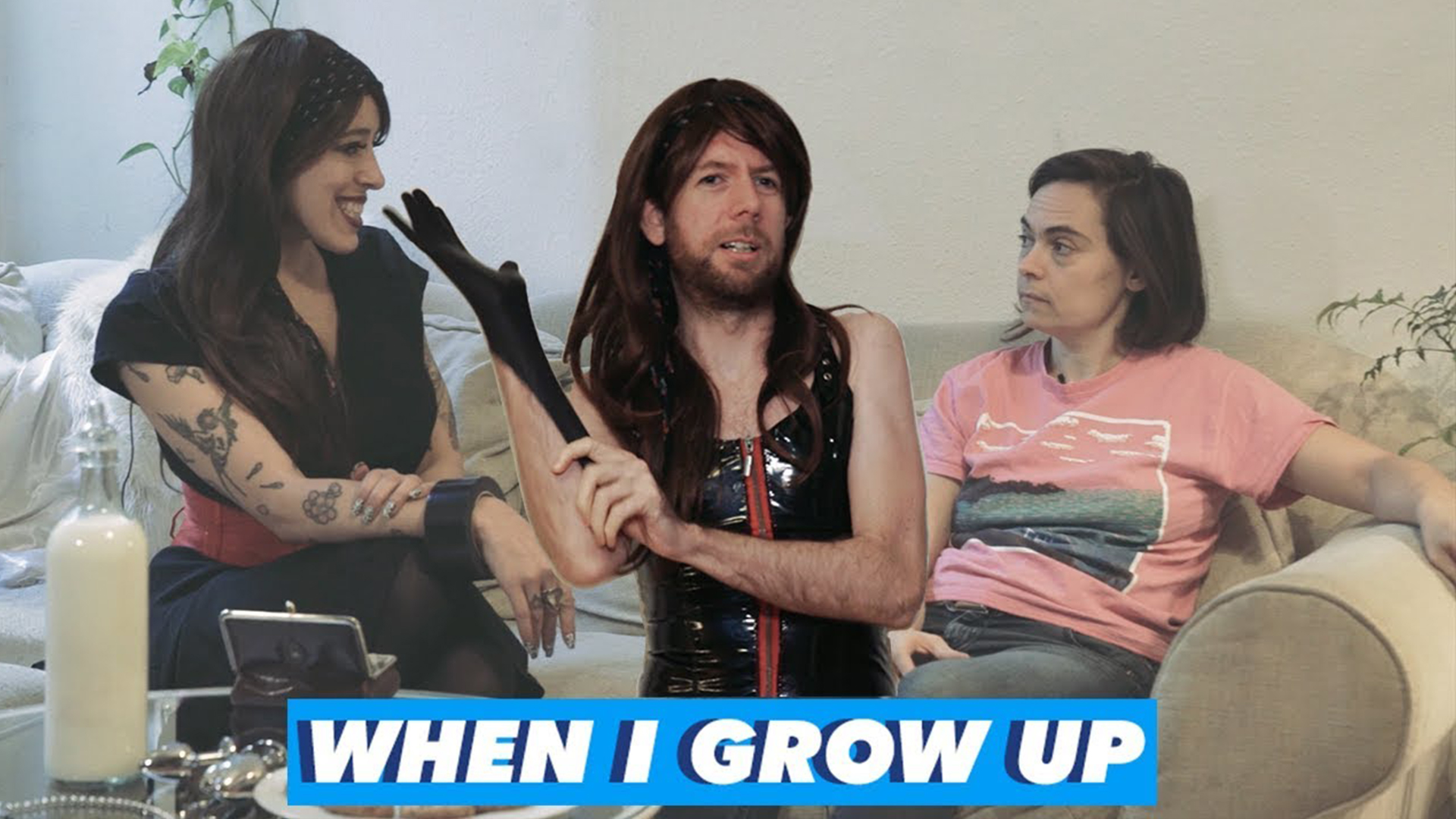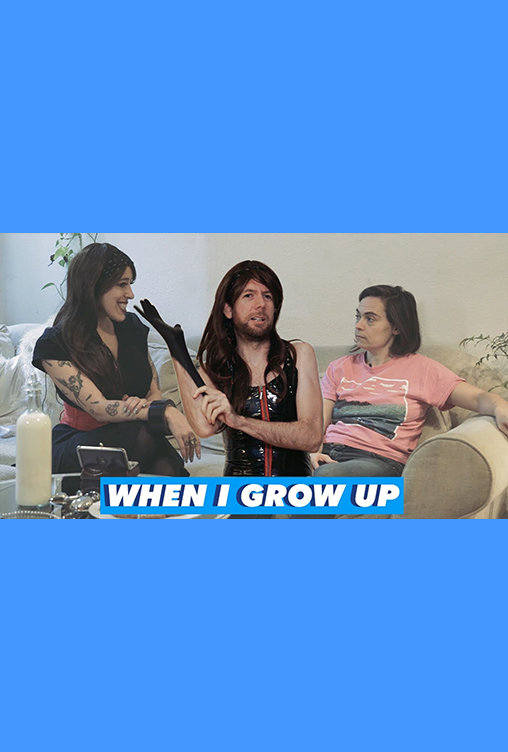 Dominatrix
Maria Jose shows us the more complicated side of getting into a client's deep-seeded fantasies and how a young dom, just starting out, can make a living.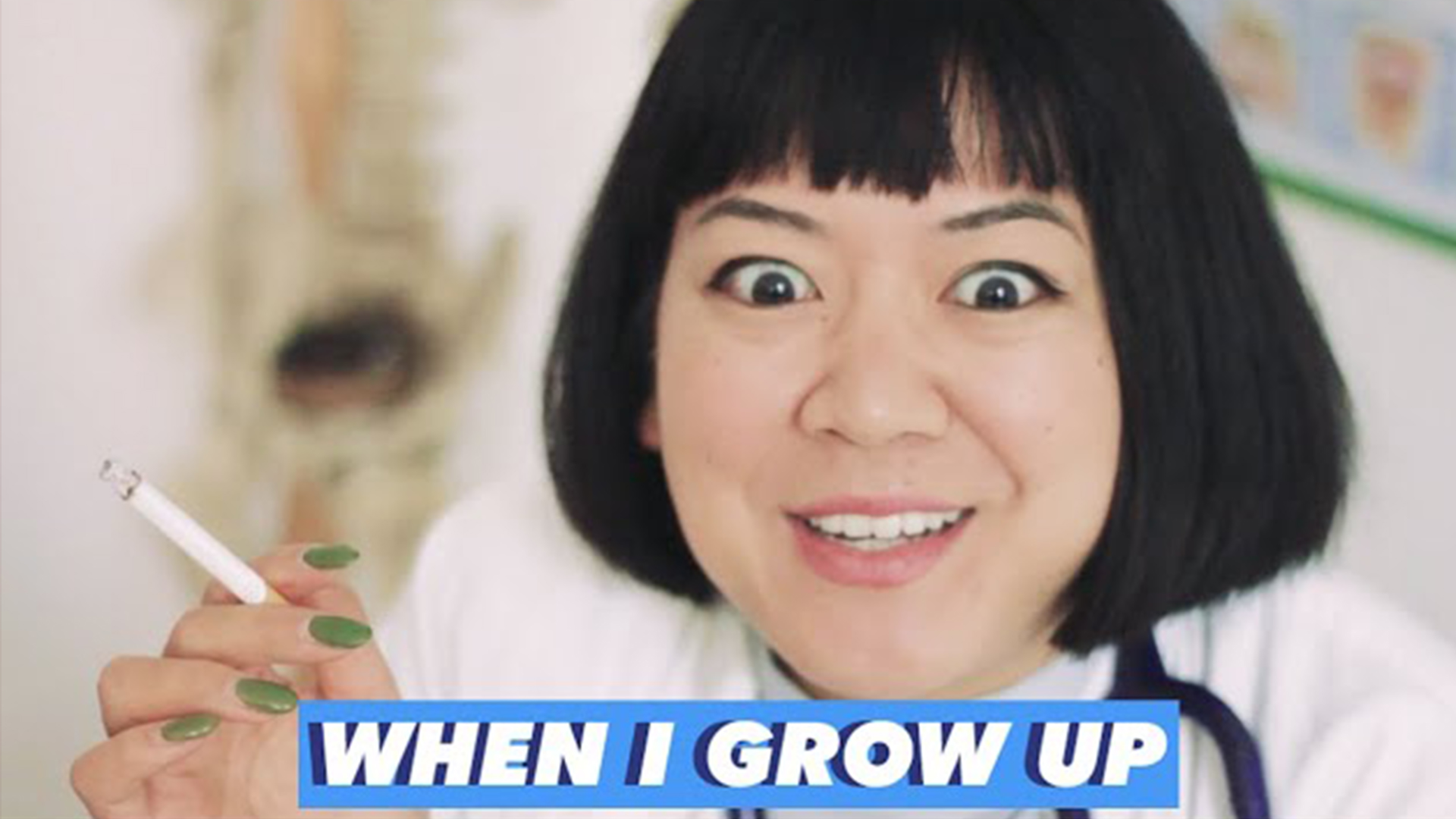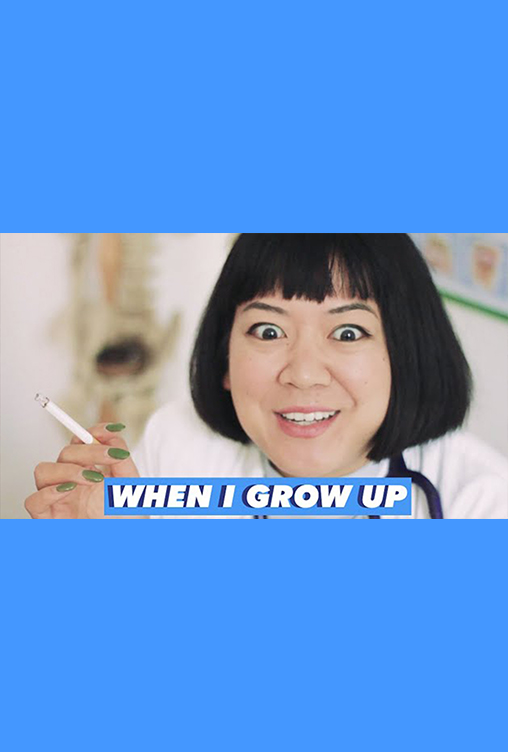 Doctor
In this week's episode, we make an incision into the world of Medicine to diagnose if being a doctor is the right job for you. Starring the marvelous Marisa Llamas as Dr.Julia!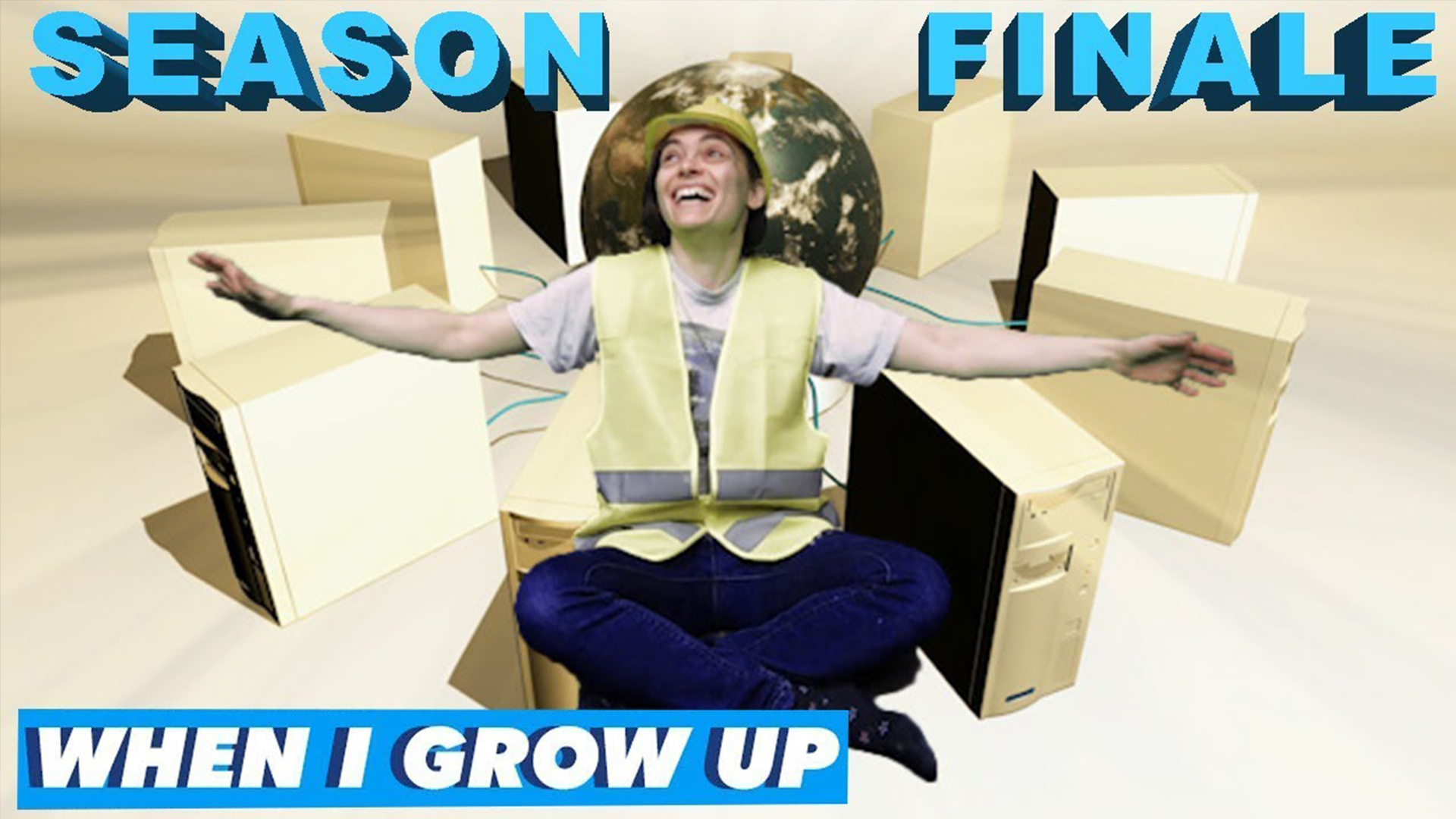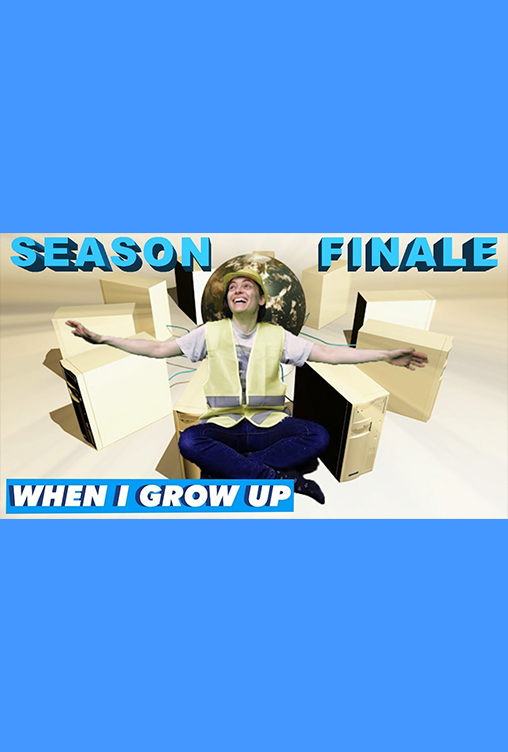 Crypto-Miner
In the final episode of Season 1, we meet Crypo-miner Josh McCarlin who takes us on an adventure through time and space.