Trailers
What we know about the afterlife is nothing.
Long damned for the selling of his mortal soul for musical success in turn of the century America, Mr. Gibb ends up betting Jerry, aka the Devil, in a double or nothing wager. The bet: Gibb will live a second life and achieve what he sold his soul for the first time around without the aid of Jerry. If Gibb can do this, he will be free. If not, Jerry will own his soul forever.
Season 1
A damned soul makes a double-or-nothing bet with the Devil.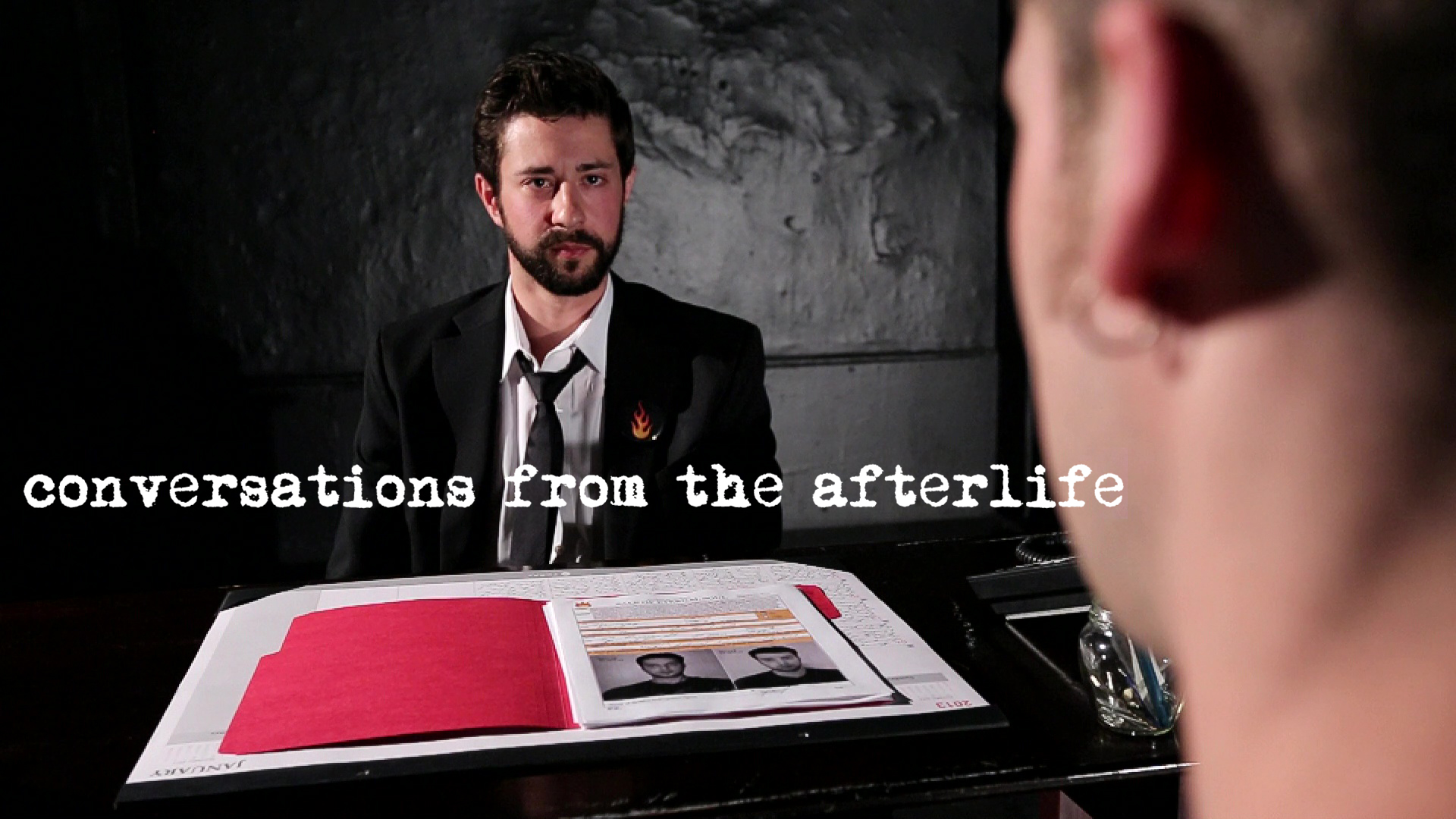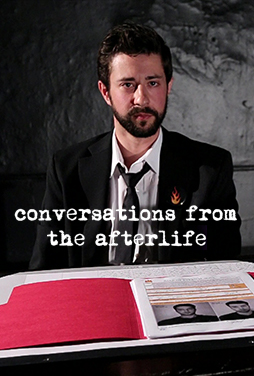 Pilot
Clayton Gibb, a man being punished for selling his soul in exchange for musical success back in turn of the century America, works his miserable after life job and desperately awaits an audience with Jerry aka Satan.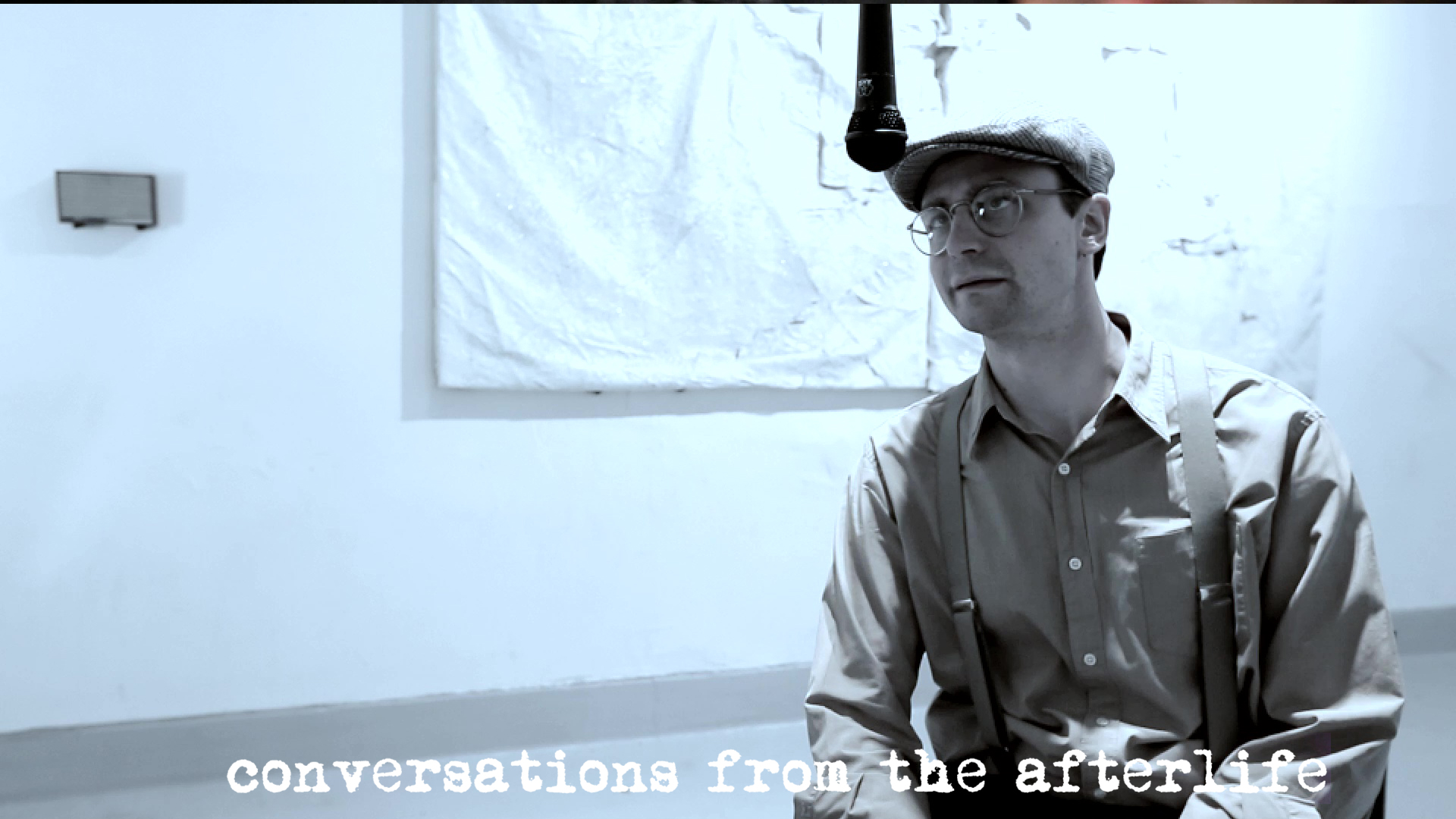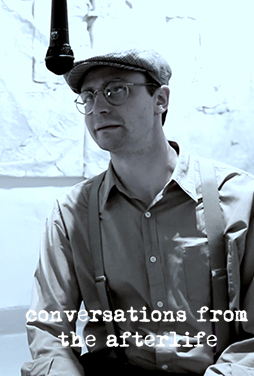 The Isabel Markovski Life Support Committee
The process of building Ms. Isabel Markovski has begun. Her great grandfather, Adalbert Borski, is interviewed for possible inclusion on her 'Life Support Committee'.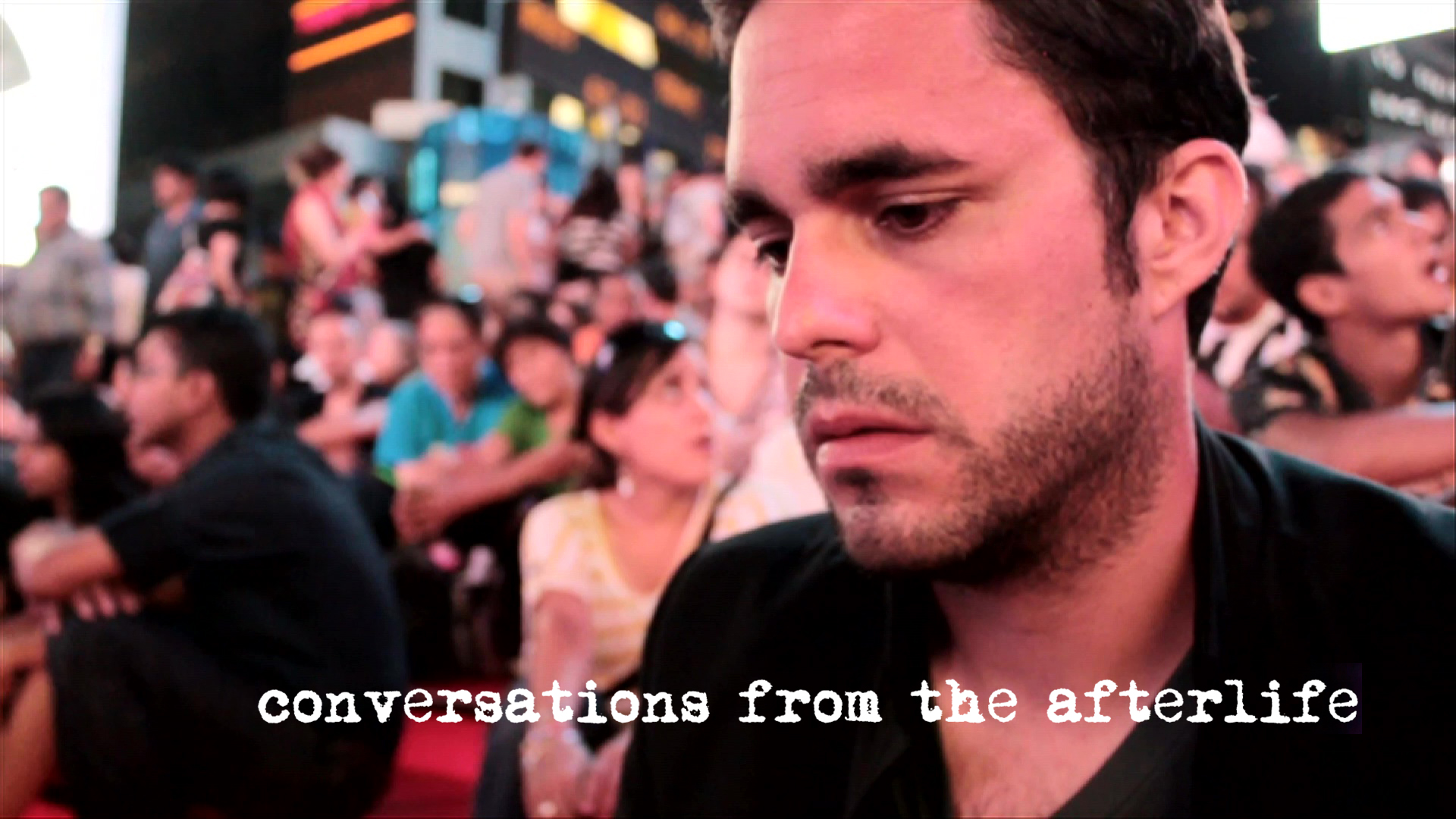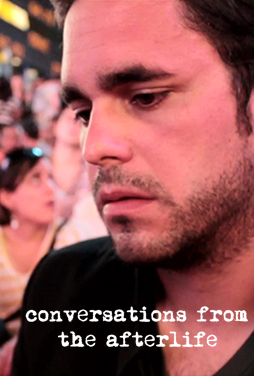 The Devil and His Doctor
Penny aka God sends a letter to Jerry telling him that he can no longer own any soul outright. Jerry participates in a forceful therapy session with his chained up Psychiatrist and in doing so discovers a loophole in Penny's new law.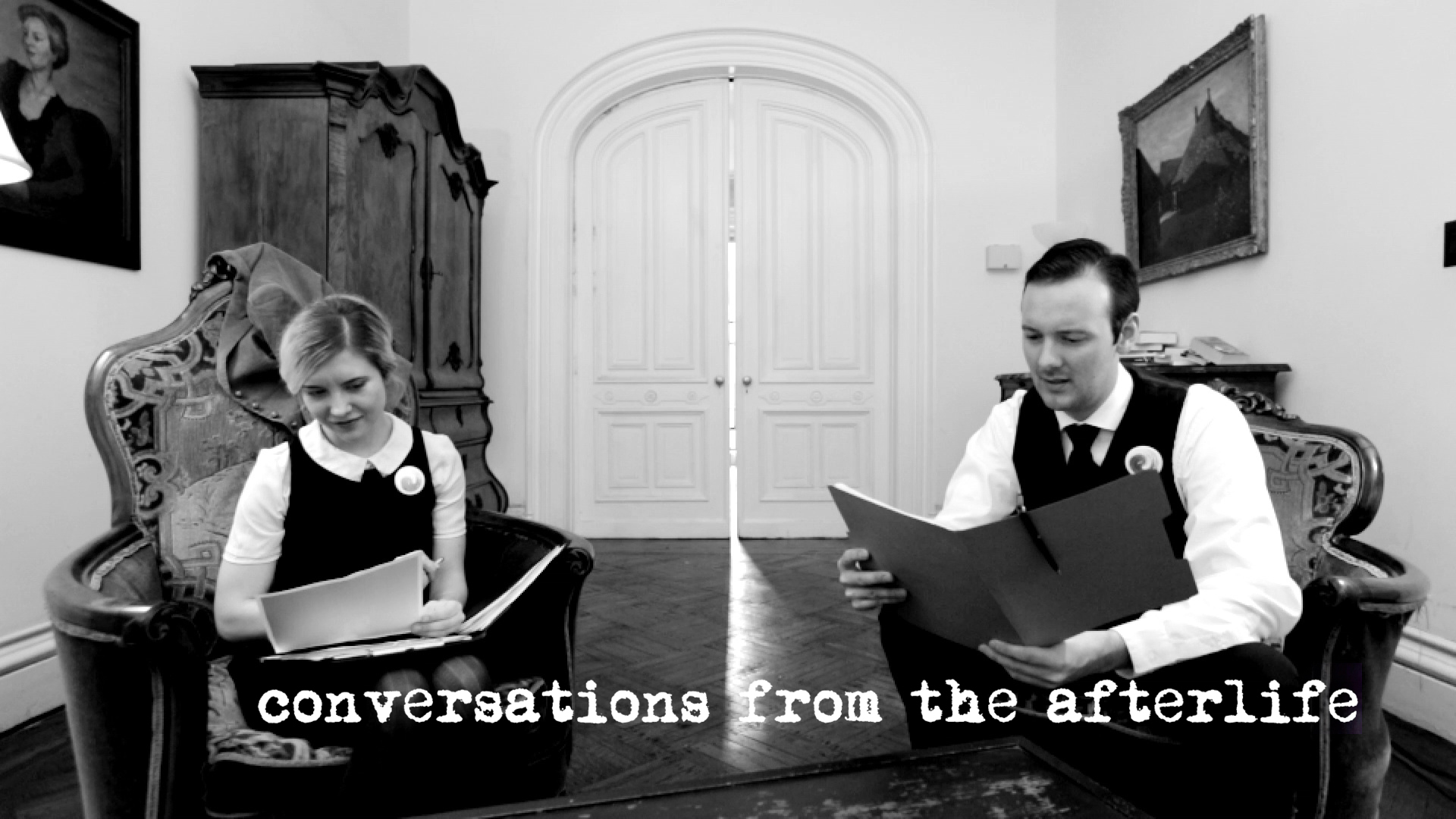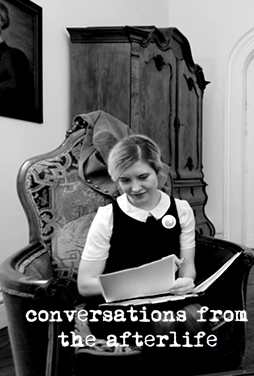 Everyone Should Play the Violin
Isabel continues to be crafted, this time by two members of the 'Soul Shaping Committee'. They comb through a collection of files from her family's history in order to determine her potentially inherited personality traits and behavioral tendencies. They discover musical ability in her family history and incorporate it into her Soul Shaping Report.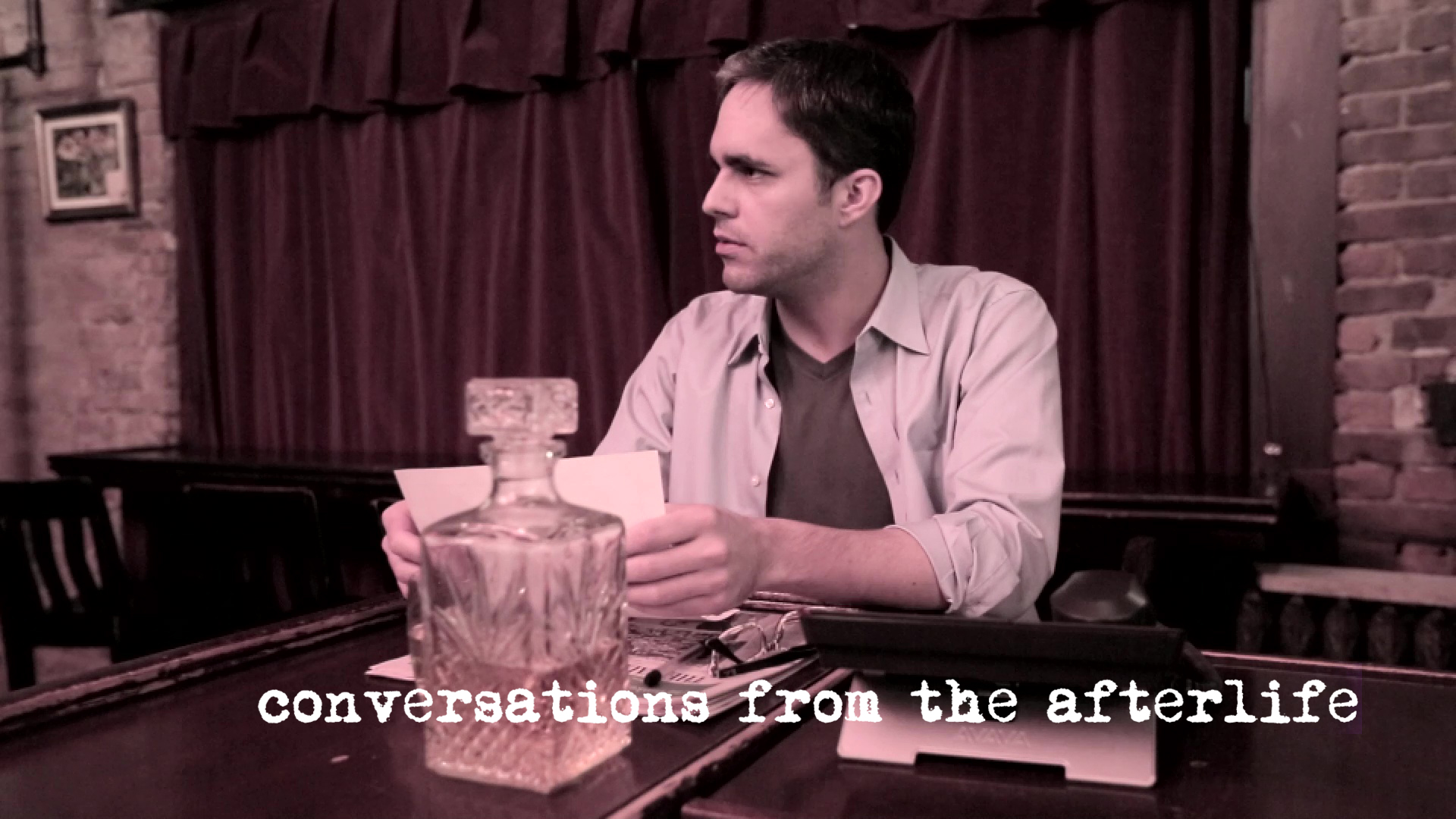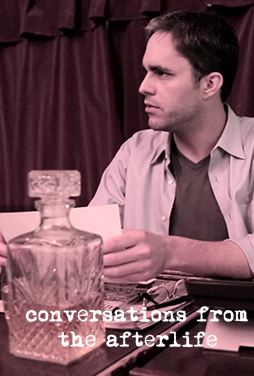 Some Kind of F*ck-stick
Clayton Gibb is finally granted audience with Jerry. He asks Jerry for a bet in an effort to reclaim his everlasting soul. Jerry, with his soul retaining loophole in mind, grants Gibb a second chance at life, but sets the stakes impossibly high all but rigging his victory.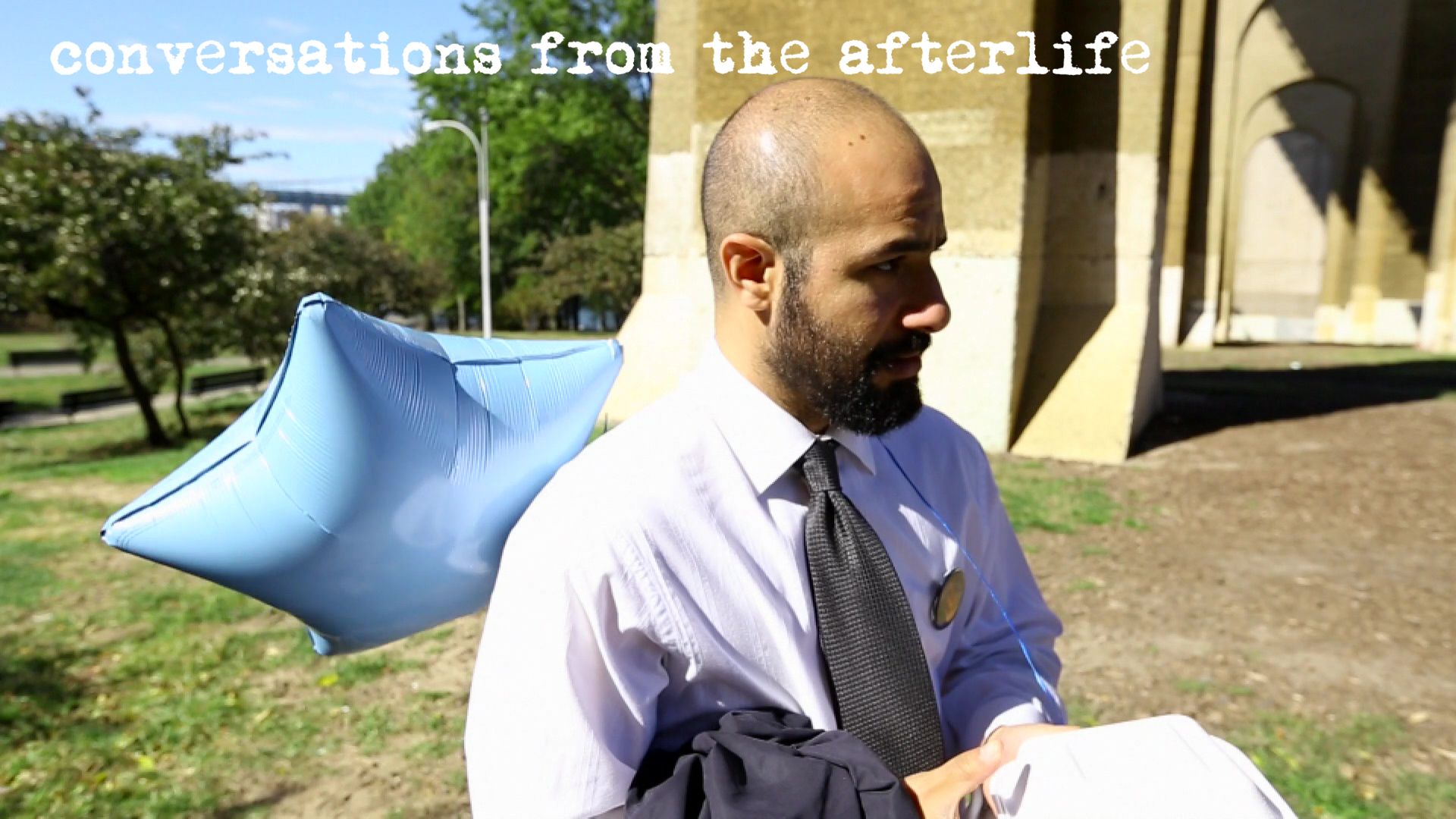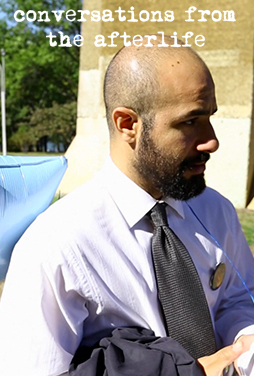 The Good Doctor
Jerry's Psychiatrist is set free and reports news of Jerry's loophole and general scheming to a member of Penny's workforce in the hopes that she can stop Jerry for good.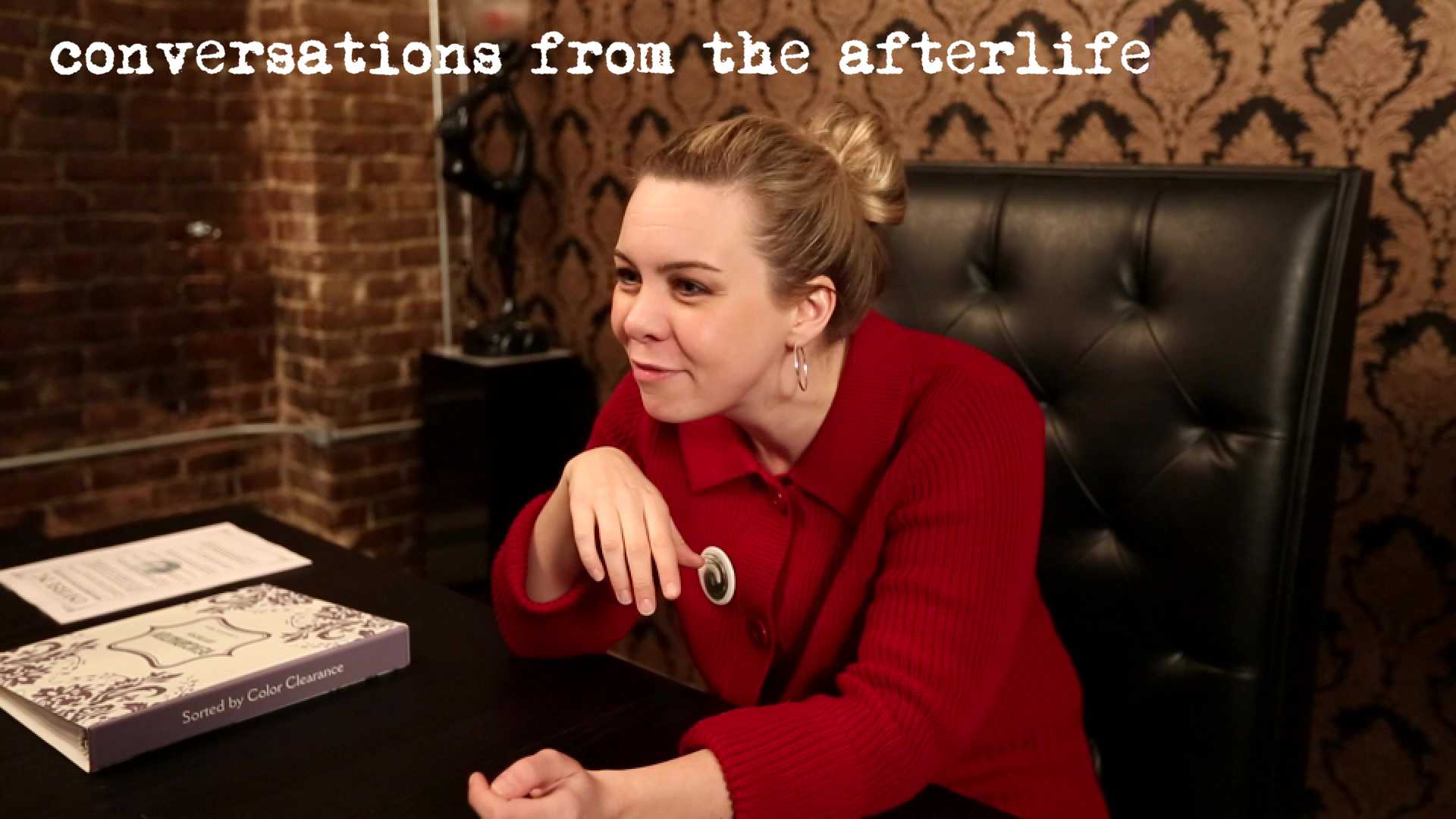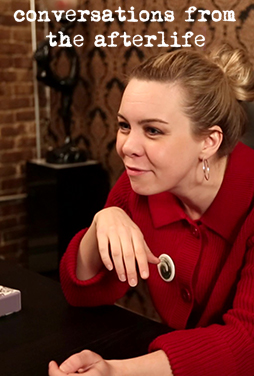 The Reincarnation Station
Simply put: a lesson in reincarnation.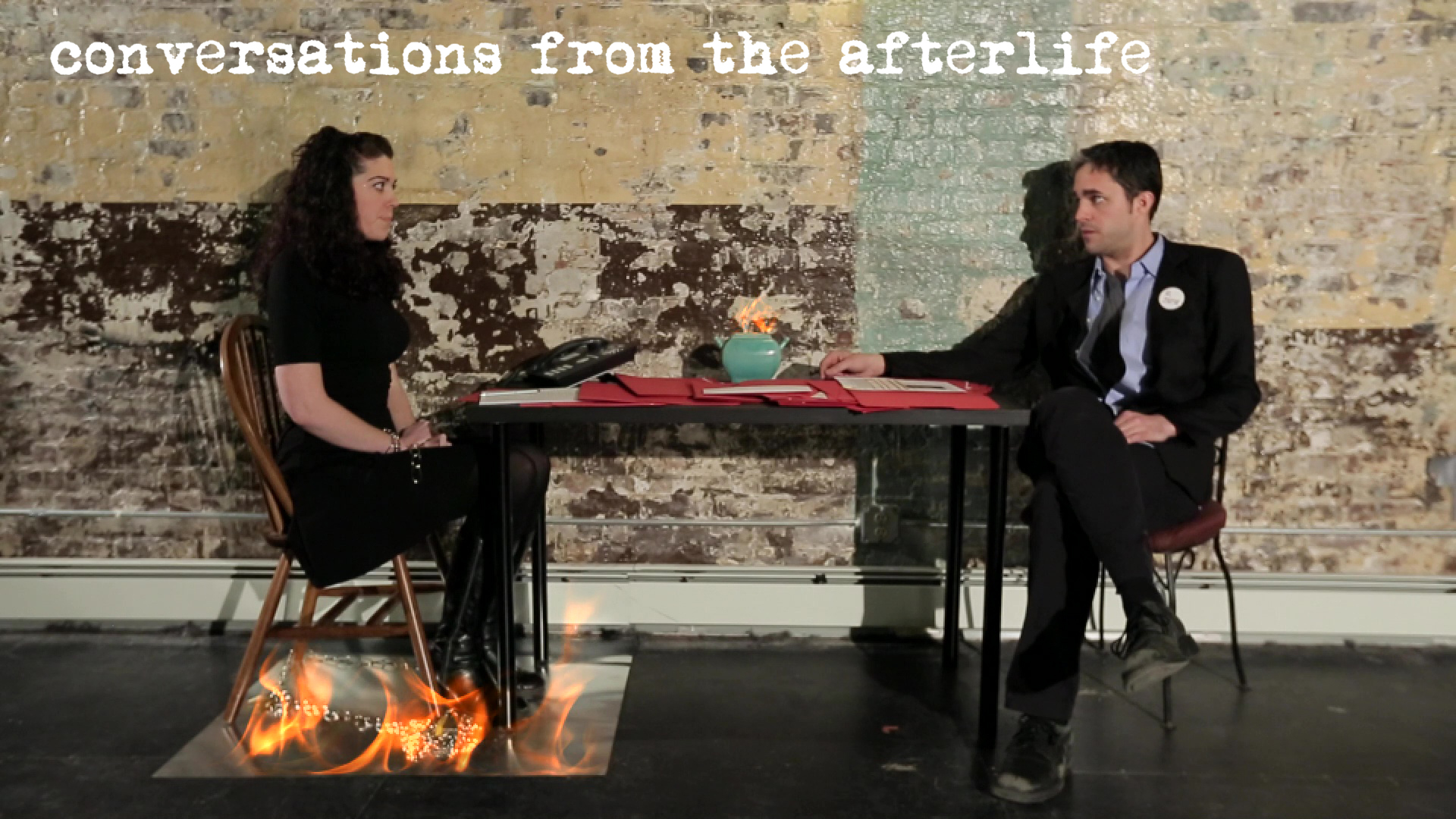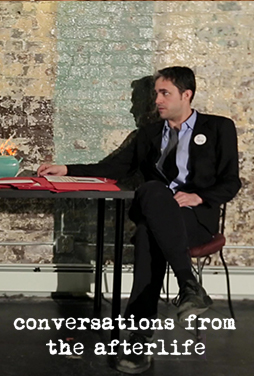 Don't F*ck It Up
Jerry continues his incessant scheming while Clayton Gibb prepares to be sent back to the first plain of existence in the body, and alongside the soul, of Isabel Markovski.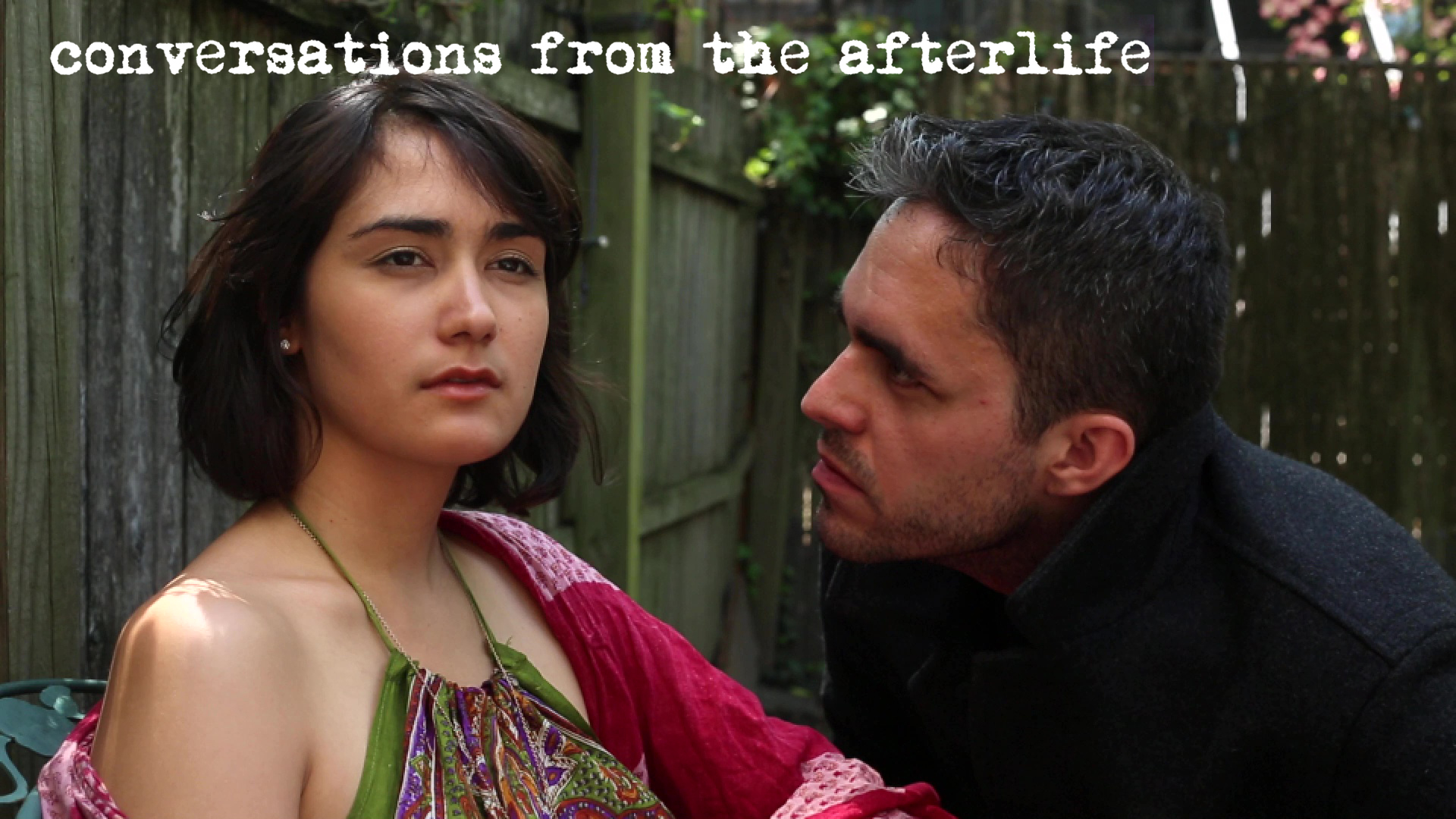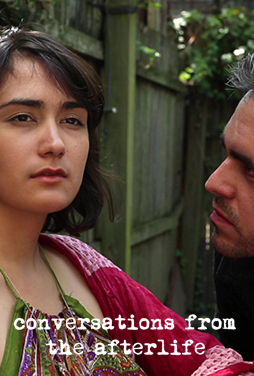 Thank You
The conclusion to the series. Gibb is now living within a grown-up Isabel Markovski, hoping to win his bet with his and her musical prowess working in unison. Jerry meets with Penny to declare his inevitable victory over her, even if he's got nothing to back up such claims.
Other Shows from Minimum Heroic Media