Trailers
Political prisoner. Wander. Avenger. NAVAJETE!
From the creators of In the Land of the Wolves comes the action-packed web series, Navajete. Is he simply a wanderer? A political prisoner? A criminal? An avenger? He's NAVAJETE!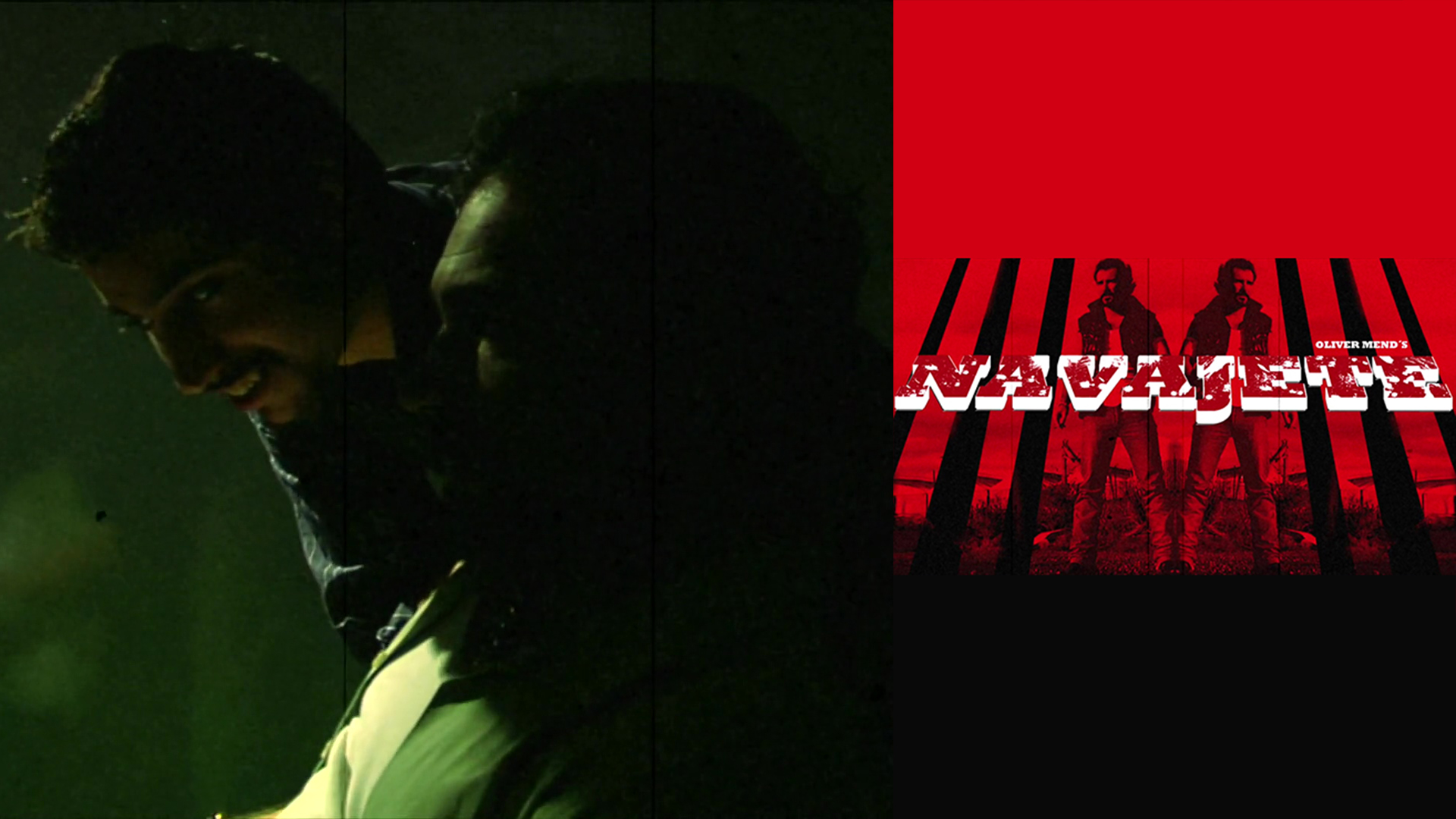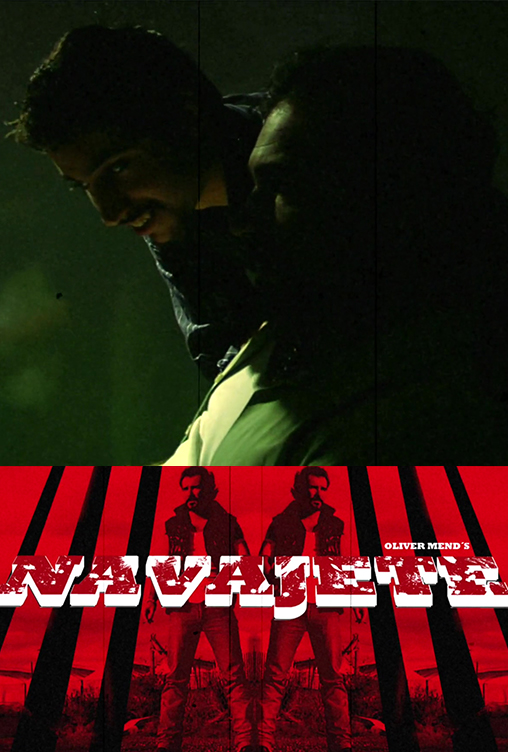 The Gypsy Who Came in from the South
Navajete faces a police interrogation.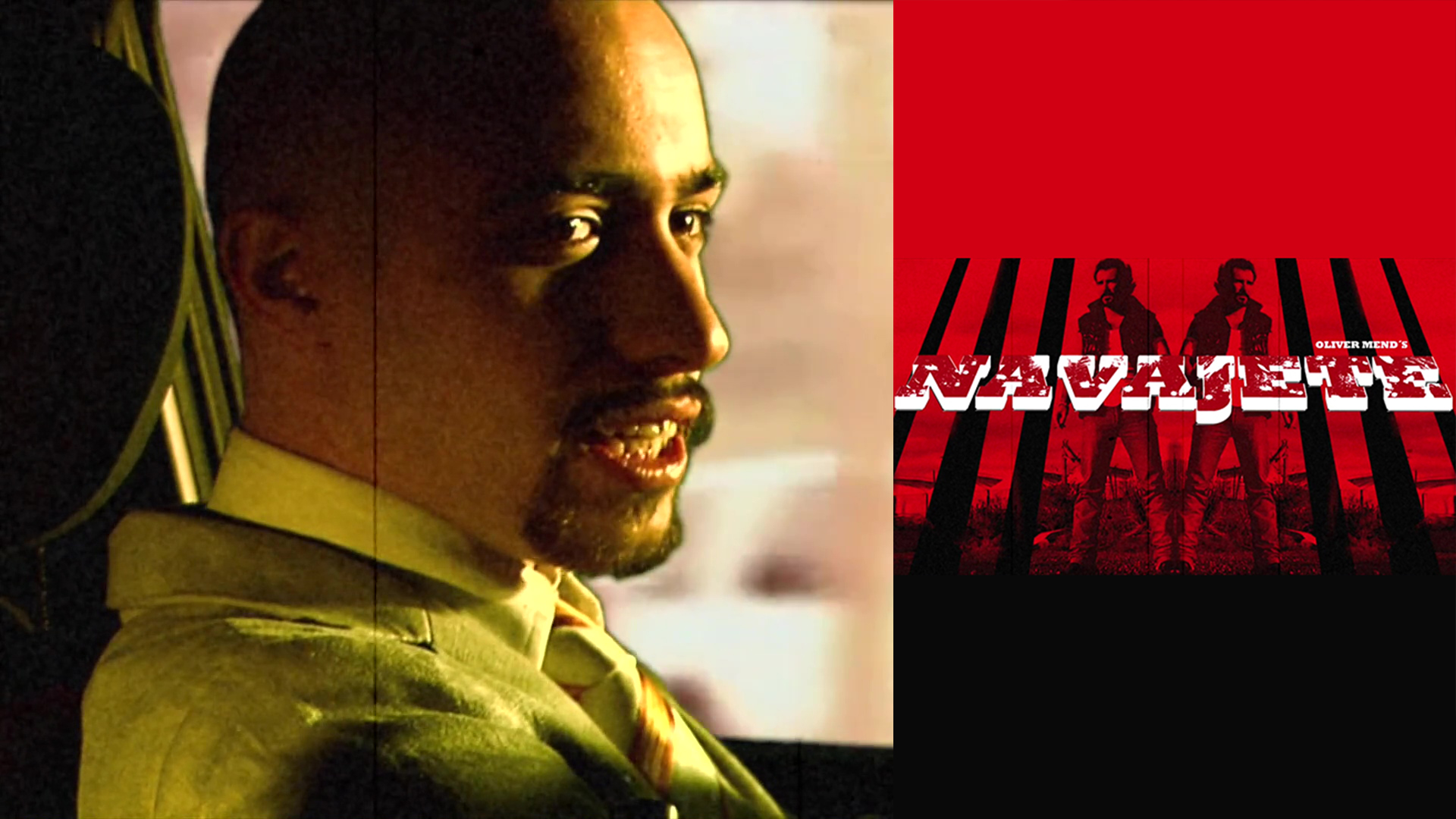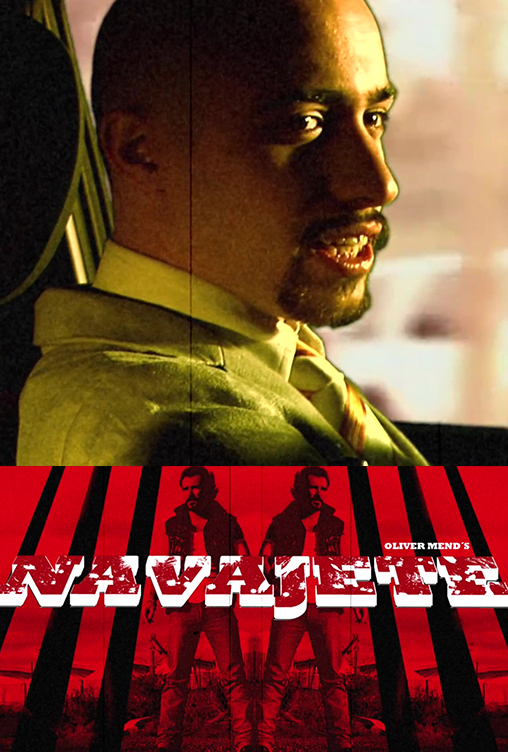 All the President's Speech
Navajete is hired to kill the President.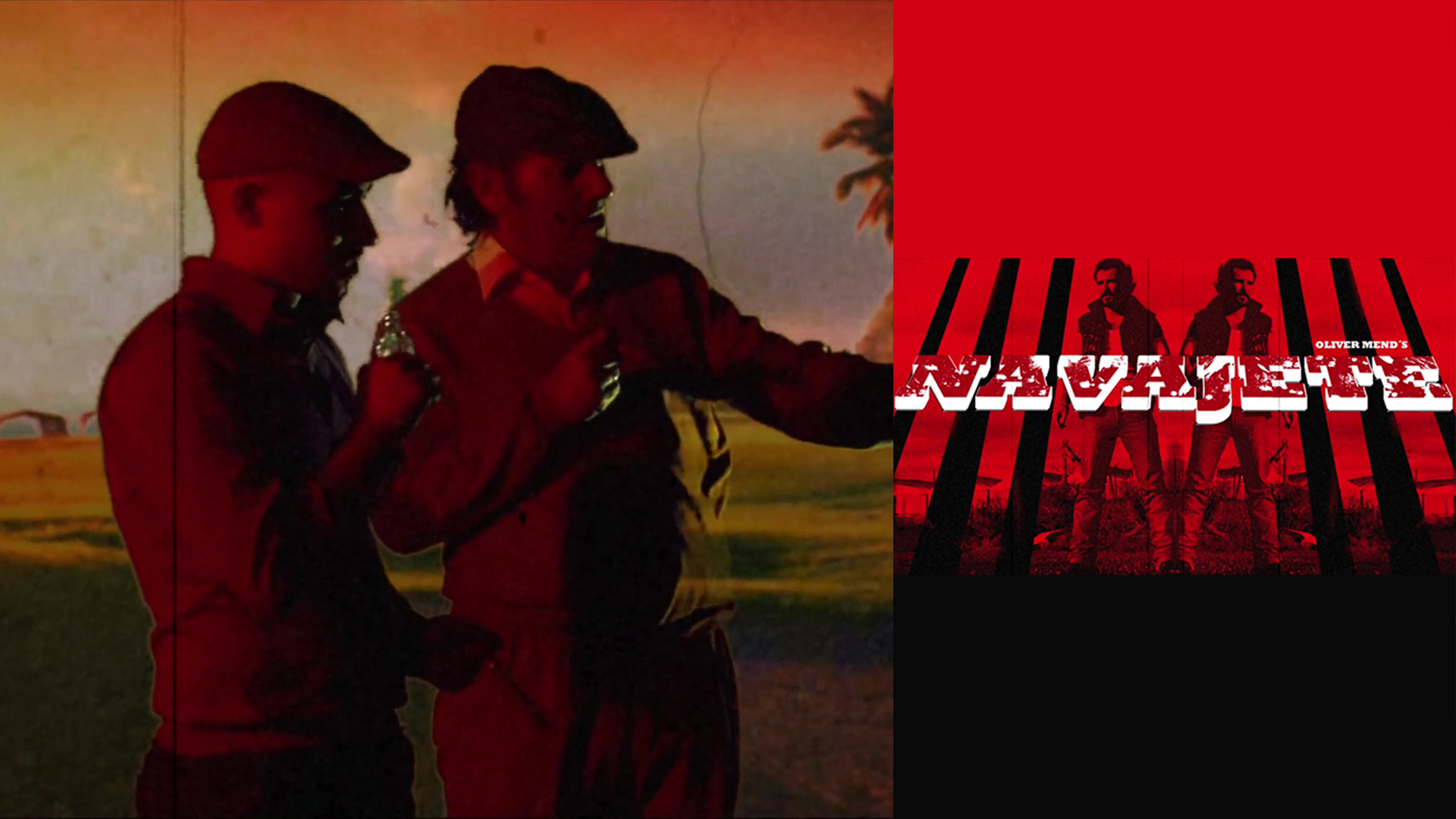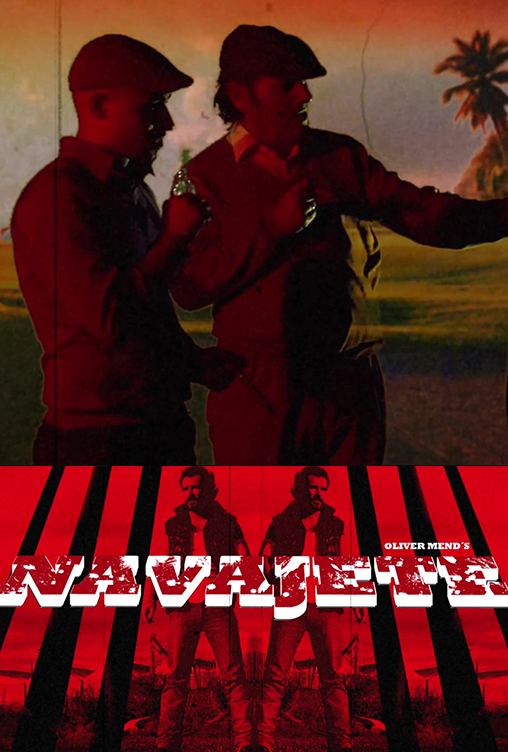 The Odd Couple
The President creates an alliance with his political rival.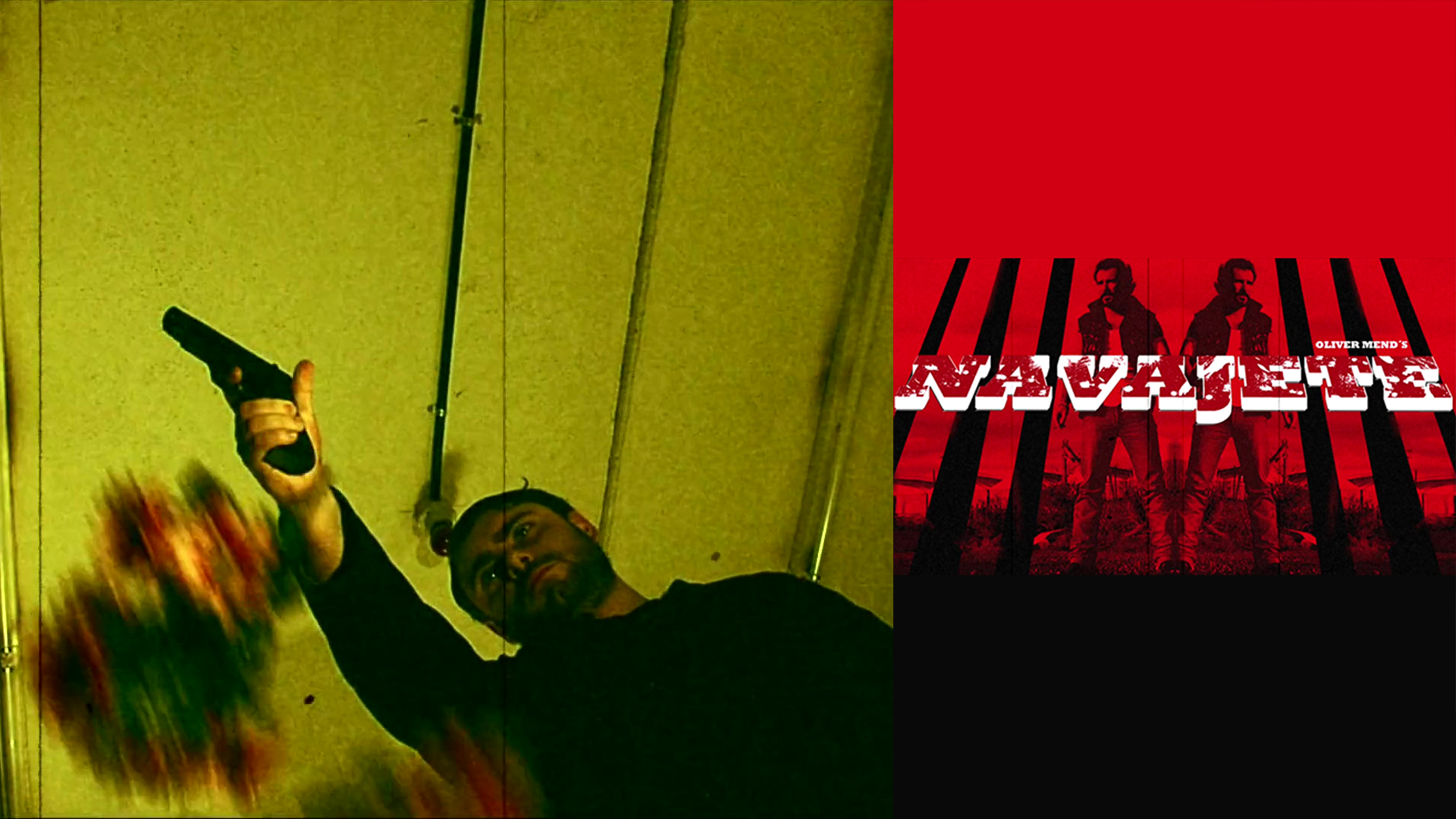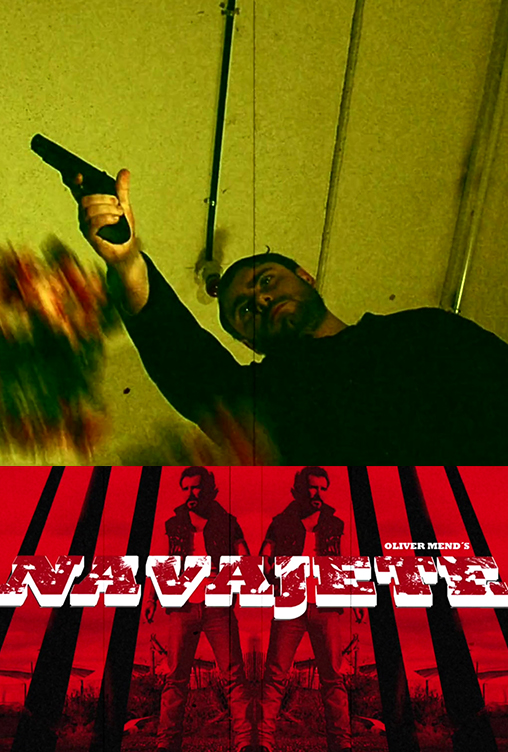 Txakoli, Gypsies, and Other Beasts
Navajete recovers from his injuries with an old friend.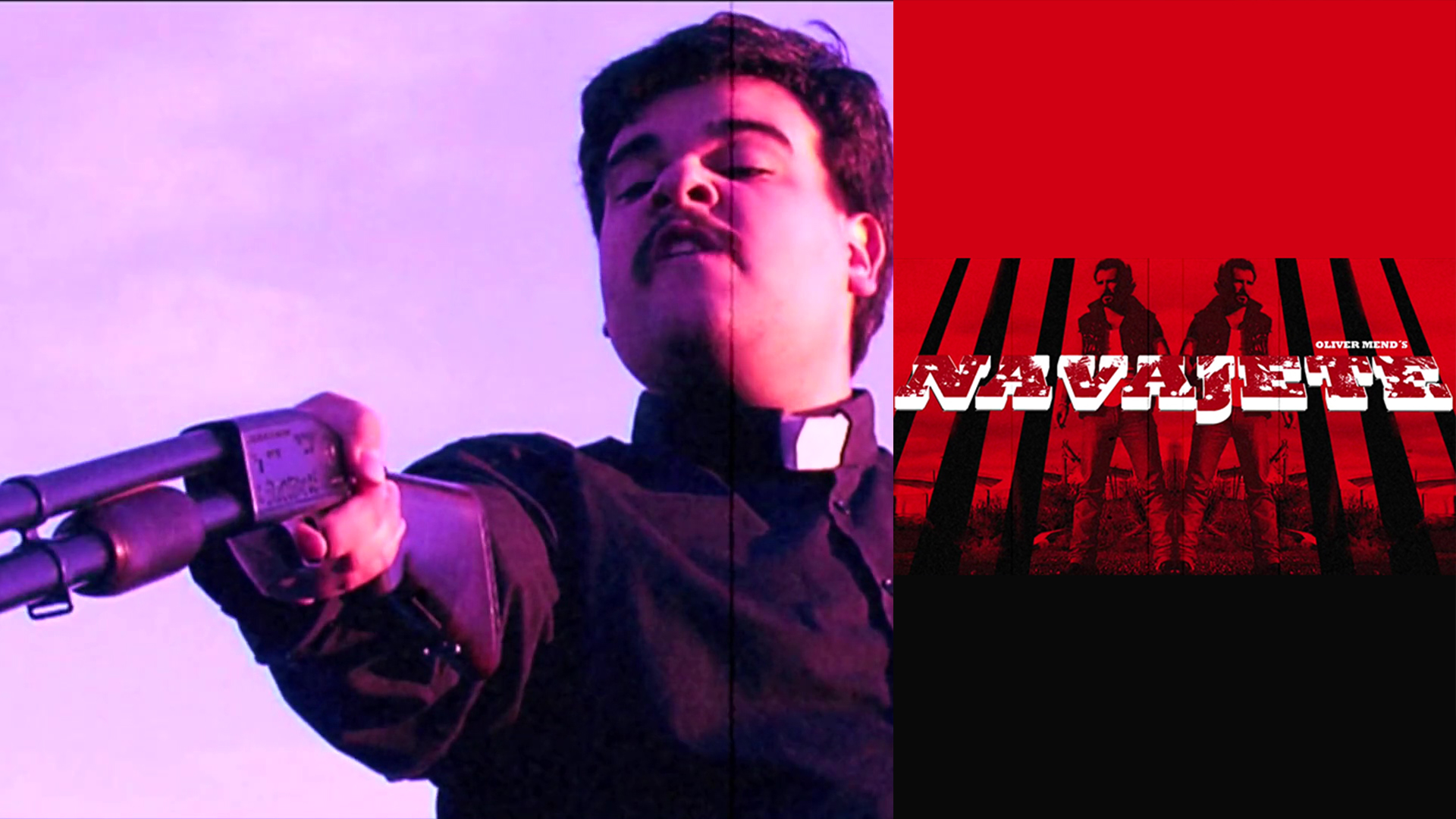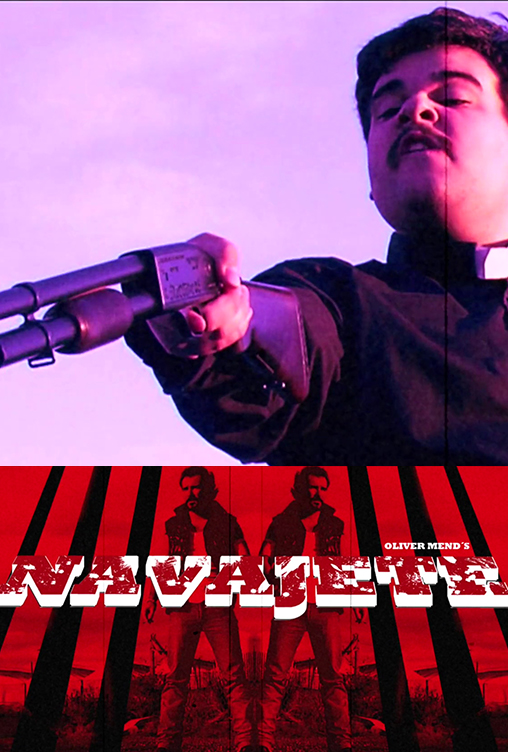 Independence Gitanoday
Navajete seeks allies with an unforgettable speech.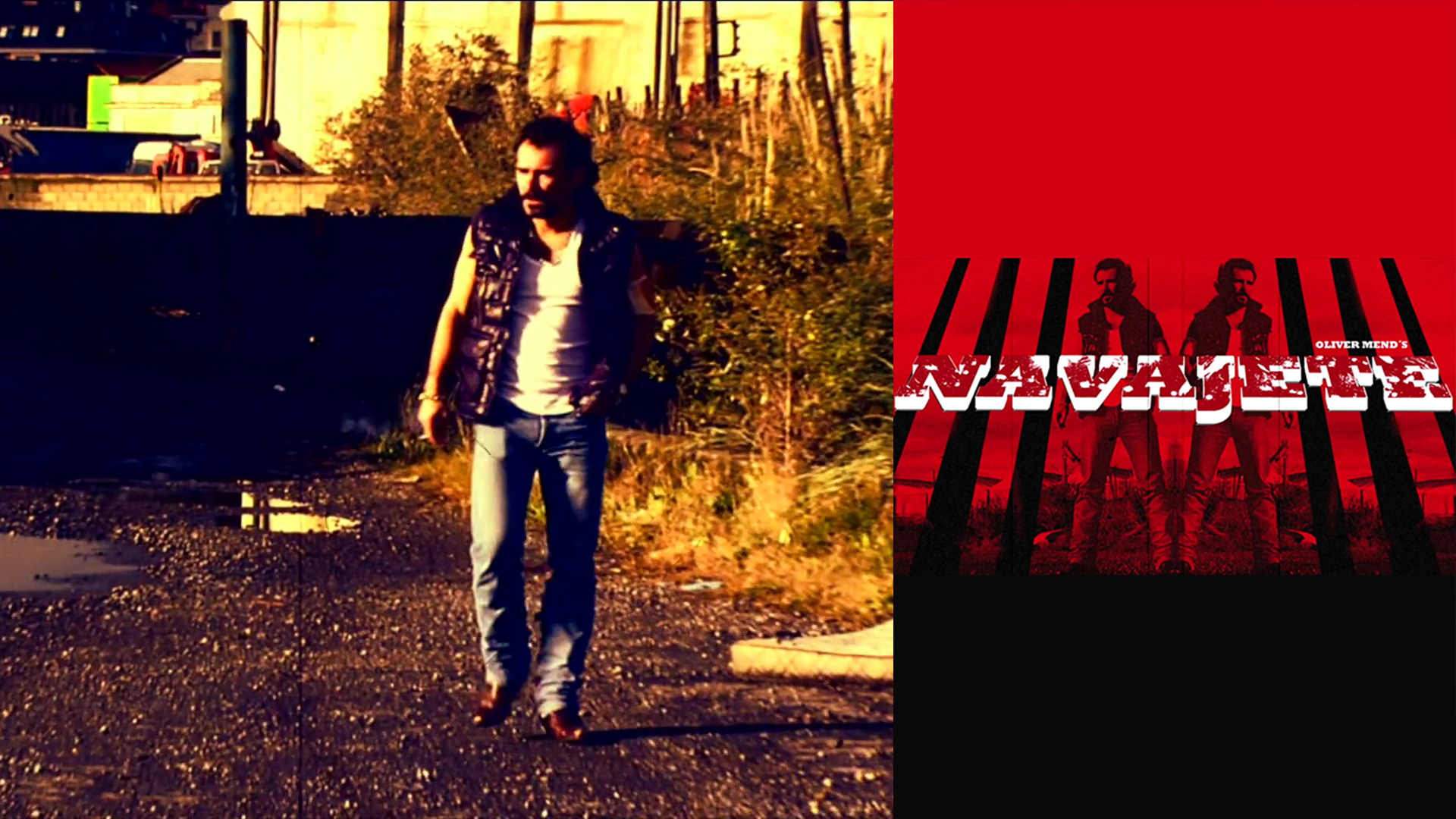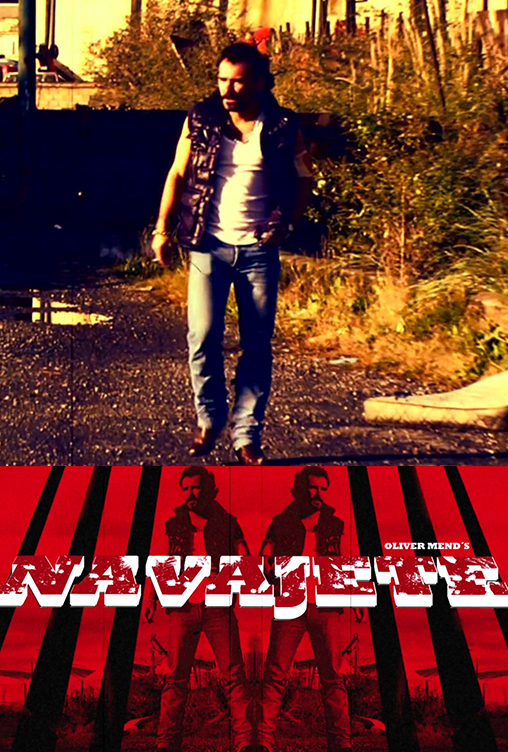 The Gypsy and His Prey
Navajete confronts Councilor Parreño and his henchmen.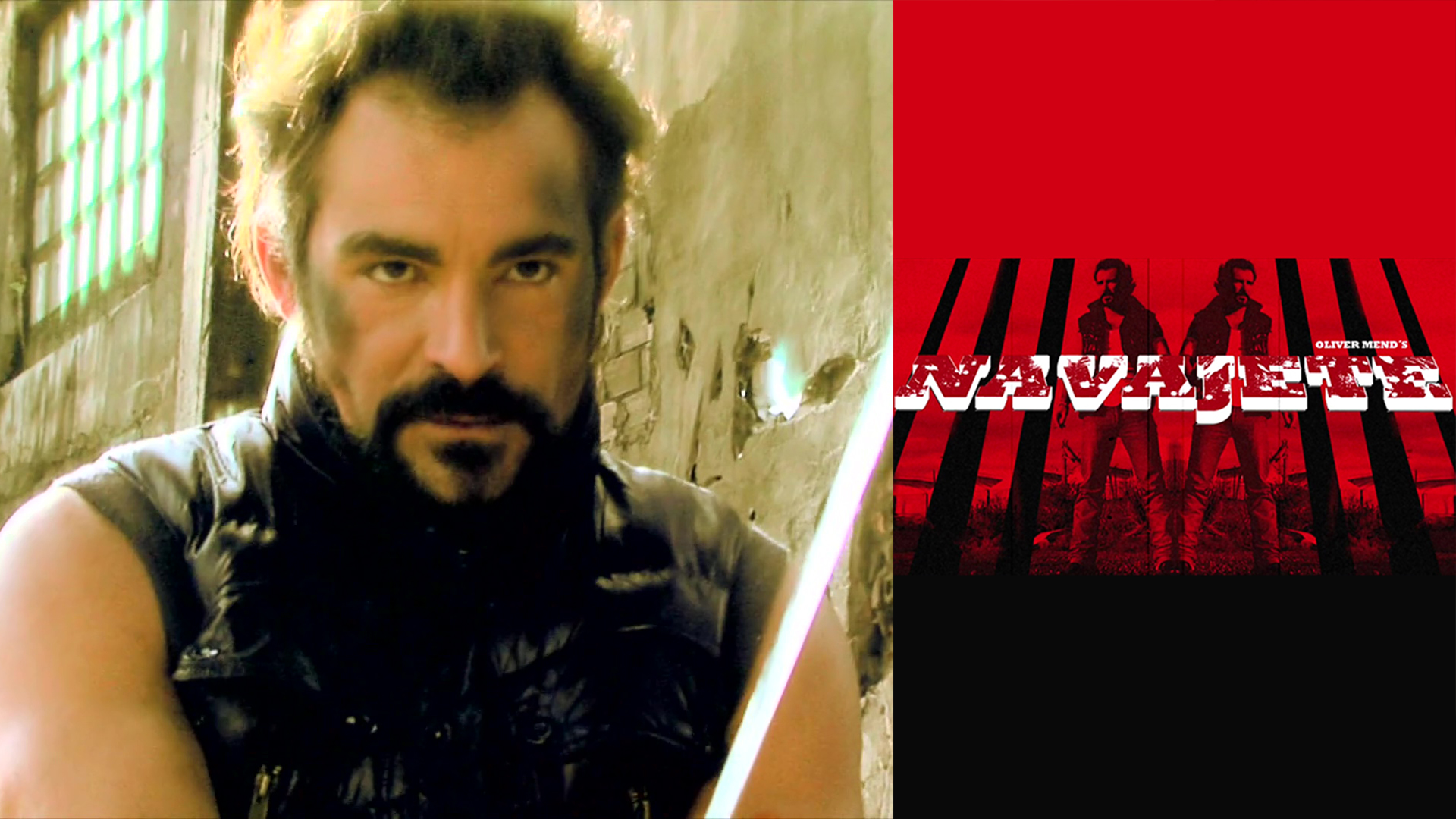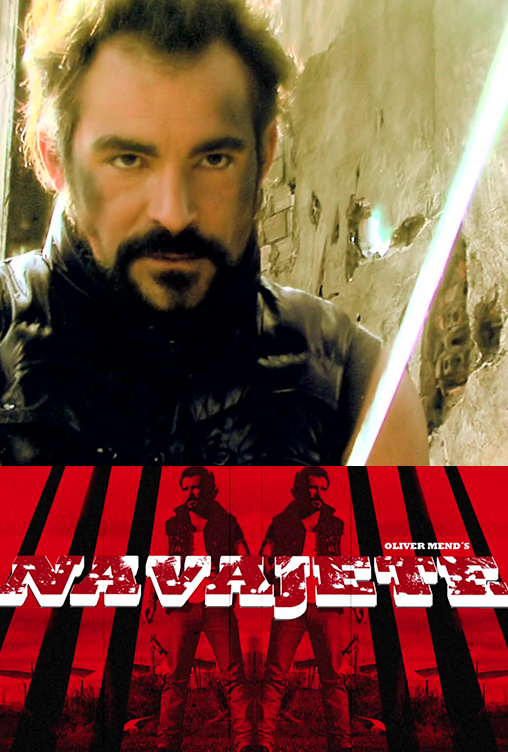 The Last Samurai
Navajete vs. Parreño, the final confrontation Who will survive?
Other Shows from A Film to Kill For